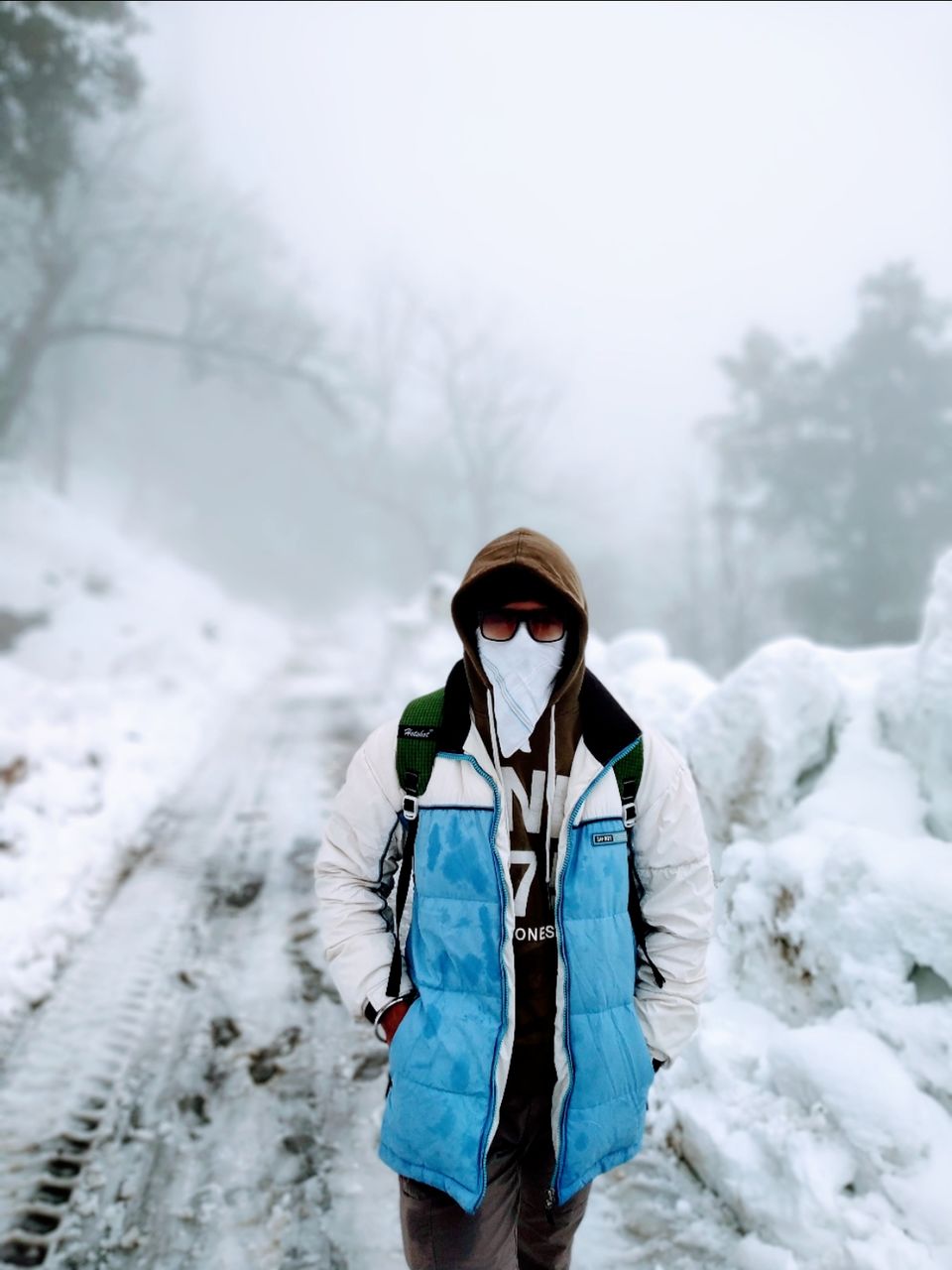 Chopta is a evergreen forest area which is a part of Kedarnath wildlife sanctuary which is located in Uttarakhand and it is a base for trekking to Tungnath ji(highest lord shiva temple in the world).Chopta is the mini switzerland of Uttarakhand.Chopta is 40km from Gopeshwar in chamoli district(UK).Gopeshwar is my birth place.
Tungnath is the third temple of panch kedar.Tungnath is 3.5km trek from chopta and Chandrashila is a 1.5km trek from Tungnath.
Chopta is surrounded by forests of pine,deodar and rhododendron(Burans in Pahadi language).
Nanda Devi can also be viewed from Chopta🏔️..
Chopta is about 430km from Delhi.You can visit chopta anytime.Peak season of snowfall in chopta are from december to march.Tungnath is the highest lord shiva temple in the world is 5km from Chopta and chandrashila is about 2km from tungnath.
If i talk about the expenses that i had during my trip.So my friends,this is my homeplace.I dont have to pay for food,hotels or sometimes for travelling also.If i tell you about the expenses,it would be the cheapest of all.If you want visit chopta(mini switzerland of India).You have lots of option.
1. First is that you can go by your personal car if you have or you can take a bus till haridwar that depends upon how you want to?.By a roadways or a volvo.
2. Second is that you can a direct bus from Isbt(Kashmere gate) to Gopeshwar.Gopeshwar is my birthplace.I am blessed that i took birth at this heaven place.
Delhi to Gopeshwar is a roadways bus.If anyone can travel for more than 400km.It is the cheapest option for all of you.It will cost you approx. Rs800 or less than that.You will reach Gopeshwar in afternoon.
So Chopta is just 38km from Gopeshwar.From there you can rent any car or taxi private taxis that will ask for mininal amount.Hotel costs also very less.
For me i just did this Chopta and Auli trip in just 3210Rs and this expense was also because i booked AC train from Dehradun.I will show you Auli in my next blog.Thankyou for watching😊..
Chopta + Auli costed me just ₹3210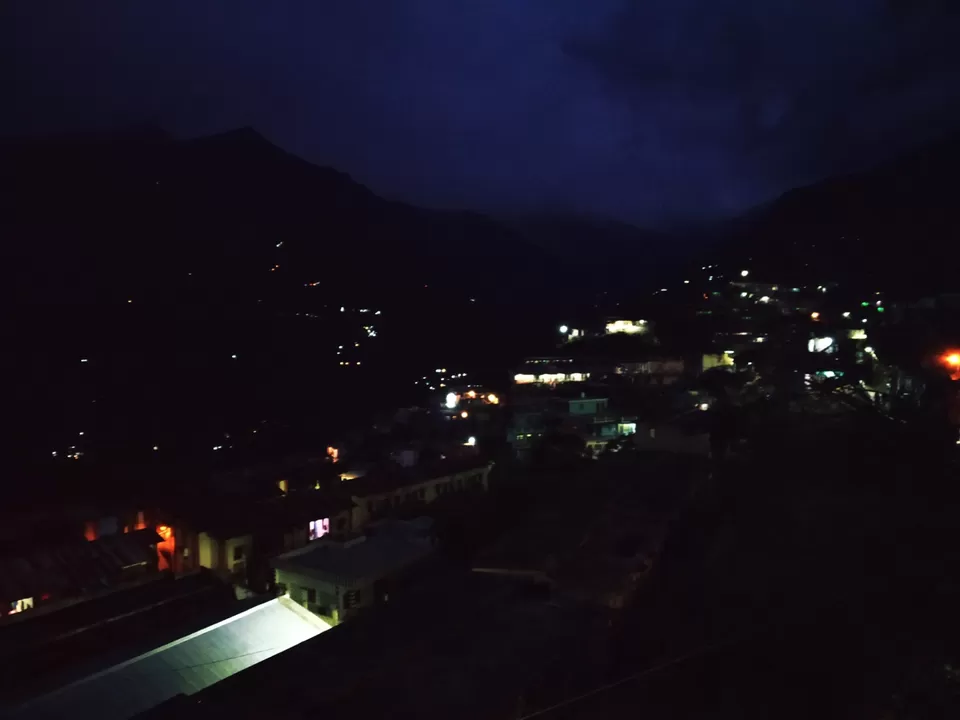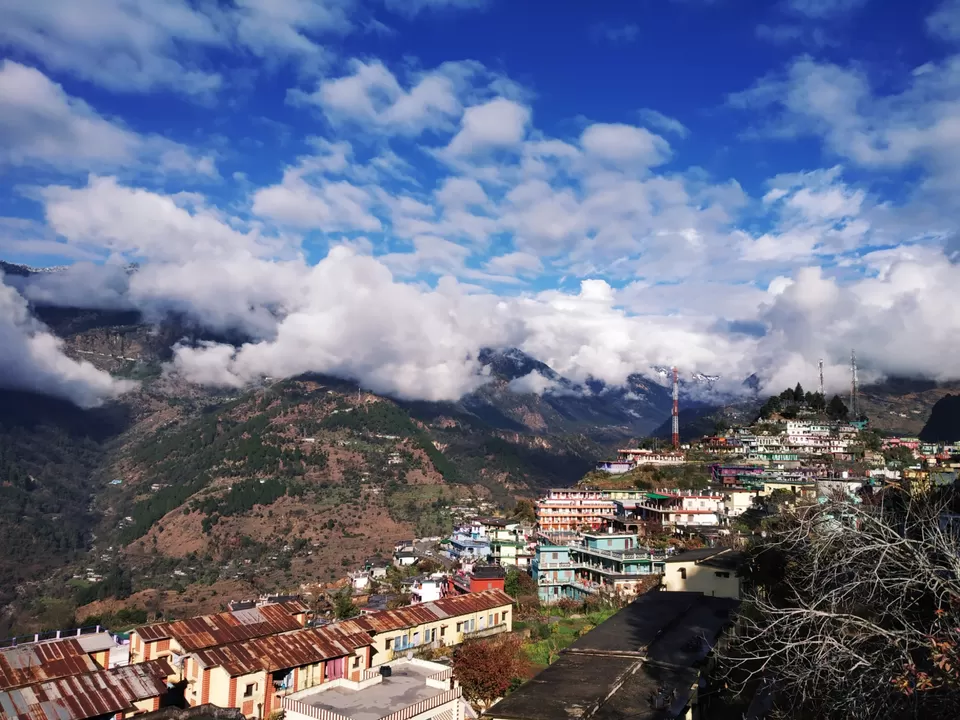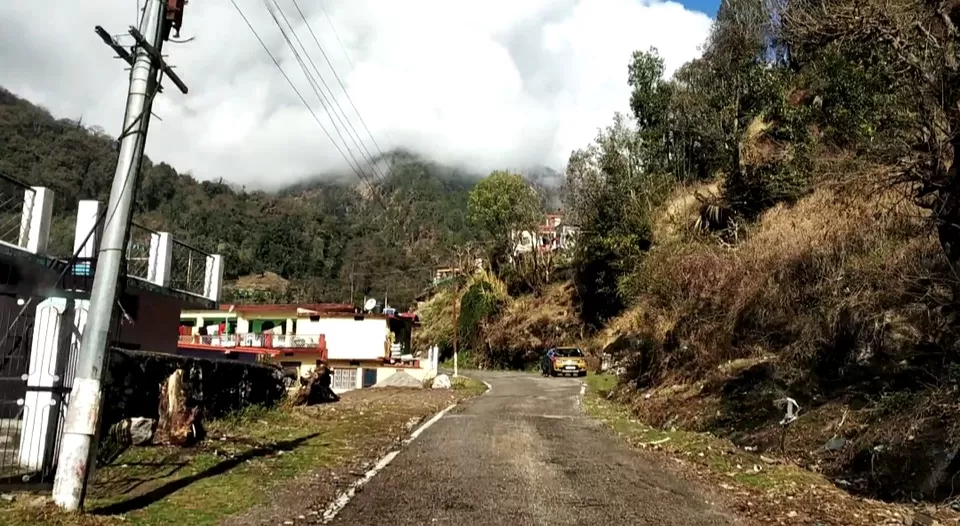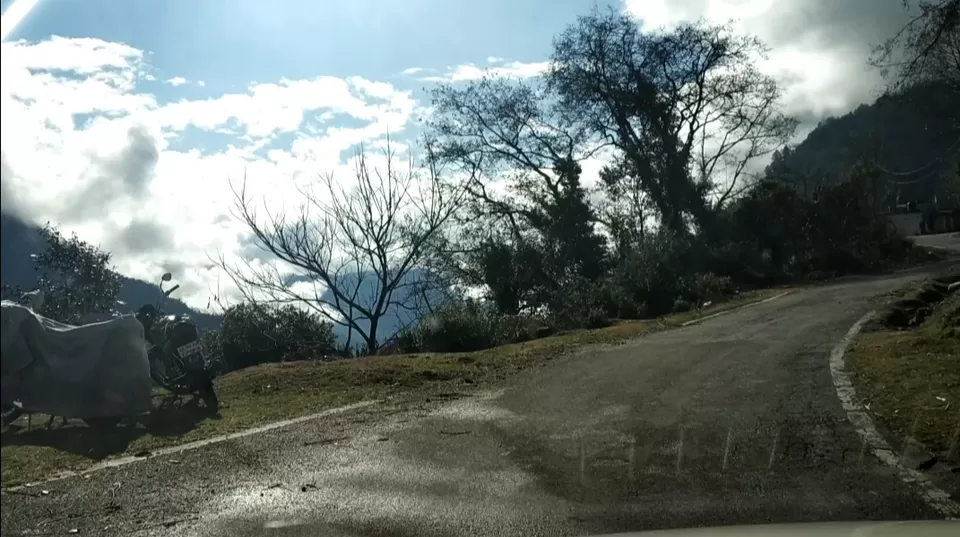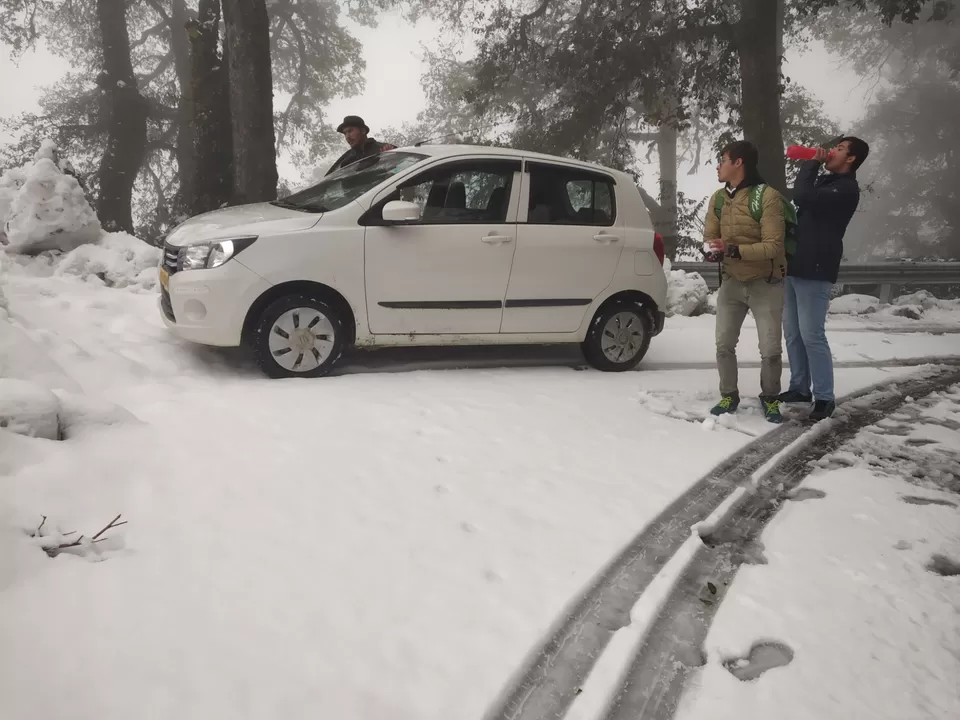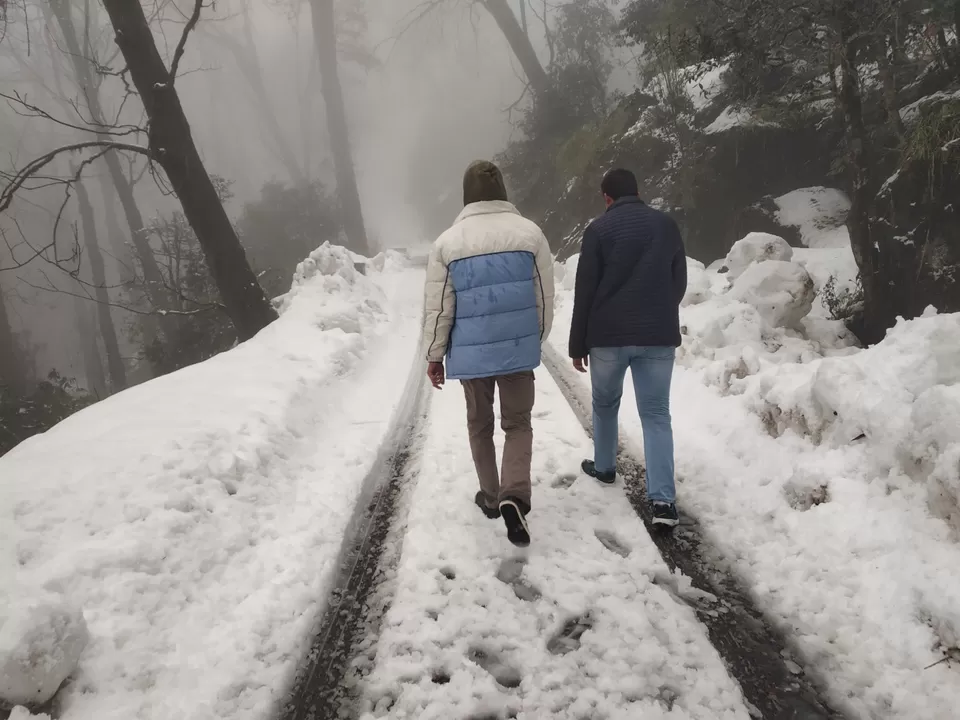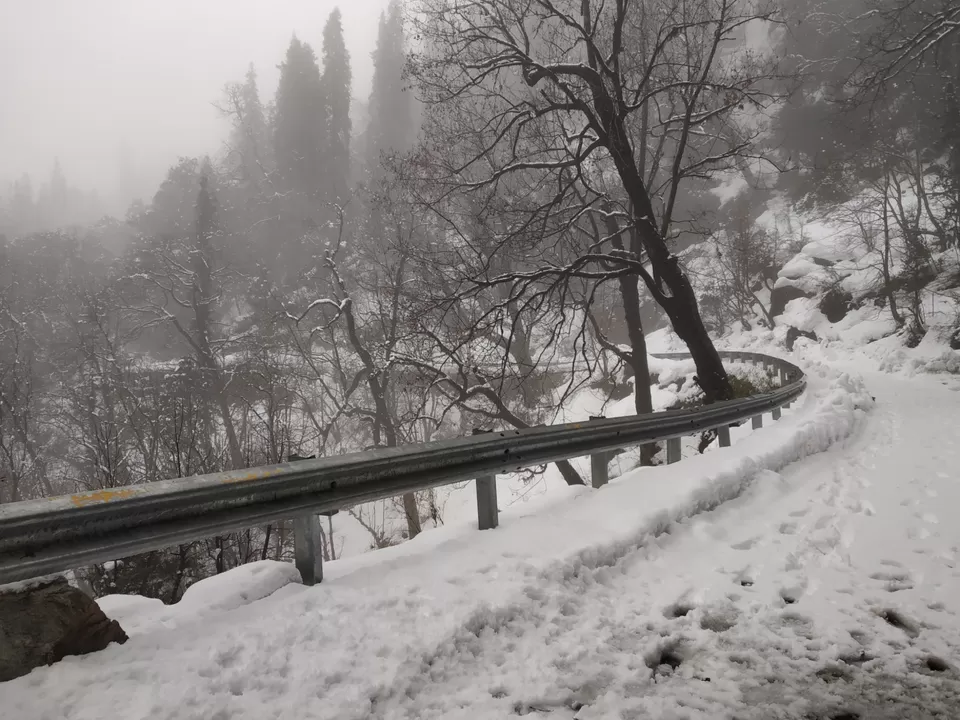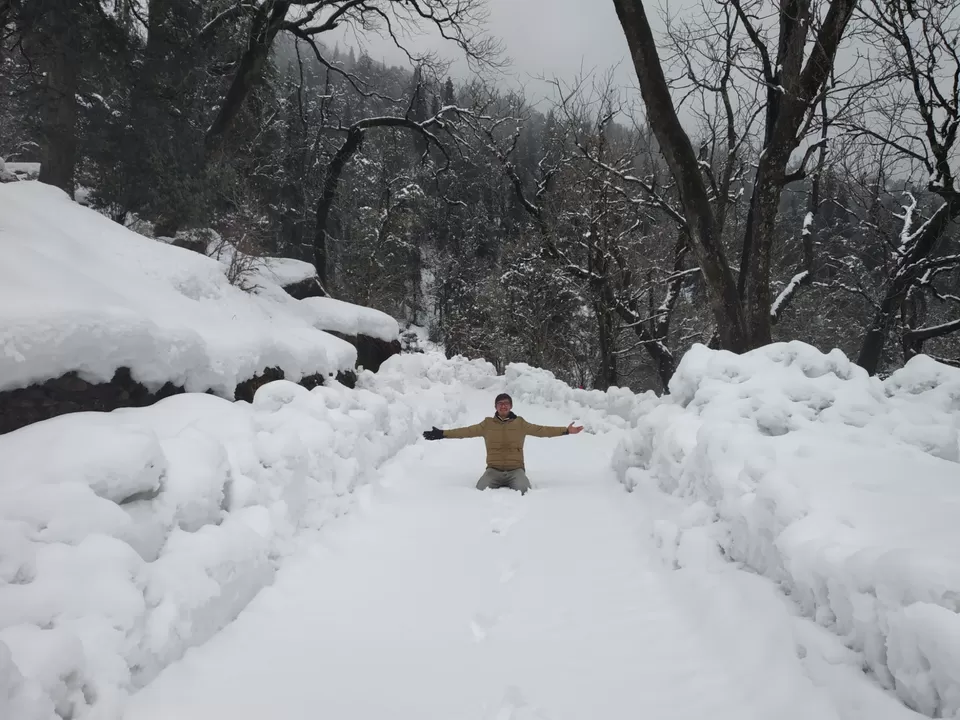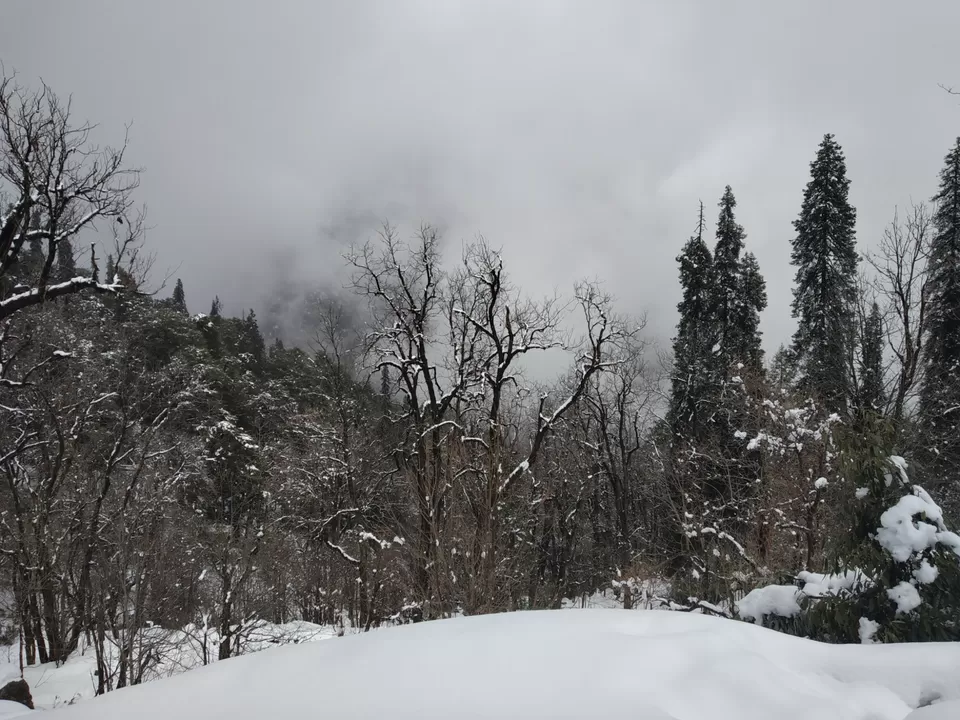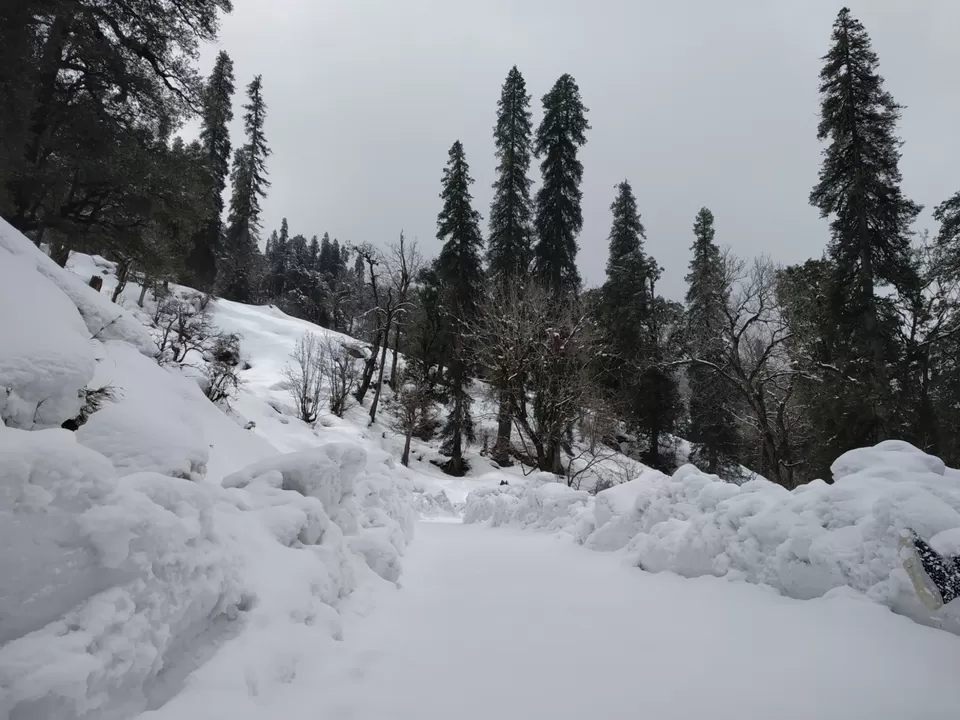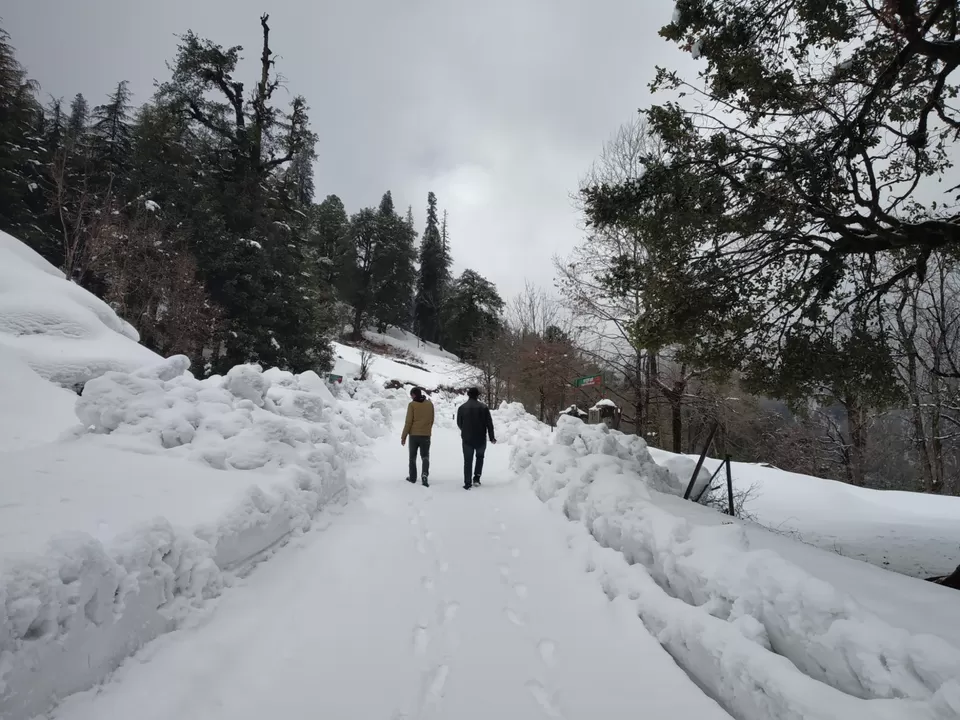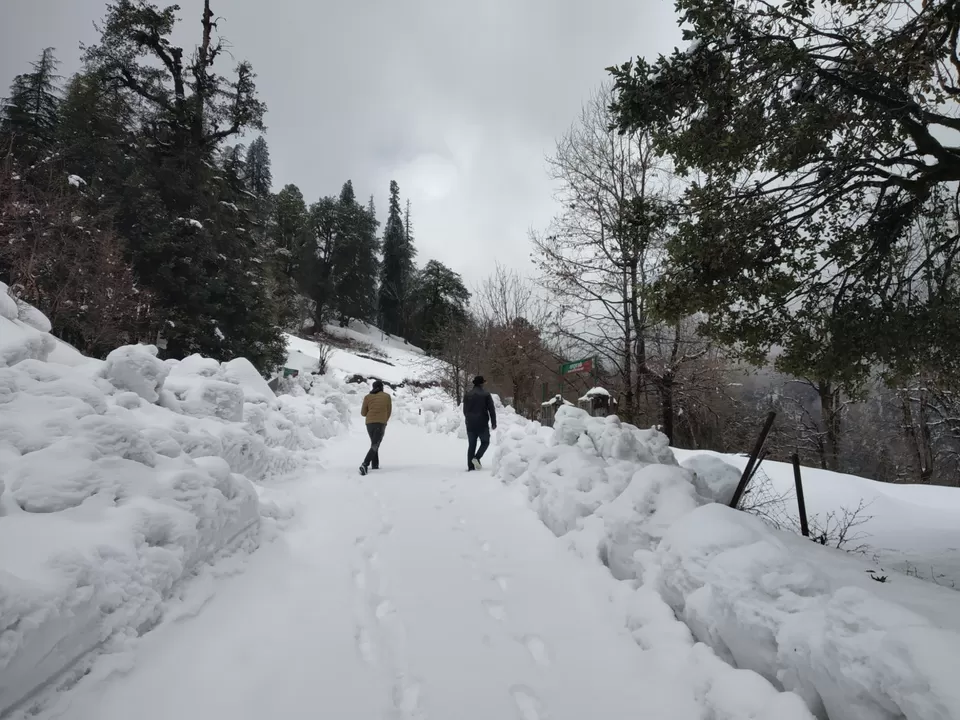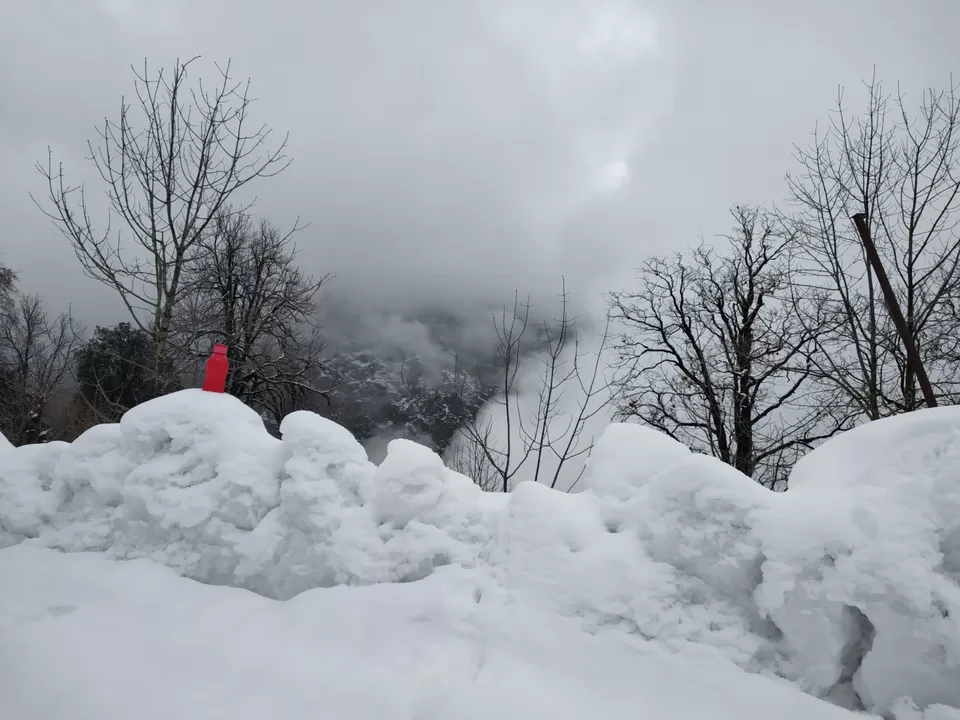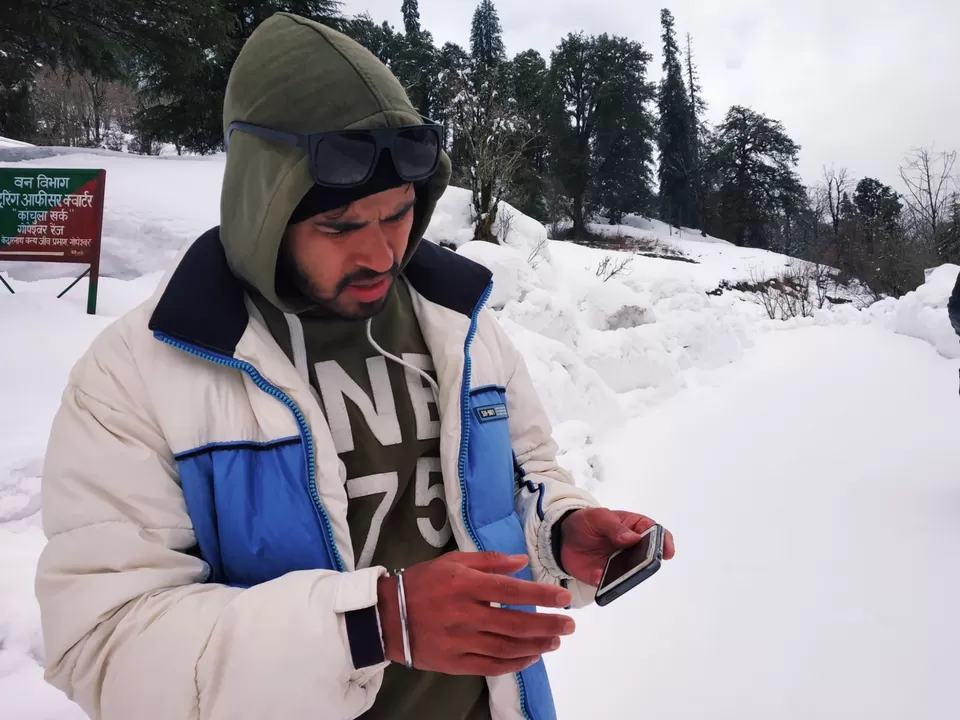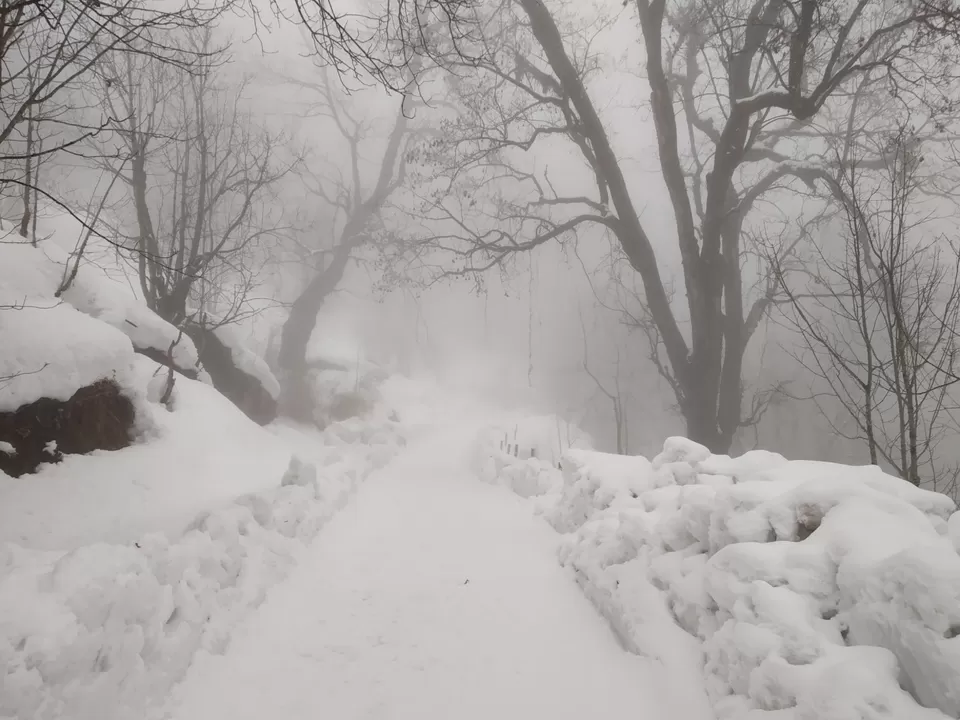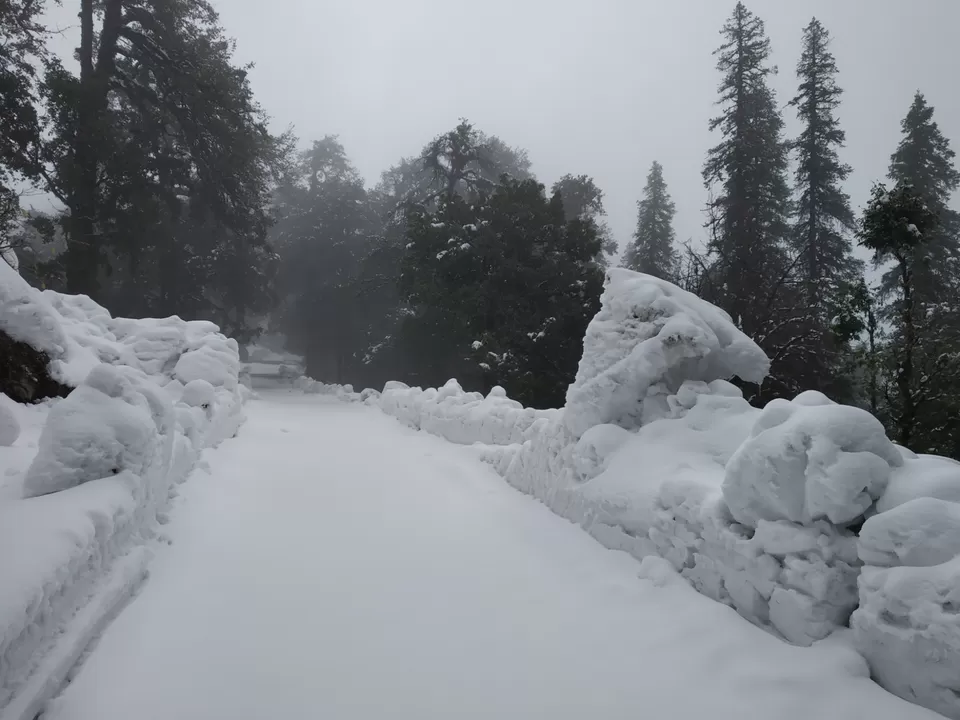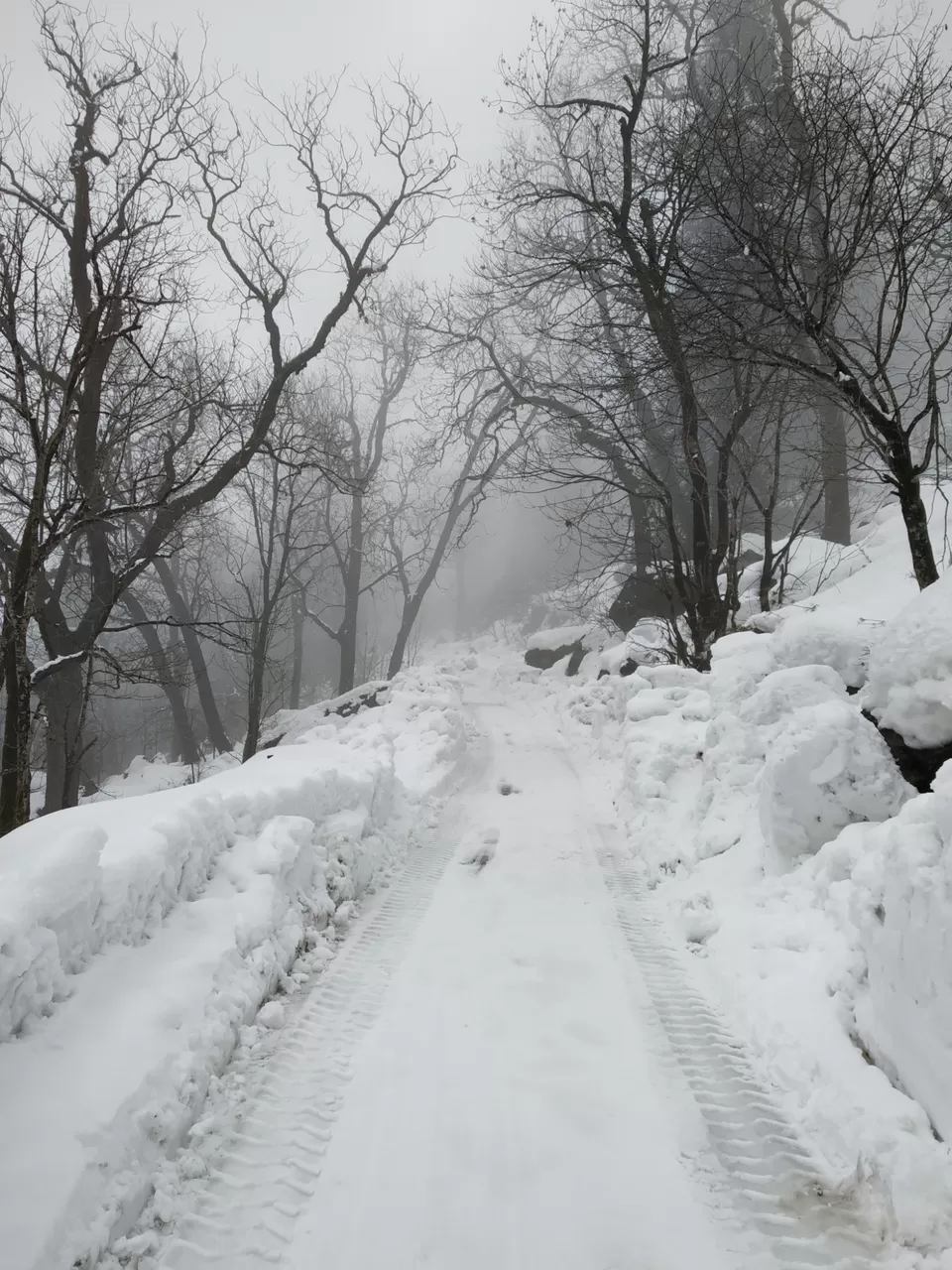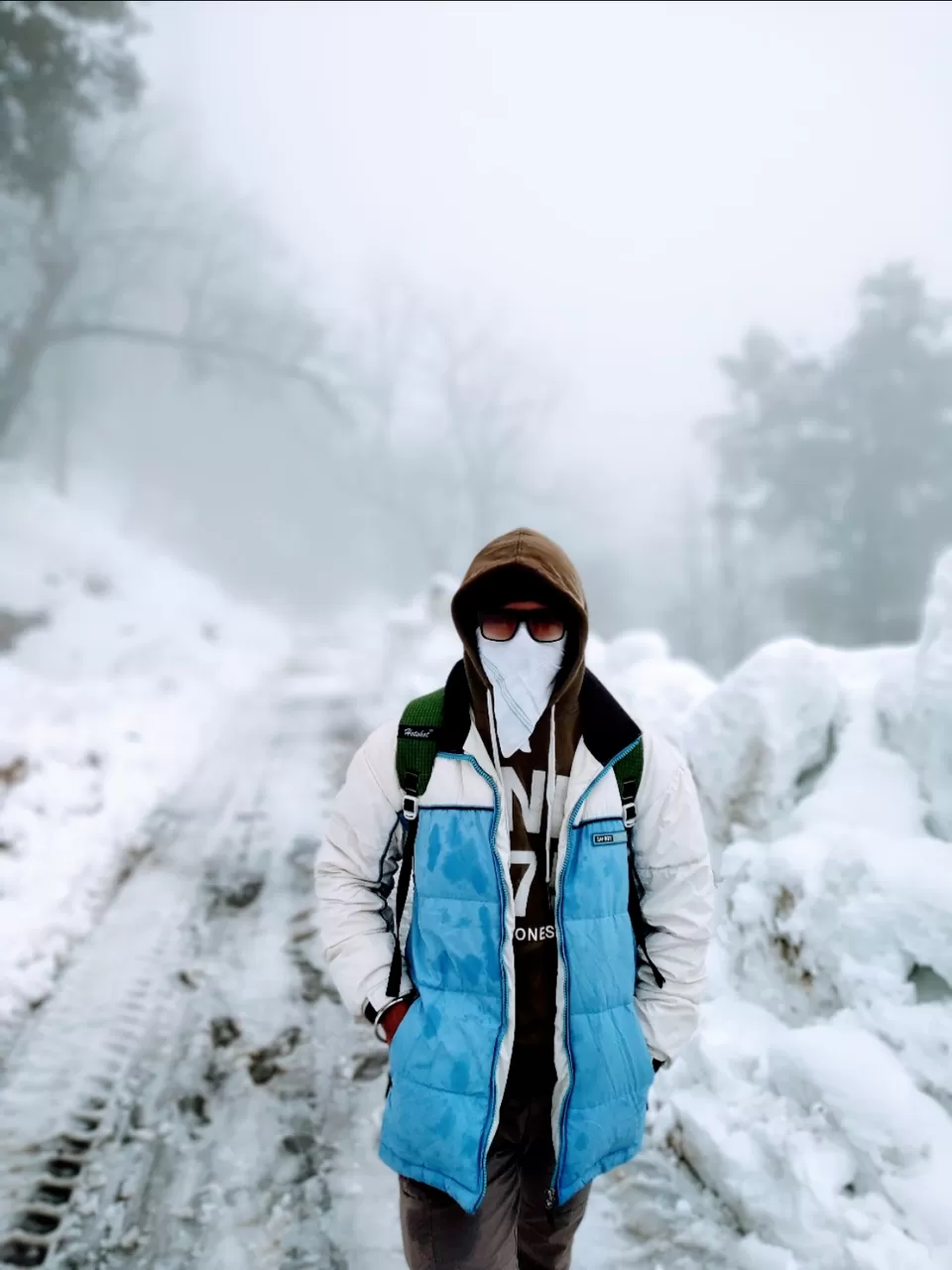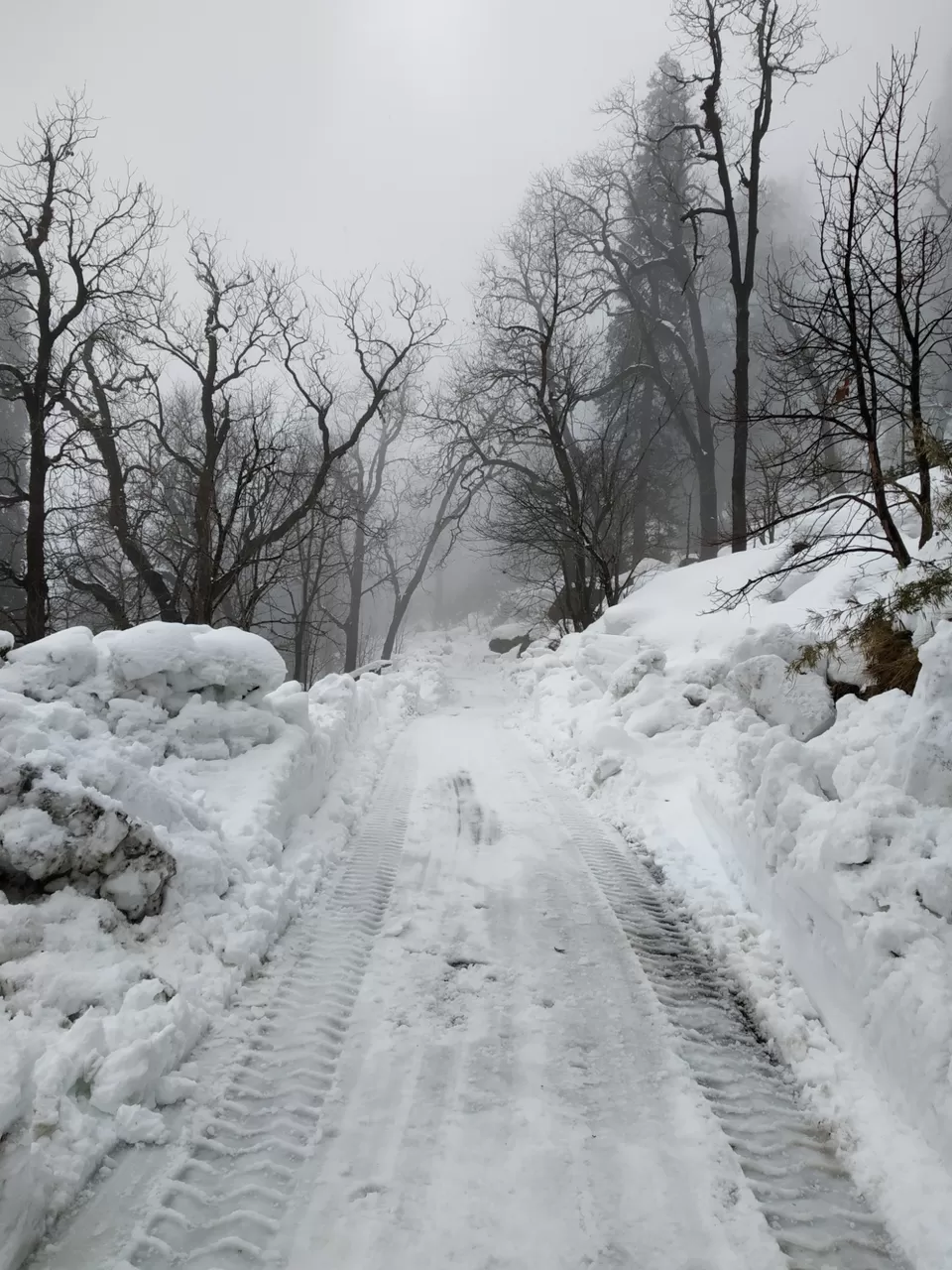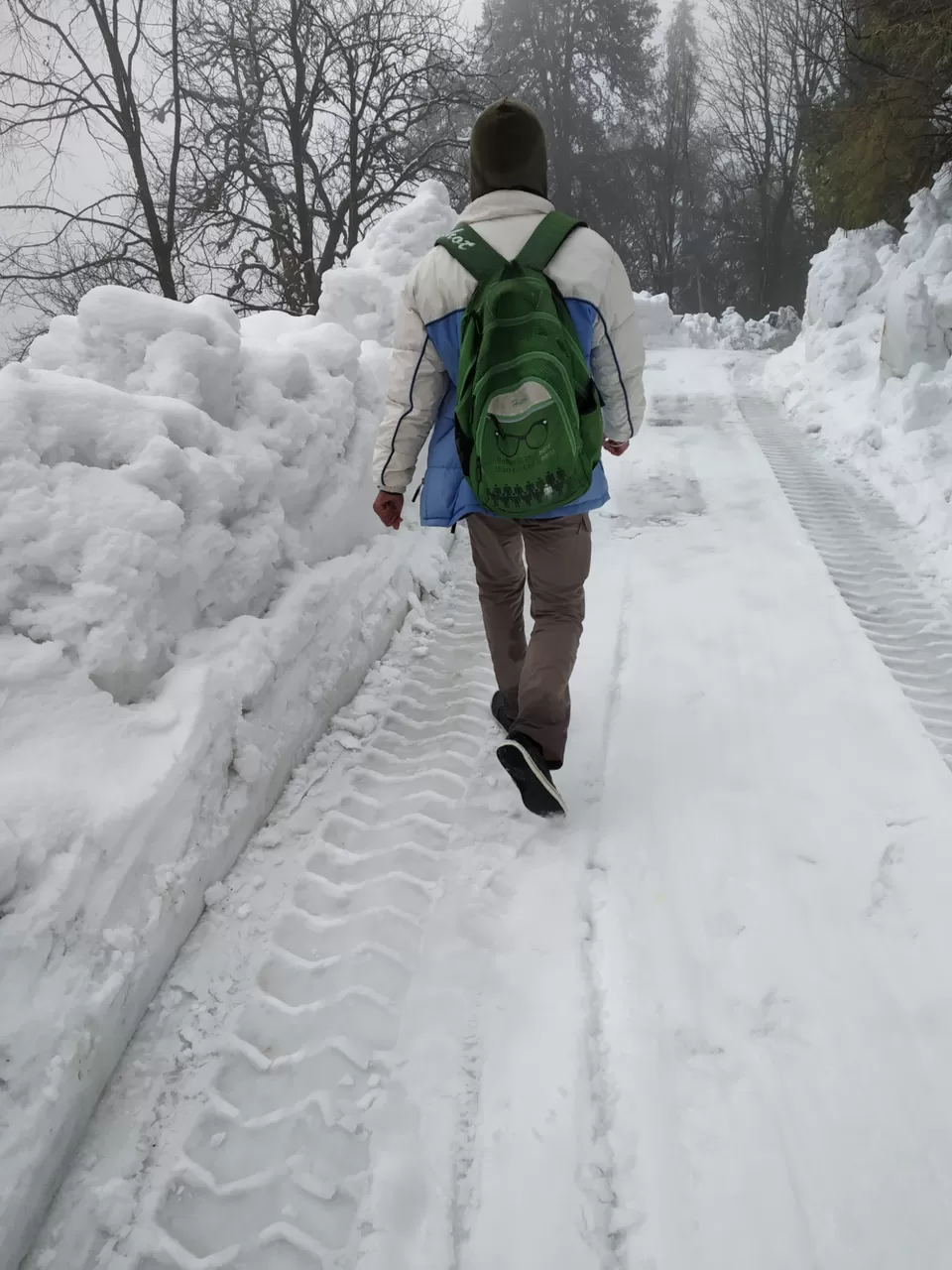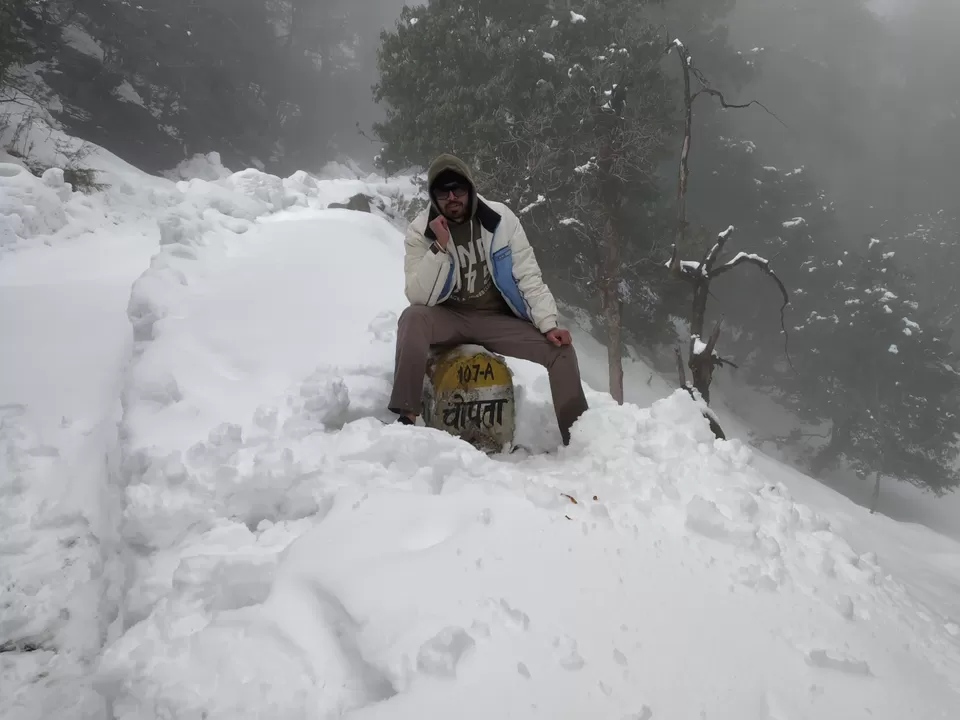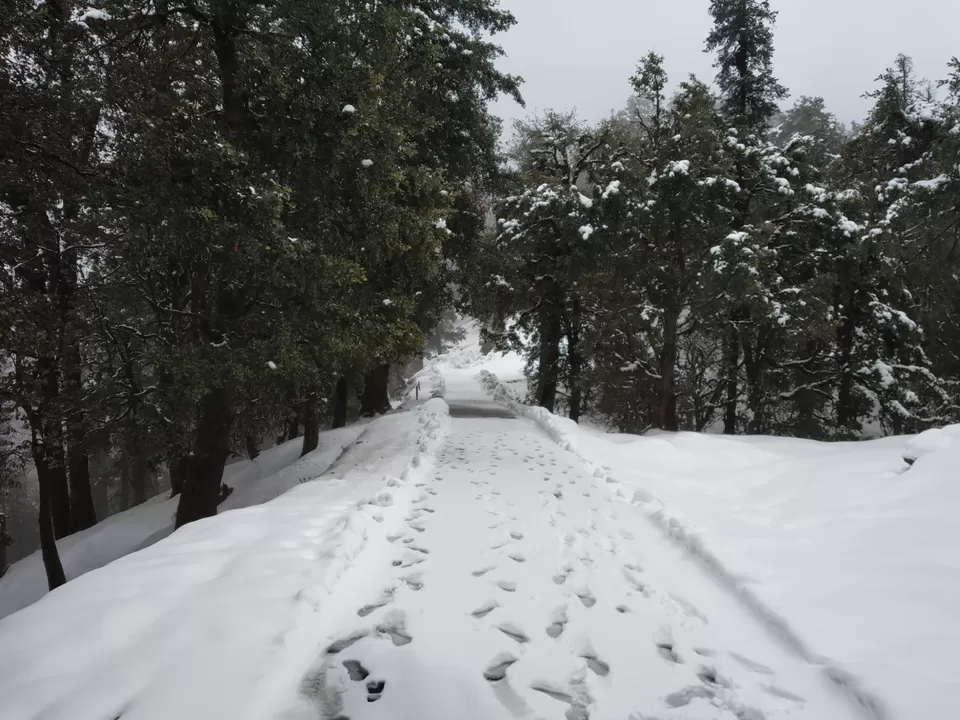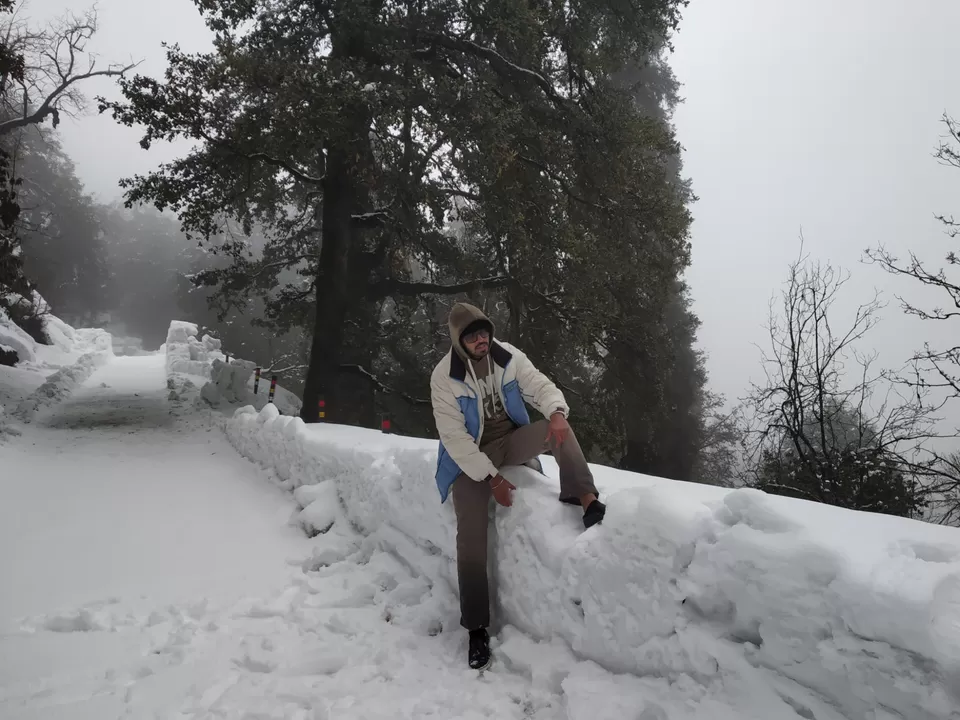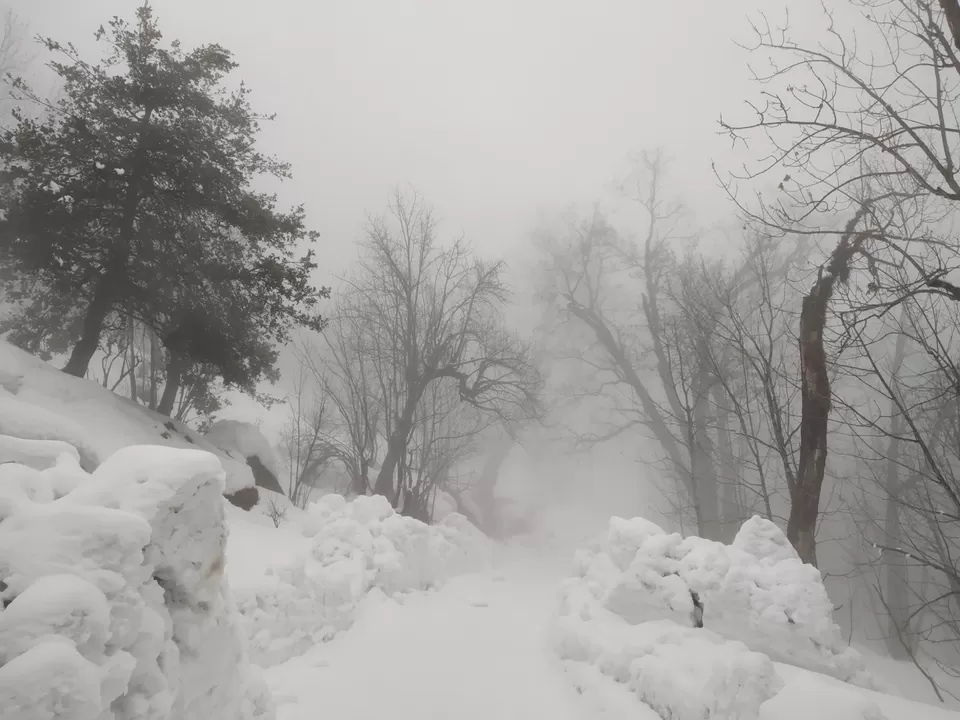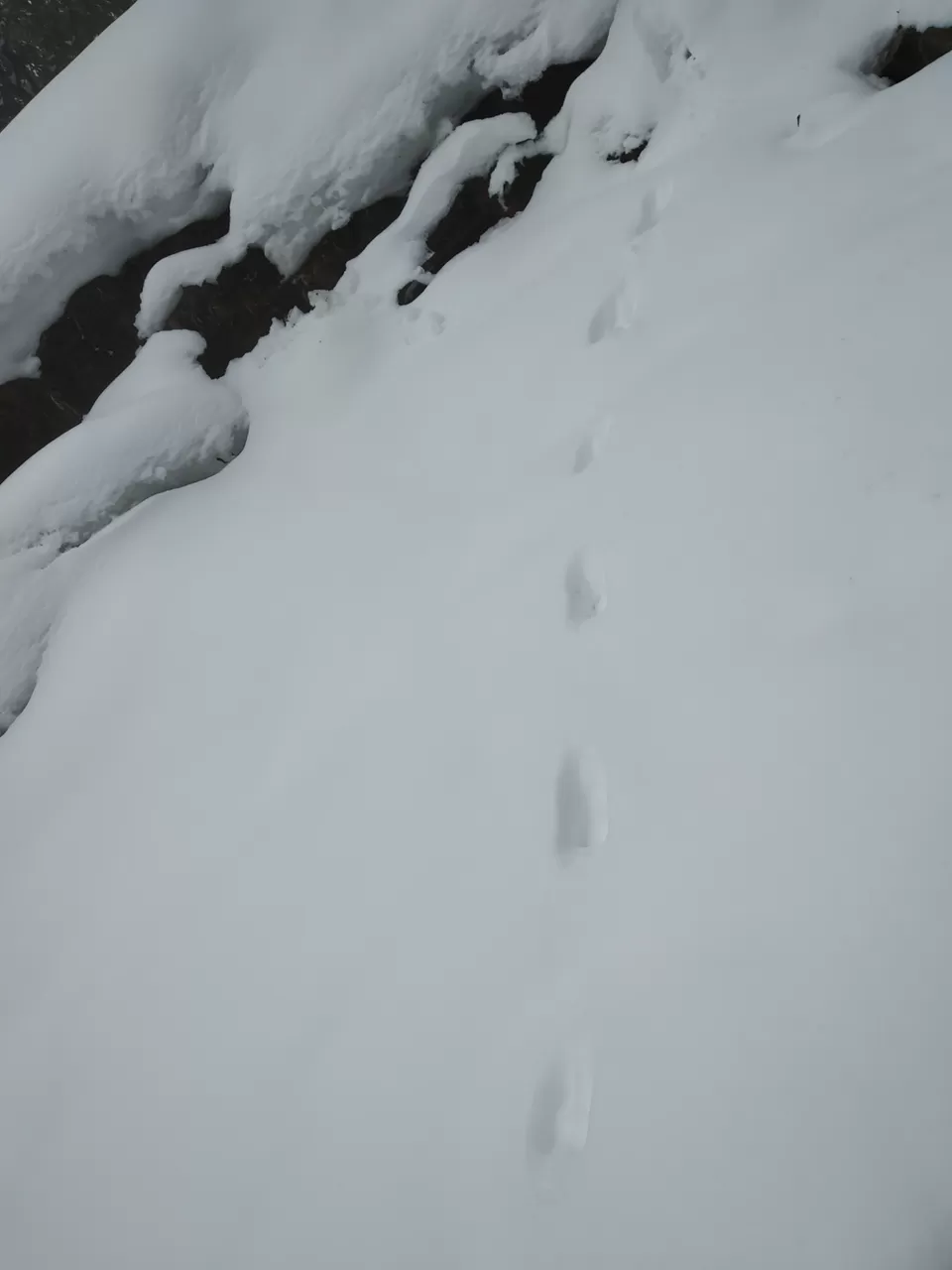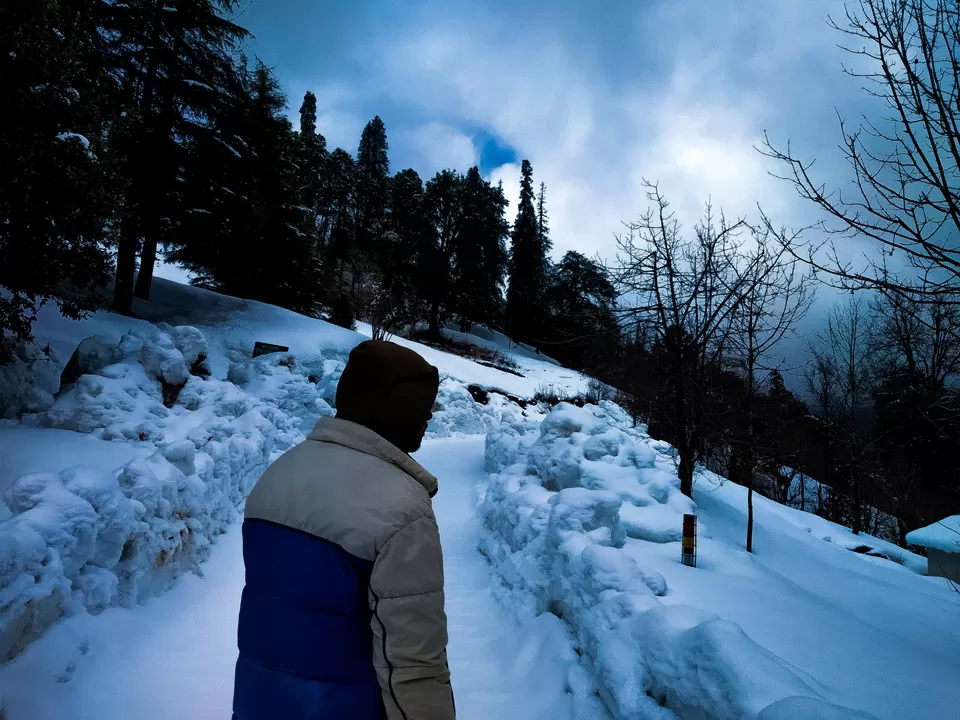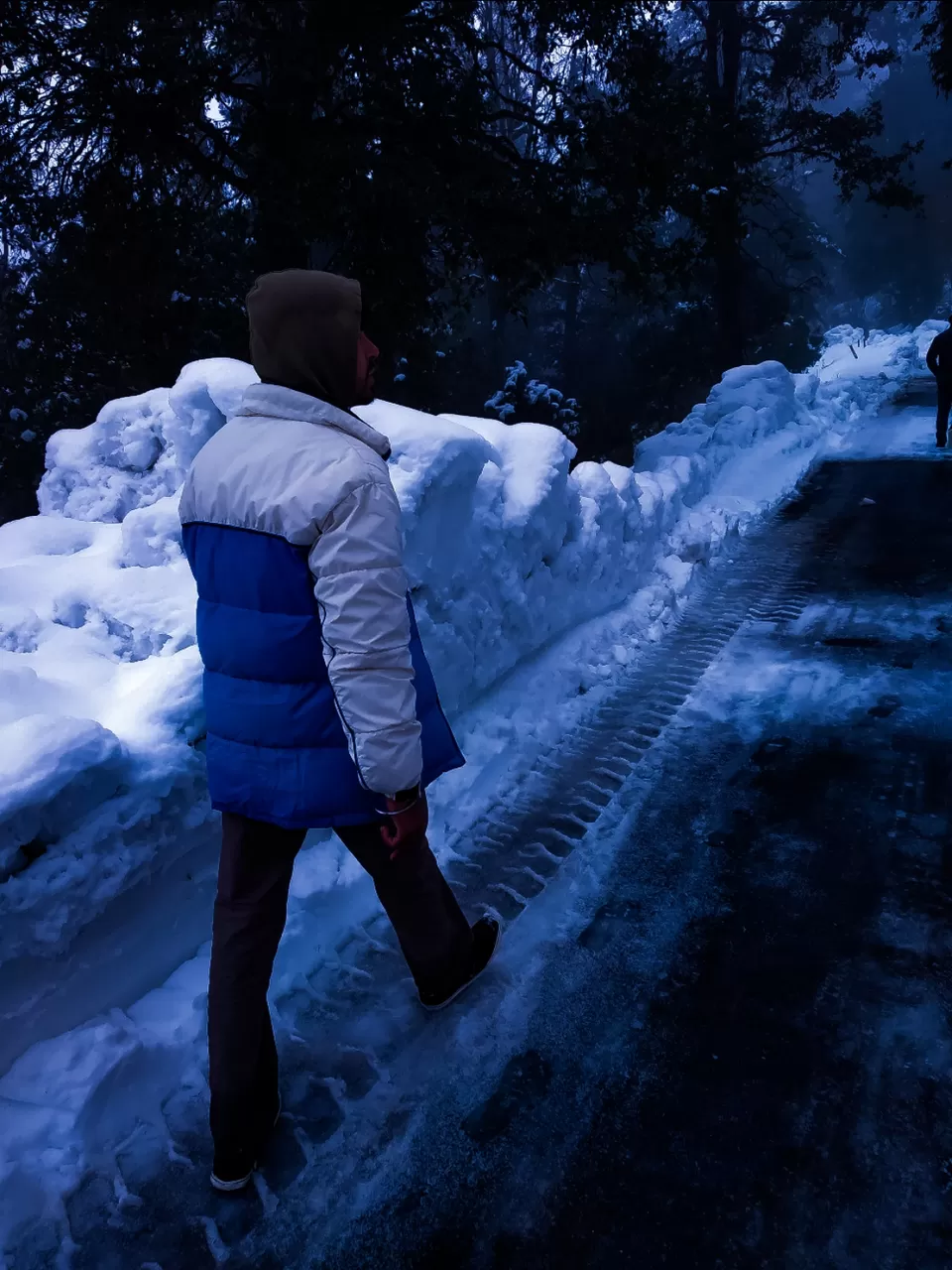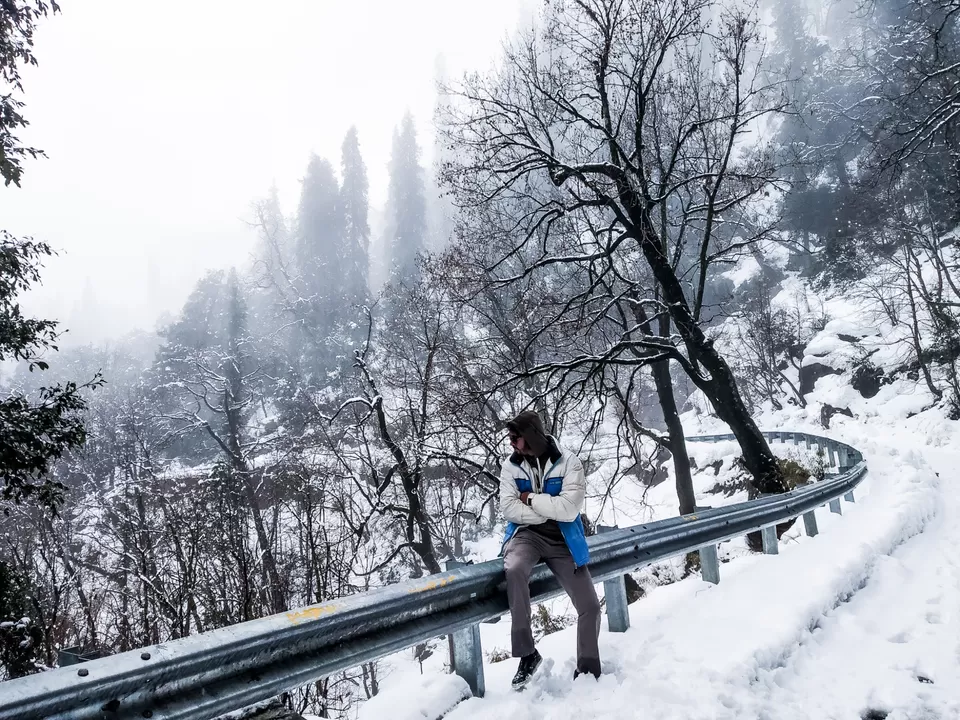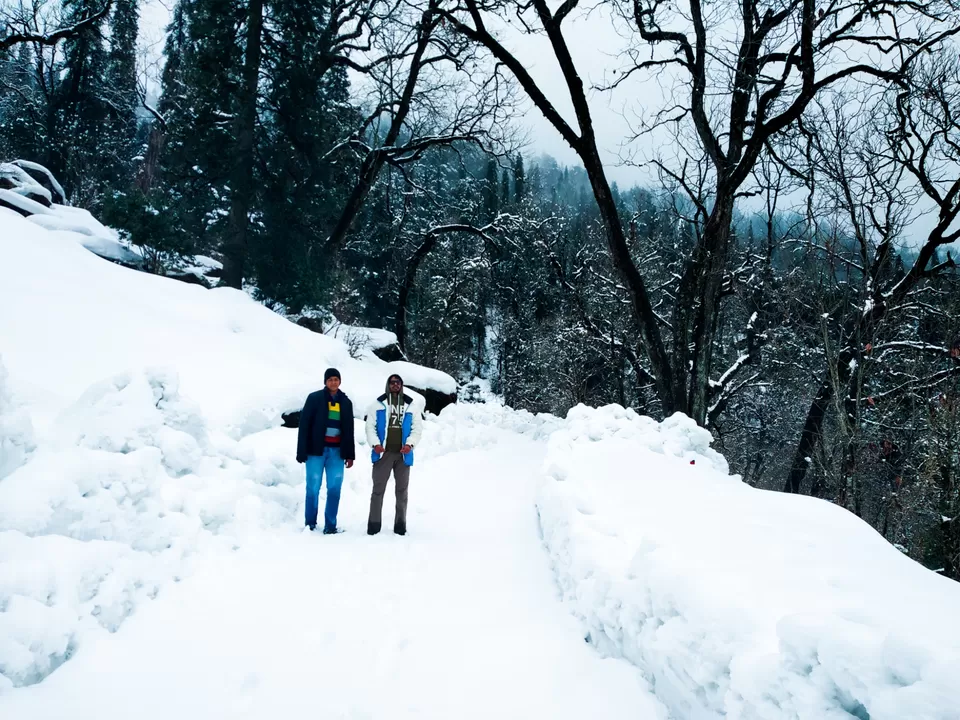 Chopta(Mini Switzerlandd),Uttarakhand🏔️