Amidst the lockdown, people are unable to travel to their listed down favourite places. In this second wave of Pandemic has killed many lives. Life has become so unpredictable now that we are uncertain if we can ever see tomorrow.
As like others, I was too locked up in my rented apartment in Noida. So, on one fine day I made up my mind to travel to nearest hill station i.e Rishikesh. In this vlog I am going to mention how I managed to travel safely to a less crowded tourist place during Pandemic.
GUIDELINES-
There are many travel guidelines in order to cross state borders. So we had to arrange two important reports-
1. E-pass( you can go to Welcome to e-Pass UP site)
2. RT-PCR negative report
However, during emergency you can get this both done in the border i.e RAT(Rapid Antigen Test) but I would definitely suggest you to carry both beforehand so that it is hazzle-free and avoid the long queue for Swab collection.
HOW DID WE TRAVEL-
We have booked our cab from MERU CABS. There services are really good. Normally they charge at a cost of 12rs pr km and therefore we had to pay approx rs3000 including toll tax and state border tax.
RECOMMENDED RESORT-
Also, pre book your hotels on different sites available online like Booking.com, Goibibo, Airbnb. I can definitely recommend you the one we stayed in- HILLTOP SWISS COTTAGE which is located in Tapovan. In the same area, there are many guest houses and hostels. But, for better safety we choosed to stay in a private Deluxe room with awesome services. They also provide you meals but charges are not included with stay. This hotel is both available on Booking.com and GoIbibo.
Below are some photos taken from our resort.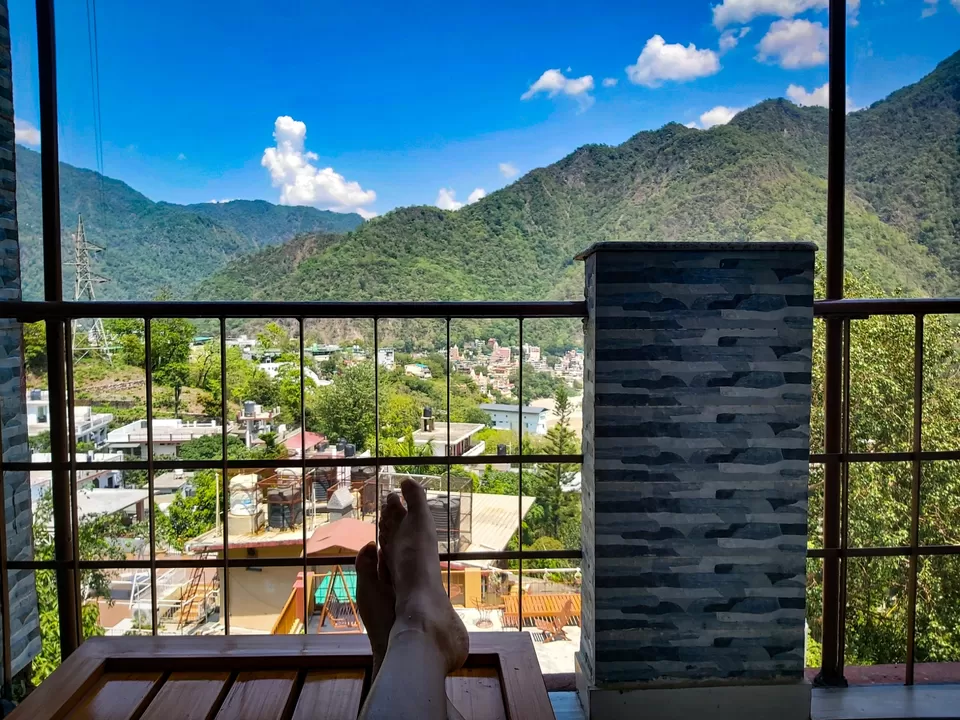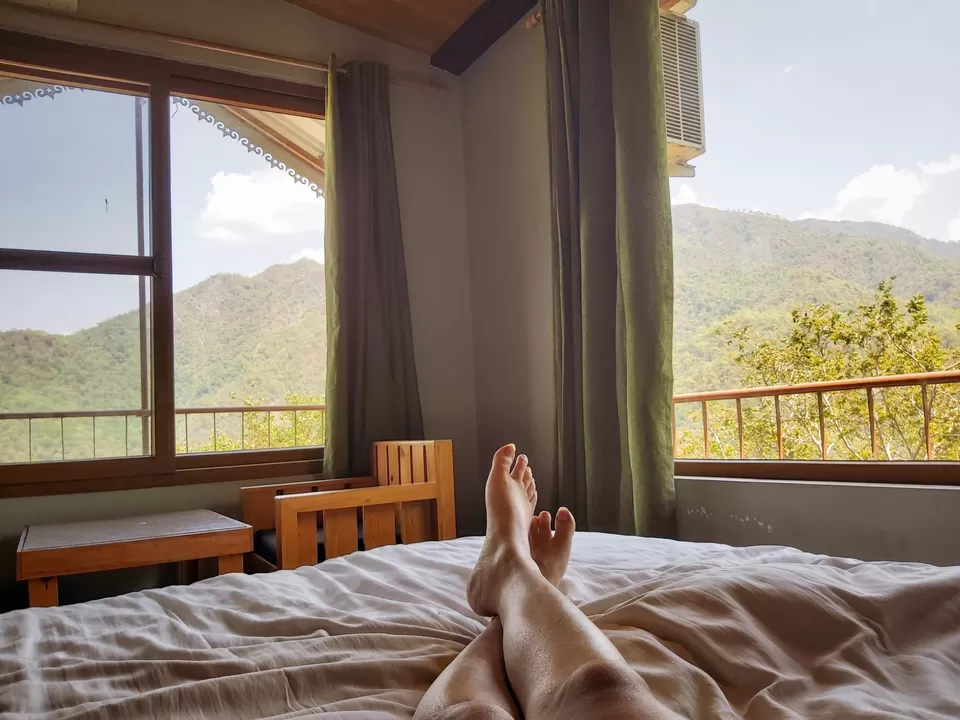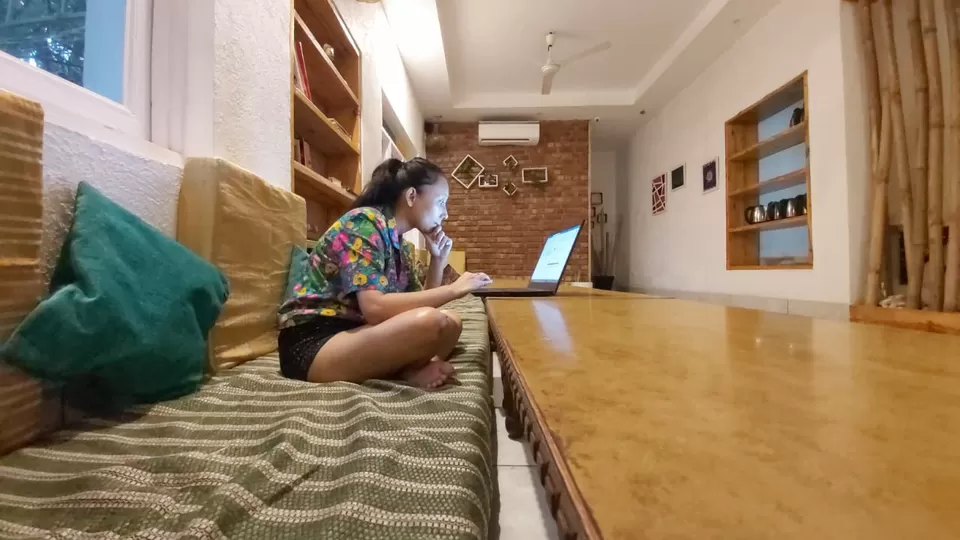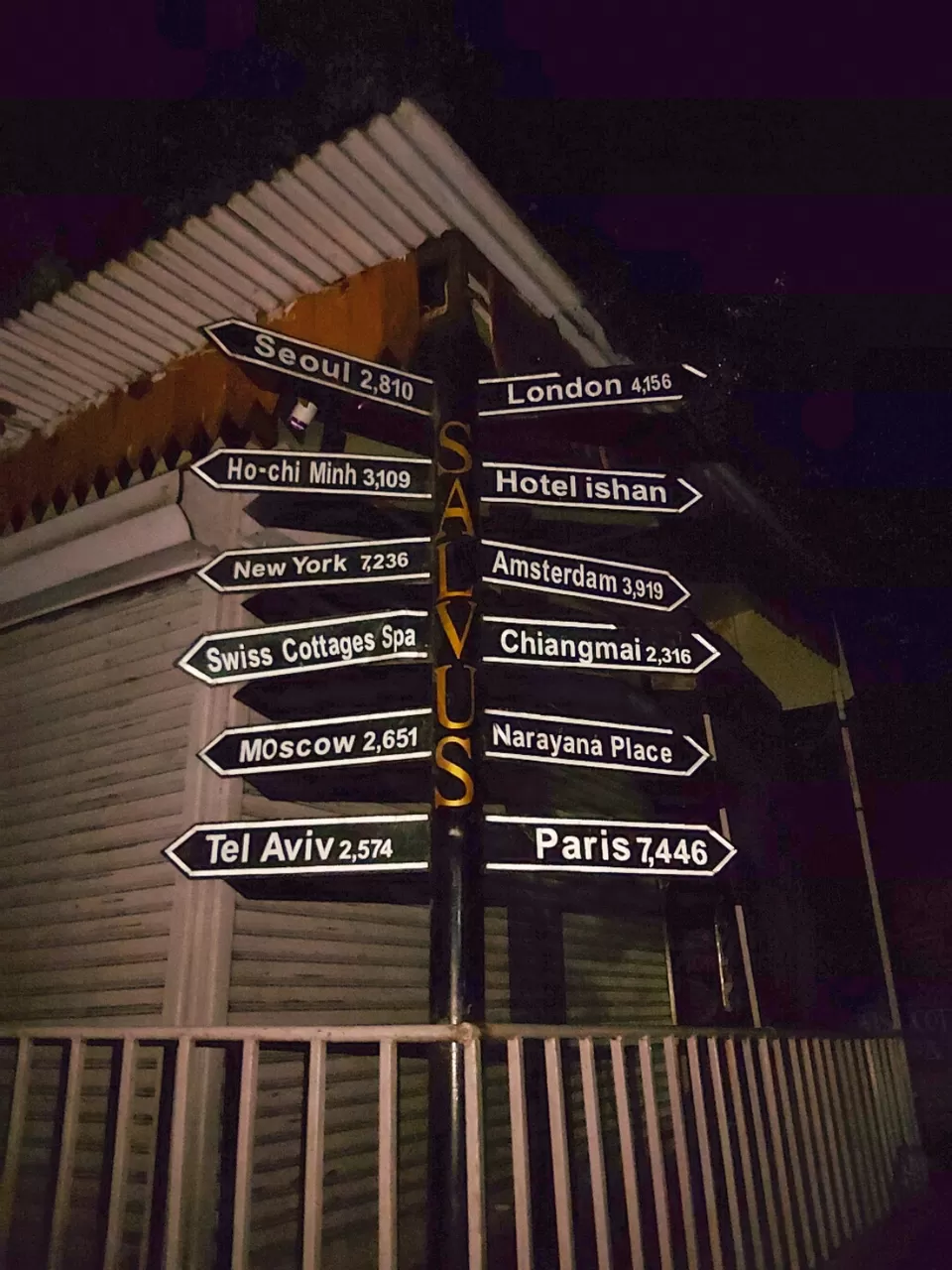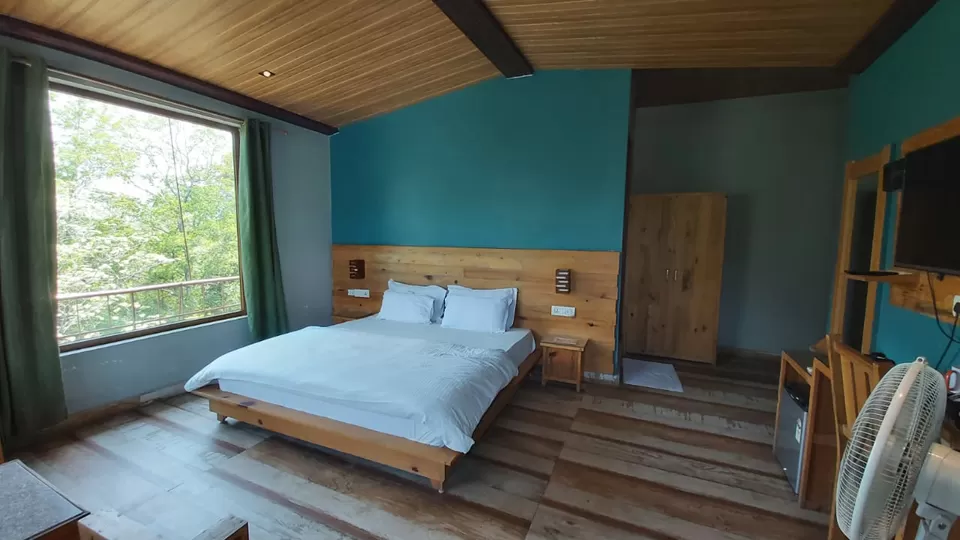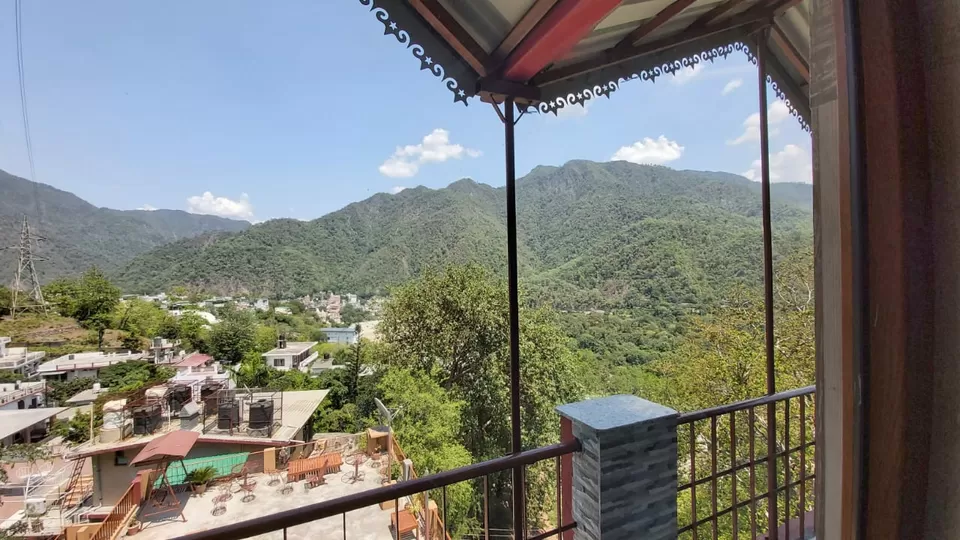 RAM JHULA:
Early Morning we decided to go for a walk from resort to our first destination- RAM JHULA. The distance was just 1.3km away and took us 20mins to reach. The best part, there was almost no crowd in the spot. The JHULA is about 2kms long allows just two wheeler vehicles. Just like big brother to Laxman, it is also bigger in size.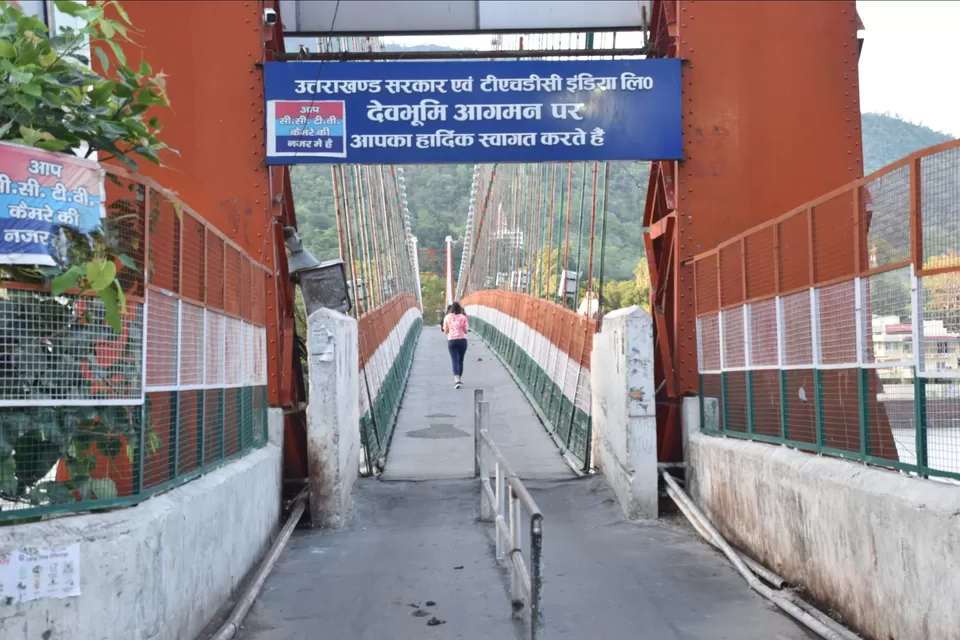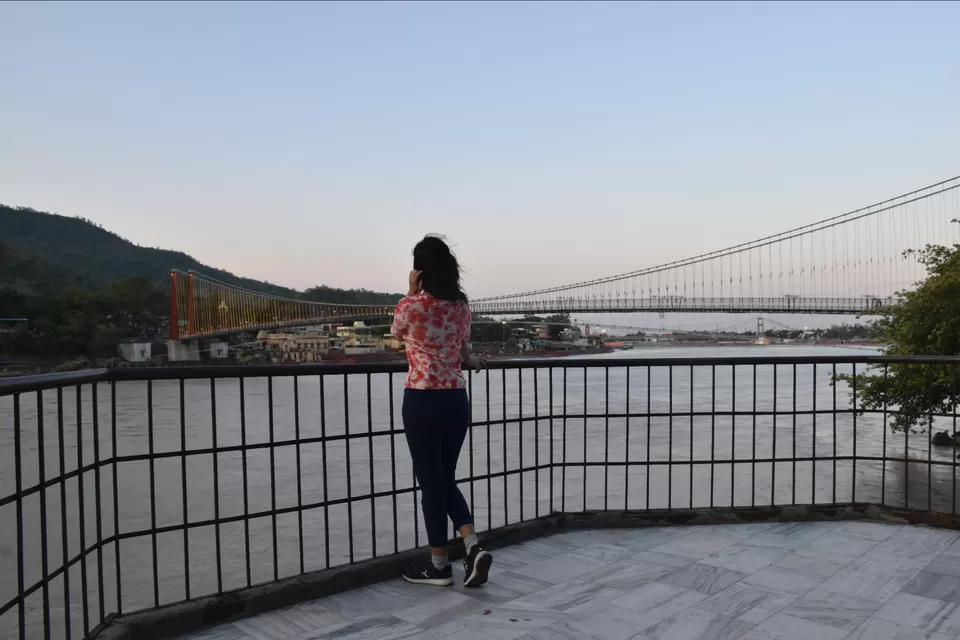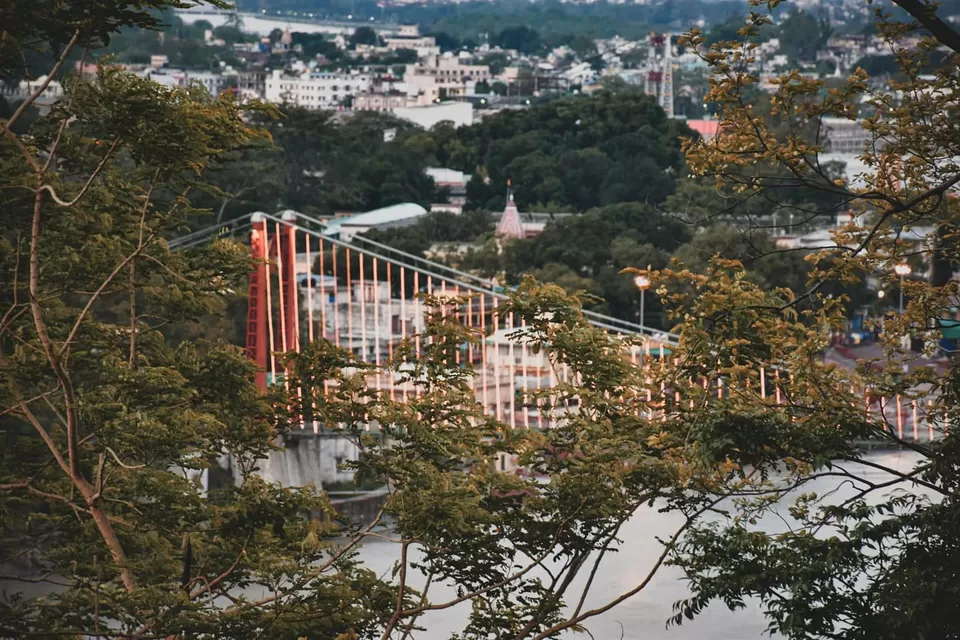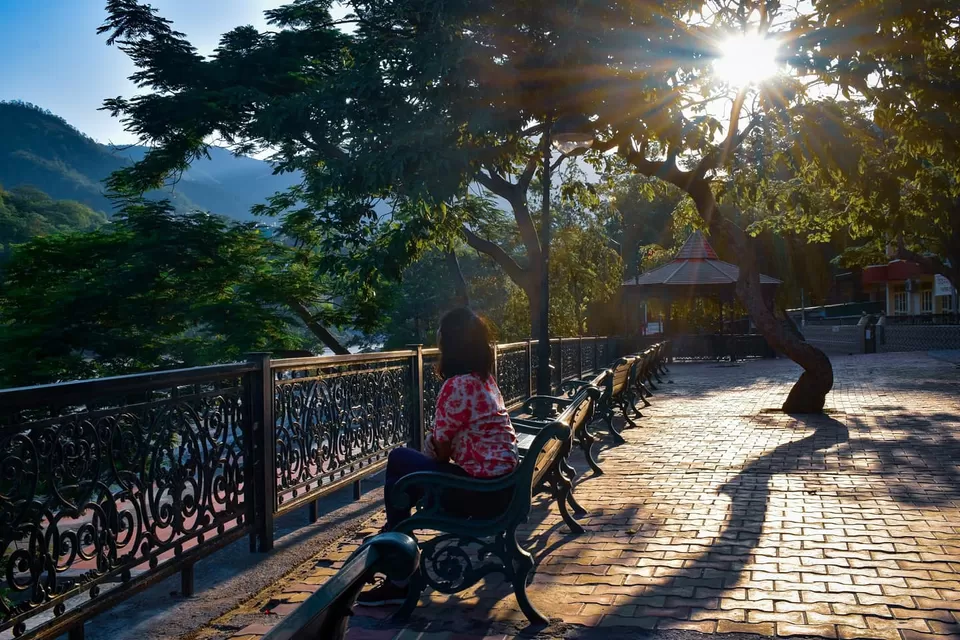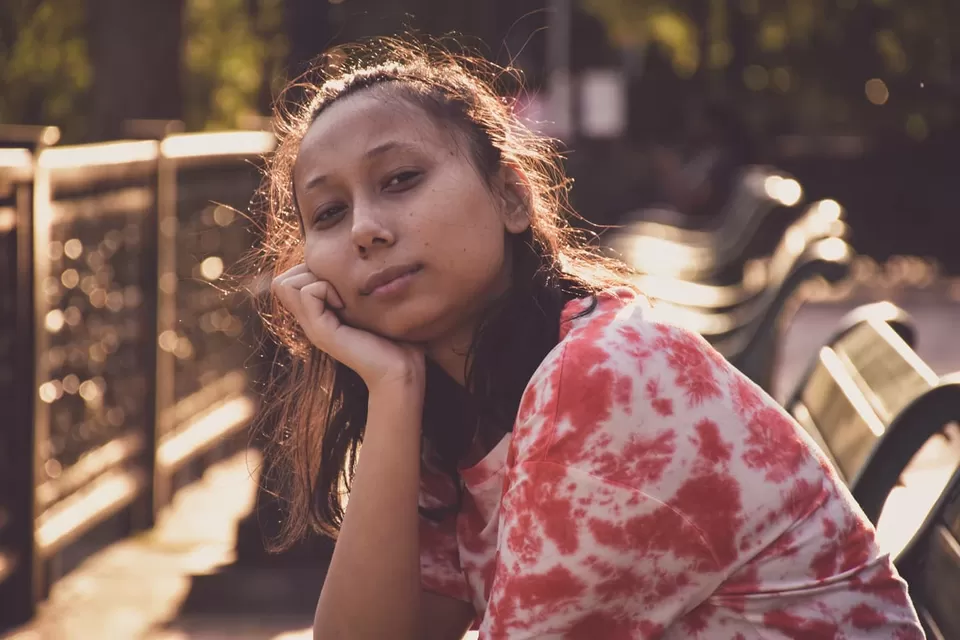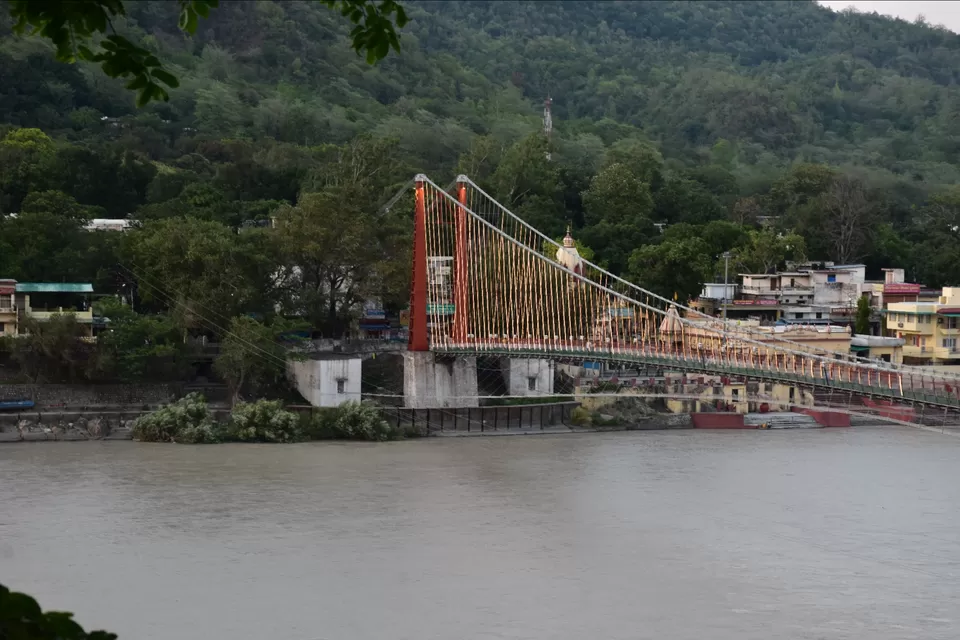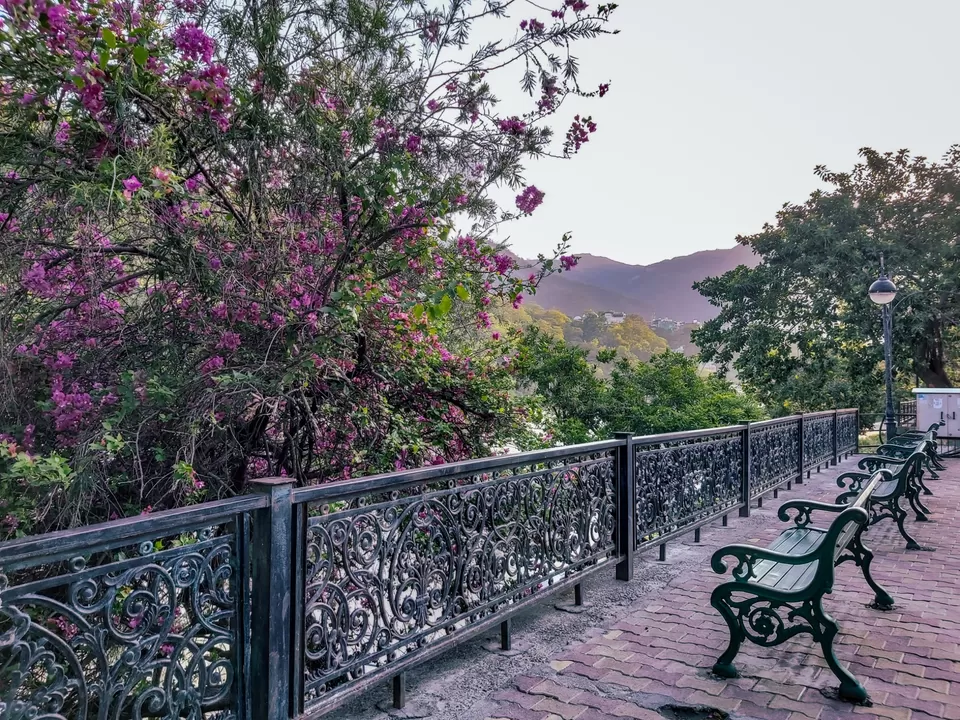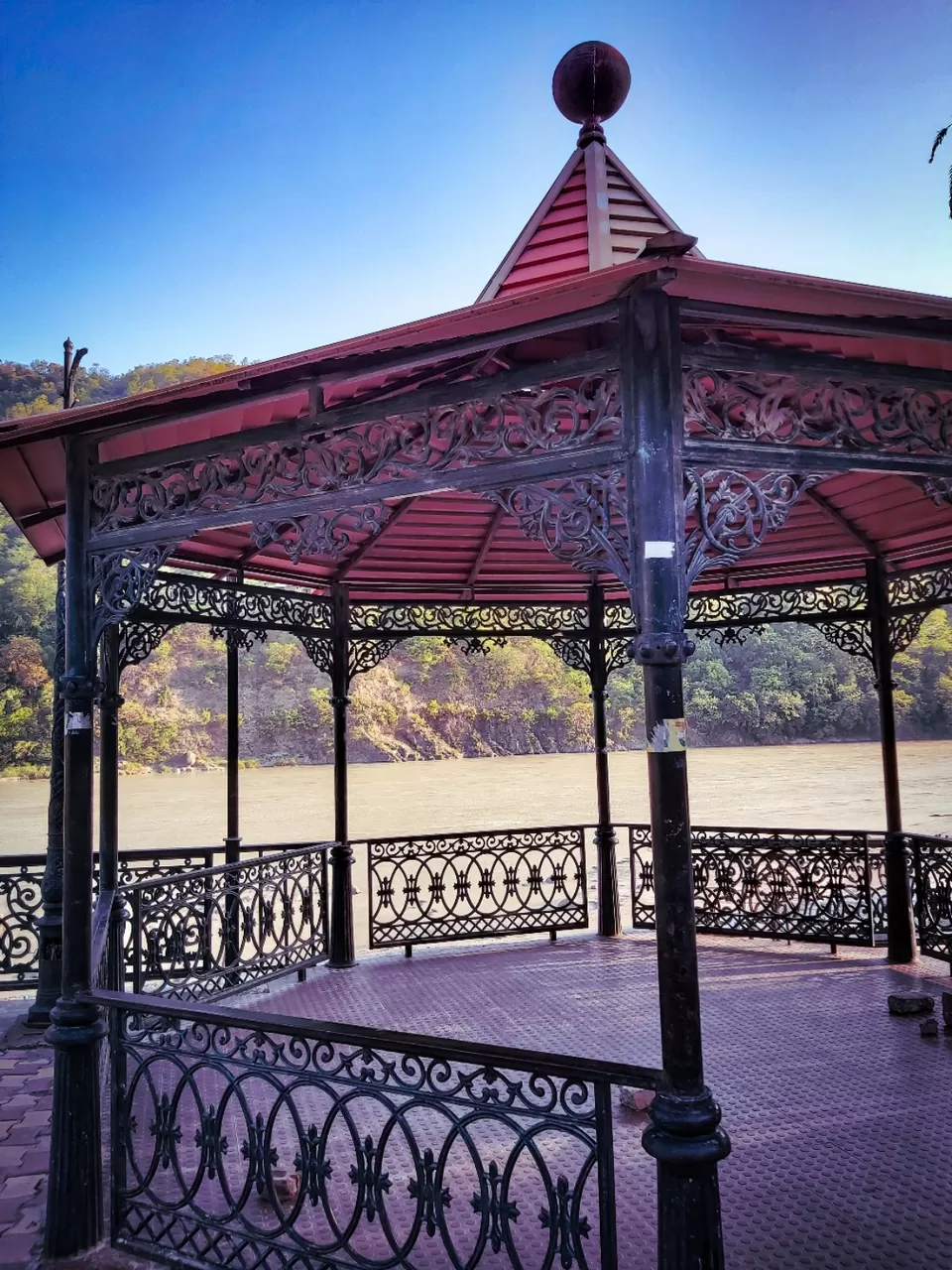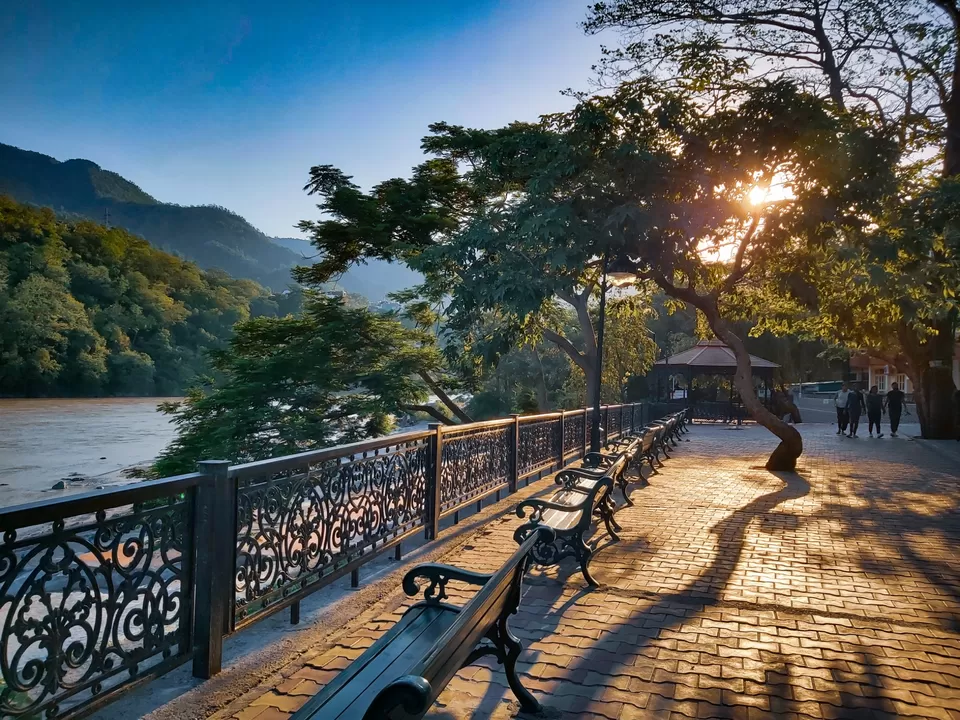 LAXMAN JHULA:
This time we decided to walk during Evening to gaze the immense sparkled lightnings of LAXMAN JHULA. Mentioning the distance again, it is nearly 1.7kms from Hilltop Swiss resort, Tapovan. Unlike RAM JHULA you can only walk through this bridge. However, there are multiple parking areas nearby.
Also, you can visit 13th floor LAXMAN MANDIR which is just located in the other end of bridge. I would definitely suggest you to visit in the evening time.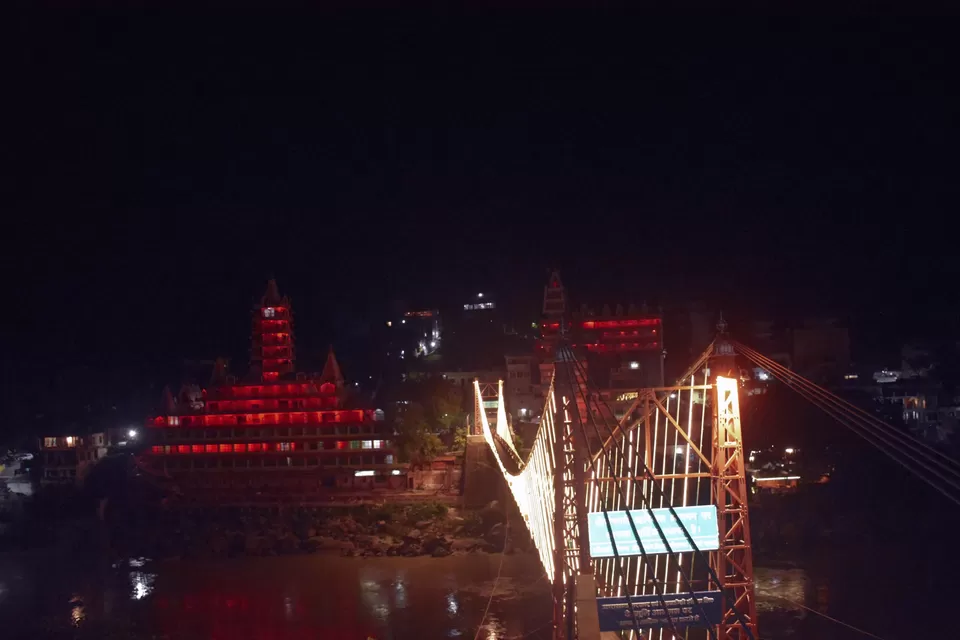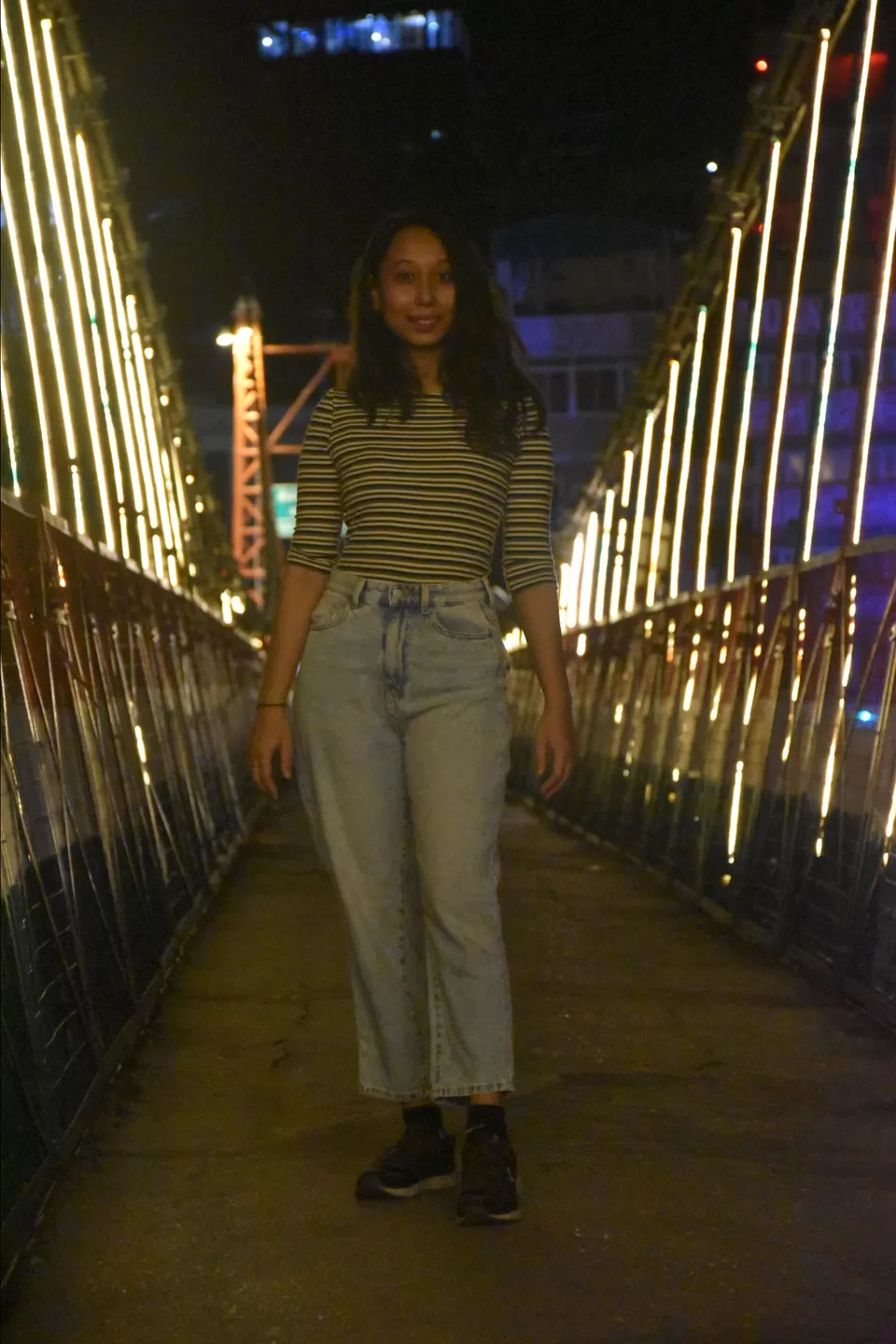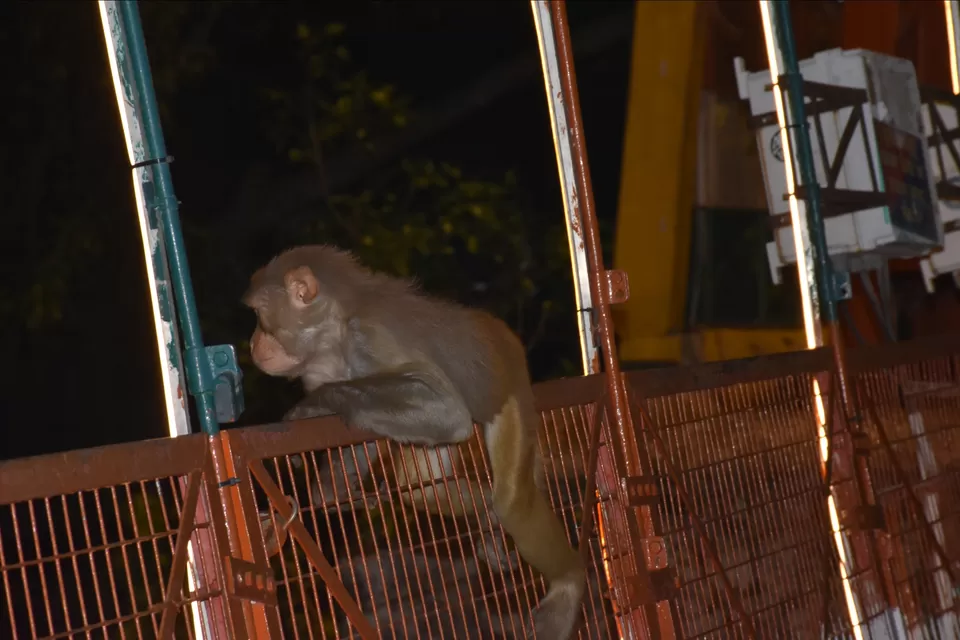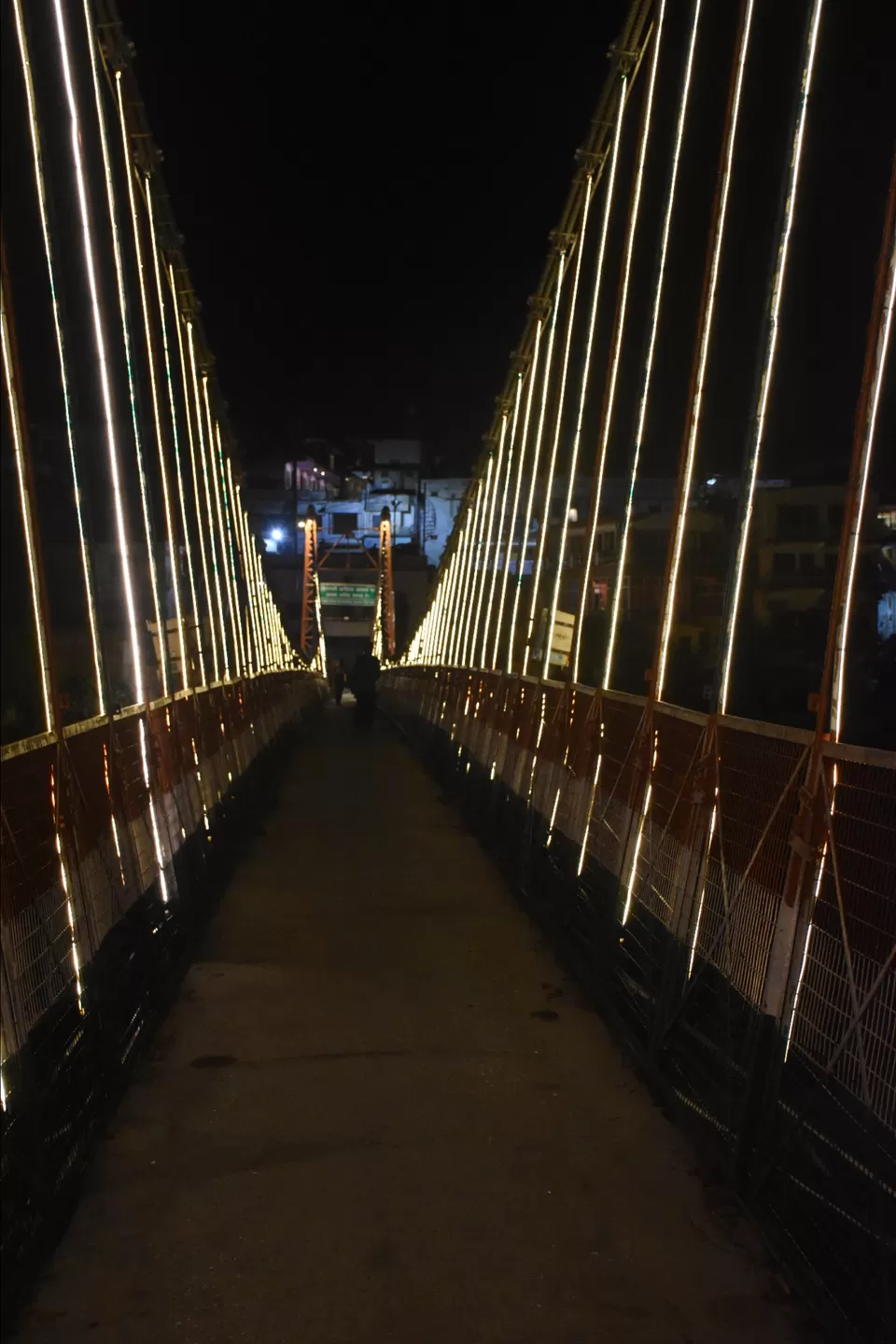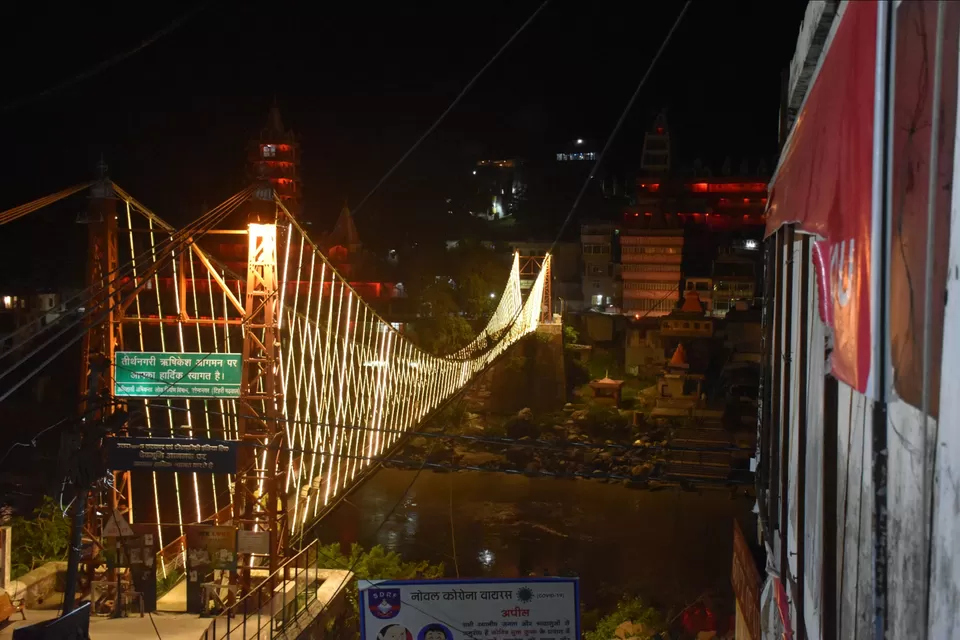 JANKI SETU:
We hired a scooty for a day to explore entire Rishikesh but unfortunately due to lockdown every sightseeing or tourist spot is closed. This bridge is the longest among all three JHULAS. It was little far from stay so we took scooty to travel.
You can chill and relax beside the Ganga ghat and the best way to reach there is JANKI SETU. It is just loacted adjacent to bridge. From ghat you can view the RAM JHULA as well.
Rishikesh is popularly known for both Yoga, different SPAs and water sports. However, these all activities are closed now due to lockdwon and we hope th situation calms down and the activities resume soon.
OTHER TOURIST SPOTS TO VISIT IN RISHIKESH-
1. SHIVPURI
2. GANGA AARTI
3. JUMPIN HEIGHTS/BUNGEE JUMPING(located in Mohan Chatti)
4. NEELKANTH MAHADEV TEMPLE
5. BEATLES ASHRAM
6. TRIVENI GHAT
I hope you loved my vlog. Follow me for more similar updates. Thank you