Chopta, a tiny hamlet situated at an altitude of 2,680 meters, truly stands testimony to a famous proverb "Good things come to those who wait"
Starting from Rishikesh, one needs to be patient for at least 155 kilo meters to witness a spellbinding view of perfectly manicured meadows. Hence forth, the view would keep you on your toes and would make you wonder how could any place be this blessed with nature. Admiring these views, we reached our camp, Magpie Eco Tourism that was sitting right amidst the meadows and surrounded by alpine trees. The area where majority of camps are located is covered under reserved forest and hence is yet to be touched by civil construction and electricity. Given the constraints, travelers are welcomed with the sight of swiss tents and are given solar lamps. We found the concept immensely refreshing as we were looking to break the monotony of a city life and undergo a digital detox (as mobile networks do not work here).
On a clear day, Chopta offers 360 degrees view of pure nature and glimpse of prominent Himalayan peaks (Kedarnath, Gangotri, Chaukhamba to name a few). A tip: wake up early morning to get the best views as the clouds tend to form with rise in temperature in the day. Adventure lovers can opt for a relatively easy trek of Tungnath (4 km) and travel one kilo meter further up to reach Chandrashila to get even more majestic views of Himalayan peaks (Chaukhamba, Trishul, Nanda Devi, Panchachuli among many others). Tungnath is a sacred temple and forms part of Panch Kedar. Chopta offers plethora of opportunities for relaxation to travelers who do not want to undertake any treks. Most of the camps organize activities such as jungle walks, rope and rock climbing, rappelling, bonfire, sports (cricket, badminton, volleyball, etc.). A visit to the viewpoint near the main village is a must and you ill understand why is it called "Mini Switzerland. After spending quality time in close proximity with nature, we proceeded for our onward journey to Badrinath via Gopeswar and Chamoli. (Tip: one can also return from Chopta to Rishikesh/Delhi via Gopeswar and Chamoli).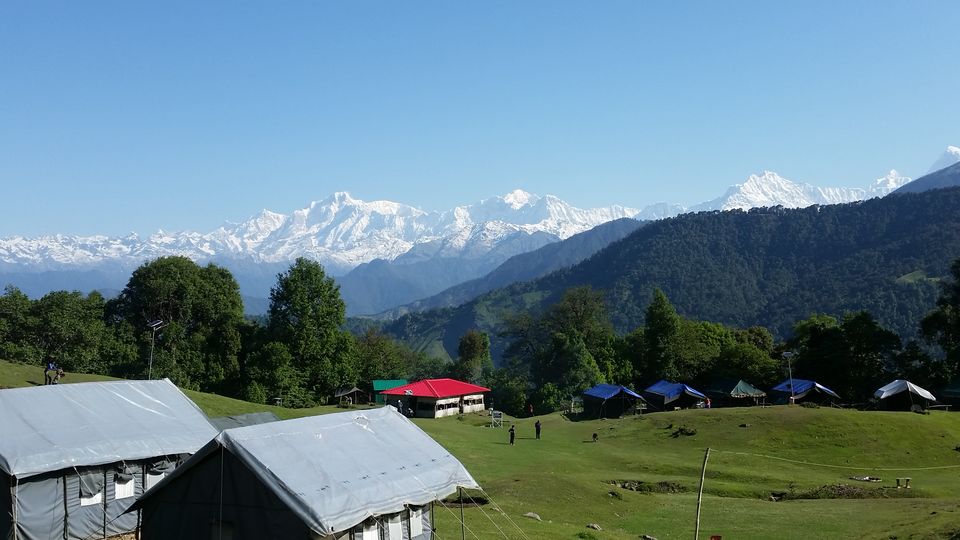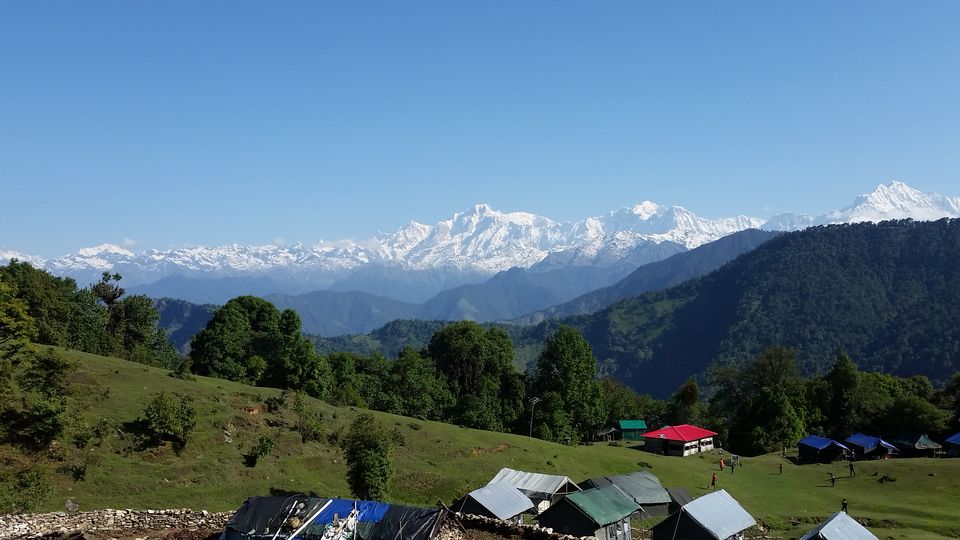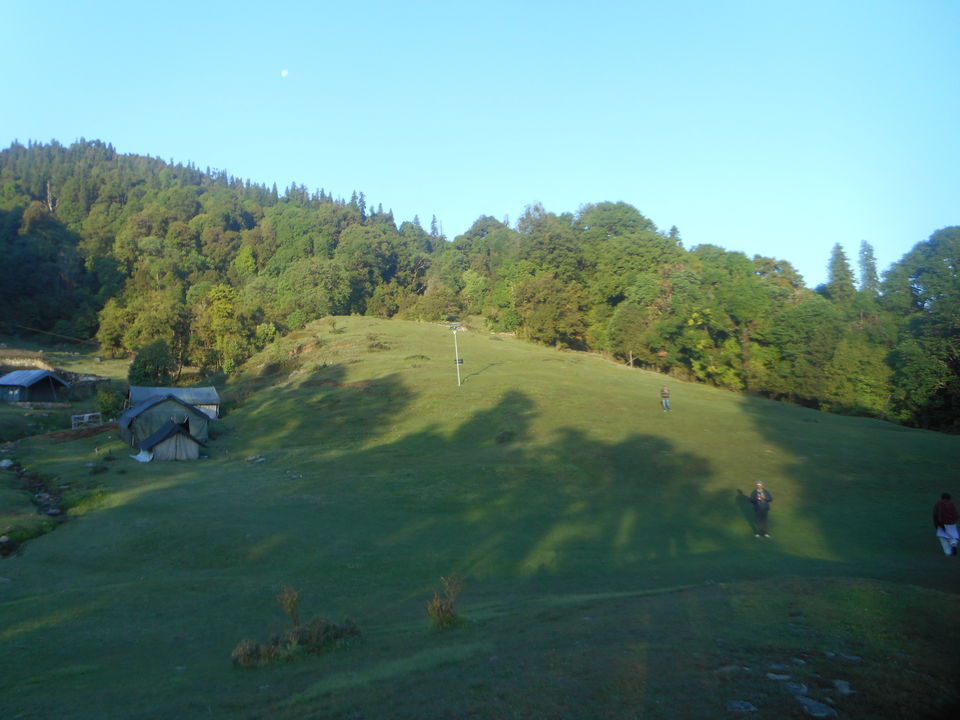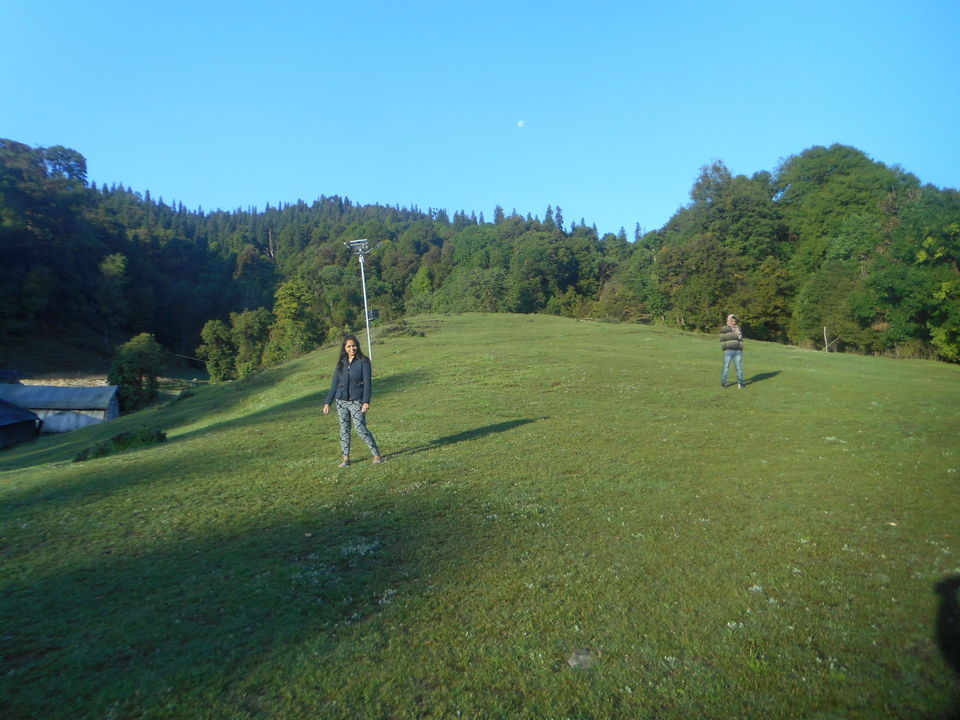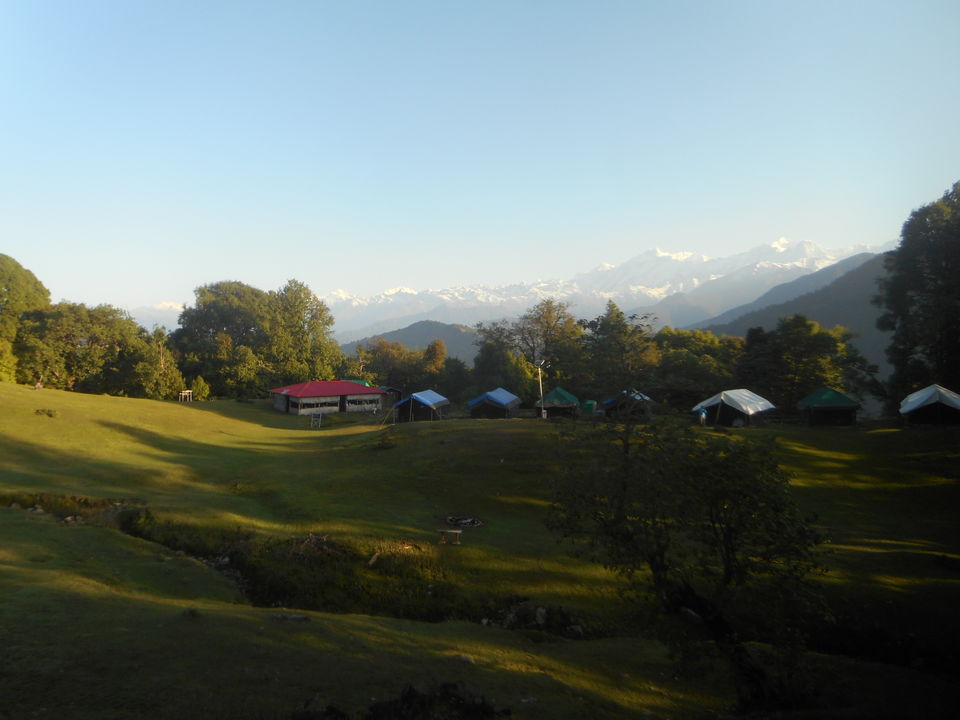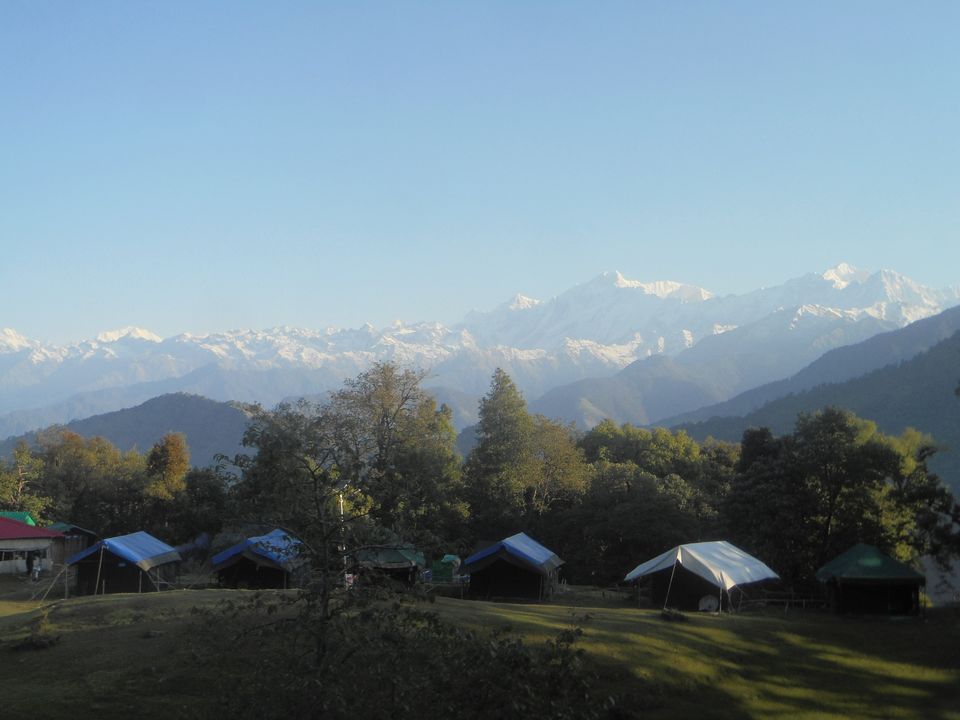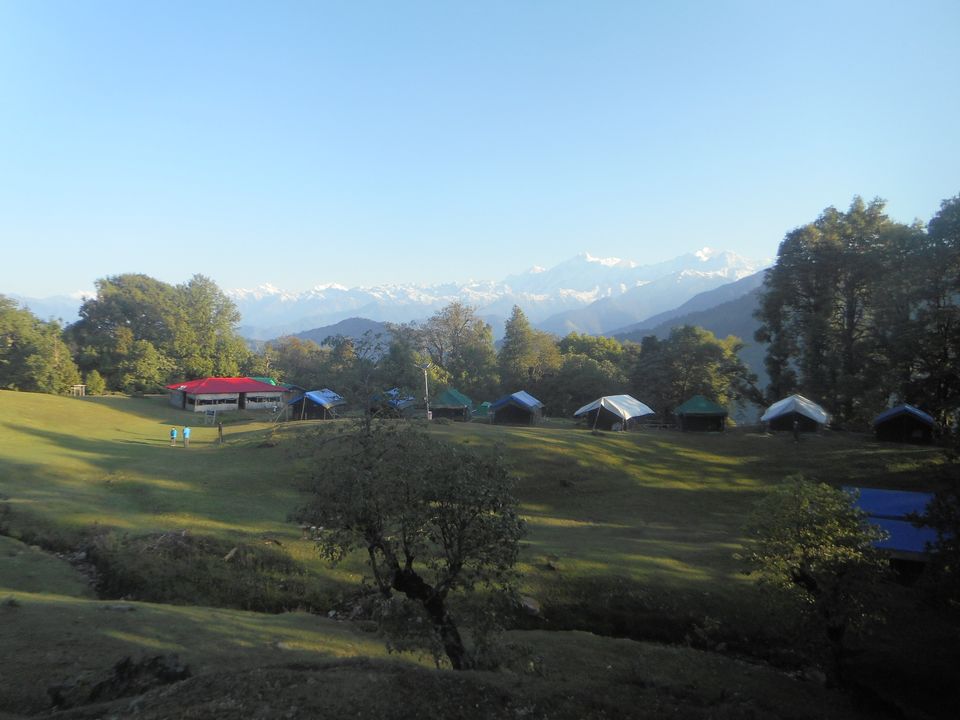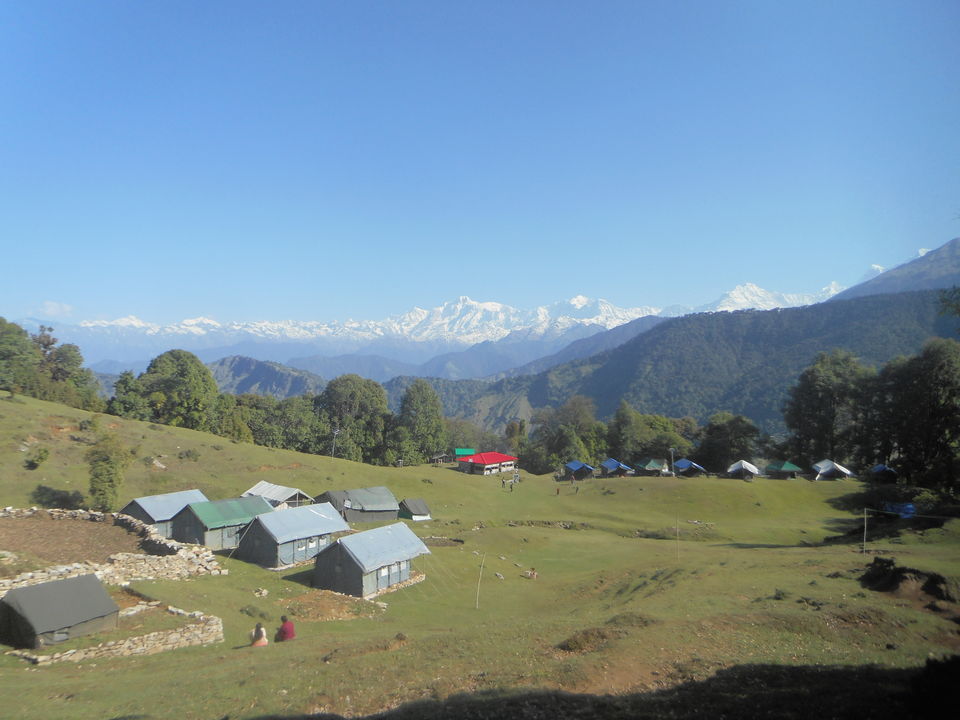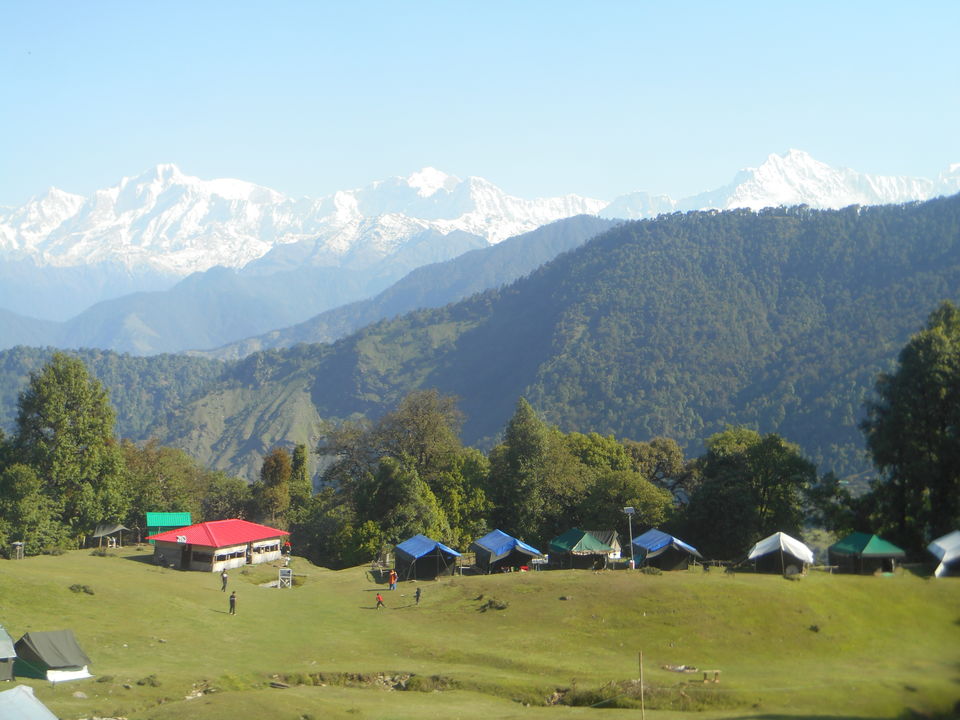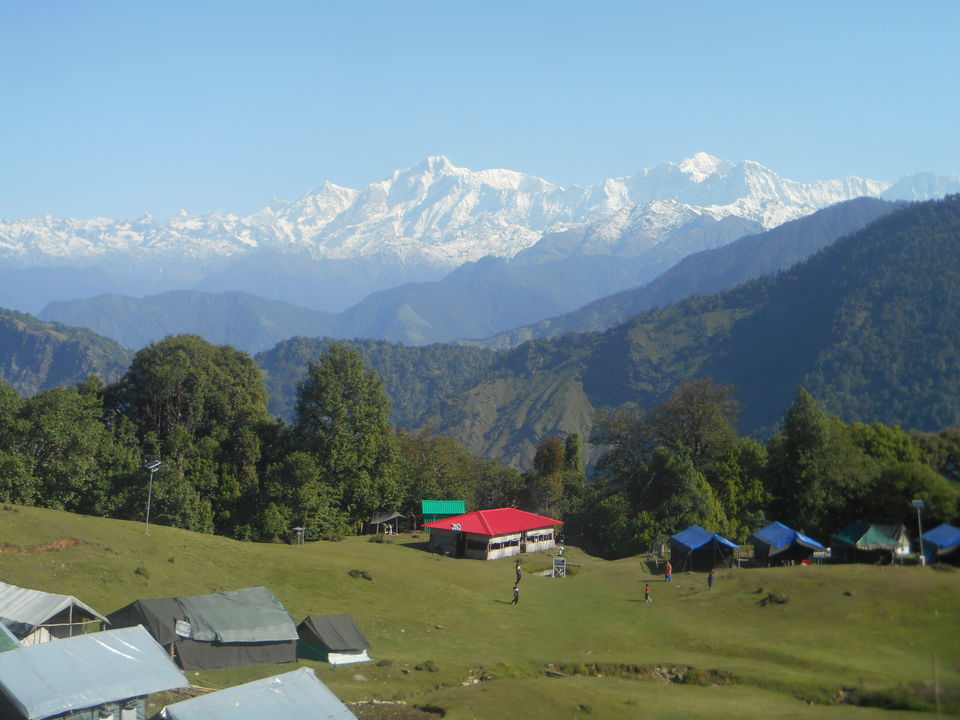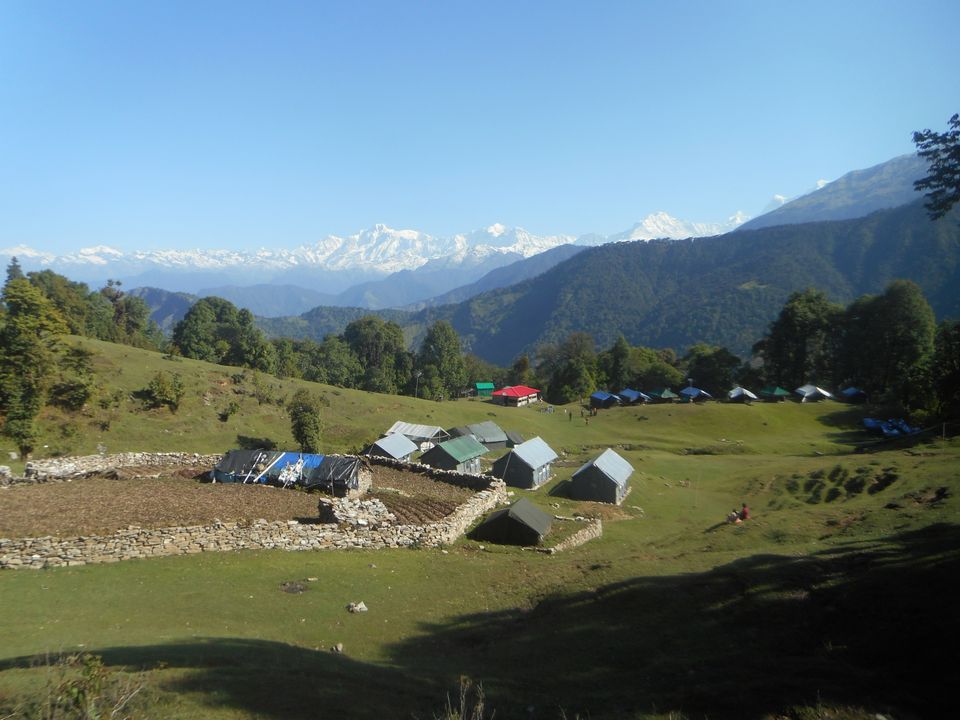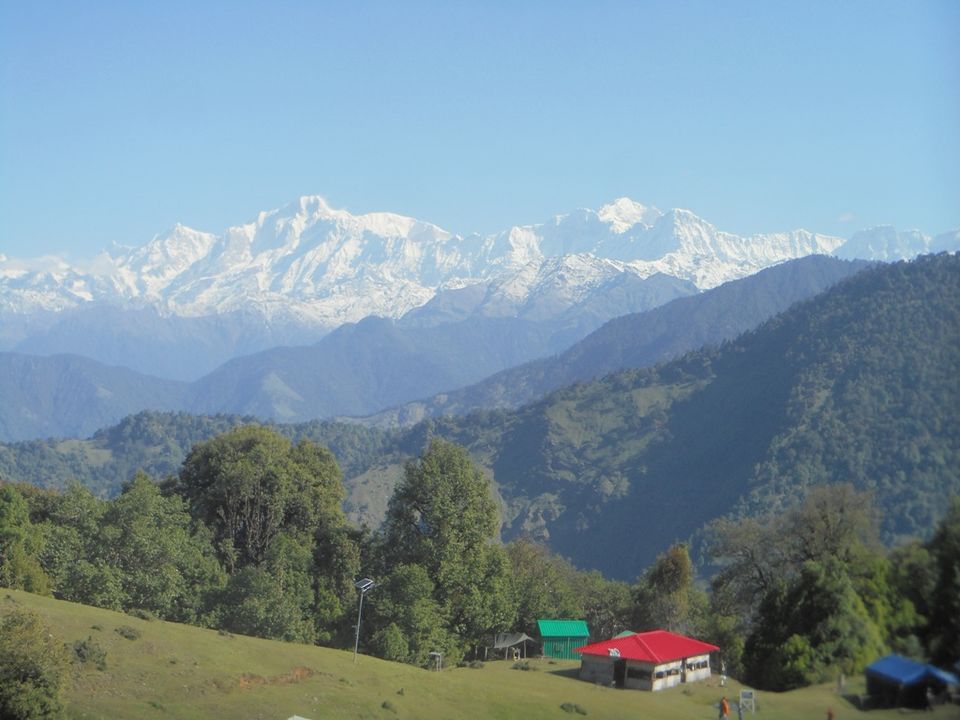 Distance from Rishikesh – 164 km
Time taken to reach Chopta – 5-6 hours (from Rishikesh)
How to reach – personal vehicle or state transport or hitchhike (if you are in mood for some fun)
Best time to visit – Jan-Feb for snow activities, Mar-April for Rhododendron bloom on Tungnath trek
Places to stay – Eco camps with full board that are located 4-5 kms before the village; budget hotels and home stays within the village