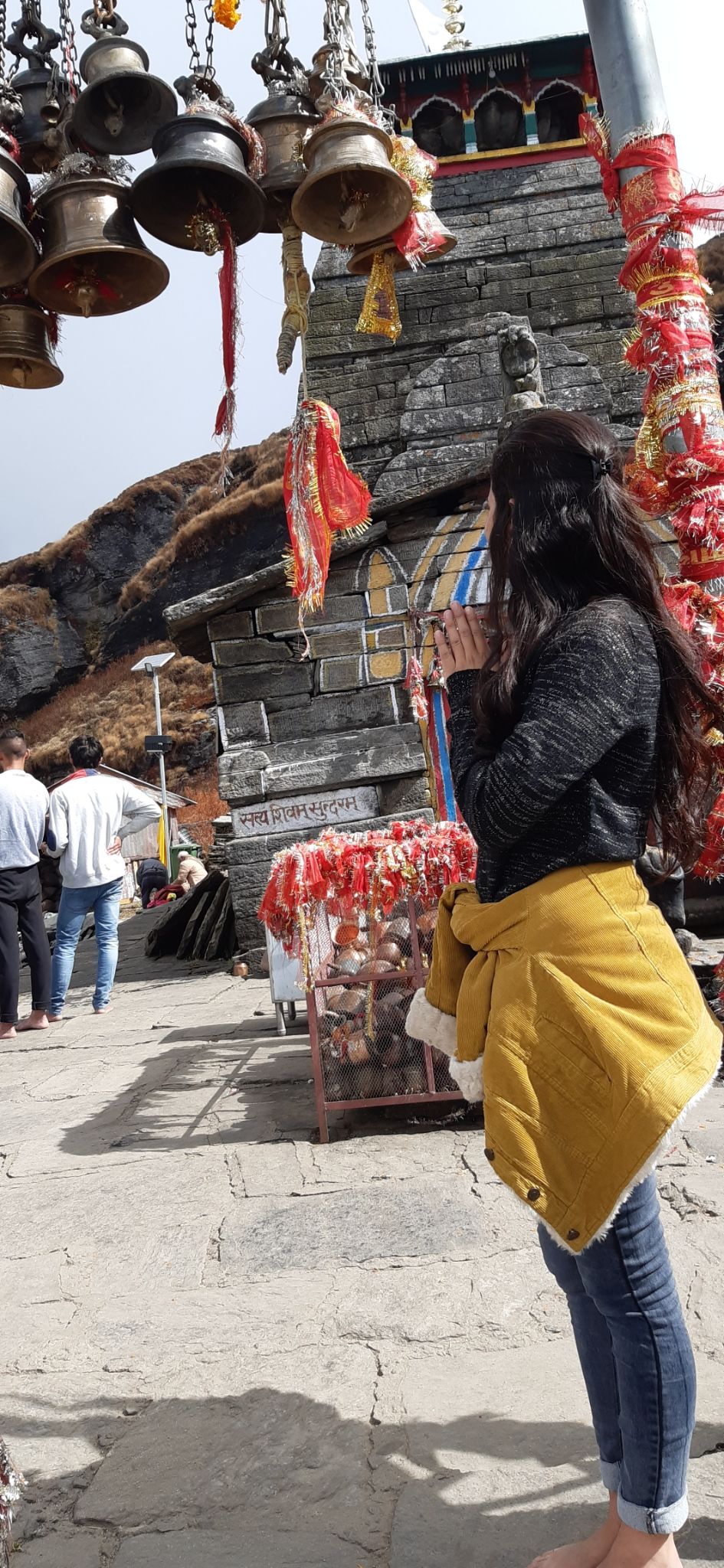 We had started our journey from Almora district in Uttrakhand ,from Almora it is about 247 kmto reach tungnath.we booked a cab for 3 days .
We started our journey from Shikhar hotel in Almora at sharp 8:00 am on 25 /10 /19 . from Almora we heading to manan -somwshwar -ranikhet road-kausani-baijnath - Bageshwar road- gwaldam- chamoli-gopeswar- karnpryag- chopta-tunghnath.
We did our lunch at gwaldam there was nice pahadi hotel there they serve pahadi food not much luxurious but we enjoyed food a lot.the people are very humble .after lunch we headed to Chamoli with some pahadi song.we reached Chamoli at around 4 pm and Gopeshwar at 7:30 pm .on that day the beauty of Gopeshwar increase by the lighting . We take a hotel in their and did our dinner.after dinner we walked the market . The day was so tiring so we slept earlier.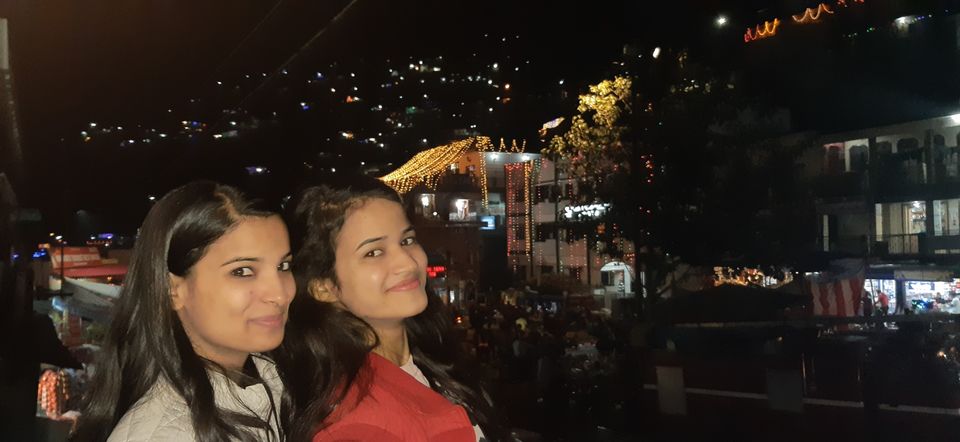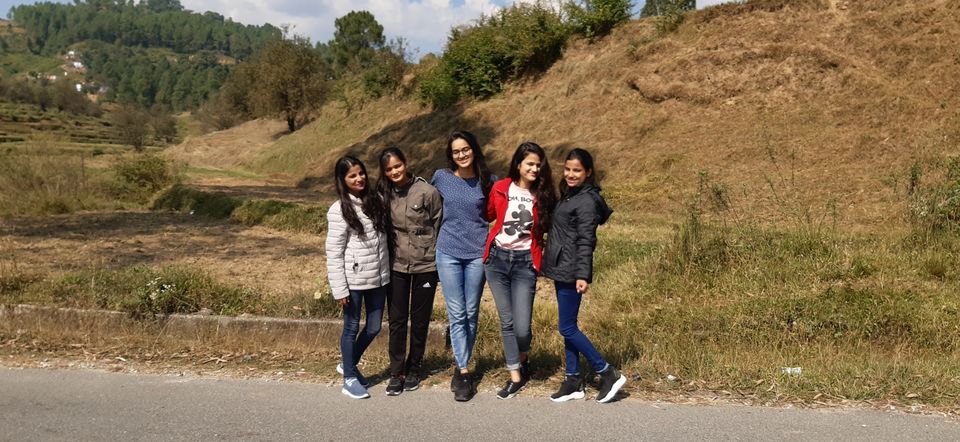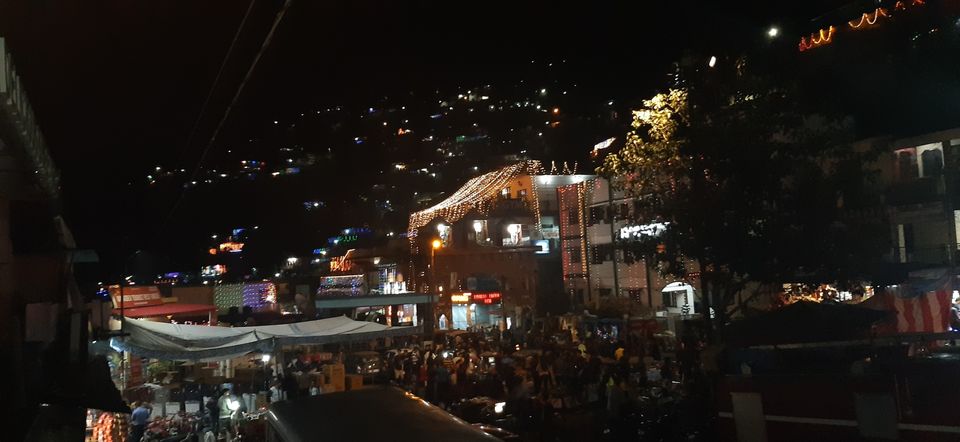 Tungnath is one of the highest Shiva temples in the world and is the highest of the five Panch Kedar temples located in the mountain range of Tunganath in Rudraprayag district, in the Indian state of Uttarakhand. The Tunganath mountains form the Mandakini and Alaknanda river valleys.
I have a dream to visit tungnath.where your soul meet the inner peace. I have a group of 8 member we choose our diwali vacation for this trip.
ater 8 hours of sleep next day we wake up fresh and energetic.
Chopta is located at an altitude of 3680m .At day second we started our journey at 7:30 am from Gopeshwar.we did our breakfast at hotel then move to chopta.as we were going to chopta it was looking so spectacular, road surrounded by pine trees and clouds .the mountains clouds and sun are looking like heaven . by passing these trees clouds mountain we reached chopta at 9:20 am and we eat our favourite food Maggie and aloo paratha with chai.the weather is too cold at chopta beyond our expectation. After eating Maggie and chai we started trekking .From chopta to tungnath is about 4 km to trek. As we were going upward on the trek it was looking so spectacular.climbing up in dense Mountain we have encountered the breathtaking views of bugyals ,sharp blue sky with beautiful clouds.clouds look like they were running .we took 4 hours to trek and reached tungnath temple.the place was calm and peaceful with full of positivity and feeling of happiness all around.we did darshan of Shivaji and did prayer .after darshan we did lunch at tungnath .after Lunch we start our trek to chandrashila peak .it's was difficult trek for us because of cold .after 2 hours we reached chandrashila peak it was look like heaven.the mountain , Himalayan range ,chaukhamba peak, snow covered mountain, the clouds was breathtaking.there was peace surrounded by positive energy.
After chandrashila peak we started to move down to chopta ,as we were going to karnpryag district .we take a hotel near Alaknanda river .the view of river and sound took all tiredness .