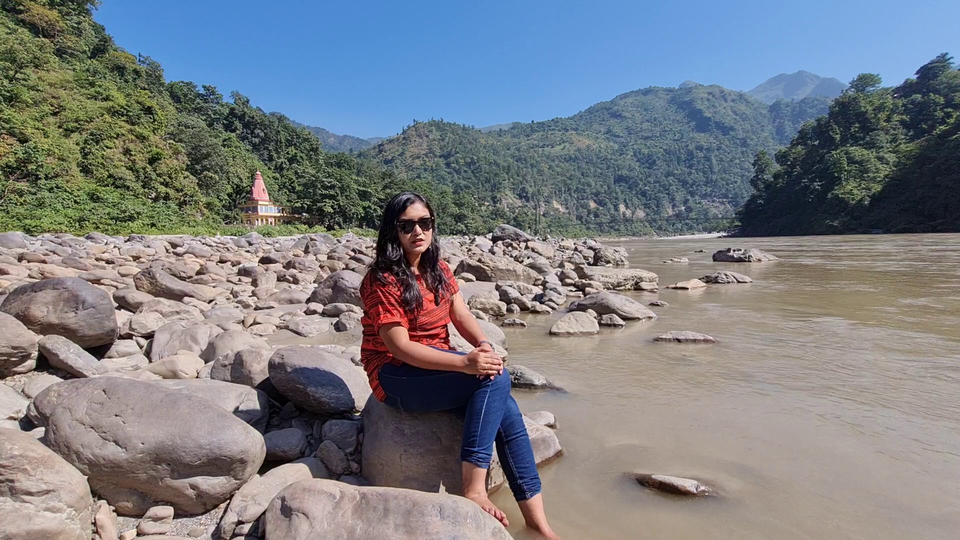 Rishikesh is an ancient city located in Uttarakhand. This city has a rich and diverse history dating back to ancient times. It is believed that the region was home to many sages and rishis who practiced austerities and meditation. According to Hindu mythology, Lord Rama, the seventh avatar of Lord Vishnu, did penance at Rishikesh after killing the demon king Ravana.
According to another mythology , Maharshi Raibhya meditated in this region and Lord Vishnu appeared in 'Hrishikesh' avatar to answer to his prayers and since then this city came to be known as 'Rishikesh'. During the early medieval period, Rishikesh came under the rule of the Garhwal Kingdom. However, it was taken over by the British in the 19th century.
Today, Rishikesh is renowned as a hub of yoga, meditation, and spiritual practices and attracts visitors from all over the world who seek peace and enlightenment and hence Rishikesh is known as the 'Yoga Capital' of the world.
Rishikesh is a very popular weekend destination from Delhi NCR. The cost of travelling to Rishikesh can vary depending on several factors. The primary expenses include transportation, accommodation, food, and sightseeing. The mode of transportation chosen by a traveler, such as air, train, or bus, can significantly impact the cost of the trip. I have made a road trip to Rishikesh from Gurugram in a Swift Dzire.
Budget-friendly options like hostels, guesthouses, and homestays are available in Rishikesh. The cost of food in Rishikesh is affordable and there are many street food options. The cost of sightseeing activities like river rafting, bungee jumping, and visiting temples and ashrams varies depending on the season and demand.
The cost of hiring a swift Dzire for two nights and three days, would be approximately around Rs. 12000/-. I have stayed in hotel 'The Classio by DLS' which, inclusive of breakfast, charged me around Rs.4000 per room. The charges of river rafting are as follows:
9KM: Rs.600(approx.)
12KM:Rs.700(approx.)
16KM:Rs.800(approx)
In this video, I have summarised the cost of a weekend trip to Rishikesh and Haridwar from Delhi NCR. You would get to know about the road trip charges, hotel experience, river rafting rafting experiences from this video.