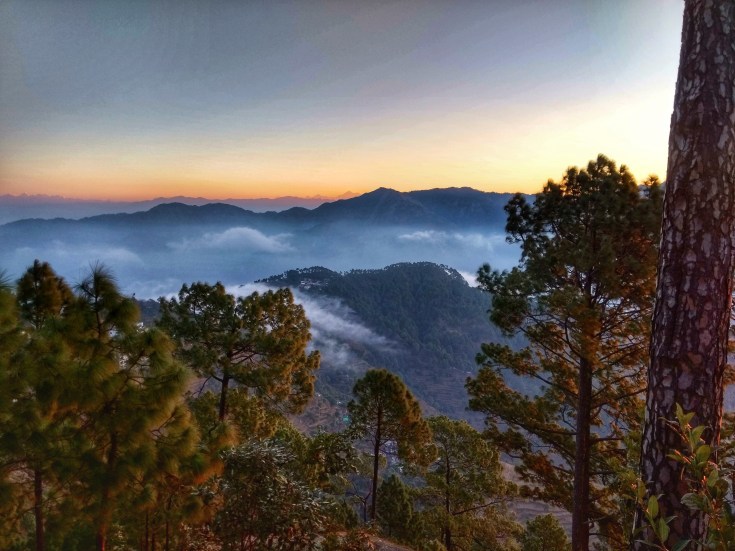 If you are planning a trip to the mountains and you want to stay away from the crowd in the hills, then the best option for you is Lansdowne. Lansdowne is a small town in the state of Uttarakhand which is extremely beautiful and close to nature. There are a lot of places to visit in Lansdowne where you would love spending time and enjoy close to nature.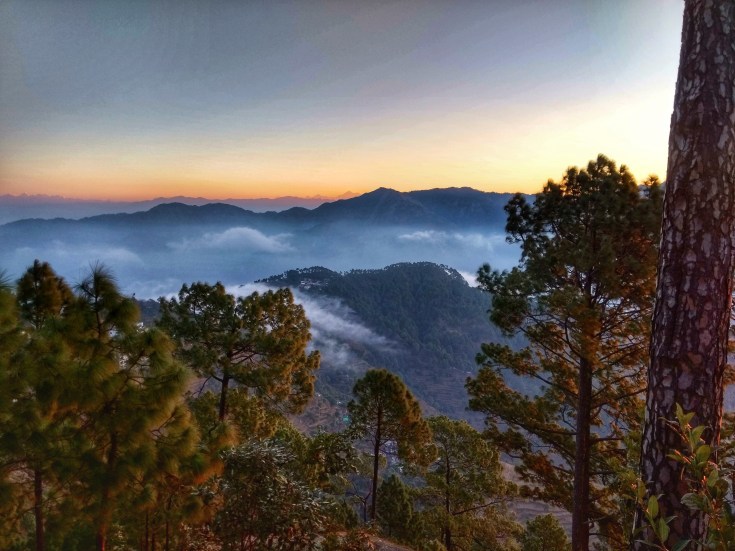 All the places to visit in Lansdowne are marvels of natural beauty and trust me you would love spending your time at those super beautiful places. So, let me tell you straight away all the places to visit in Lansdowne
Bhulla Lake is a very popular spot in Lansdowne. It is a lake in the middle of nature where you can go and enjoy boating on your own. It has a restaurant for you to indulge in delicacies and enjoy food with a mesmerizing view. The whole area is very calm to spend some good time with friends and family so it is at the top of my list of places to visit in Lansdowne.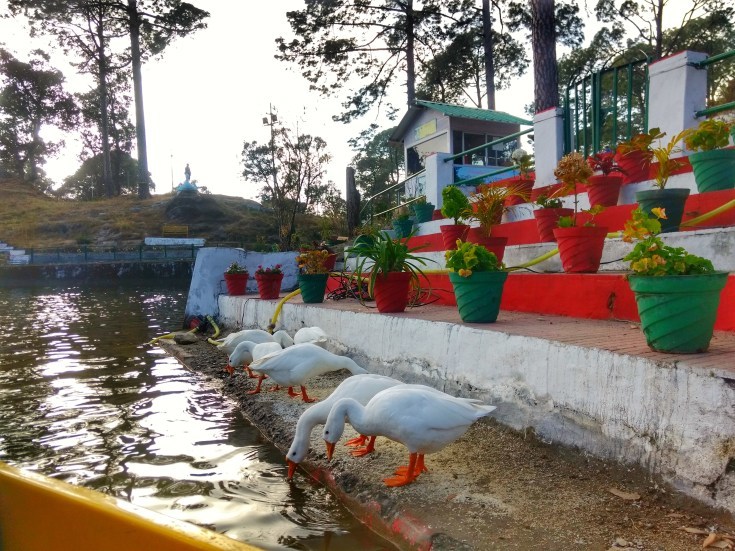 This point is the highest point in Lansdowne. You can enjoy a magnificent view of the mountains from this place. Out of all the places to visit in Lansdowne, this place is the most picturesque, you can click so many pictures and just stare at the beautiful mountains for hours from this point. And, there are a few cafes present here so if you are hungry you can eat there too.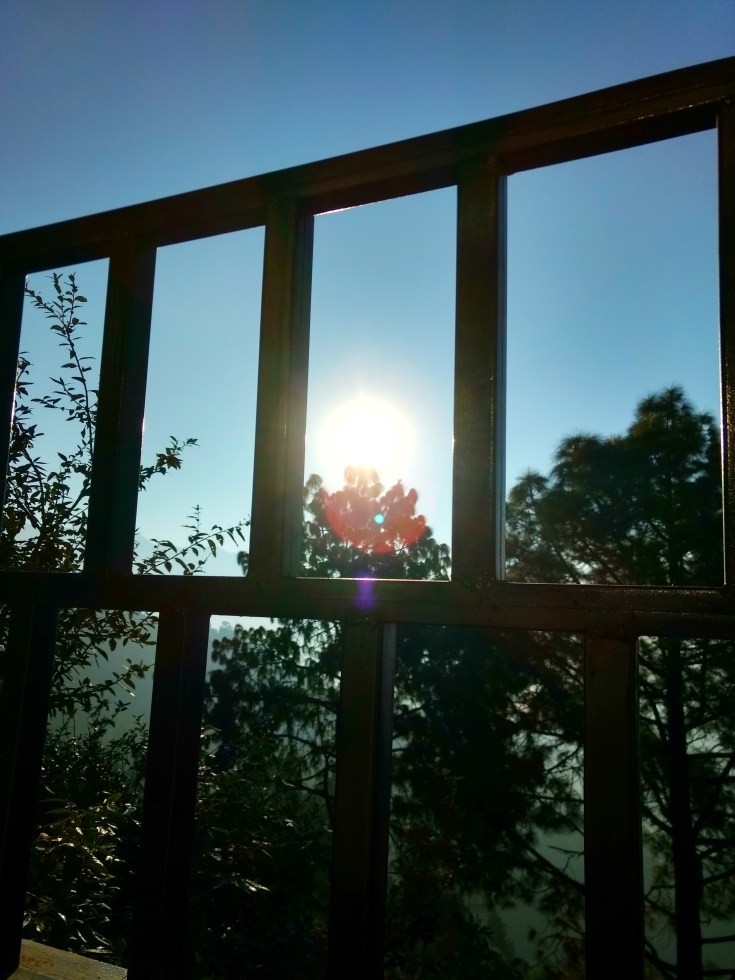 This church is situated on the way to the tip and top point, so make sure you do not miss visiting this place. It is a beautiful place to visit and if you are a lover of ancient architecture then it would interest you even more.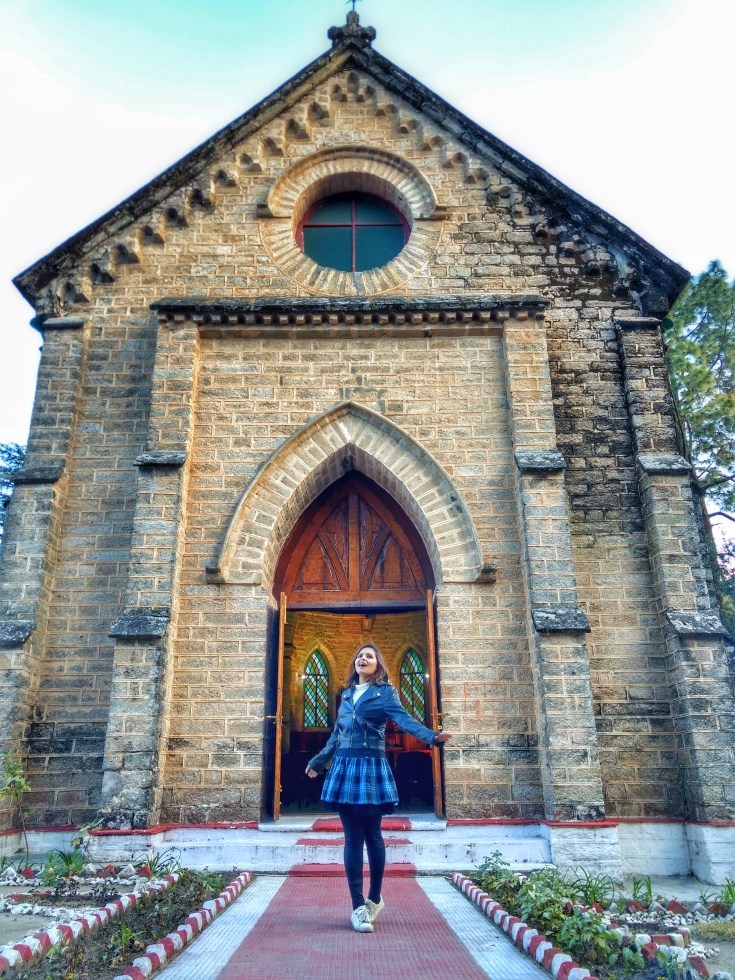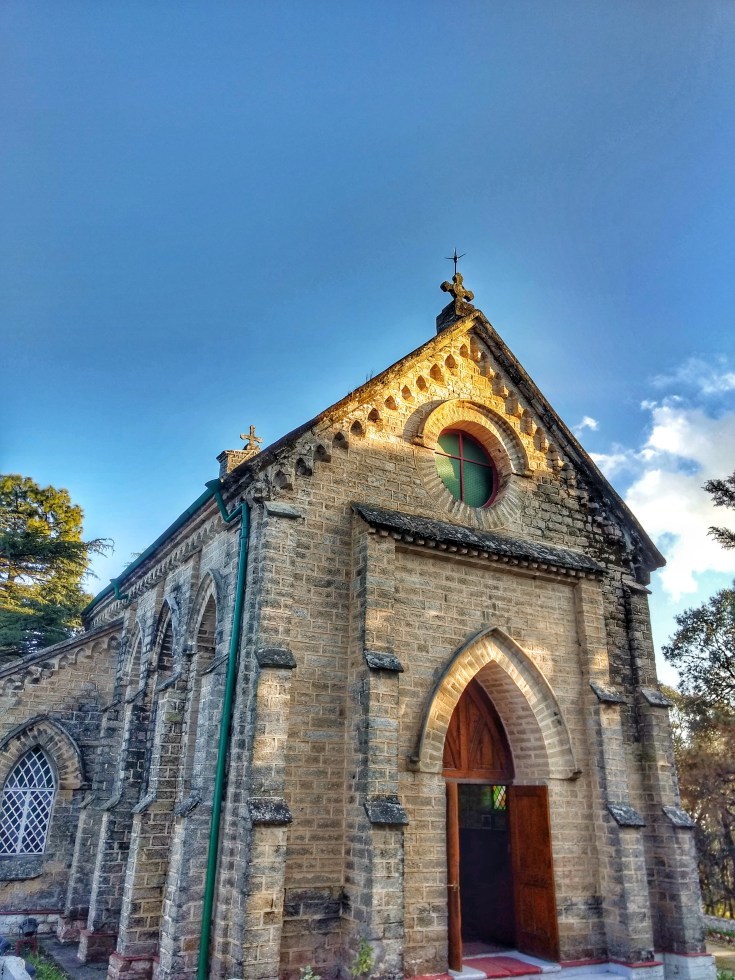 This place is a highlight when you visit Lansdowne. If you ask anyone or you look for recommendations many people will recommend you Tadkeshwar temple as one of the best places to visit in Lansdowne. It is true actually, it is really beautiful and situated in the middle of nature but it is actually a little away from the main Lansdowne area.
Although this is not a touristy place yet I am recommending this place in my list of places to visit in Lansdowne because truly loved the aura of this area. There are small shacks which sell Maggi. You can just go have some food and you are sitting right in the middle of any village. You will see old Himalayan houses and trees with oranges and everything which will give you a hang of rural lifestyle. I am sure you are going to love it.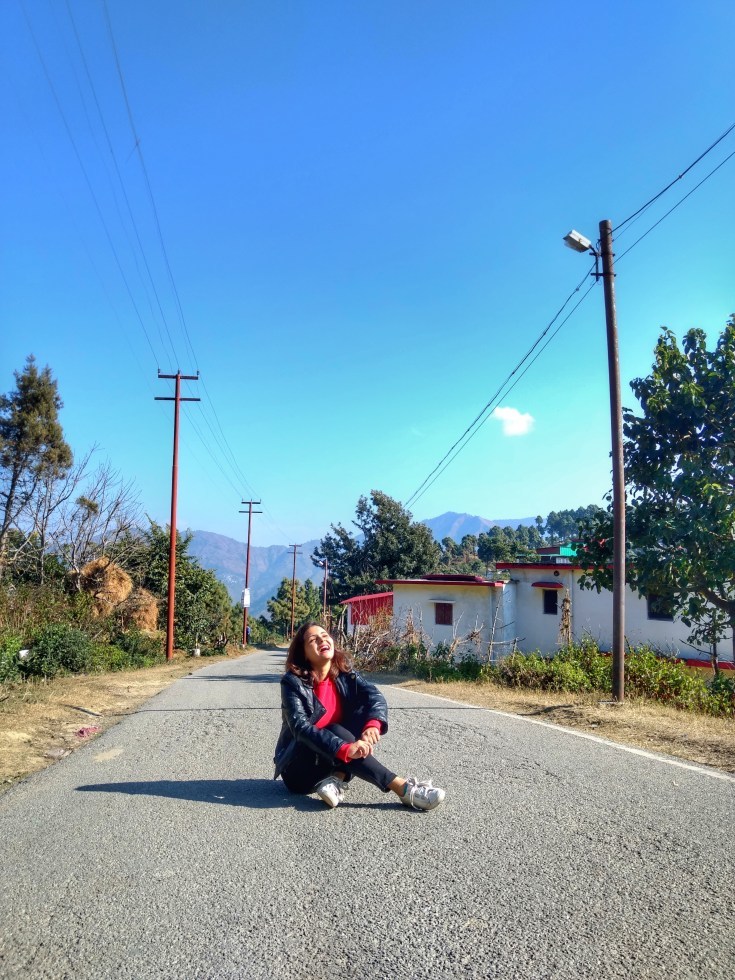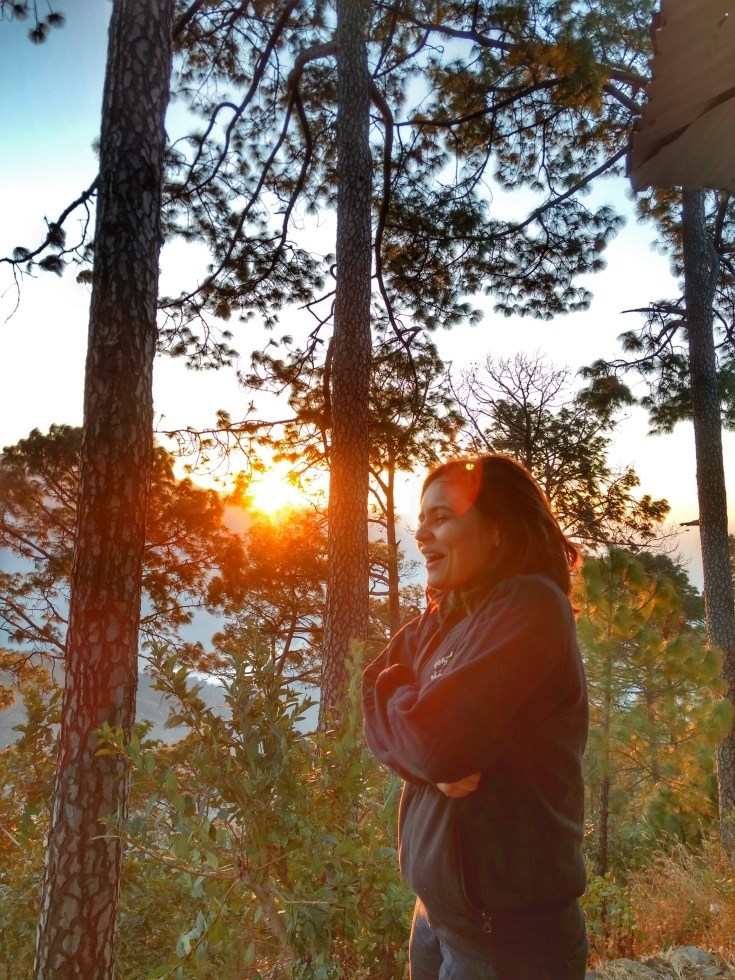 There are other places also to visit in Lansdowne but I would recommend you do not miss these at first. Do tell me if you plan to visit Lansdowne soon. Also, you can check out all the pictures of this place at my Instagram handle The Travel Aspect.