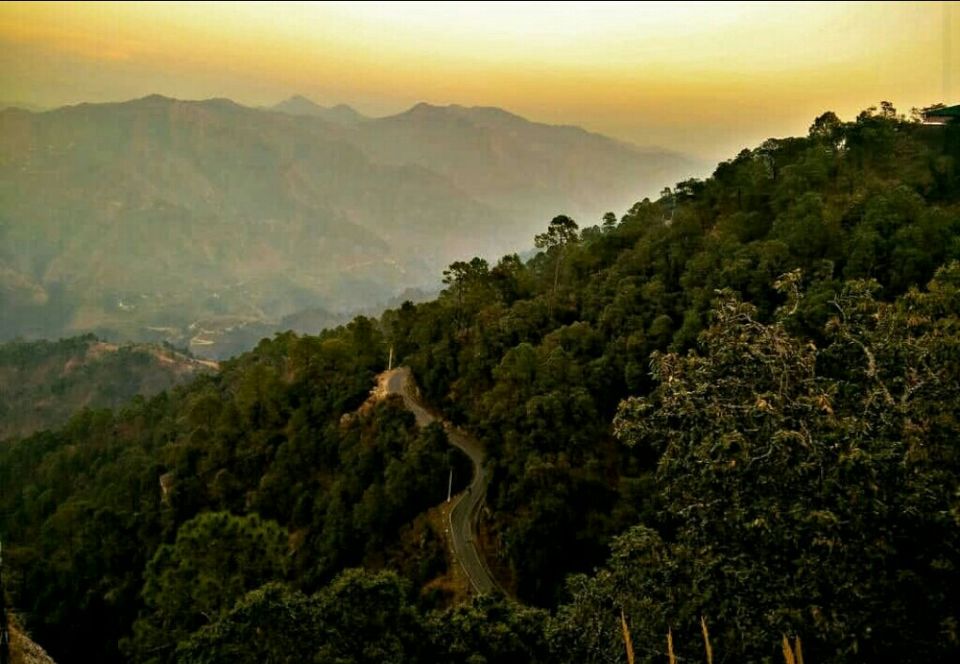 It is one of the most beautiful hill stations found in India. It is less crowded and is perfect for all the nature lovers. There you will see some spectacular mountains and fall in love with the beauty of blue pine trees. Make Lansdowne your next destination and you will never regret. Disconnect yourself with the world and find yourself connected in the forest of pine and mountains of Lansdowne. Lansdowne got its name from Lord Lansdowne, who was the then Viceroy of India during the period of 1888-1894. It is one of the most popular weekend Getaway from Delhi NCR Region.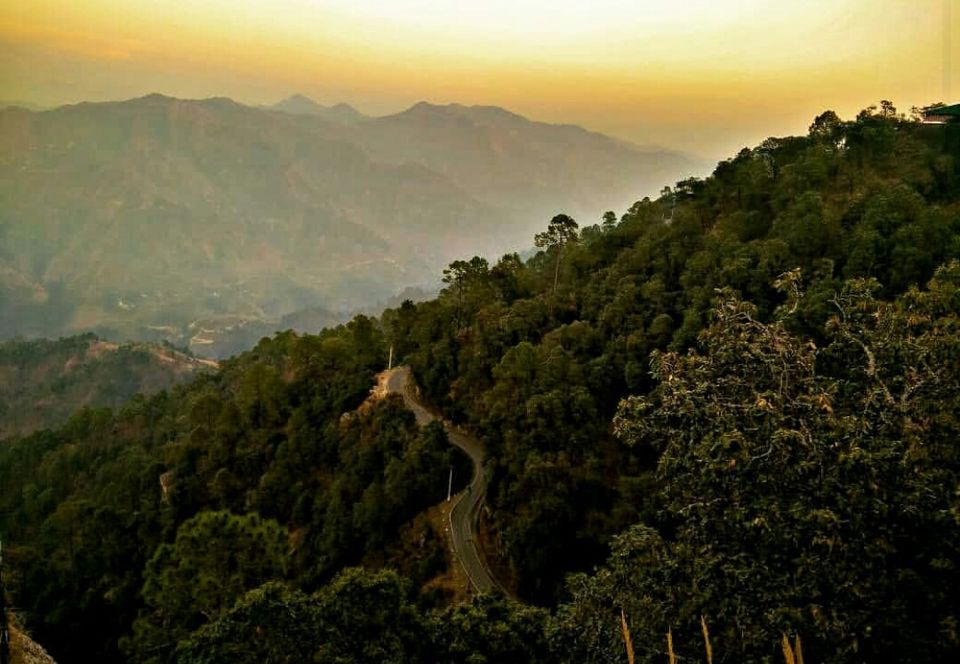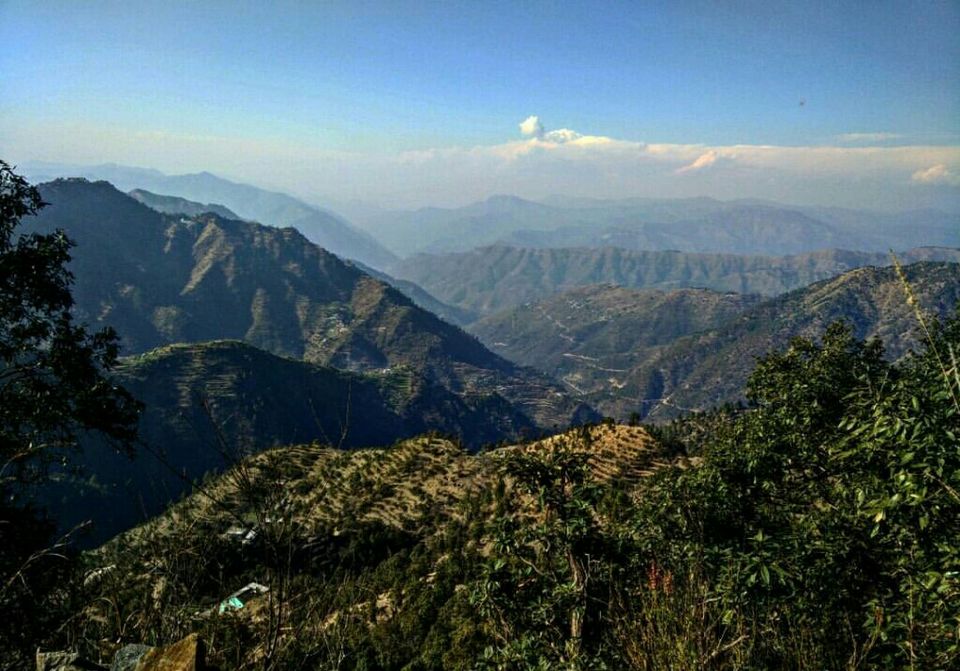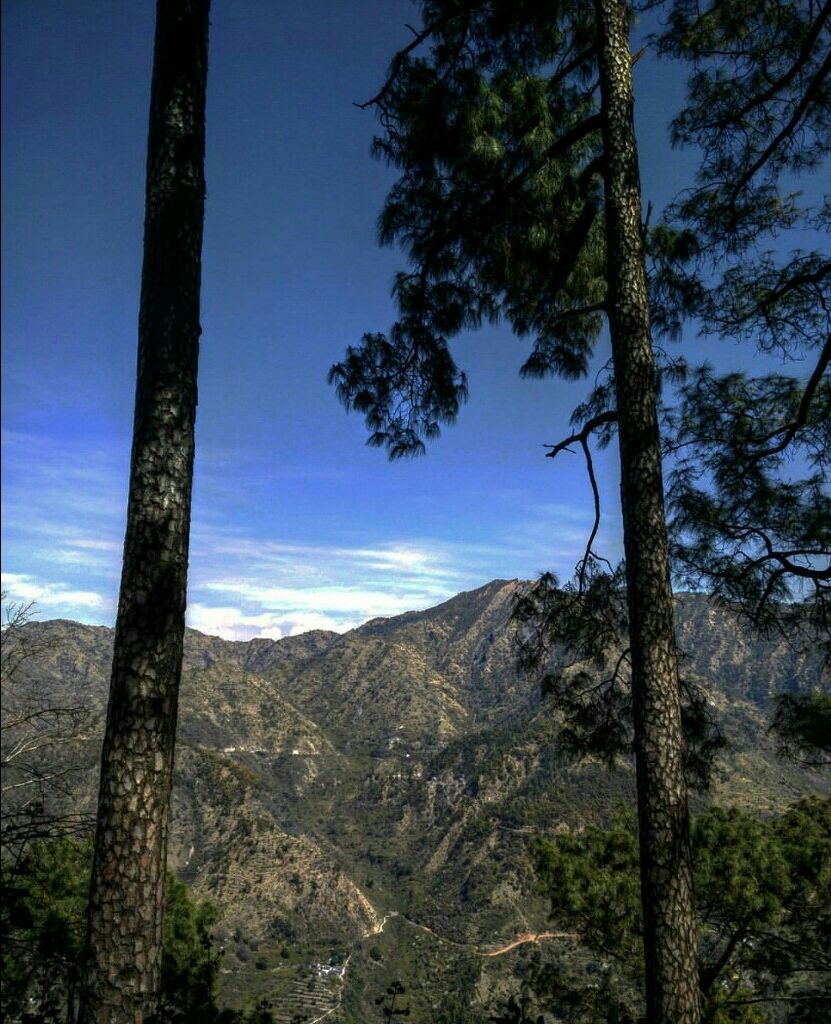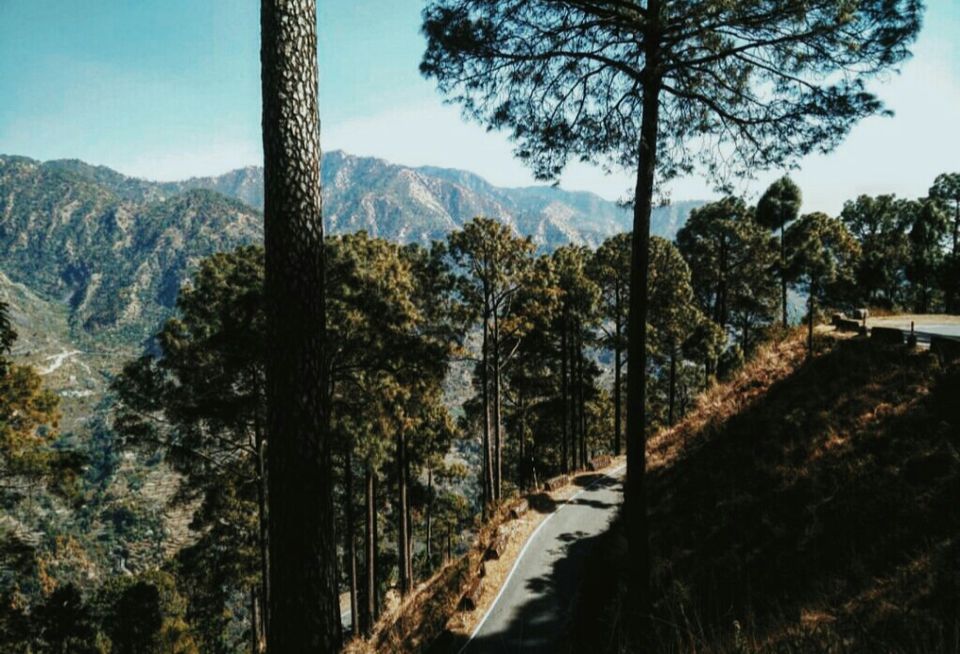 Located at some 1800 meters at a distance of 38km from Lansdowne, it is one of the best place to visit around Lansdowne. This temple is surrounded by many beautiful Deoder trees and is best sight for meditation.
A small hill top viewpoint in Lansdowne, it is one of the highest places in Lansdowne. Located at just 1.5km from main Lansdowne city centre, this is the best place to watch complete skyline with spectacular Shivalik range.
ACTIVITIES IN LANSDOWNE:
Adventure Activities: this place offers amazing opportunity for adventure activities like bird watching, trekking, rock climbing. Lansdowne is famous for being a birdwatching paradise as one can spot many beautiful feathered birds
Nature Walks: The serene climate at Lansdowne is surrounded my magnificent mountains and beautiful hills making it an ideal place to go for long walks admist lush greenery in the morning and evenings.