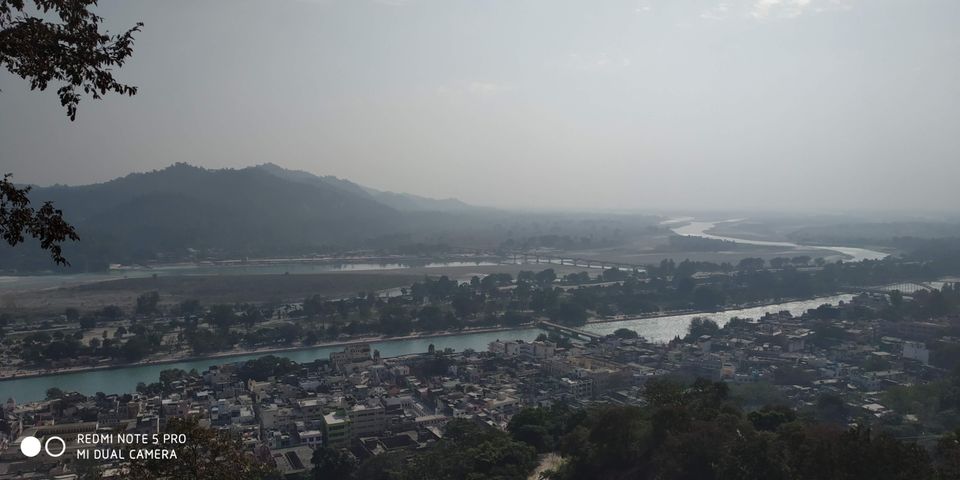 Haridwar, situated in the foothills of uttarakhand around 300kms from Delhi and 70km from Dehradun the city has its own image. The famous Har-ki-pauri and various temples around makes the city a bliss for Hindu pilgrims. Moreover, the famous Yatra for chardham begins from here only. Moreover, because of this the city is known are Haridwar... Hari ka dwar... Door towards heaven.

From Delhi transportation is good (via train or bus), pocket friendly trip is very much possible if you visit Haridwar. The dusk and dawn are so beautiful worth sitting and looking at the river. Have a holy bath in the river the water is ice chilled and your will get numb in a minute and then enjoy the bath.
Nearby are many temples like mansa Devi and chandi devi. These are situated in different mountains (one can use rope way or can take stairs or road).
2-3 days are enough for the city to roam around. I would rate the city 4/5 and recommended to visit.