Misty Mornings. Sub Zero atmosphere . Awaiting to bask in the morning sun. Mountains and valley. Those cozy Romantic eve near the fireplace. Warmth of the woolen wear.
It's Winter retreat in the paradise. Yes. God's Abode. Reminiscing about my trip to Uttarakhand. Fabulous Fairyland.
From Delhi , we chose to travel by train to kathgodam & was indeed a scenic journey. Thereon, we hired a cab for a week long winter hideout.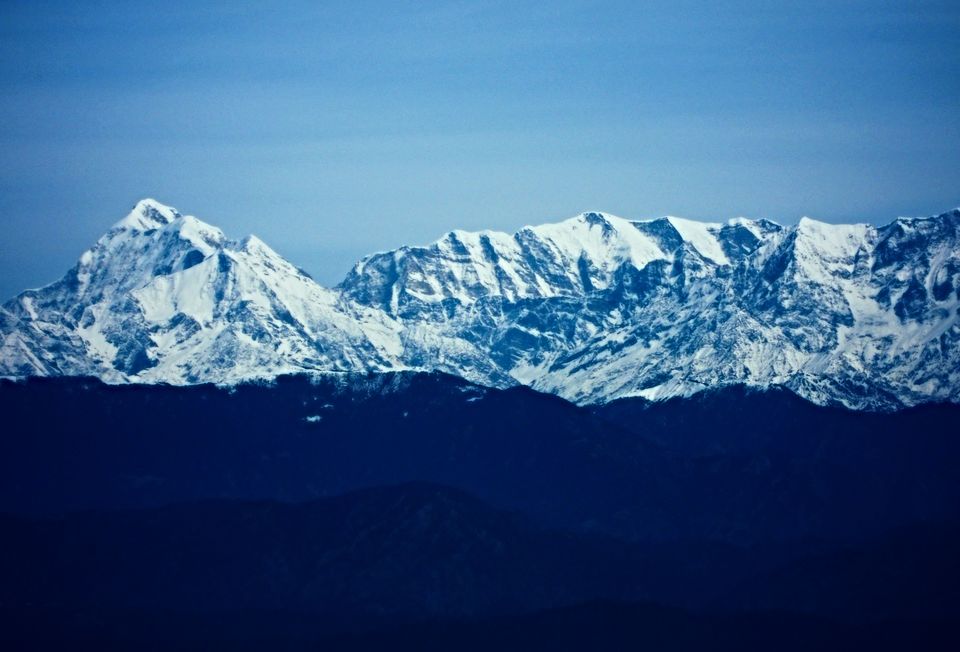 A dreamy state. Filmy backdrop. Spellbinding Views. Was clueless that all is real & can be so beautiful than I have seen & heard about.
Landed in Binsar. Scenic & cut off spot ,hence our commencing mark. Chose to stay at unbeatable KMVN. The panoramic view from Zero point was breathtaking. There was a snowfall on the the previous day & so it was freezing. But the visuals gave us enough energy to carry that.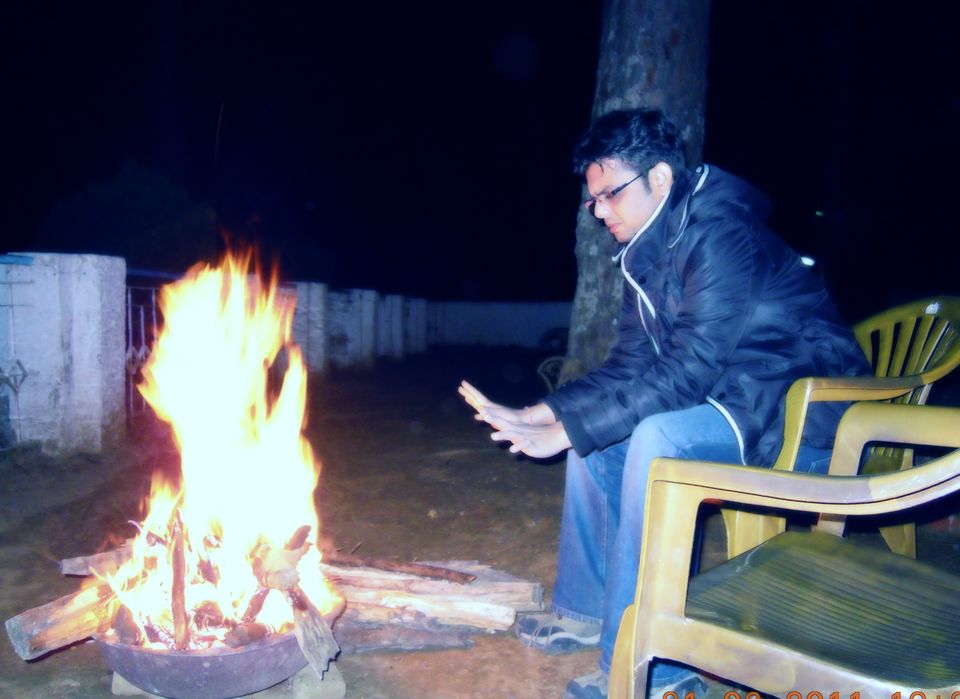 Fresh & piping hot Pahadi food. Wooden cottage stay. The great Himalaya all around. Trekking towards the Binsar Forest. An experienced guide & Soulmate to accompany. What else one can ask for. Truly best set up for unwinding.
From Binsar it was time to visit Choukori for our share of some Tea in higher Himalayas. It's famous for Tea gardens established in British Era. Enjoyed the snow clad peaks of Nanda Devi , Nanda cot , Chaukhambha , Trishul , Panchachauli in their towering glory.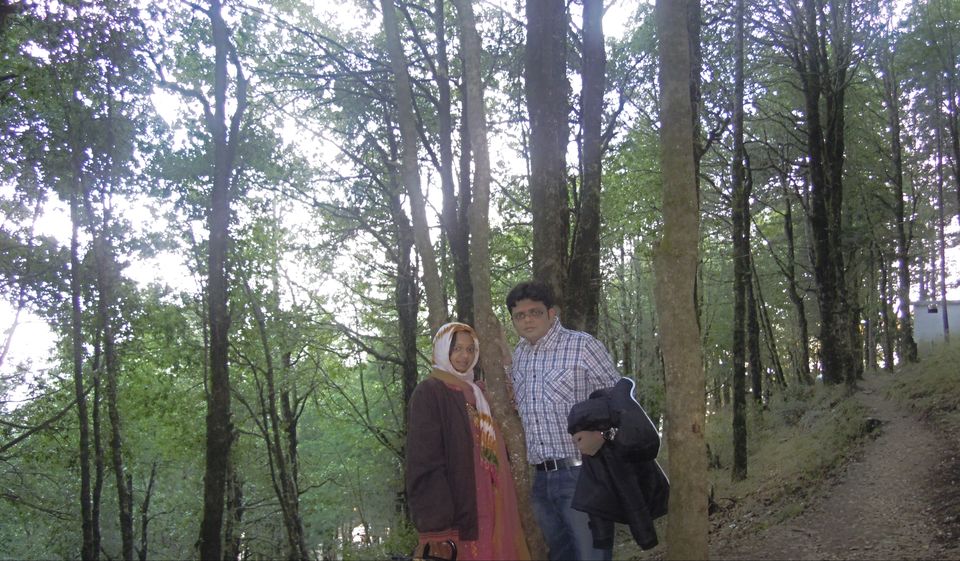 Nature walk .Village tour that offers rustic but peaceful life. Miraculous view of sky. Visit to Orchards & patal Bhuvneshwar Caves. Experience the diverse flora fauna. Dense forests of Pine , Oak & rhododendrons.
Next pitstop is the Switzerland of India. Kausani . A less crowded cocoon of Himalayan region. Great combo of Unobstructed Mountain View and Maggi. An artist's dreamland. Shopped local shawls & Tea. Visited Bageshwar Temple.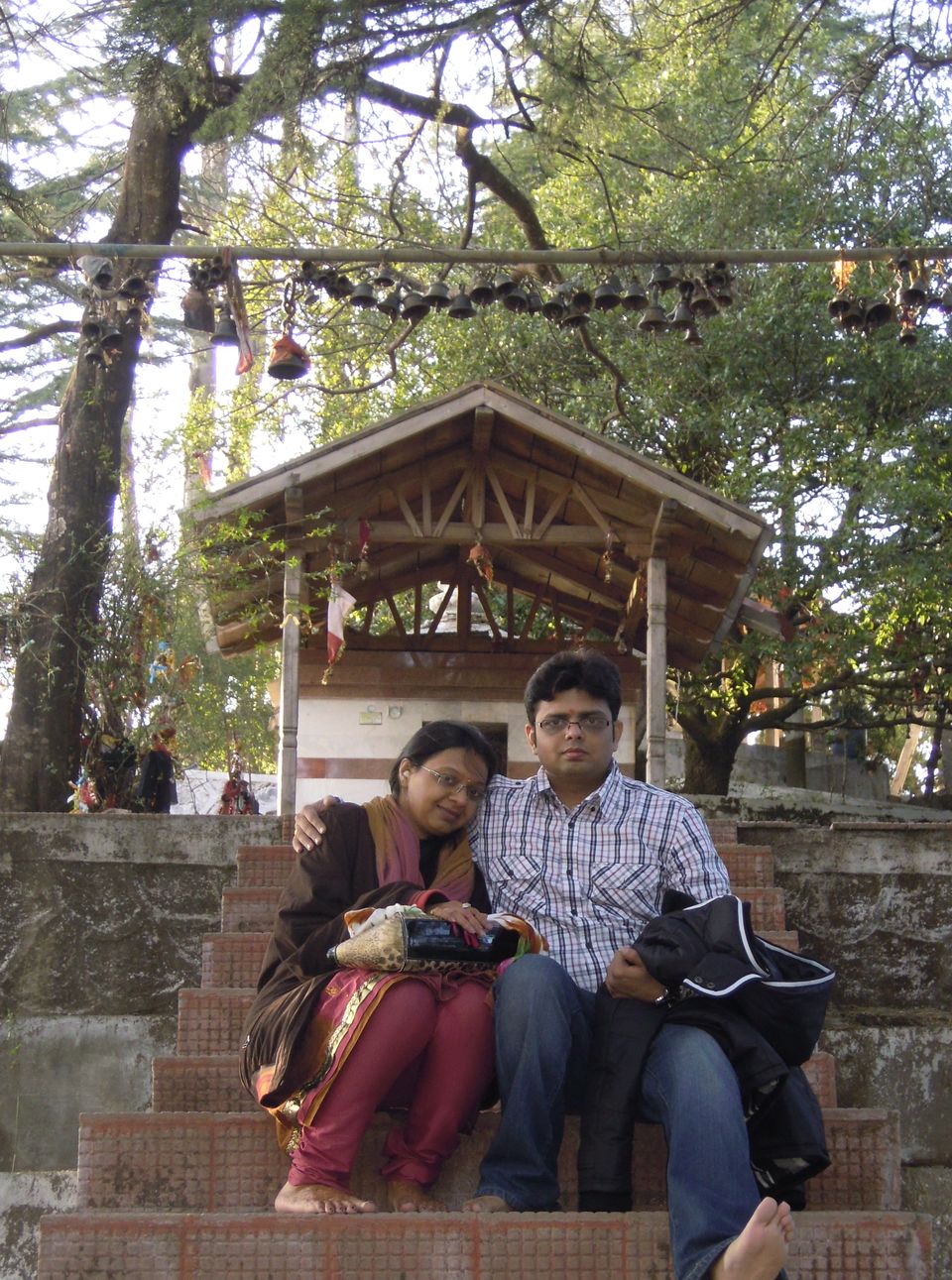 En route to Mukteshwar from Kausani , took a halt. Had Bhel in the splendid Nature & paid a visit to the Jageshwar , a cluster of Ancient Temples. Exquisite craftsmanship. Serene place. Perfect for that inner yogi in me.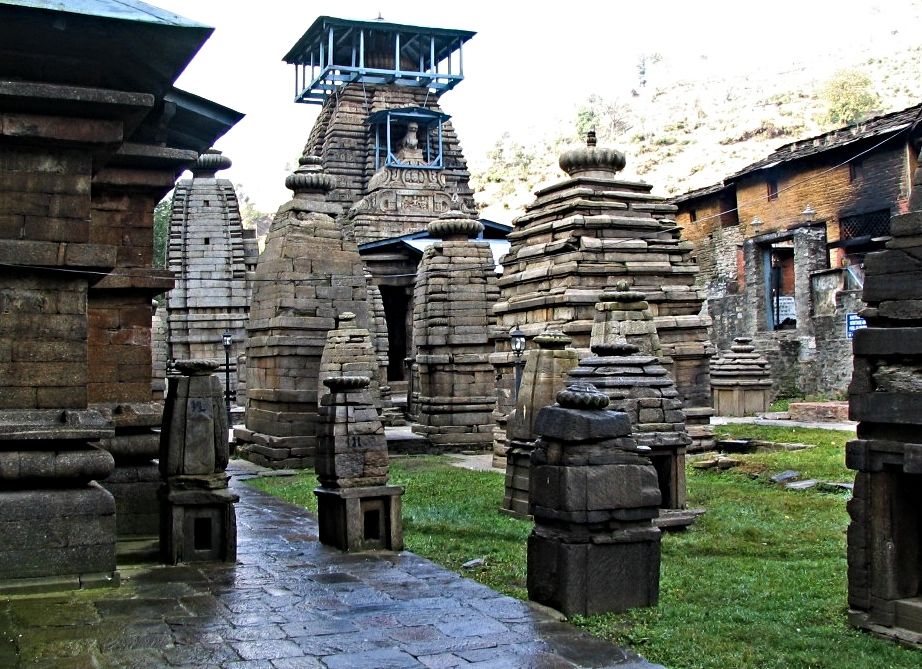 Mukteshwar is unpolluted & pleasing. Had a Nature Walk & been there with Sun when it flags off our day & ends our day to see other people on the planet waiting to greet Sun.
Sun Rise & Sun Set here are unmissable.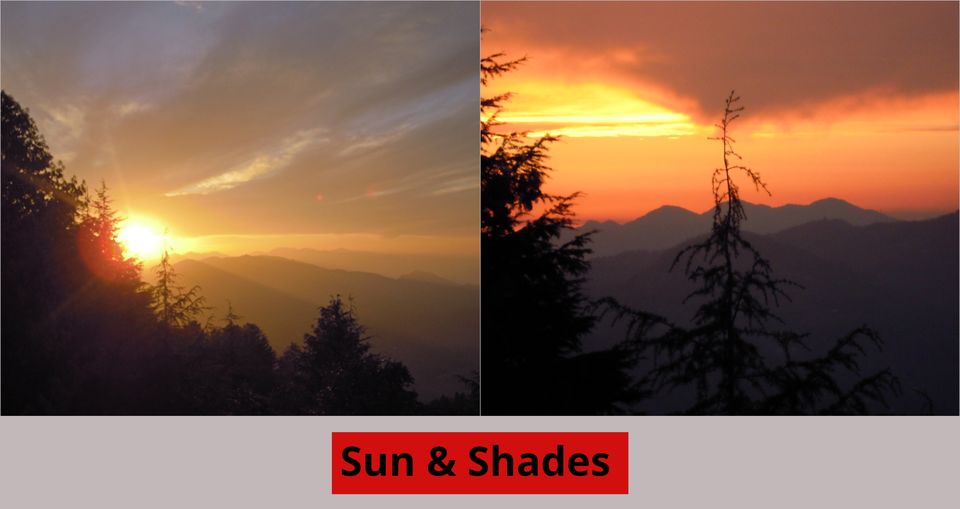 Birds Chirping. Short treks to the woods. We heard the story from our guide that Jim Corbett fall in love with Mukteshwar. Visited Famous " Chauli ki Jhali " , a cluster of rocky cliffs.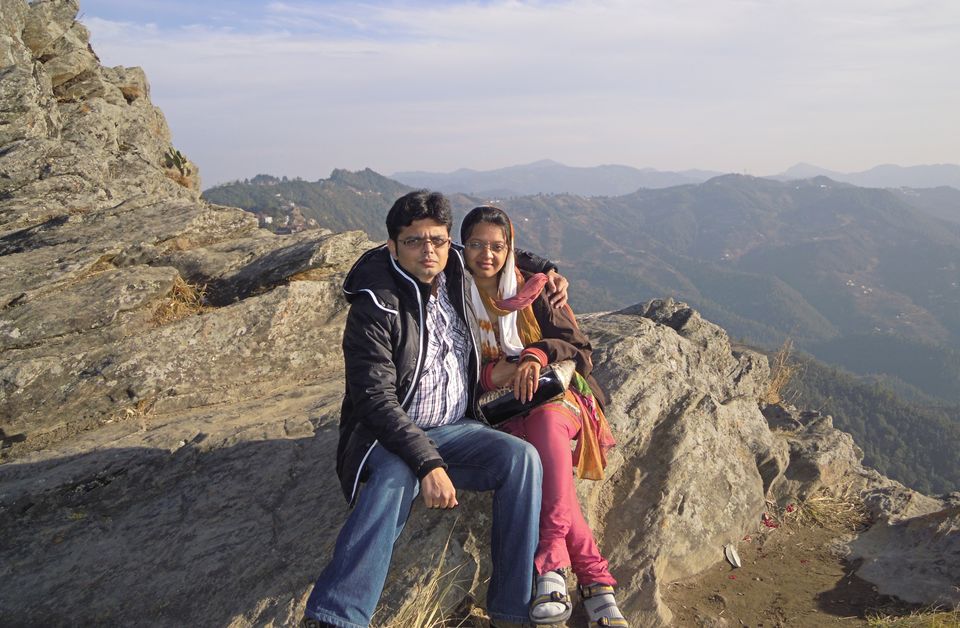 So, the last leg of the trip was - Lake city of India. Nainital. Fun filled Time we spent. Horse riding . Boating like Love Birds. Visited ancient caves.

Hot cuppa of coffee over a lake view. Shopping from town market - Candles. Masala Corn at Local garden. Visit to Caves & Waterfall .Click by that fairy Christmas tree. All in single bucket.
I travel to the places & I find myself as a local. I choose to connect to the places & people. I choose to respect the culture of that region. Lifelong learner in me loves to explore the new world as it is and allows me to bring back those vibes.
Little things/wishes/activities make a huge memories on the way and this is applicable to any gender / age group of people...
While penning down this , I relived those days with the same enthusiasm , I virtually reached there. This time in pandemic though.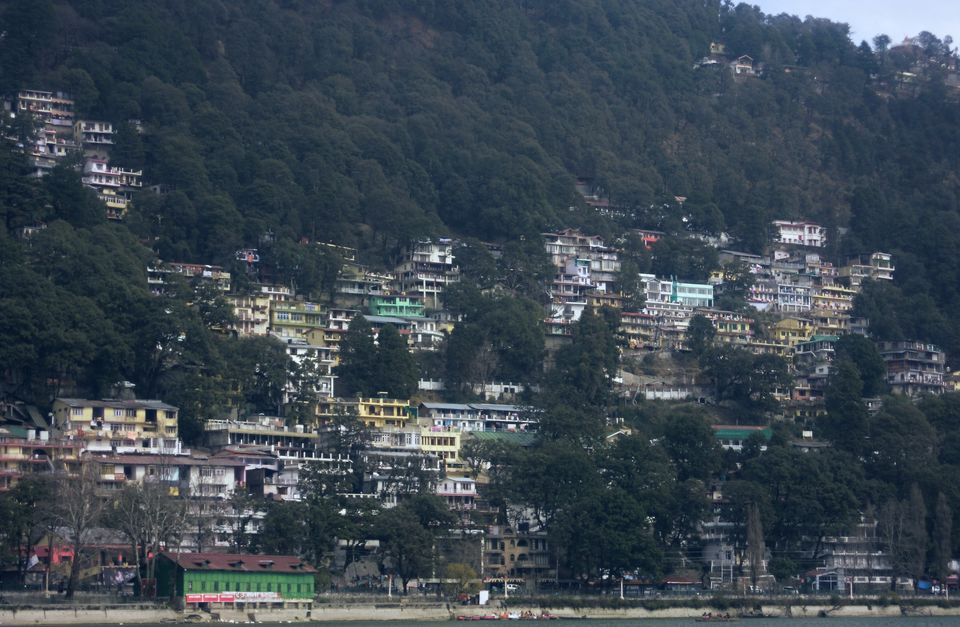 When it's time to be back to Pavilion , our heart does not want to leave the paradise but we need to align our energies these places have gifted us and we returned to our land with the hope of new Voyage, new wonderland.
#Countdown2021