If travelling is your life's goal and trekking in Himalayas has always been your first priority, then you must take a trekking trip to Roopkund Trek. Known as "the land of Dead", this trek is both adventurous and breathtaking. Booking a guide, tents and food beforehand and buying all those trekking gears could hike up your expenditure to INR 20,000 on this trek. But do not get disheartened my friend, because there are ways in which you cut short on your expenditure and can take this trip at dirtcheap price. If i can manage my expenses, so can you. Here is how you can do this:
There is no direct route, so, if you are travelling from Delhi, then take a train to Kathgodam. A number of trains are available from which you can choose from. Once you reach Kathgodam, head to the bus stand and take a shared jeep to Gwaldham. From Gwaldham you have to again change your taxi, there are frequent shared jeep available on this stretch. This 23 kms journey takes one hour and fare is 40 INR per person. Some private buses also operate on this stretch. From here you will easily get a jeep to Lohajung at a price of INR 50. The whole journey i.e. from Delhi to Lohajung would cost you INR 130.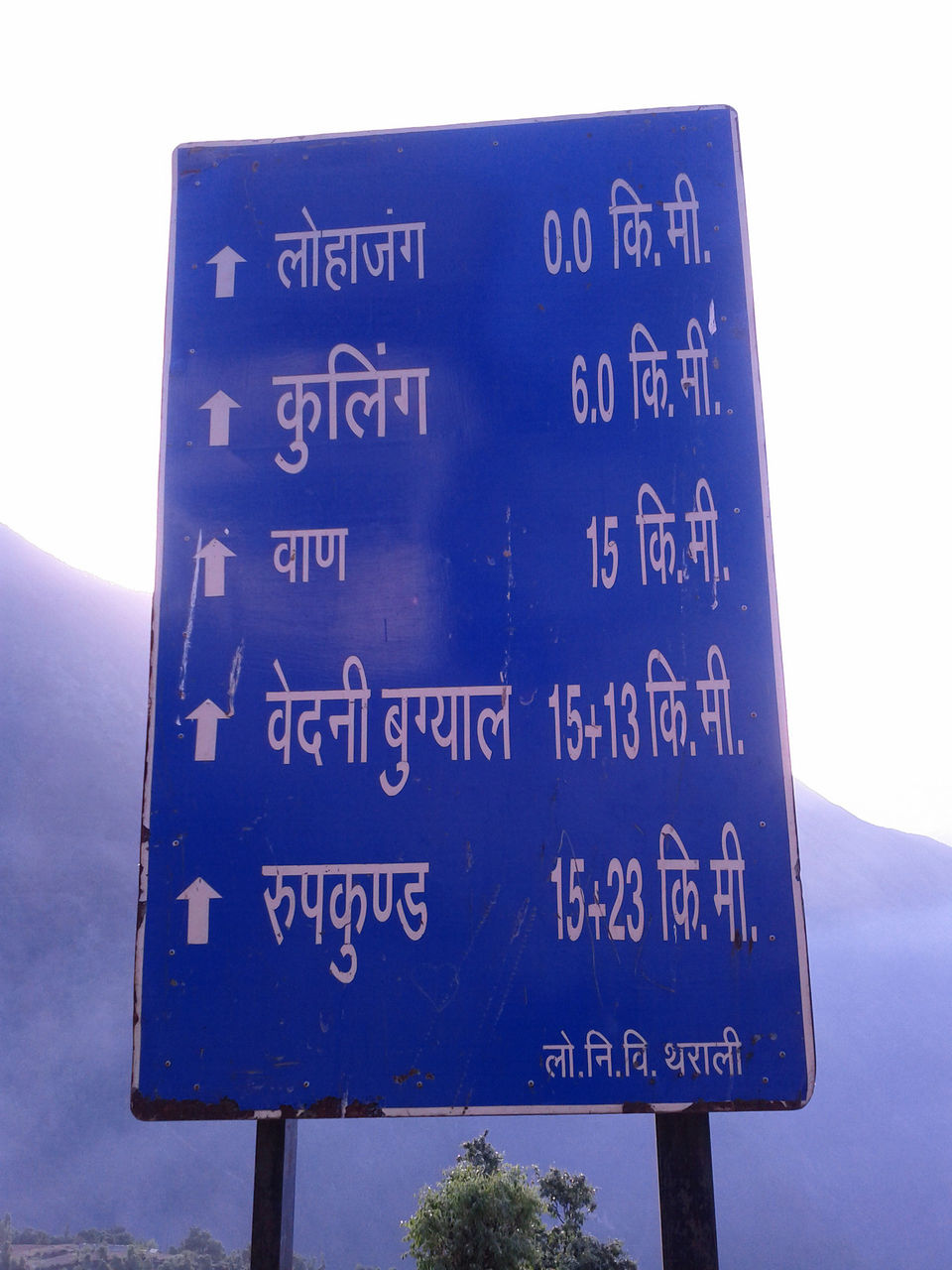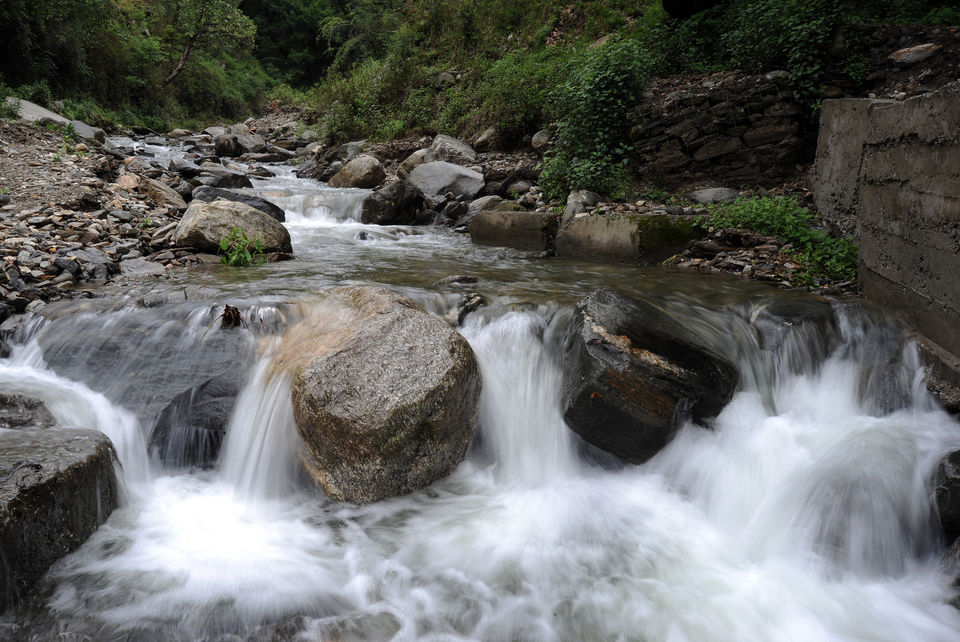 We pitched in at Lohajung for the night and started our trekking expedition the next day. On second day, the total distance to cover was around 18 kilometres. We headed to Wan. Wan is basically a grassland so trekking to this place was not tough altogether. We crossed Kuling which has a beautiful landscape and is a treat to eye. We pitched our camp at Wan and watched the beautiful sunset behind the mountains. The night an Wan specifically has a picturesque view.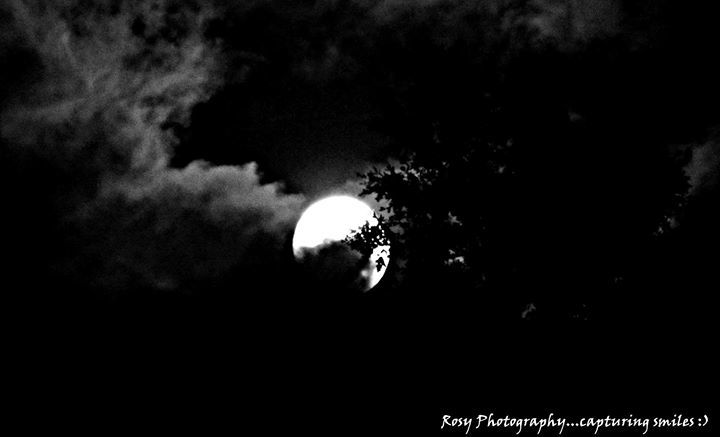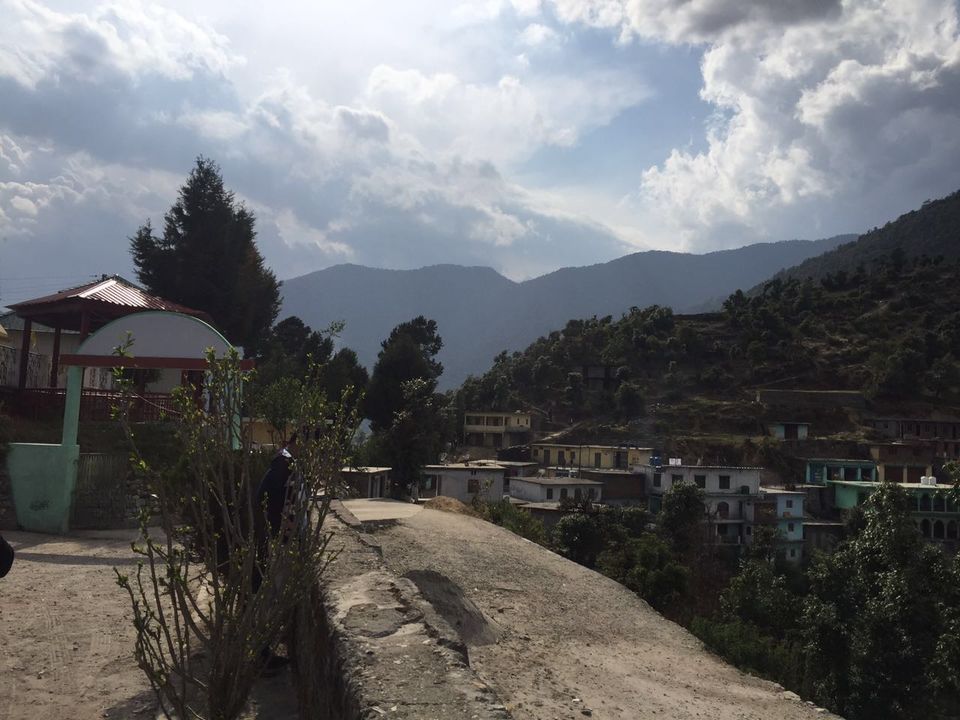 The next day we started early, like at 4 a.m. We had to cover another 18 kilometres that would lead us to Bedni Bugyal. Trekking to Bedni Bugyal was a real pain and thrilling. At an elevation of almost 3,460 ft, this place has some amazing view of the lofty peaks of nanda devi. As the temperature dropped down to -9 degree celcius we had no option other than pitching a tent at Bedni as we couldn't travel further. Weather here is highly unpredictable, therefore it is advised to carry some extra woolen and rain coats to help you beat those freezing cold breeze.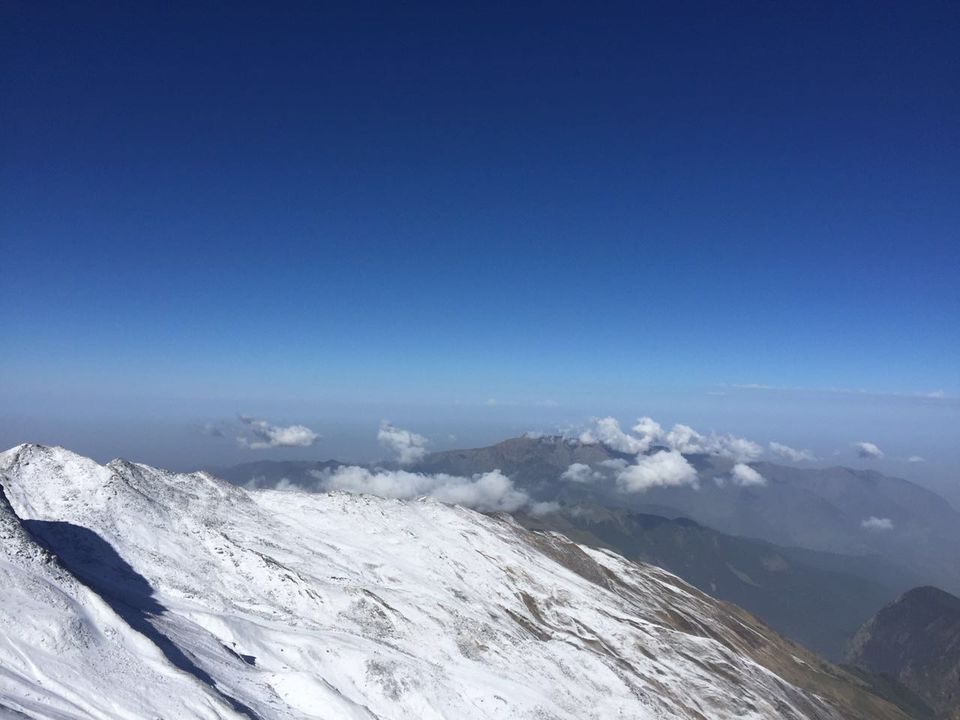 The next day we had to trek for around 18 kilomtres at a stretch as the weather had gone bad. The determined lot of people as we are, we trekked all our way to Roopkund to see the scandalized lake. The lake was frozen but you could still see the skeleton lying around the lake. It was a tad bit spooky but amazing at the same time. The breathtaking view, pitchy silence and tumultuous area, that's all a traveller can wish for. We stayed there for like an hour or so and then retraced our path back to Lohajung.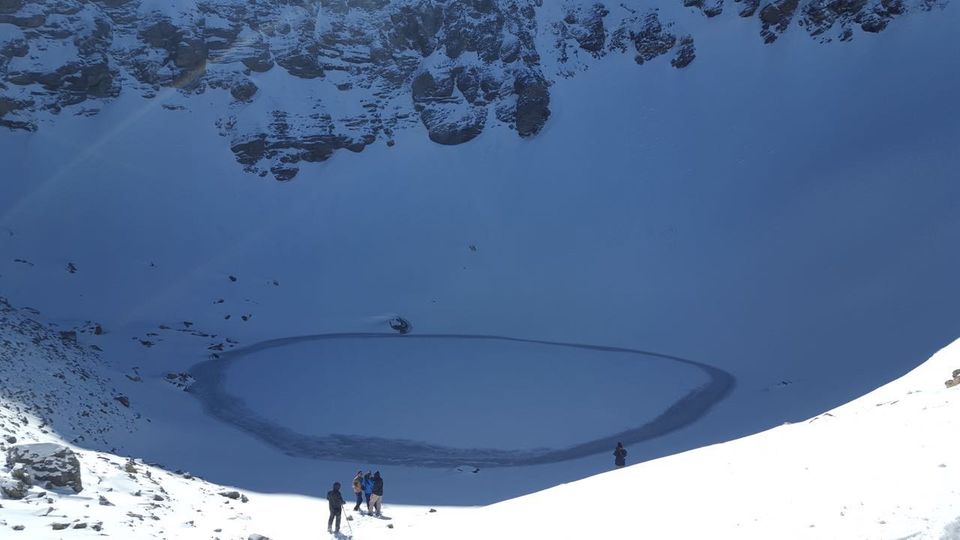 We suffered, nature bailed on us, but we still somehow managed to reach our destination because nothing, not even the most hostile condition can break a determined traveller.
So what are you waiting for? Pack your bags now and head straight to this adventurous trek in Uttarakhand.
Things to remember:-
1. Always carry an extra pair of clothes and woolen
2. If you are not a regular trekker, do not head straight to a gear shop and buy all those expensive trekking gears. Instead, take a deep breath and head to Mountaineering Department in your city and rent all you need at a really cheap price.
3. Do not book a guide online as they tend to charge you a lot. Reach the starting point of your trek and ask the locals for a reliable guide to save some extra money
4. Carry all the essentials with you which includes a torch, medical aids, water, chewing gums, few chocolates, woolen socks etc