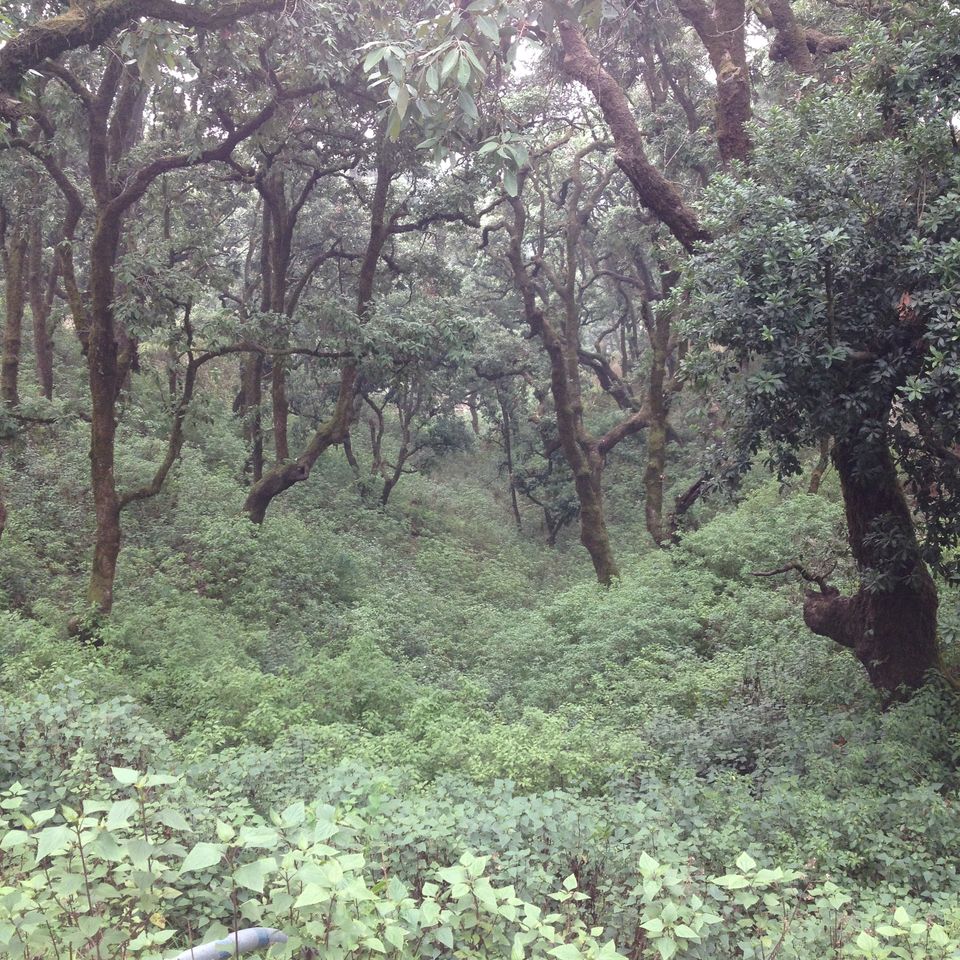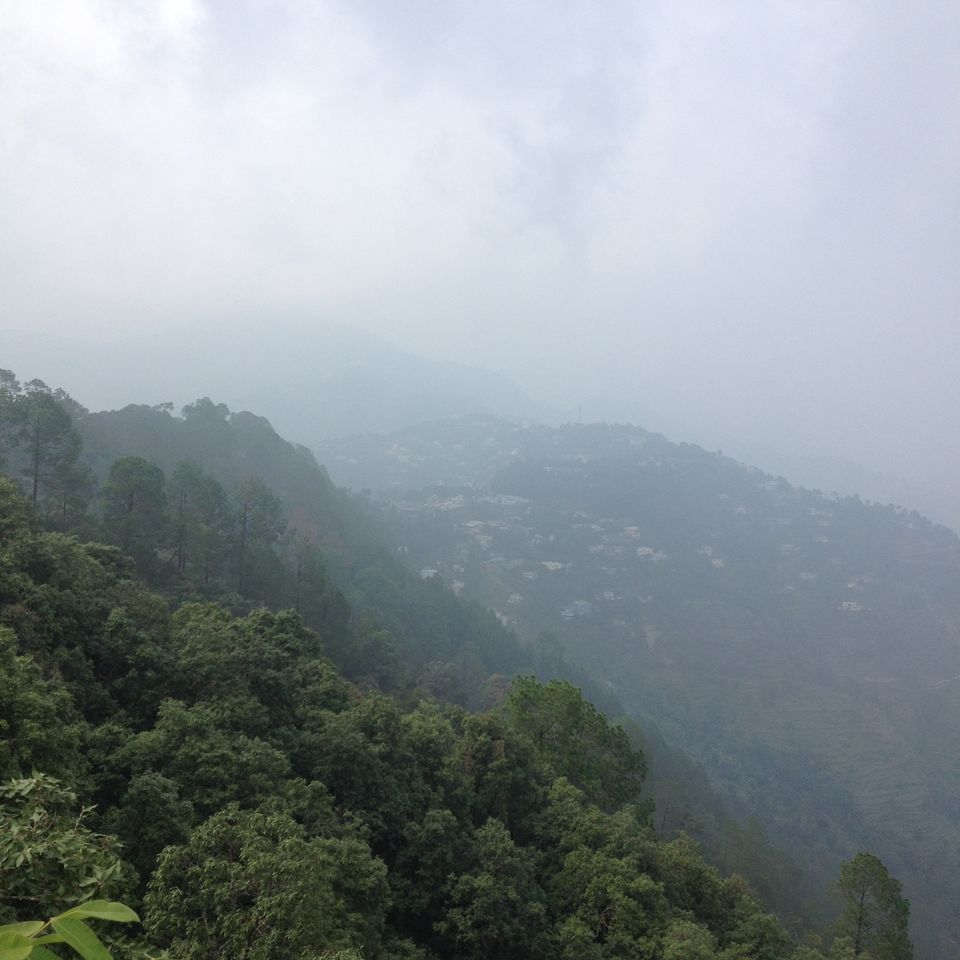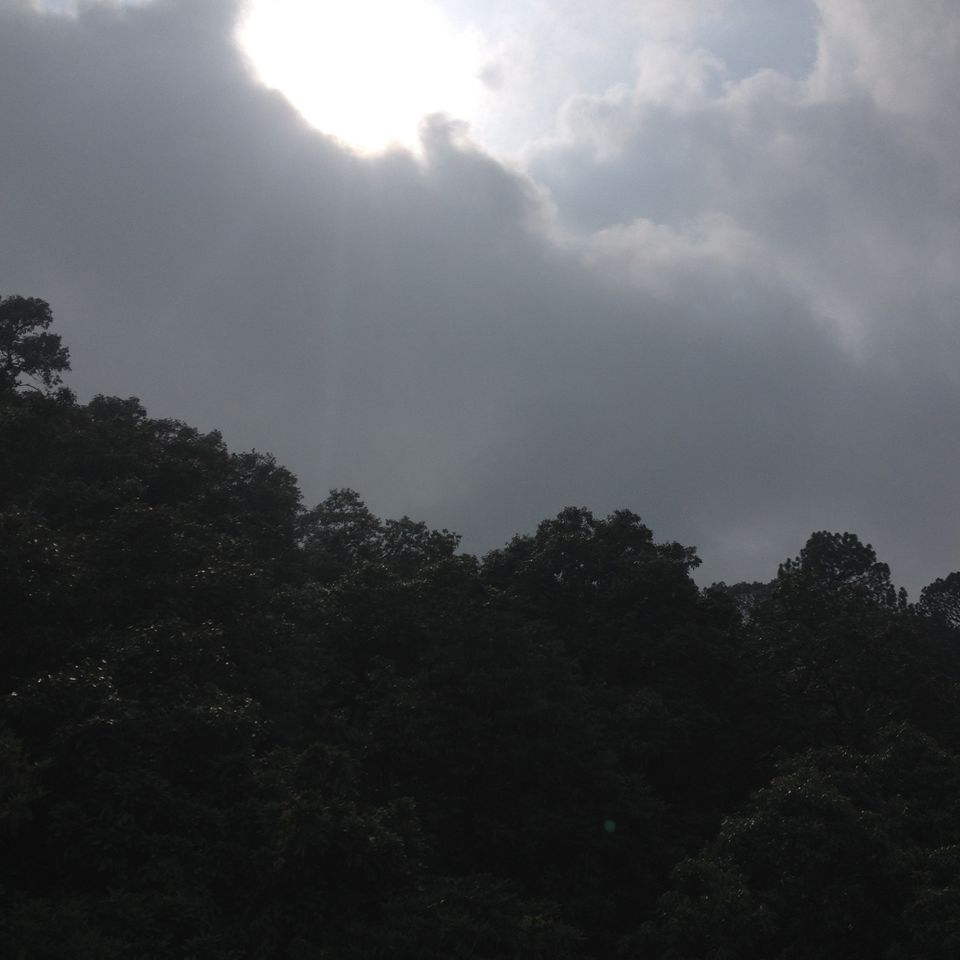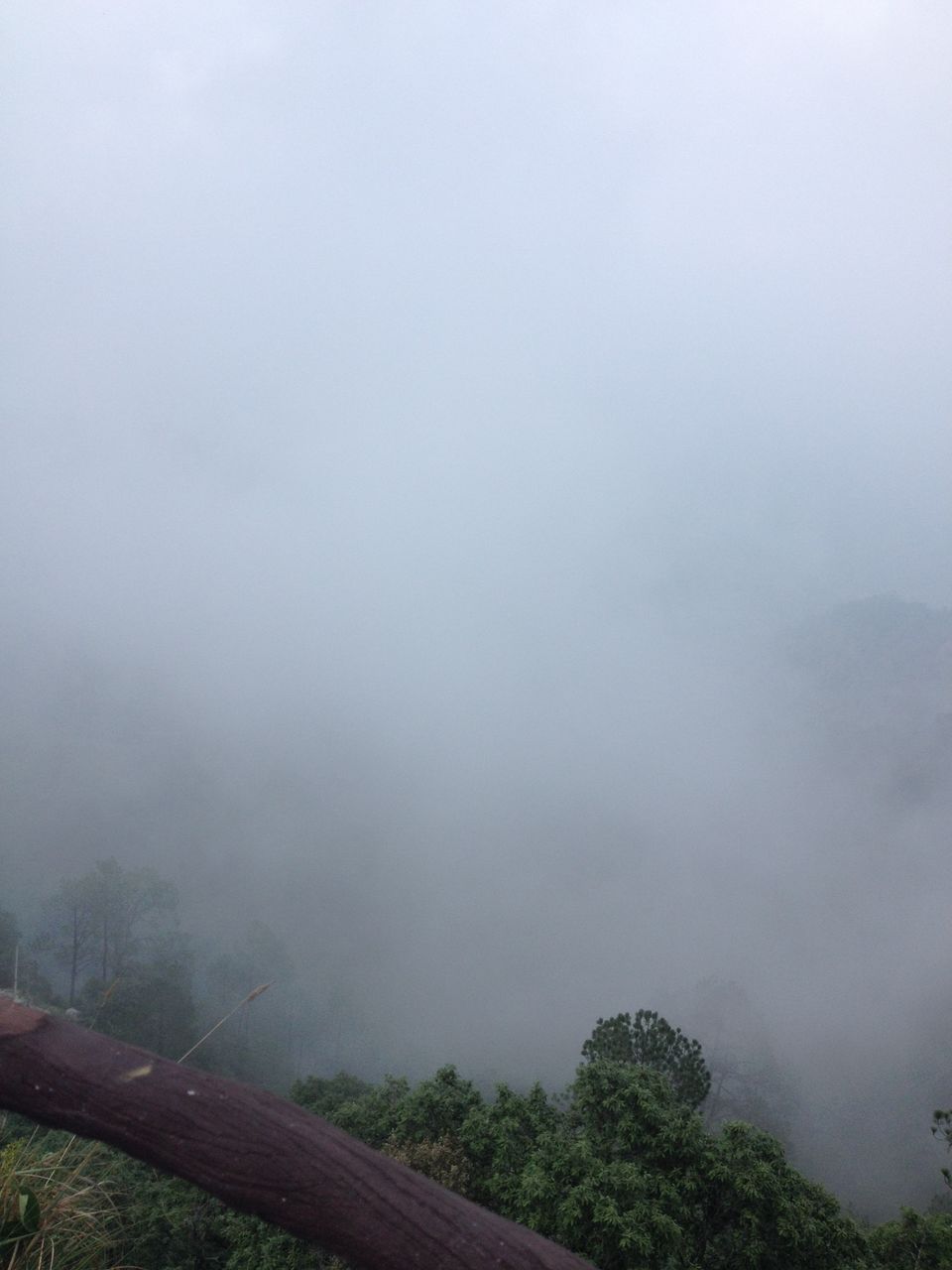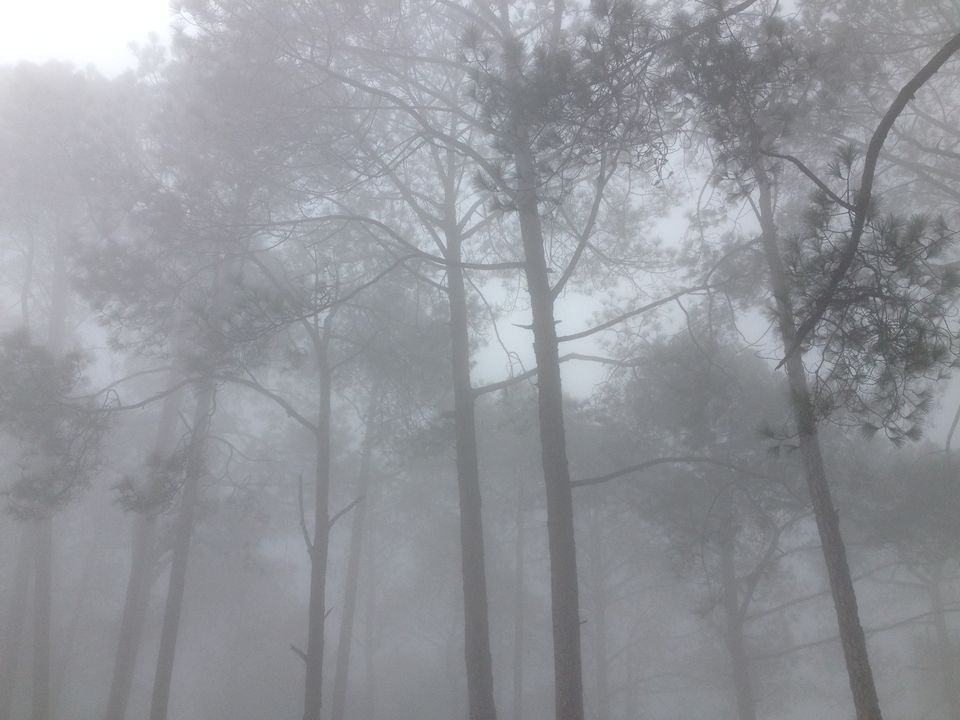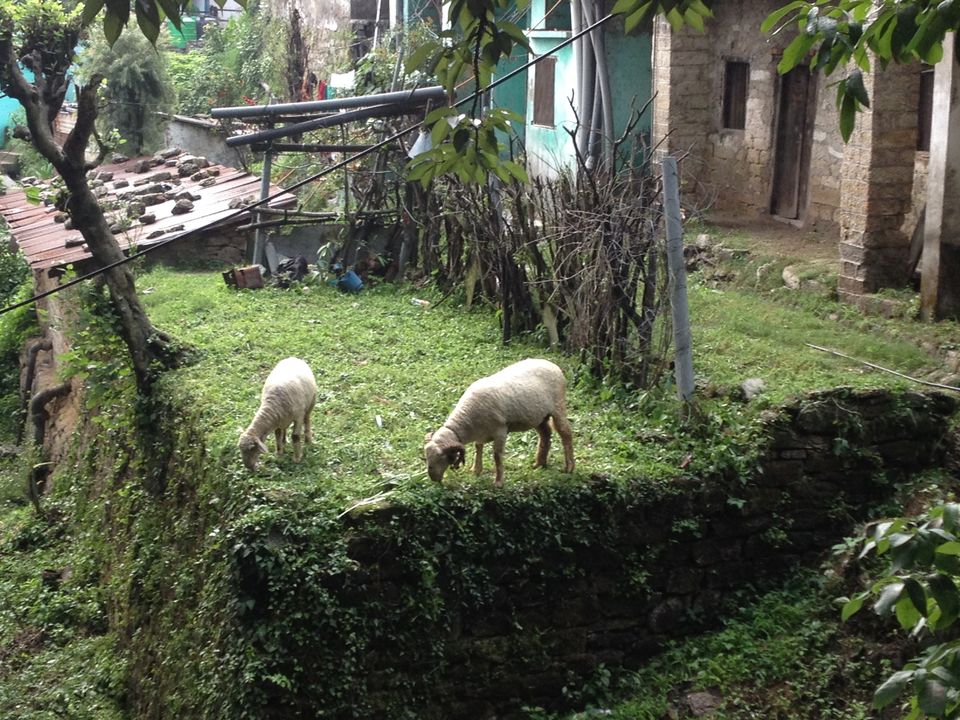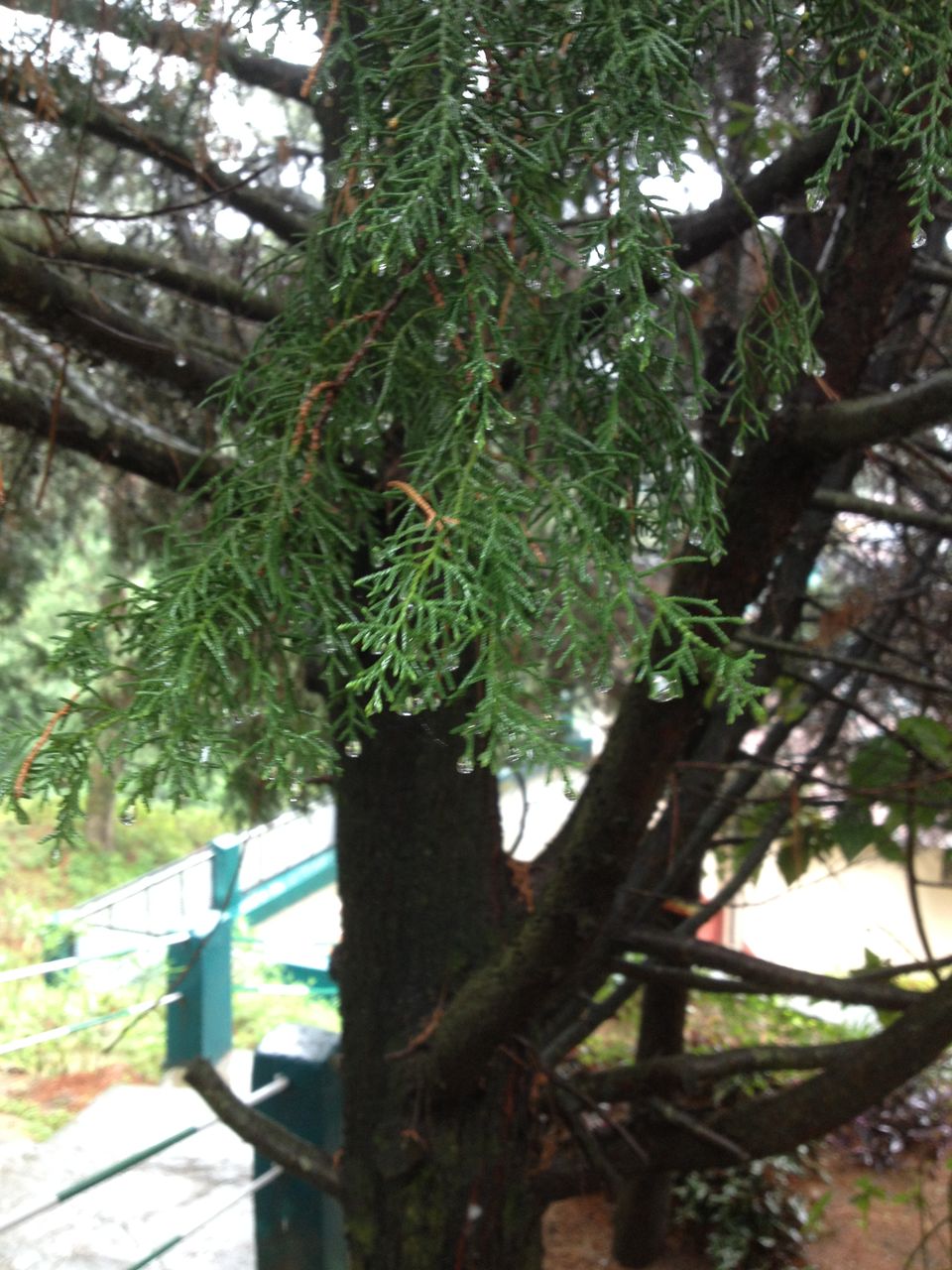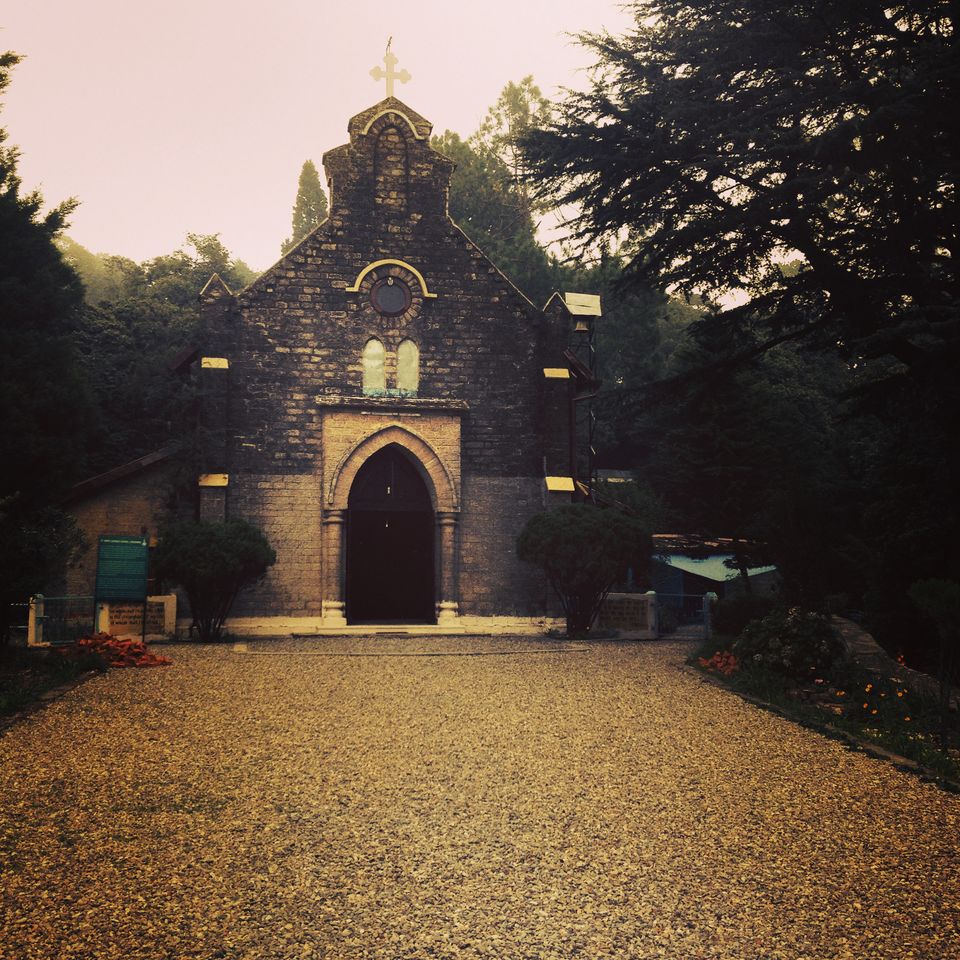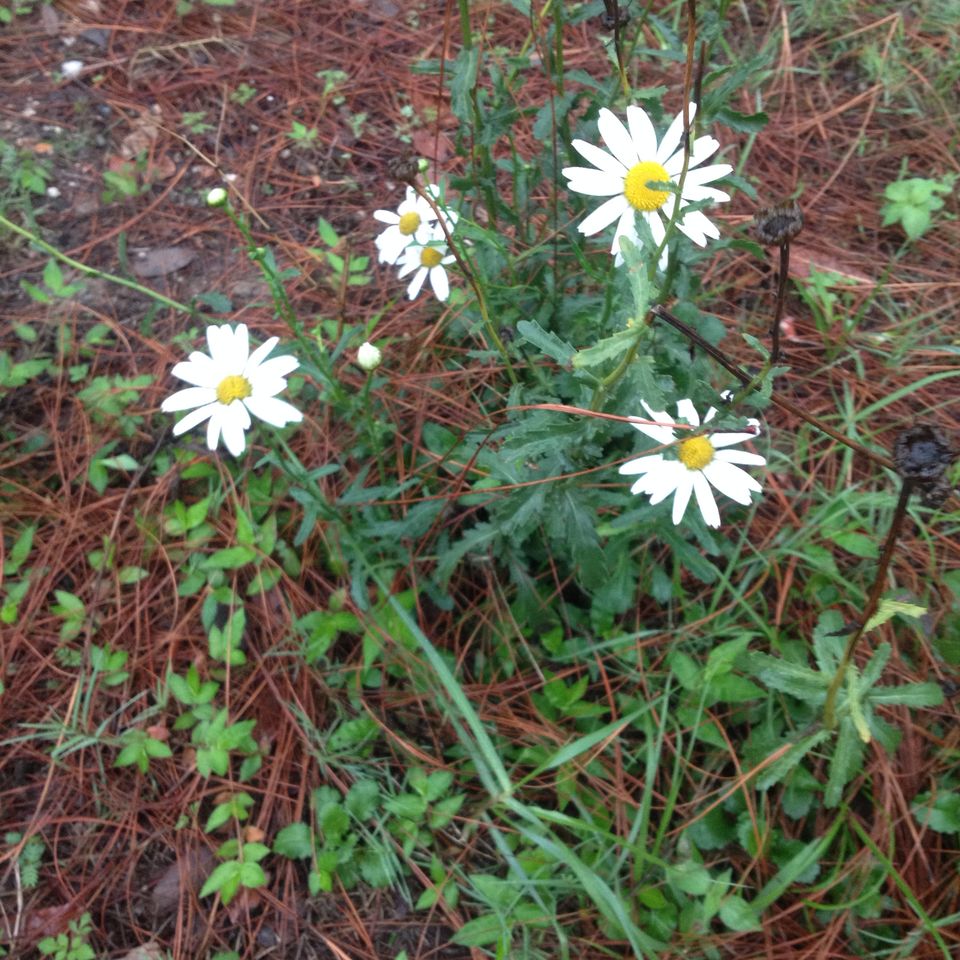 Thick pine tress, lush green forests, flora and fauna at its best, serene, enchanting - Lansdowne is all this and more! After being in awe with Himachal, I wasn't sure whether Uttrakhand could do it for me, but i was wrong. Uttrakhand is beautiful and my first trip to Lansdowne is the proof. The hill station is untouched and you see nature at its best. Fresh air, dew kissed plants, animals grazing - the place has a charm about itself. Though there's not much to do, Lansdowne is the kinda place where you can just let go. Our trip got even better with the clouds that floated beautifully amidst the pine tress and voila it rained! :)
Trek to Tiffin Top to be captivated by the view of the city from the hill top, on the way 2 beautiful churches greet you - do make a stop. Finally, Bhulla Taal lake - boating and see the swams playing. Tipsy Cafe is the place where you get scrumptious food. Do not miss the cold coffee and maggie.
2 days are more than enough to just lay there and be transported into a whole new world. Choose a great resort to stay so you can unwind and soak in the beauty.