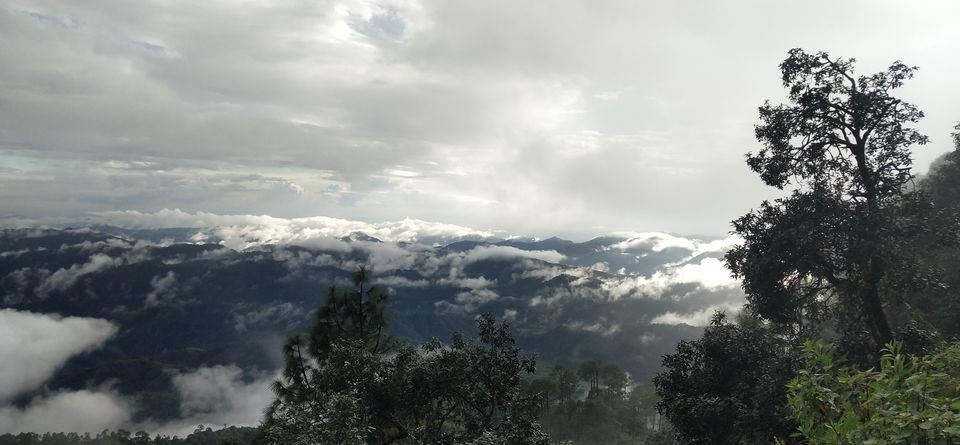 Road to Heaven
This was the most most clear and soothing sunset I had seen in months.. And this gave a beautiful start to my trip to Lansdowne.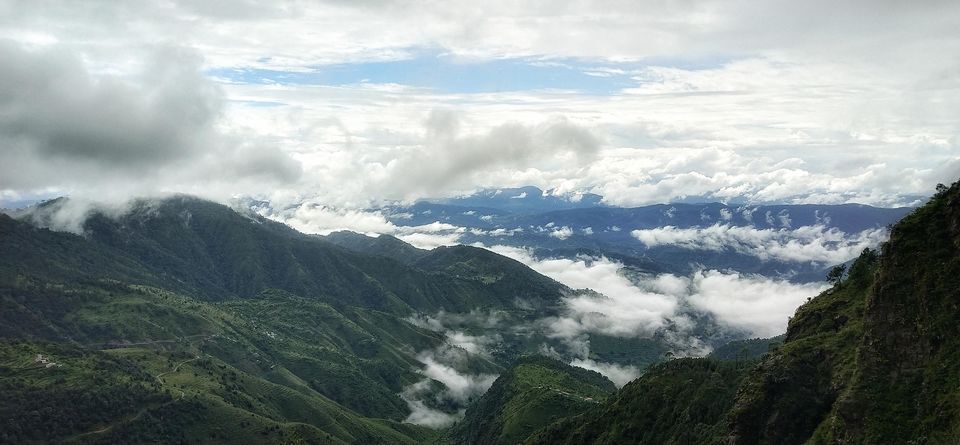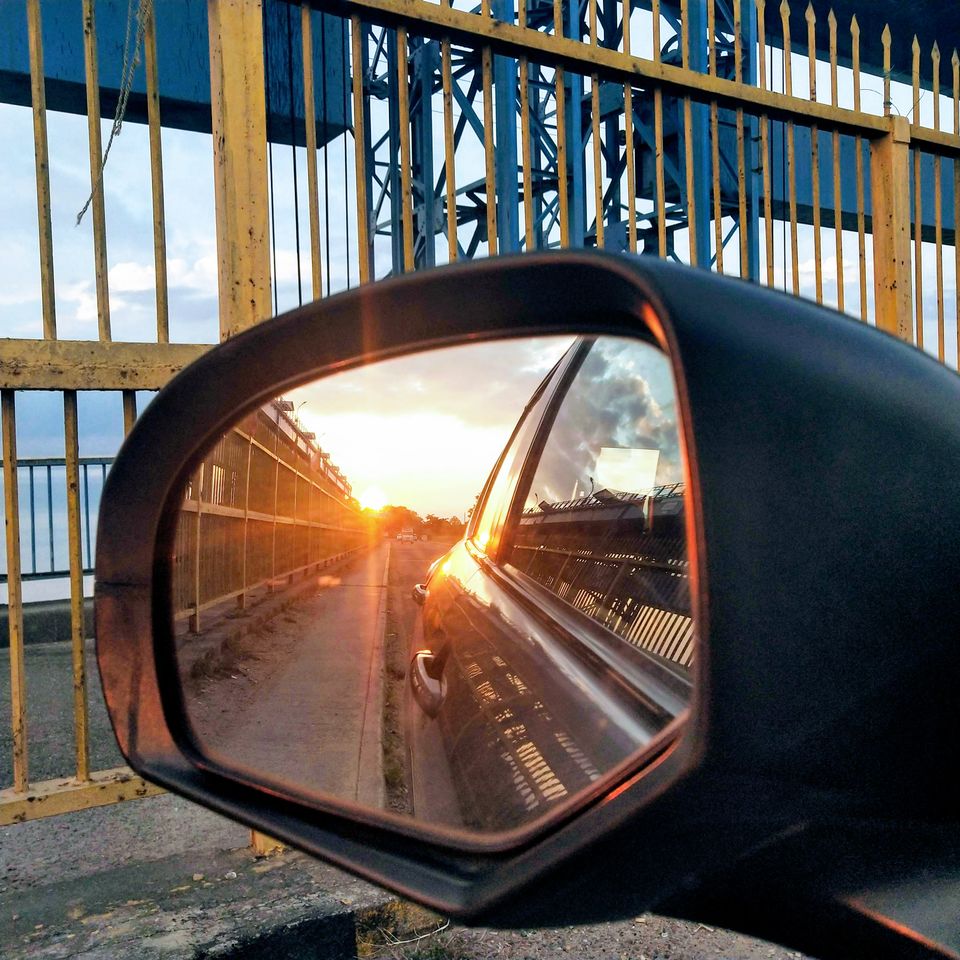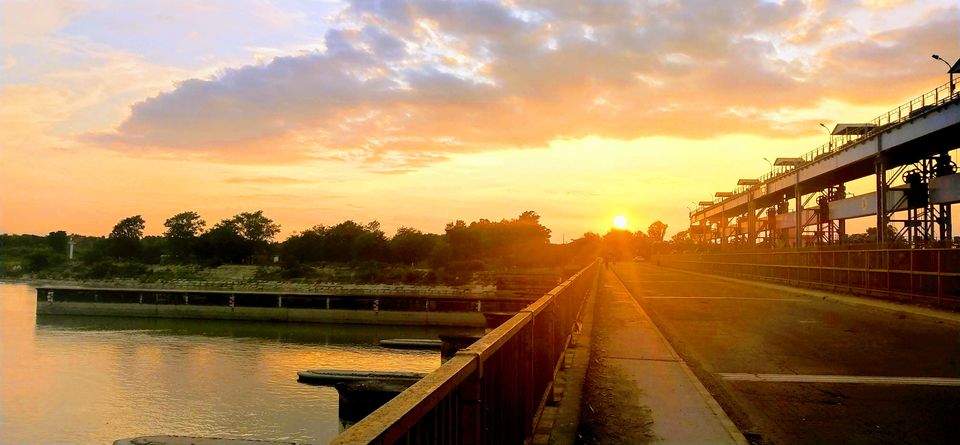 After crossing the magnificent Ganga at Bijnor, in sometime we reached Kotdwar which is infamously famous for it's Elephant Corridors. And we were lucky to spot one and move on swiftly..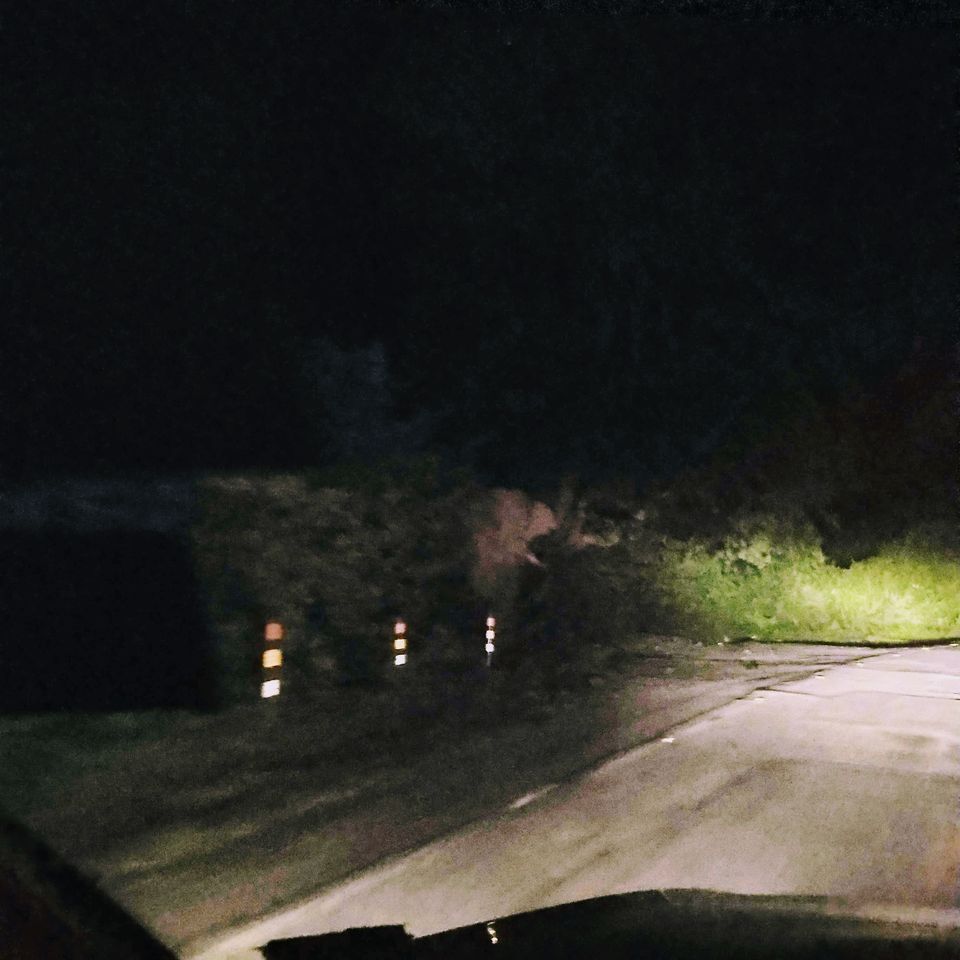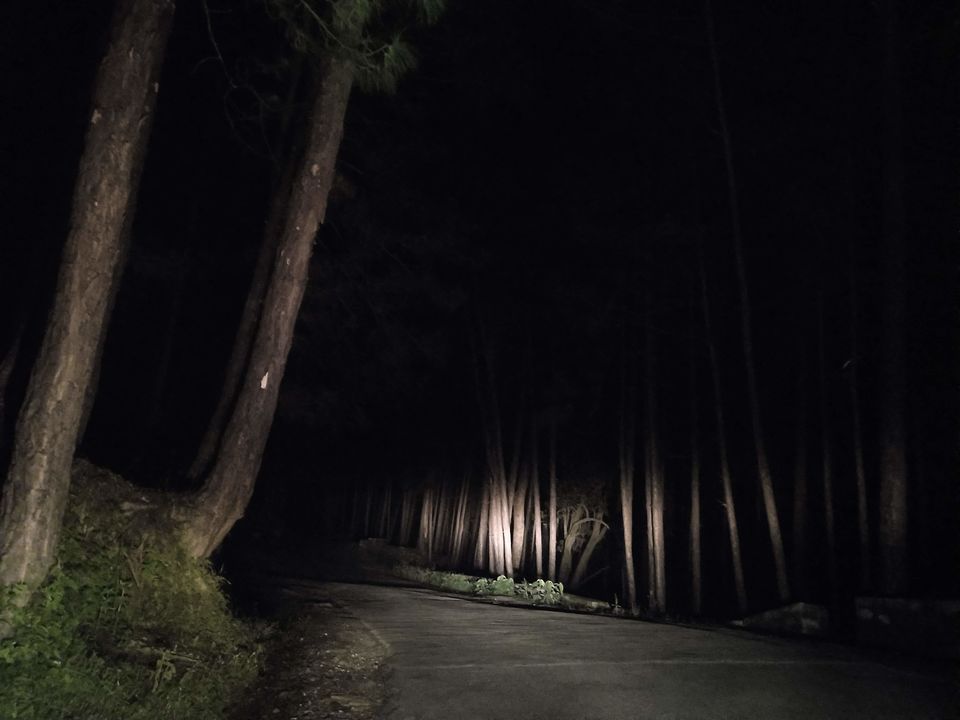 After the tiring roller coaster ride to Lansdowne through dense pine forests and howling sounds, we made it to our plush Blue Pine Resort.
Lansdowne finally!
Lansdowne is one of the quietest and unspoilt hill stations of India and has been a popular destination since Britishers came to India. Its one of the most unusual too.
It is far from the crowded, overdeveloped, noisy and overcrowded places that our hills have now become.
Thanks to the presence of Indian Army managing the regulating the development, Lansdowne has maintained and retained its peace and tranquility.
Coming back to our trip here.. I slept like a baby through the calm and peaceful night only to wake up to a gorgeous painting like scene right outside the room balcony.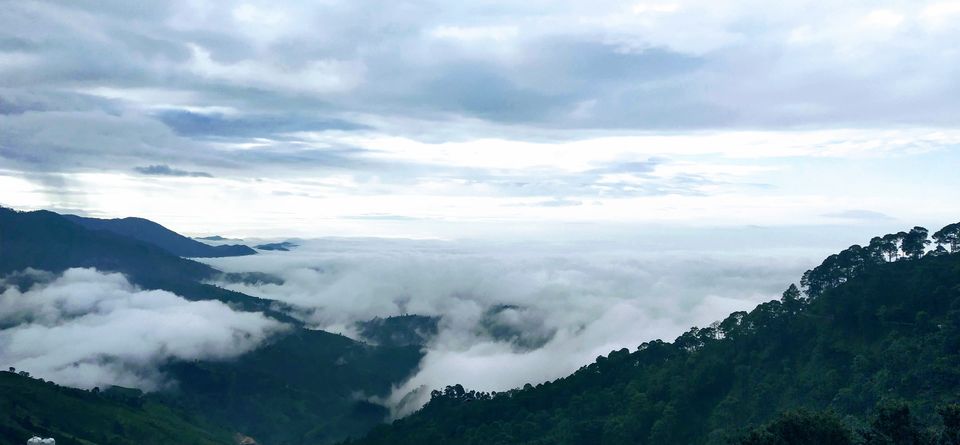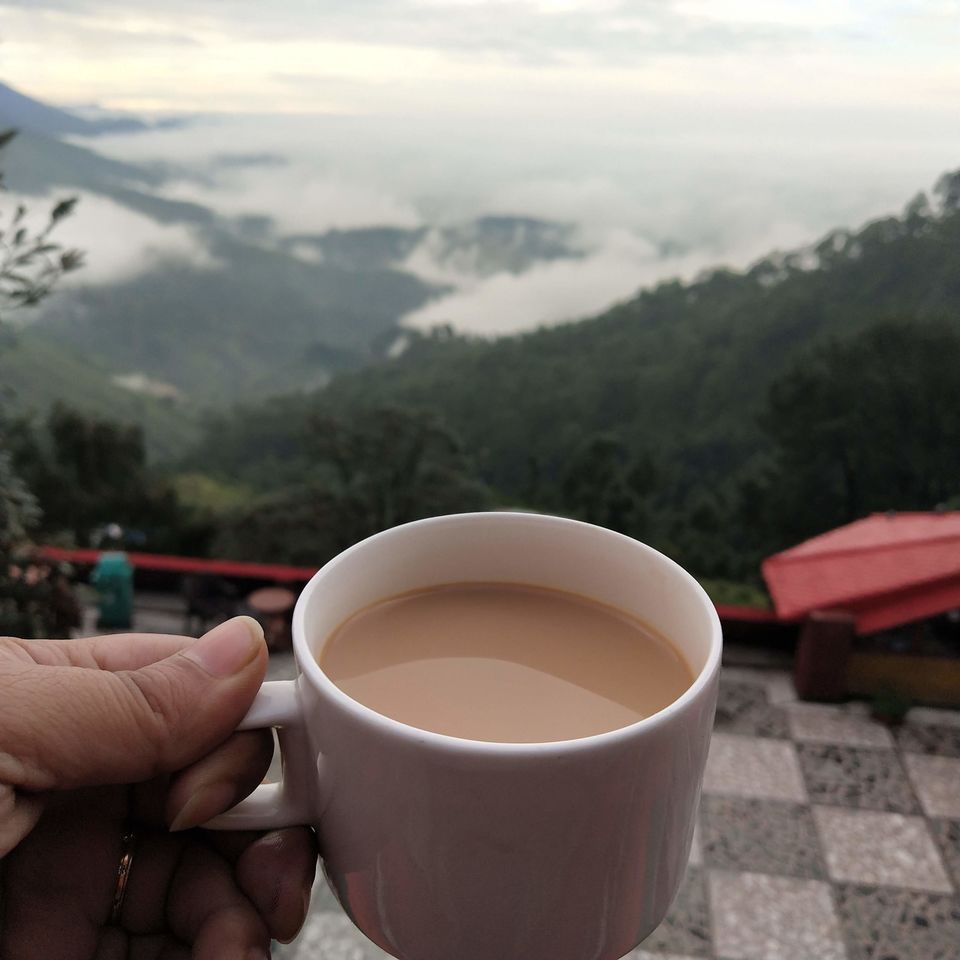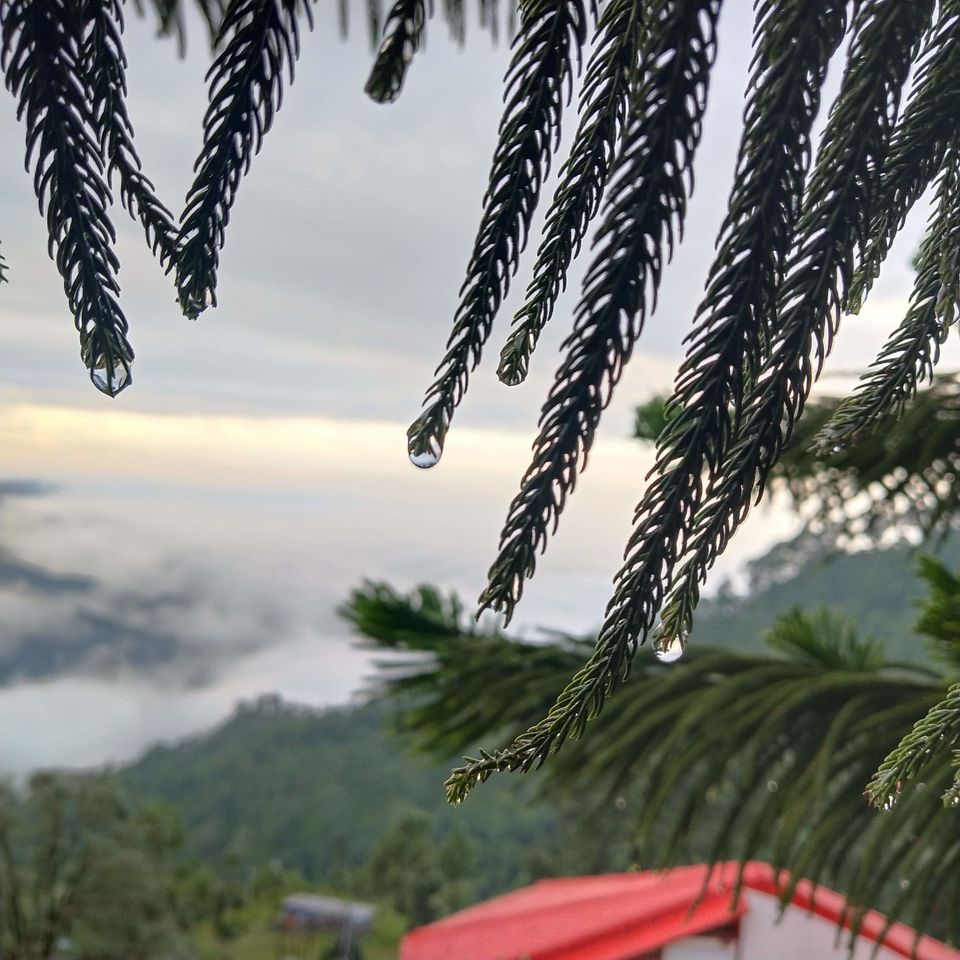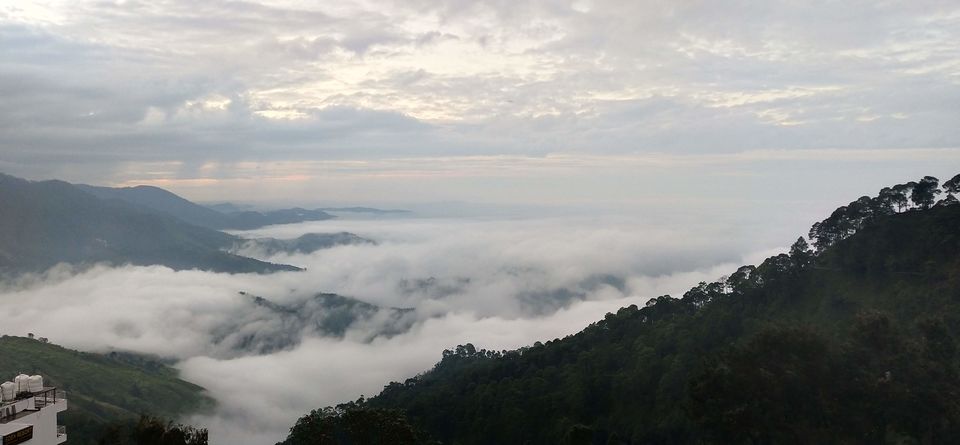 After a sumptuous breakfast, moved ahead to explore the resort as it has amazing indoor activities including Gym/Fitness Centre, Swimming Pool, Indoor Games(Table Tennis, Carrom), Spa, Sauna, Jacuzzi, Children's Play Area and many more!!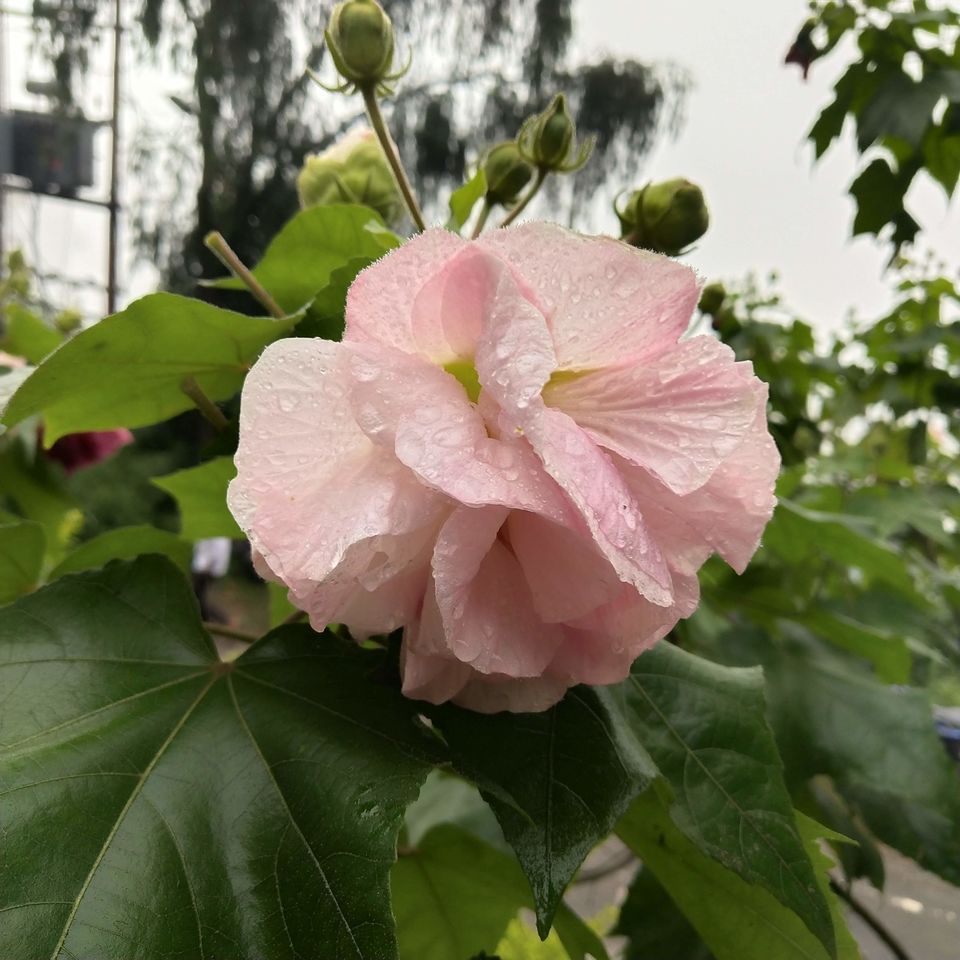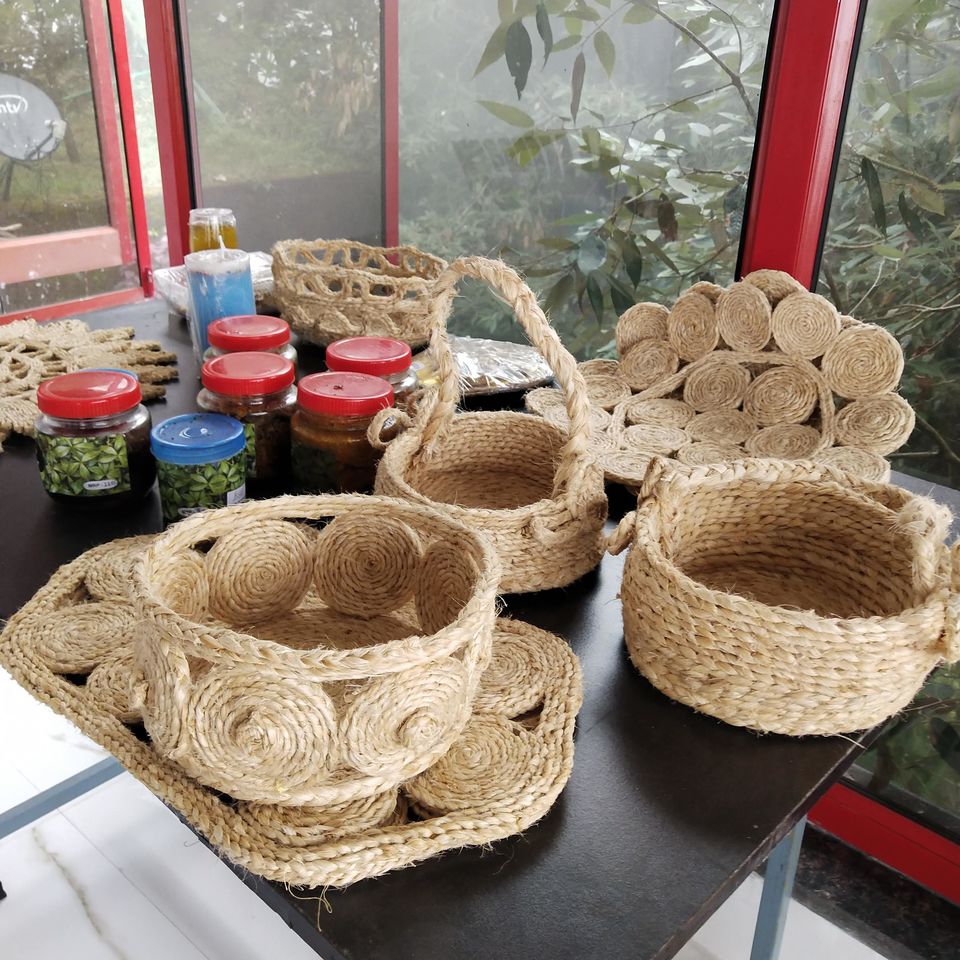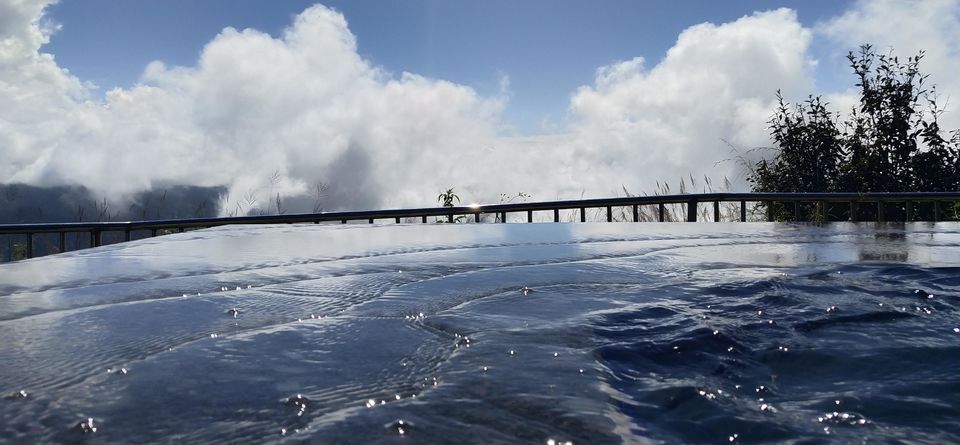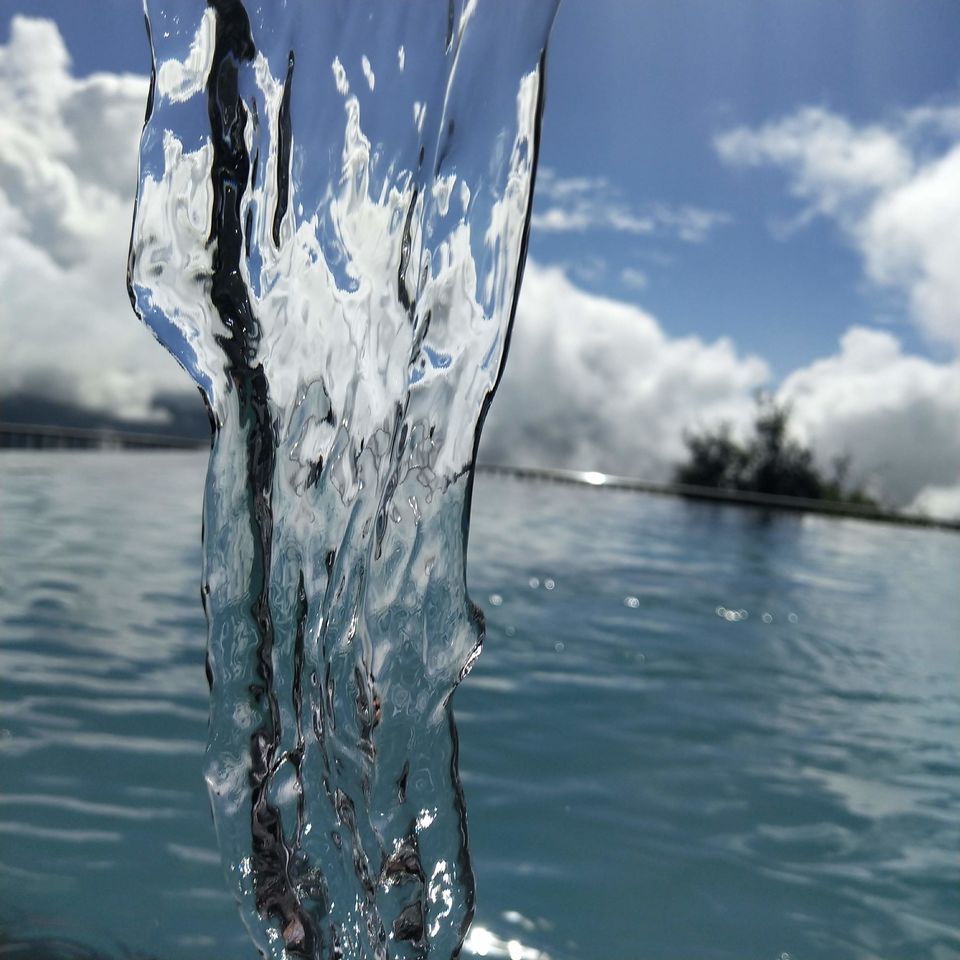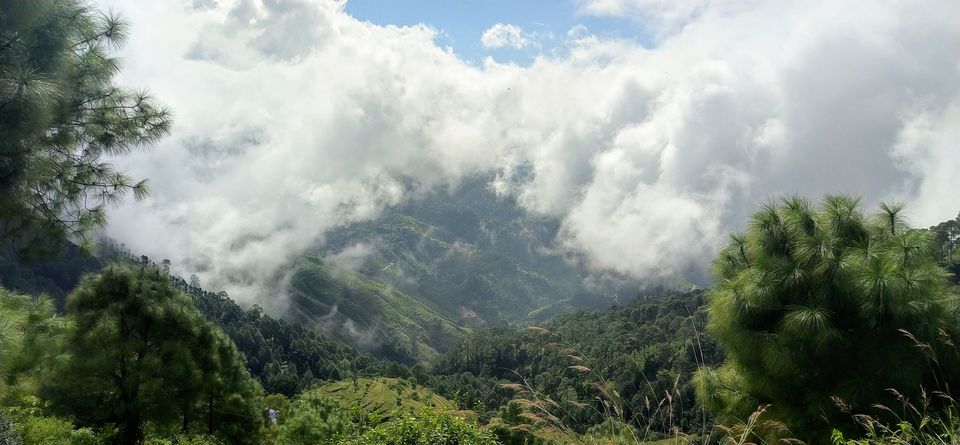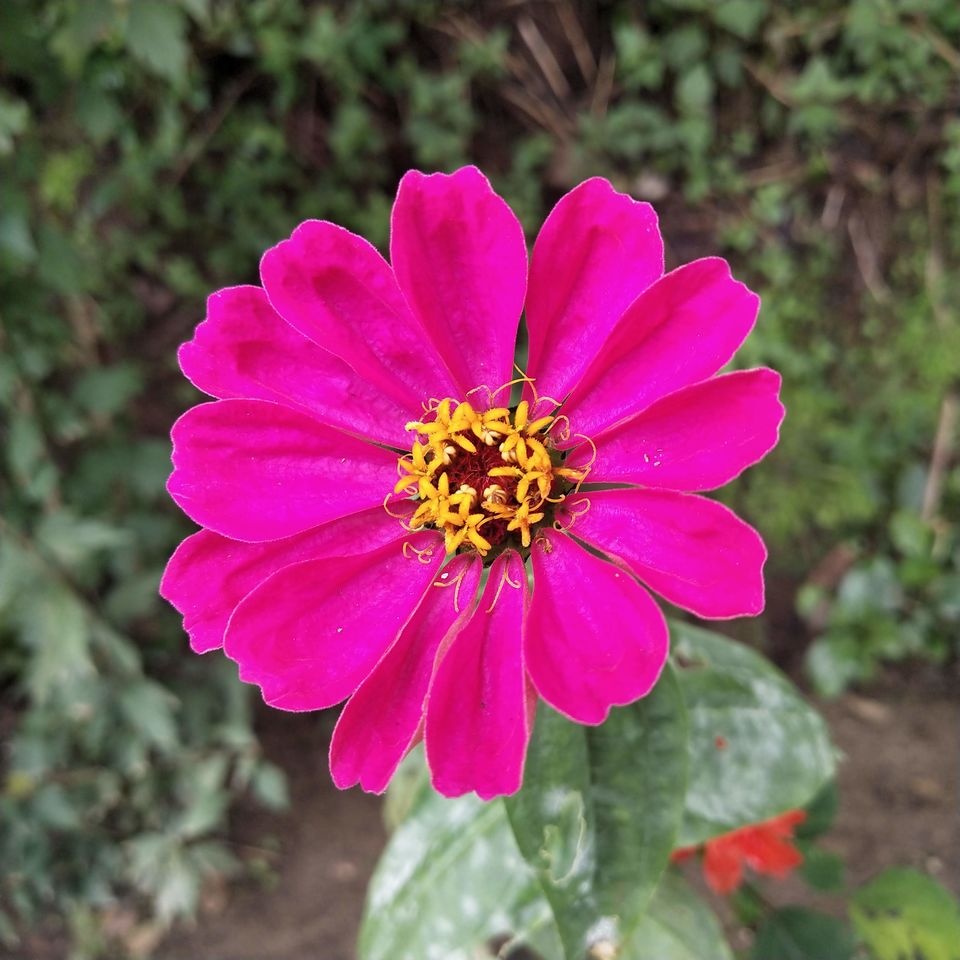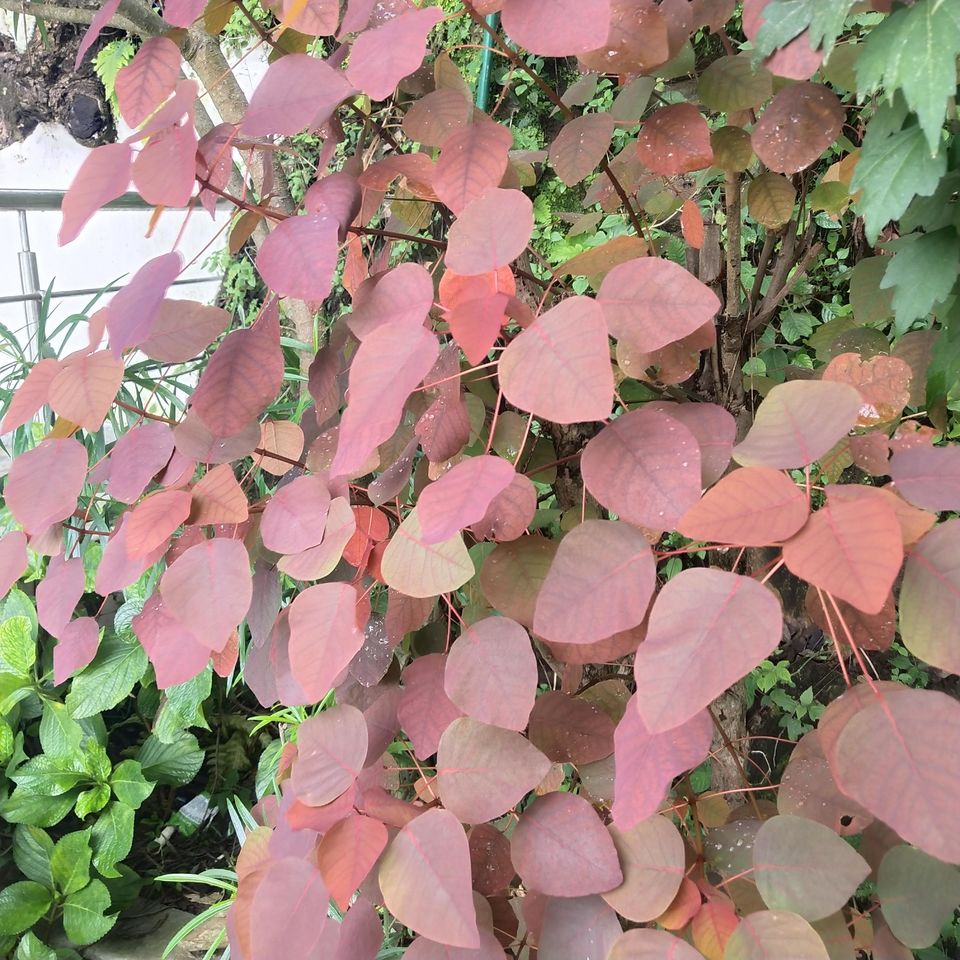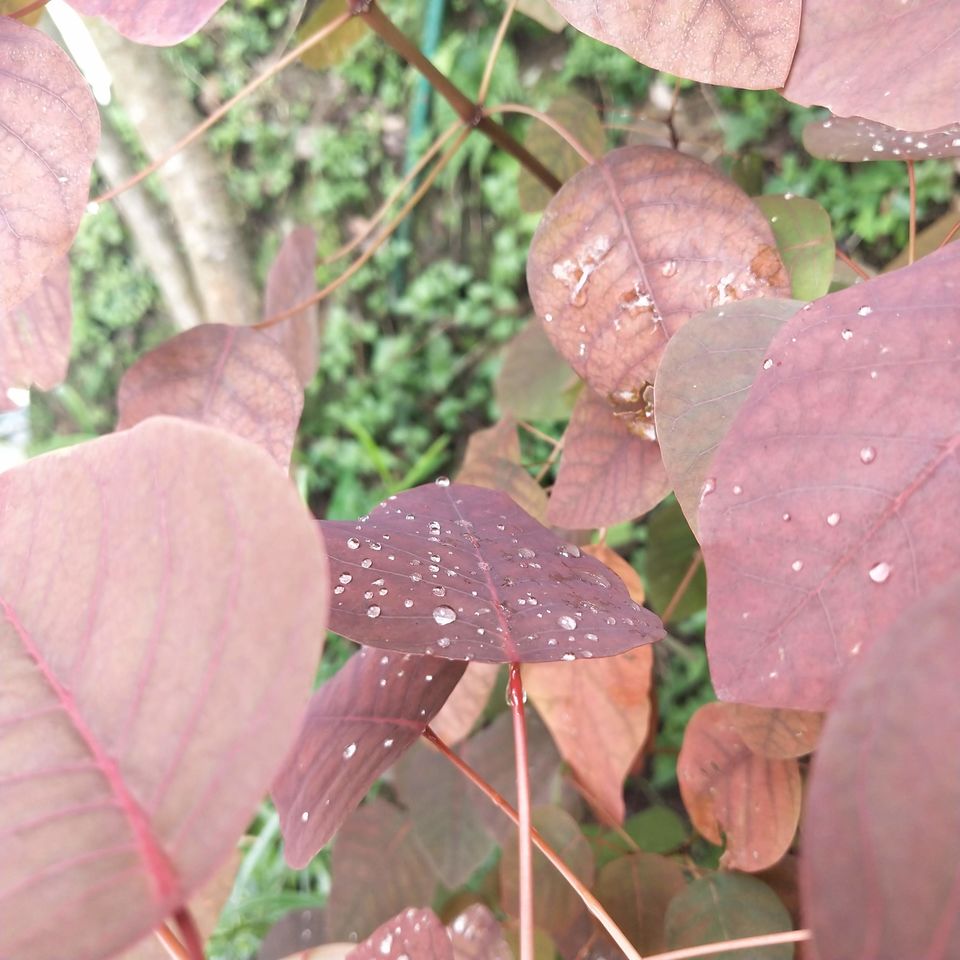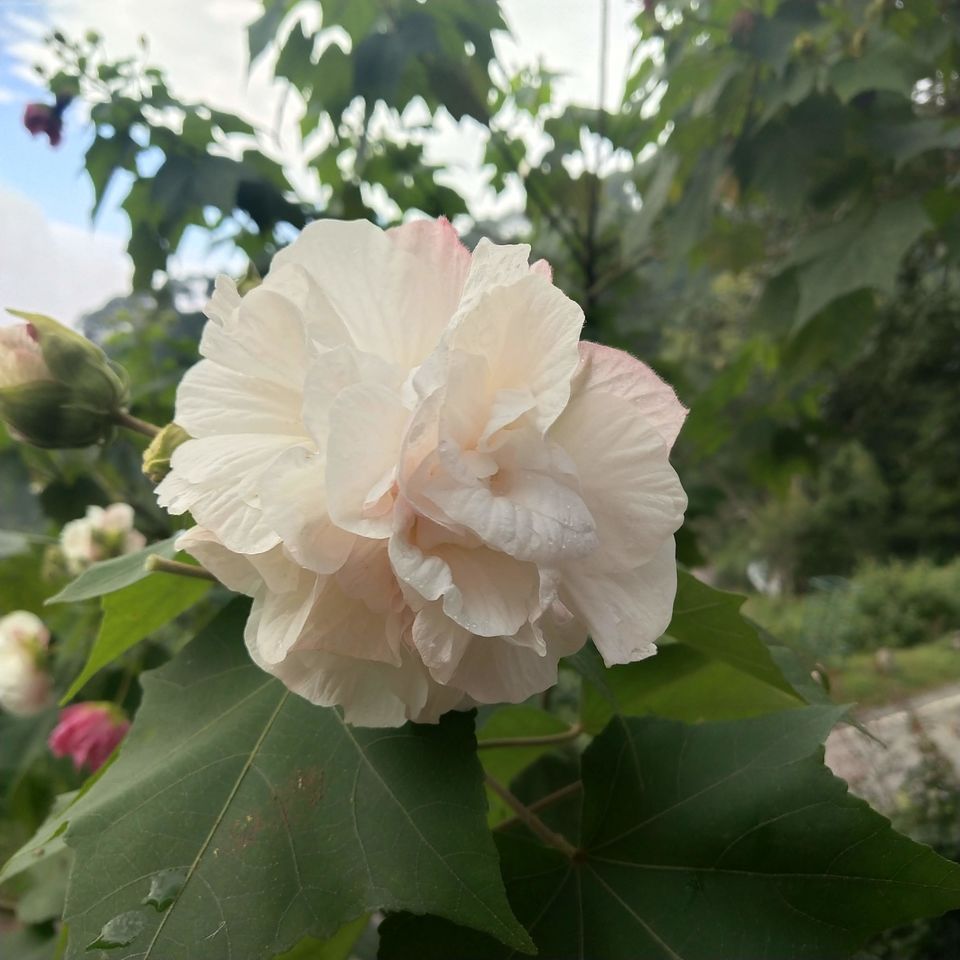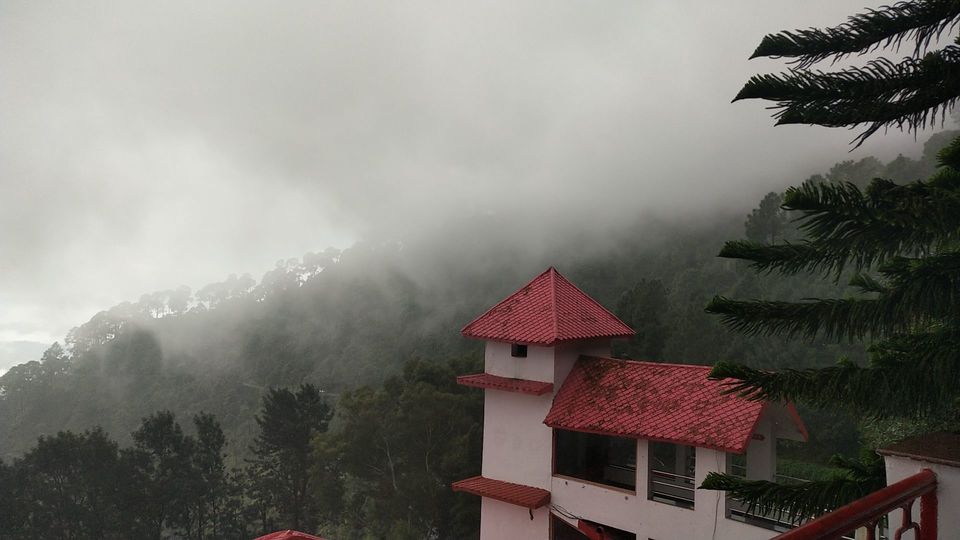 Moving towards the pool area was more of a nature walk as we went past awesome gardening done in the resort and the feel of the trees around made it more exciting.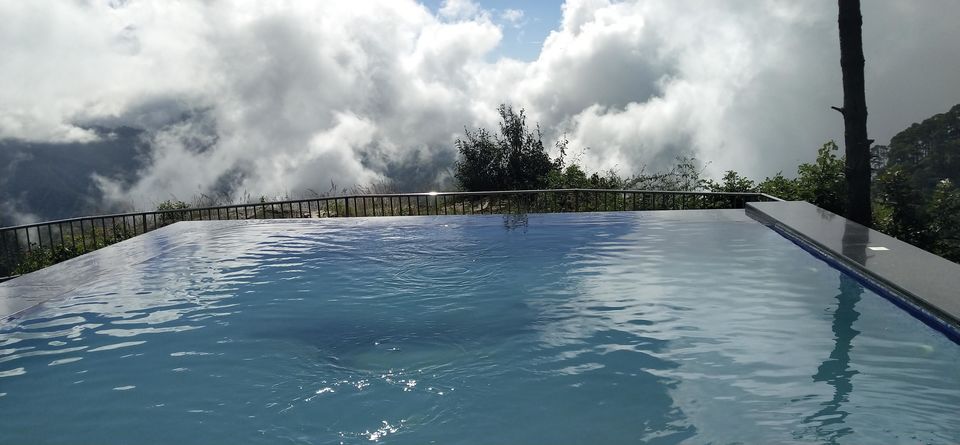 We were lucky to have enjoyed the sun while swimming for about an hour as later clouds took over the place.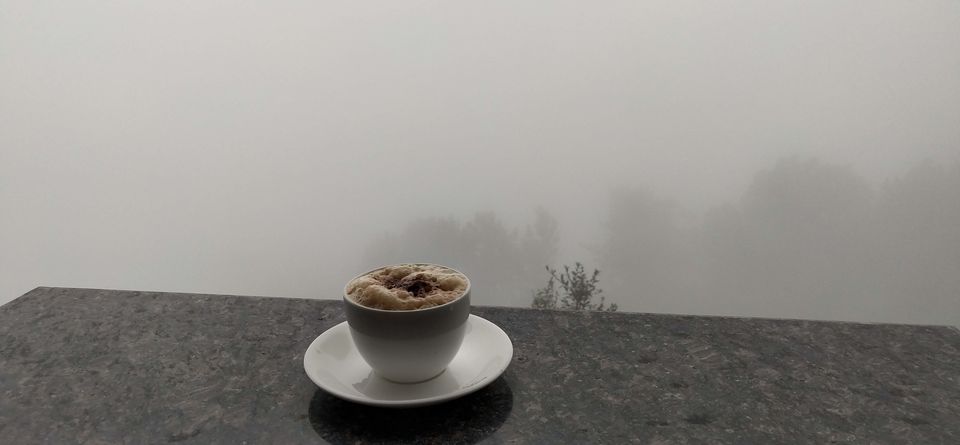 Later tried the resort's spa and pampered myself into rejuvenation.
Post lunch, went out to explore the military town and loved every bit of it.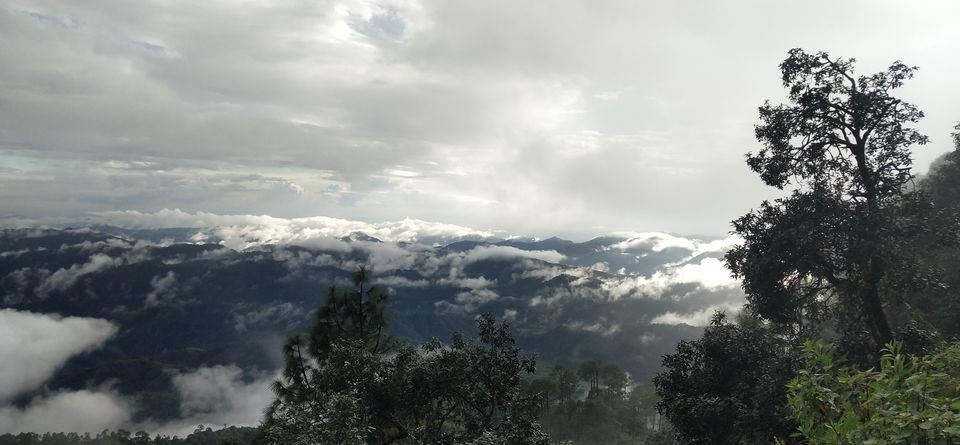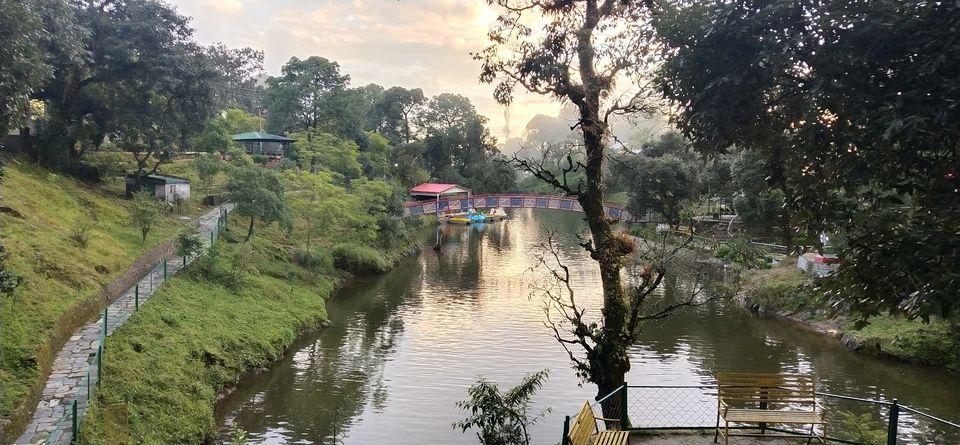 Its a man made lake dedicated to the Garhwali youth of The Garhwal Rifles who helped in construction of the lake.
St. Mary's Church
One of two churches in town. Though it is not in use today, it is popular with visitors of this hill station.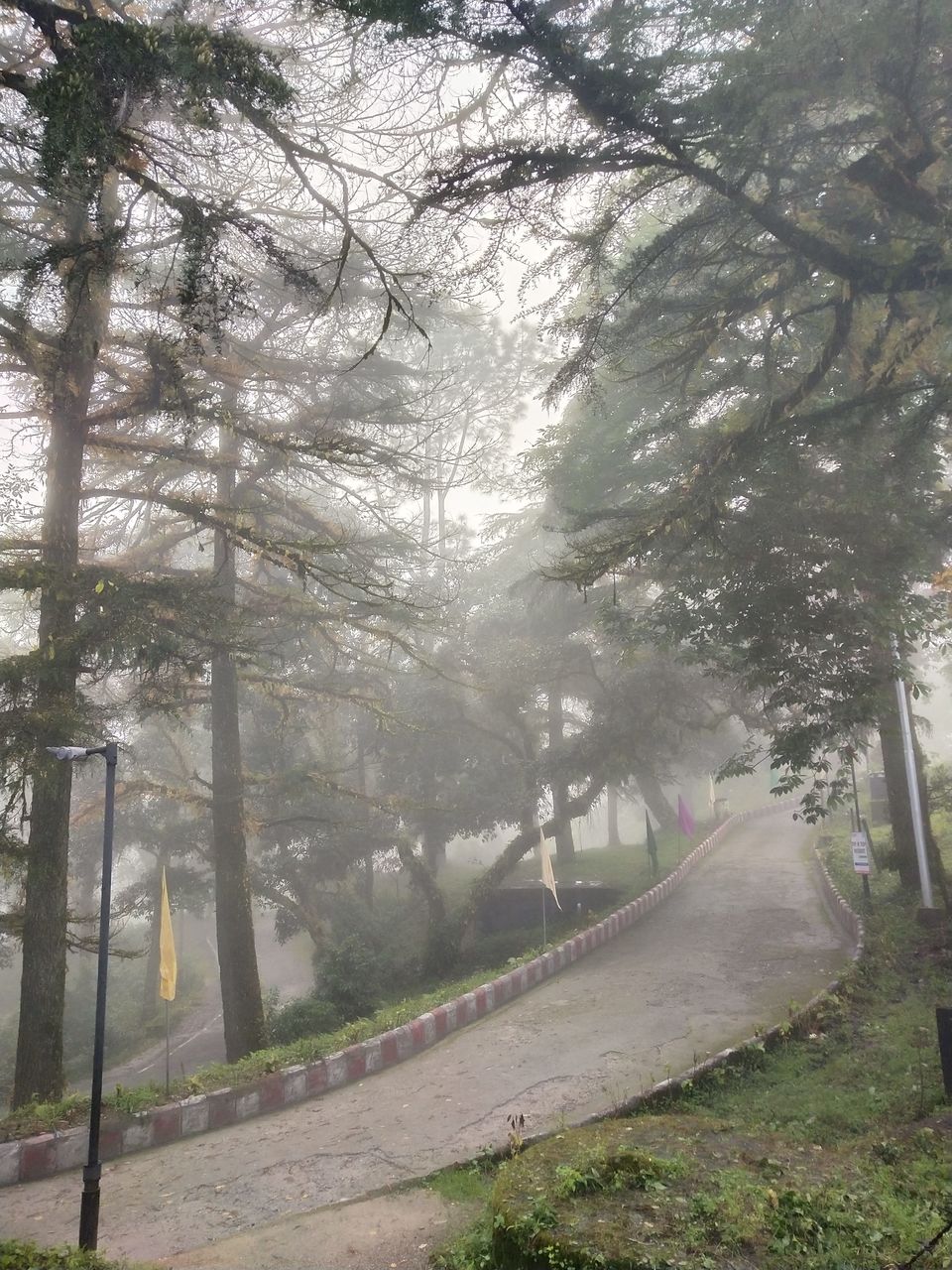 To my despair, there was nothing to see from Tip n Top as the clouds had taken over the place totally. :(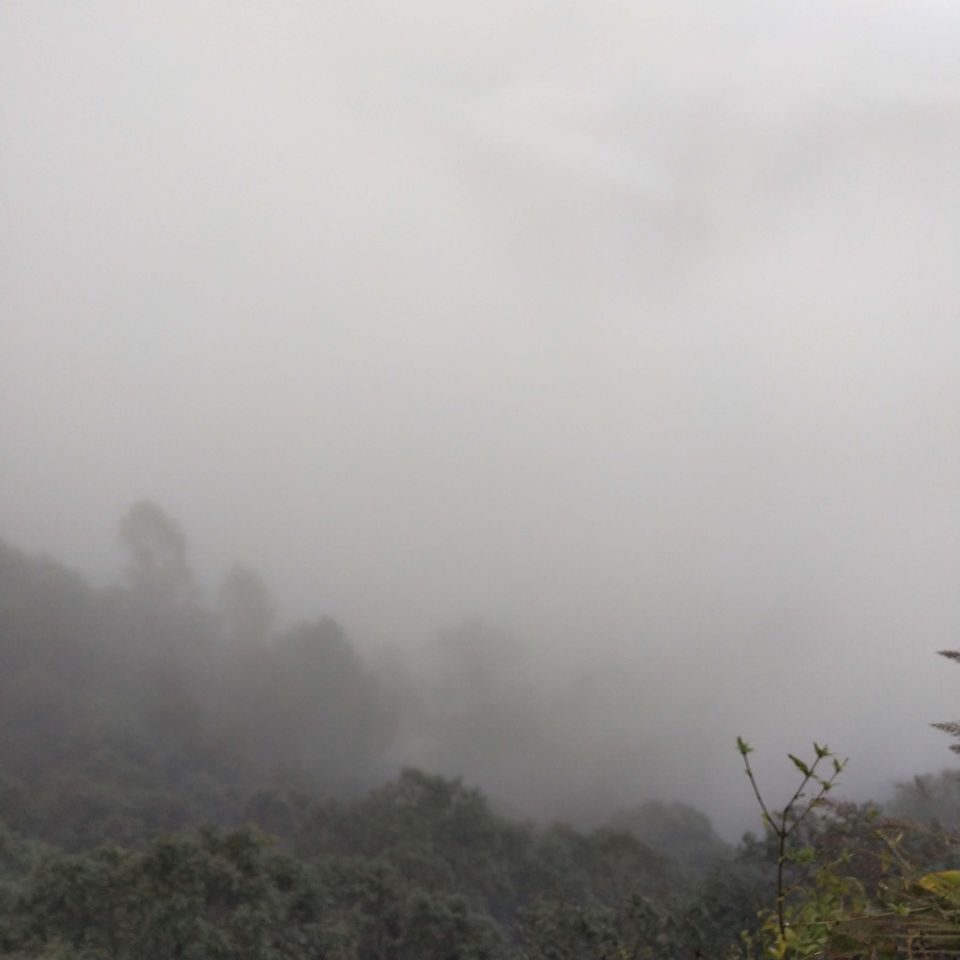 Since, there was nothing much to see around and my partner was least interested in trekking, so we gorged on to momos bought in the local market, purchased some fridge magnets and key chains from Military Gift Shop and went to our little nest in the hills.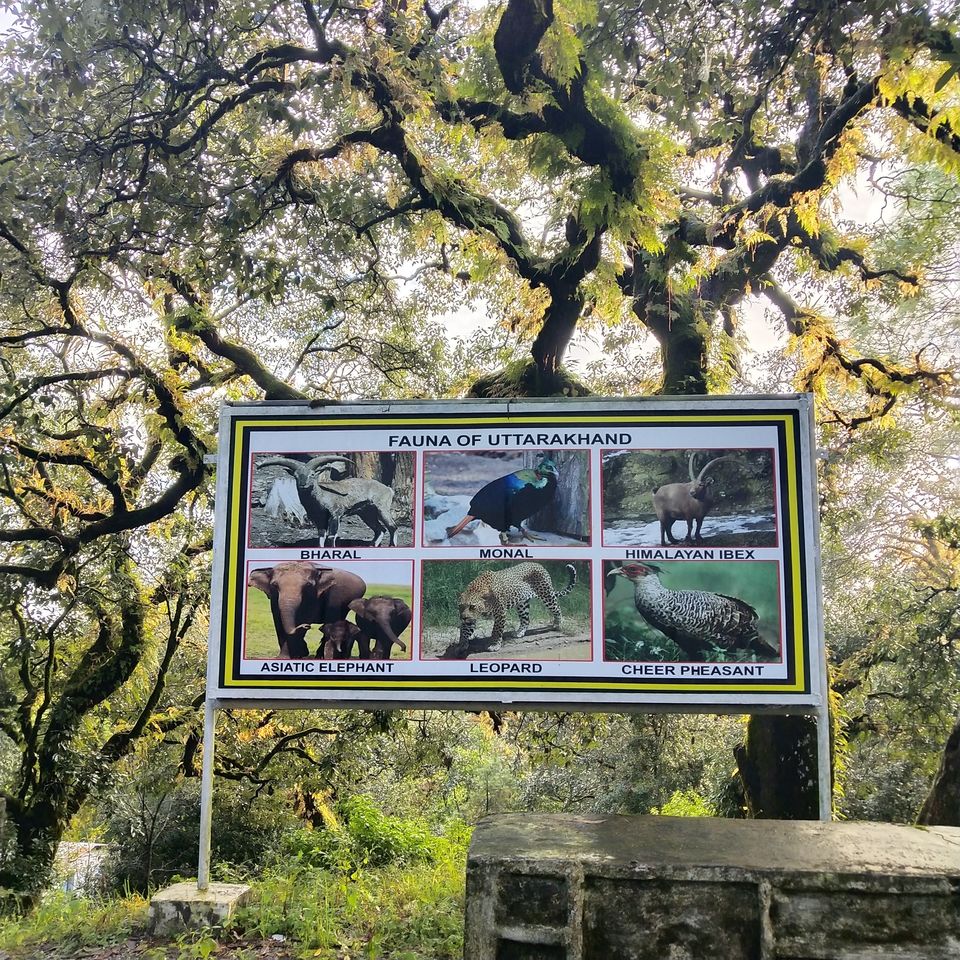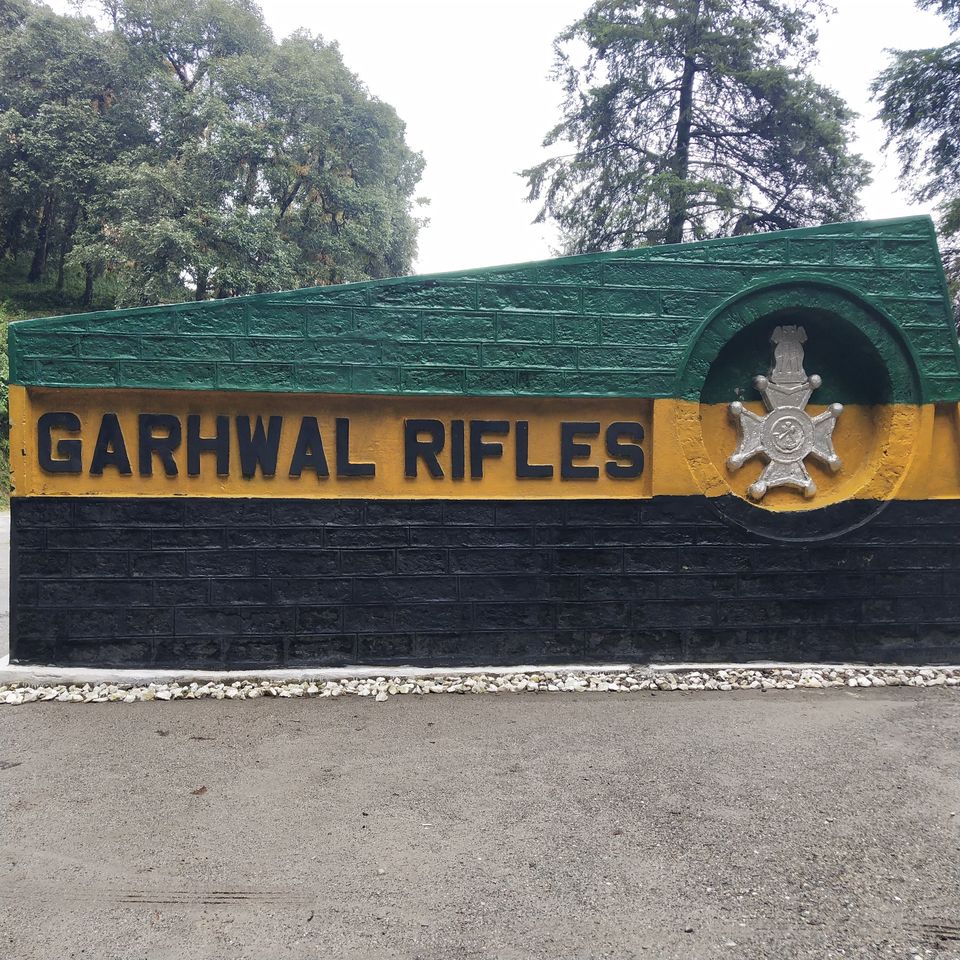 After the evening DJ and Dinner hosted at the resort, we planned to check out the next morning and dozed off.
The next morning we planned to have breakfast and go to Tarkeshwar Mahadev Temple. To make things worse, it started raining and actually cats and dogs raining making visibility really low.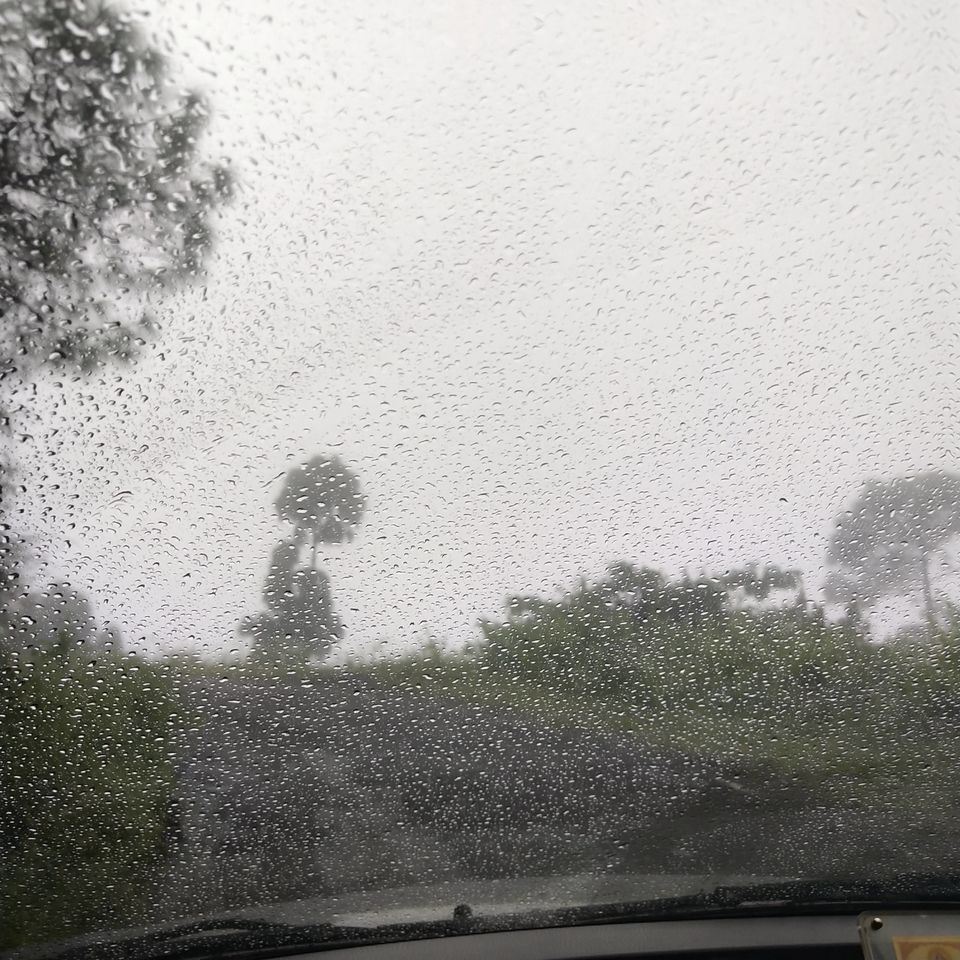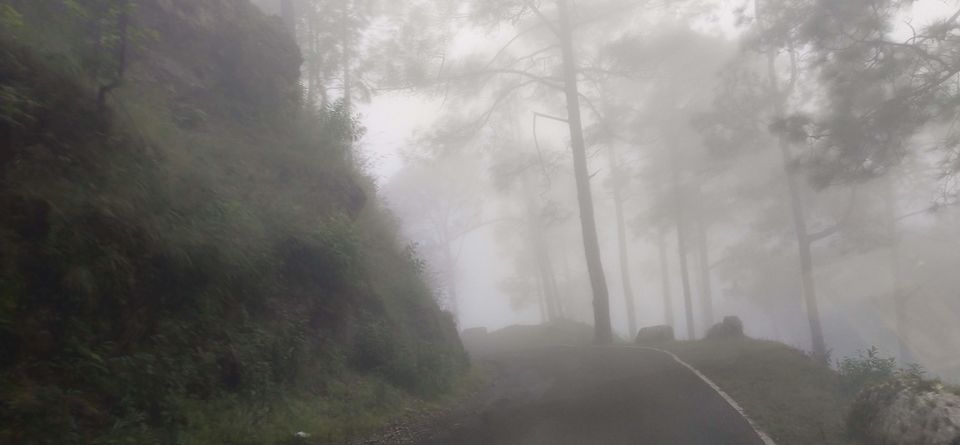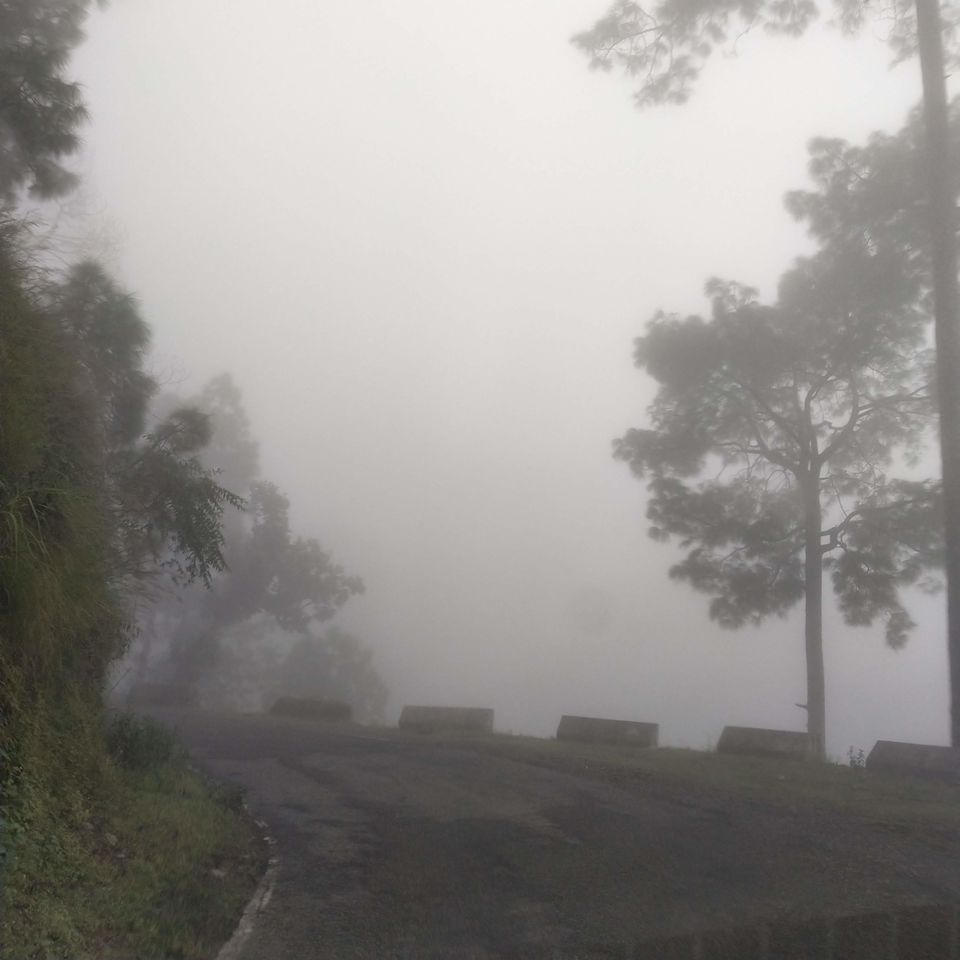 Tarkeshwar Mahadev Temple
Surrounded by thick forests of cedar and pine, it is an ideal place for those who seek for beauty in nature.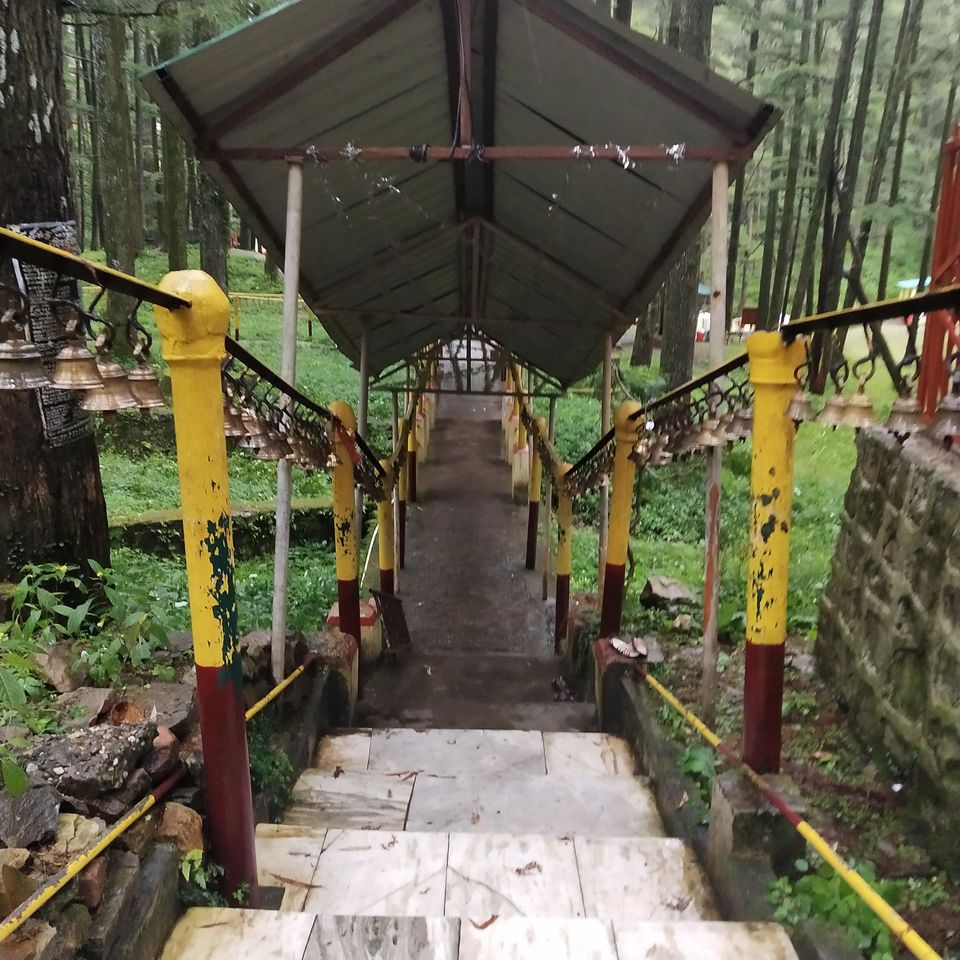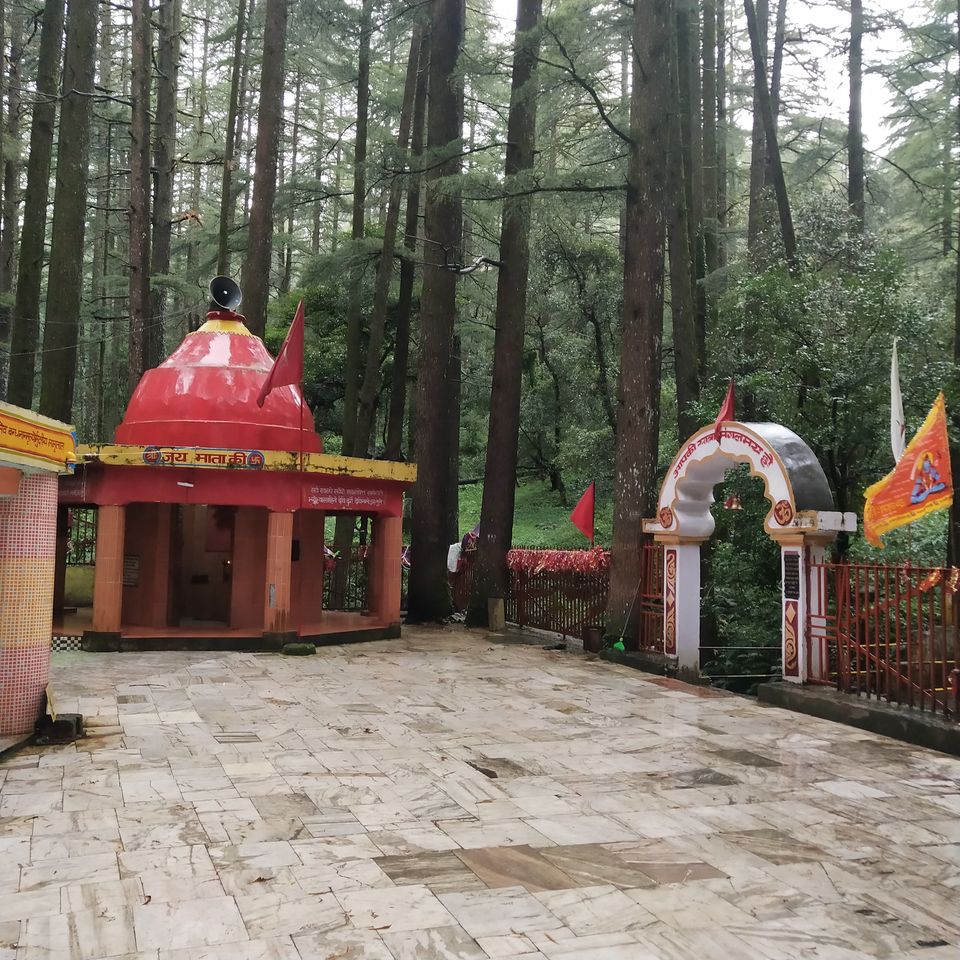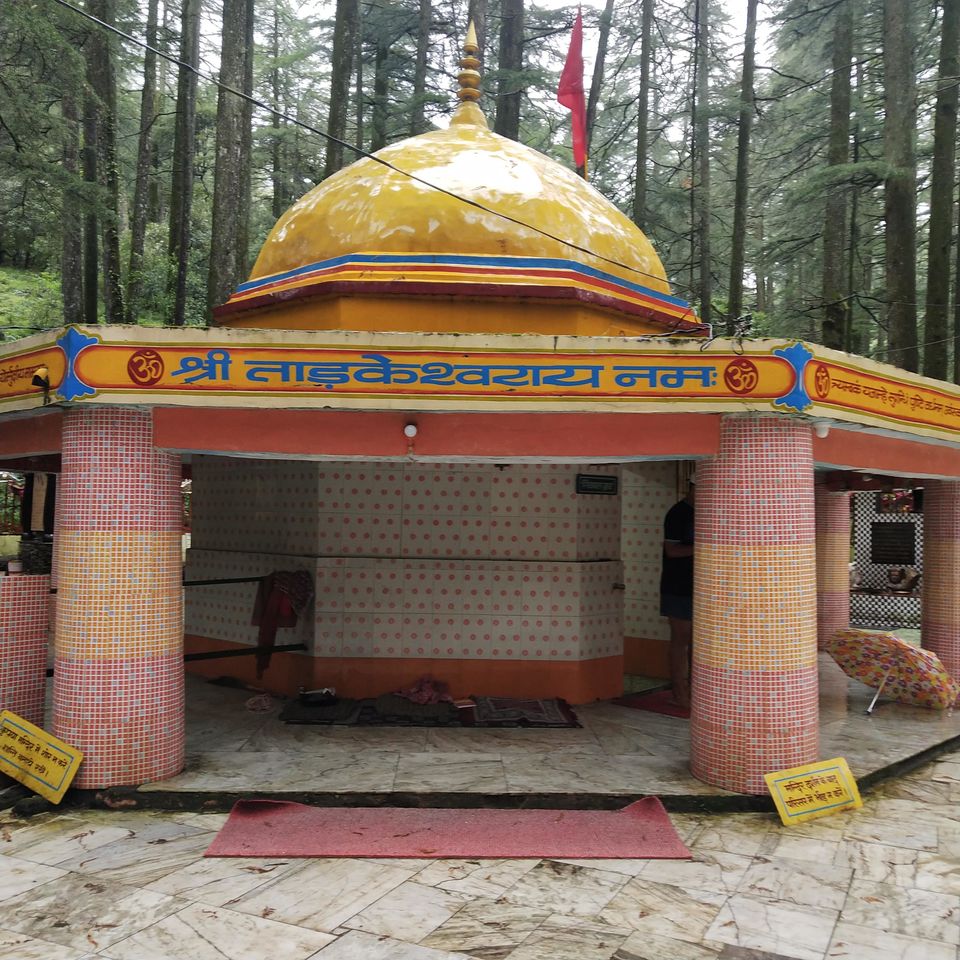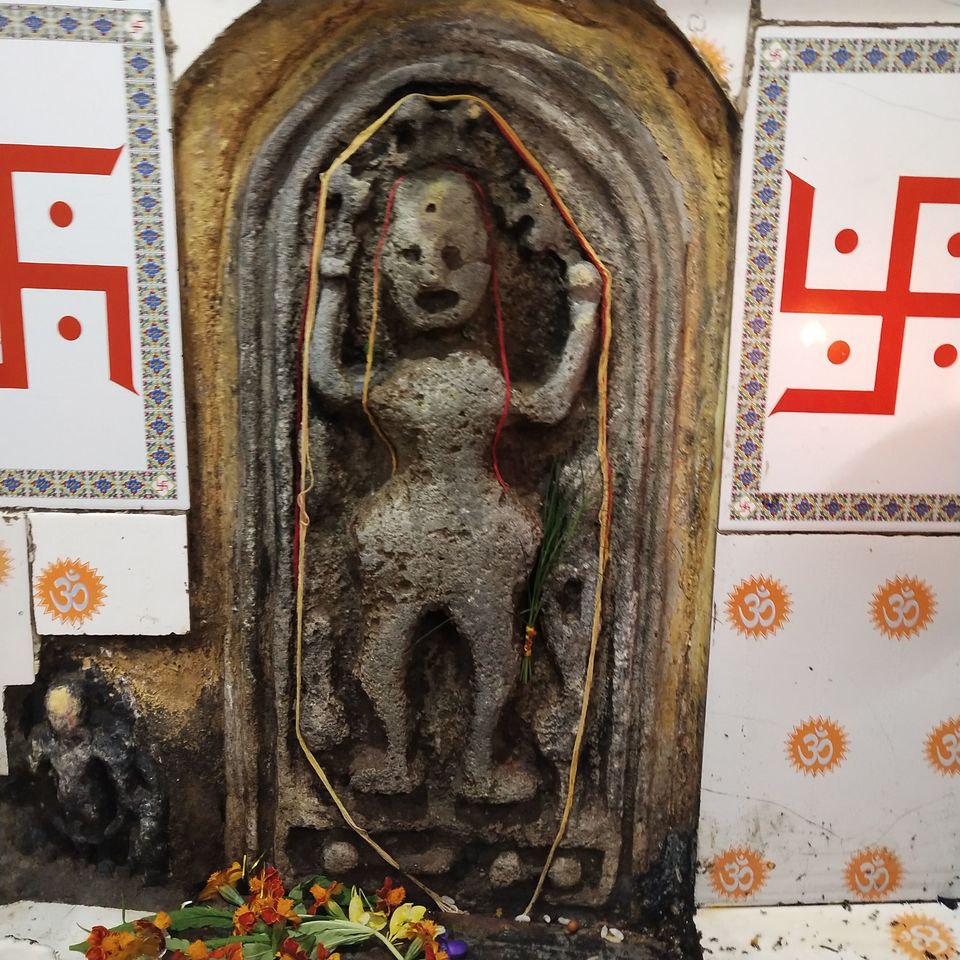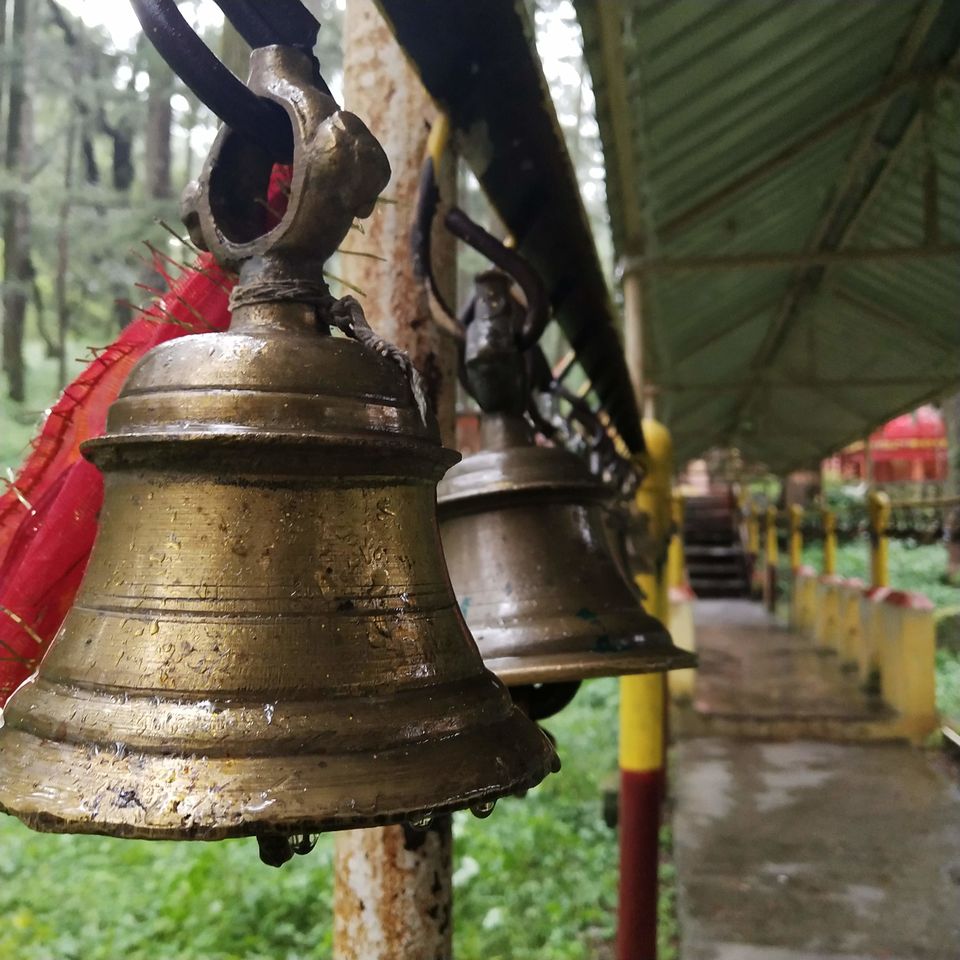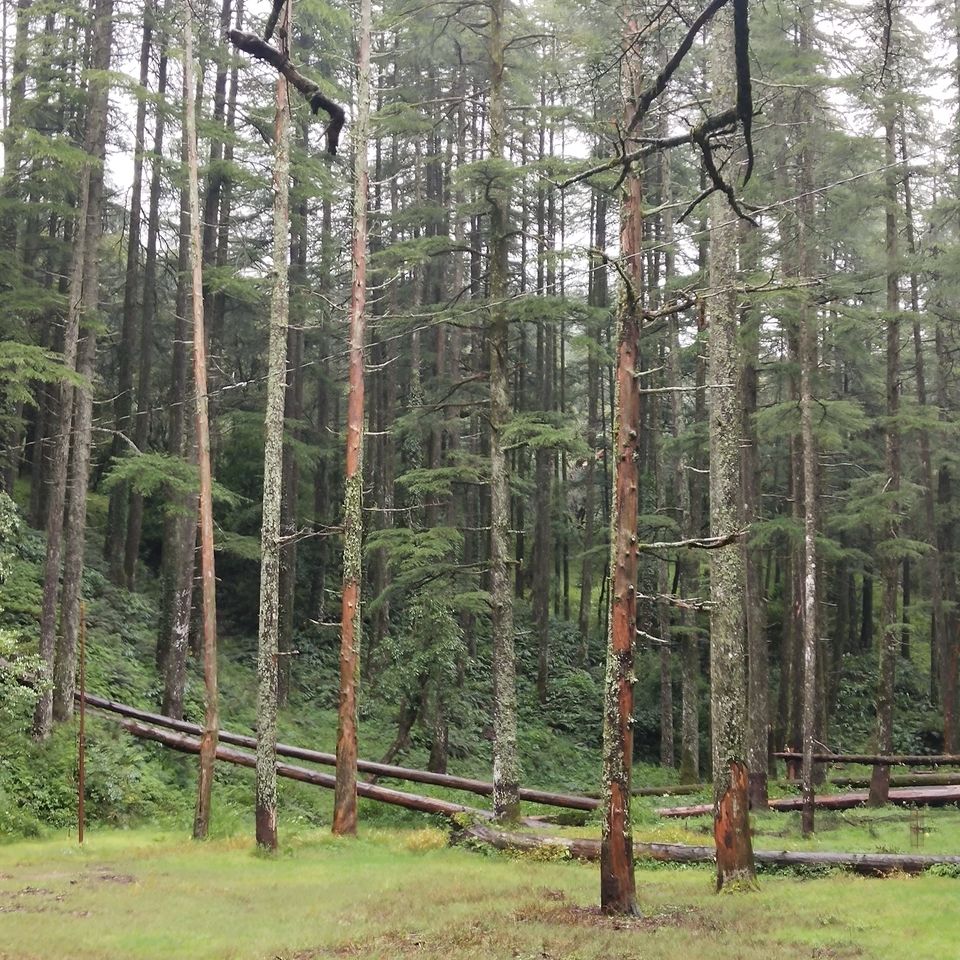 Saying good bye is always the most difficult part.
Specially when views like this stop you from going back!
Said adios only to go back to that peace!!