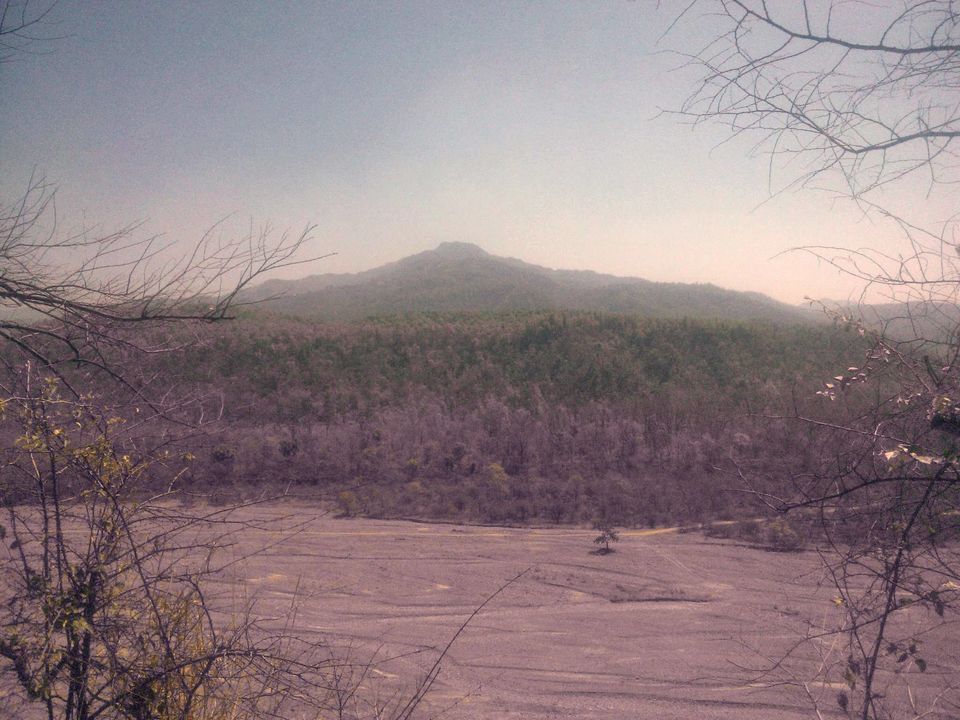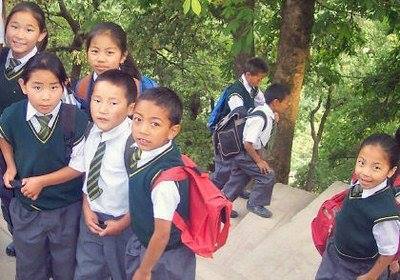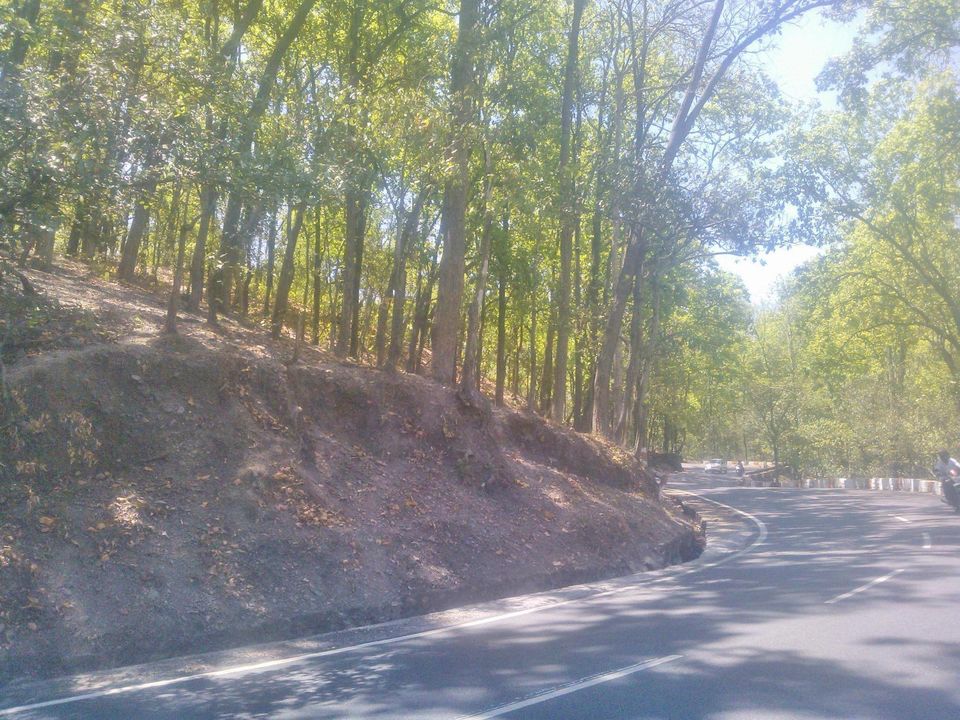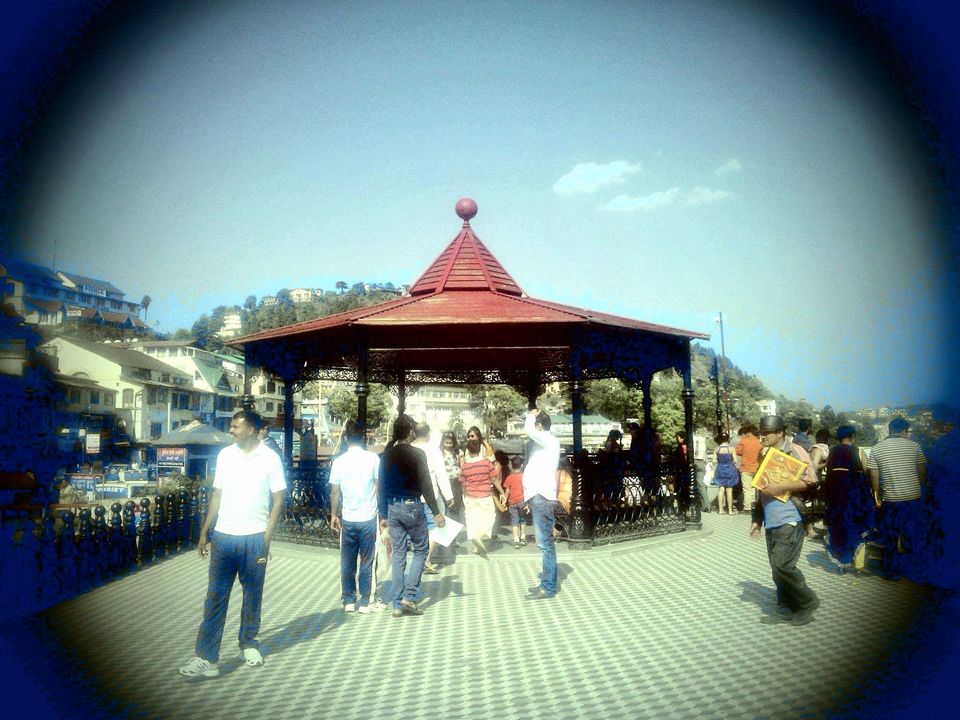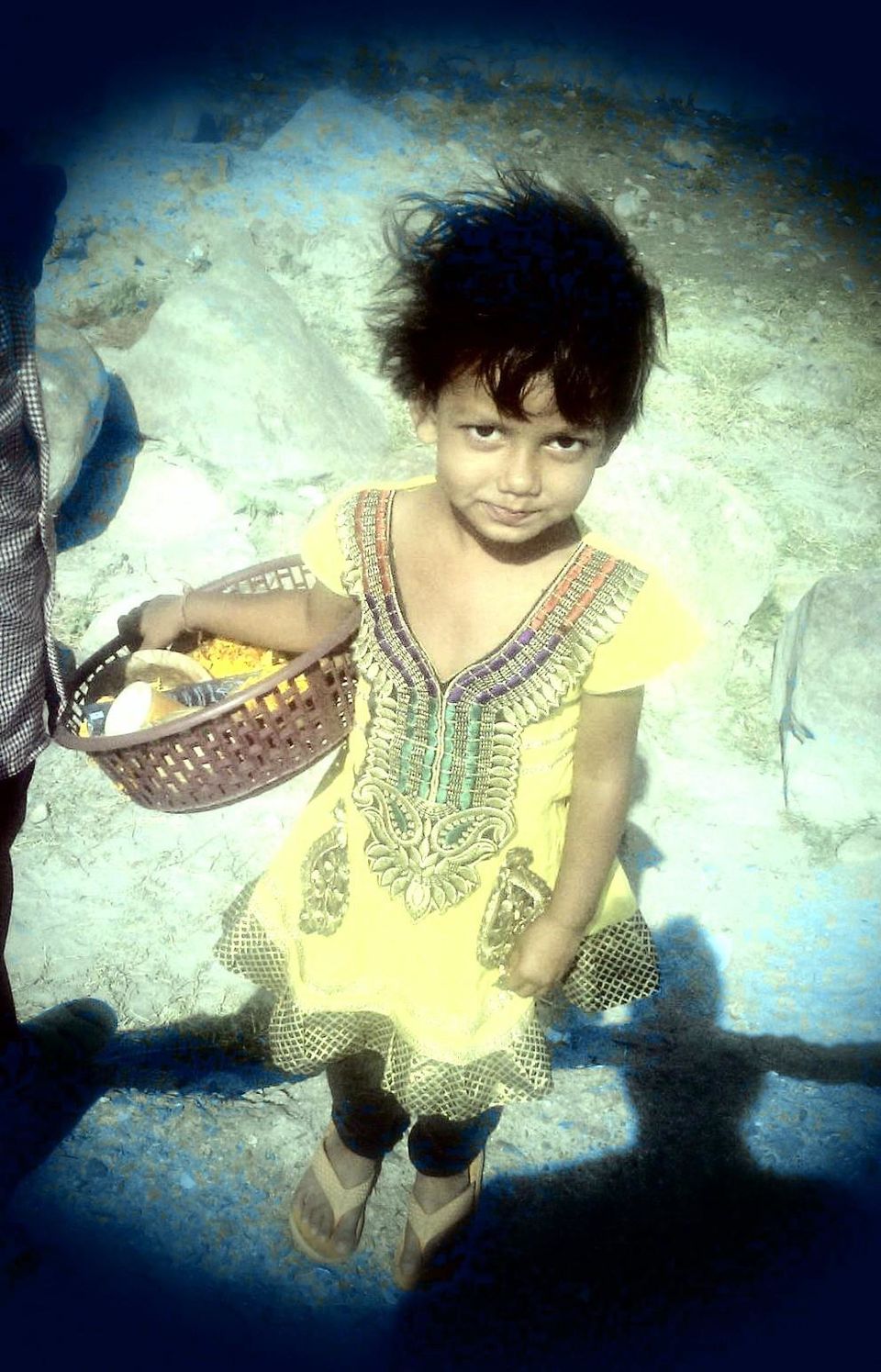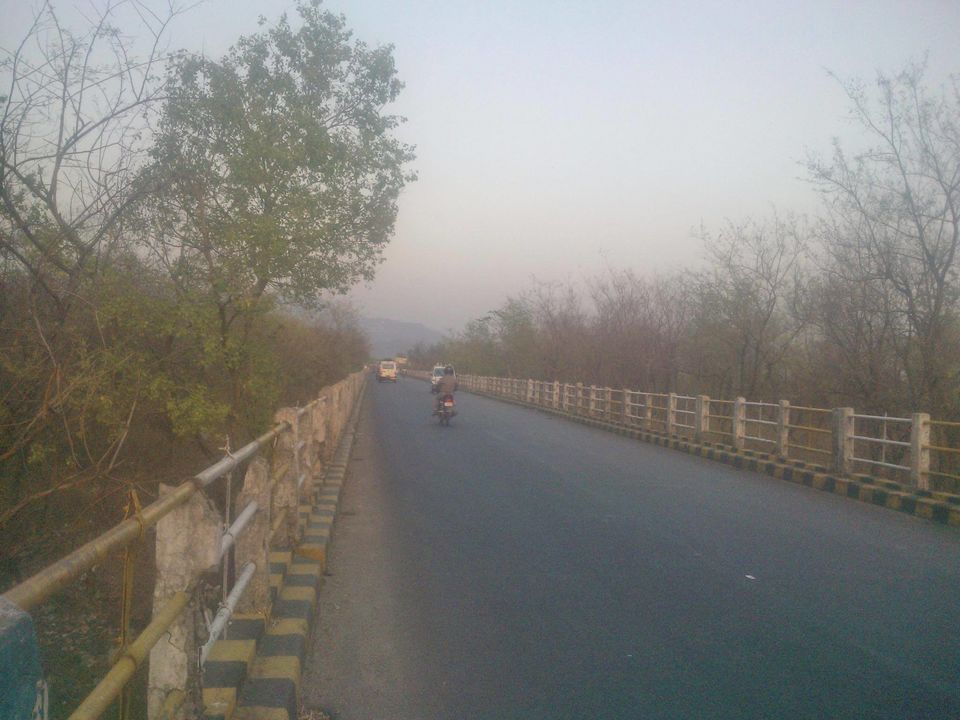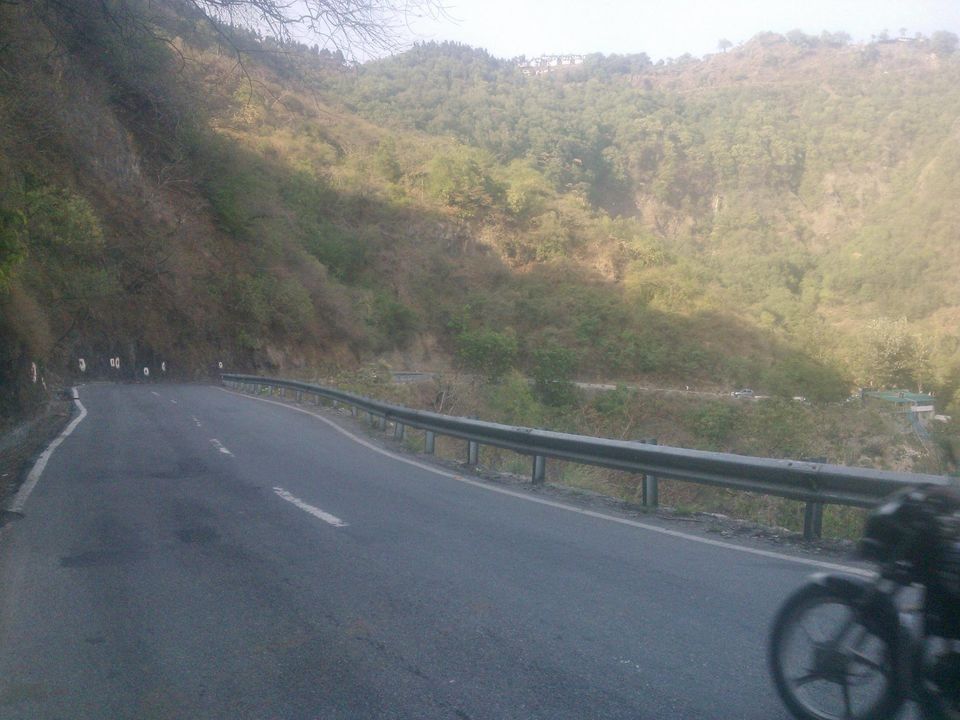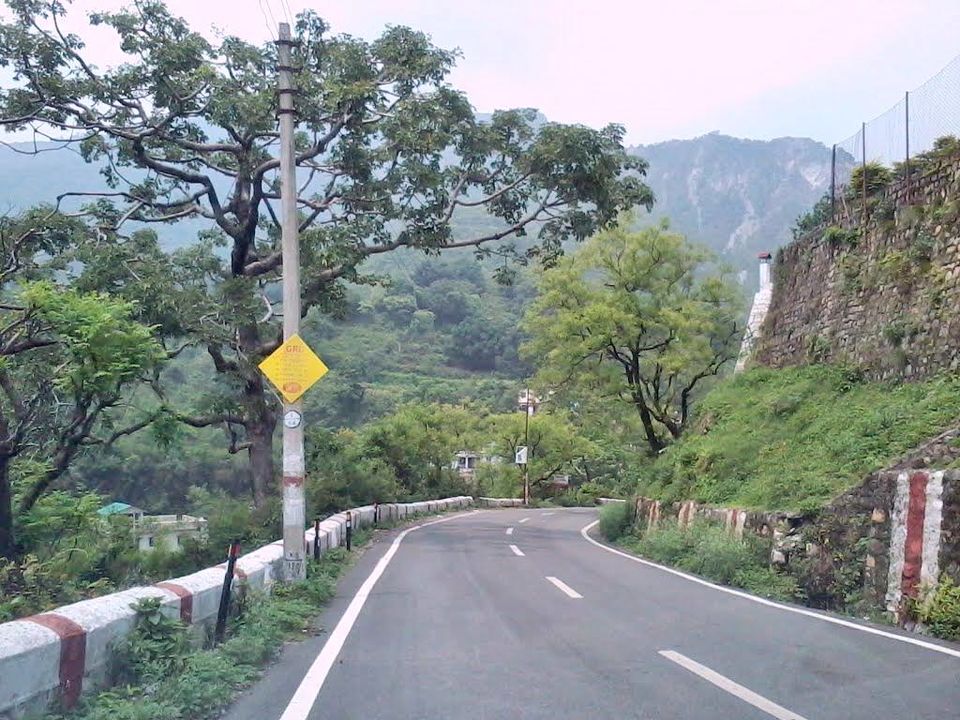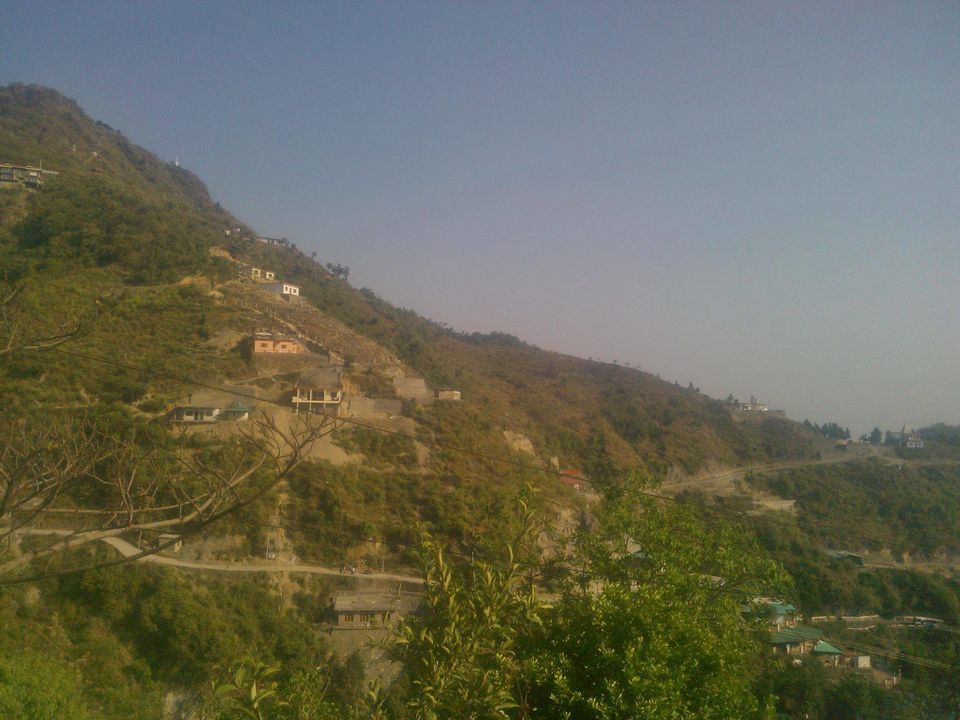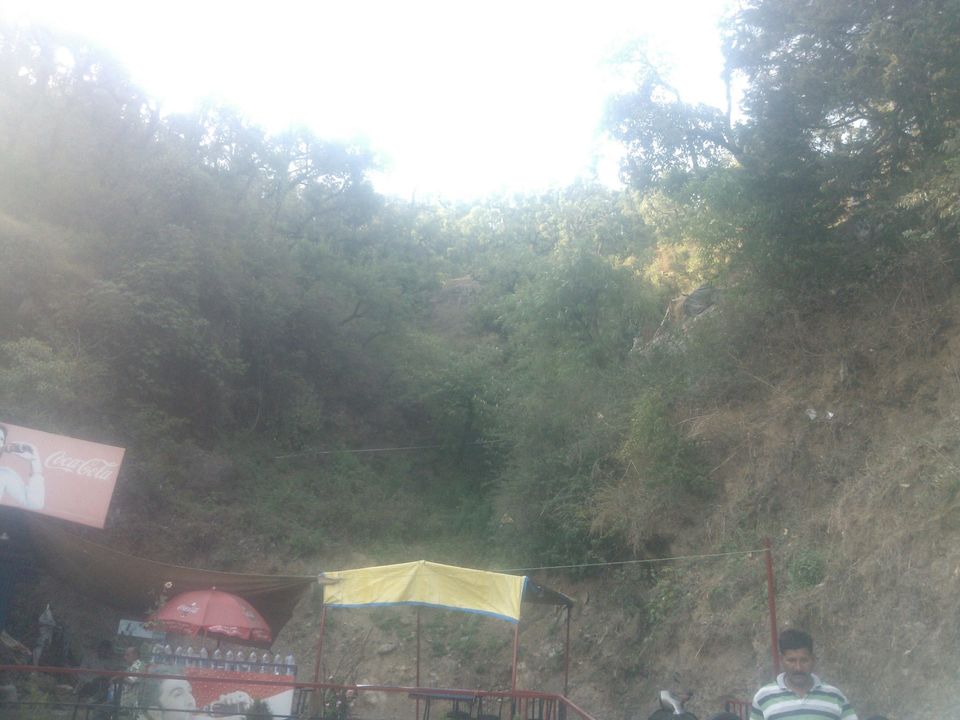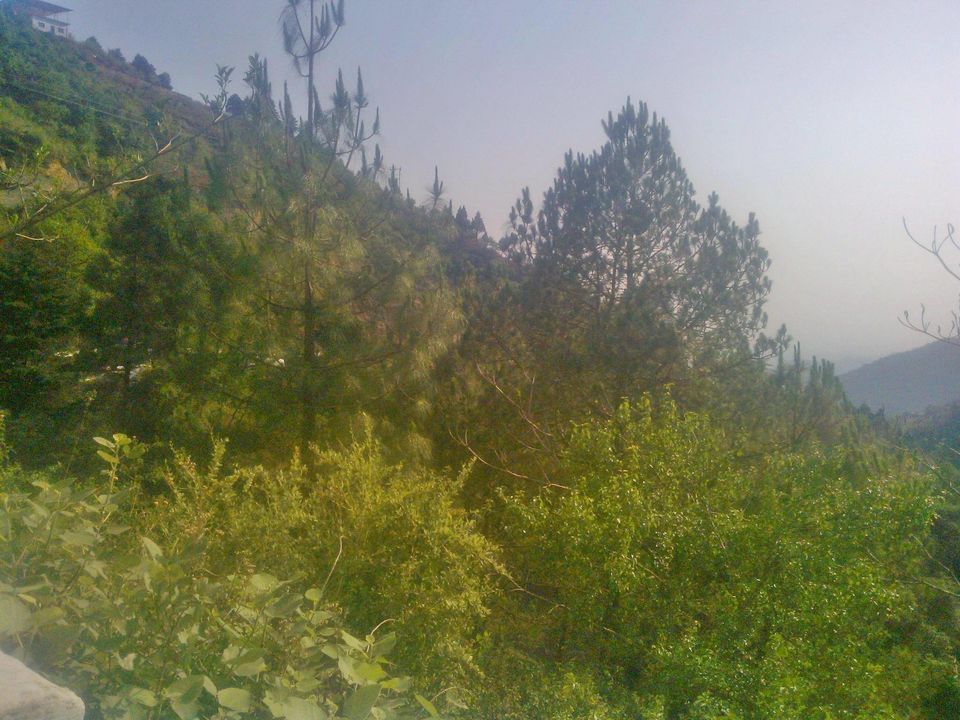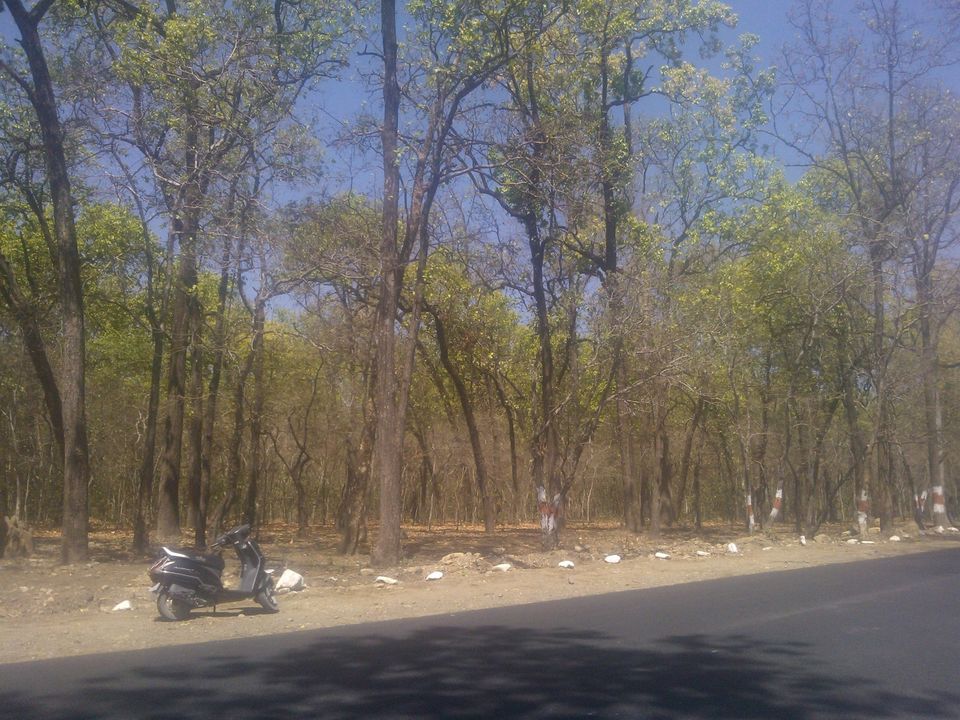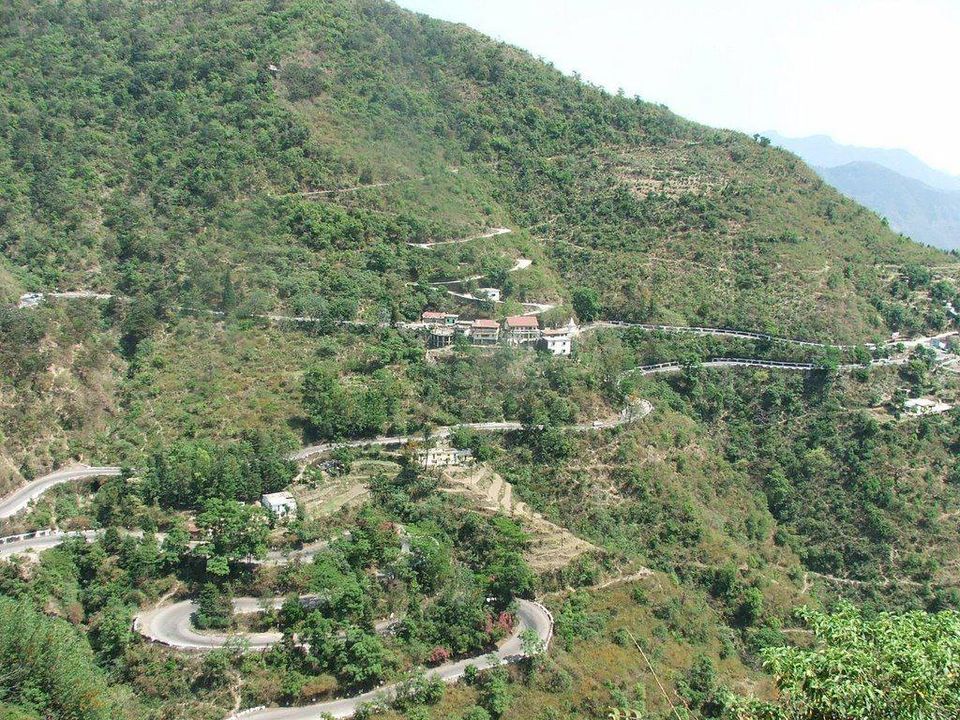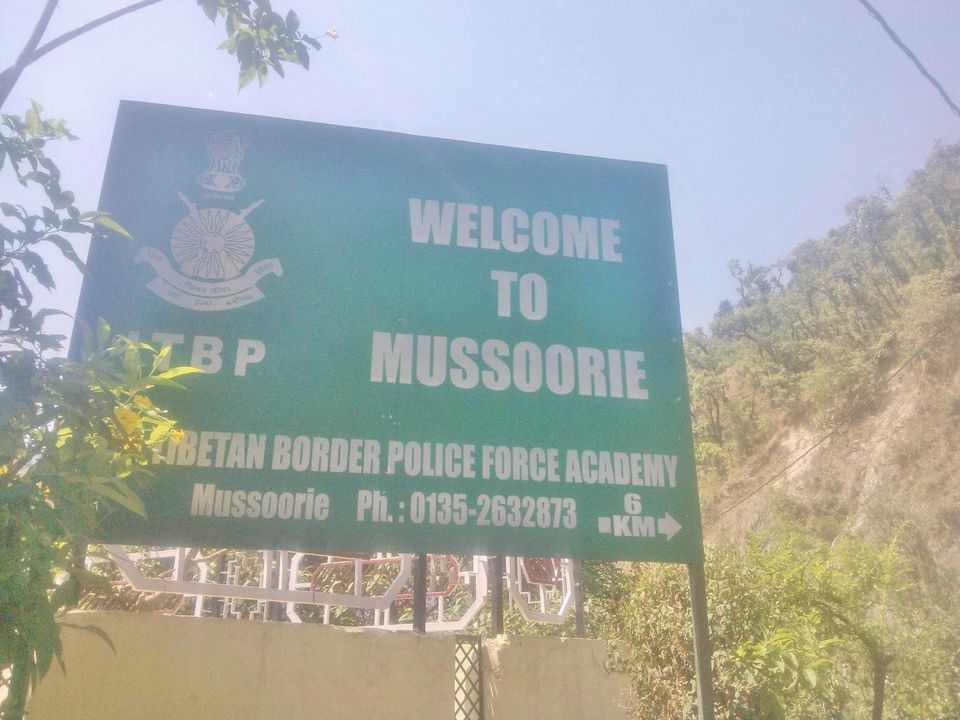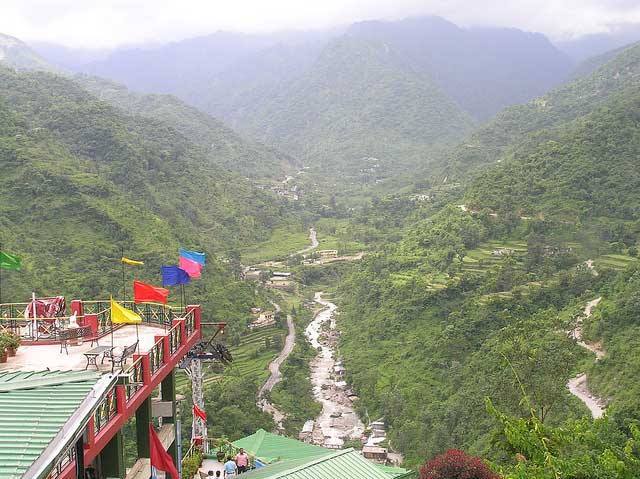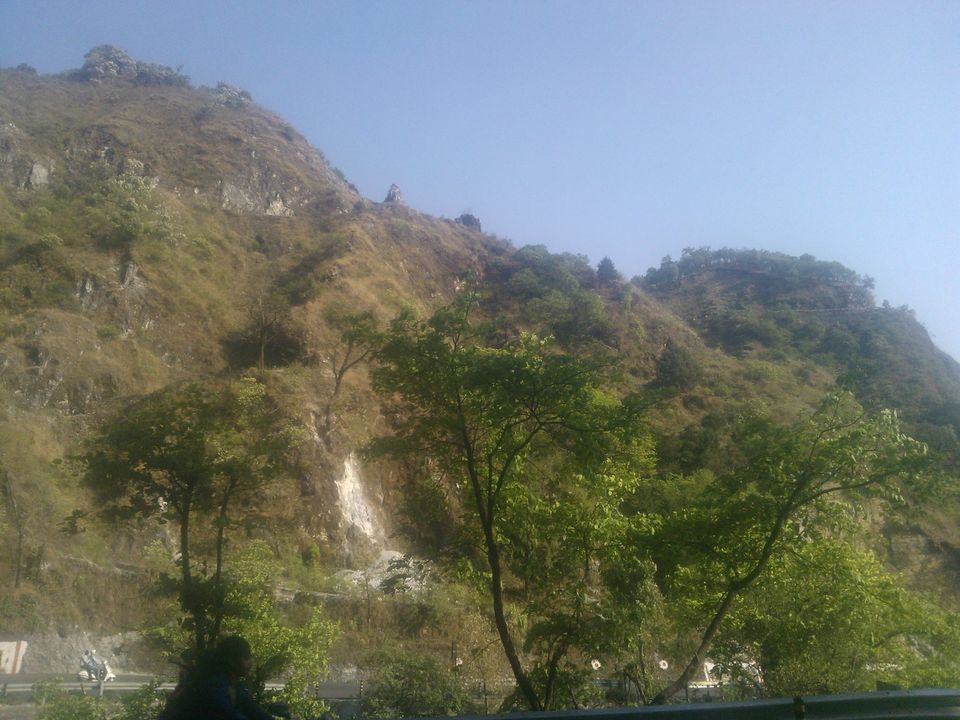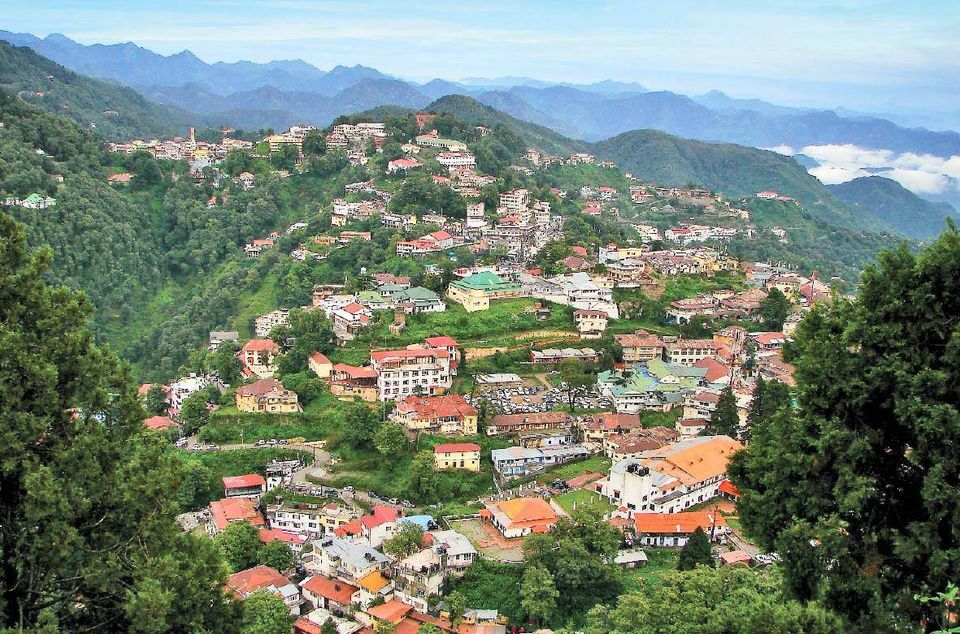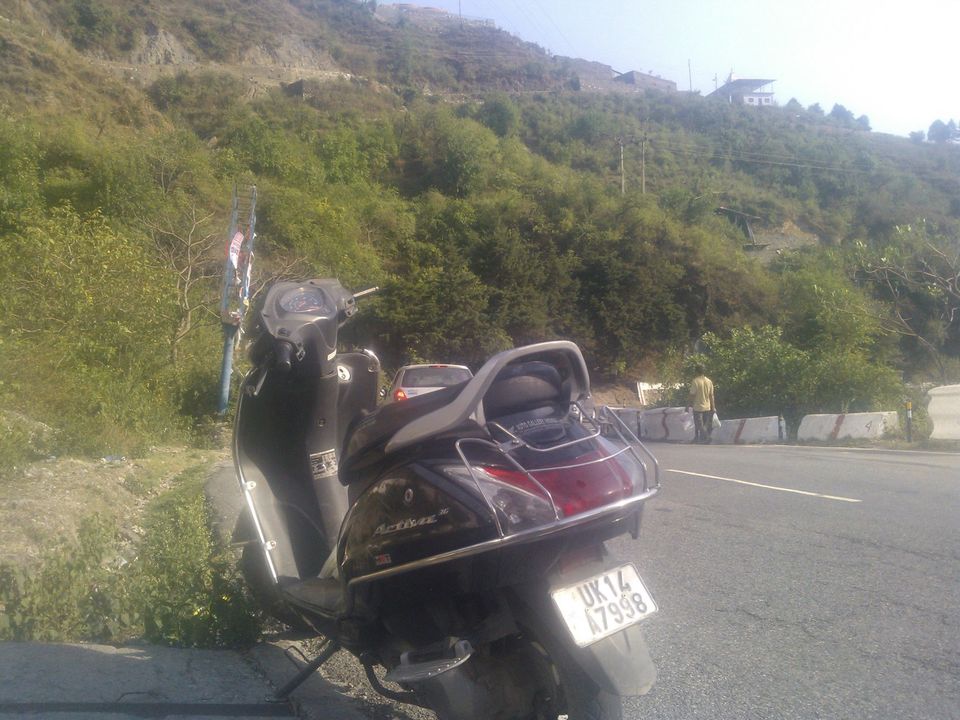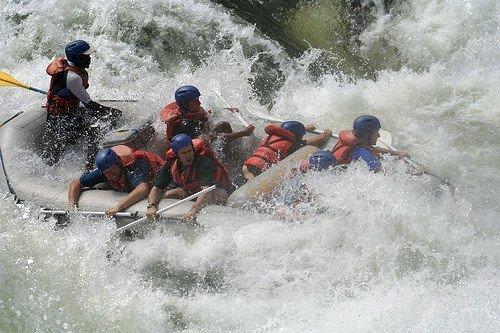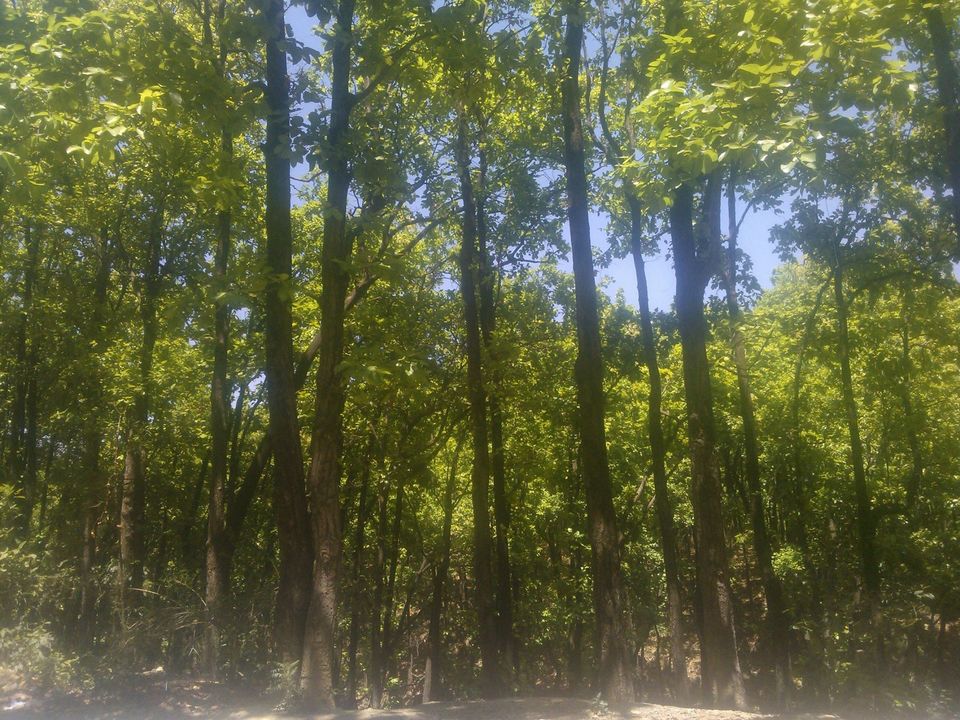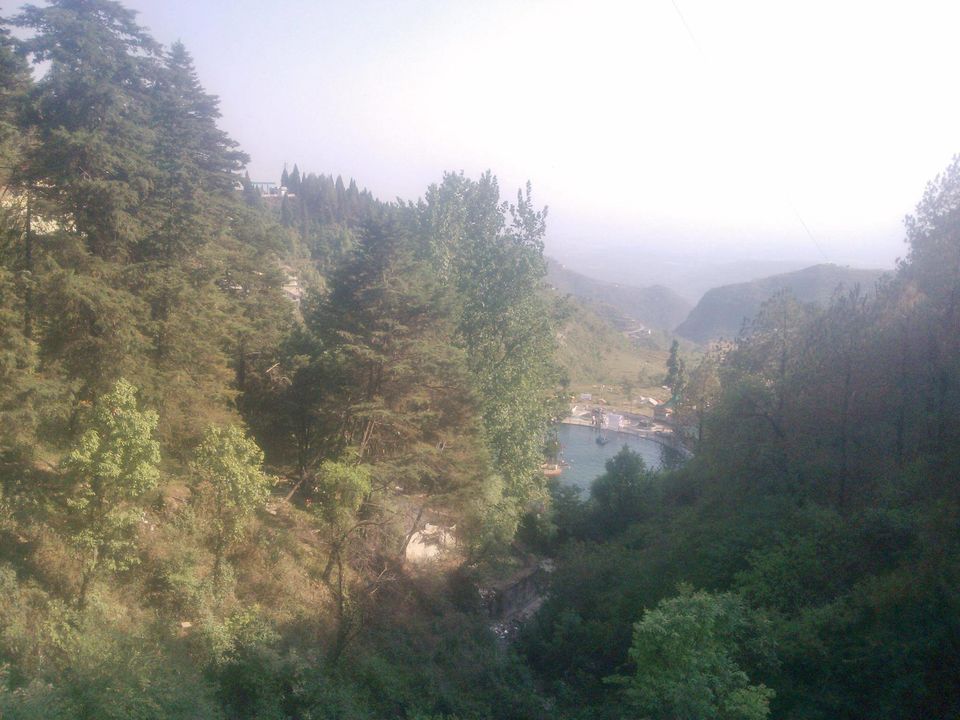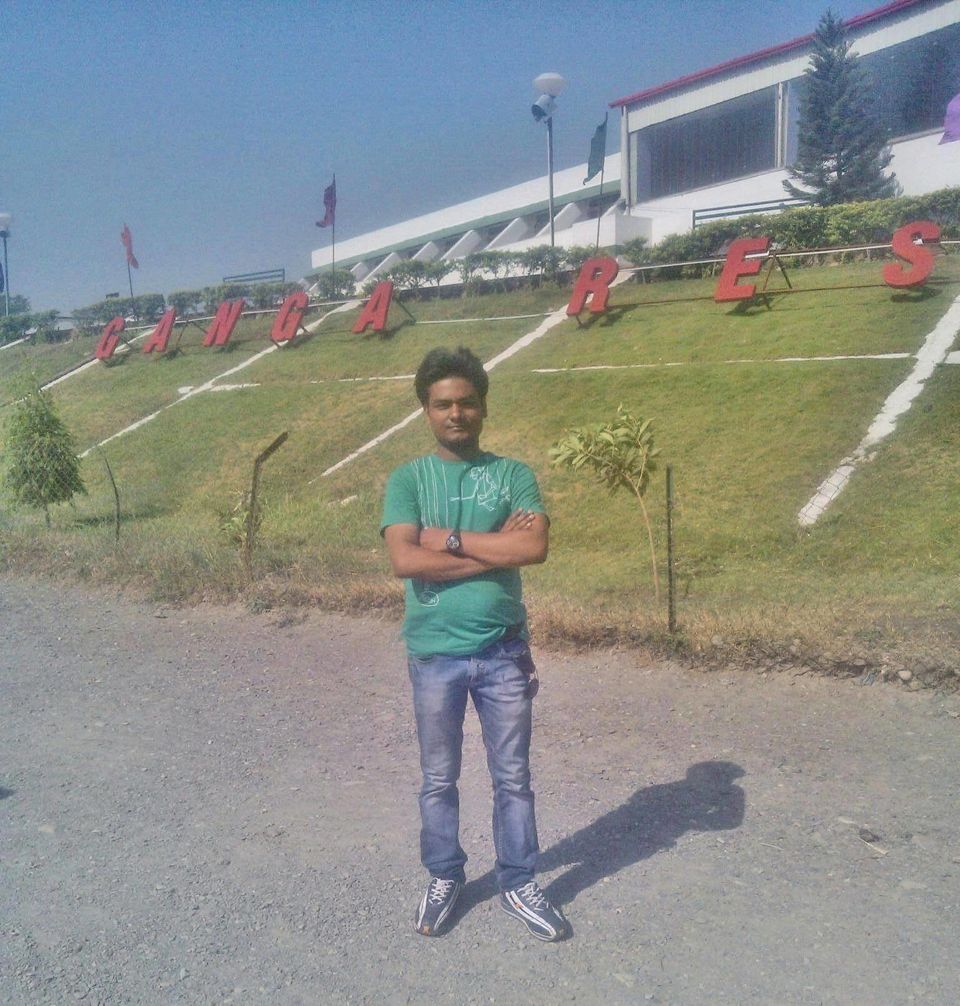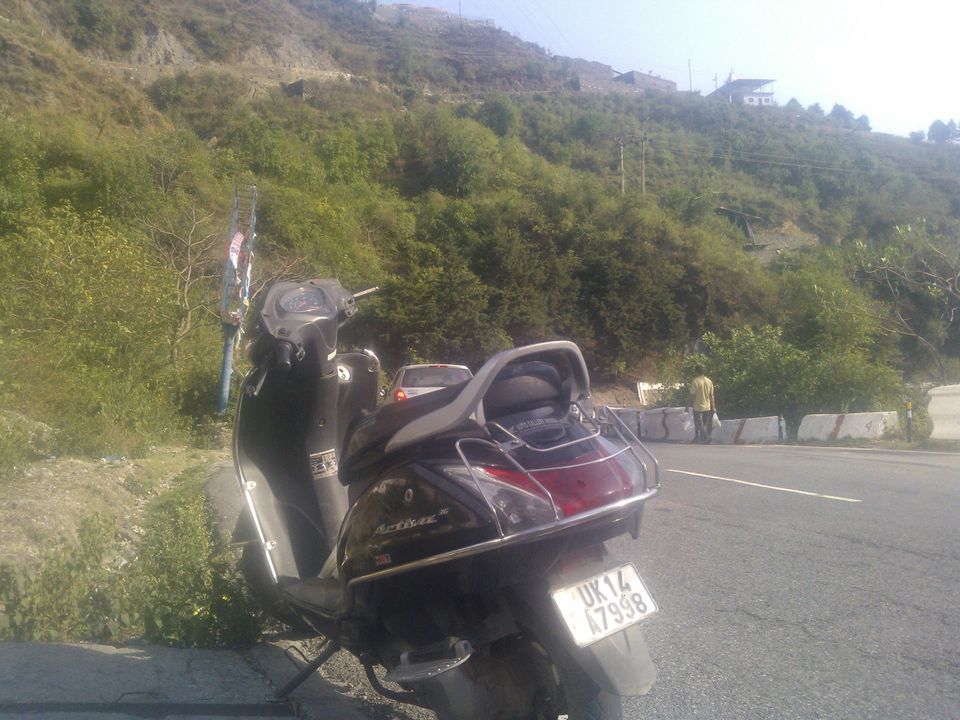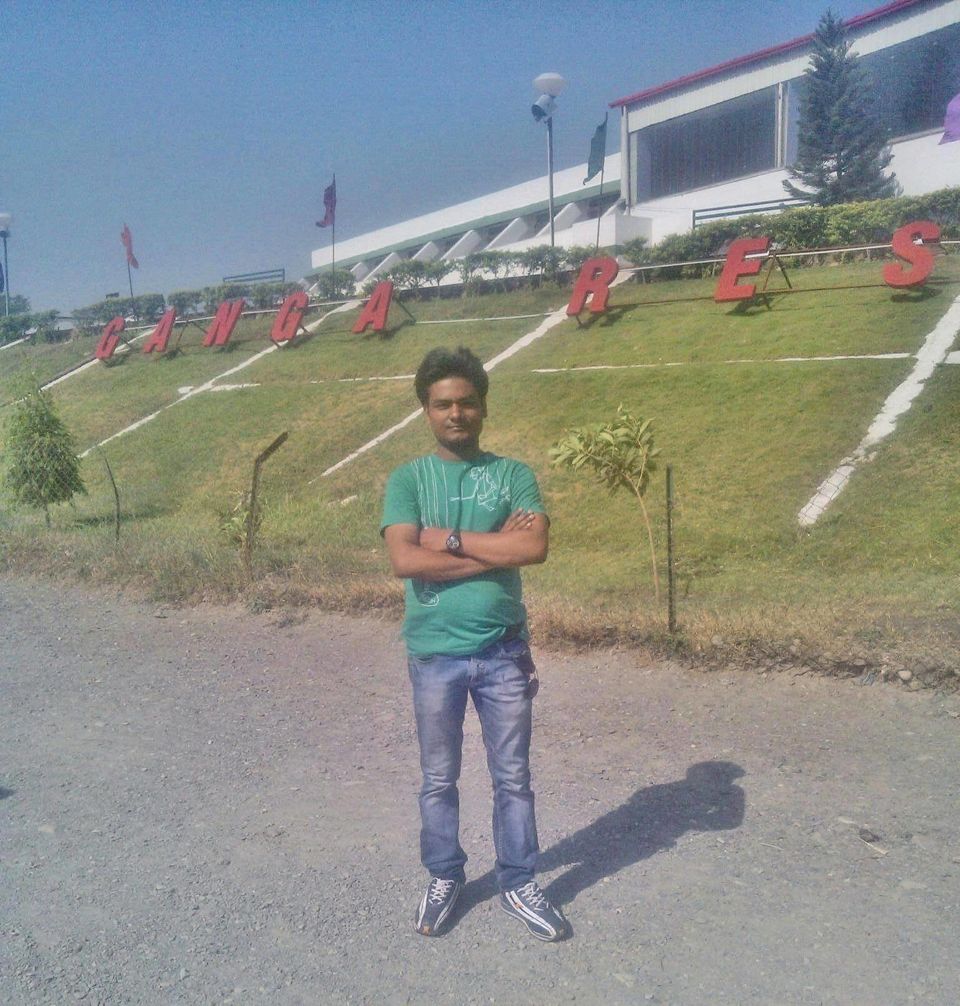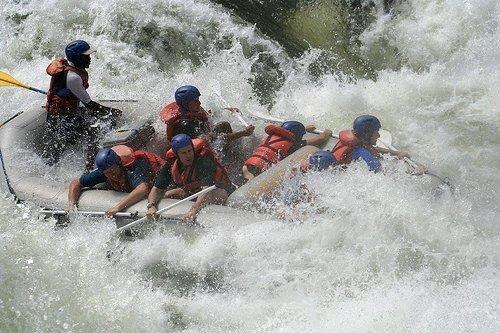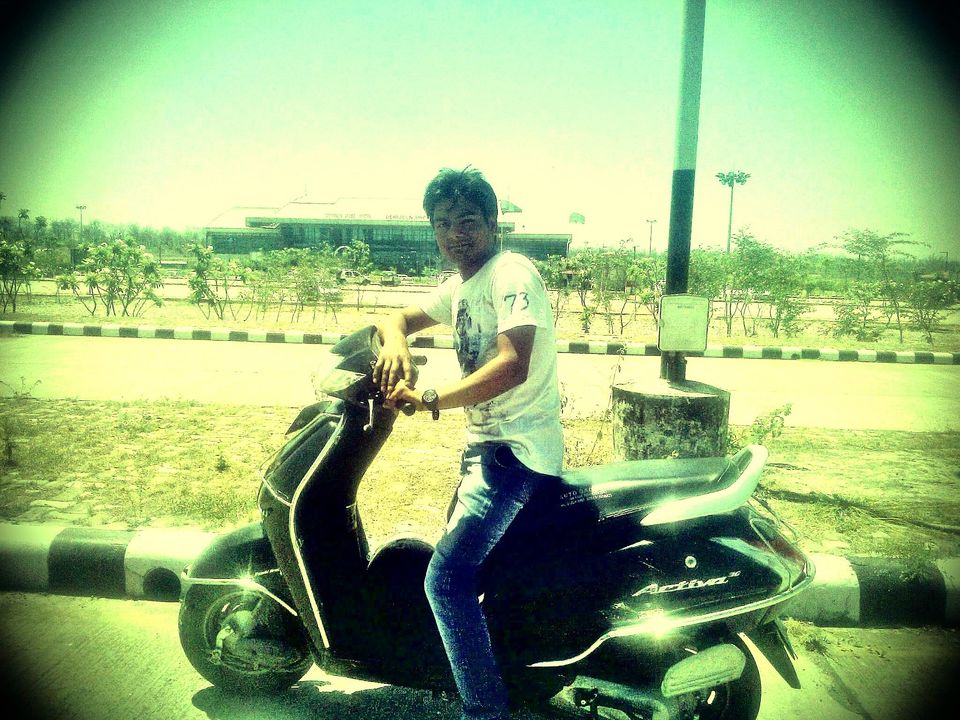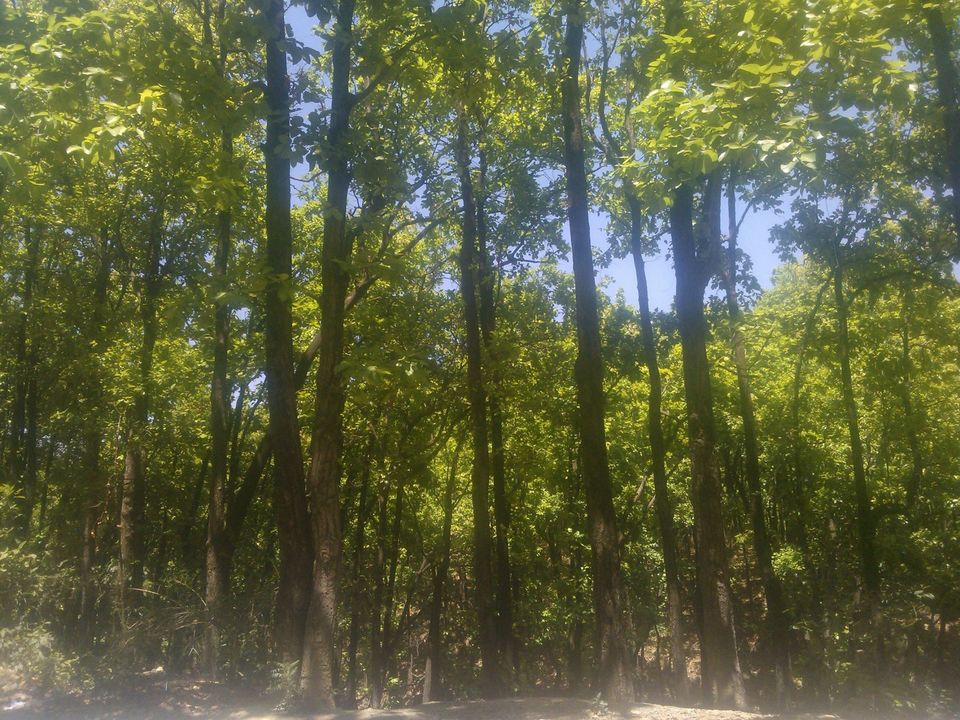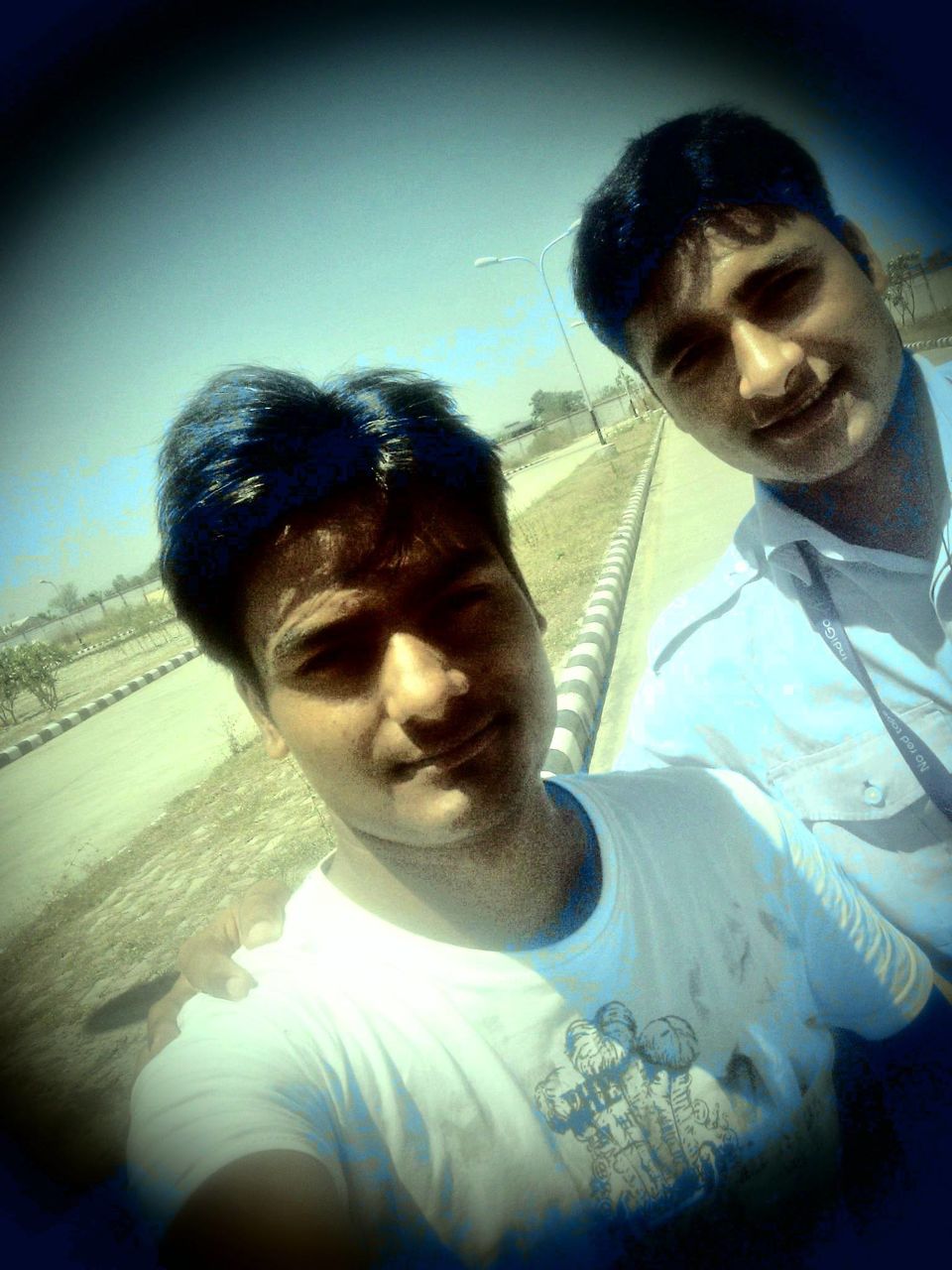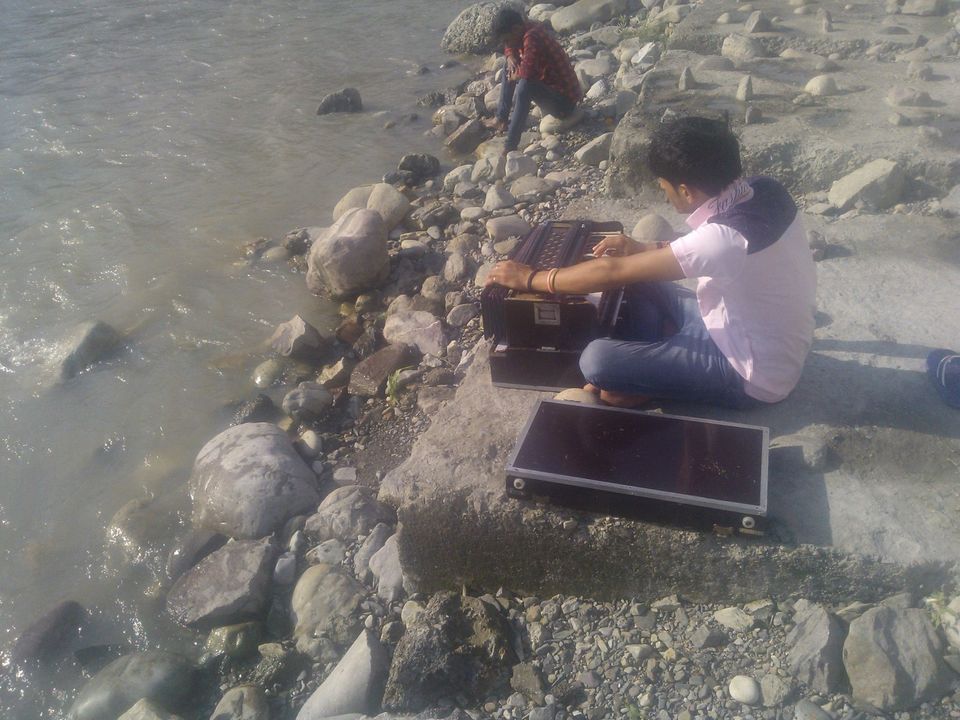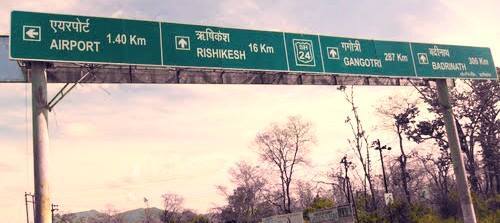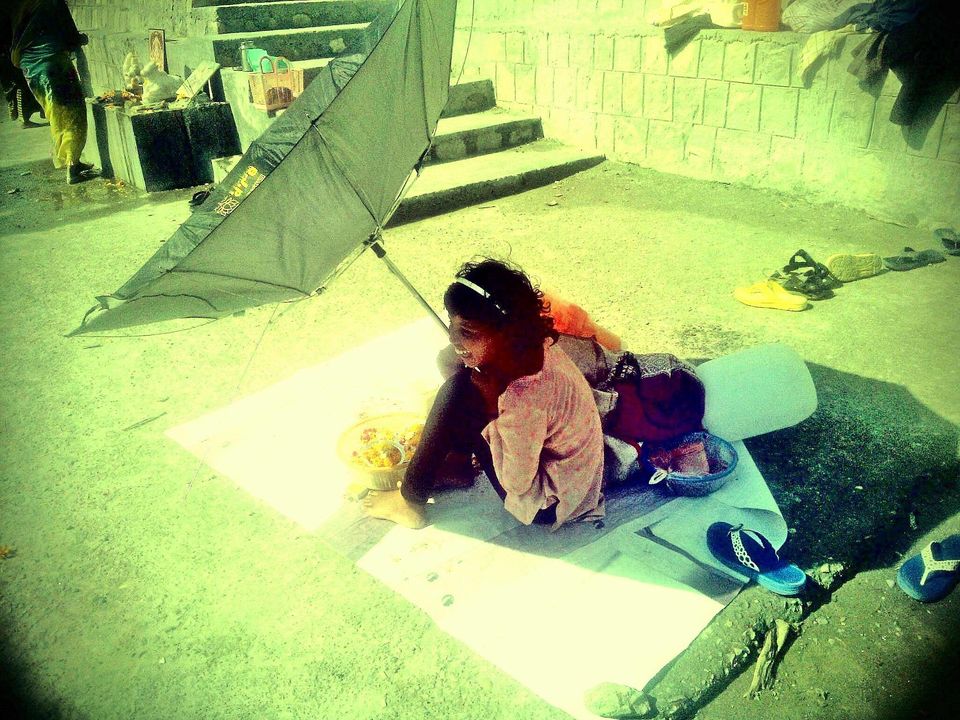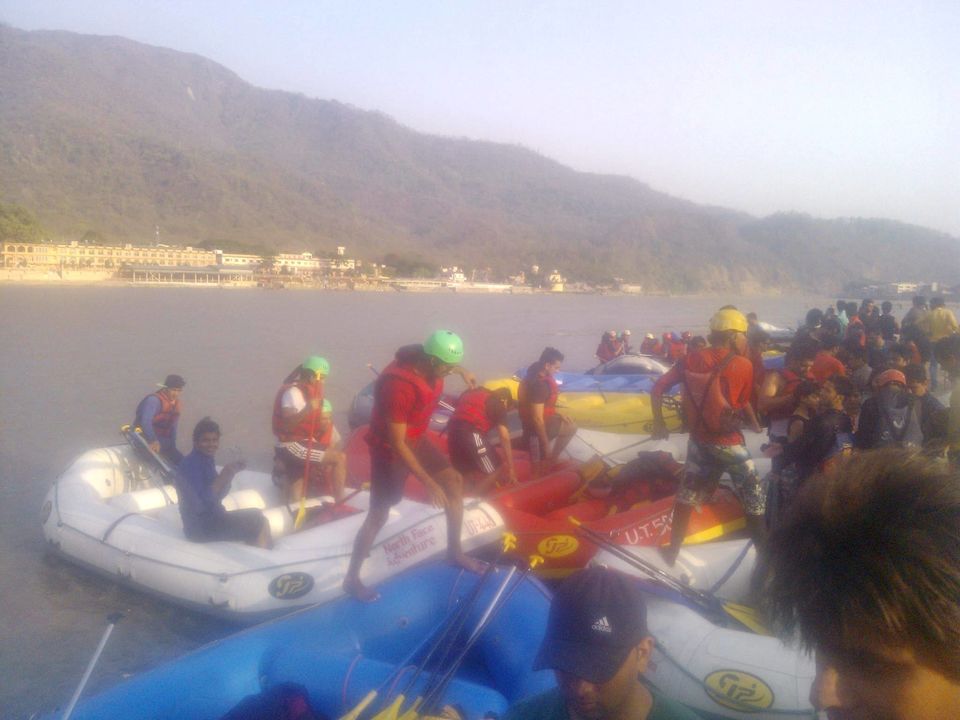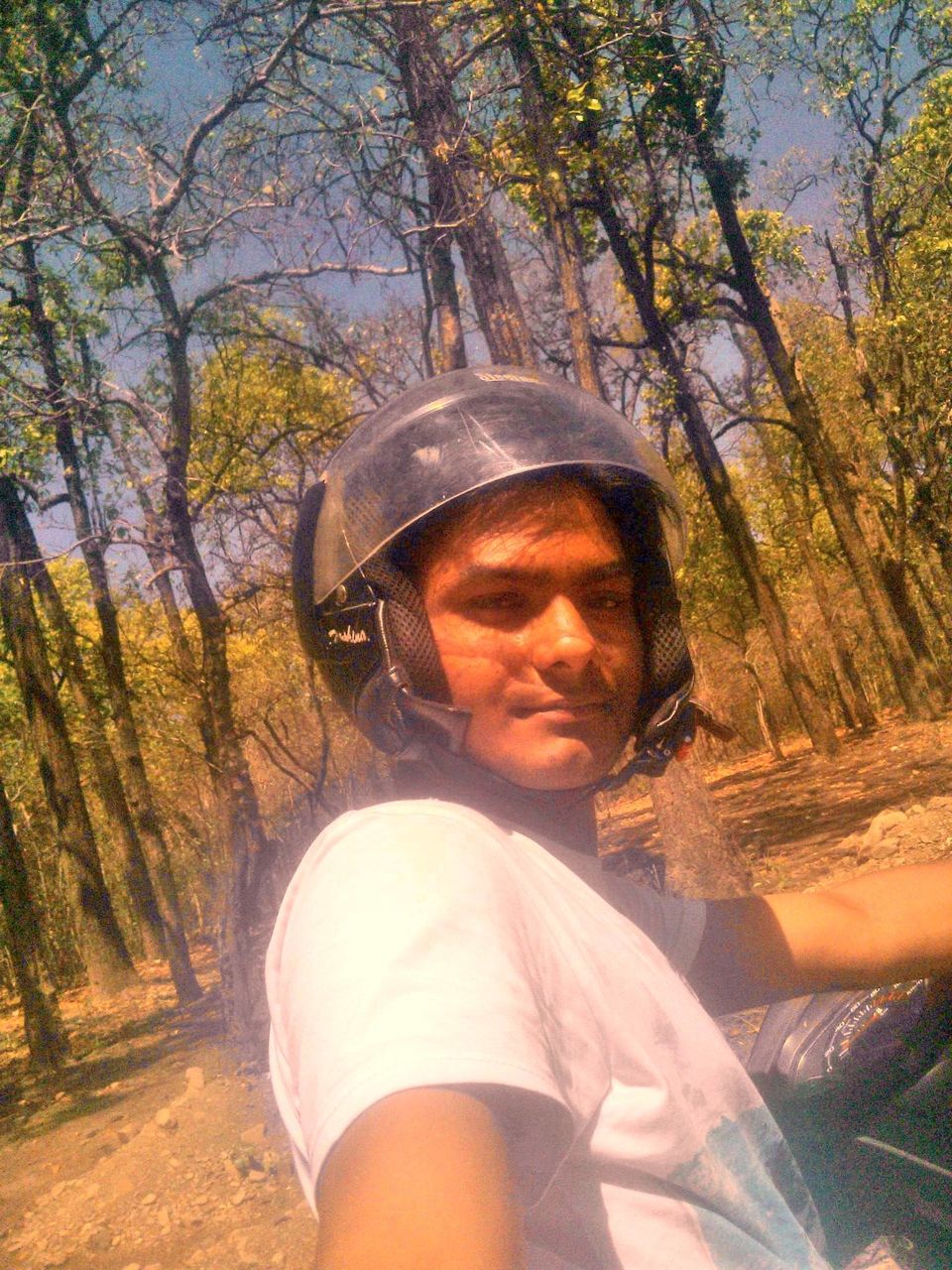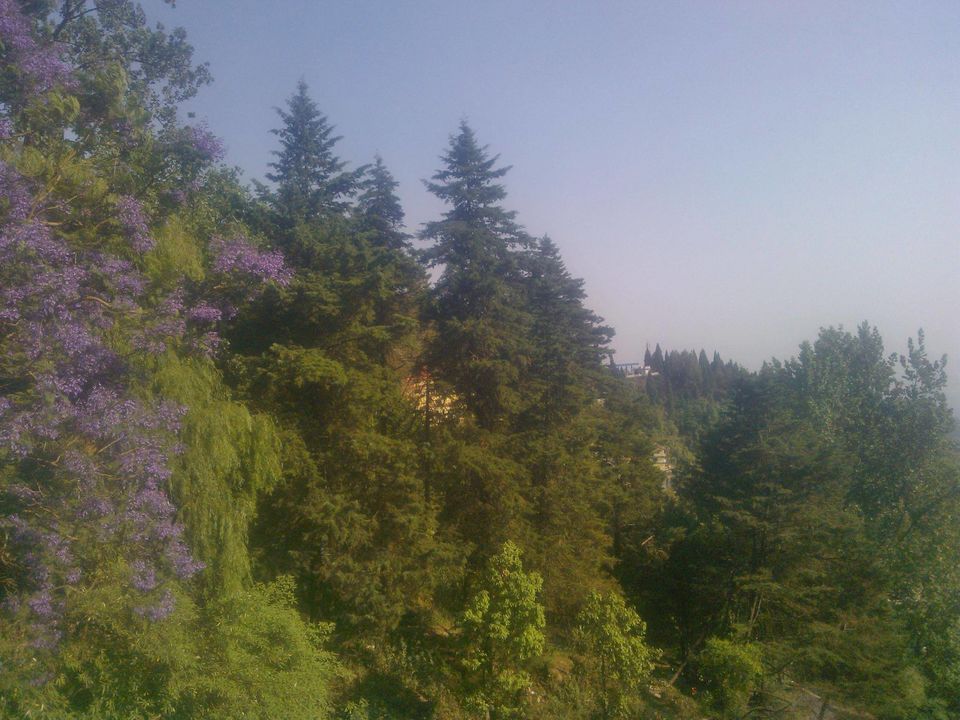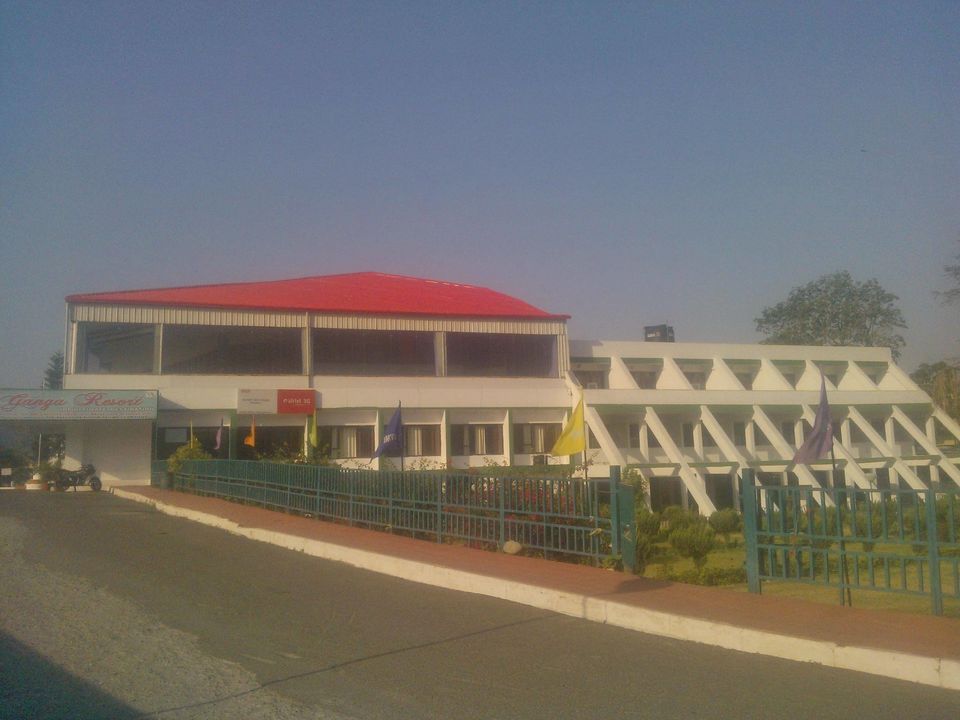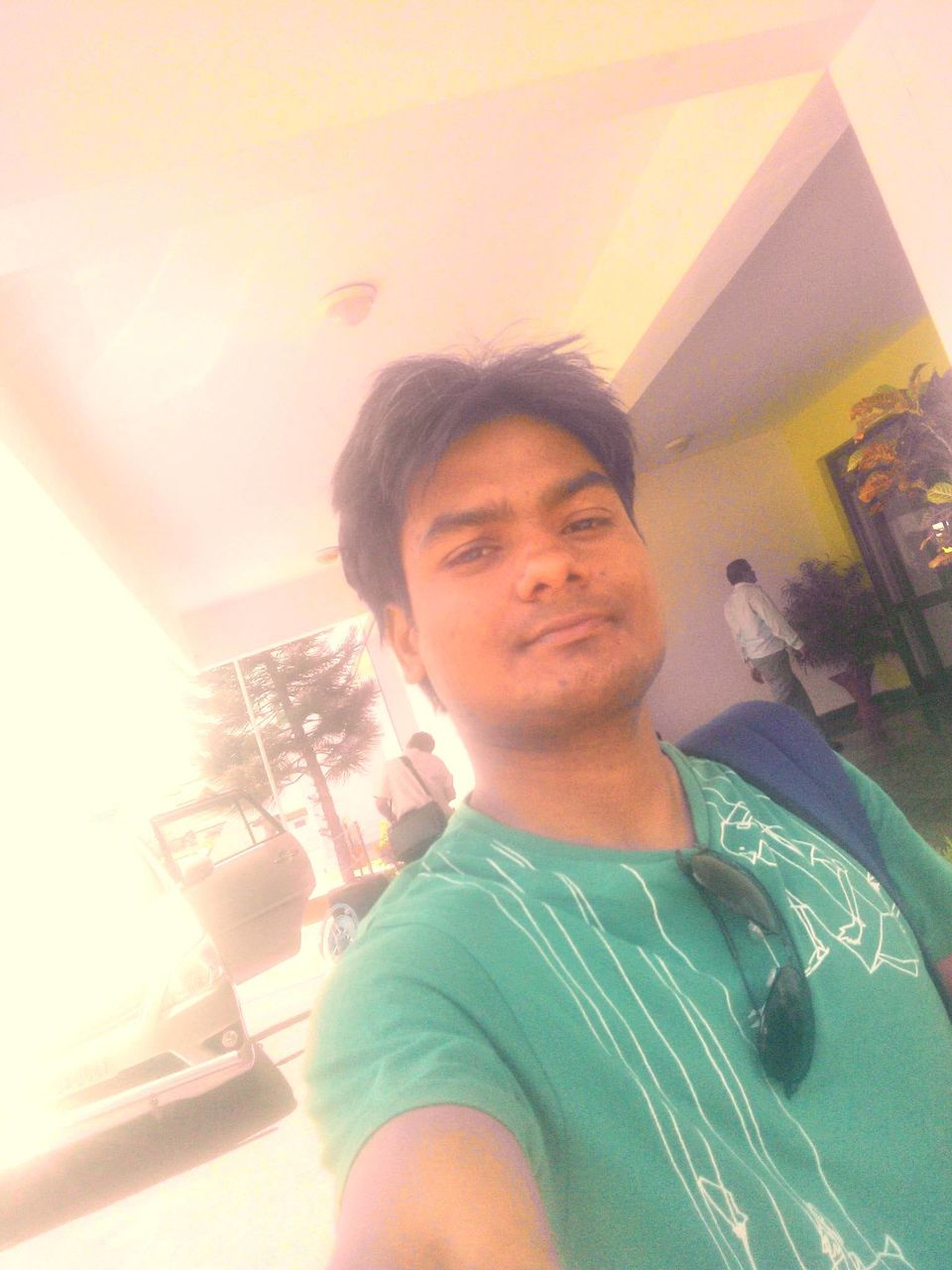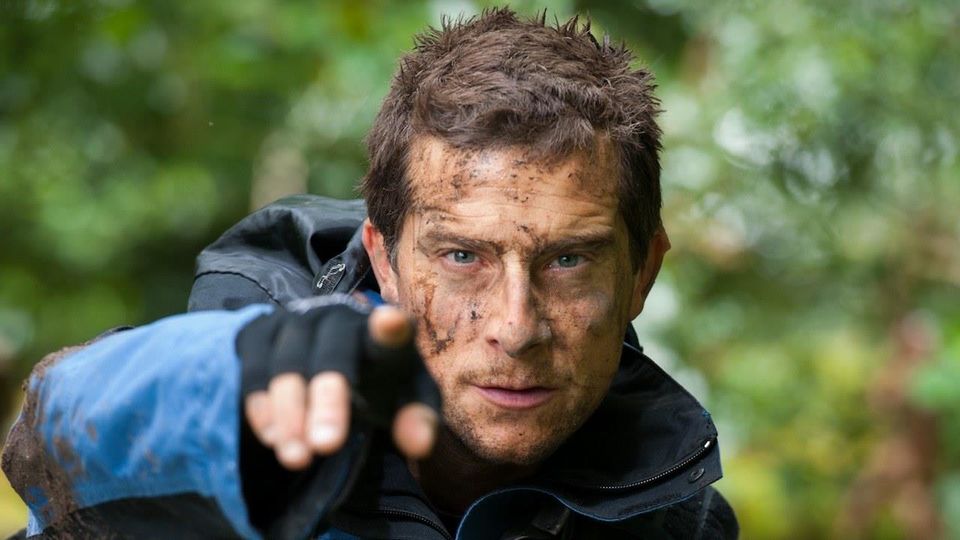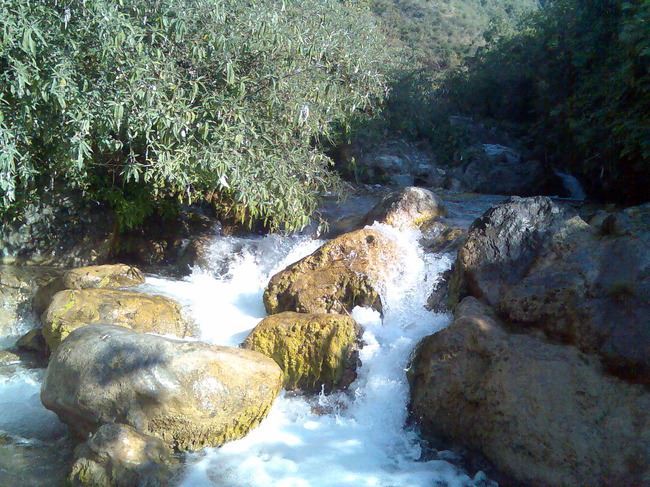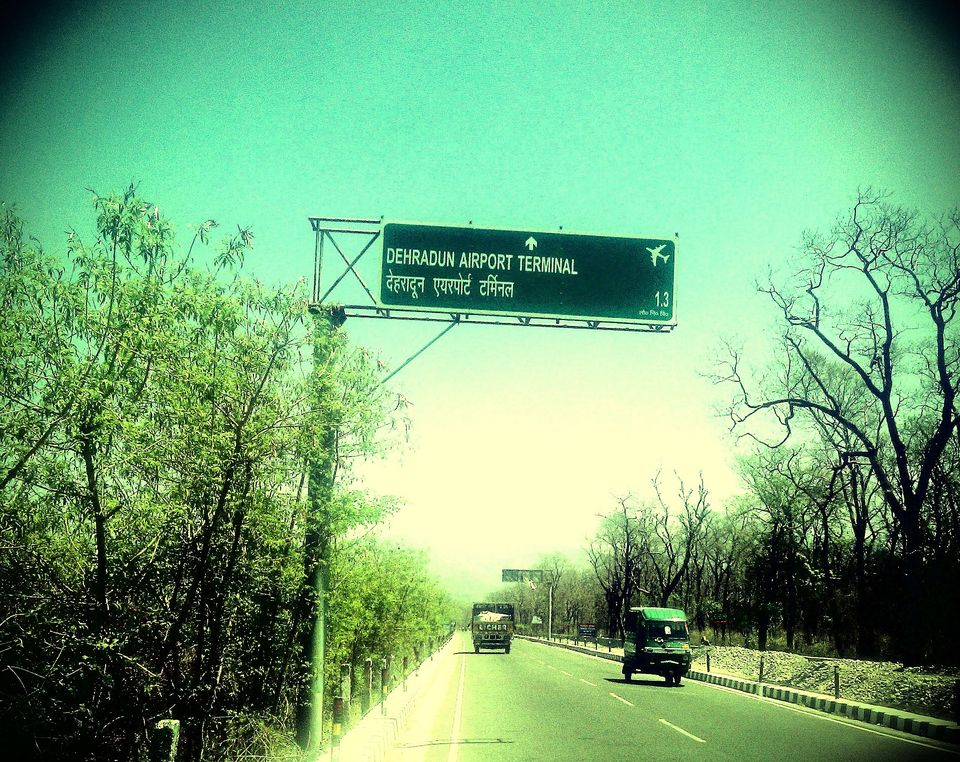 Rishikesh | Dehradun | Mussoorie | Haridwar
After sacrificing 6 Movies, 30 Burgers, 1 Jeans and lot of planning & research the day arrived 14th May, 2016, when I was all set to go on a trek to Gaumukh Glacier.
The Backpack was ready, all the necessary things were packed to make it successful, reached at the Ludhiana Railway Station, and boarded the train & the journey started. Yesss… I was excited.
Next morning I was there in the city of divinity & adventures…Rishikesh!!! Checked in at the GMVNL Tourist Rest House, Rishilok and there I met my very first friend in front of my room,,, a beautiful doggy!!!
The Must do thing in Rishikesh: White water Rafting
As it was Sunday there was a huge rush on the roads,,, after trying at many booking agency finally I reserved a place on one of their water rafts.
It was 1:30 pm now, and I was there at the agency office…there were two other groups from Delhi and all those were too funny people. Due to Yatra season there was a huge traffic on the way to Shivpuri from where we had to start the adventurous journey and it was too hot but excitement was also on high node finally we reached Shivpuri after 2:30 hrs. And there were near about 5o rafts and Hundreds of People clicking pictures.
Our guide was a very funny person, first he provided a crash course on Rafting and told all the safety measures and now we were on the boat wearing the jackets and helmets, holding rafting pads. The journey started and the best thing happened…It was Raining!!! All the frustration in the traffic on the way was paid off!!! It's a matter of luck that we were rafting in the rain. We were on our way over the rapids which got more and more adventurous as we went farther. With water lashing at our faces, the rapids sometimes took over our raft and the encounter was exhilarating.
Some times fighting the tides and other times gulping the water, we had no option but to enjoy the adrenalin rush. Water rafting is one activity which every fun-loving soul should experience at least once in their lifetime.
Then all of us jumped in the water and It was for the first time for me. I was too scared but thanks to the guide who helped me to win over the fear. Our raft then made a stop near one of the cliffs and many of us enjoyed the cliff jumping but I couldn't. After cliff jumping 3 of our team were separated and they were not traceable. But they were rescued by other teams. We were hitting each other's boats and racing with them. There was too much laughter during the entire journey; some lost their slippers & goggles but no worries as the fun was unlimited.
We mimicked our guide and he laughed along with us, really a funny person. The exciting journey finished near Ram Jhula and we all were on our way with a lot of funny & thrilling memories.
I reached my lodge after roaming here and there. I decided to enquire about the next day journey so went to the bus stand to enquire for the bus to Gangotri and there the entire plan gone into vain. The person sitting at the ticket counter said there is no availability of seats to Gangotri due to Char Dham Yatra season, I asked some private taxi operators but their charges were too high to afford. It was a big disappointment.
In order to not lose further first of all I located an internet café booked my return ticket 2 days before the schedule and cancelled earlier booking, thank god there was availability in the train as per my changed schedule.
So,,, after the dinner it was the time to arrange for one more day stay in Rishikesh and make next two days more adventurous than planned. I contacted with the receptionist of GMVNL Rishilok Tourist Guest House but all rooms were pre-booked so no chance. I requested them again and again, then Mr. Rajender (receptionist) made efforts and requested to the receptionist and manager of Ganga Resort and finally he made it. He is a nice person.
Next Morning
Next morning first of all I hired an Activa and shifted at the Ganga Resort and after seeing the view from there I just said "jo hota hai achha hi hota hai". Taken my breakfast and it was the time to make the day more exciting so I decided to go to Dehradun. It is around 45 kms. There are so many beautiful deep forest that one can't stop himself without clicking some pictures.
On the way I looked at the board of Jolly Grant Airport so decided to make a round through the airport. Taken a U-turn and on the way to the airport a person asked for lift and I offered. We talked on the way and he was an Aircraft Maintenance Engineer working with Indigo Airlines, Mr. Rana Pratap. He clicked some pictures for me at the airport and now we were friends. Then we were again on our ways.
I reached Dehradun but it's not much exciting then I noticed the milestone indicating Mussoorie 35 Kms. Fuel was enough in the Activa to reach there and Yesss,,, I was on the way to another new place. I had not even imagined that the road will be through hills. But to make the day memorable I kept moving on. I was scared, losing the confidence again and again but regaining my energy and confidence to make it.
Thanks to those Nimbu Pani shops which helped on all the way to achieve my target. Those shopkeepers are very kind. Those are small family shops and when one reaches there the whole family attends the customer.
Many times I thought to come back but then thought " jo uncounted "Man vs Wild" shows jo dekhe hain unka kya!!!
After a rollercoaster ride I reached Mussoorie the 'Queens of Hills" at 3:00 pm. And view from the top is just awesome. It is Uttarakhand's favourite holiday destination for many and why not. The view of the green valley of Himalayan peaks is sure to mesmerise anyone. Those high peaks and deep valleys, curvy roads, lot of greenery and a cool breeze. All the efforts were paid off.
As I had to return the Activa before 9:00 pm in order to keep it in budget; so decided to leave from Mussoorie at 4:00 pm though It was very painful. I taken my lunch and clicked some memories. Now it was the time to come back. On the way many school children asked for lift and their talks are so innocent,,,hahahahahaa.
Arrived Rishikesh and one of my Wish to do Mountain Biking were fulfilled. It is like preparation for Ladakh Road trip.
At the end of the day I had no regret about the failure of planned trip, my day had already became so happening.
At night I kept roaming on the banks of Ganga River for 3 hours, It's so soothing to walk on a peaceful way.
Spirituality
The next morning I decided to visit the temples and the local market. Visited various temples and chanted my favorite kirtan "Hare Rama Hare Krishna". It's incomparable experience even though you're atheist.
Now it was time to come back and pack the bag,,, the most nostalgic moment but I had to return to make more and more such memories.
I reached Haridwar and taken a dip in the Ganga at Har Ki Paudi.
In the afternoon At, I boarded the train and reached Ludhiana with every pore and cell of me filled with solitude, freshness and nature; and lot of unforgettable memories.
Thanks a lot to those awesome people!!!