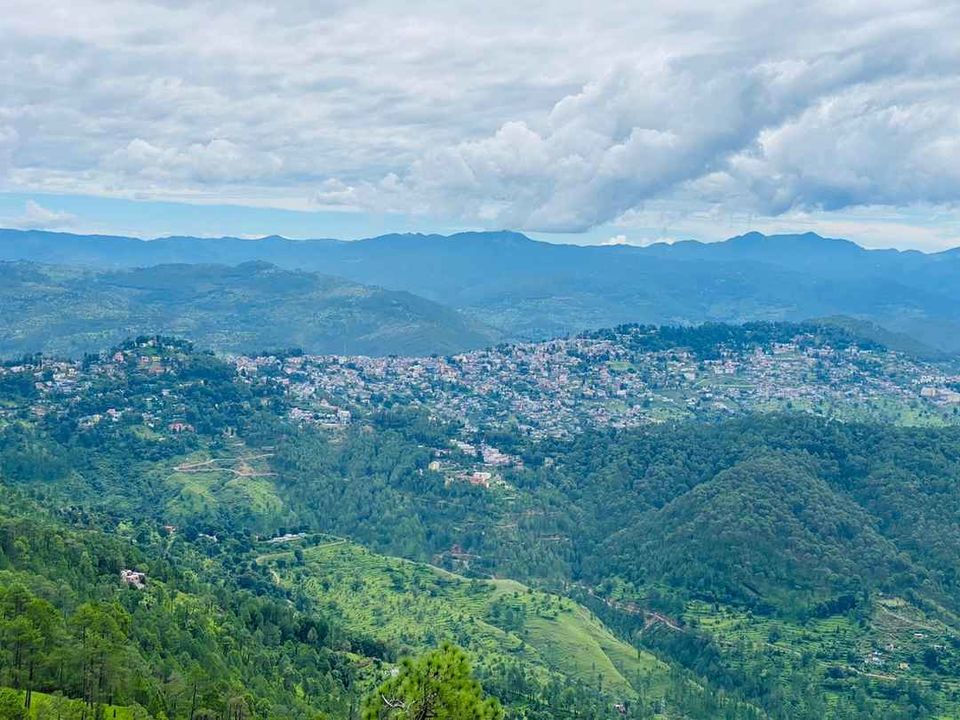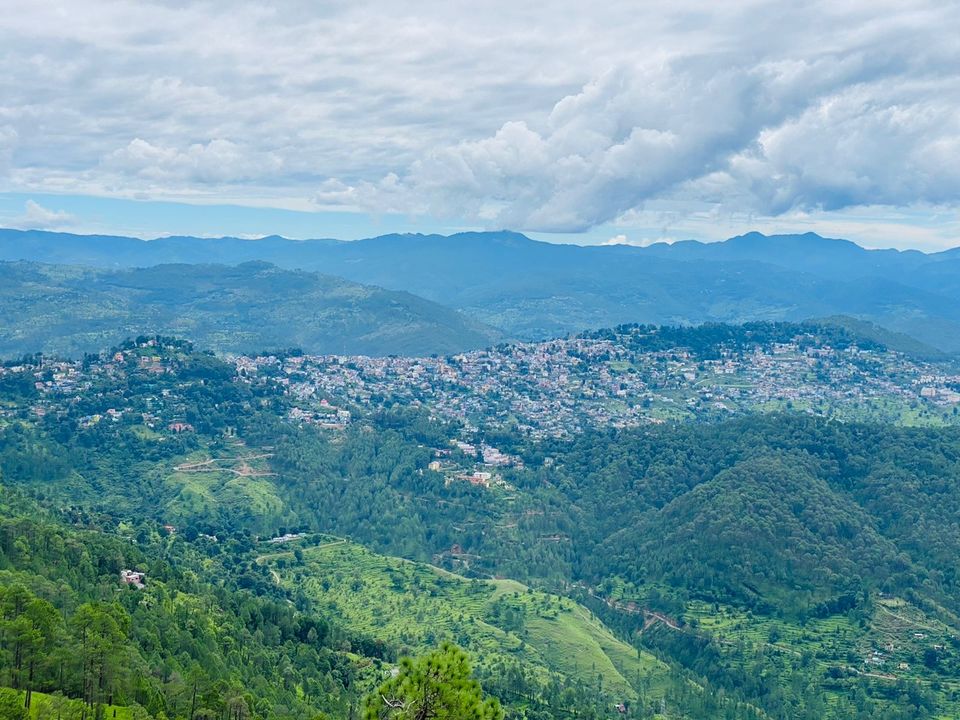 What on earth might a little village in the Kumaon region of India, Machu Picchu in Peru, and Stonehenge in the UK possibly have in common? You would respond right away with "nothing." Even I would say that if I have not read those articles where I found the astounding information about the special significance of this undiscovered jewel that is hardly visible on an India travel map.
Even though it's not a popular tourist destination, it has long been popular among insiders. Take a look at some of the well-known figures who have visited: Swami Vivekananda, Rabindranath Tagore, DH Lawrence, Cat Stevens, Bob Dylan, George Harrison, the Danish mystic Alfred Sorensen, Harvard psychologist Timothy Leary, Tibetan Buddhist master Lama Anagarika Govinda, and Western Buddhist teacher Robert Thurman. In fact, in an isolated cave of this mountain, Swami Vivekananda is claimed to have practised the most rigorous types of meditation back in 1890.
I made the decision to climb the roughly 100 steps on Independence day that lead to the historic temple dedicated to Kasar Devi, an avatar of Goddess Durga. At about 2,116 metres above sea level, it is not particularly high, but it is positioned on a hilltop near a ridge off the Almora-Bageshwar route that looks out over a settlement (also called Kasar Devi). The modest stone temple, which was built in the second century, is encircled by tall pine and deodar trees. Although the fundamental cave-carved rock temple has existed for almost 2,000 years, the Birla family gave it its current form in 1948.
Have you ever heard about the Van Allen Radiation Belt? It's a region of highly charged particles that a planet's magnetosphere traps and holds in its vicinity. It is believed that solar wind and cosmic rays are where the majority of the particles that make up the belts around the world originate. The magnetic field prevents the atmosphere from being destroyed by deflecting the solar wind and keeping it. The belts are named after James Van Allen, a space scientist at the University of Iowa, who is credited with their discovery.
NASA explorations have further demonstrated that Kasar Devi's geomagnetic field is comparable to that of Stonehenge and Machu Picchu, two other well-known locations with strong magnetic fields. You experience the utmost tranquilly and relaxation as a result of the existence of these fields, as I have personally felt. The ascent was difficult, but as soon as you reached the flat region around the temple, your fatigue just disappeared. All you experienced was a profound sense of calm, rising energy, and relaxation. Those who have meditated here claim to experience a unique form of rejuvenation and calm. In addition to the goddess, there is a Shiva temple nearby that may have been built in the 1950s. I heartily urge you to pay this location a single visit and relax on the ridge to breathe in the peace and breathtaking views.