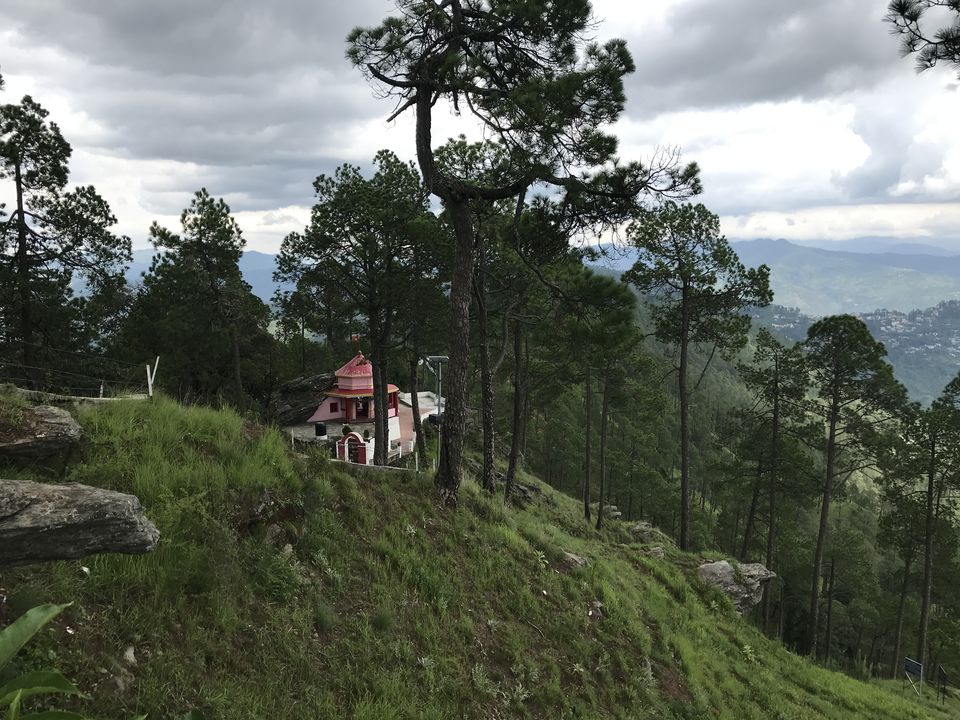 Life is moreover all about the choices we make
No matter 'when' and 'what' but it brings difference in life for sure.
.
I found a small spark in my systematic daily job while browsing YouTube feeds and came across this off beat place near Naintal.
Though the place has not much to offer for a trekker but its surely to best place for inner peace and spiritual healing.
This place has a balanced geological character.... The picturesque landscapes, lush green mountains so I took one step closer to know myself better by visiting this place which is enough to fill the emptiness of my mind and heart.
I had to hold on a bit due to the heavy monsoon attack in Delhi but on the very next rain drenched and in evening I left for Nainital...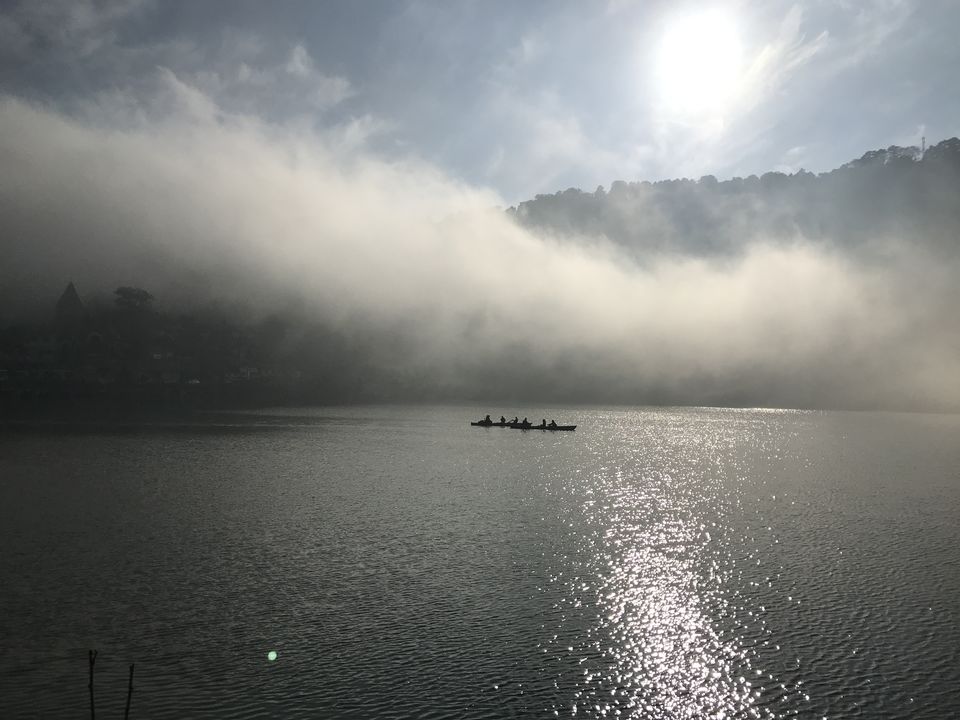 Very next morning I was able to feel the cool breeze touching my face , and a splendid treat to my eyes.
I was heading towards Almora a place somewhat about 60 odd kms from Naintal and was ready to get surprised enough with my twisting bike rides. I stood lucky to experience the beautiful and extraordinary morning which brought hope and determination in my life.
The alluring beauty and the panoramic view of Himalayan range mesmerized me and moved my soul with the essence of elegant beauty of Kashyap hill. ' Almora' offers the thick green drape of pines and oaks and the grandeur of the mountain will take your breath away.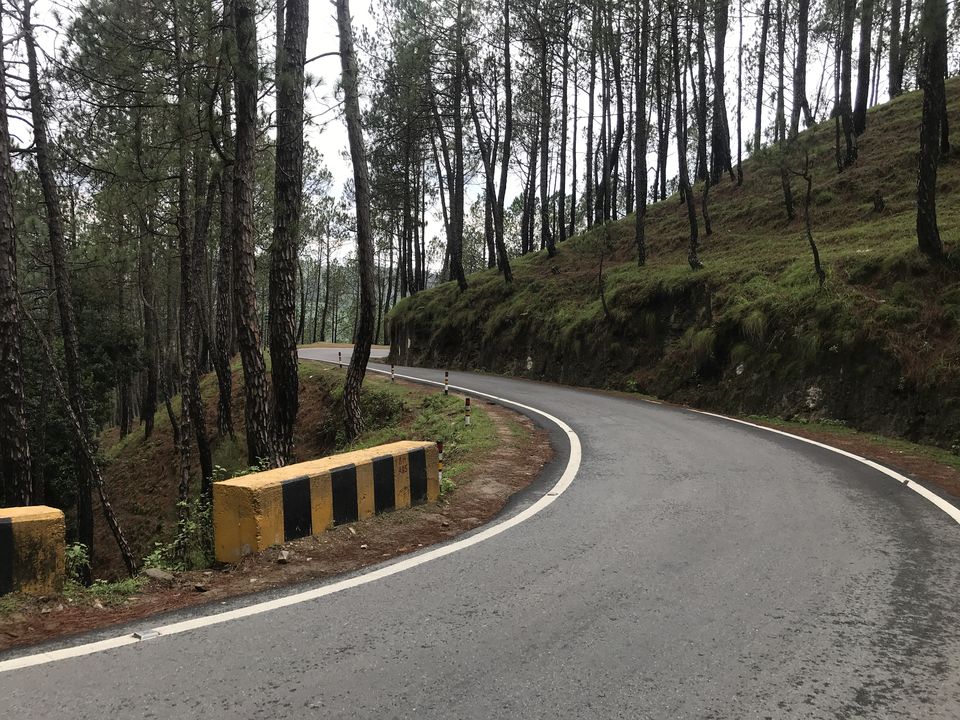 But I was destined to that one place which lead me to come this far to experience the magnificent nature of this mystic temple Kasar Devi
This place has its distinct historical, spiritual, cultural and scientific aura. Almora gave me a sacred and meditative feeling which helped me to trek to Kesar devi and shiva temple. One thing that I cherished in my heart is the peace and the bond I celebrated with the nature. The bond was so strong it almost made me forget about the running time. I spend quite good amount of time at Kasar devi temple wandering around enjoying the view and exploring more of this mysterious hill top temple.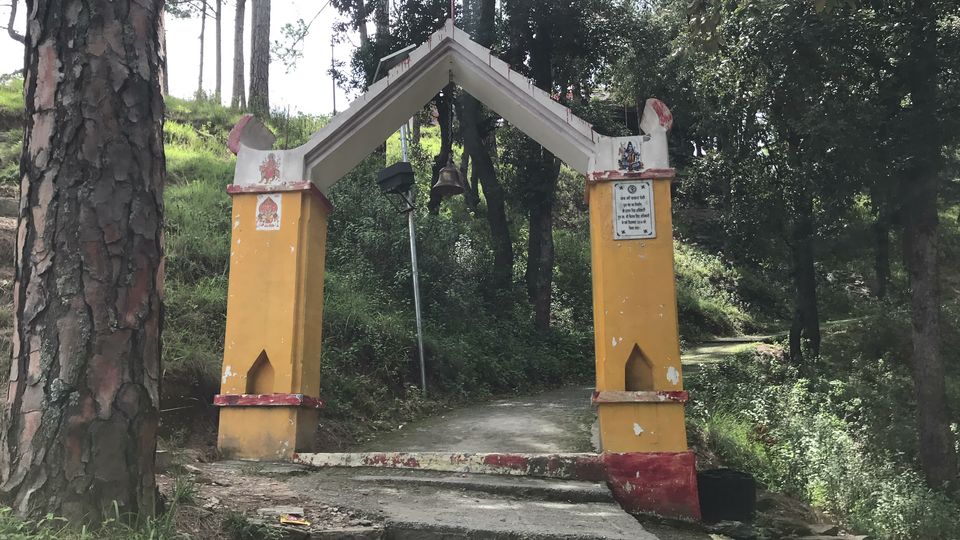 Kasar devi is not normal devi temple the place has a scientific touch to it.
Kasar Devi's magnetism has drawn writers, artists, spiritual leaders, and eccentrics through the years. English writer D.H. Lawrence ,Italian writer Tiziano Terzani spent years here meditating and writing in a tiny mountain hut.
The place history still attracts backpackers from all over the globe.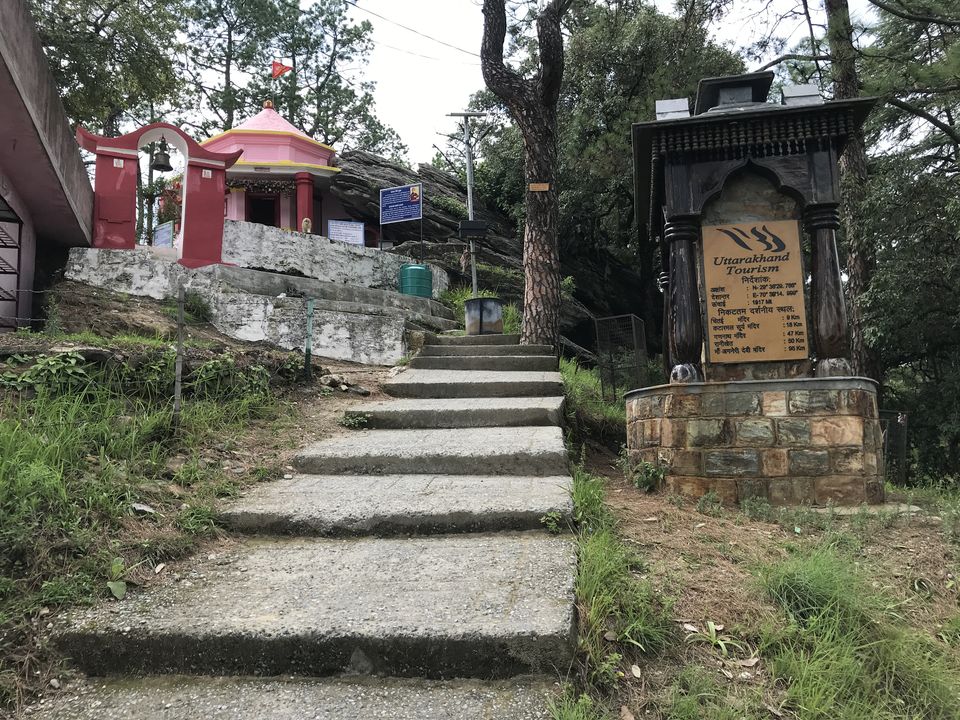 From Swami Vivekananda to Timothy Leary and Bob Dylan, Kasar Devi's roster of stars and their goings-on was the stuff of legend. A band of hippies populated this tiny ridge during the 1960s. Among them was psychologist Timothy Leary who was fired from Harvard University for advocating the use of psychedelic drugs. President Richard Nixon called him the "most dangerous man in America." While Leary is most famous for his experiments with LSD and the catchphrase "turn on, tune in, drop out," he was also a believer in the theory that gaps in the bands of radiation that surround the earth (called the Van Allen Belt) endow certain spots such as Machu Picchu and Stonehenge with a special cosmic energy. He believed Kasar Devi was one such place.
The places was combined in a strange way that one would not really expect ,I felt that this really is a place with magnetism strong enough to attract wandering souls.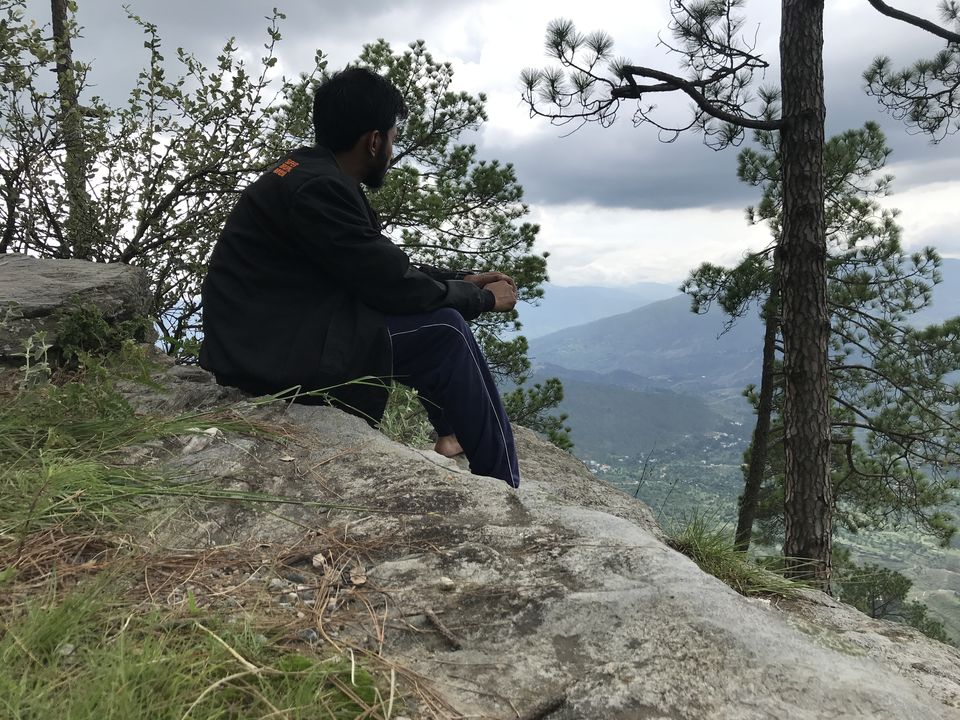 My senses agreed to the mystery of Kesar devi as I could felt the difference when reached to the hill top. Its believed that you can feel the 'right' when your heart and mind nods a yes together for that. It worked out for me in a same manner and the difference was so strong that I couldn't collect myself together.
I still felt that a part of me is left back and waiting somewhere for something in that hills and I will always be drawn back to find the missing piece.
The End