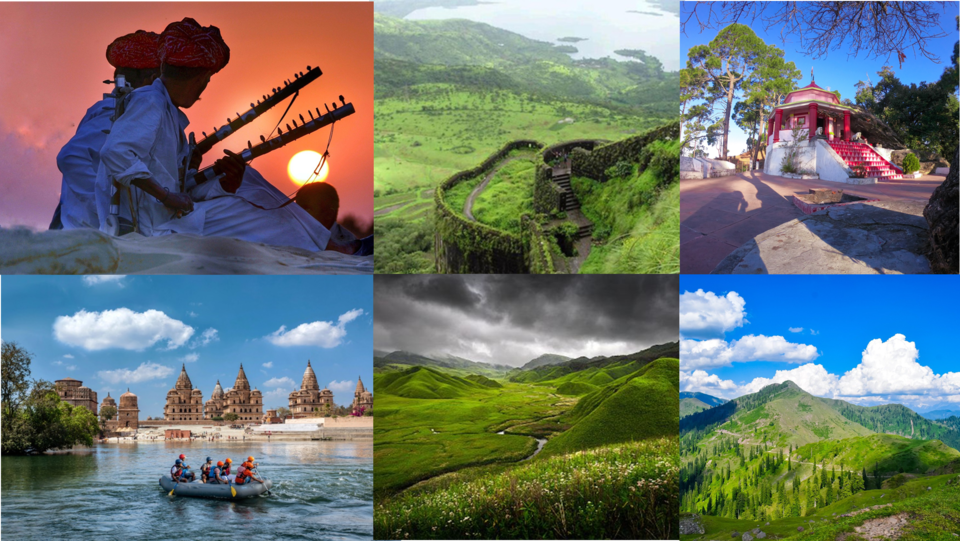 Can you believe that the pandemic started two years ago? In a blink of an eye, Covid overturned all our lives with health risks, closed markets, lost jobs and travel restrictions. "Times have been hard" is just an understatement to describe the state of being that people have been experiencing for over a year now. But the light at the end of the tunnel looks a little bright now, with reduction in cases and travel re-opening with less restrictions than before. So here are 5 places within India you can quickly take a trip to before the year ends!
Hagoon, Kashmir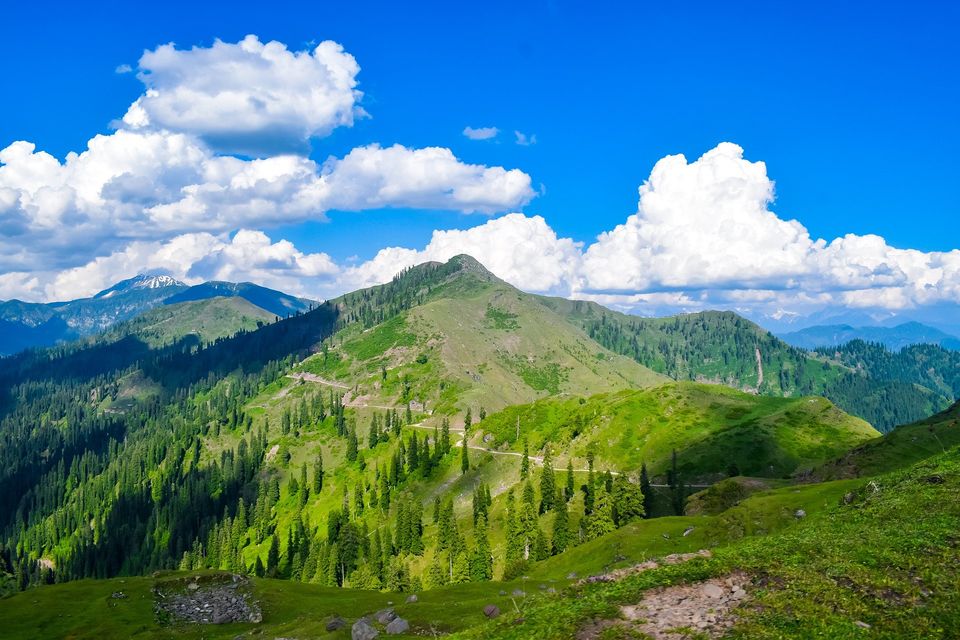 Surrounded by the snow-capped peaks, this hamlet embodies the true essence of peace amongst all the chaos. With lush green valleys, dense vegetation and gushing rivers, Hagoon transfers you to Heaven, the Kashmir promise. It's famously known as Betaab Valley, named after the famous movie Betaab which was shot here.
Things to do: Sightseeing, Trekking, Hiking, camping, Bobby Hut
How to reach: Situated 7 km from Pahalgam, it's easily accessible through roads.
Kasar Devi, Uttarakhand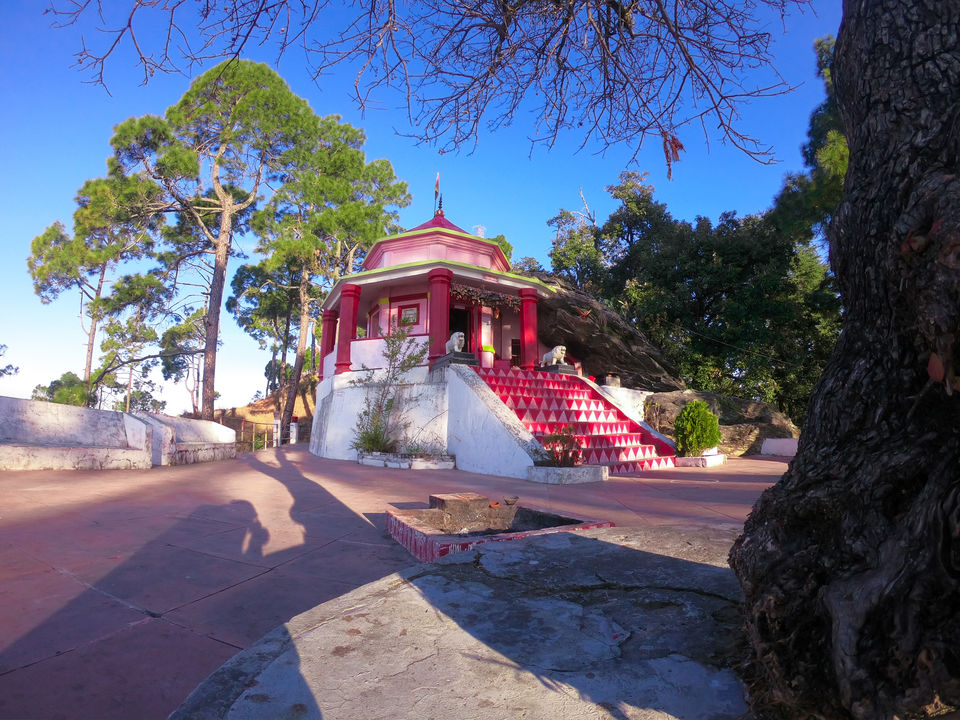 A peaceful meditation retreat can heal all sorrow and anxiety from the restless minds. Kasar Devi is a heritage site through which the Van Allen Radiation belt passes, making it a high energy zone which is ideal for peace seekers. There's just three places in the world that are under the influence of the Van Allen Radiation belt: Machu Pichu, Stonehenge and Kasar Devi. This is an ideal vacation for anyone wanting to run away from the bustle and hassle of everyday life.
Things to do: Stay at Ayurvaid Kalmatia, Sightseeing, Hiking, and Meditation at Kasar Devi Temple
How to reach: Kasar Devi lies 7 kms from Almora and has good connectivity
Alsisar, Rajasthan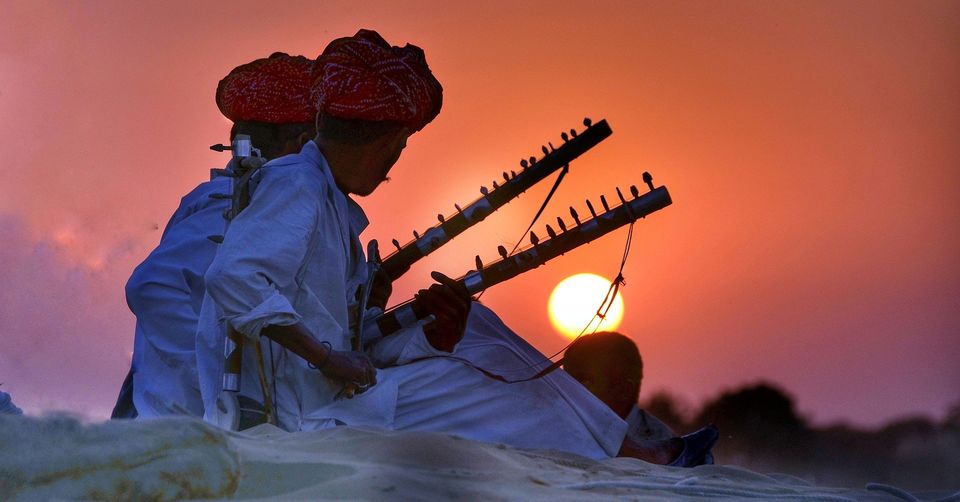 A well-known spot for music lovers, Alsisar hosts the Annual Magnetic Music festival in December. A must visit for music and heritage lovers, Alsisar will help you drown the stress with music and sights of Alsisar Mahal. Read about other Cultural Festivals in India here.
Things to do: Annual Magnetic music festival, Alsisar Mahal, Sightseeing, Shopping
How to reach: Approx. 40 km from Pilani, several buses and cabs run on the route to take you to Alsisar
Dzukou Valley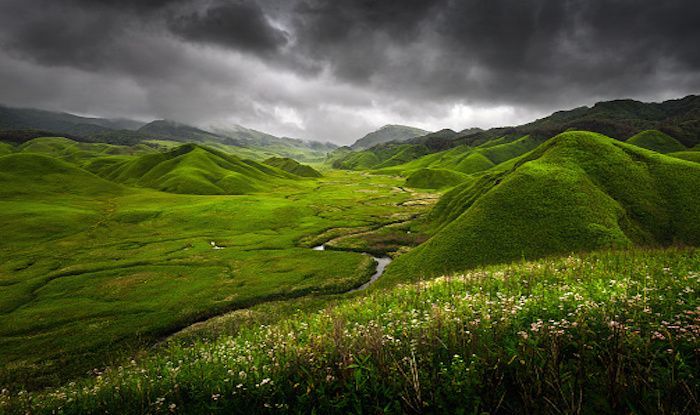 If peace is what you desire, the mystic valleys of Dzukou are exactly where you need to be. The Valley of flowers of North East, will take your breath away, one meadow at a time. Explore the flora and fauna while camping at the lush green valley to end the year at a peaceful note.
Things to do: Trekking, Hiking, Camping, Dzukou River
How to reach: Dzukou Valley is located at the border of Nagaland and Manipur and is easily accessible through buses and trains from Kohima.
Orccha, Madhya Pradesh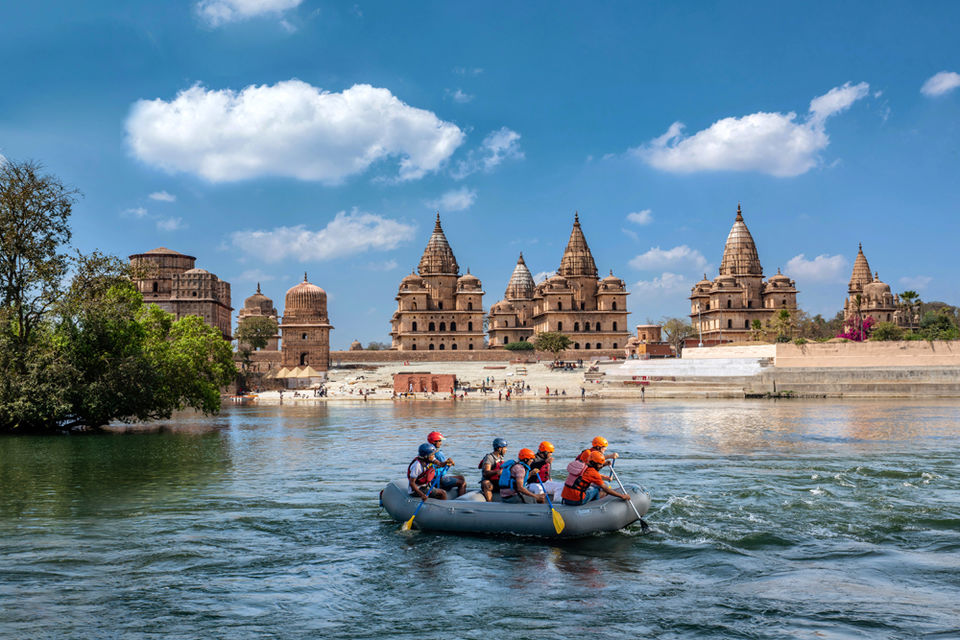 Sitting peacefully in Madhya Pradesh is Orccha, a town that still lives in simpler times. Holding the vibrant history of Bundela rulers in its palaces and temples, this town will open your eyes to the magnificent Indian empires. The town is on the banks of river Betwa and is surrounded by lush forests for nature lovers.
Things to do: Sightseeing, Photography, Jungle trails, Water rafting
How to reach: The closest airport is Gwalior (126 km) and Orccha is well connected through roads
Silent Valley National Park, Kerala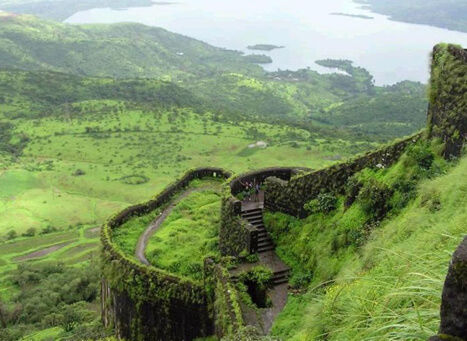 Hiding in the dense forests of Nilgiri Hills, Silent Valley National Park houses several species of flora and fauna. Trail your way through the sights of brooks, birds and beasts to unravel the mysteries of nature. The park offers nature education for interested visitors
Things to do: Trails, Nature Education, Wildlife photography
How to reach: The closest railway station is Palakkad Railway station which is 45 kms from the Park. You can take a cab/taxi thereafter
So what are you waiting to for? Let's end this stressful and crappy year with some peace and tranquility in our beautiful country. But do remember, Covid is still not over, so please exercise all precautions while travelling.
Do you think we missed any place? Let us know in the comments or write about it here. Your experiences can now get you a chance to travel for free with Tripoto.
#peaceful #offbeat #travel