This is the first of my 6 part photo-story of my escapades on the Pangarchulla Peak Trek. Follow my journey from the plains of Haridwar to the heart of the Nanda Devi Sanctuary, a thrilling summit climb and an exceedingly satisfying end on our way back to Auli.
It all begins here...

Location: Haridwar
0500 hrs: Yawn. Woke up half antsy, half excited. Two hours to go for the trek to begin.
0730 hrs: Already late to the party (Read - cab pick up). Some people take so long to get ready
We set off towards Joshimath and an enthralling trek that awaited us.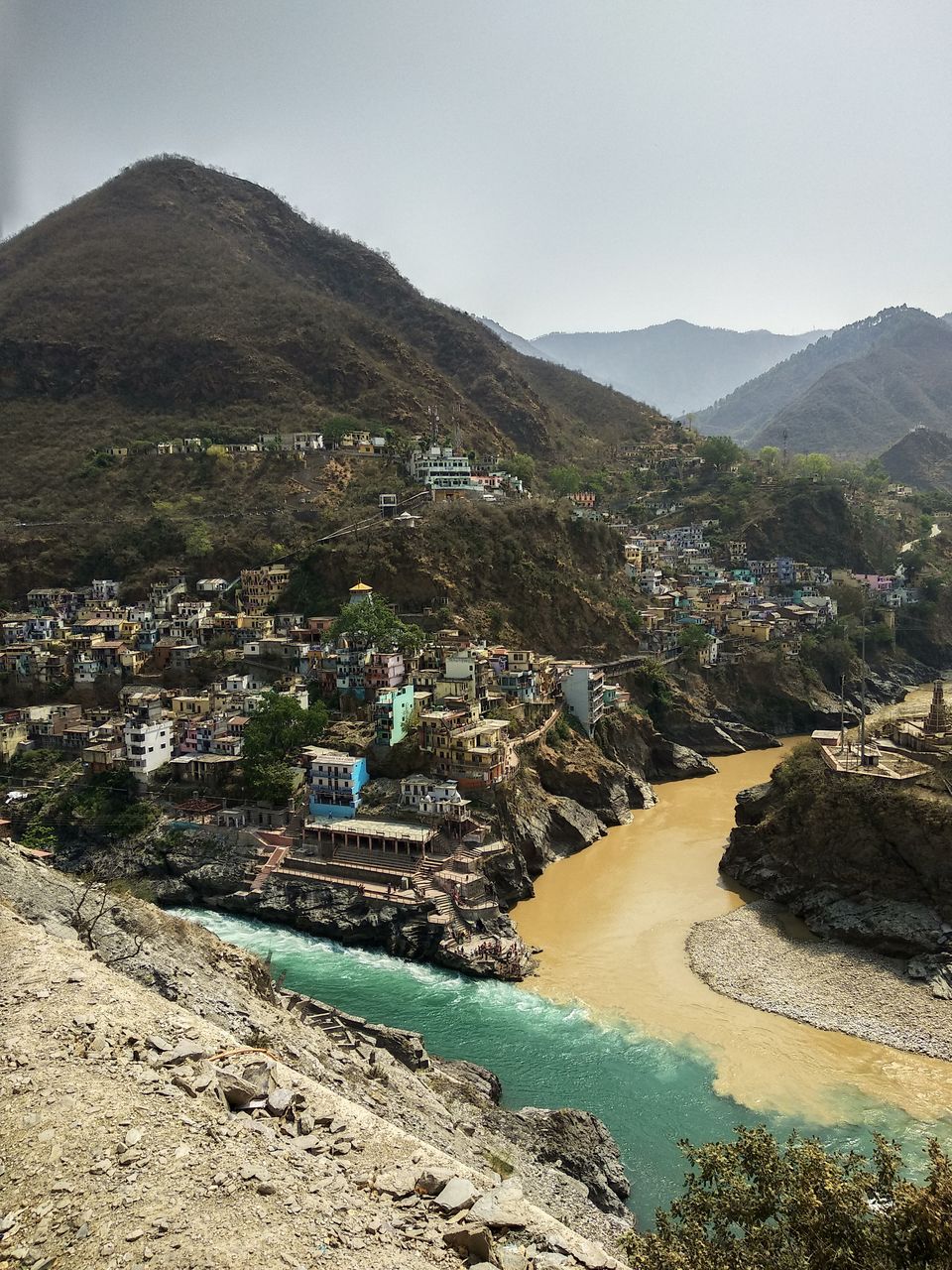 The road from Haridwar to Joshimath takes us through a winding road of memories, as do the rivers.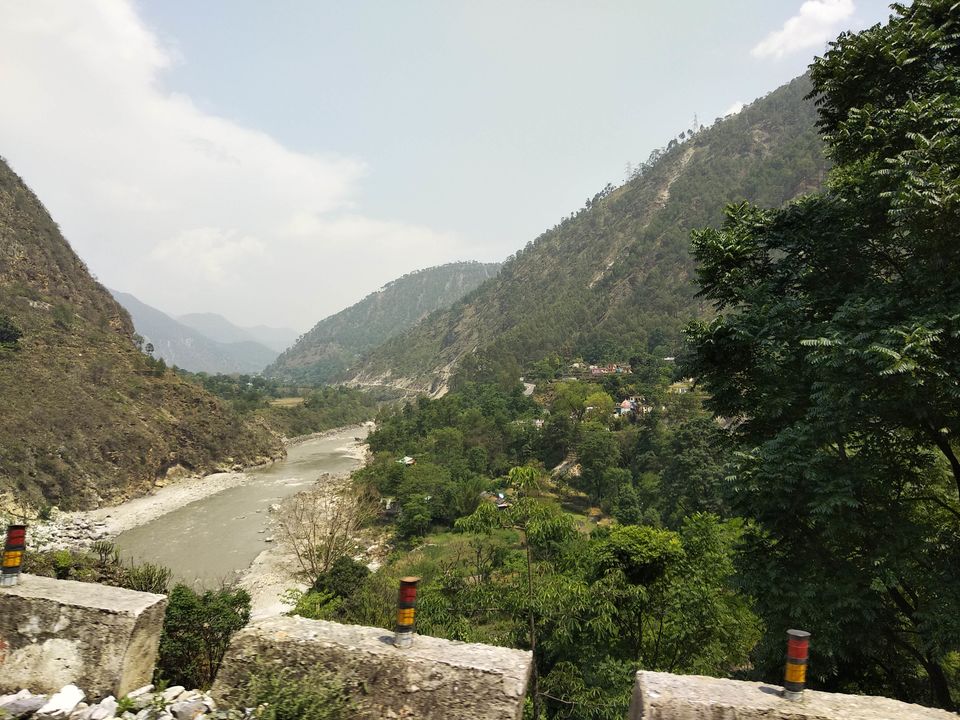 Before long, we stood before the magnificent Devprayag, the confluence of Bhagirathi and Alakhananda.
Of course, it was peak summer and the sun hit us hard. But, we found moments like these that were truly refreshing. Not only was it soothing to look at, even the water we splashed on our faces was unusually cool. Go figure.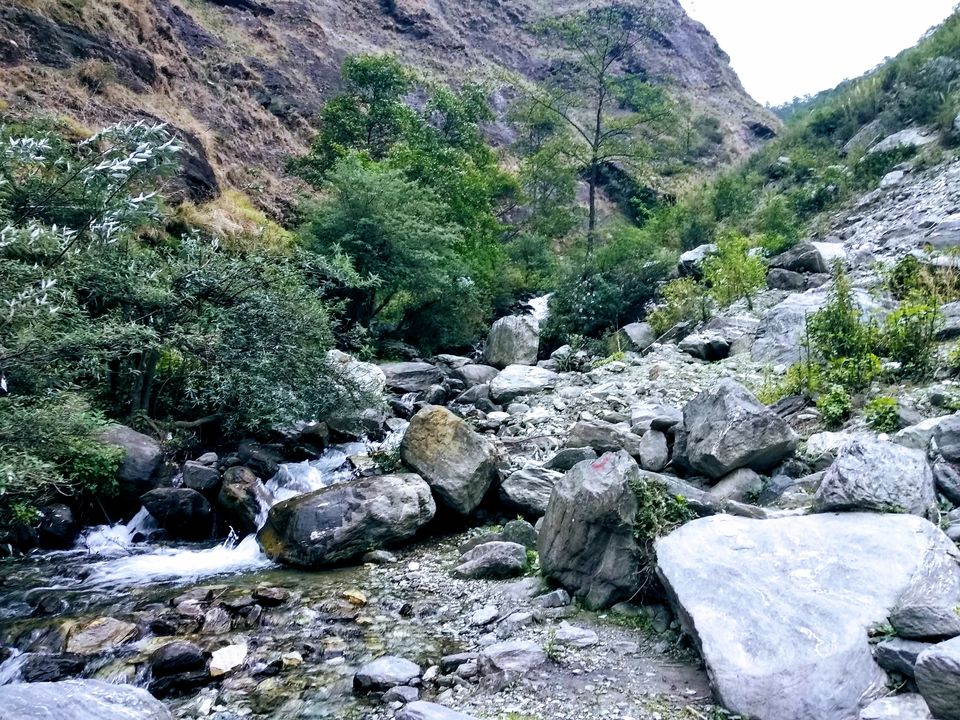 Obviously, we sought a respite from the constant barrage of the heat with the sun bearing down on us. And almost magically, as we touched Chamoli, the gods in the marble halls, answered our prayers.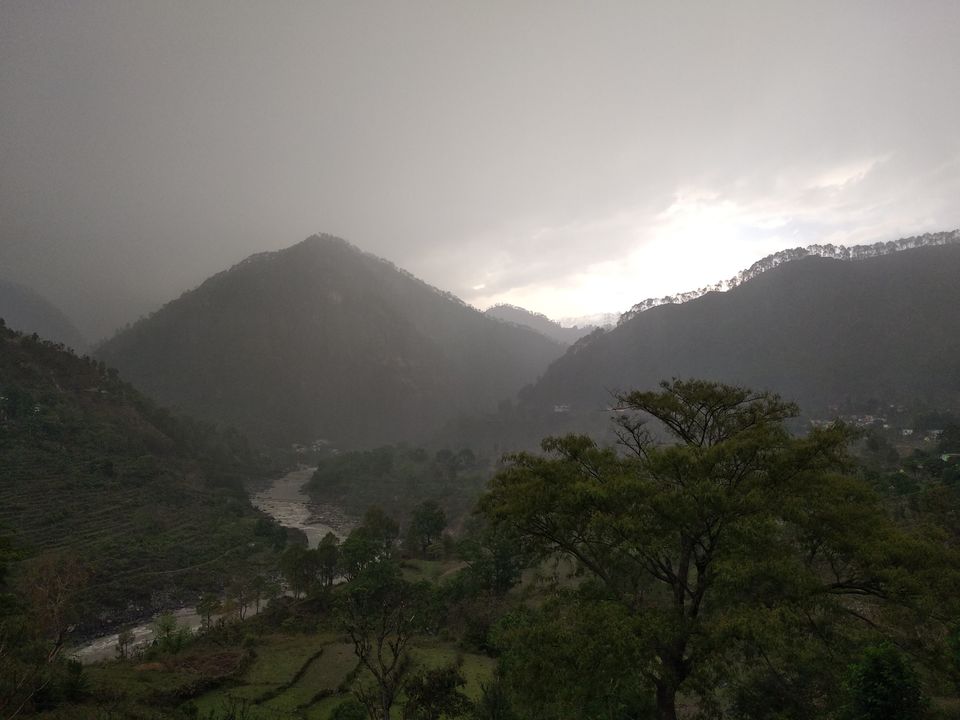 With the climate way, way better, time seemed to move along quickly. And before I knew it, we were pretty high up in the mountains with the roads stretched across the mountain-place like a web.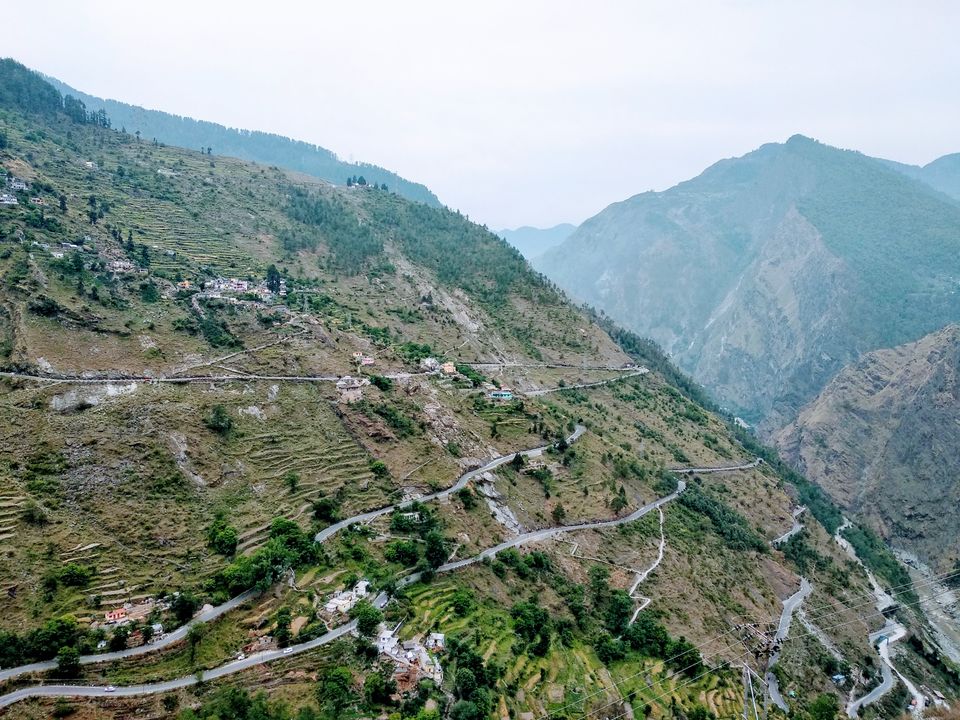 Looking back, I can only think of these lines I heard on my trip up the mountain. Hear this in Mohit Chauhan's earthy rasp and it'll take you right back up to the mountains.
Mai ni meriye,
Shimle di raahe, Chamba kitni door,
Oye Shimle ni vasna, kasauli ni vasna,
Chambe jaana zaroor, Chambe jaana zaroor
Oh, the real trek begins here.