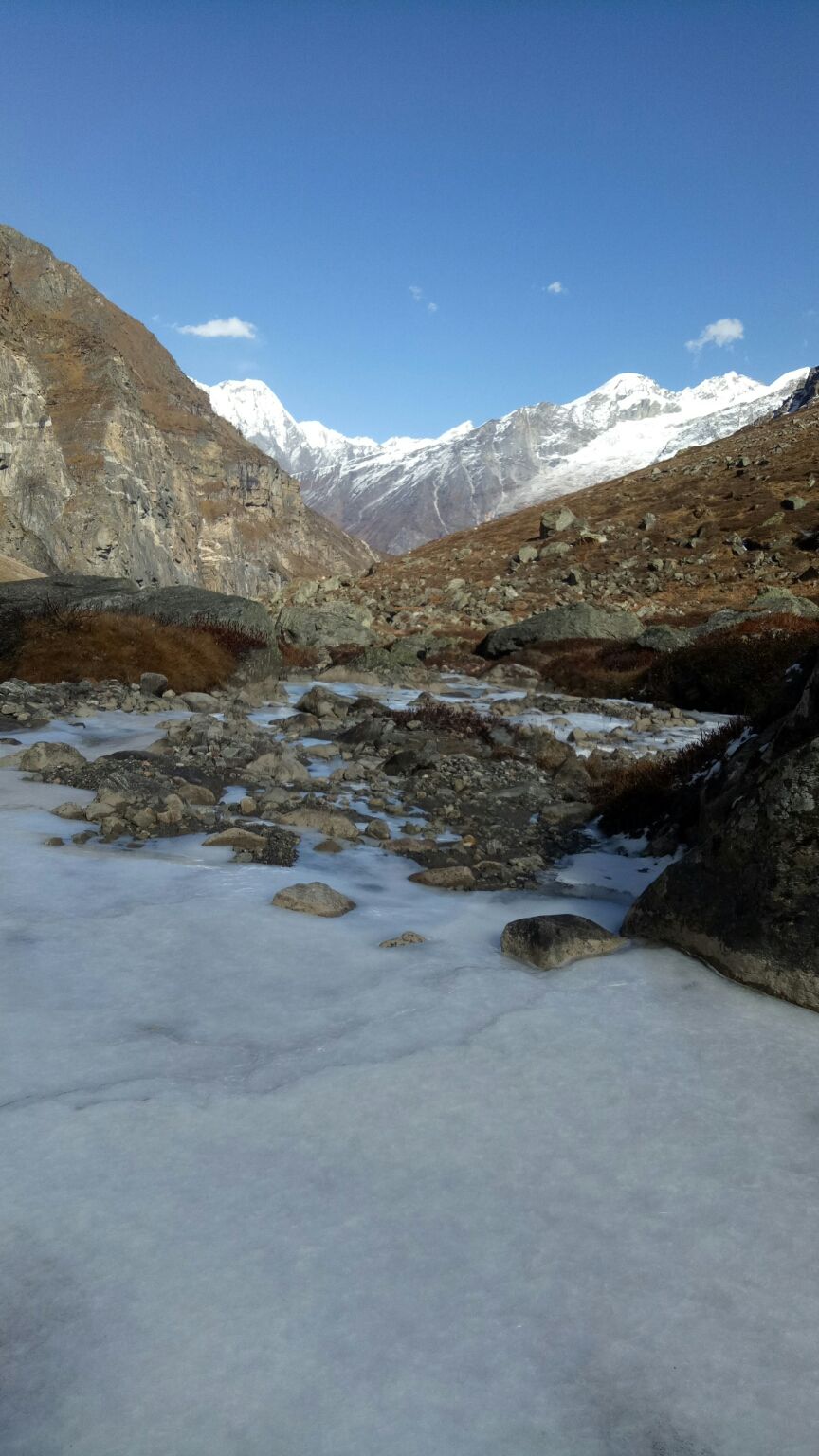 My trip to Badrinath is so special because of neelakantha parvatham
Two random ladies came to me by listinening my language(Telugu) and talked to me in telugu one is from Karnataka and she loves Telugu so much and another women is from West Bengal, talking about the place and suddenly a lady asked me about the neelakantha Himalaya I said I heard about it but I don't know actual things and don't know where is it excatly then and she said its here in badrinath and we are planning to go will you join with us ? this is the question from them and i felt to go because I always like adventures and Himalayas and i said yes i want to join....
Next day early in the morning they came to me and we started to trek Neelakantha parvatam..
My plans changed all of sudden i suppose to go MANA village which is the last village of india, its a border to china..
We started trekking Early in the morning and temperature is -4° and its about 15kms trek, in starting of trekking after around 3kms there is a place which is Called Narayana parvat and its famous for
"Charanpaduka"
Charan Paduka, A beautiful rock having the foot impressions of Lord Vishnu , Charan Paduka is a sacred rock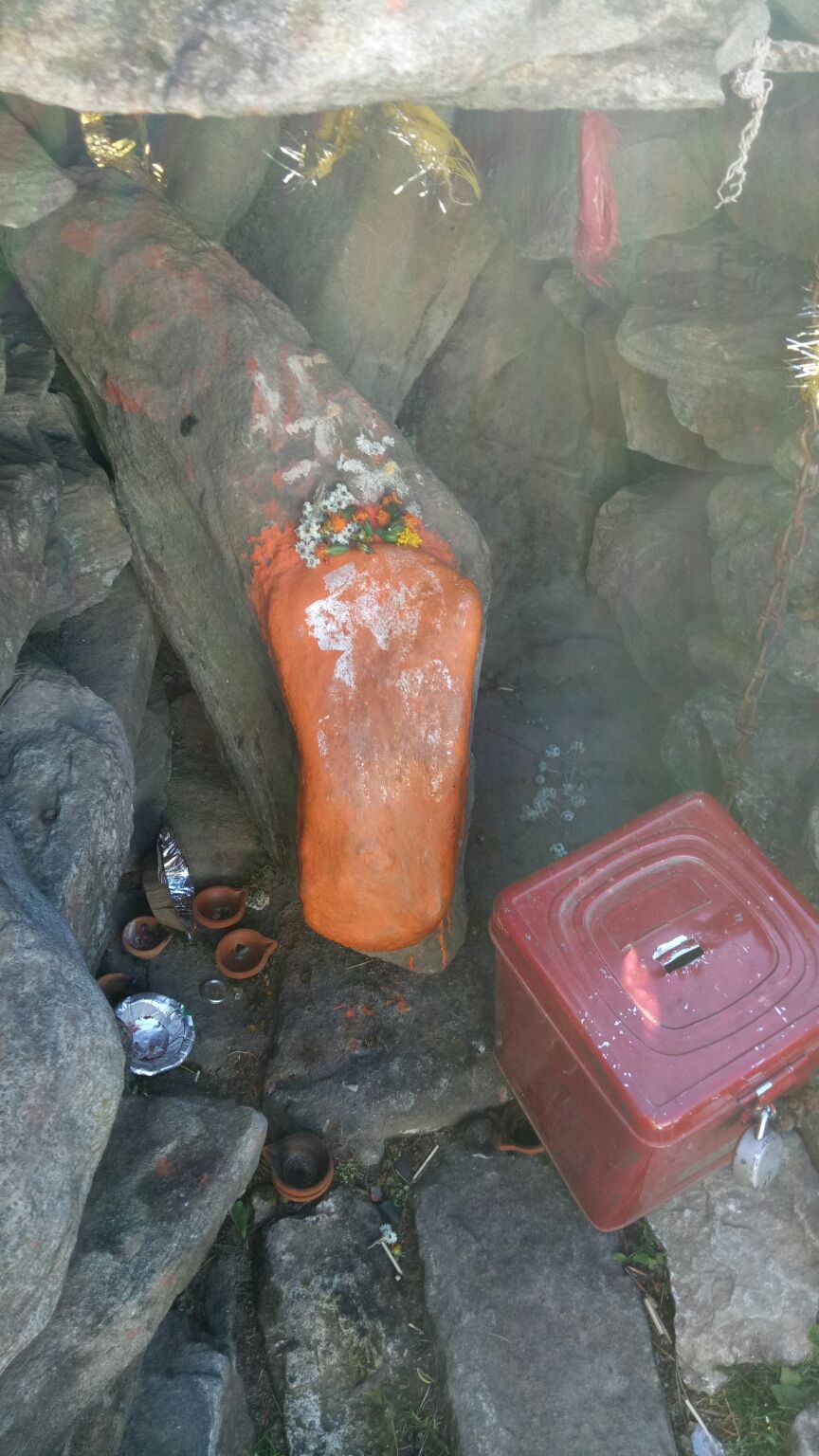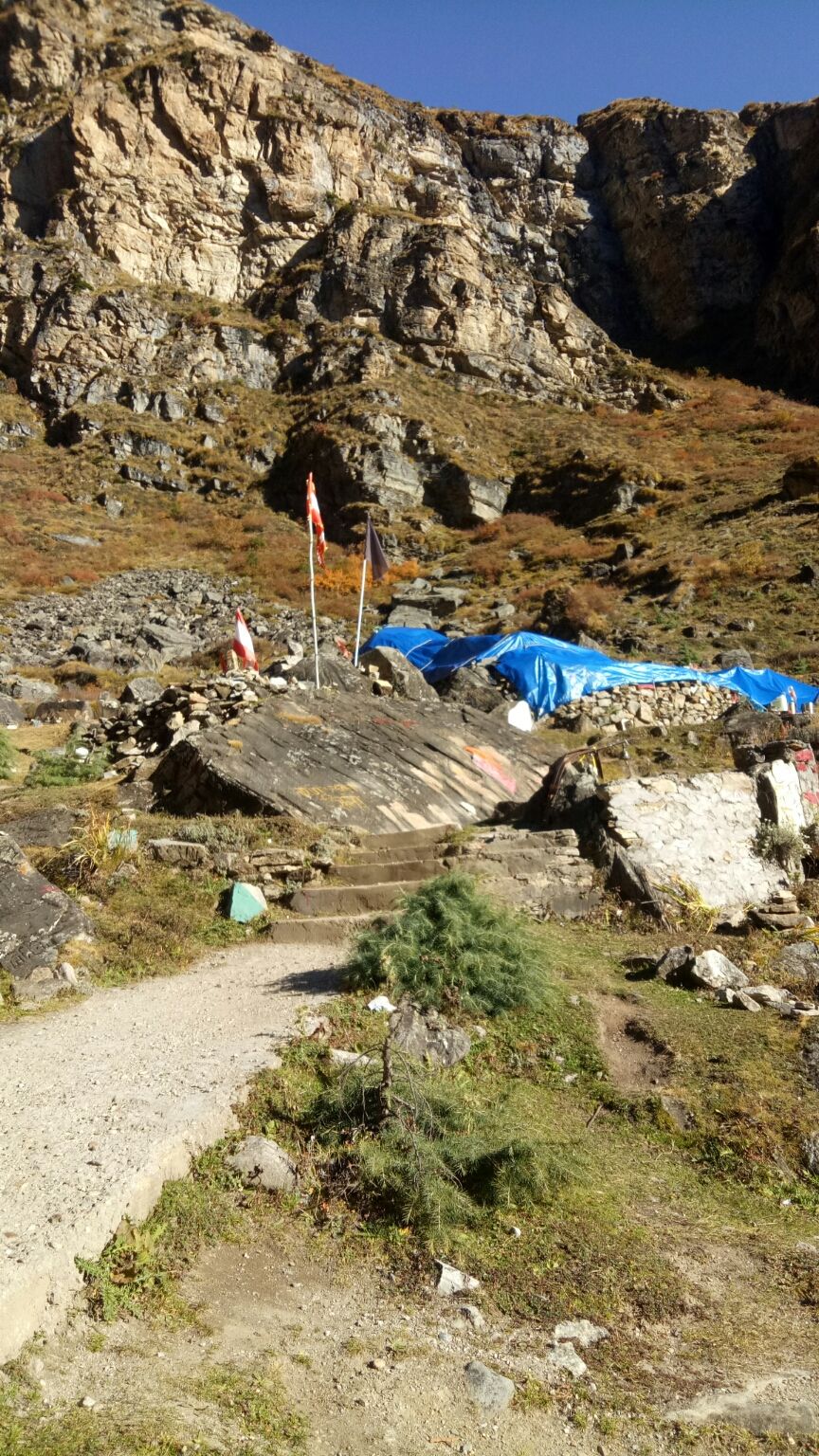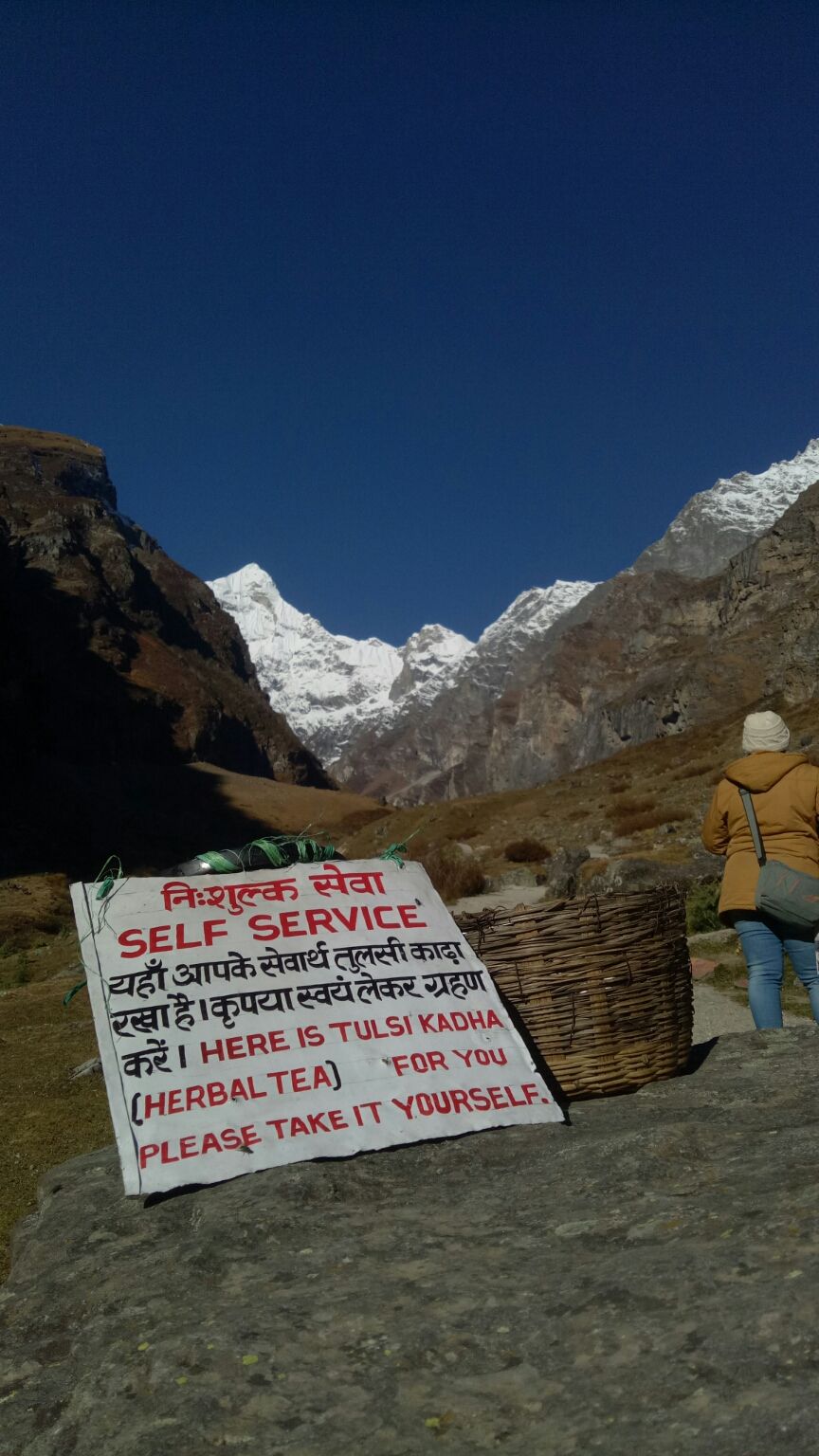 According to Hindu mythology,
Lord Vishnu set his foot on earth at this place.
At an elevation of 3300 feets above the sea level.
I started trekking towards neelakanth and it was really helpful with the ladies because one of them explained about the place and about badrinath but they said you're fast in walking so keep waking we will meet in base camp then i started going fast and after sometime at a moment i turned back there is no one coming up i felt maybe iam going fast and waited for a while, Yes ofcourse iam going in a flow because of the nature and oxygen is pure no dust no plastic only pure oxygen and whenever i feel low River Alakananda flowing downwards so i drink some water and gives a good energy to go up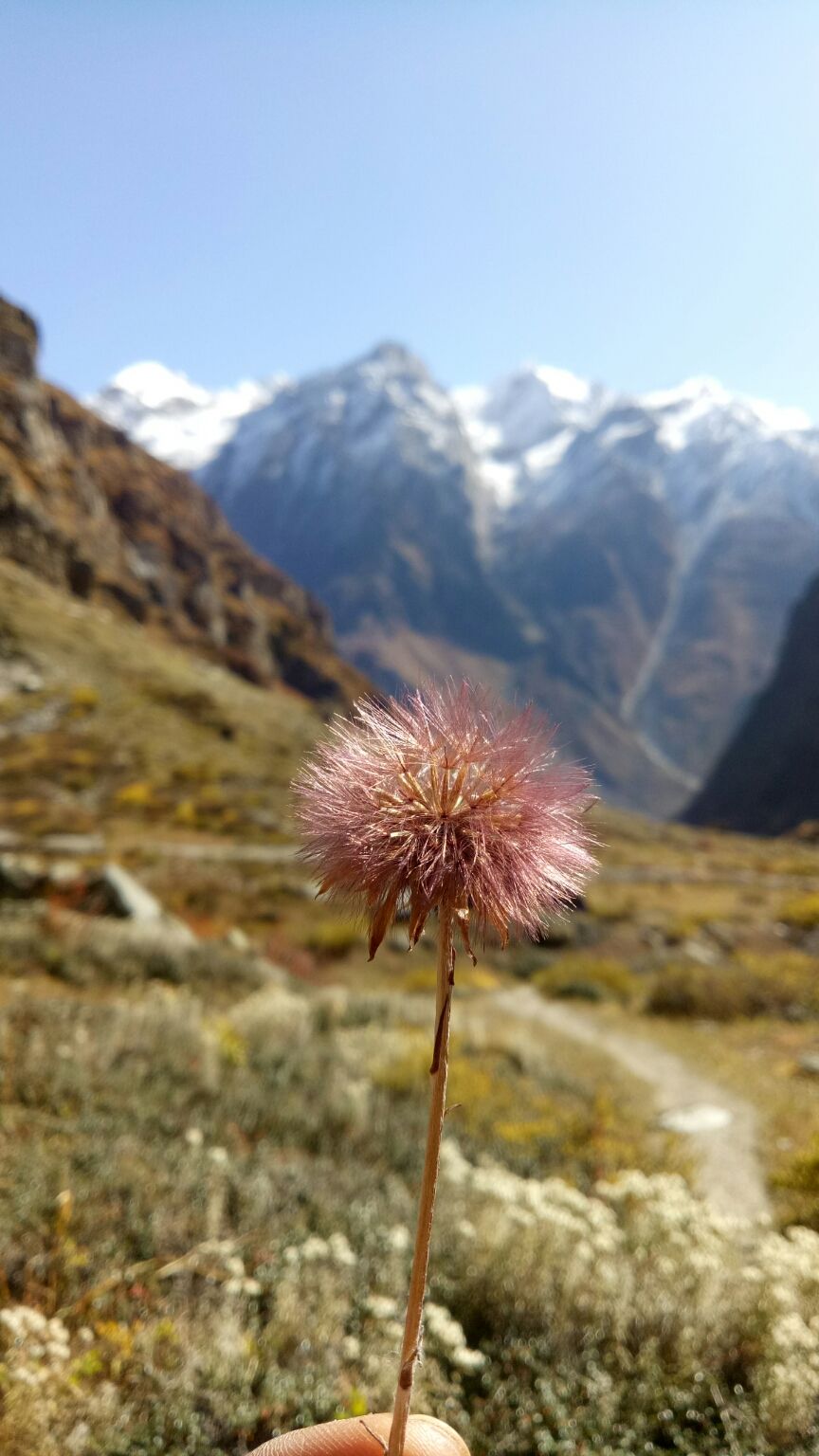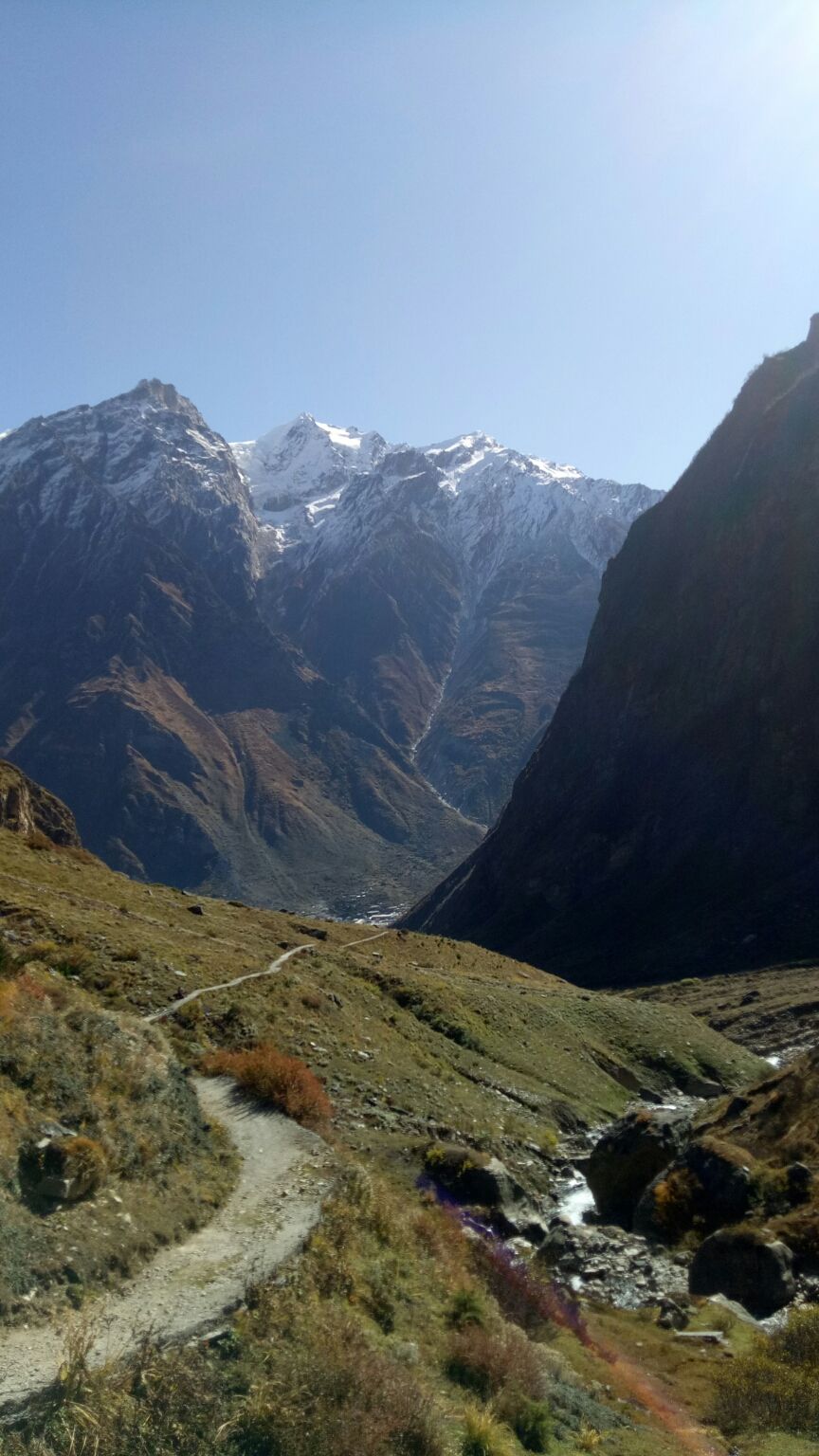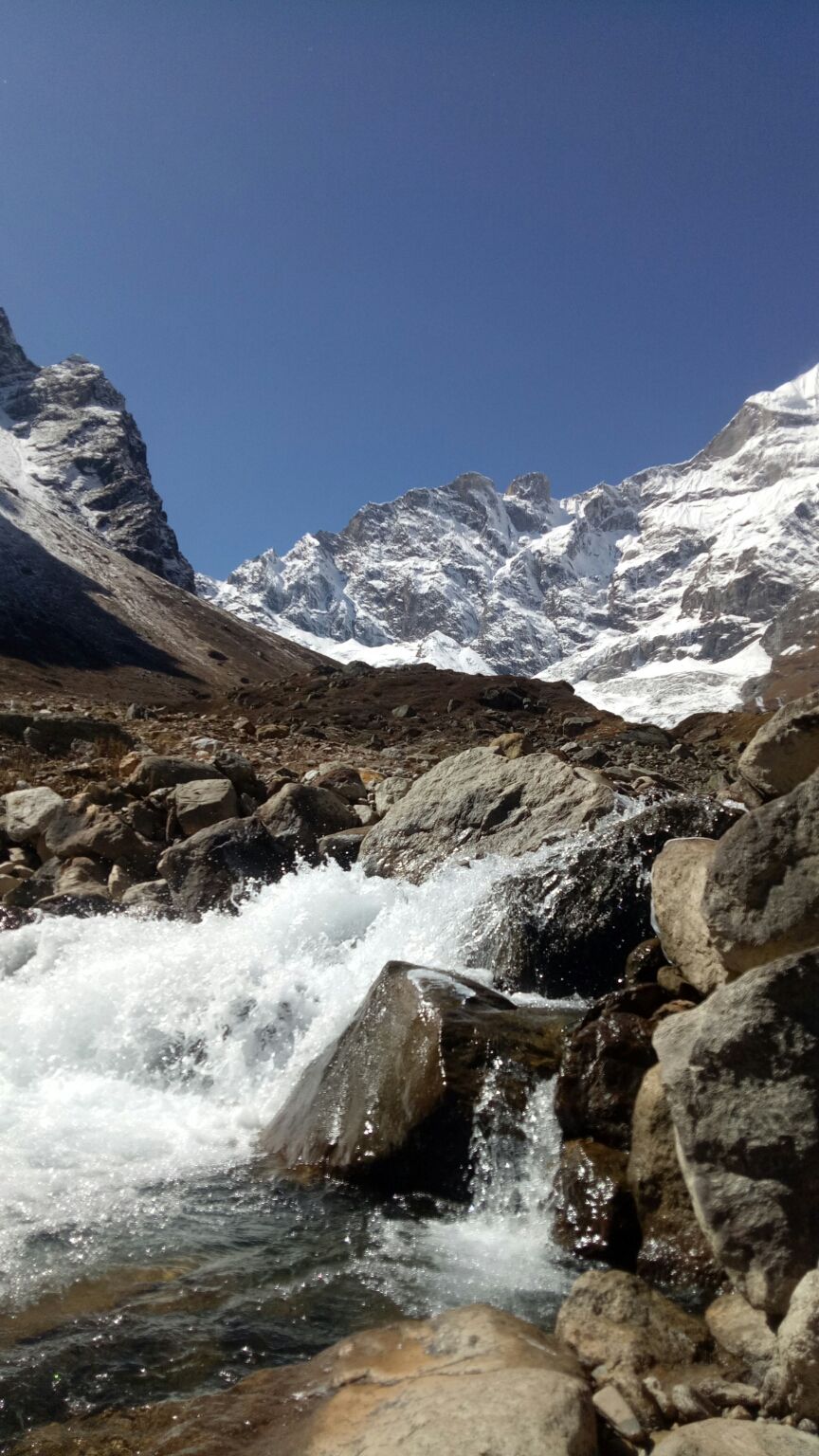 my walking towards peace is still need to go more around 6000 feets
I was thinking about the ladies who said me about neelakantha parvat, and walking slowly and after sometime a guy coming up and i asked him about the ladies he said yeah i met them and they said to convey you that " sorry cannot come more because of the way "
They stopped in middle and went back i was shocked and felt funny too, walking up and thinking its all about Energy and concentration towards destination and i felt like iam only the person who is climbing the himalayas because very less human beings to see the mighty water and holy mountains and pure oxygen and energtic sounds by nature,
After some long trek the river stopped flowing water and started ice and iam thristy no water to drink and i don't have water with me see how destiny comes what i did is i took some ice and made like a ball and kept it in mouth for sometime it got melted and i drank it, some experience which gives thrill and breath taking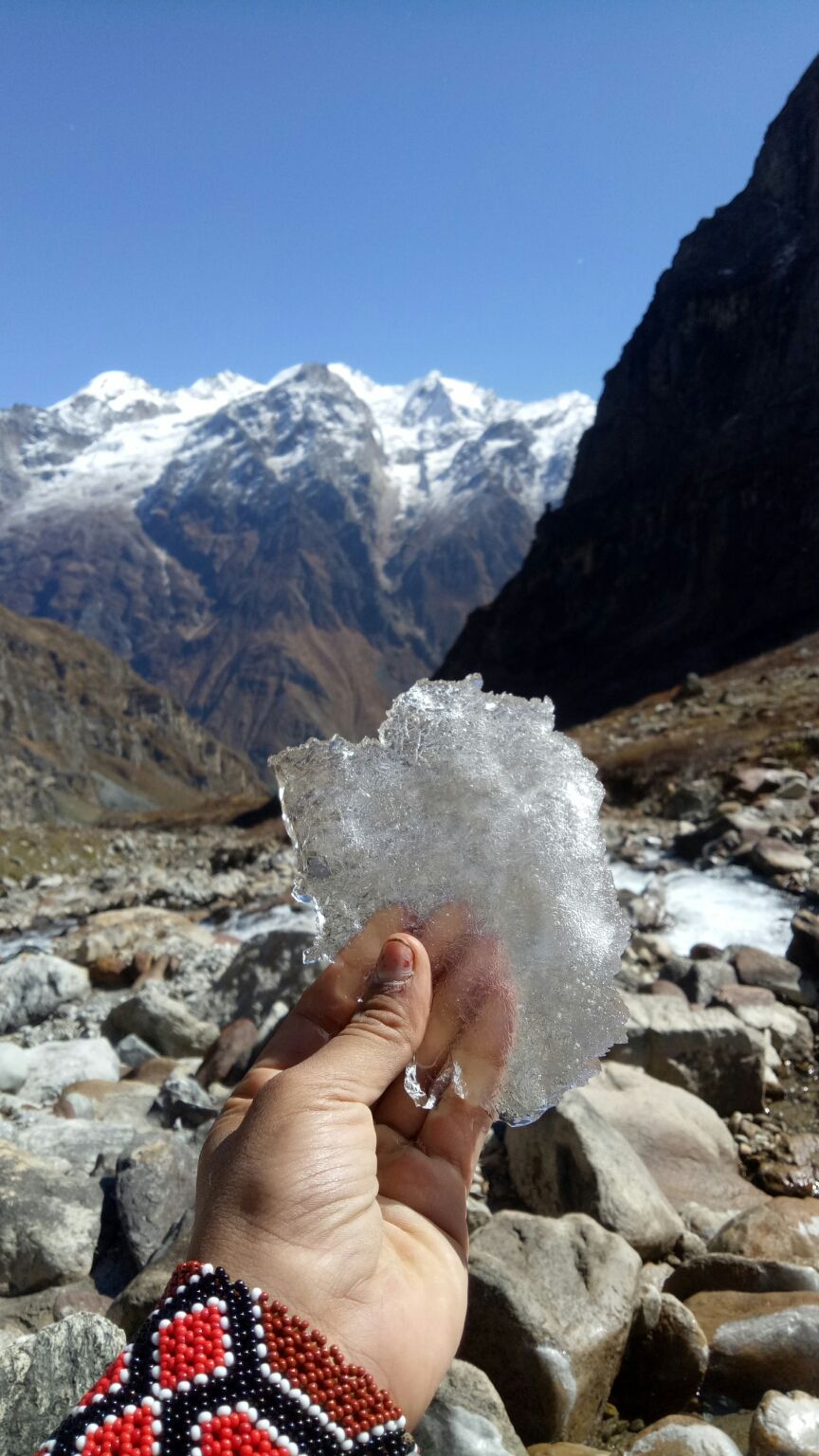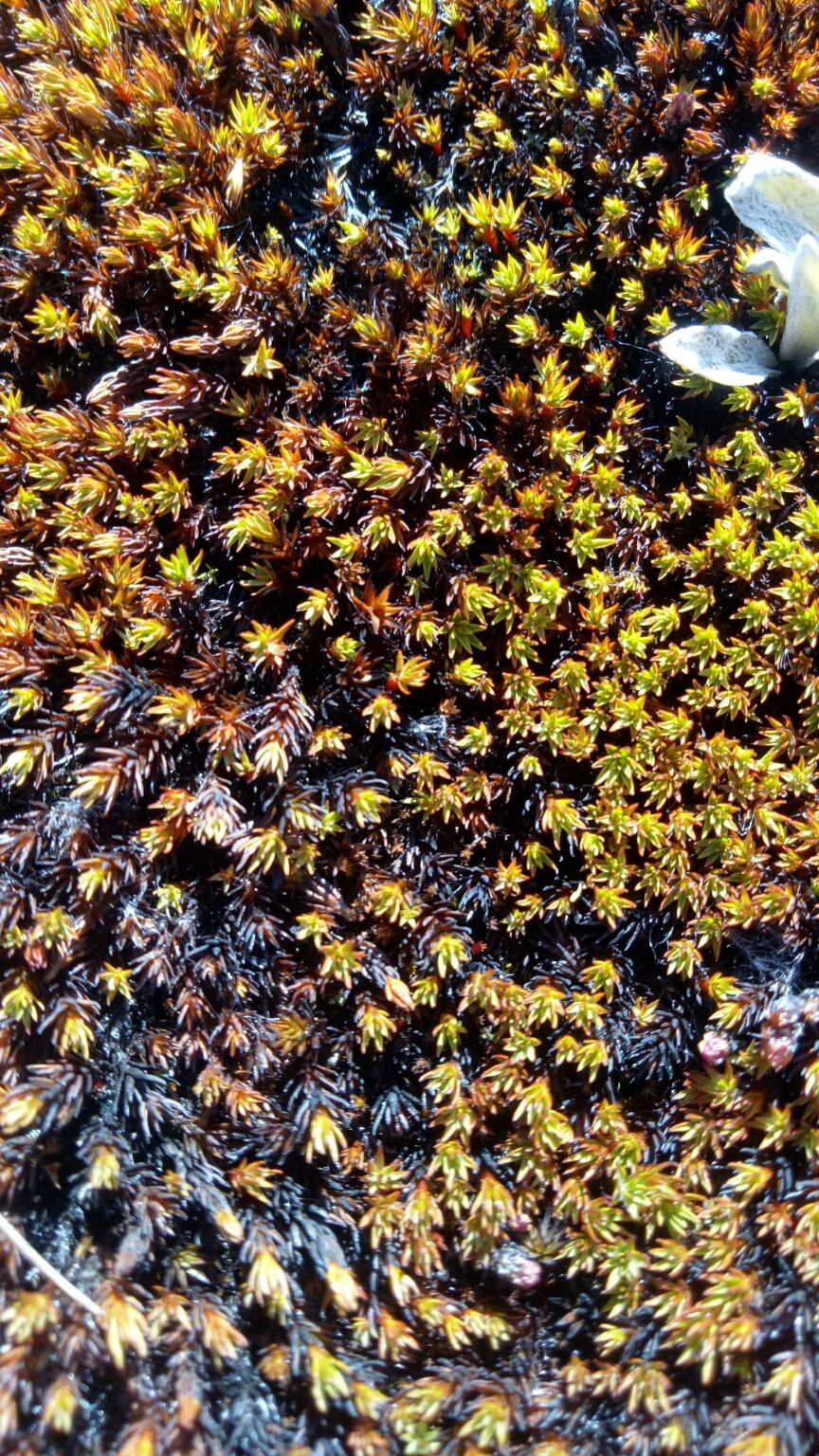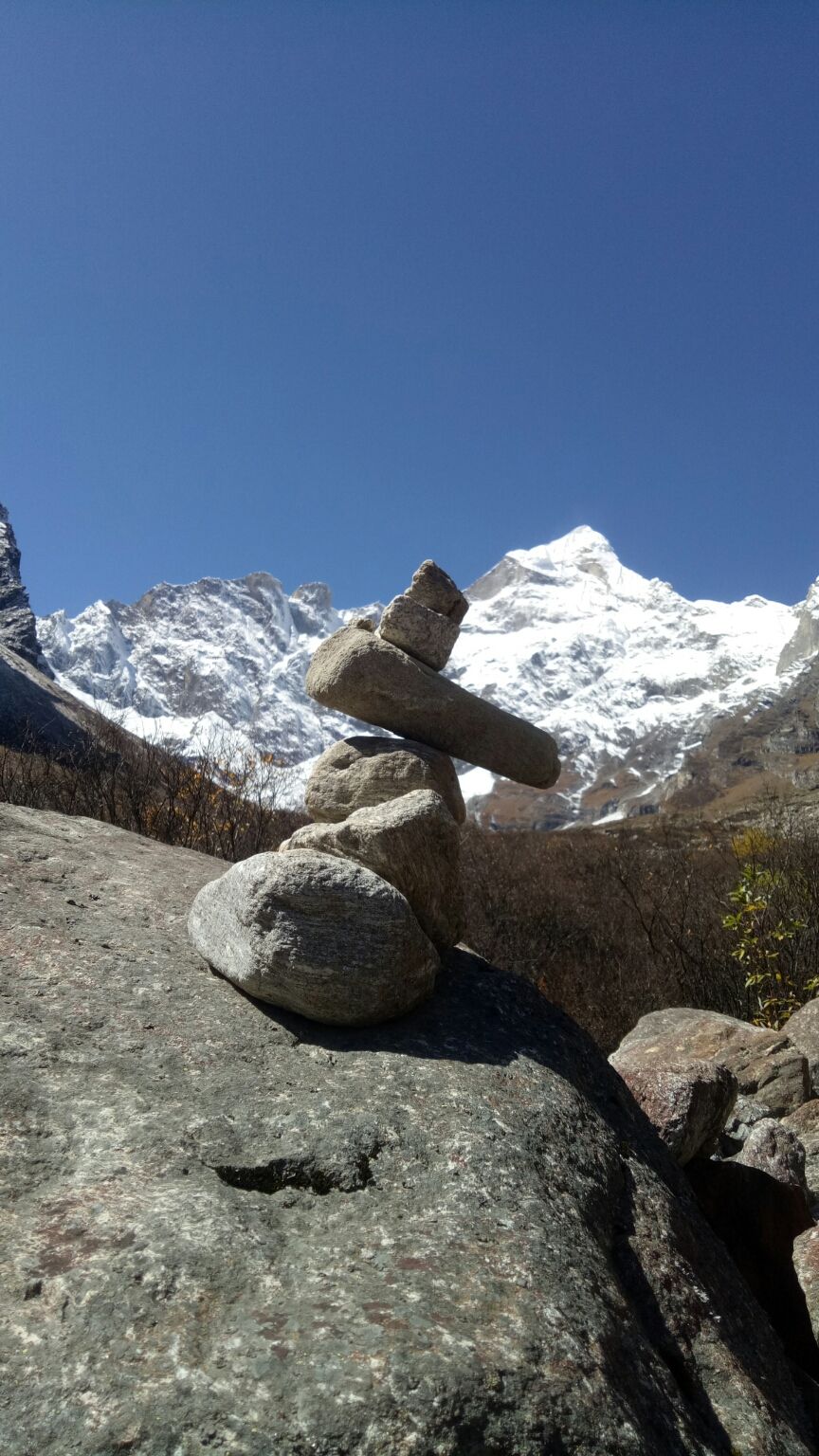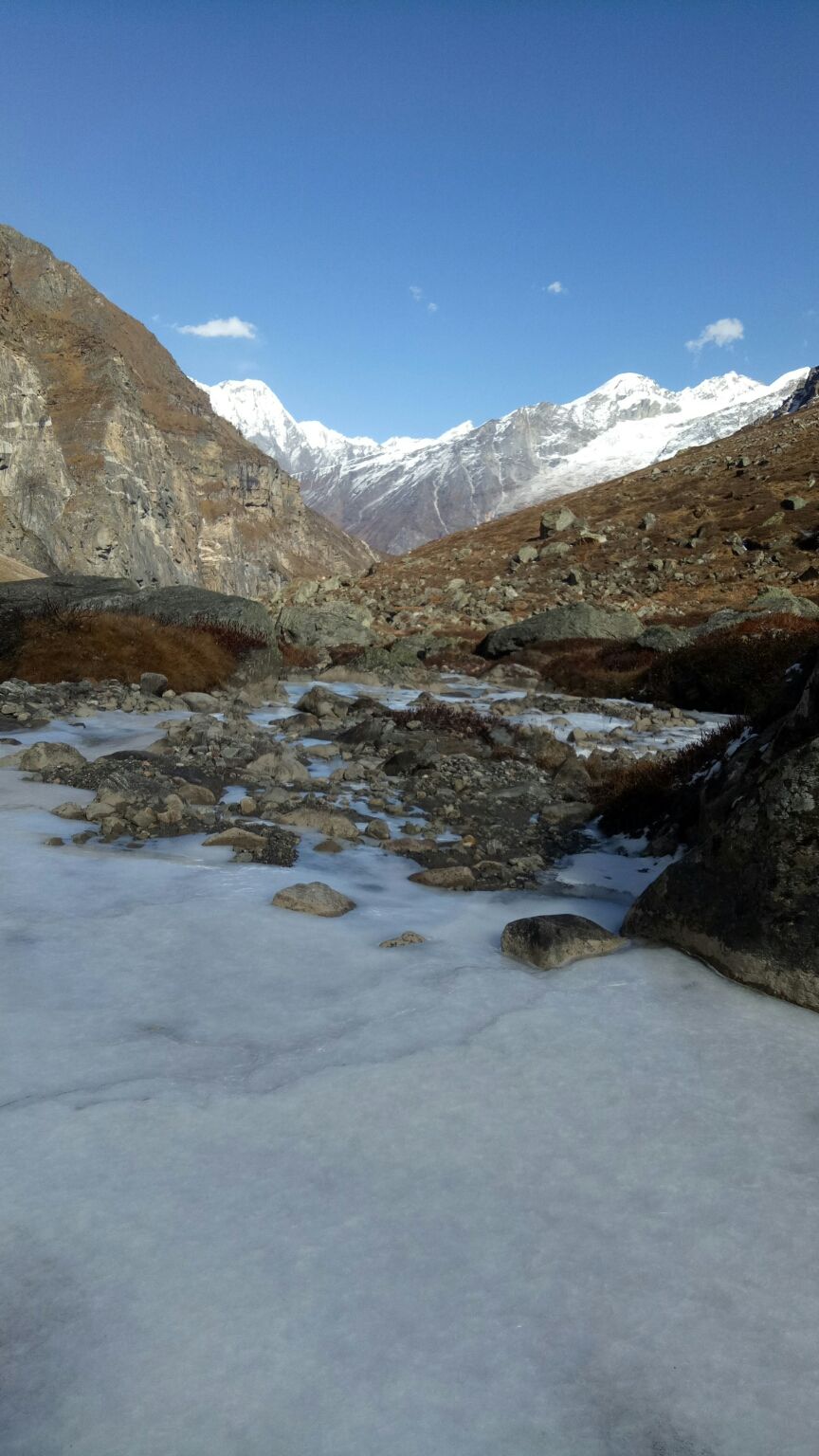 Walking made me so strong and finally i reached the base camp and meditated for sometime the energy here in the top is incredible, the vibrations and the sounds made me feel so spiritual and this is the place Where Lord Shiva did tapasya for his Sadana (initiation)
I met a guy from spain who stayed here a day and did meditation for hours and his face and way of speaking says how peaceful he is and he looks like a real saint
My journey towards the peak is still more to go, i started going up and its all ice and snow on the way and the way is so deep curve, really people like having fear of seeing the depths cannont go here because its so deep and iam at in elevation of 10,000 feets above the sea level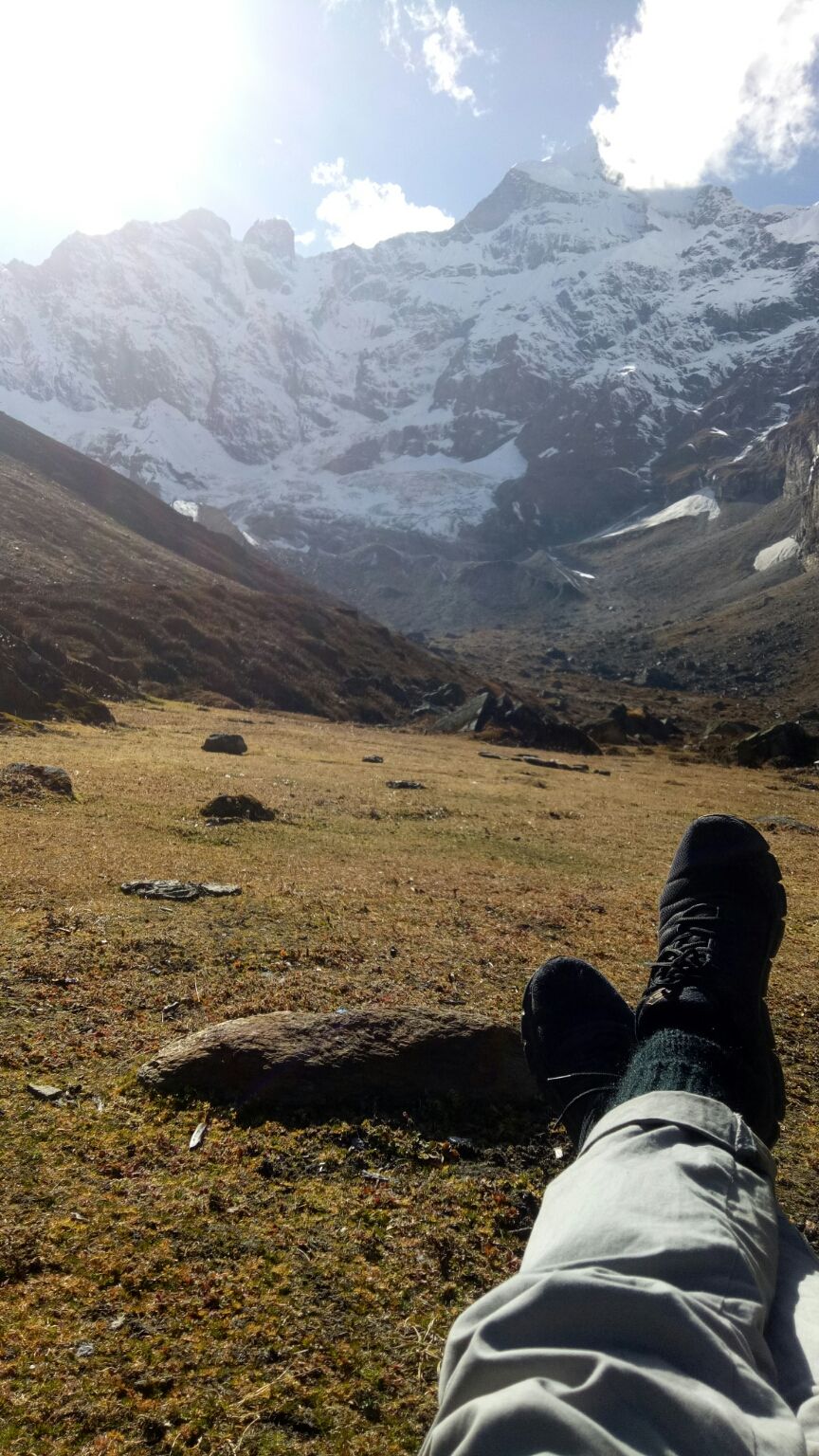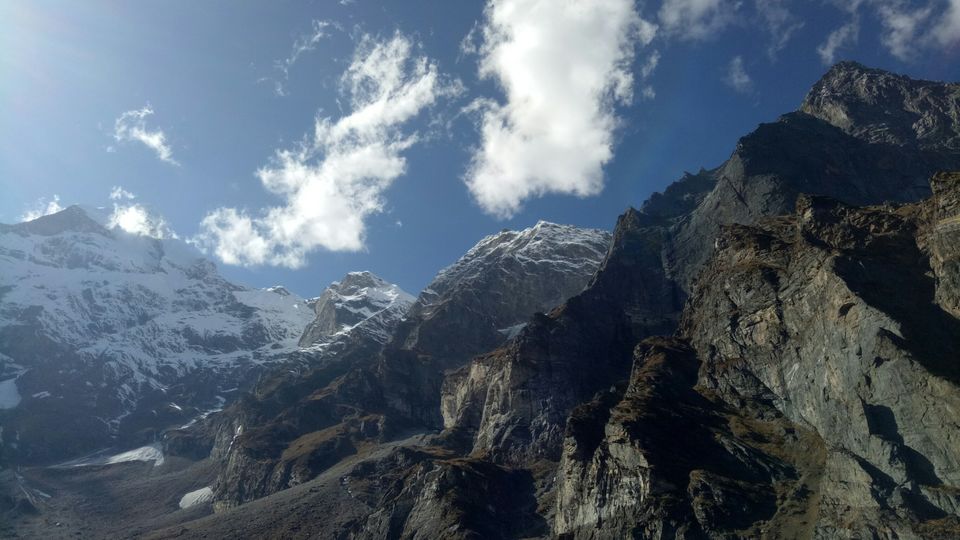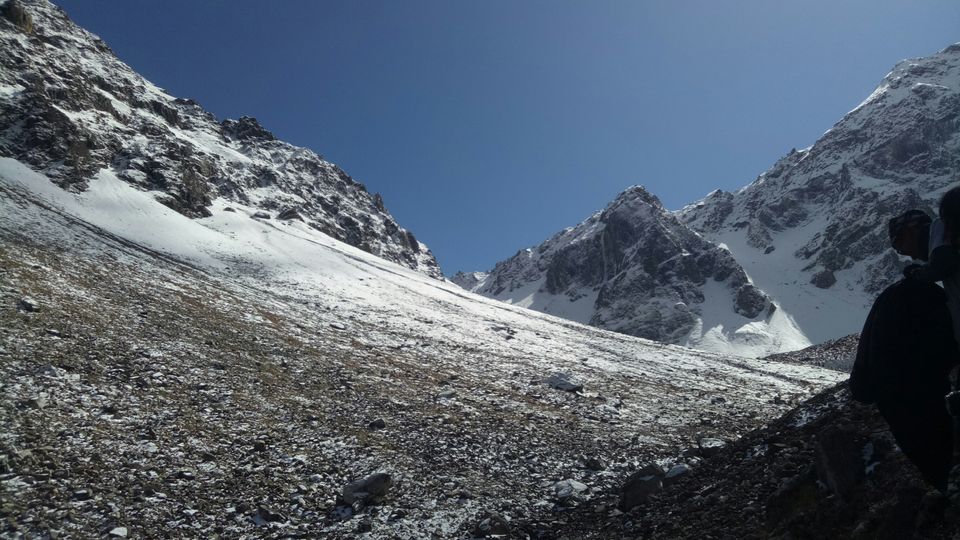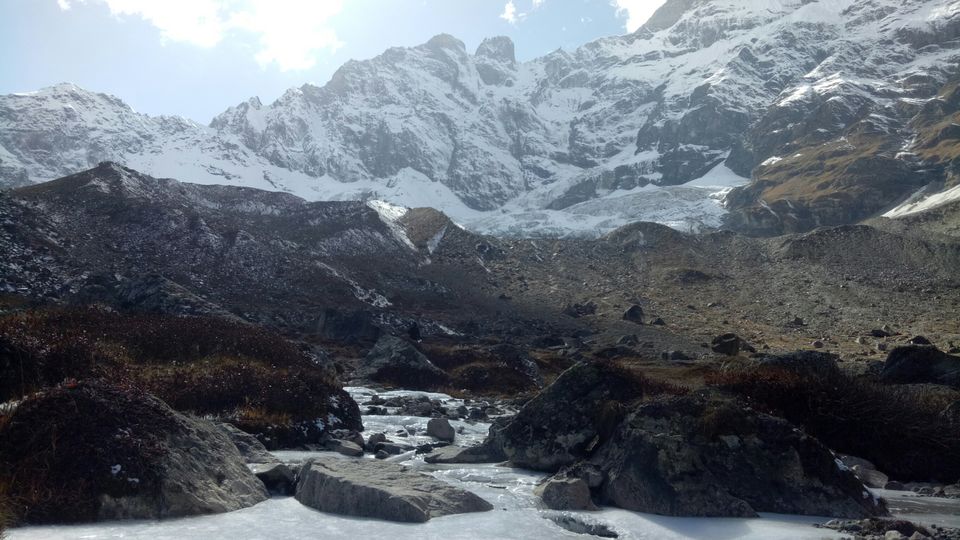 i felt so blessed to be here in the Holy himalayas, its a place where lord shiva did his sadana, i saw few babas living in the middle of the way in little caves and meditating whole life for being so spiritual and connected to possible energies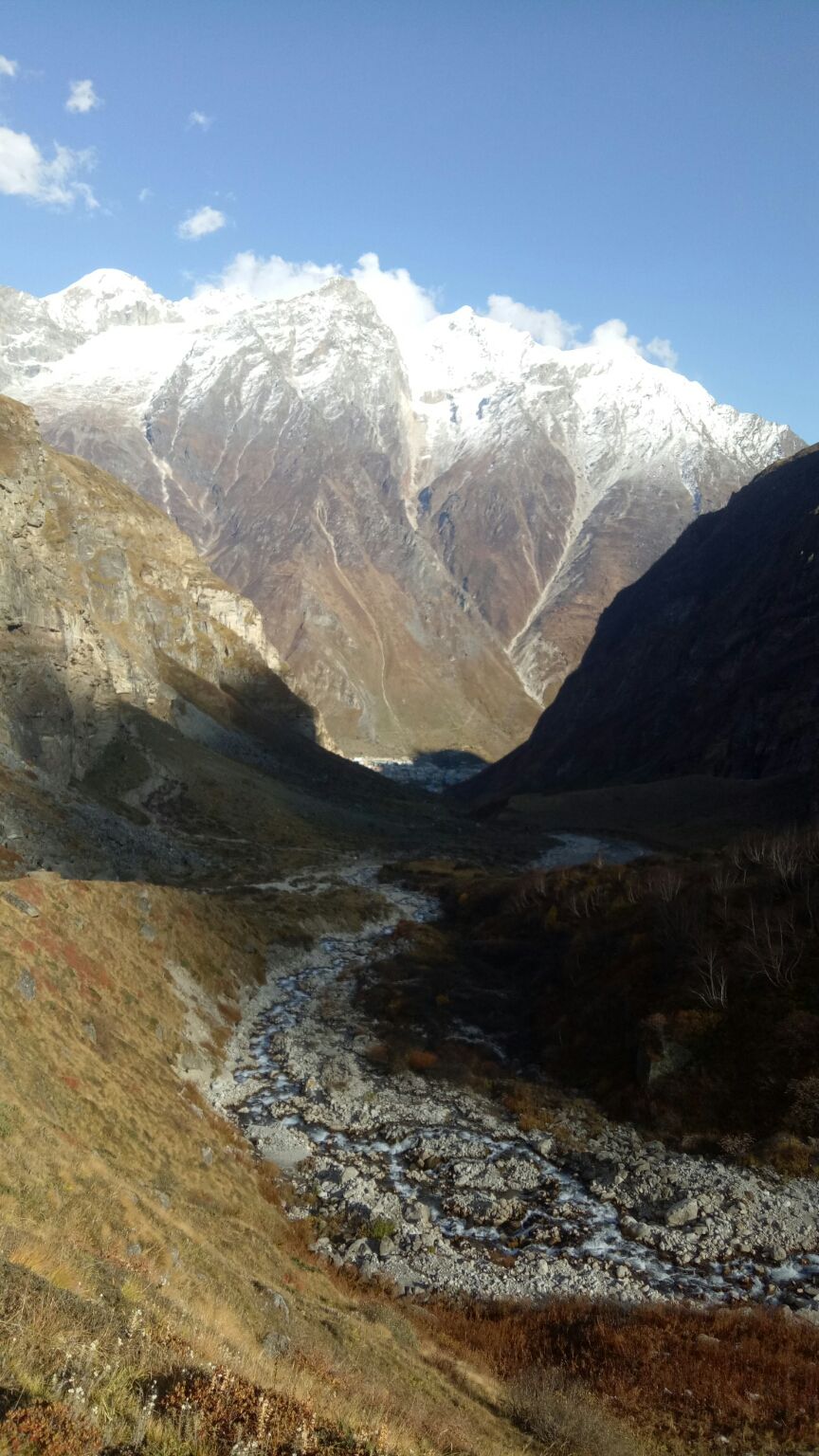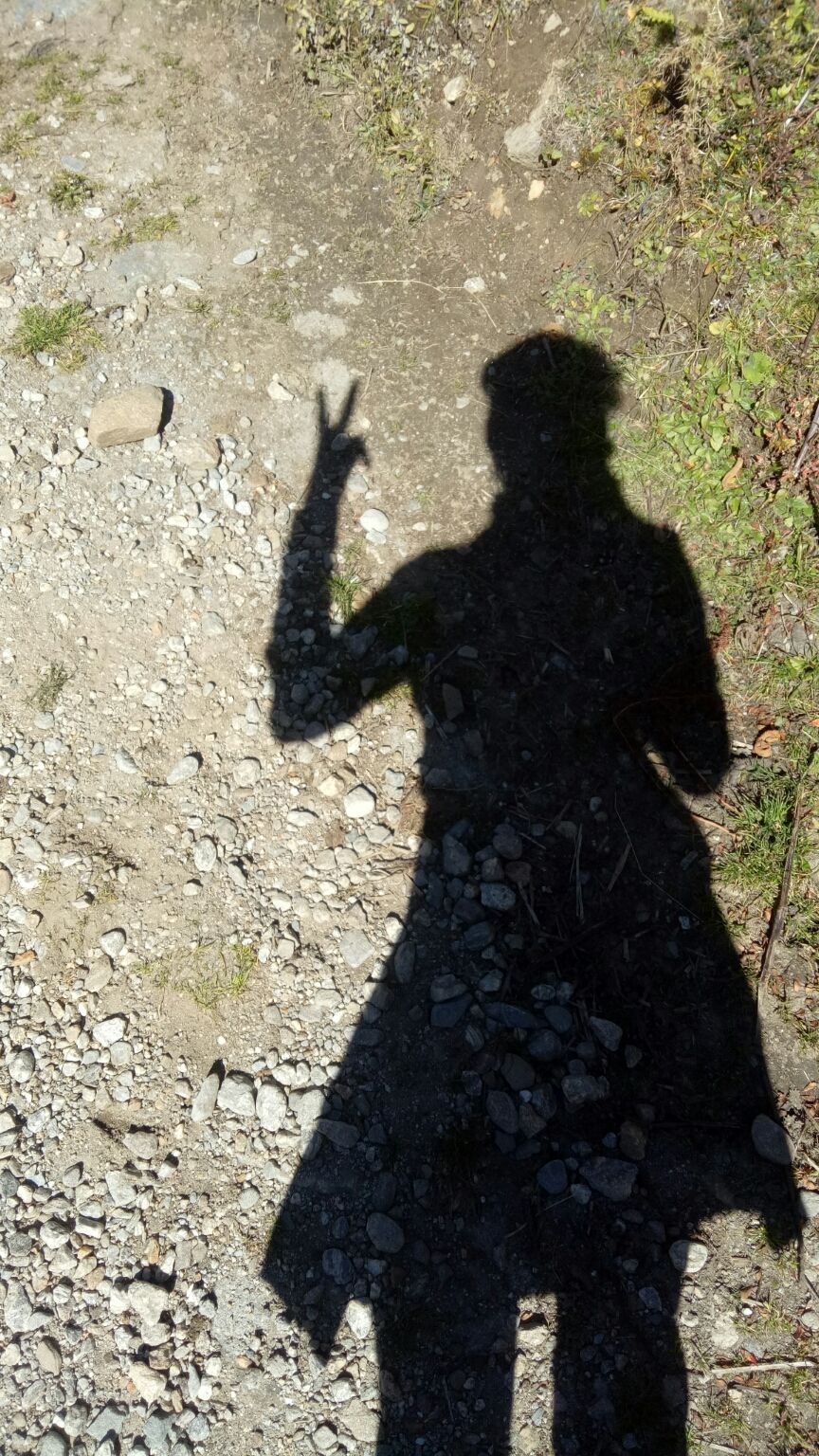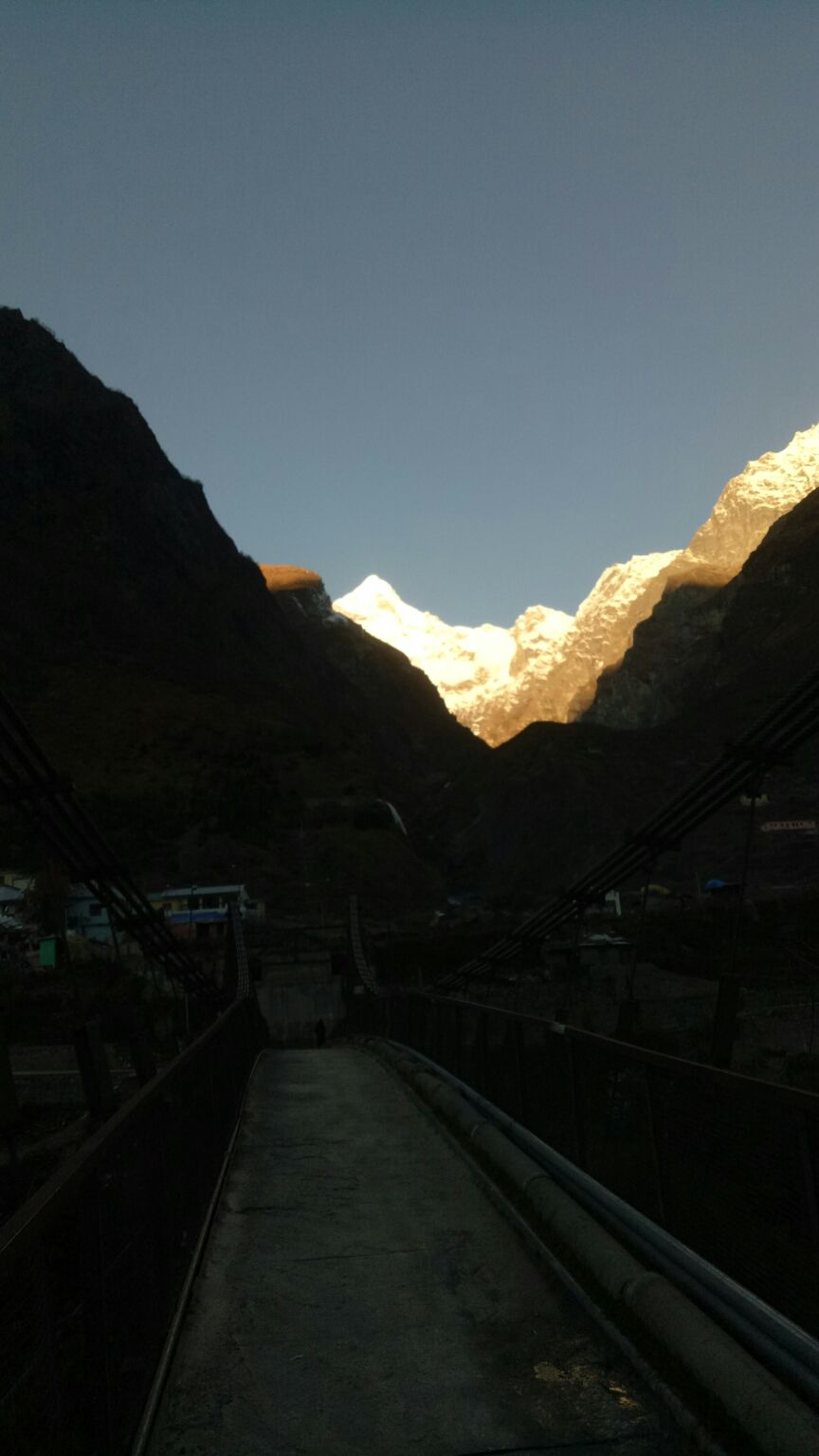 finally i did it i did it. Felt like an super human being because when i was starting the locals said dont goo still now may be 6-7 indian people went up and 2 people died in middle and only forieners can go because of their strenght said by locals maybe he lied to me but the points he said felt like why cant i do this My heart said lets try This and i said to the locals see you evening i will come back and show you some pictures of holy mountain..
Moral of the Story :
if you really thing that you can do this then you can do that without fail !
"Follow your Heart" and "Go with the Flow"
"Satisfy your self"
"Om namo Bhagavate Vasudevaya "