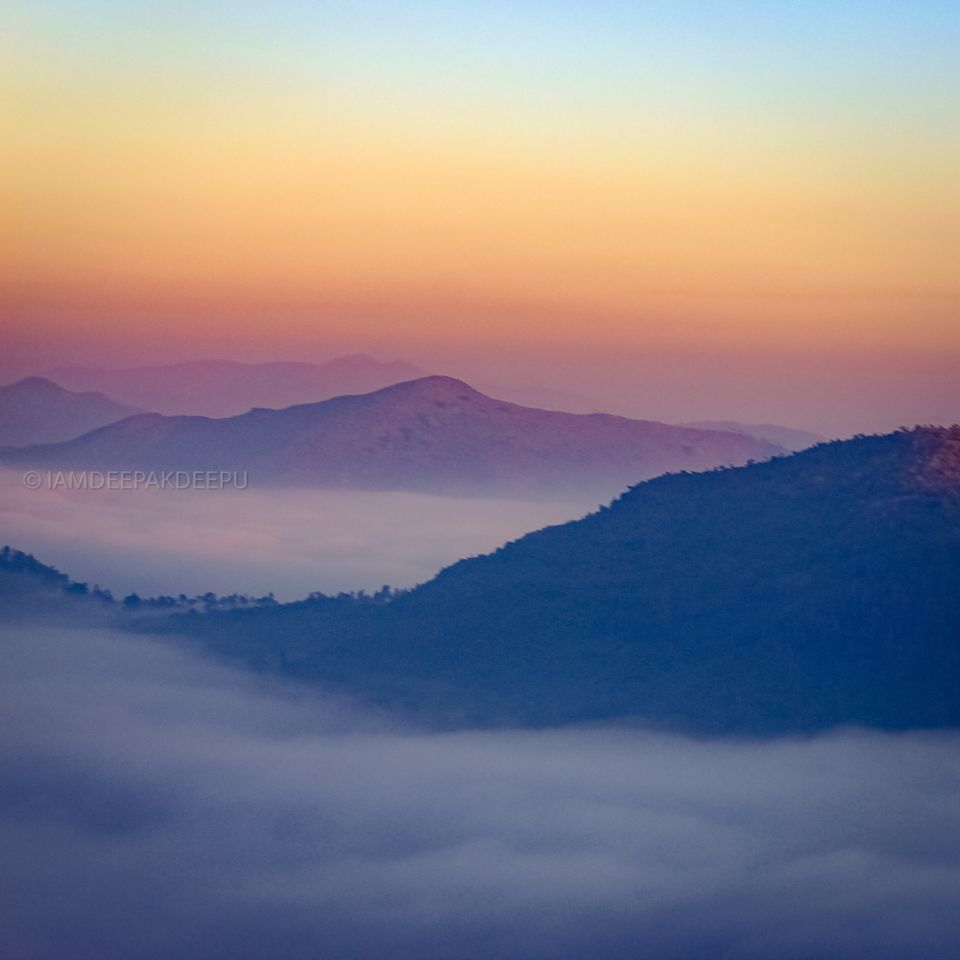 Hi folks👋🏻..! It's been a very long time having a ride because of Covid-19 Lockdown. After being personally affected by Corona Virus starting life again normal is like somewhat very difficult because of muscle cramp🤕 issues. But I can't control my eyes and spine to explore the nature. So I planned my ride instantly on the cards. I planned to ride towards VANJANGI village (Paderu) which is located in Vishakapatnam District of Andhra Pradesh (AP). I started from Vizianagaram city of AP @12 AM midnight🕛. Without knowing the route I started my journey by breaking the fog❄️ which completely covered the NH-16. Reached Anakapalle in Vishakapatnam @1:30AM🕜 which made 72 Kms🛣️ from my home. Then I opened my Google Maps and entered the location as Vanjangi Cloud Hill and it showed and I followed the route map of Google Maps. Now, the real adventure begins - While I crossed Chodavaram the clouds☁️ began to intervene my ride. Iam unable to see what is infront of me and I felt chilling weather for the 1st time. The temperature 🌡️ is dropping rapidly from 20°C to 16°C🥶. Now I started heading towards the ghats🏞️ which are so complicated with lot of potholes on the road. It's very scary while crossing the forests because the whole lies in Tiger Zone🐅. The time crossed 2:30AM🕝 and Iam still enrouting towards the location which was set in the Google Maps🗺️. At 3:30AM🕞 I reached the destination and my Google Maps🗺️ have ended and said You've reached your destination. Then the real story starts 😂.
Guess what happened 🤔????????????????????
I have reached the wrong destination. The road ended.😳 WTF!!!!!! I cursed myself for trusting Google Maps again😖. Again!! Why did I said "Again"??? Google Maps fuc*ed😣 me in Sikkim too - literally I stopped at a Cow Dung storage place. And you know what - Same dung place🤢 but here somewhere actually Iam nowhere 🙏. Then I wandered by walking here and there to searching for people around at that early hours. But, I didn't found any people and headed back to a near village to enquire about the route and then I found an oldman near a fire 🔥 making him free from cold weather ❄️🥶. That old man said that the place Iam looking for is very far from the place where I am at that time. Then I reached Paderu Junction @4:30AM🕟 and enquired many people and lastly got the route map with the locals help.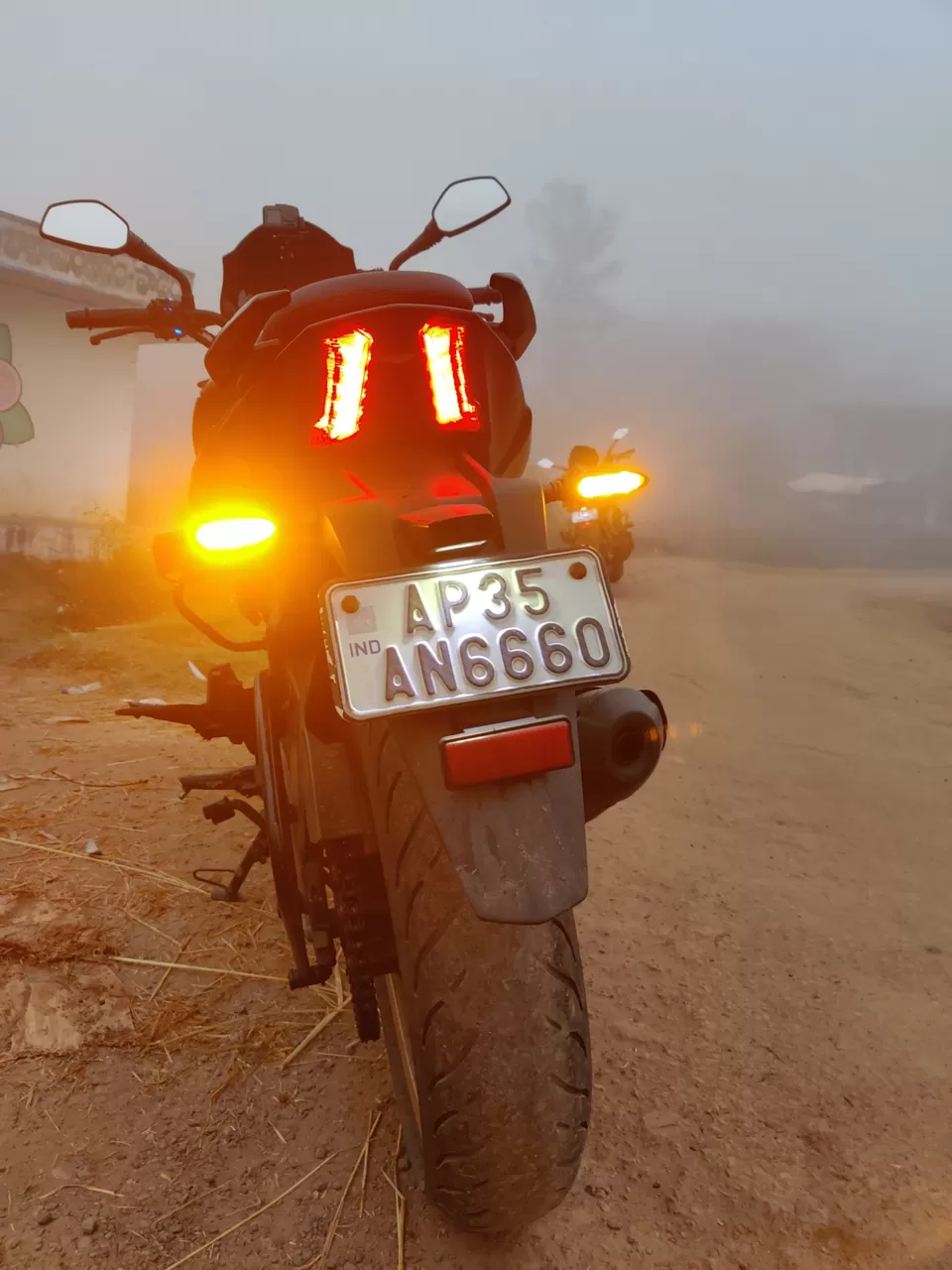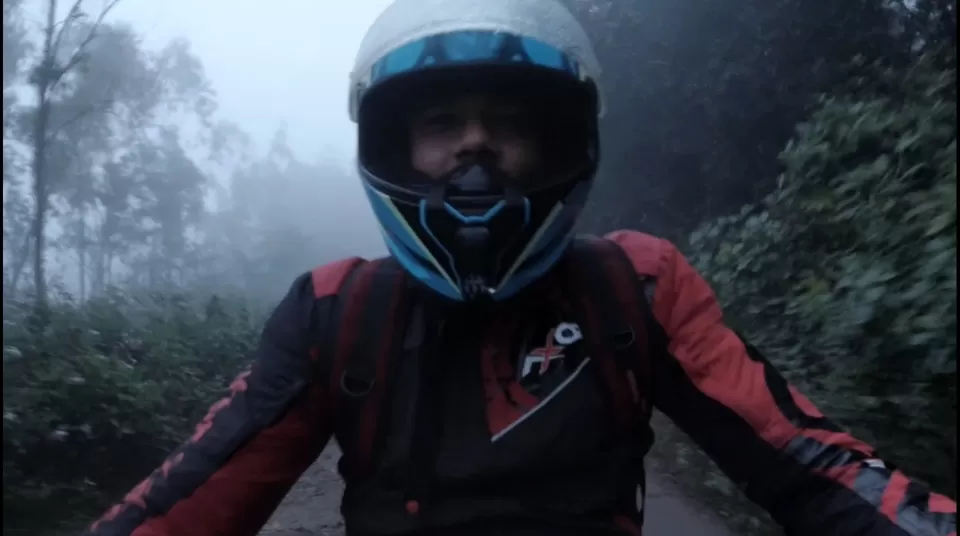 The route started @5:30AM🕠 towards "The Heaven".
I really didn't thought this would be so beautiful. My thoughts were vanished. Iam speechless by seeing the beautiful nature infront of my eyes ❤️ It's so beautiful. It's so gorgeous. No words are enough to explain about this place. There is alot of trek at this place. Atleast approximately it is 3 Kms 🏞️. We can see thr beautiful sunrise here by reaching the top of the hill🌄. The sun rising below from the clouds is a mesmerizing nature show to us. The clouds above the mountains is wow, wonderful ❤️
The total distance covered in one way is 180Kms from my home.
You can see this beautiful place in one day. You can spend a night at this hill for Stargazing 😍 I bet you won't regret this place. Don't forget to take Food with you 😊
Let's check the pictures now.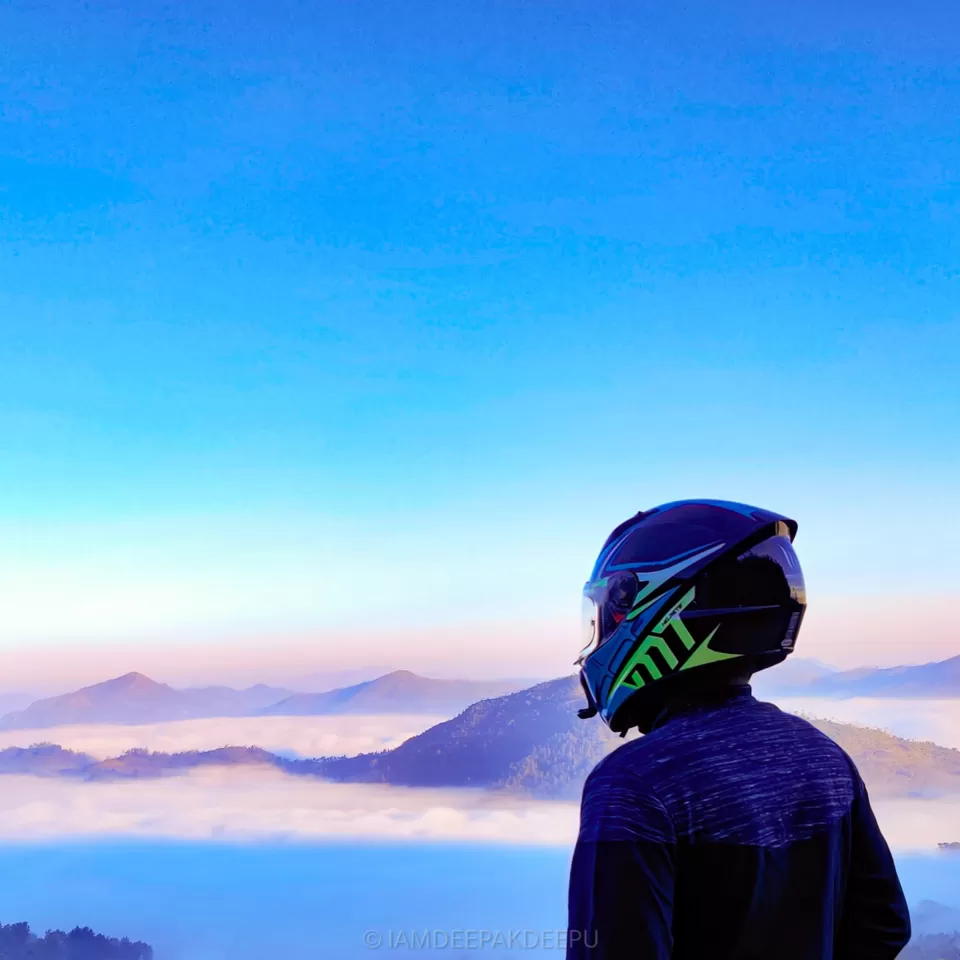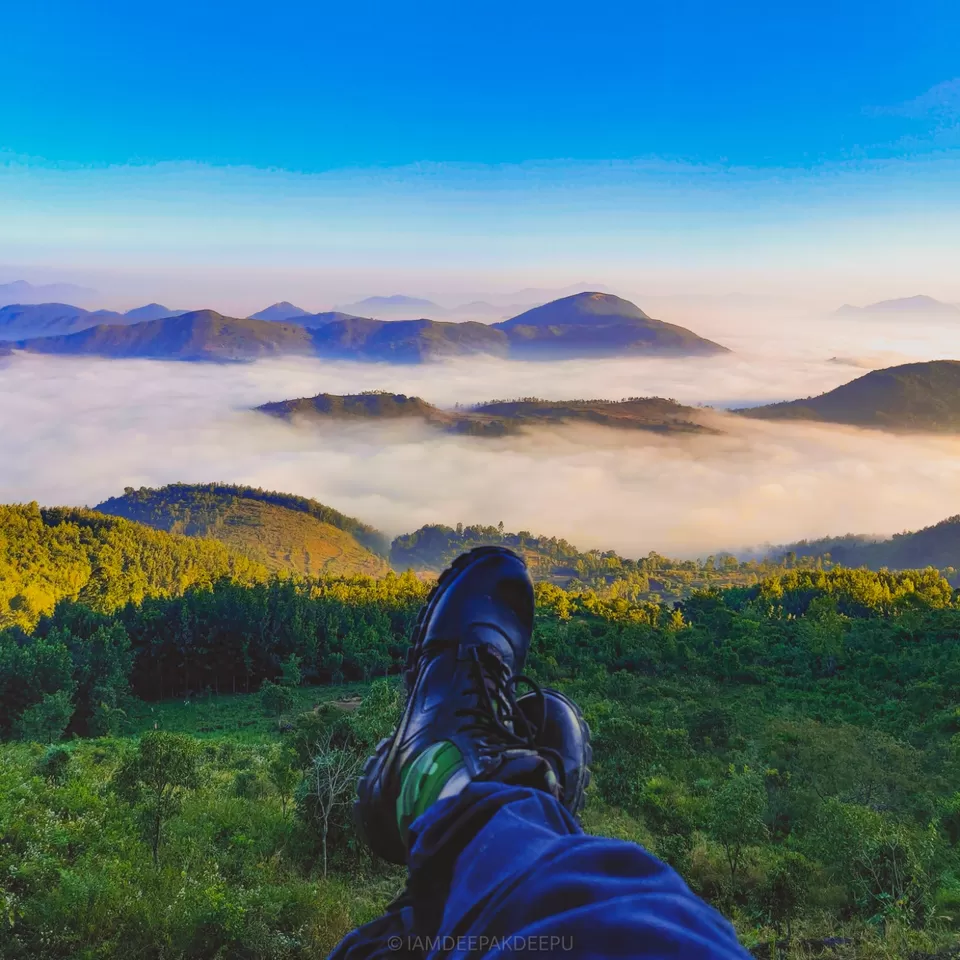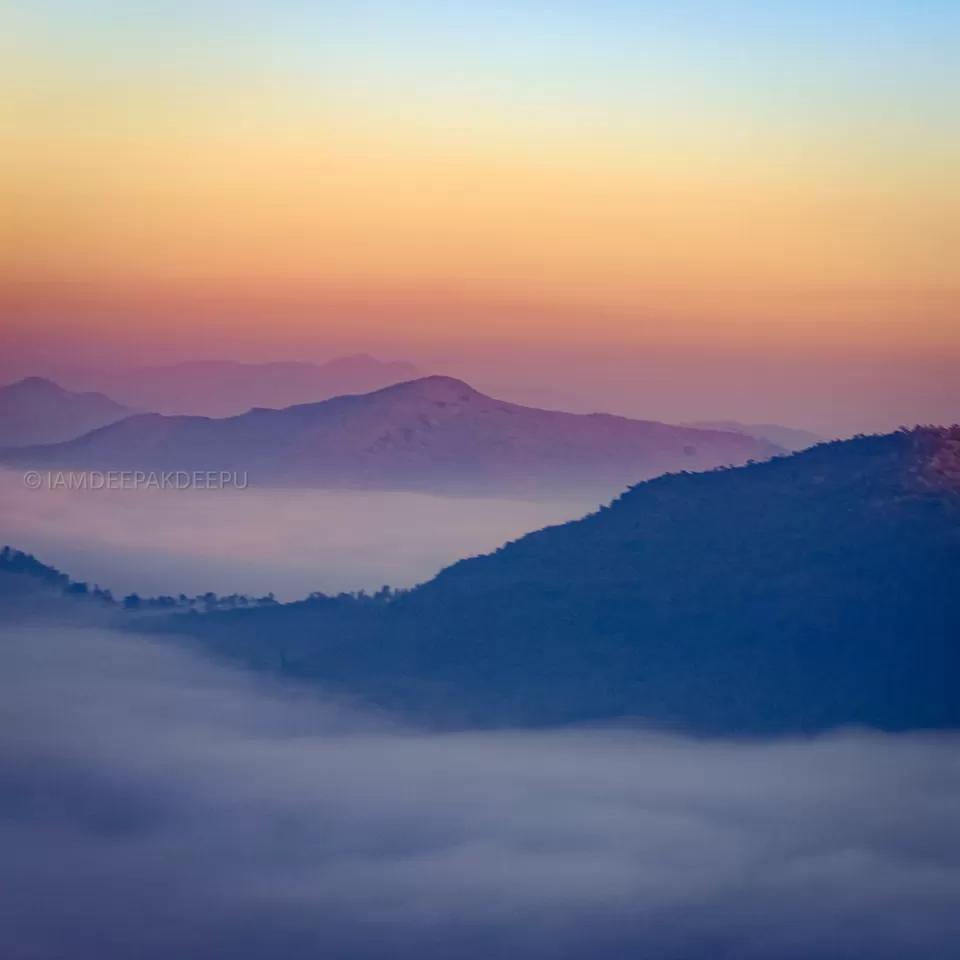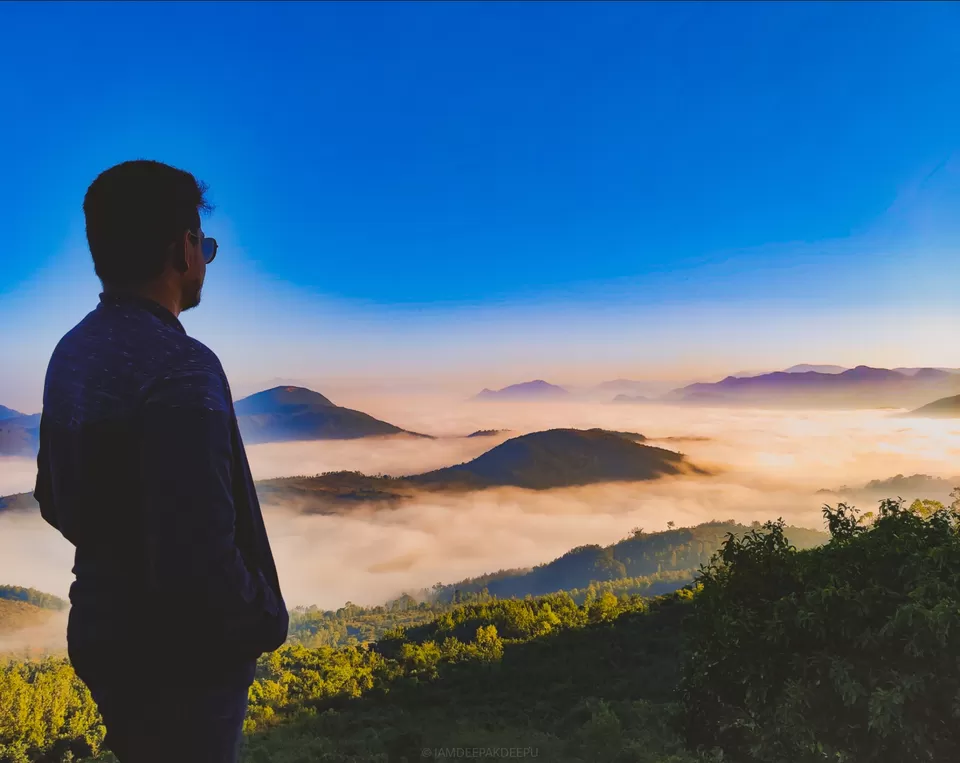 Any queries about this place and route map don't hesitate to drop a message 😊.
You can follow me on instagram @iamdeepakdeepu for more pictures from my Trips 😍.
If any corrections feel free to suggest and make me to improve my story telling skills 😊❤️
C ya.
Will be back with another adventure trip.