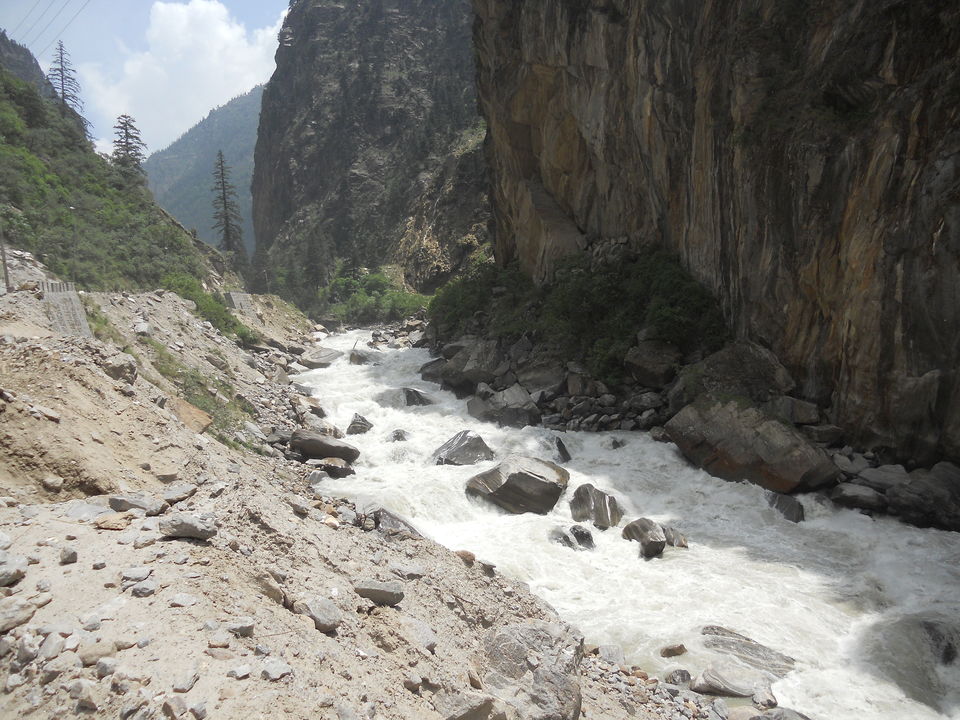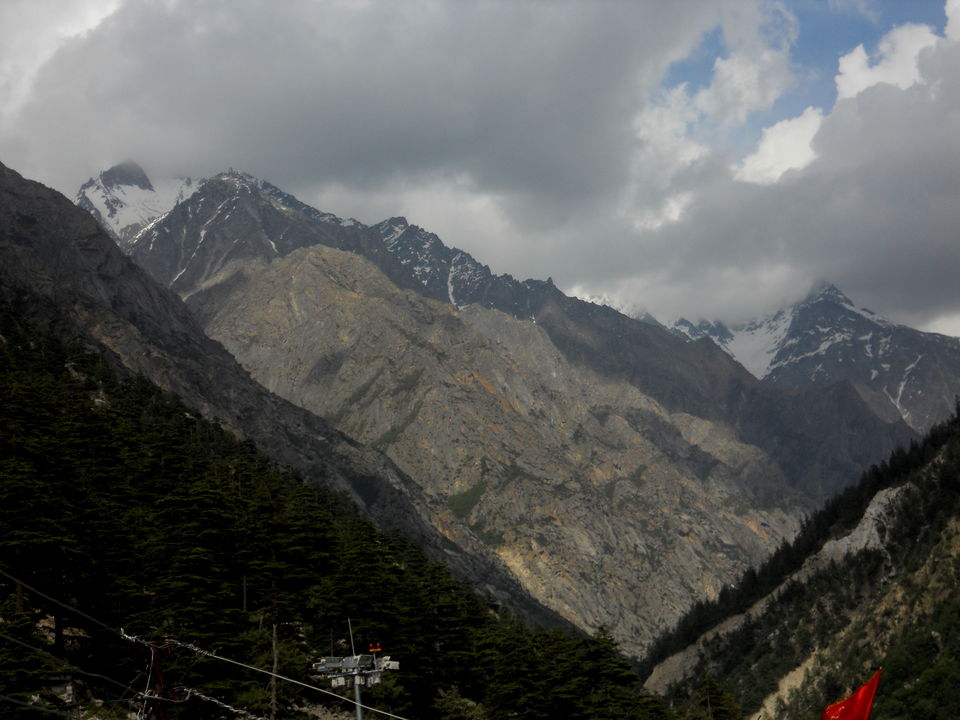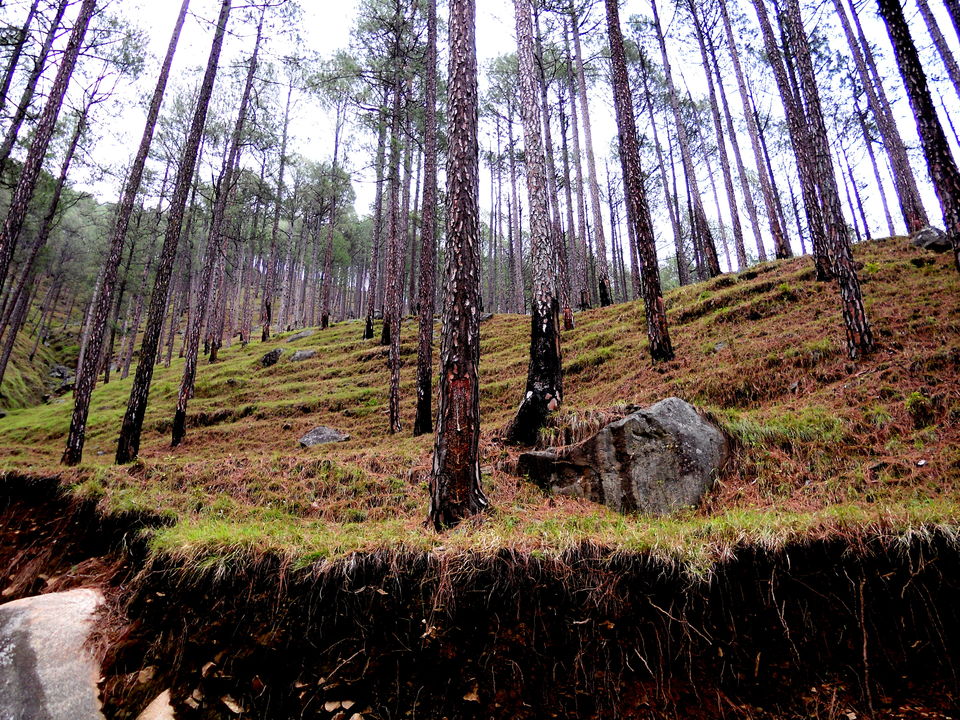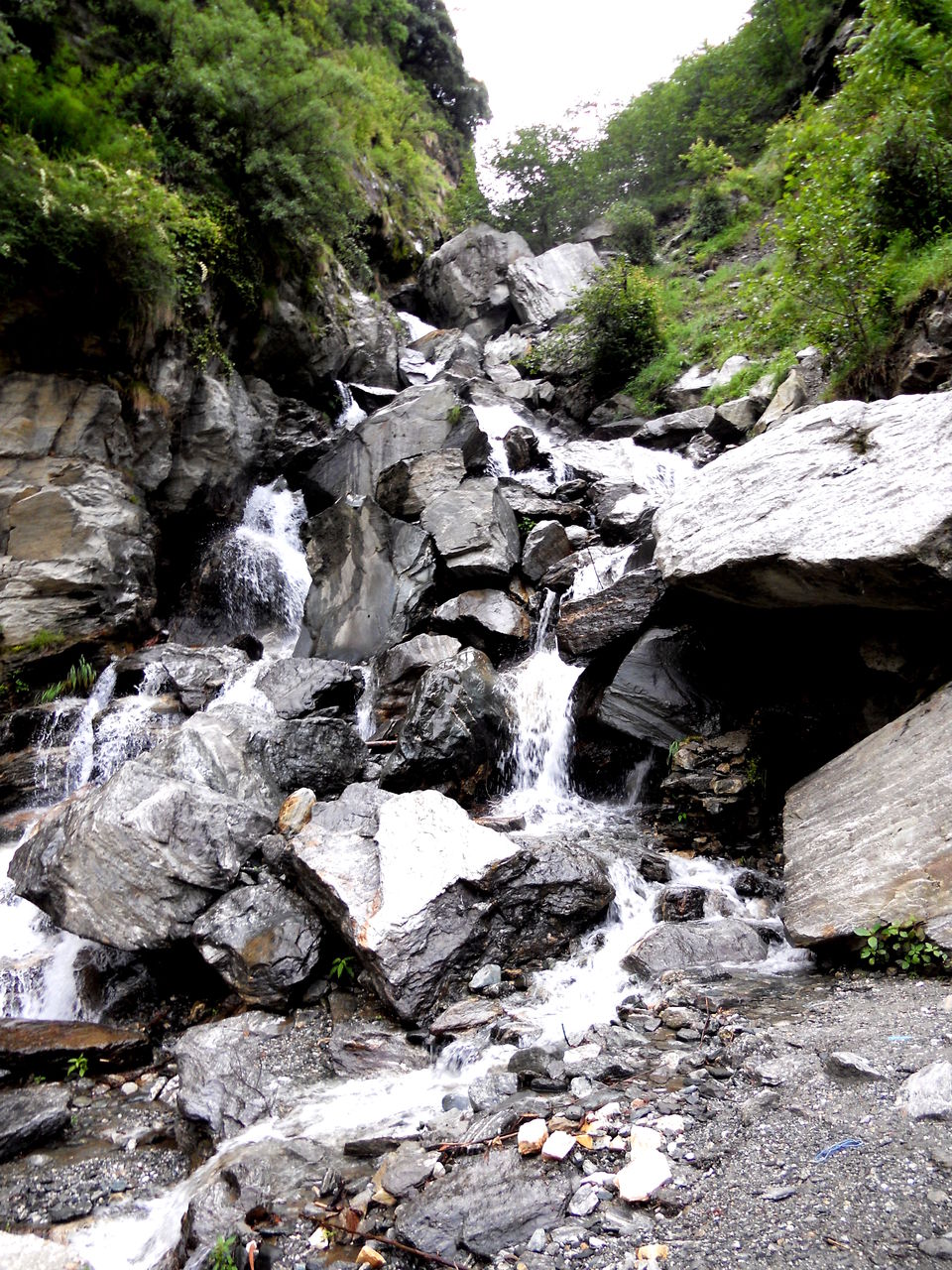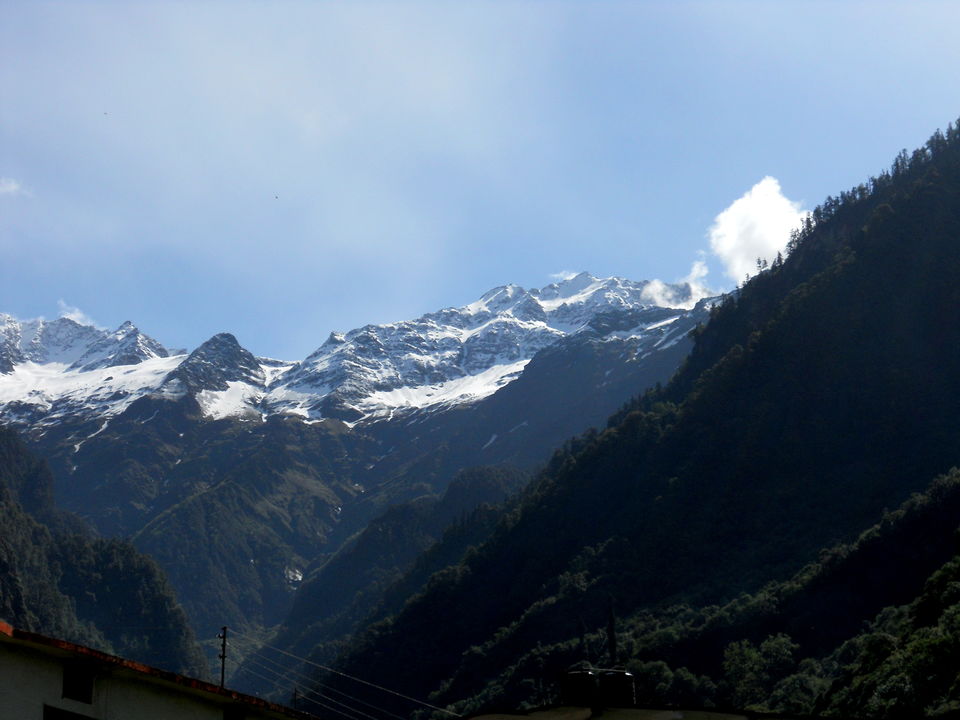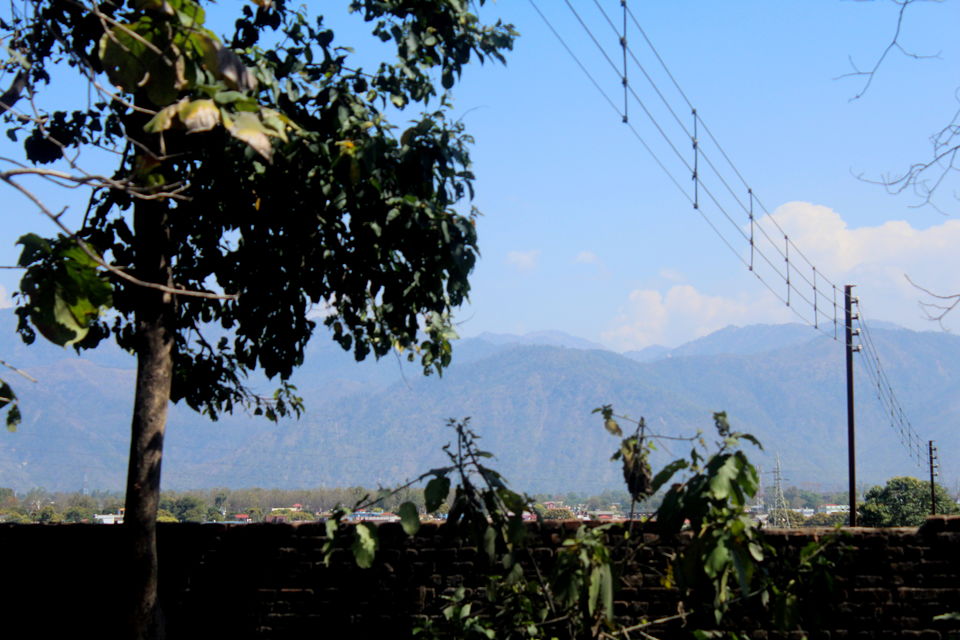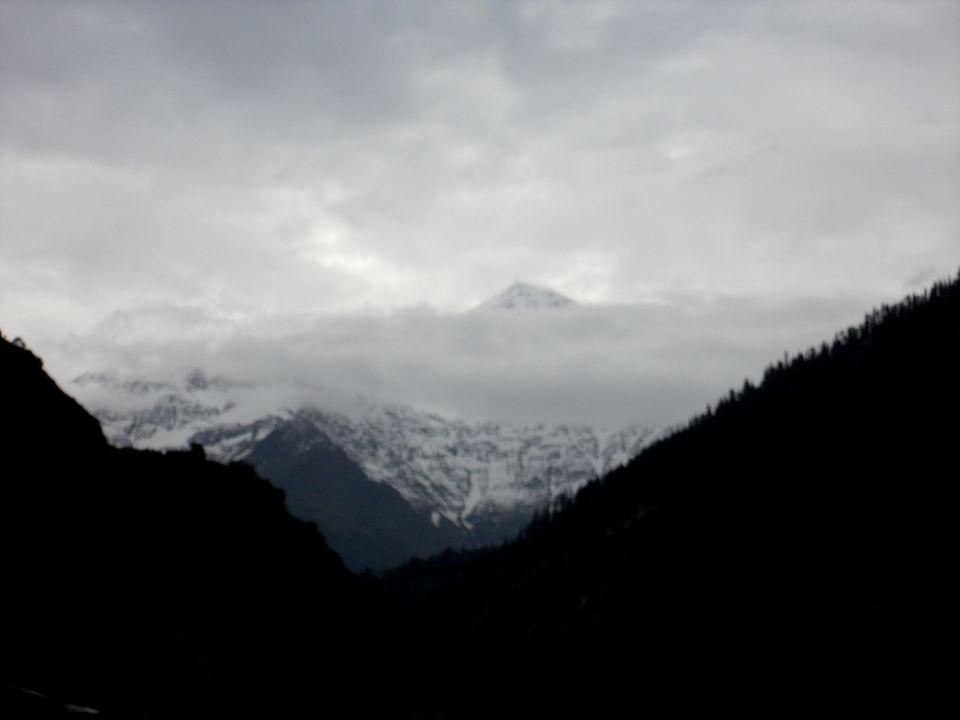 The Origin of The Ganges, Gangotri, offers a wide range of activities for different kinds of people. Be it trekking to Gaumukh for adventure seekers or the Gangotri Temple for devotees. A road trip between the mountains give you the peace and the kind of feeling which a person needs in once in a while and if you're a traveler then this feeling just cannot be explained. The kind of rush you get whenever you just look out the window of your car and see a serene valley or a river taking its course. Trips which are not actually planned are one of the trips you remember for the rest of your life. This was one such. Traveling in midst of the mountains is one of the best things that one can experience.
The moment you wake up in the morning, step out of bed and stand near a window and watch a mountain summit, immensely covered with snow, just in front of you. Or when you get out of the hotel and watch the Ganga rushing up and down, back and then forth, give you chills. Taking a cup of tea in front of a temple, knowing that there are hundreds and thousands of stories behind the construction of one such place makes you feel like you belong with that place. The mountains of brown color with a touch of green, offering the never ending pure air, makes you never want to leave. And then the trekking experienced offered here is one of the toughest.
On a roadtrip one has to take stops, on a roadtrip to Yamunotri, whenever you'll take a break from your car, you'll find a river flowing right next to you, which is just as special and peaceful. Once you get to Yamunotri, you've to go to by foot or by a horse about 4-6 km in order to get to the temple, but Yamunotri is a bit secluded, but organized than Gangotri.
Hotels at both the places are well enough, and people are honest, so no worries.
The destinations can most of the times only reached by car, from Dehradun to Gangotri it minimum takes 2 days and the same from Gangotri to Yamunotri. Being a place between the mountains, the temperature drops to 0-1 C at night, so its better to go well preapared. In case of hotels, there are not many options but the ones which are available are overly good.