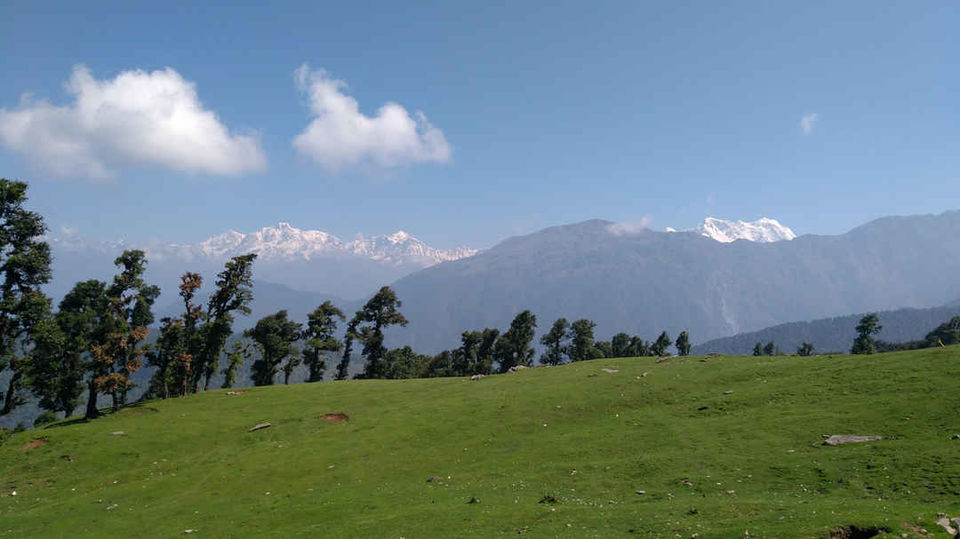 4 Dhams of Uttarakhand are very sacred and almost everyone wishes to visit them. They are also called the Choti chaar dham yatra of India. The Chaar Dhaams of Uttarakhand are-
1.) Yamunotri (~10860ft)
2.) Gangotri (~10230ft)
3.) Kedarnath (~11755ft)
4.) Badrinath (~10230ft)
Many times I have seen people getting into a doubt of how Choti Chaar Dhaam Yatra can be done optimally. Either they do not have proper itinerary or information.
Here I would like to share an optimized itinerary of Choti Chaar Dhaam Yatra which can be done in 10 days.
The sequence is Yamunotri - Gangotri - Kedarnath - Badrinath.