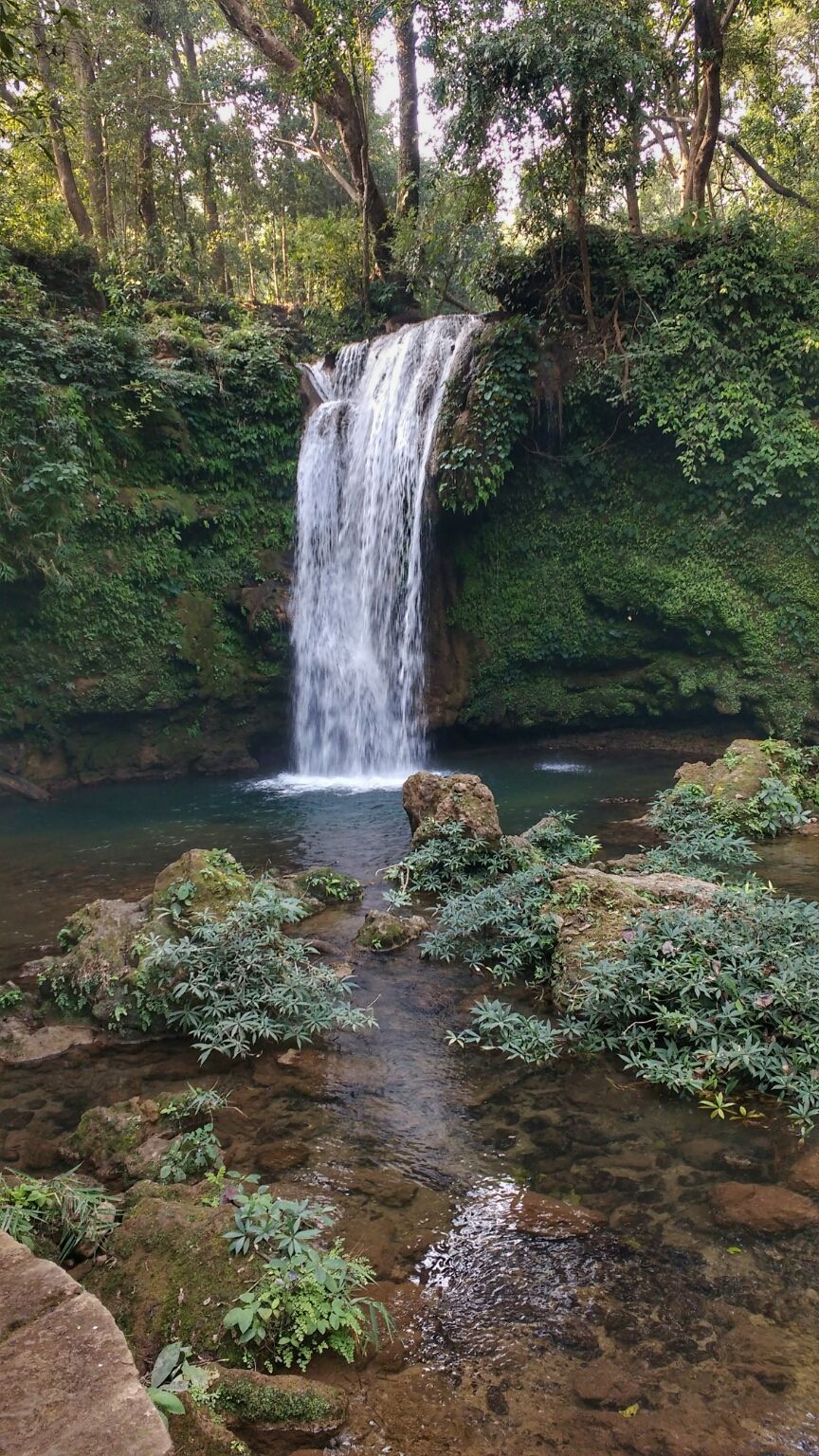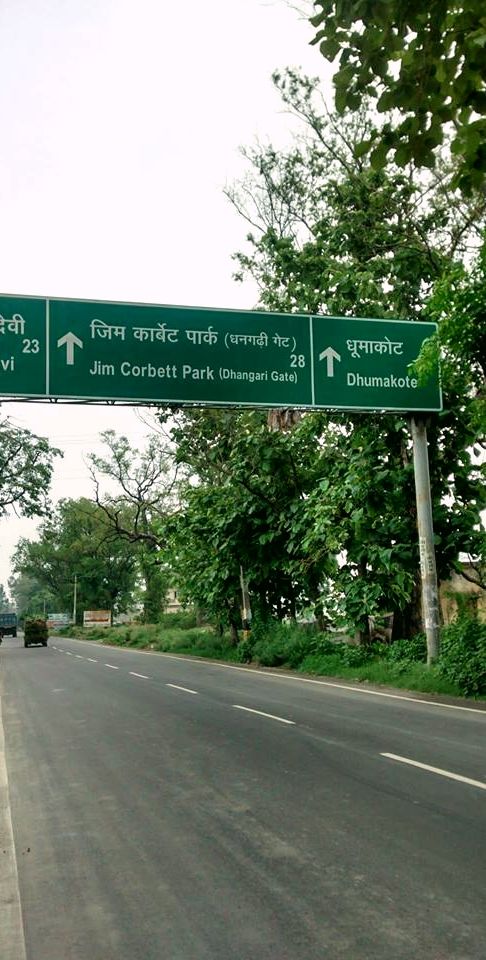 Ramnagar home to the famous Corbett national park, the oldest national park of India is a humble abode that has a lot to offer to the "nature lovers". I being a resident of a small town called Kashipur near it often seize this runaway to belittle my woes and get lost in this paradise, whenever I get a chance to visit my home. Riding upon my Activa I unleash myself to rumble the roads that lead me to this pristine land. Located around 28 km from Kashipur the route is as good as the destination itself, if not better. I strongly feel that the best time to visit these hilly areas is during monsoon and I know many of you might be thinking on the contrary since it is that time of the year when mountains are unleashing their wrath but the real beauty of the hills gets magnified under the drizzling dark skies and a mysterious mist that spreads all across the peaks pierced only by the shimmering green aura of the widespread flora.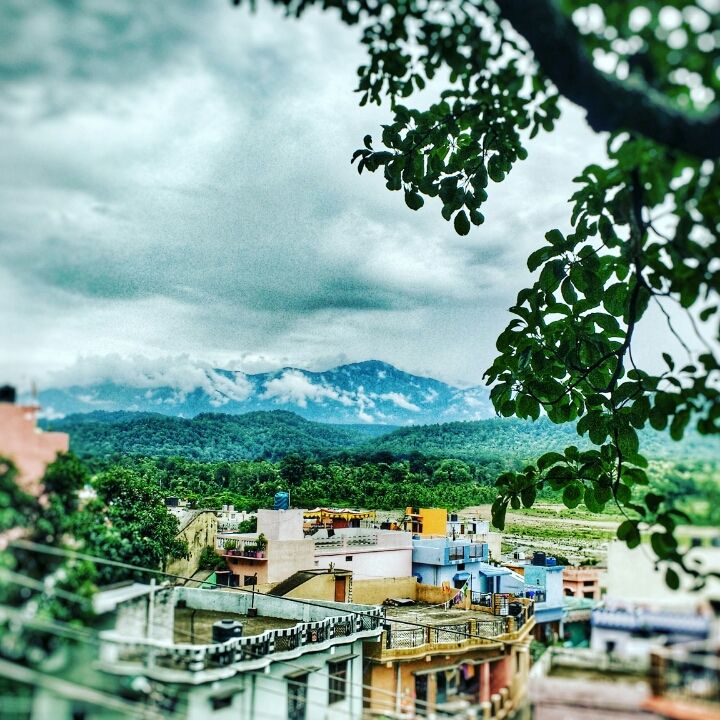 Ramnagar apart from being an important tourist spot in itself is also a major transit point for tourists who are making an onward journey to hillstations like Nainital, Ranikhet, Almora and others therefore as soon as you enter the city you will encounter a small bottleneck clogged by the local people and the incomming tourists whose influx is especially high during peak season, luckily for me not only was the weather nice but even the traffic was a bit low.
Once you have crossed the hustle and bustle of the city you will be greeted by the curvaceous road of the hills complemented by views that words can not contain and thus I have tried to capture some of its sheen through my lens which will ensure, that the next time you visit Ramnagar you could look beyond Corbett national park.