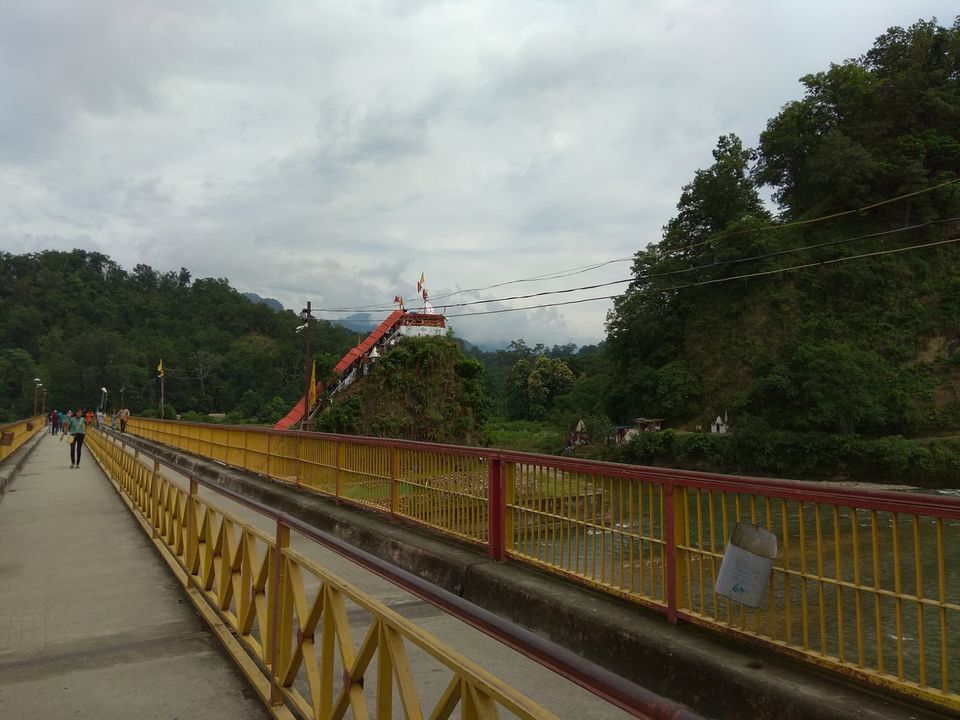 I think there is no place in the world where i feel closer to the Lord than in one of his holy places.....
When you travel to Uttrakhand 'Dev Bhoomi', you'll surely end up visiting its own holy places and then you can't help controlling yourself for doing so....
So it happened to me when i visited this holy place in 2019, tbh I'd been to this place second time, moreover when you are here, it seems like this place has power to memerize the visitors and then you can't help stopping yourself while roaming here and there!!
I'd gone to Nanital with my two cousins in the month of September, 2019 and we enjoyed a lot over here. While coming back to our home, we'd already decided that we'd go to Garjiya Temple because these two places are located in different routes; this temple is situated near Ramnagar in Uttrakhand, on the outskirts of Corbett national park and Nainital is located in opposite direction to this but the common route for them is kaladhungi, if you're coming from Bazpur..
It takes 1 hr 28mins and distance between both of them is 75kms but from Ramnagar it's just 13km, so one can reach here by taxi or bus from Ramnagar. For coming here by train or flight then the nearest railway station is Ramnagar(13kms)/ Pantnagar airport.
This temple resides amazingly on the top of rock and the Kosi river flows gracefully in its surrounding. Garjiya is the deity, with the idols of goddess Saraswati, lord Ganesha; standing at a height of 4.5 feet.
Once you reach here, you can park your vehicle in parking area and which is totally free of cost. There is a huge market where you can buy sculptures, plastic toys, incense sticks and etc. As you start proceeding forward,you will see a small bridge that connects the two sides of the temple.
However,the temple is almost 150 yrs old though many devotees who visit here not just for worshipping but it's also an attraction for bird watchers where you'll find some rare species of birds like kingfisher. You've to climb some steep steps which are now covered with shelter for the safety from monkeys then there is tiny temple on the top where puffed rice is commonly offered to the deity and available in the market near the temple. Apart from these things, a piece of red cloth is sometimes offered to the deity and also tied on the grill which is around the main temple for safety purpose because people believe that if they do so the wish will definitely come true. As a matter of fact that, Jim Corbett national park is near to  Garjiya Temple so tourists also drop by here.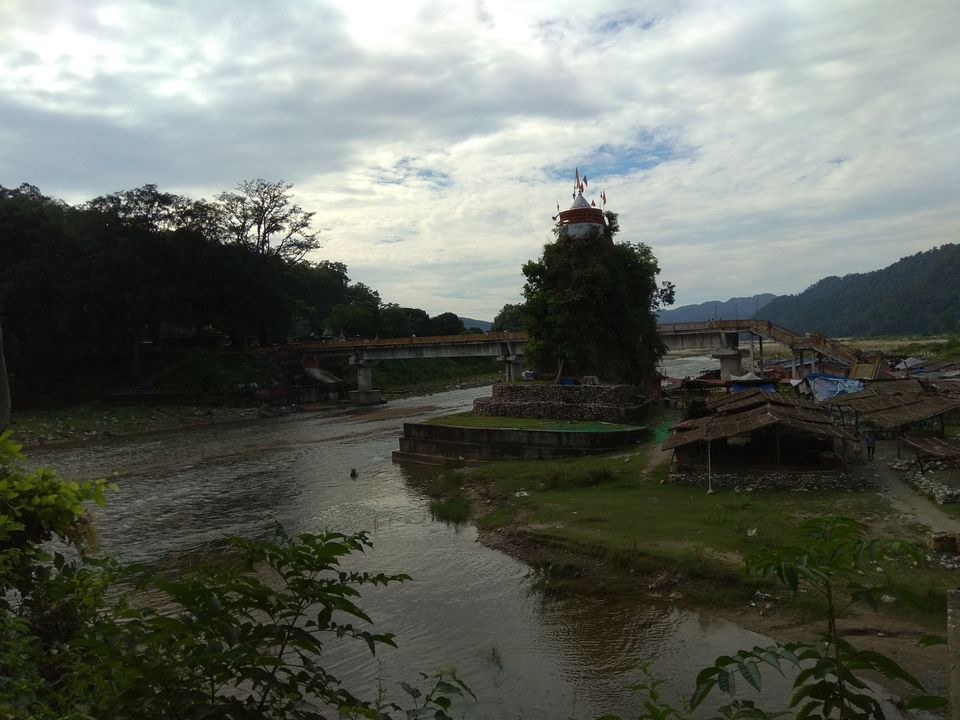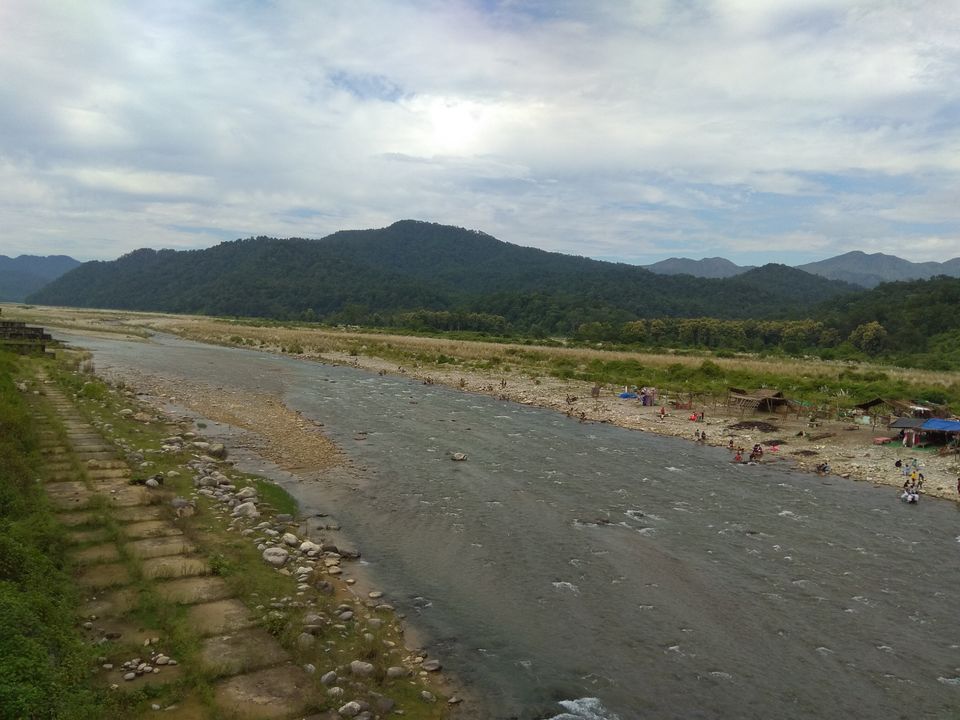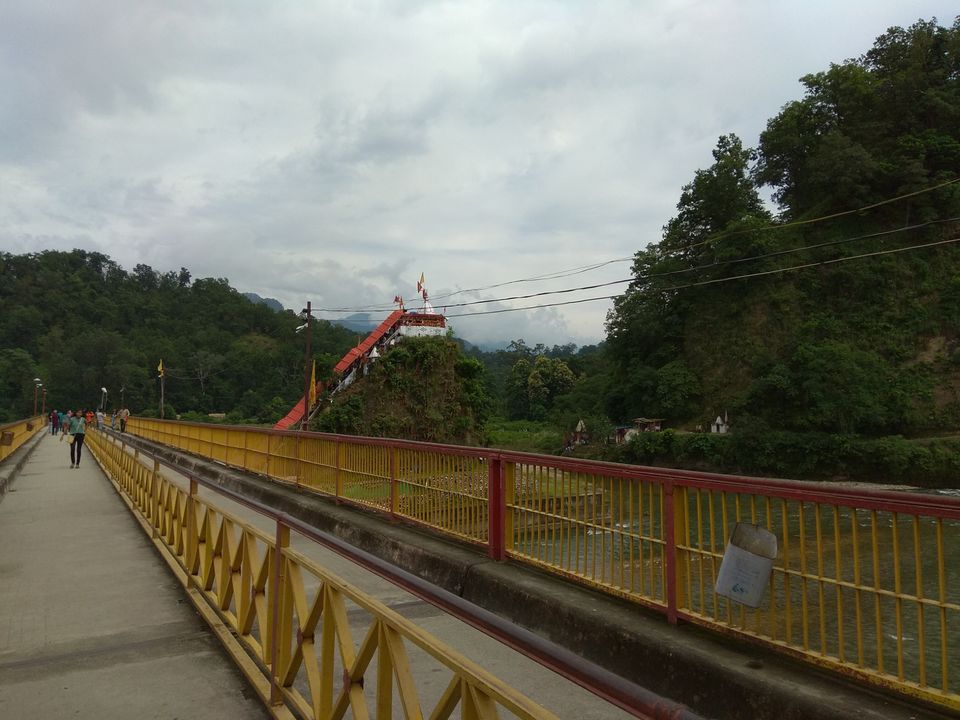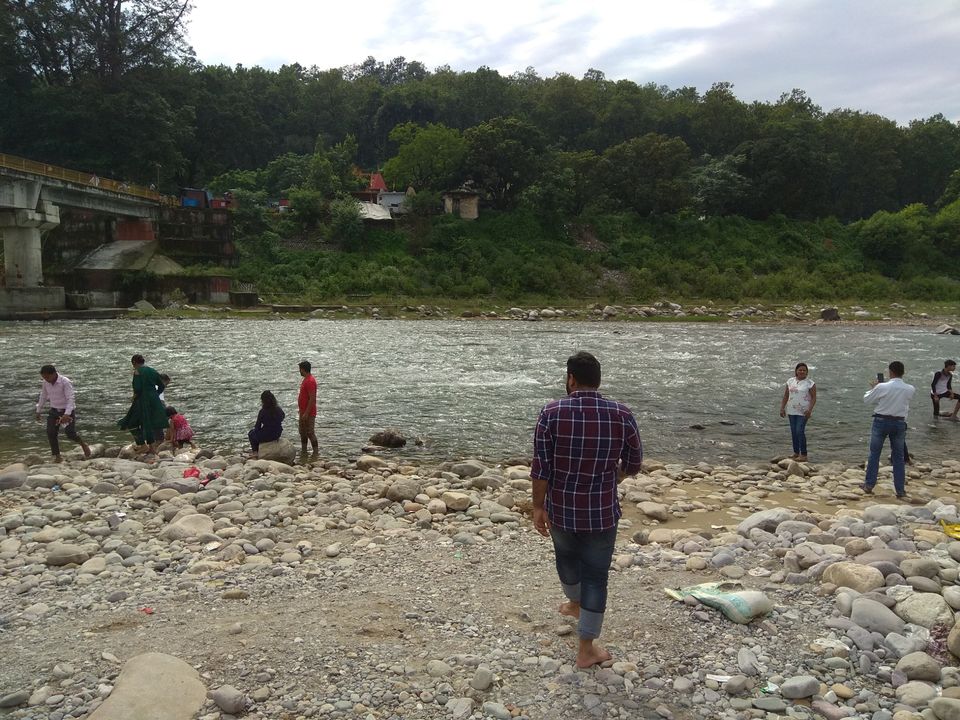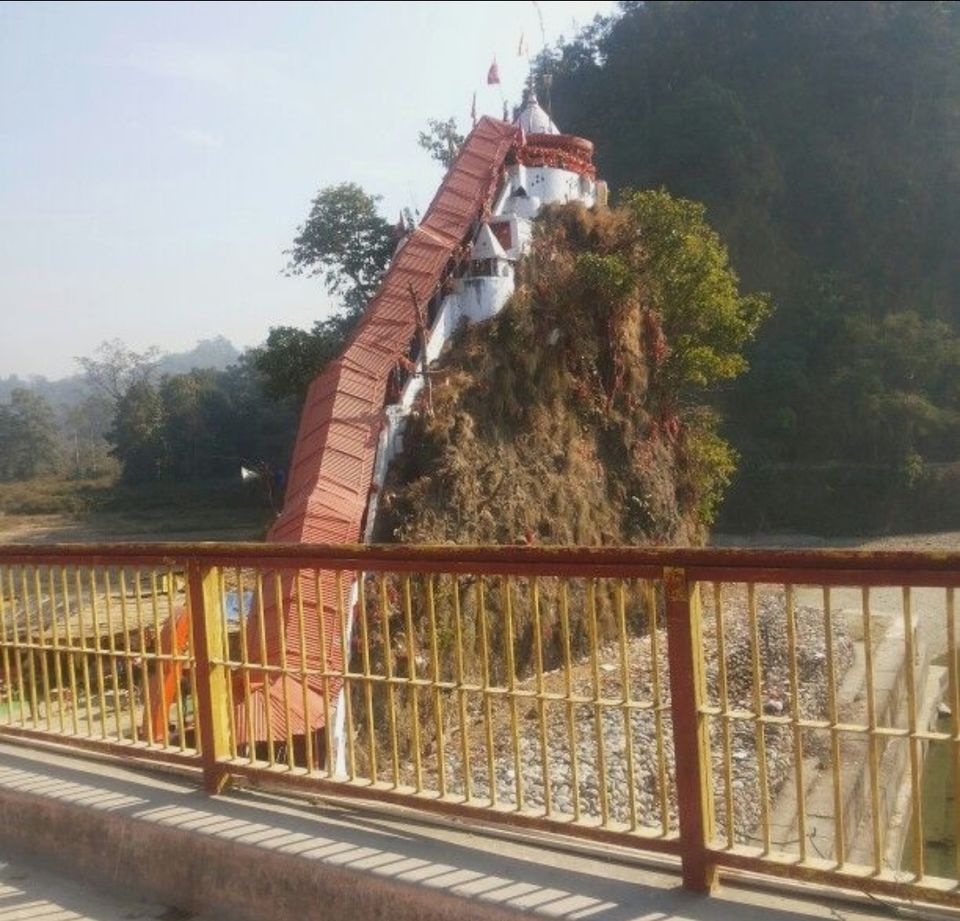 In every year on Kartik Purnima, a major festival is celebrated here and its duration for celebrating is from November to December because it's believed that these are the holy days for Hindus. Apart from this a long fair is organised. There is  also Lord Shiva's Cave under the steep steps where the lord Shiva is also worshipped.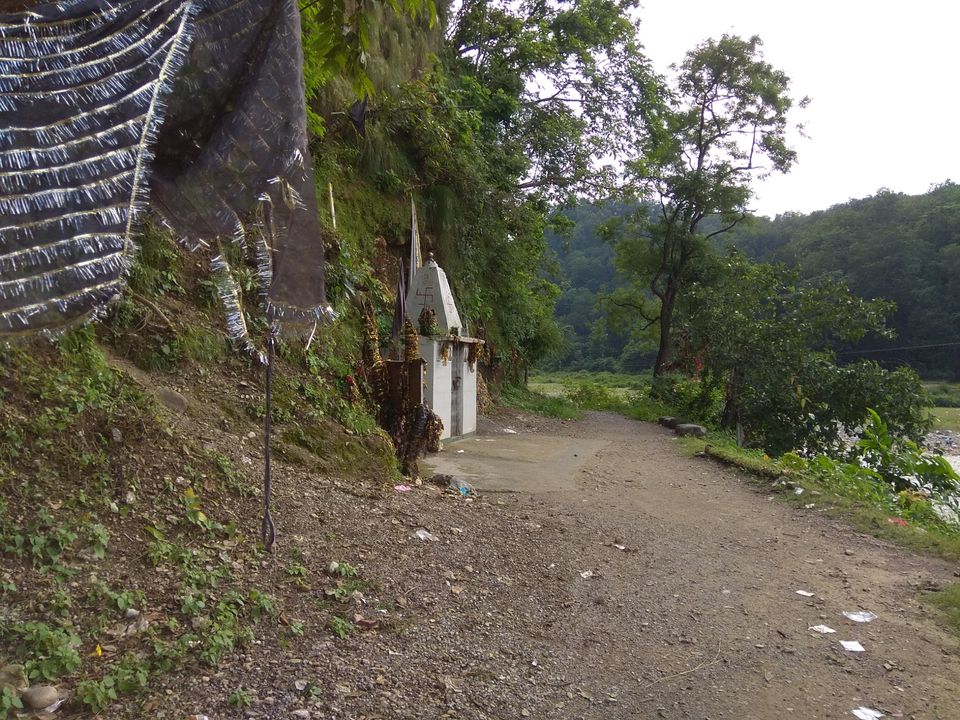 At the back side of the main temple, there is also old Bhero Mandir, where sesame seeds/grams are offered for reaching here, visitors have to cross the river and climb up the ruin rocks because there is no correct way to visit.