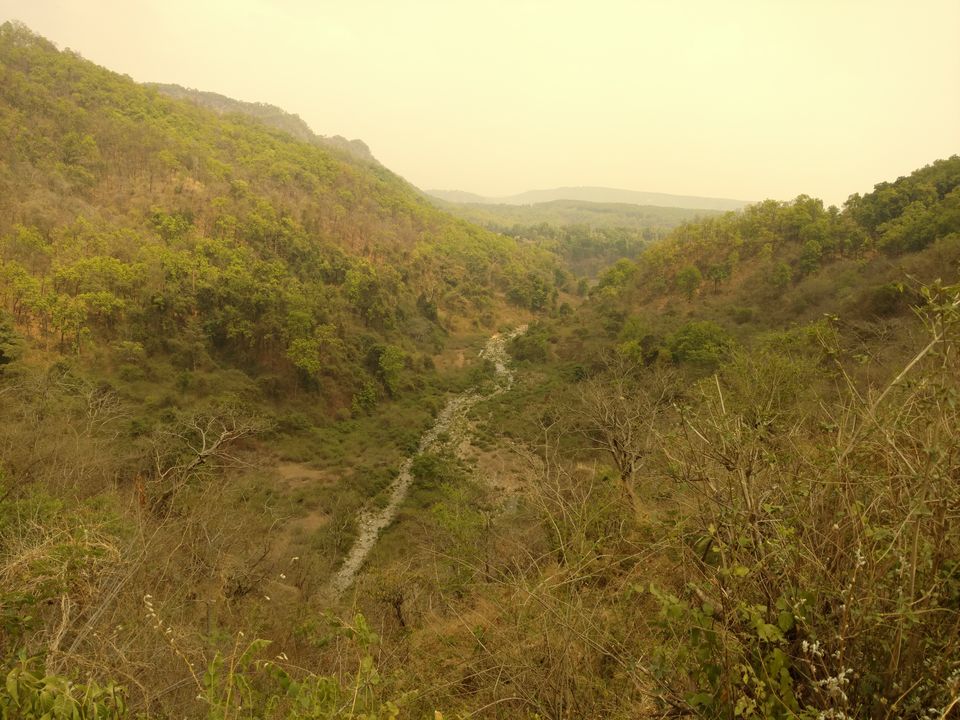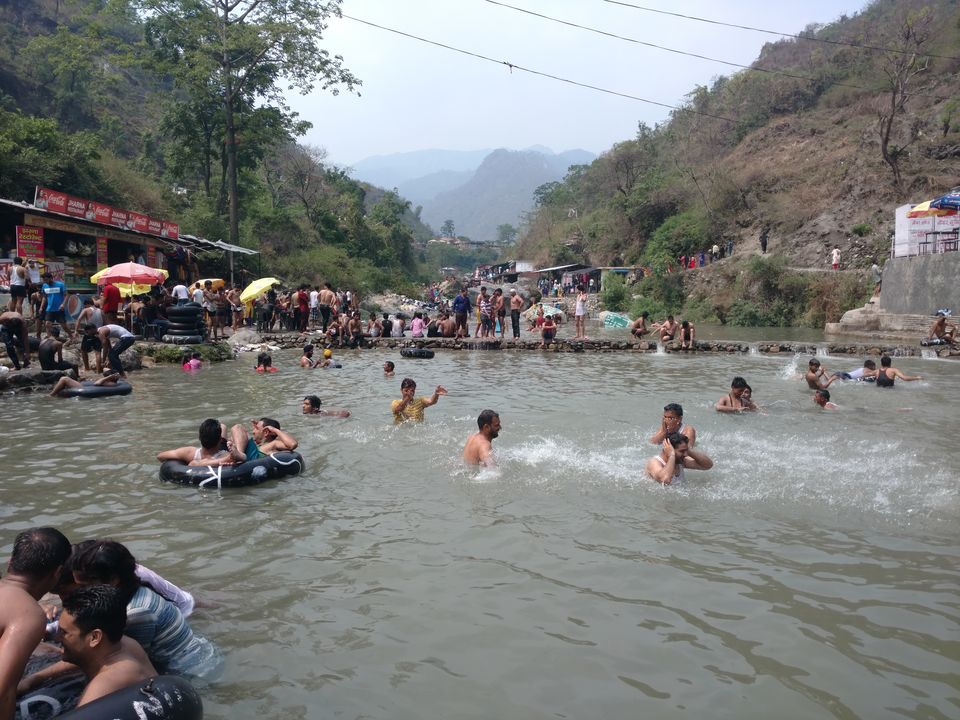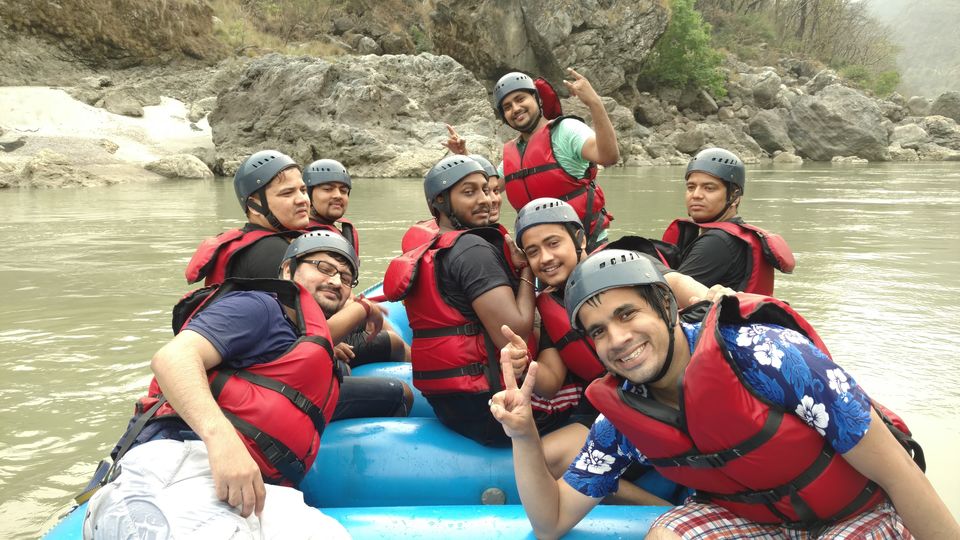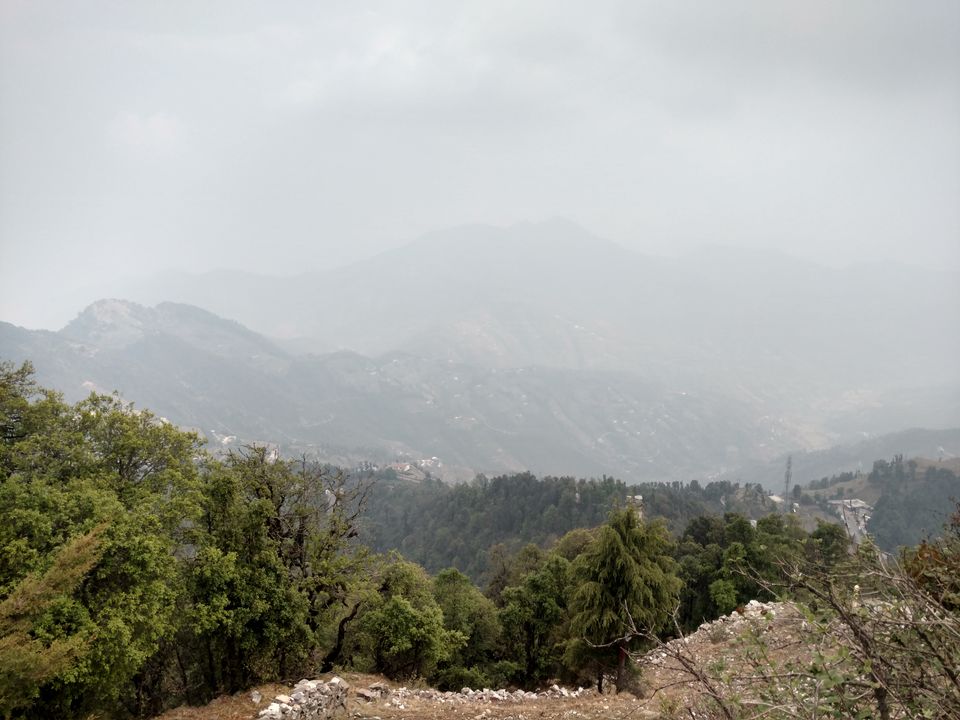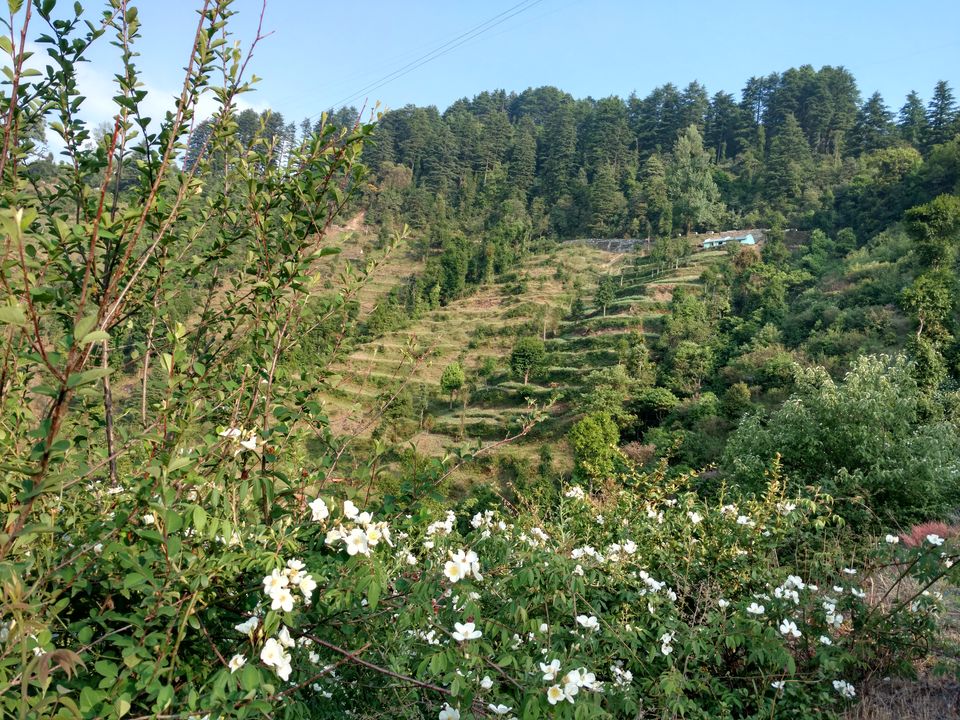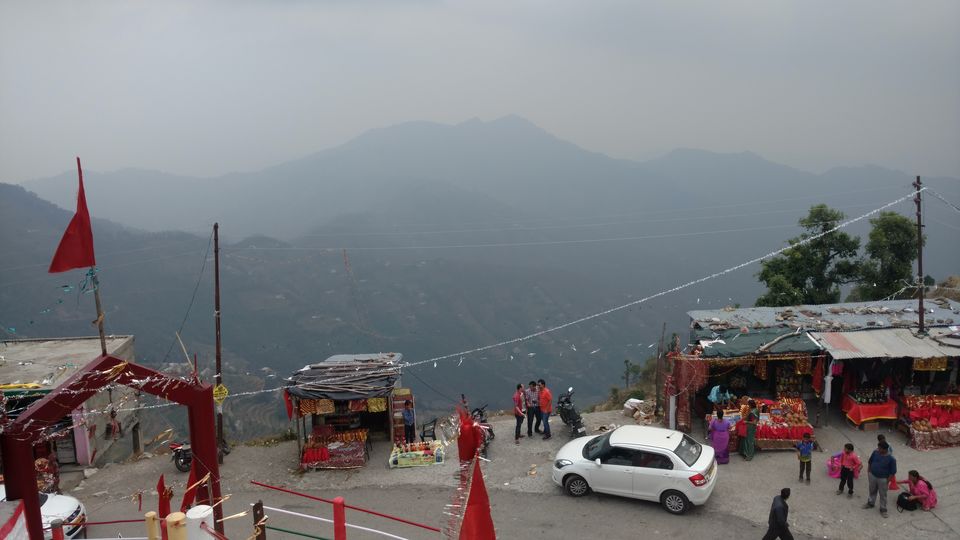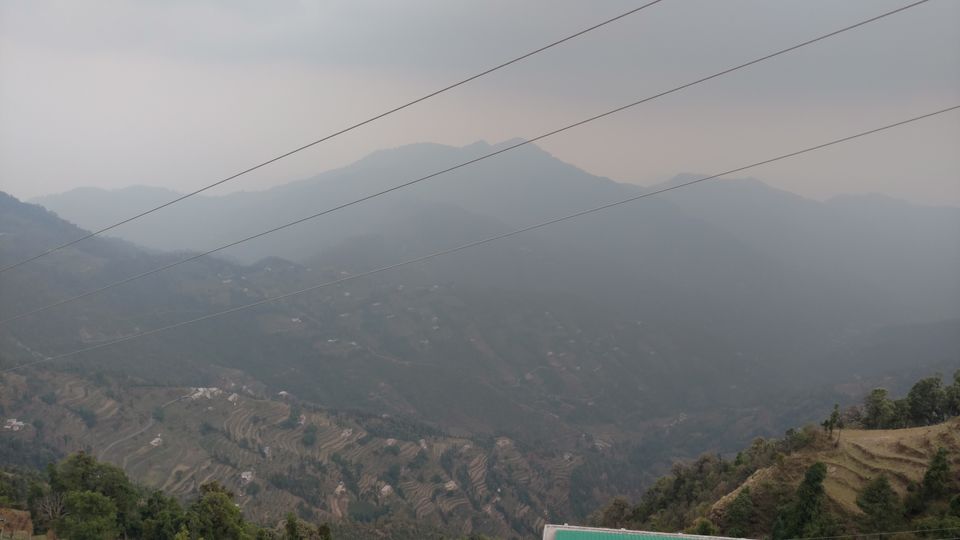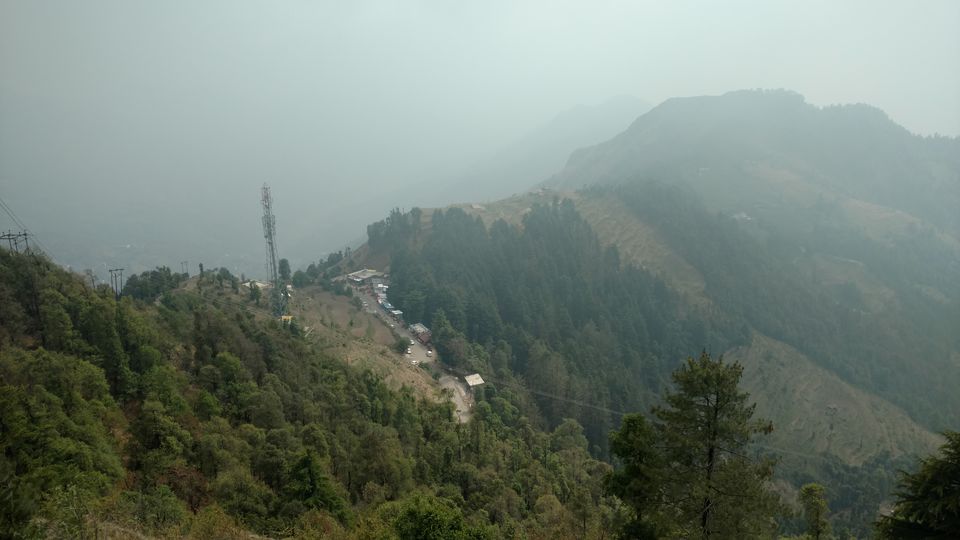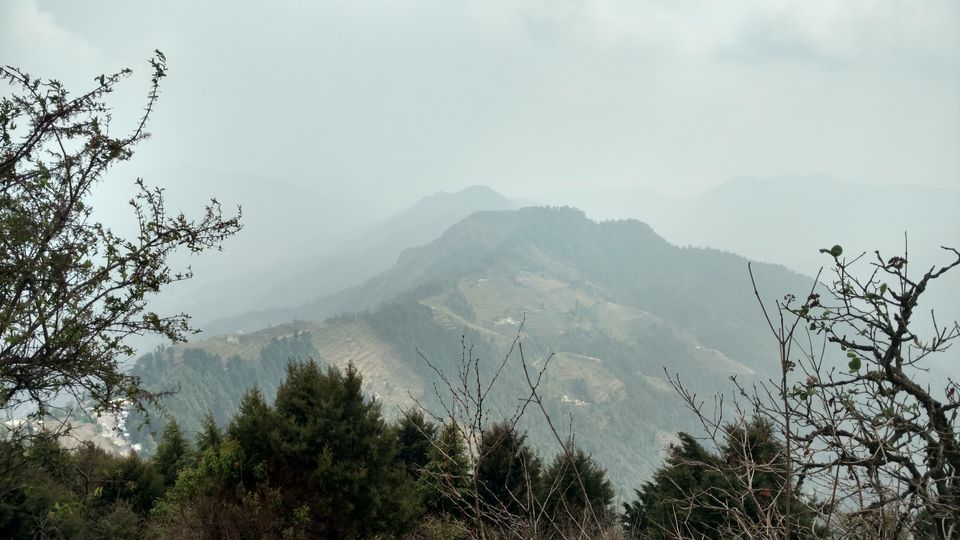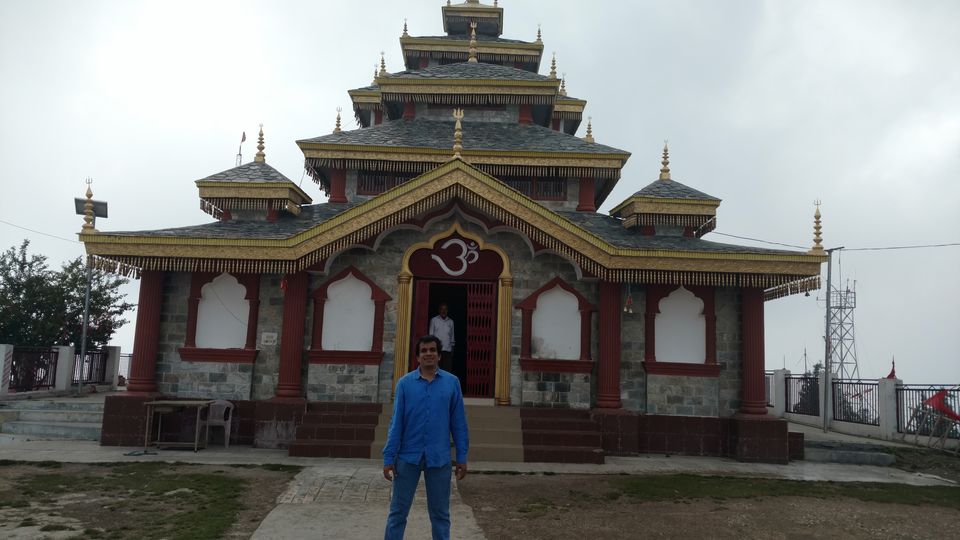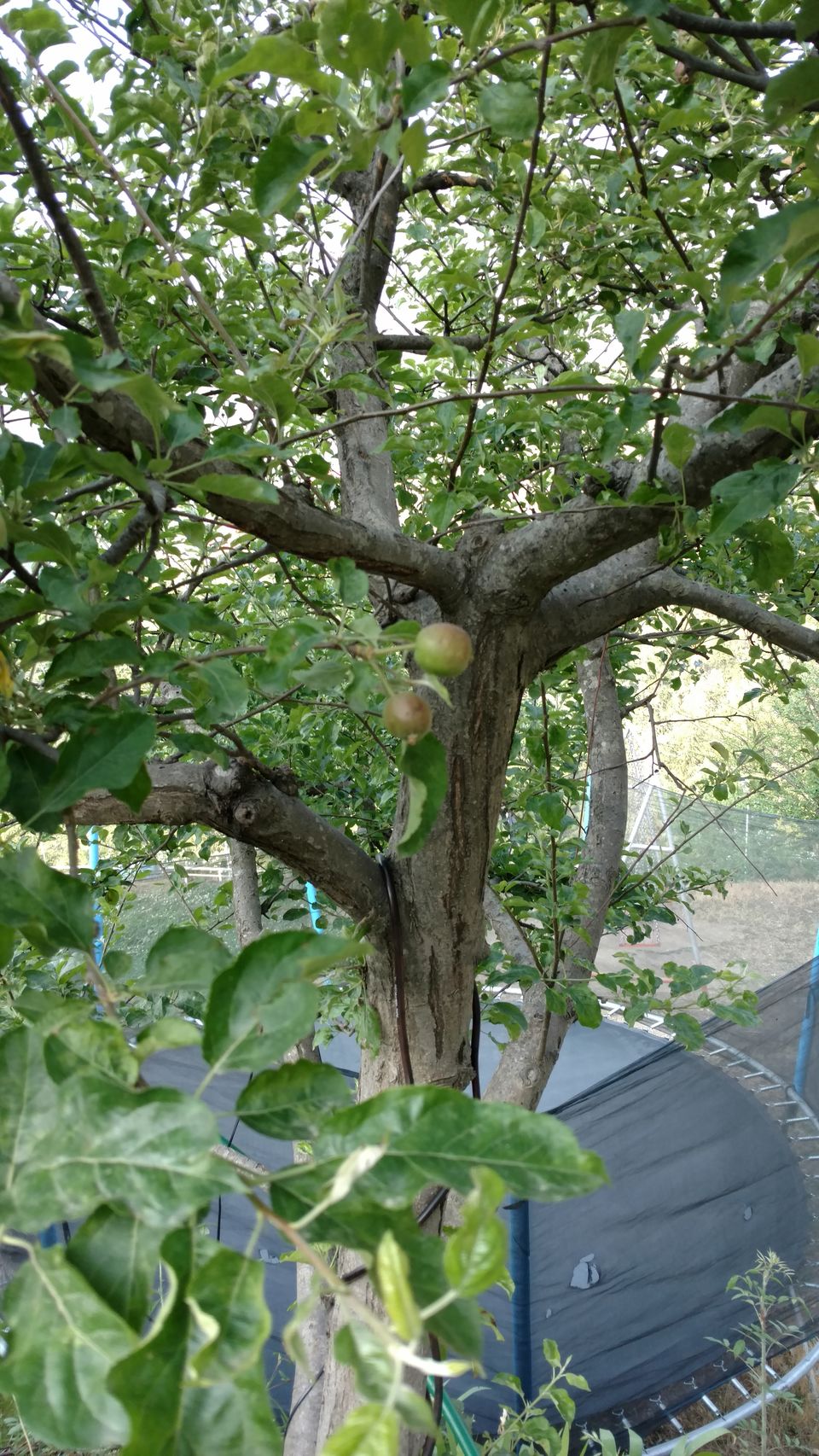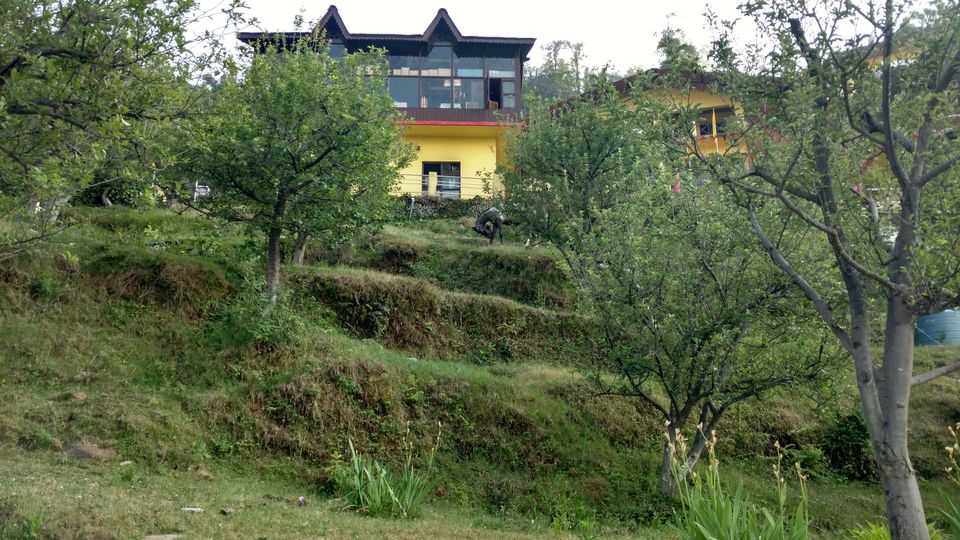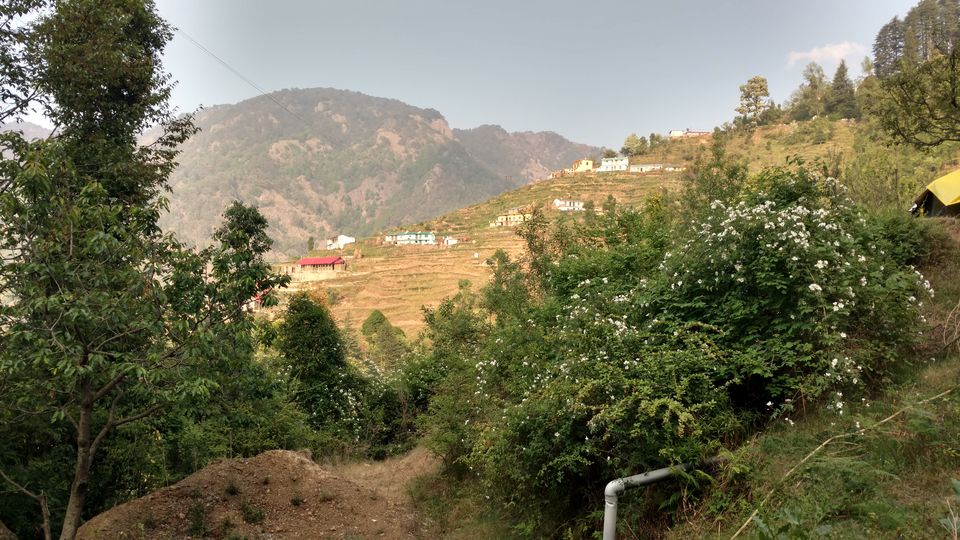 The beginnings
I had kept postponing my gratification for a future, in which I envisioned that I will have the necessary resources to things which I fantasised about. Growing up in a strict patriarchal north Indian family, my parents gave me the freedom equivalent of a lion kept in a zoo.
Finally the time came when I got the resources to do what I wanted to do.Thus the dream to go out and experience things started calling me again.Only this time I heeded the call.
As mentioned in my profile, I am a proud son of the mountains.Every year my family makes a trip to my native place Dehradun.This time however this trip was not to be wasted in laziness and complacency, but to experience things out there.I did some research and found that there a lot of things to do in Uttarakhand. The main being experiencing the majesty of the great Himalayas.So it started
Arrival at Dehradun
Dehradun can be easily reached from all parts of India and world.It has an airport, but I would ( as in my case ) recommend coming by train.The airport of Dehradun is quite far and is a bit of a hassle.The next day after coming back I went to my village of "Bidholi", about 22 KM from Dehradun. Situated amidst beautiful hills and forests, this picturesque hamlet was a great start for my trip.
The rest of the trips were done alone.Travelling single was going to give me a lot of experiences and memories to take back.Shortly after the trip to my native village, I went to Sahastradhara. A place not far from Dehradun. Sahastradhara ( pronounced "sahusthradhaaraa" ) means "many waterfalls" in Sanskrit ( Sahastra – many Dhara -waterfalls ). A great picnic spot where one can take a dip in the river and enjoy the cool Himalayan water. Sahastradhara has great facilities including changing rooms, lockers and swimming costumes on rent.A towel is obviously recommended.
Rishikesh – Adventurers paradise !
I had done my research about Rishikesh and all the fun there before coming to Dehradun. However I had to go to Rishkesh twice: once for Rafting and once for the bungee jump.Anyways for the enthusiast, Rishikesh can be reached by a two hour bus drive from Dehradun. The frequency of the bus is however quite erratic ! The first time when I went I got lucky and was able to get a bus early.The next time it was quite an experience.The people in the bus terminal had a no clue of buses leaving for Rishikesh. After some protests by travelers, they arranged for a bus.
Now coming down to business.Carrying both activities ( rafting and bunjee) requires two days.If you are an early bird, it can also be cramped into one day.For rafting I went to this locality called "Muni-k-Reti" ( pronunced "moonee kee reteee" ), meaning sand of a saint.It can be reached from the bus terminal by a shared auto.The price should not be more than 10 bucks.Just tell him to drop you at Kailash gate.After that I went to "River and rock adventures" for rafting.I was late, just managed to get into the last few batches going for rafting.I would recommend and early arrival to avoid rushing through things.Ideally by 10.Rafting was good fun.The rapids really rock you to the core.In the rafting package also there is this activity called "cliff jumping".In this you have to jump from a cliff about 2 stories high.You go into the water with your life jacket.Do try it, if you have a daredevil in you !
I have always fantasized about bunjee jumping.Seeing people jump off with just a cord tied to them seemed both scary and inviting ! When I learnt that bungee jumping in Rishikesh I was too exited.I wanted to fulfill my fantasy of doing the jump.So I landed again in Rishikesh.The team who does this is called "Jumping heights".At Rs. 3500, it sure is heavy on the wallet.But for me a dream is a dream.So I paid up.Upon reaching Rishikesh, to my disappointment,the last bus taking jumpers to the jump point had departed.So I rented a Mahindra Duro ( a scooter ) and went there myself.The ride through the hills cannot be described in an words.The road went along first with Ganges and then a few of its tributaries.The scenery around made it very difficult to concentrate on the road.
At 83 meters, It is India's highest jump. Upon reaching the edge, the fear of death makes one forget all hunger and thirst ! Finally after some deliberations when I was finally able to jump, I shouted so loud that my voice could have reached Dehradun. This act of guts was rewarded by certificated and a batch.Had the guts, got the glory.
The Hills !!
I still longed for a trek in the hills.However being a lone traveller, was unable to go for one.Little did I know, fate had other plans for me.To salvage things, I decided to go to Mussorie.At the bus terminal,I caught a group of boys going to Dhanaulti.A town further up in the hills.I requested them to take me in the group.They more than obliged.So I rode up to Dhanaulti.The adventurer inside me was still cribbing.For I had heard about this beautiful temple of Sarkarda devi, which was about 6 kms trek from Dhanaulti. So I decided to go solo to the temple.With some help for the taxi which had got us to Dhanaulti, I went to the starting point of the temple.Then I trekked up to the temple.On the way were encountered scenes which would make one skip a breath or two !
After coming back we took a surprise detour to an apple orchard.The orchard itself was reminiscent of Switzerland ! I did not want to leave this Shangri-la on earth.However family commitments made me come back to doon.My soul felt fulfilled and satisfied.A great trip it was !
Tips
Knowledge of hindi helps a lot.

Make sure that you take a shared vehicle type not full.

In Dehradun, rickshaws are exorbitant. Ride on Vikrams and buses instead

In Rishikesh be sure to reach early ( atleast by morning 10 ), to make the most out of the day.

There are no ATMs in Dhanauti, make sure you have enough cash

Trekking in mountains requires quite a substantial amount of stamina.Make sure that you workout and exercise before planning such a trip.