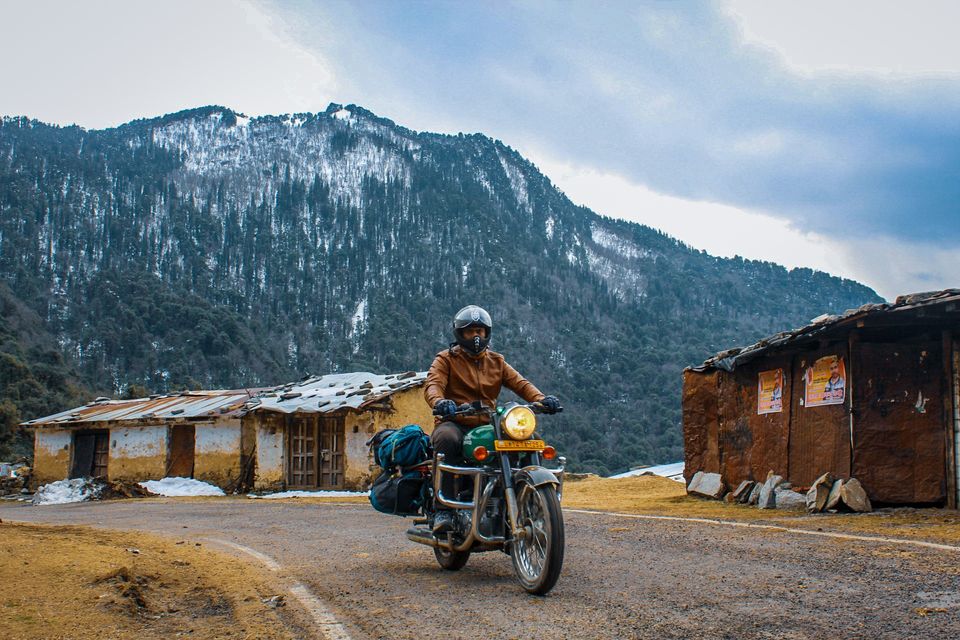 Route Was Like
DEHRADUN - MUSSOORIE - DHANAULTI - SRINAGAR - CHOPTA - SRINAGAR - DEVPRAYAG - RISHIKESH.
It was my first bike ride experience outside Maharashtra. I am a travel blogger from Pune, most of my work is done in the sahyadri mountain ranges also known as Western Ghat.
But needed some break so decided to go for an adventure tour to Uttrakhand.
From Pune we reached Delhi Airport and from Delhi we caught dehradun express to reach Dehradun.
From their we rented bikes as we seleceted Royal Enfield Classic the rent were 1100 Rs Per Day.
Our 1st Day plan was to reach Mussoorrie which is around 40kms from. Dehradun.
So we had a time so we decided to visit Rober's cave. Which is around 15kms from dehradun.
After that we decided to move on to Mussoorrie and took a rest.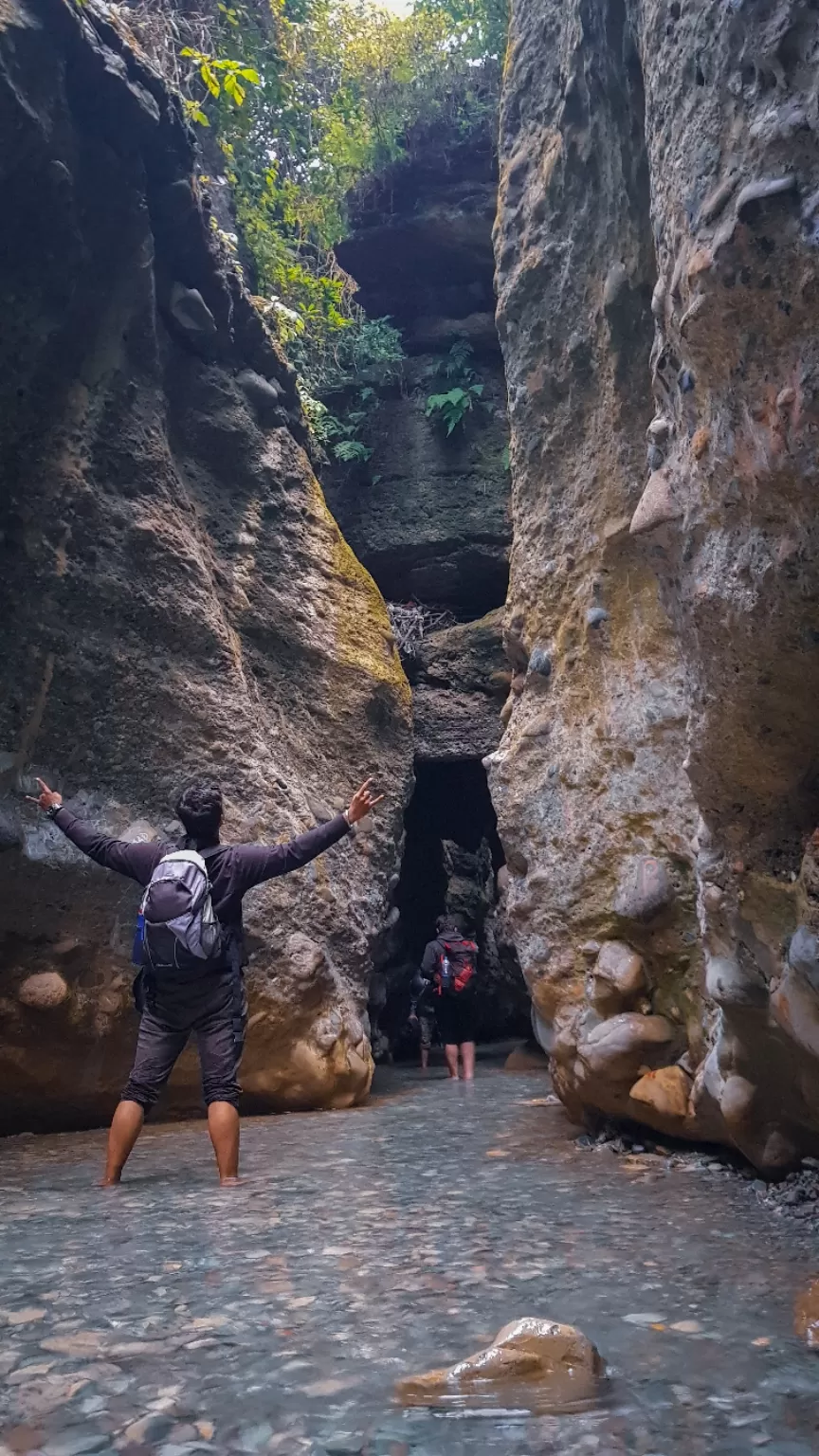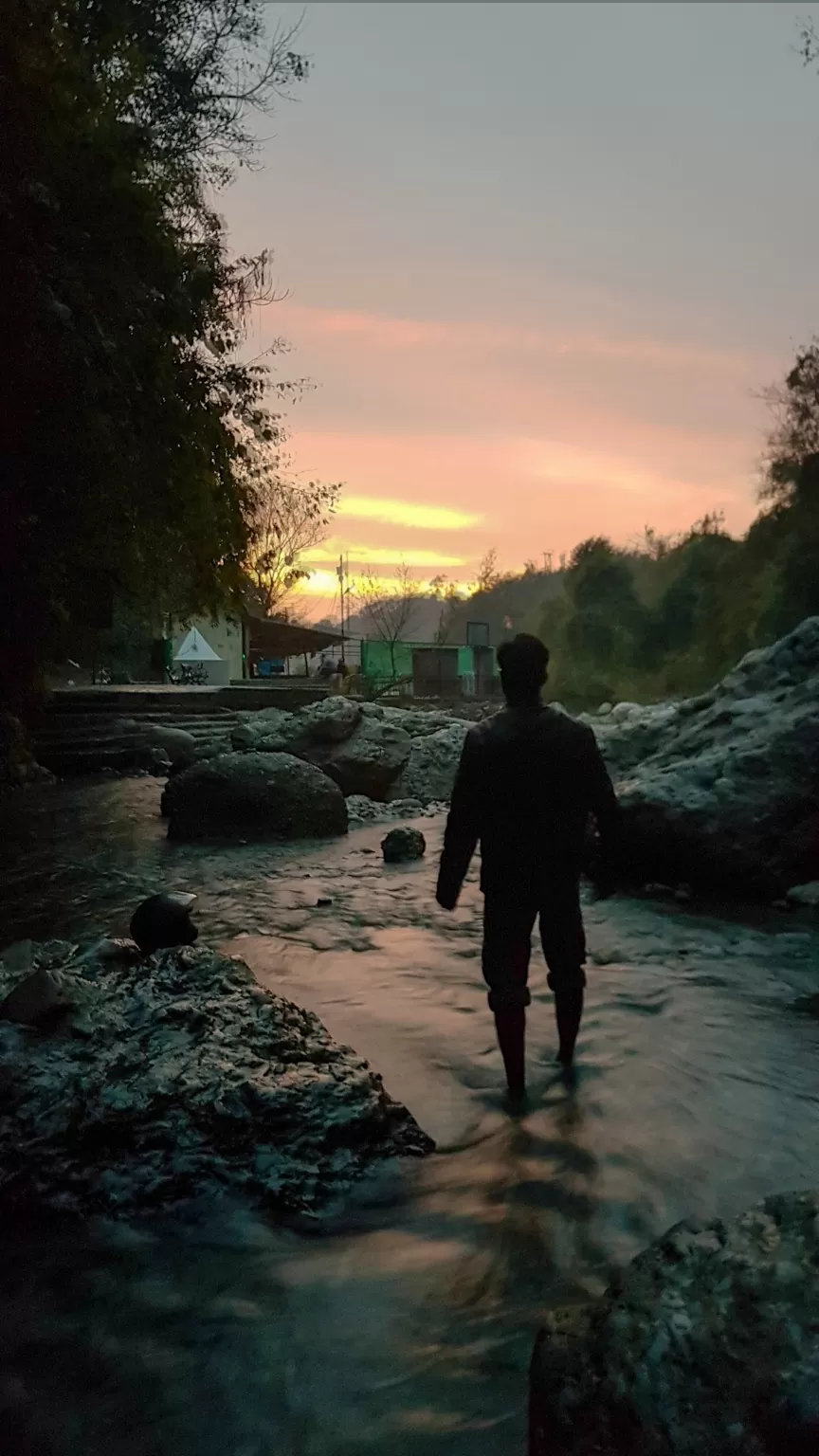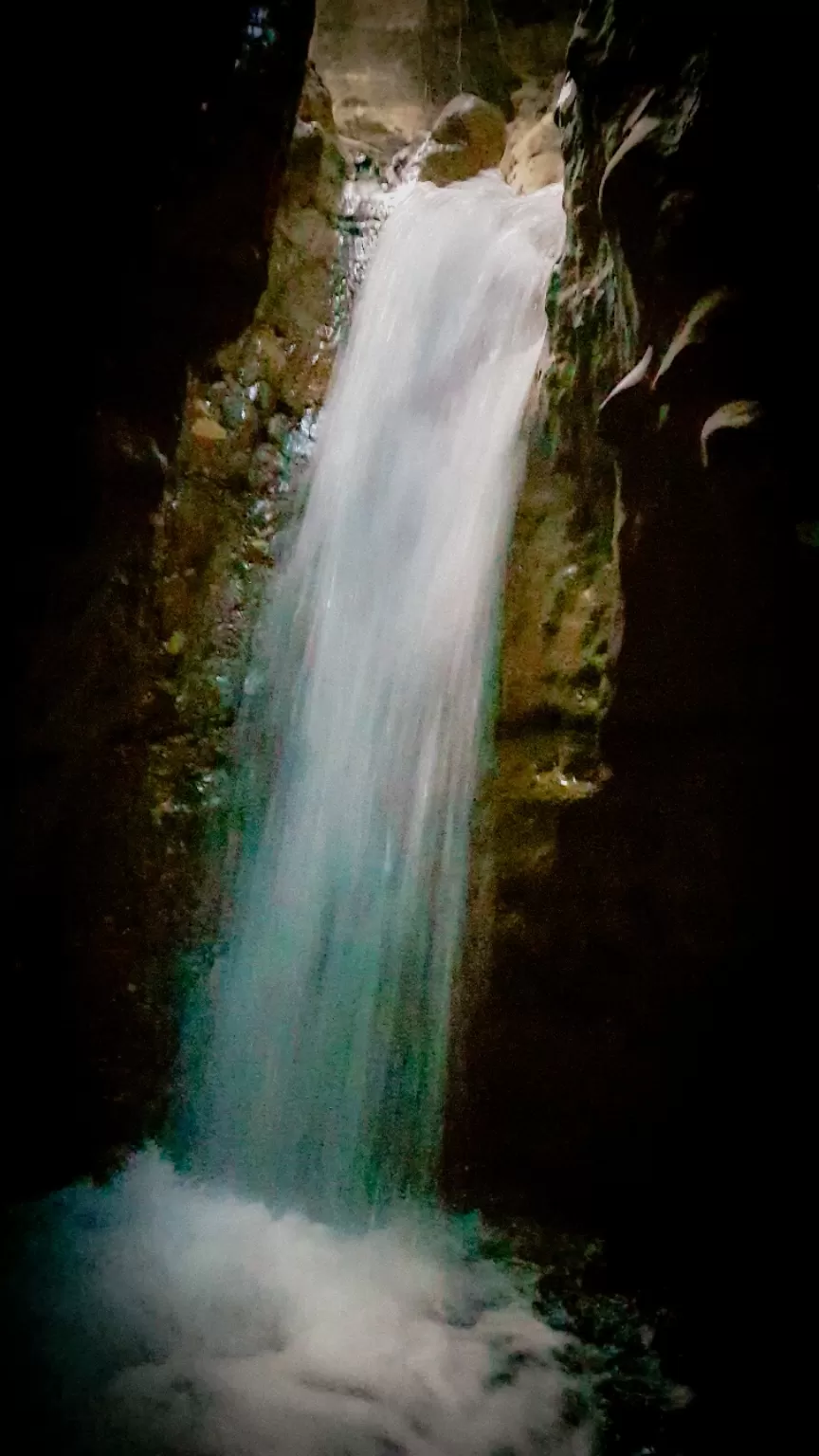 Our Day two started with the magnificent views of Mussoorrie. The points which we were going to complete were
1)Mussoorrie
2)Kempty Waterfall
3)Lal Tibba
4)Dhanaulti
Mussoorie the Queen of Hills is one of the best location you can be when you are in Uttarakhand. Situated at a height of 6500 Ft.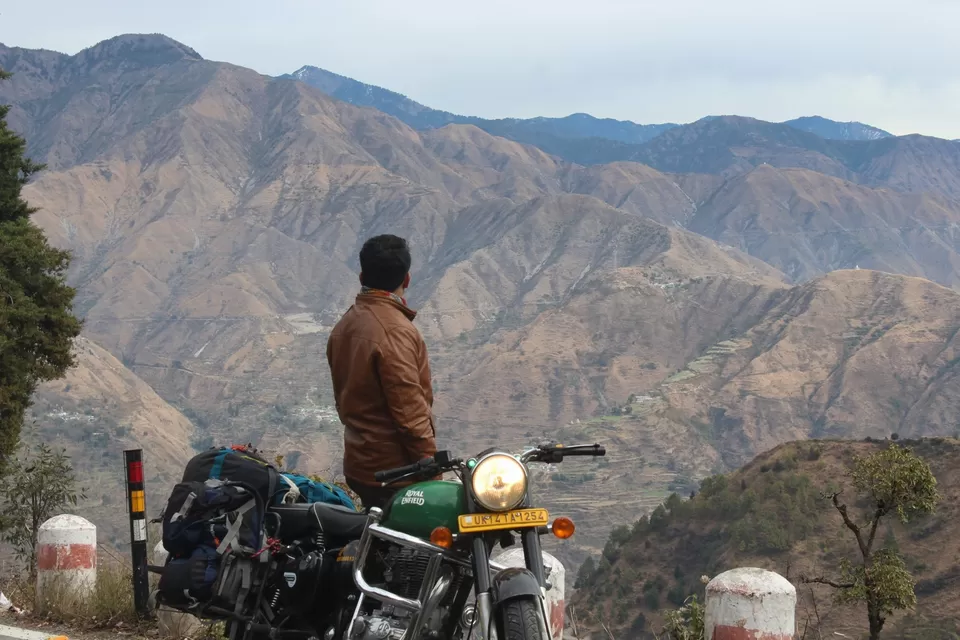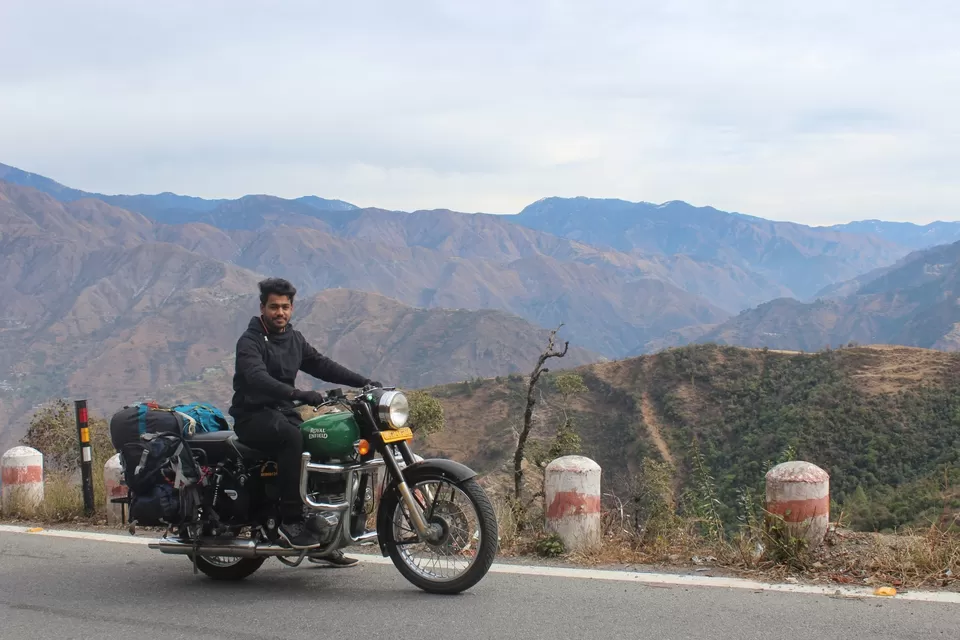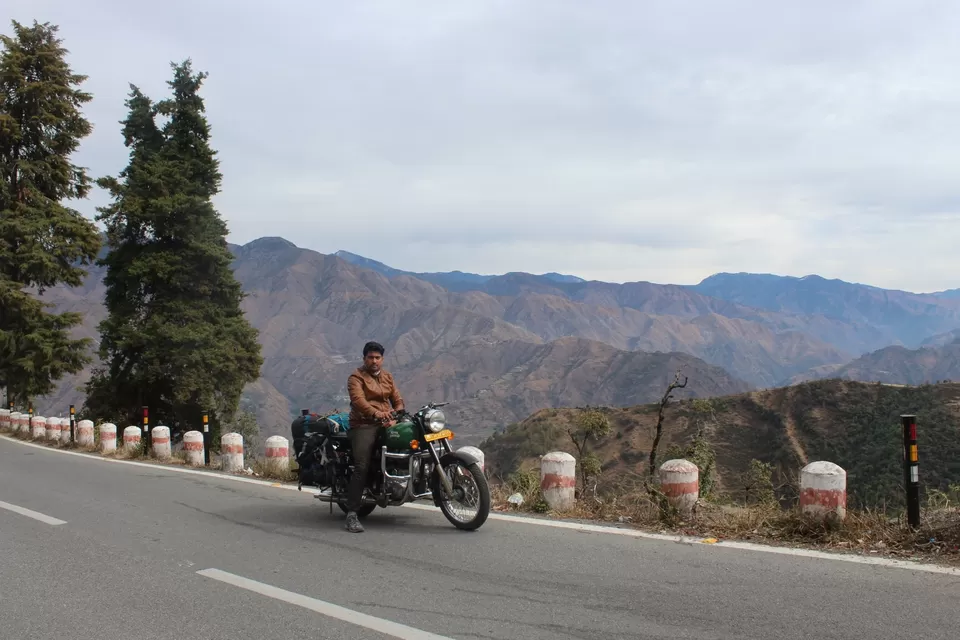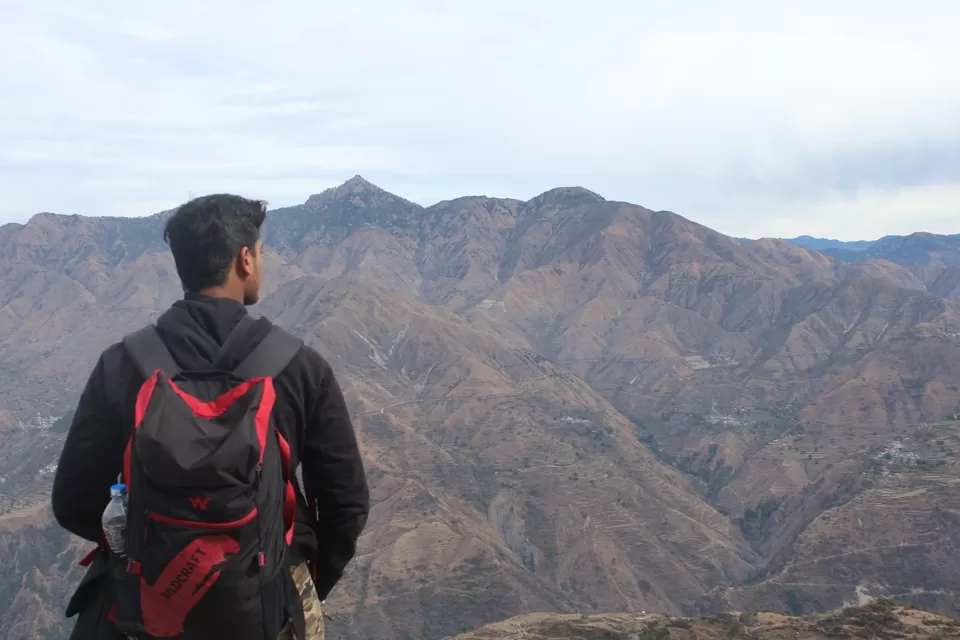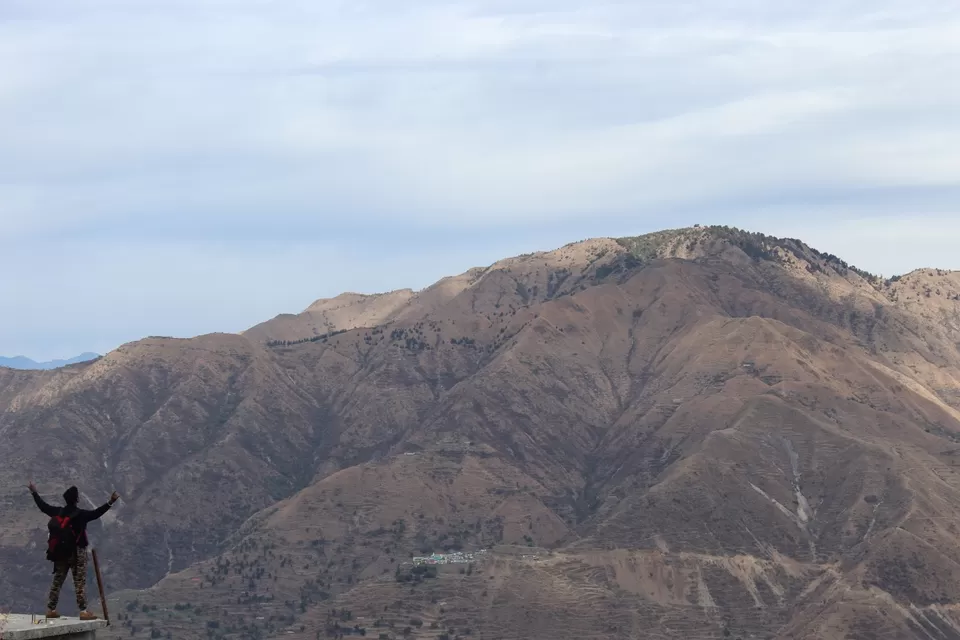 Kempty Waterfall js around 20 Kms from mussoorrie hill station. On weekdays you will not find any crowd, and you can enjoy ur time.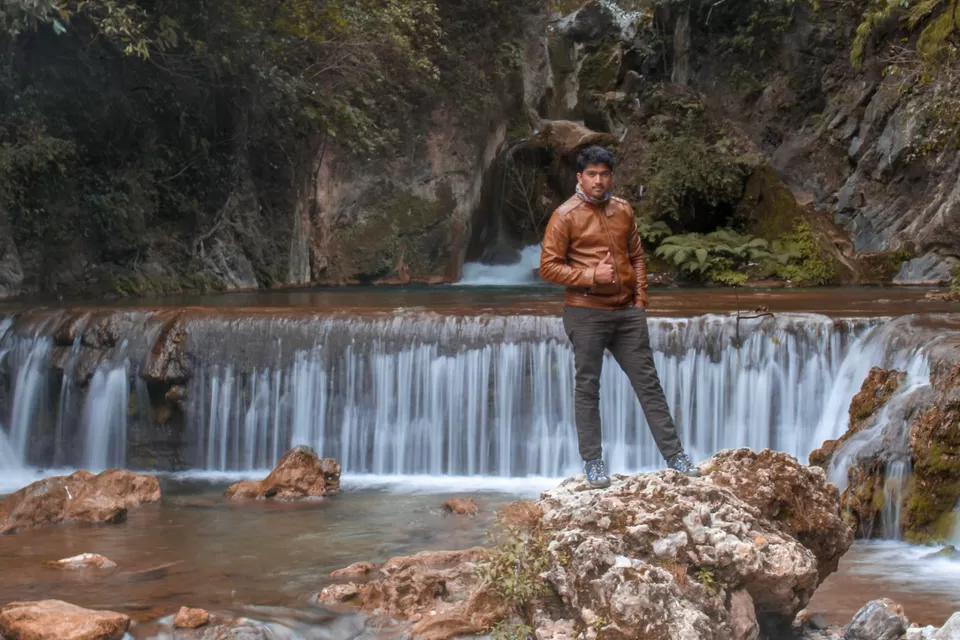 Our 3rd location was lal tibba. WELL Not as per our expectation. It was just a resort which have binoculars with which you can get the views of Himalaya.
Out of all places we visited Dhanaulti was my favourite . With the snowfall and the views of Himalaya you get are just mesmerising.
Our day 2 ended at Dhanaulti.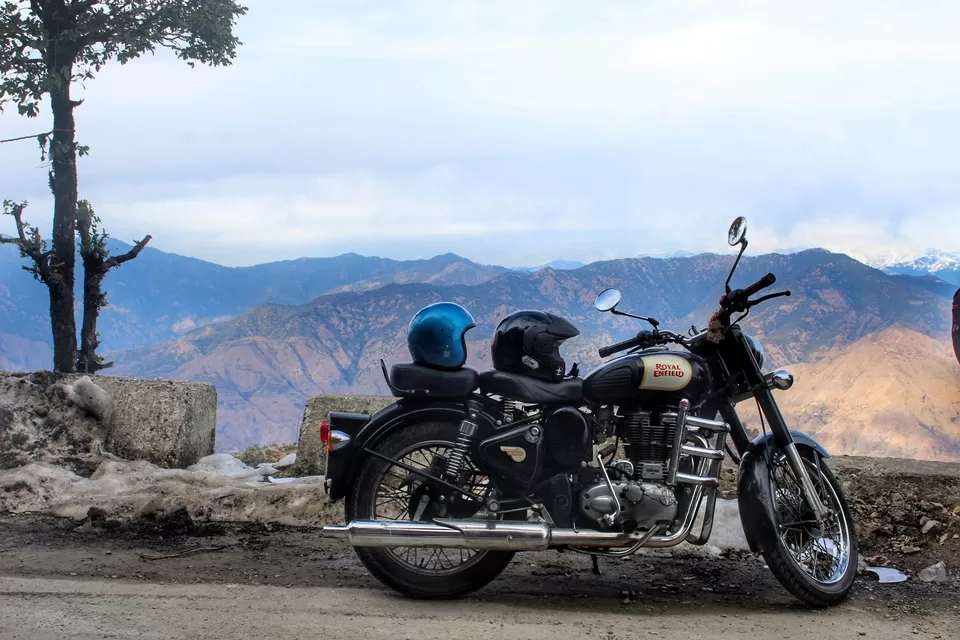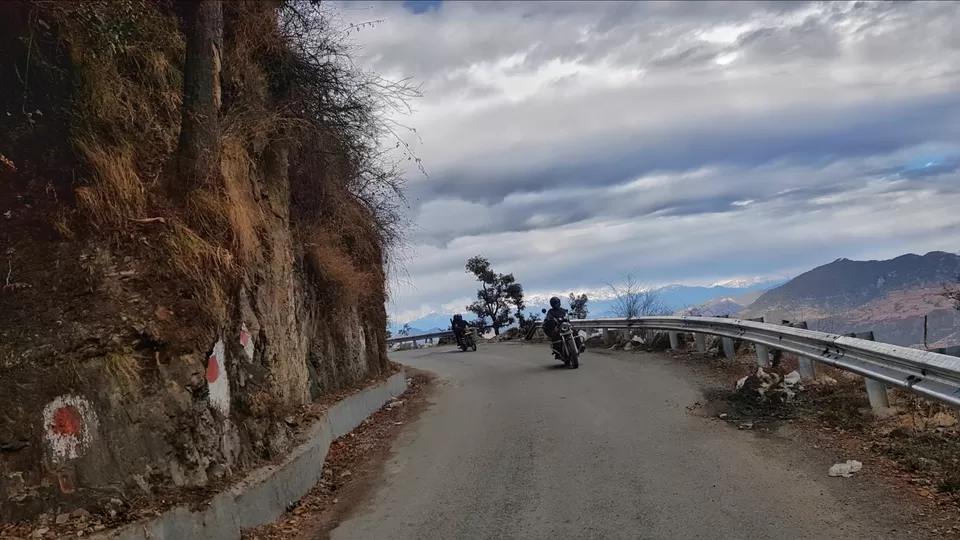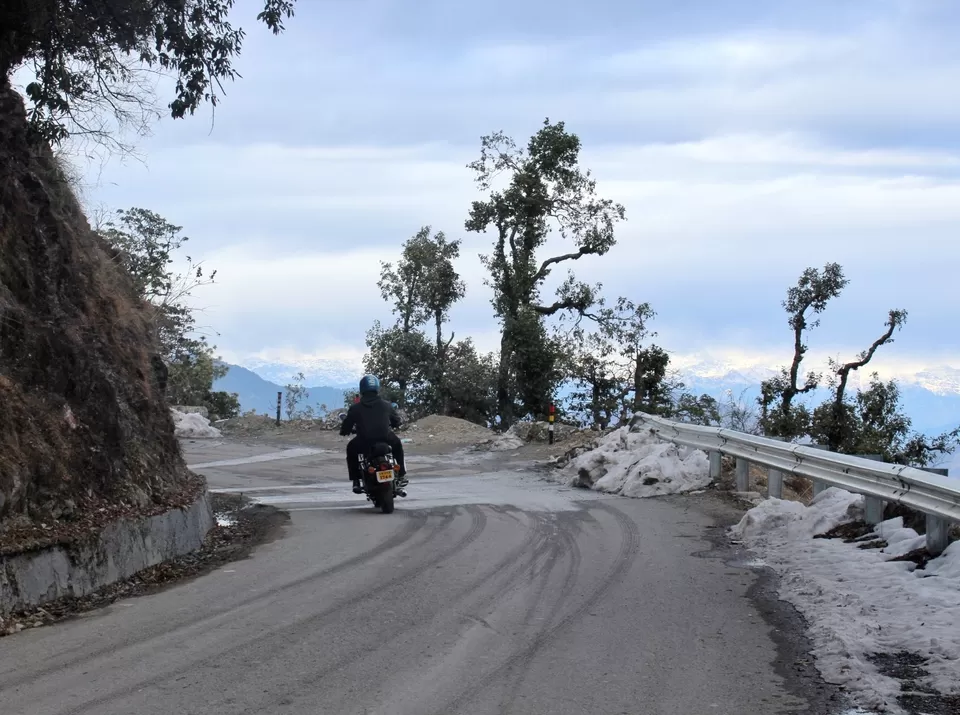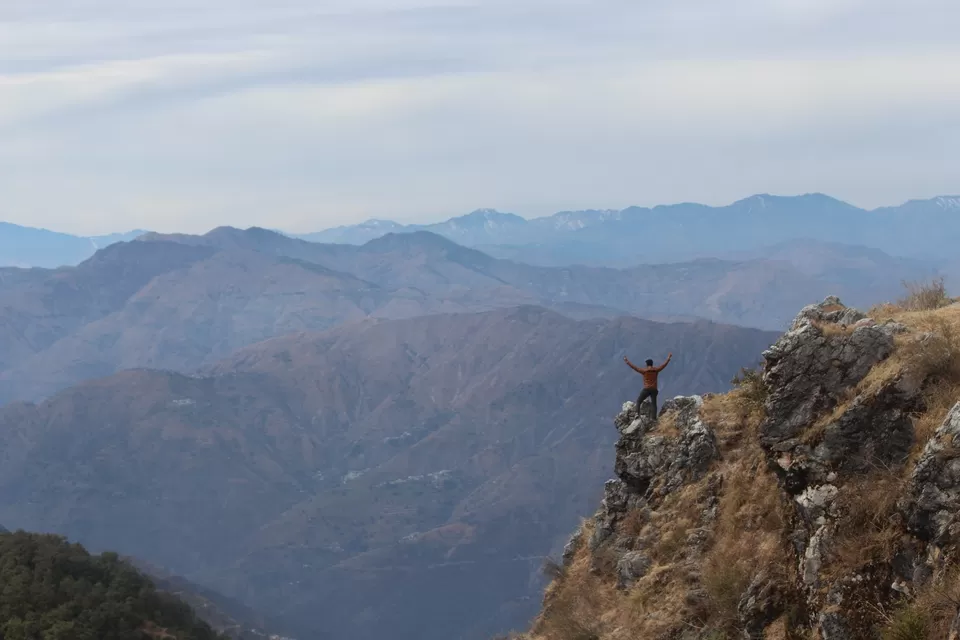 Our Target was to reach Srinagar and then to reach as close as possible towards chopta.
In between we visited Rudraprayag.
Where 2 rivers (Alaknanda and Mandakini River) mate also known as sangam.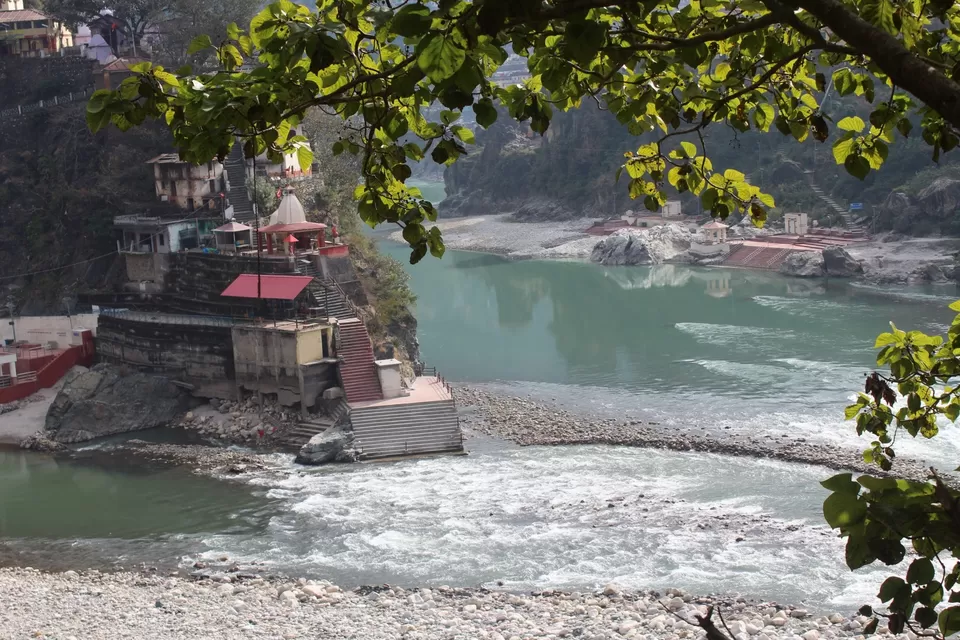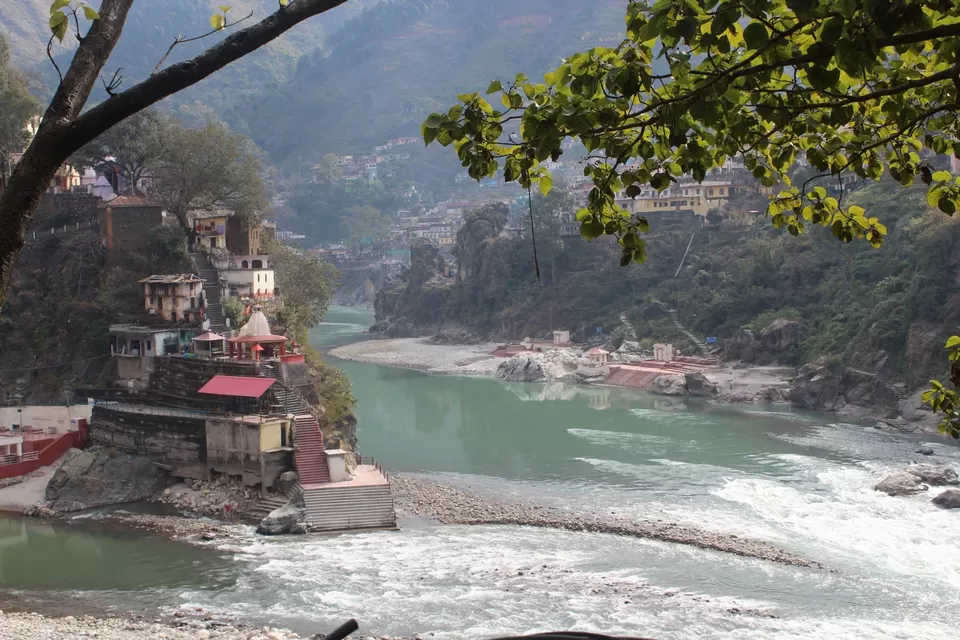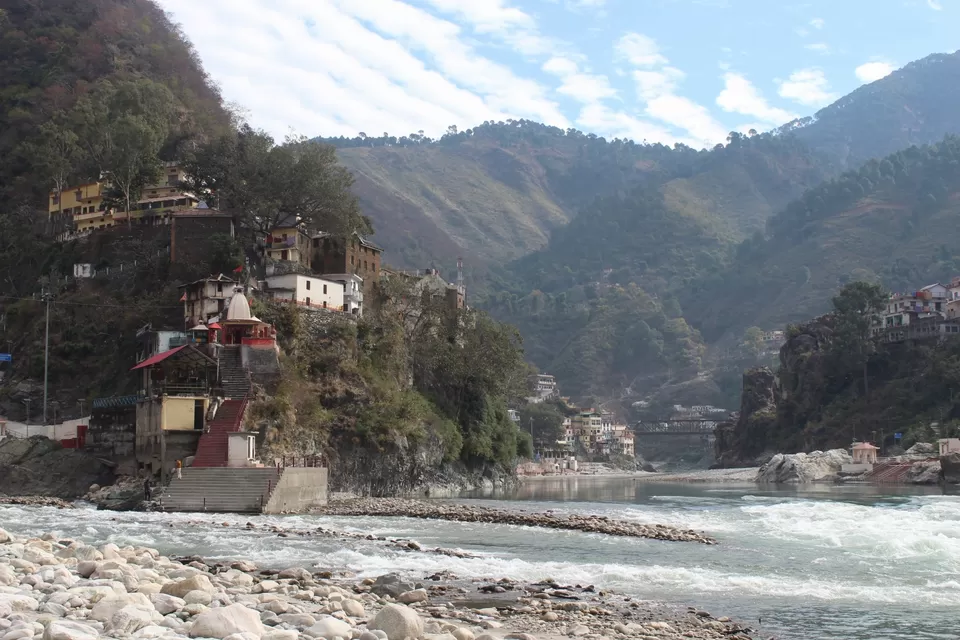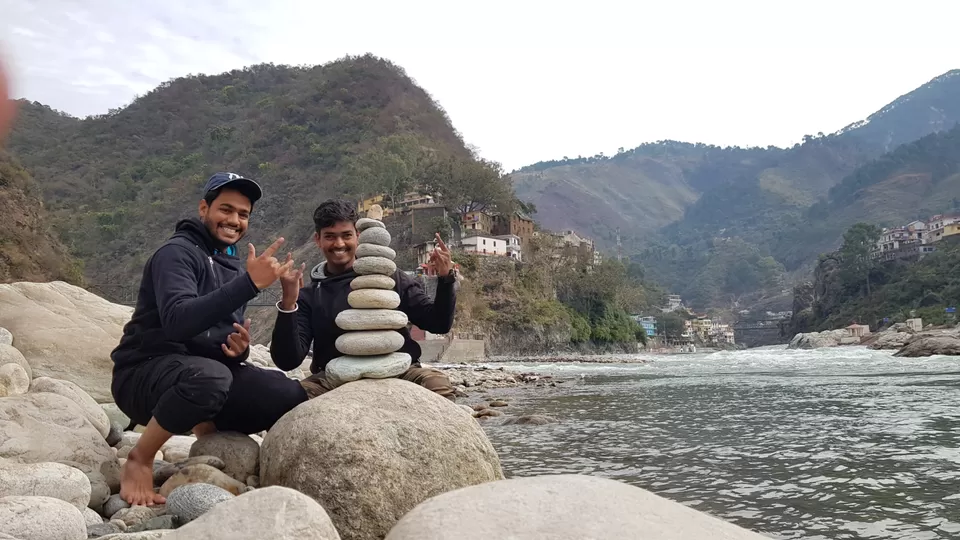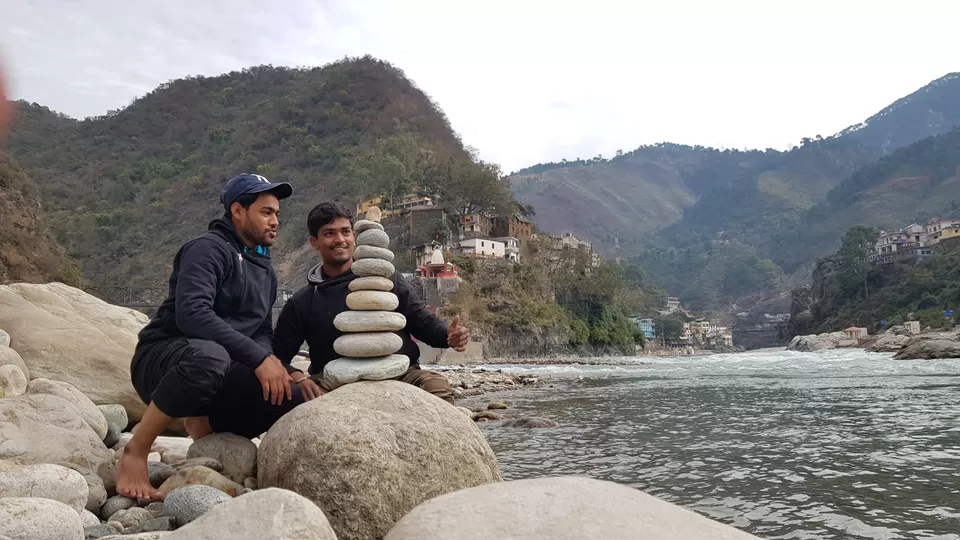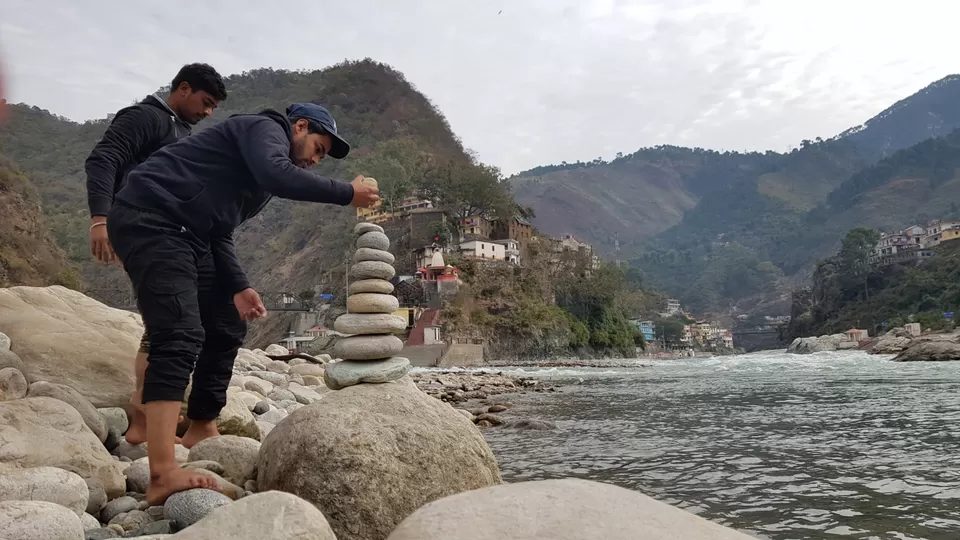 Chopta, very simply put, is a trekker cum explorer's heaven. Truly if you haven't been to chopta make sure to add it to your list.
Truly amazing scenery can't describe those in words. And the route we took.. Aha..
Chopta is also famous for Tung Nath Trek.
Badrinath is hardly 50kms from chopta. If you have more days to spend then you can try visiting Badrinath too.
We ended our day 3 at Chopta only.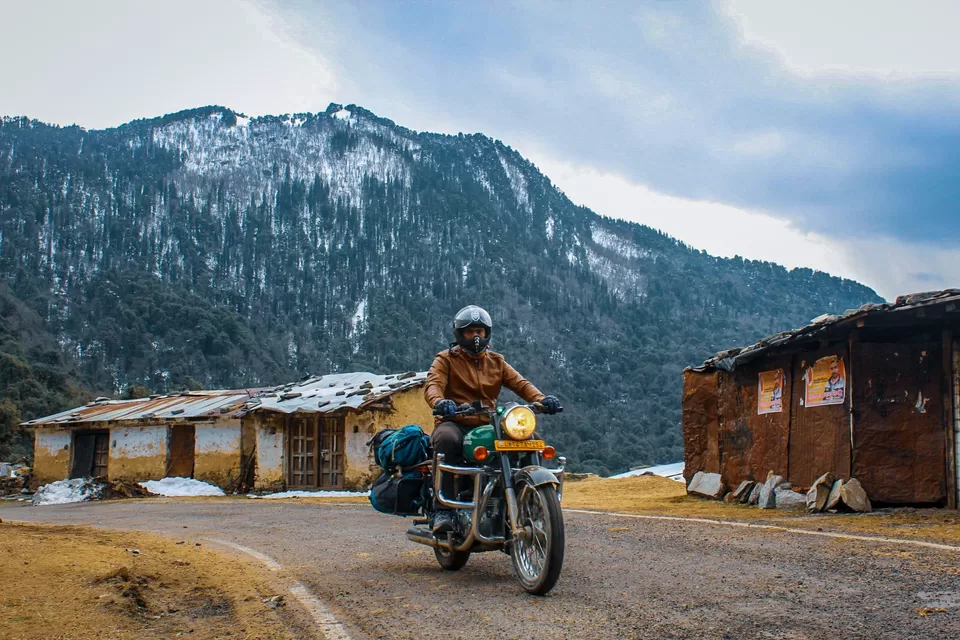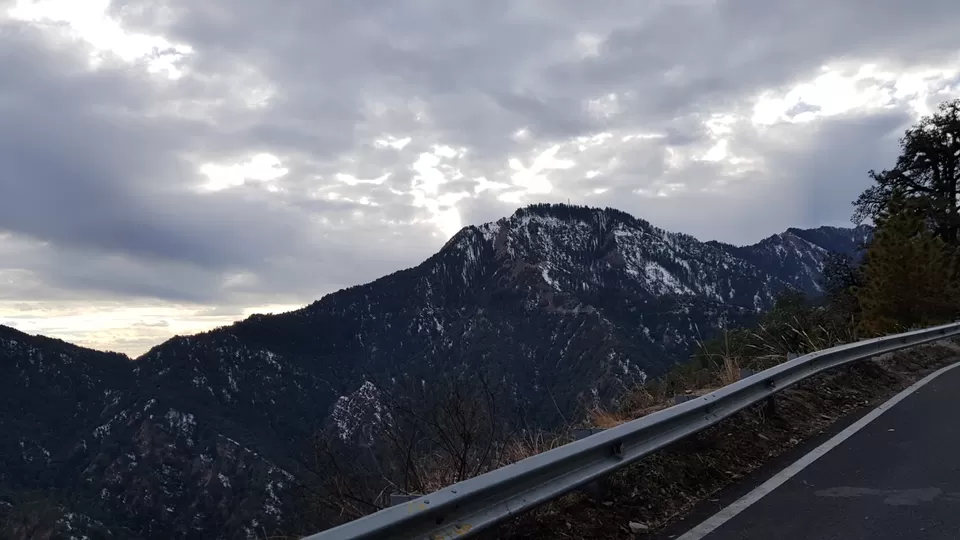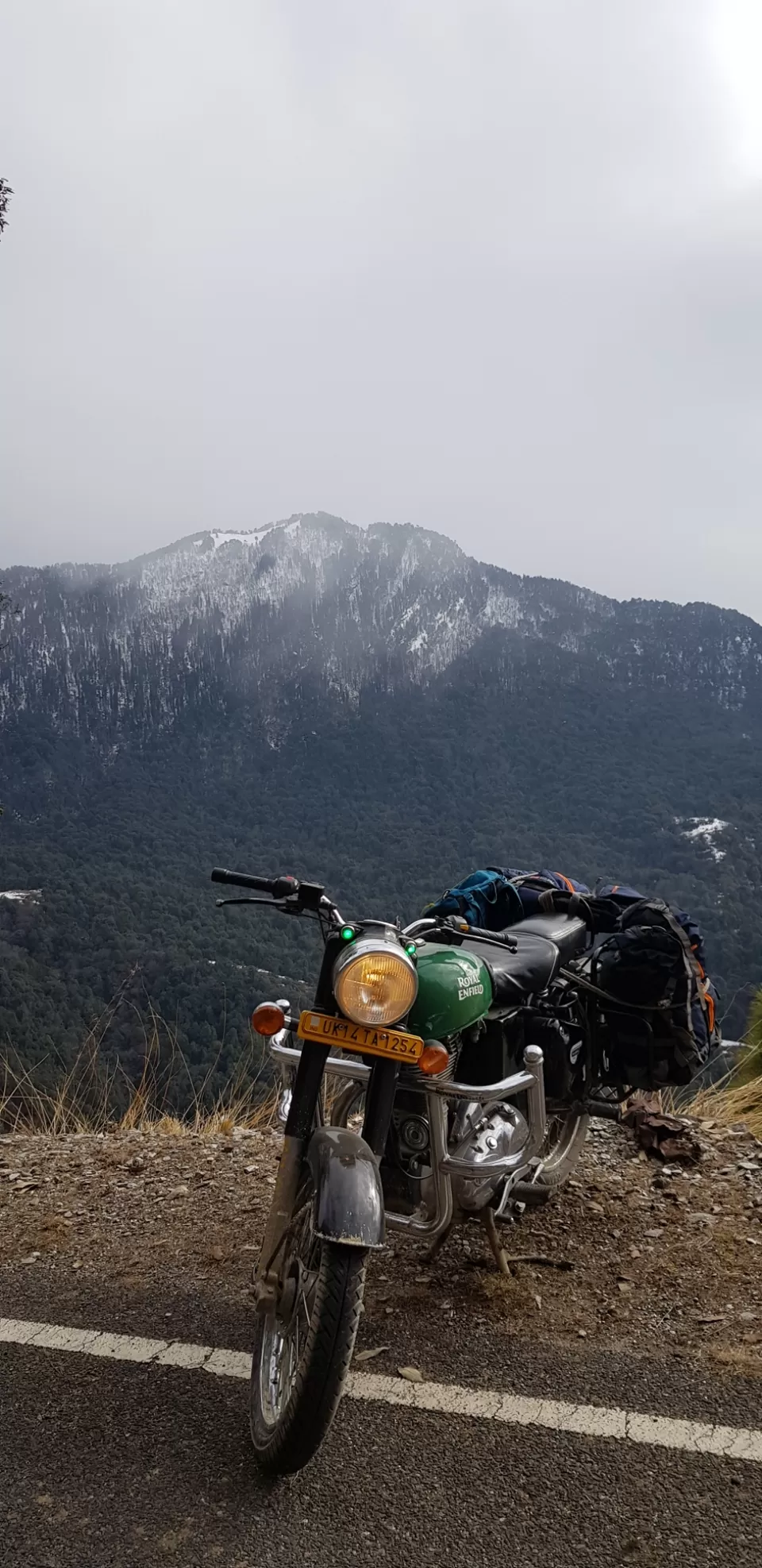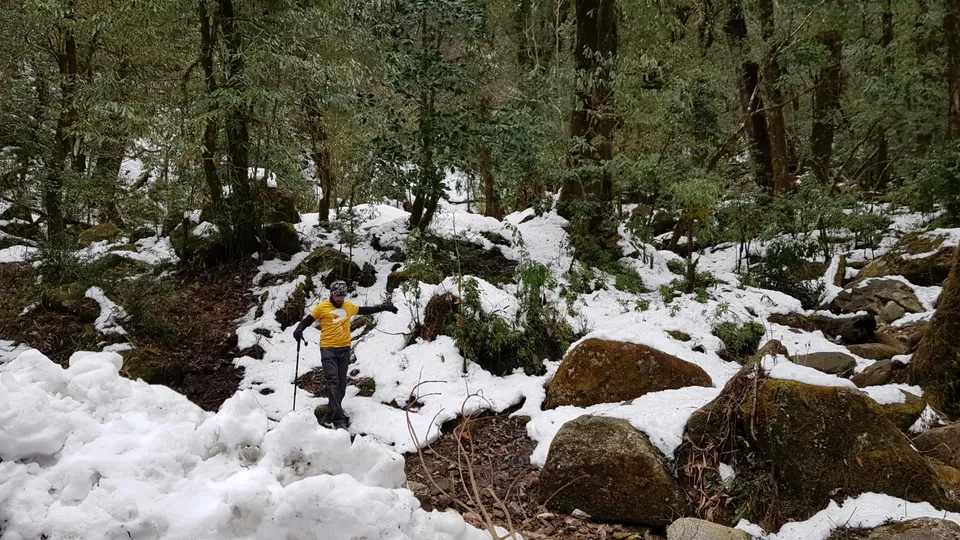 Our last of bike ride our target was to reach Rishikesh.
In be tween we were going to visit Devprayag ( Sangam of Alaknanda River and Bagirathi River)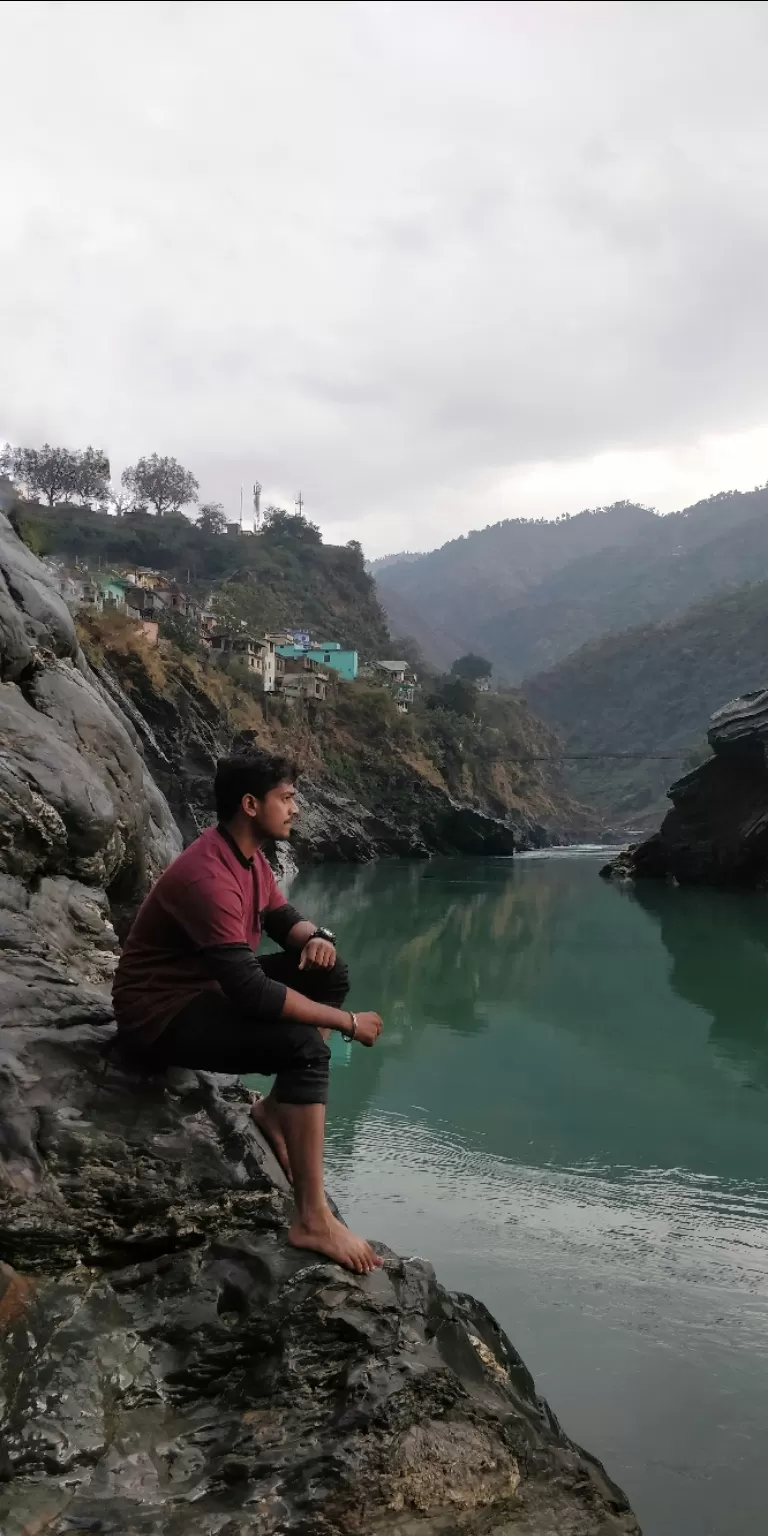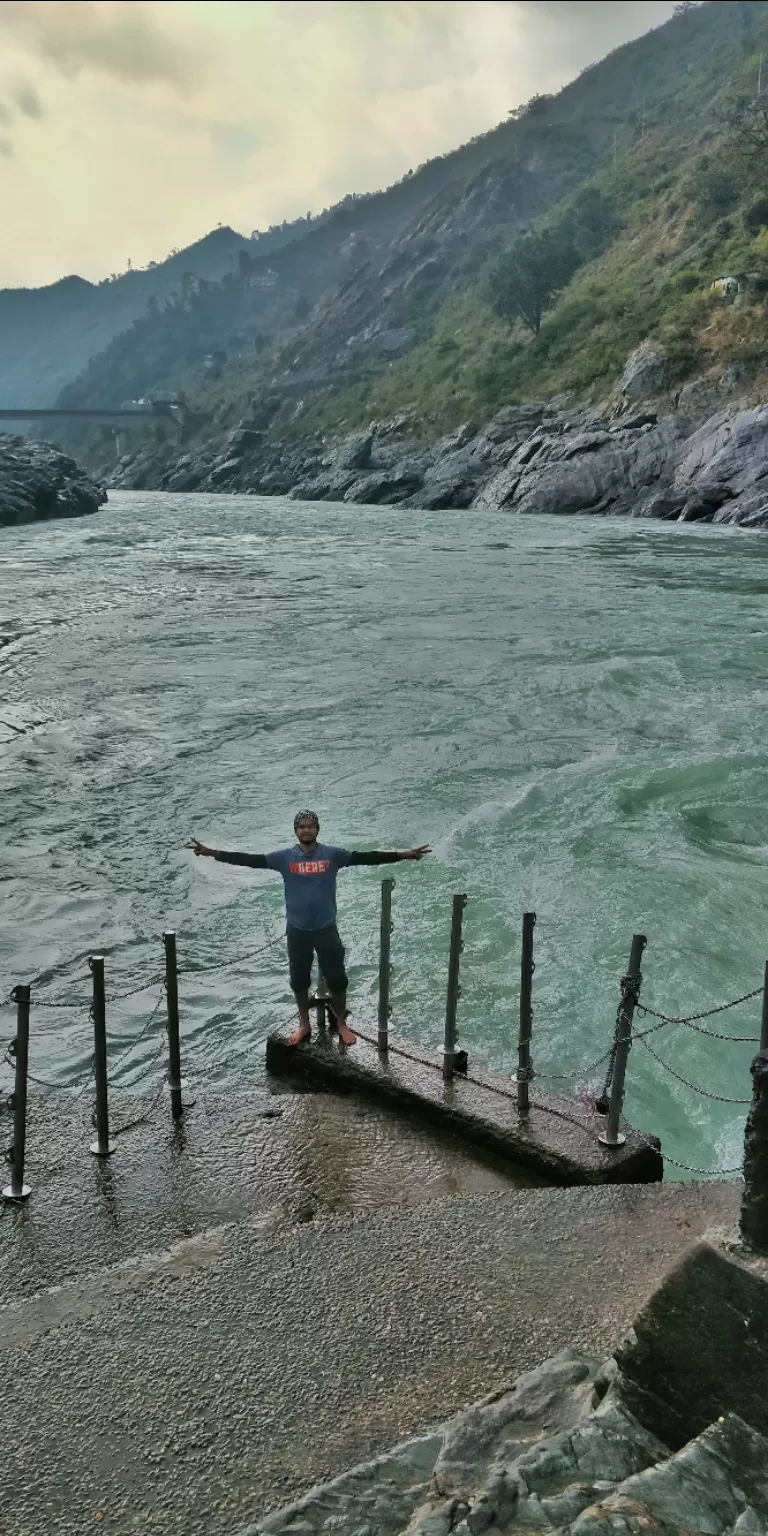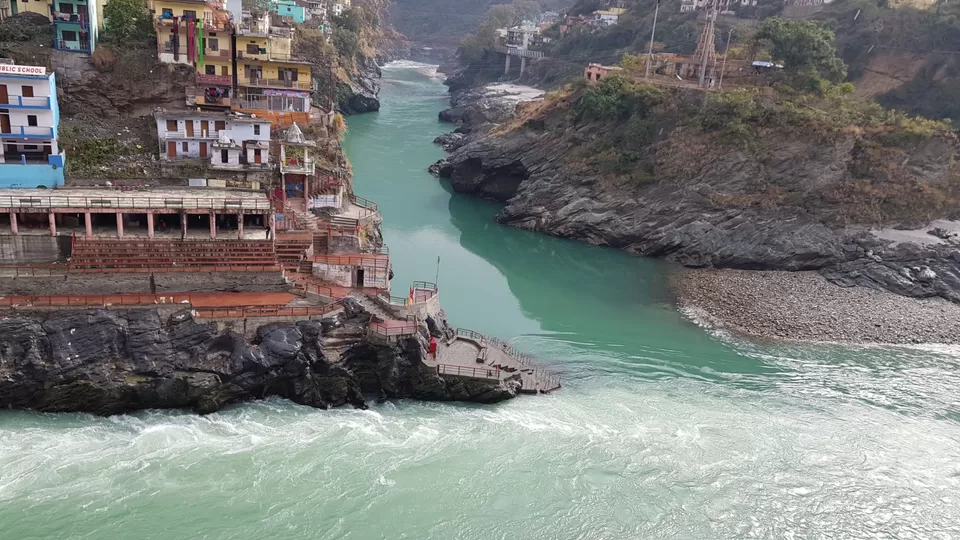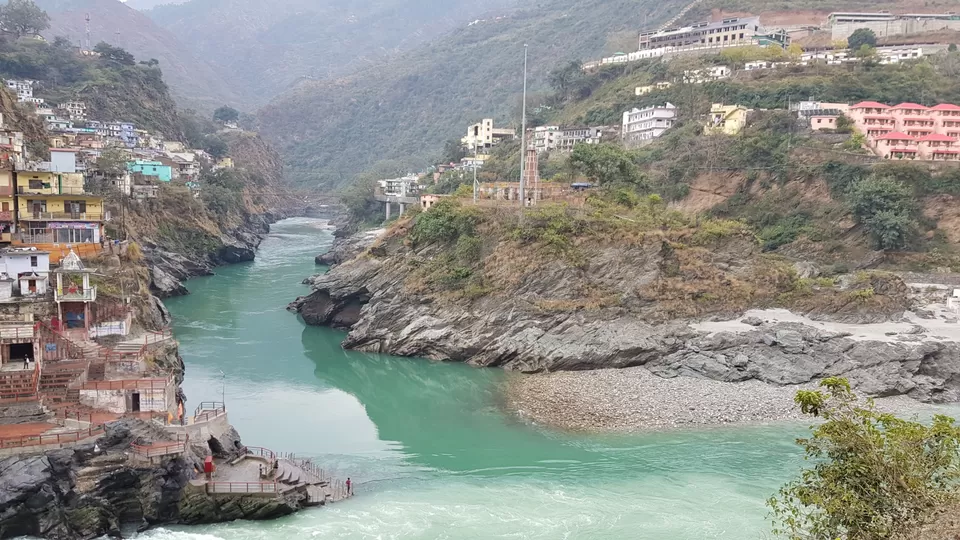 From Devprayag rishikesh was around 55Kms.
It was our last day for bike riding as for next 2 days we made the booking for adventure Activities like bungee jump, giant swing, river rafting. Etc.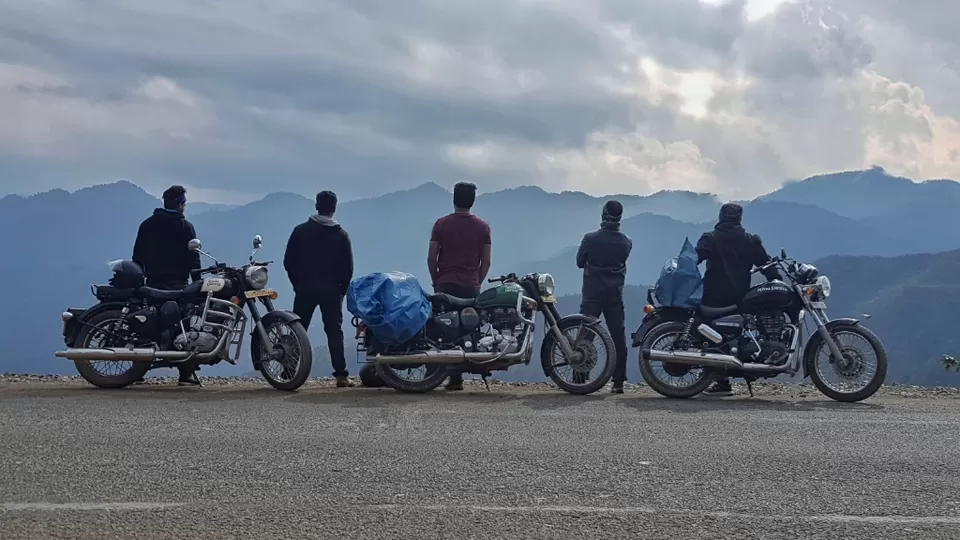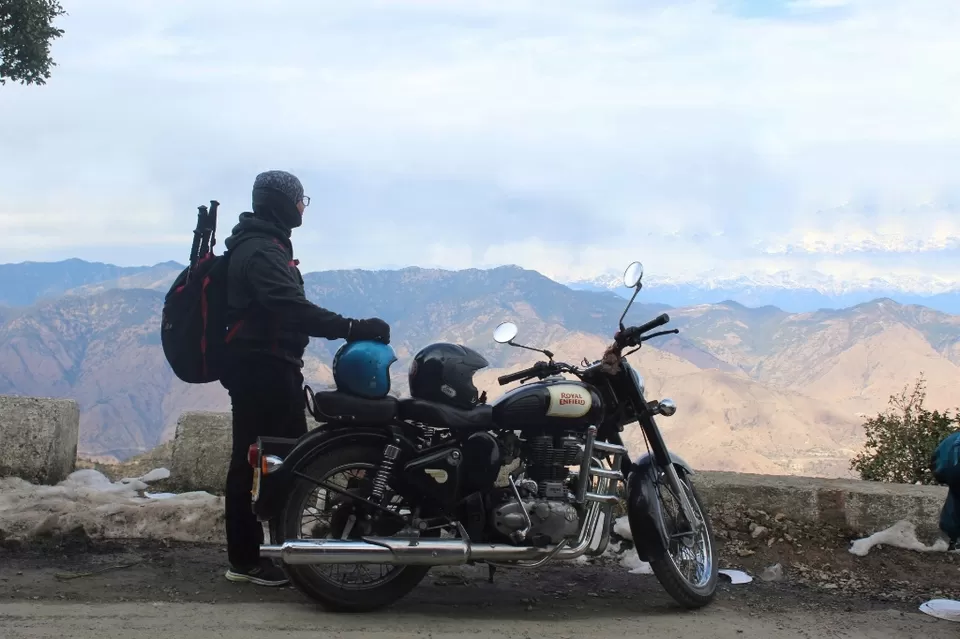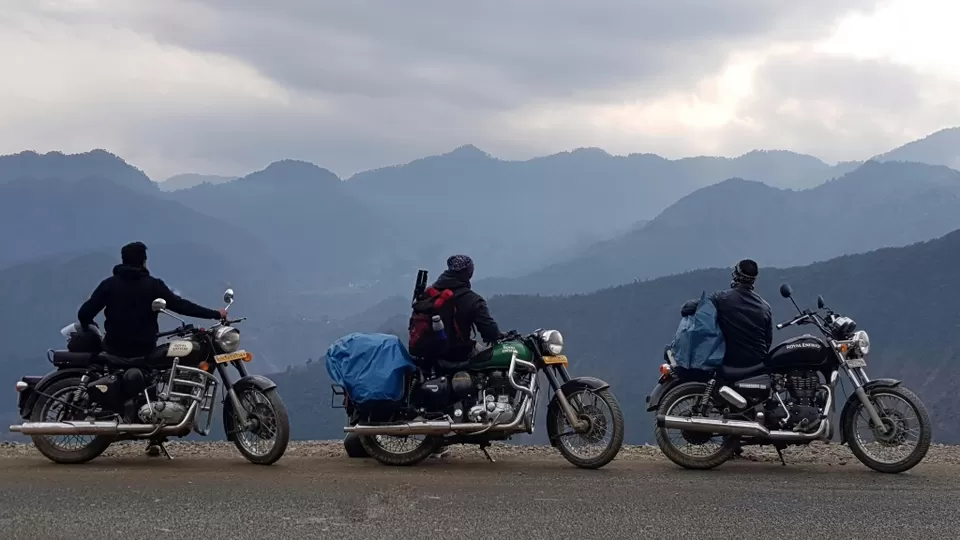 So what we done in those four days was nothing but
Around 550kms of bike riding
Visited 12 + New locations
And with thousands of new memories.
It was one of the most memorable trip i ever had.
.
.
I will share my experience about the Bungee Jump, Giant swing in my upcoming Blog.