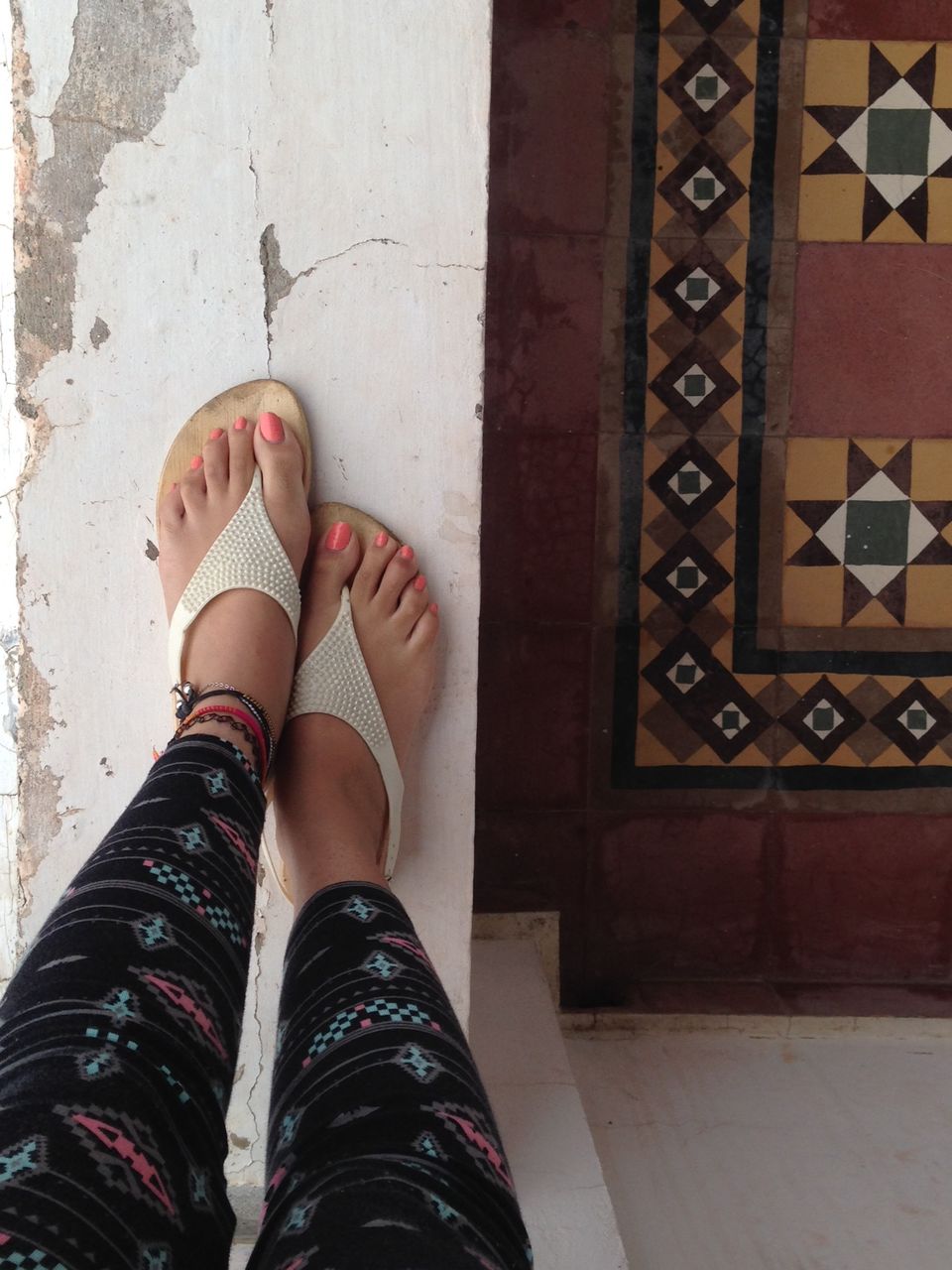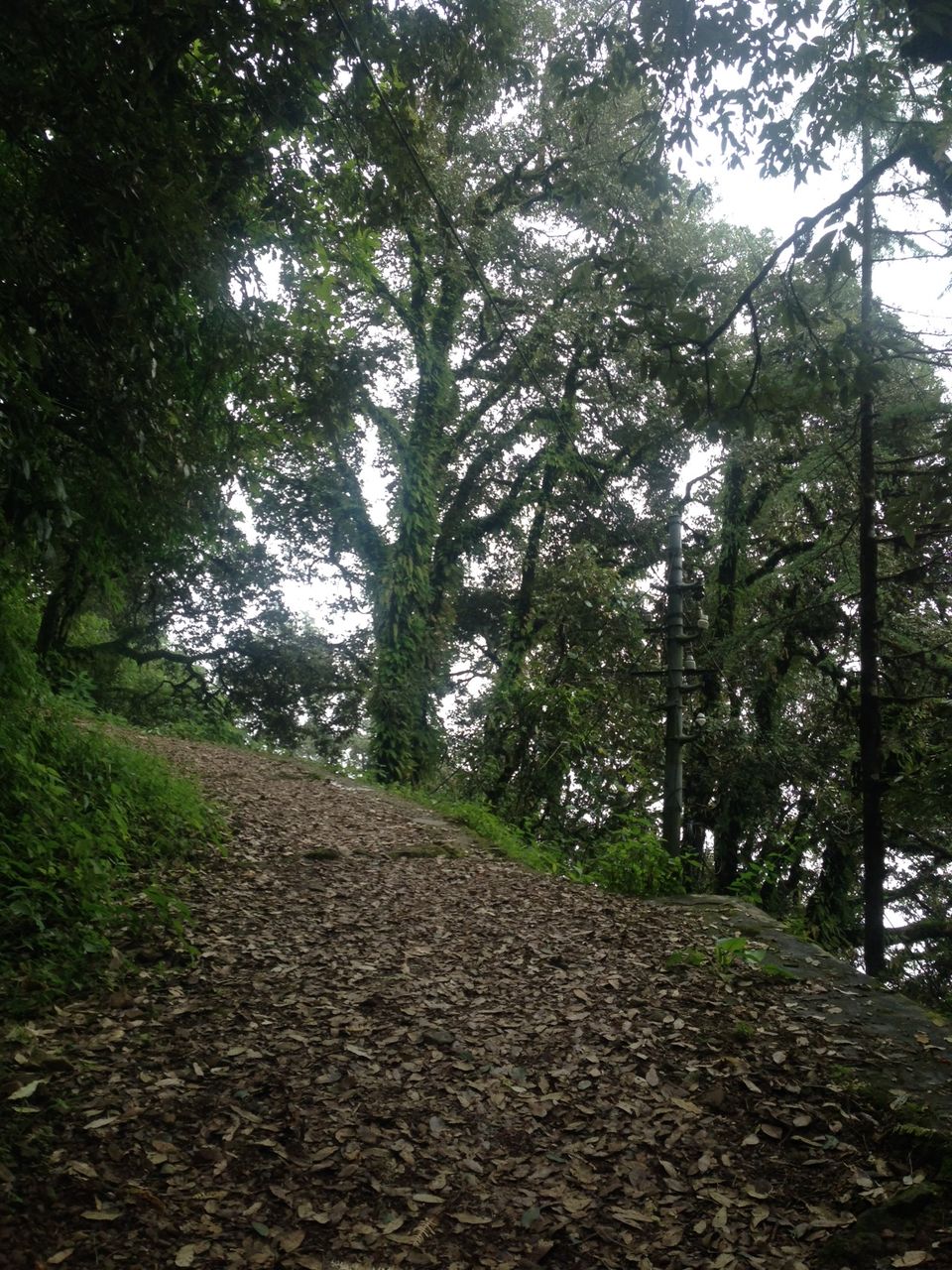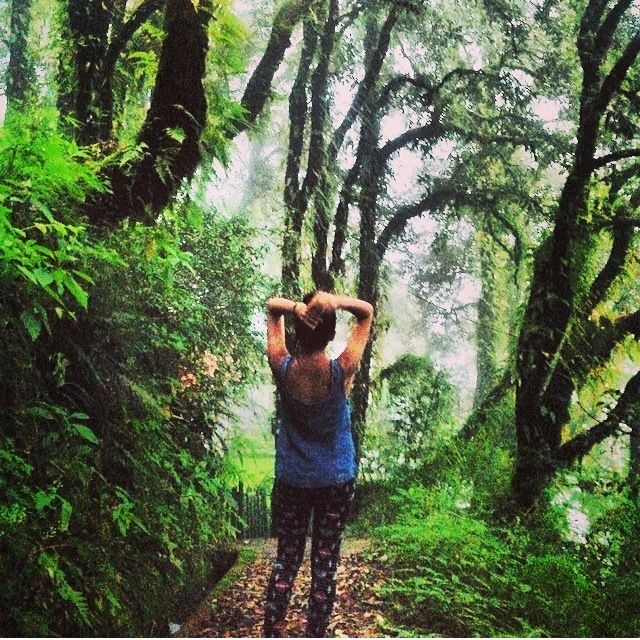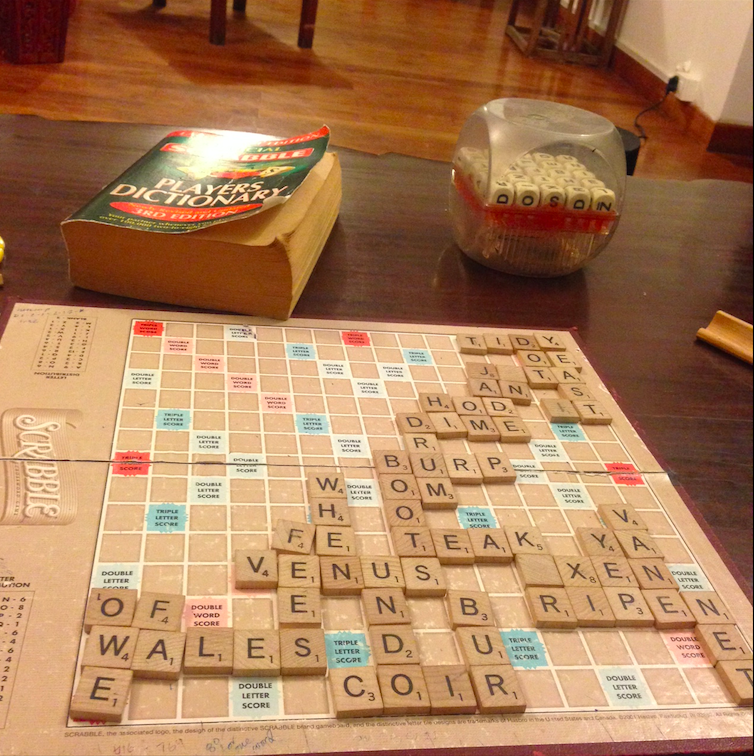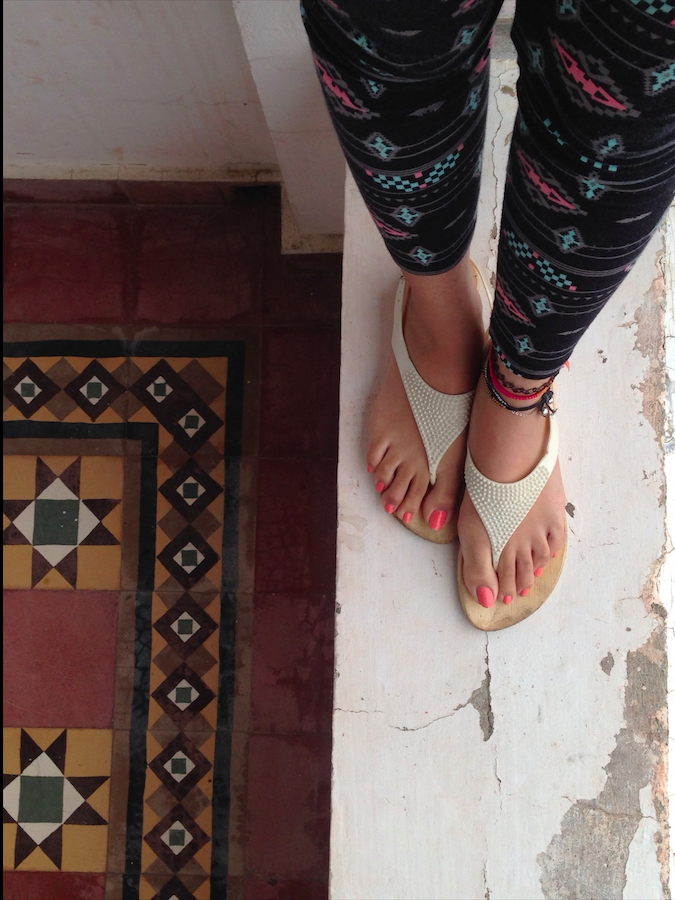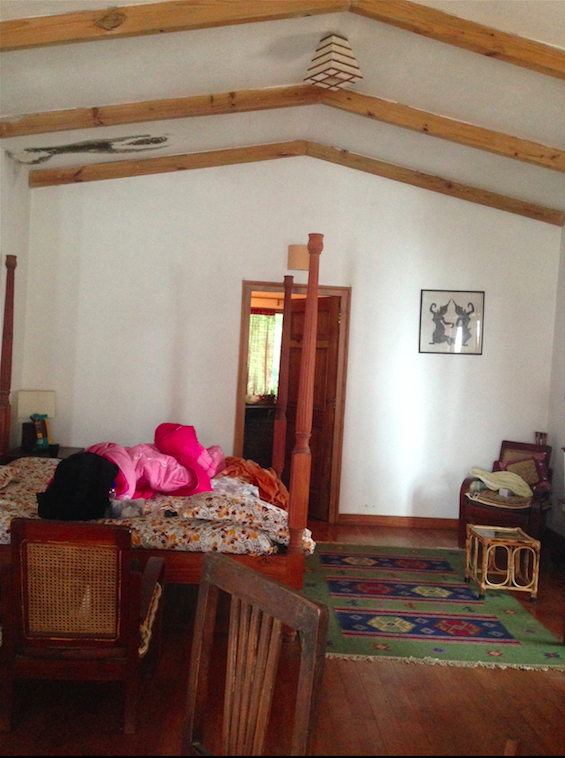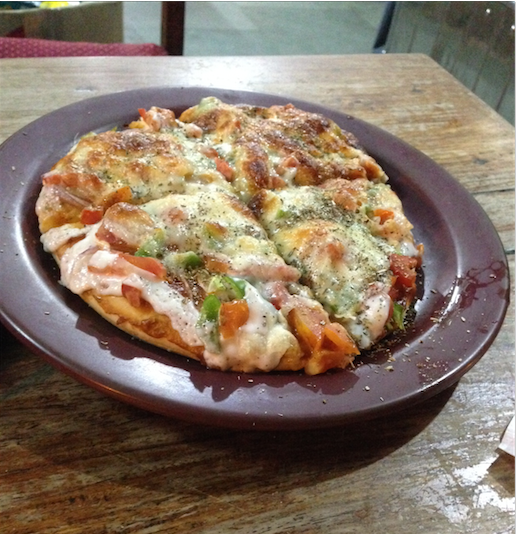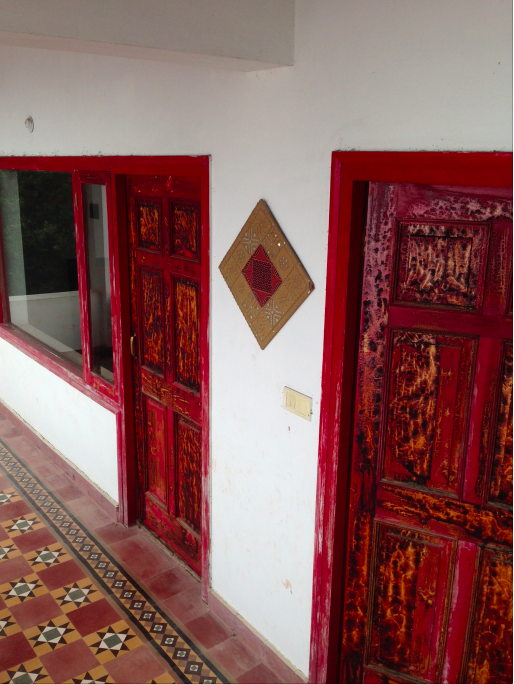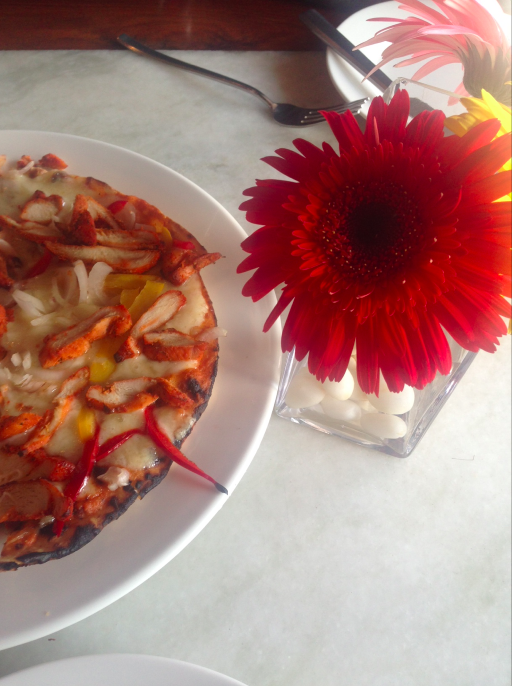 Amidst north India's very famous and most visited hill station "Mussorie" stands this tiny place called "Landour". Landour was initially built by and for the British Army . From 1827 when a sanatorium was built in Landour, the town was a convalescent station for the military, and hence much of Landour is a Cantonment.
But, more than this, the place is well known for its serene beauty and the very old language school. I started my Journey from New Delhi ISBT station from where I boarded a bus to Dehradun.
This place is almost 35kms from Dehradun and it take and hour in a taxi. You can either take local bus which will not be more than Rs.50 or you can take a private taxi which will cost Rs.1100. After reaching Sister Bazaar, I started walking towards my destination the home stay I read about online.
After walking for 15mins in the beautiful trek I managed to see my destination "Bhatty's"
Spending most of my time in the house, while reading my favorite author's books and sipping bhatty auntie's special tea was just a beautiful escape from the hustle bustle of my city.
There is a market called sister bazaar where only two shops are there and they make the best cheese and marmalades . Do try :D
Once you reach the "Chaar dukaan" you will see 4 shops adjacent to each other, where you get the best chai and waffles and pizzas ever! Landour is an experience in itself. Only when you go there you will realize this small area which is so different from other places nearby that area.
Oh I forgot to mention- Landour is also where the lovely "Ruskin Bond" stays. He also visits a bookstore every Thursday where he greets his fans and signs books for them. so go and meet him .
Wanderlust takes another level when you will take a walk from landour to the "Happy valley" . Yes, that's the name of the place there. :D
You go, stay, walk, meet and only then you can feel this lovely tiny place .
'Travel is like love, mostly because it's a heightened state of awareness, in which we are mindful, receptive, undimmed by familiarity and ready to be transformed. That is why the best trips, like the best love affairs, never really end.' -Pico Iyer