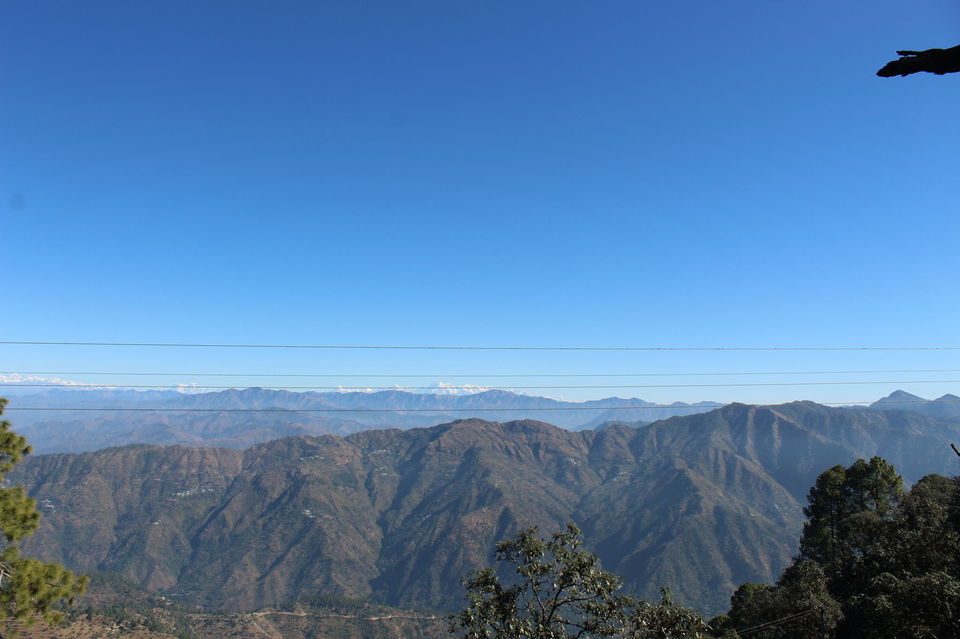 We started our journey to explore the hills in Uttarakhand. Our first stop was Dehradun for a day.
CONTENT :
Dehradun
Mussoorie
Jim Corbett
Lansdowne
A Day In Dehradun :
After reaching Dehradun, you can go to the hotel and check-in as you must be tired.
Places To Visit :
Robber's cave / Guchhupani : You will thank me after visiting this place. You can get the cabs from your hotel to reach here. You have to remove your shoes here and take the sleeper which are available on rent of just 10 rs and now you are ready to get into the cave.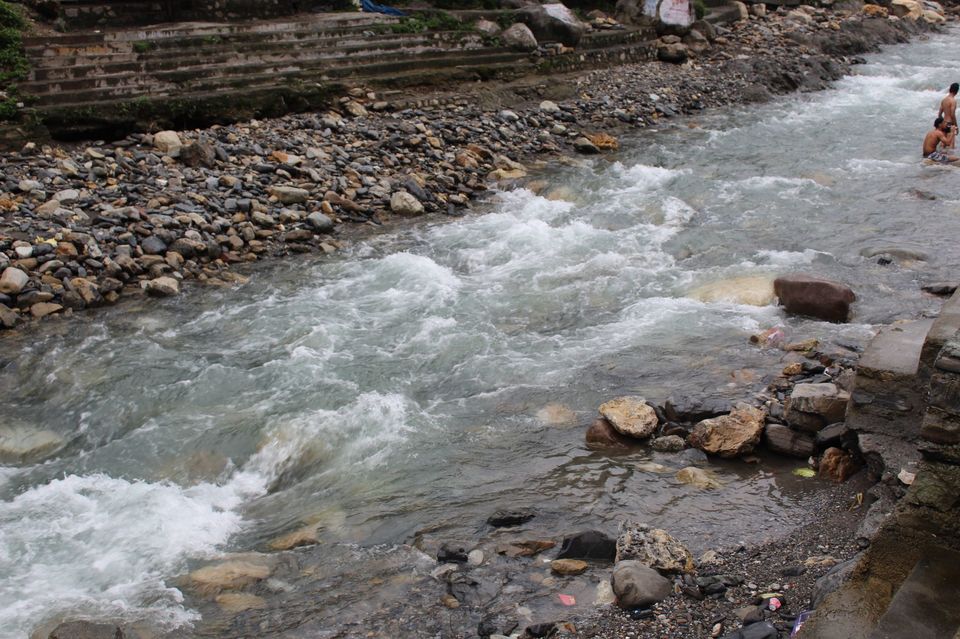 Dehradun Zoo : You will see the variety of animals here and this place is well maintained.You can see leopard, crocodile, monkeys, beautiful birds, peacock, dear and some other animals too. You can also have some foods from the food corner. Also there is one 3D show which is a must watch. They have aquarium in the zoo but that is up to you if you want to see that.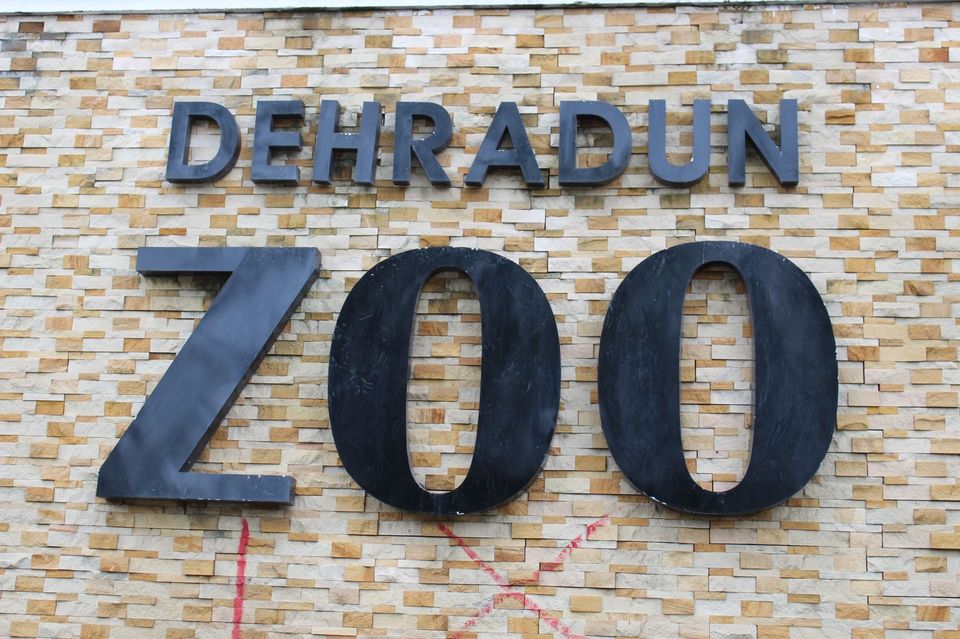 Next day we started our journey to reach Mussoorie.
Mussoorie :
Places To Visit :
Mall Road : This is the place to take a long walk and enjoy the scenic beauty.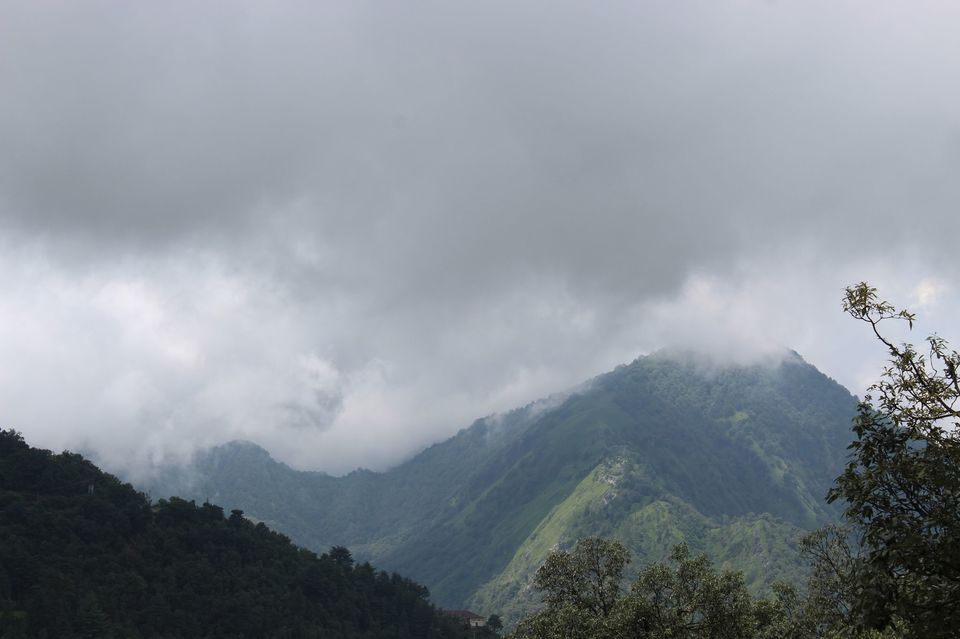 Kempty fall : This place is on the top but don't set high expectations from the Kempty fall. You can enjoy the journey to the Kempty Fall. Fall is beautiful, but there are lots of shops on the top of water which just block the beautiful view. This is 12-15 km far from the Mall Road, you can get the taxi to reach here. There are shops to eat and do shopping.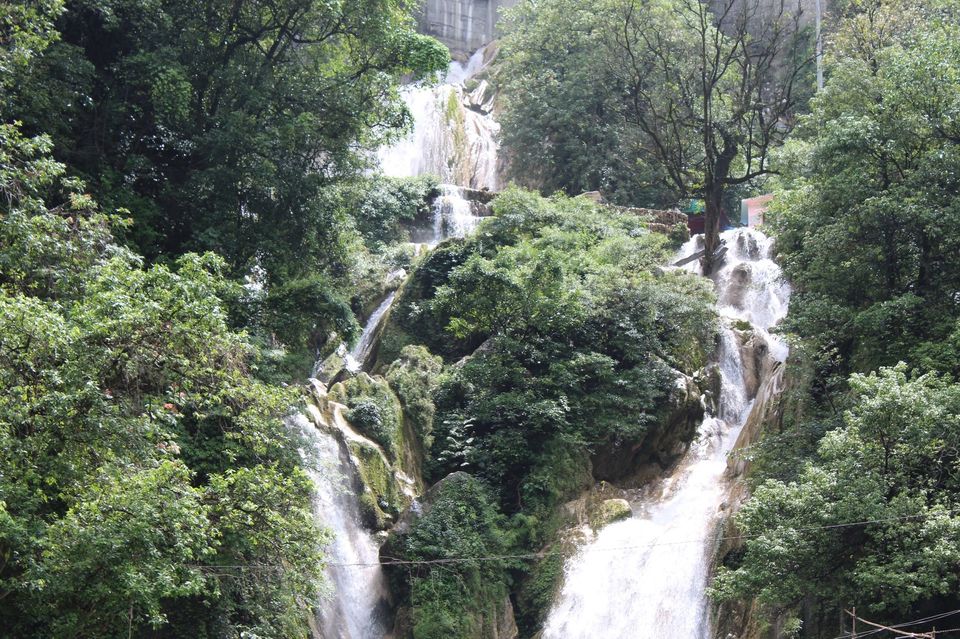 JIM CORBETT :
Places To Visit :
Koshi River : We decided to go for some walk and reached Koshi River. The flow of the river was fascinating , but you can sit and relax. Climate was amazing. You will feel happy and relaxed there. Animal from the jungle come for drinking water, if you are lucky you can see some.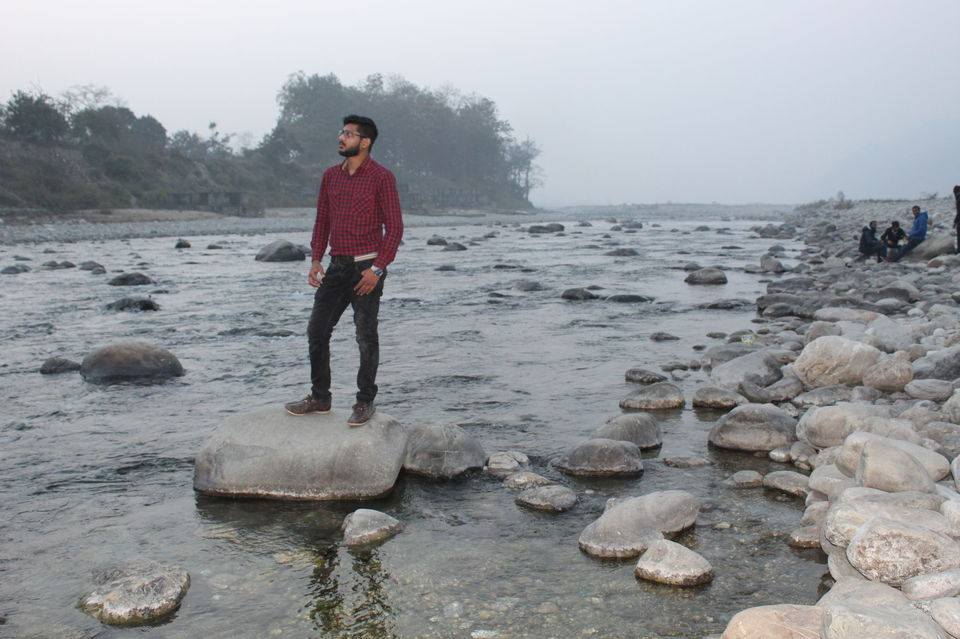 Jungle safari : We went for the Sitabani wildlife reserve. This is the zone where you can spot less animals. Yes you heard right , if you want to spot tiger then don't go for it book government zone which can be booked 1 and half month prior. We enjoyed a lot in our safari. Spotted some dear, peacock, elephant but not lucky enough to spot the tiger. But no problem we are completely satisfied with our trip as we enjoyed a lot and next time will go for the other zone and expect to spot tiger.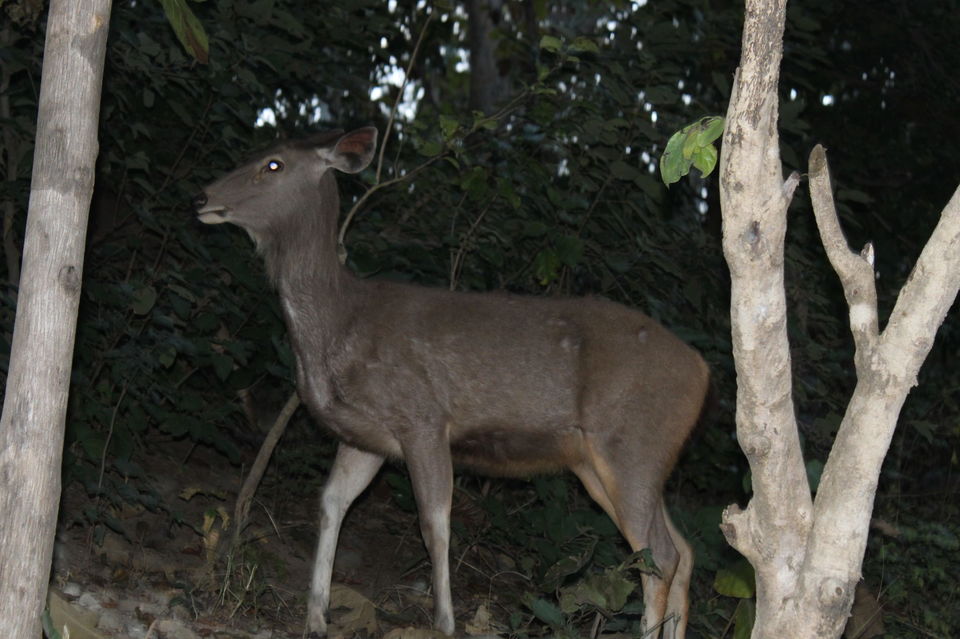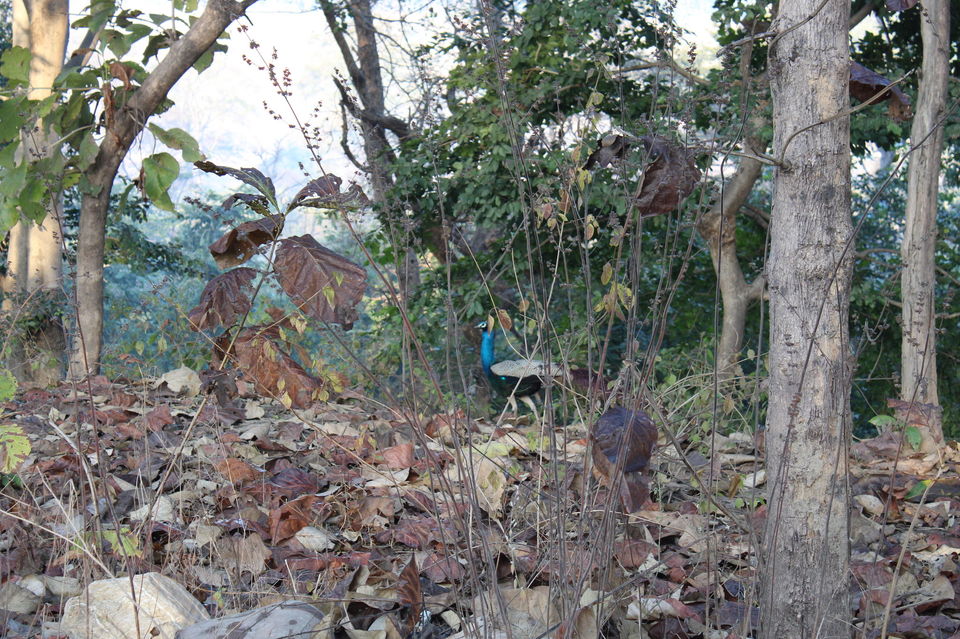 LANSDOWNE :
PLACES TO VISIT:
ST JOHN'S CATHOLIC CHURCH :
There is a old church which is really beautiful. Go and find some peace here.
A Roman Catholic Church in Lansdowne, St John's Church is the only running Church in Lansdowne. Located on the Mall Road, between the way to to St Mary Church, St John's Church was established in 1936. Beautiful interiors and serene atmosphere makes its a must visit place in Lansdowne.
Entry Fees : None
Best Time To Visit : Any Time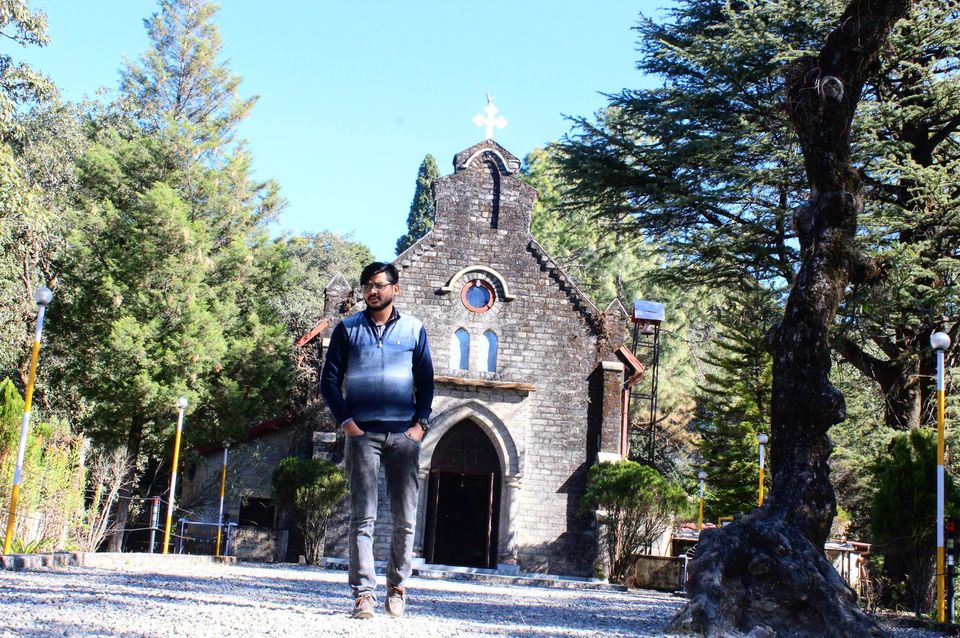 TIP N TOP / TIFFIN TOP POINT :
Tip N Top also known as the name suggests is one of the highest places in Lansdowne. Located at just 1.5 km from main Lansdowne city centre, Tip in Top is best place in Lansdowne to watch complete skyline with magnificent Shivalik range.