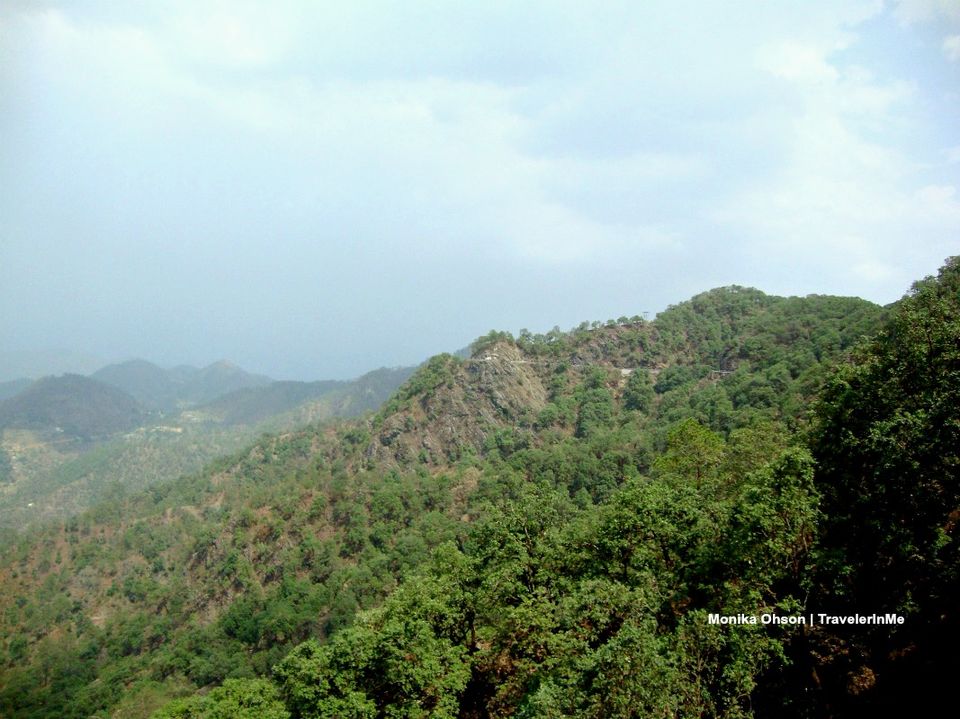 This is from a trip a decade ago..... the churches are still there :-)
Quaint, simple old world charm and quiet. That's how I remember the churches and the cantonment town of Lansdowne.
St Mary's Church
An Anglican church which is no longer functional as the Protestants converted to Catholic post 1947. The church was built way back in 1895 by the Britishers and deteriorated with time. Apparently it has pretty stained glass work. I do not remember stepping inside any of the churches so there are no photos of the interiors.
It has been renovated by the Garhwal Rifles as a small museum with photos from pre-independence times and every morning an AV show is streamed on history of Lansdowne & the Garhwal Regiment.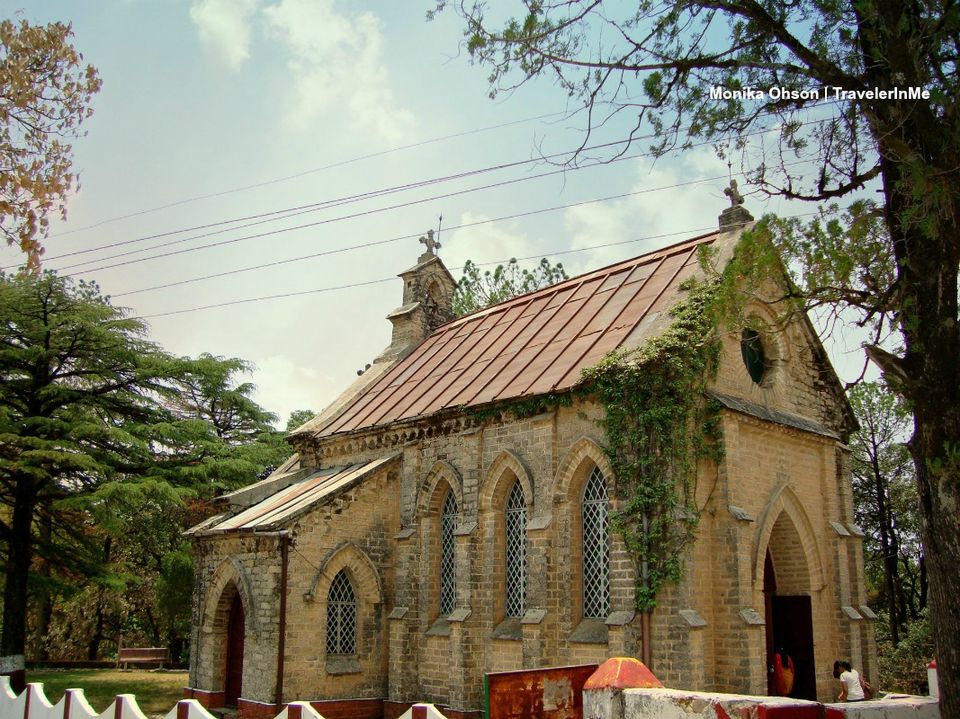 St John's Church
A Roman Catholic church and the only functional church in Lansdowne. The church was built in mid 1930s and remained abandoned for quite a few years around 1947. It was handed over to the Govt of India in 1951 and reinstated around 1983 when Catholic Diocese of Bijnor was made responsible for running it.
The church was closed when we went there, so we just did a quick tour from the outside. I still remember how the pathway was lined with glass bottles....... I found it creative in the first instant but then nah!!! It was extremely dangerous as it could lead to accidents .... I wonder if it is still being done !?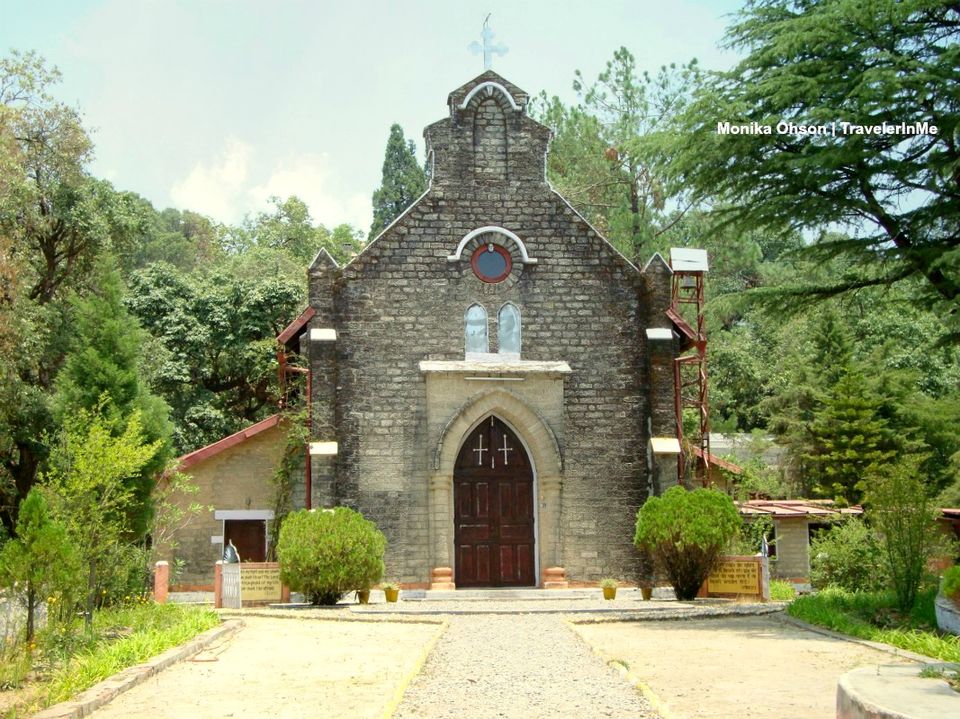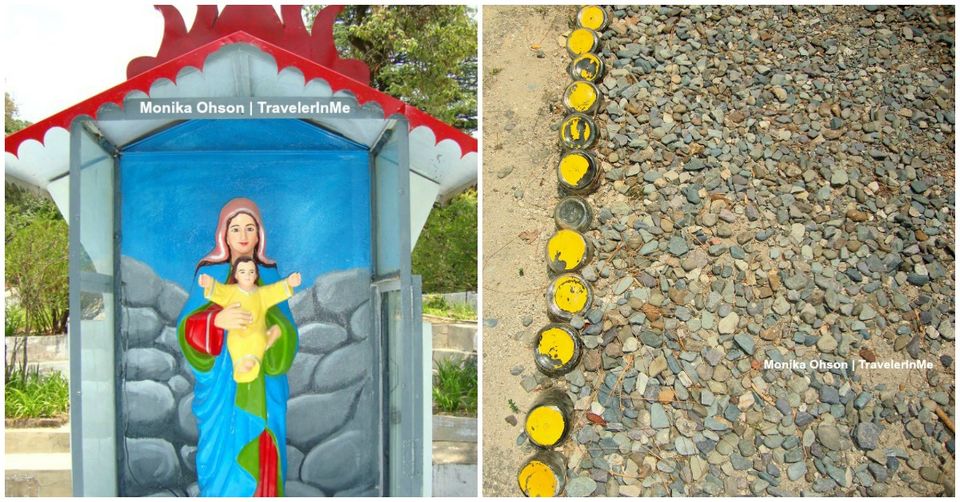 .
...and, if you like what you just read, do 'like it' & 'share it'. Also do not forget to 'follow' to remain updated about newer posts!
HAPPY TRAVELLING!
Monika Ohson | TravelerInMe

This was first published in TravelerInMe