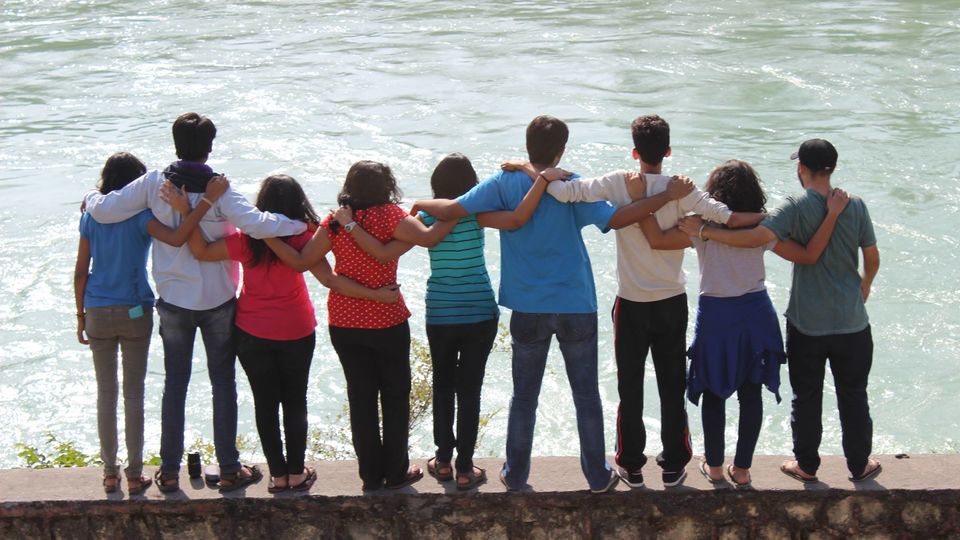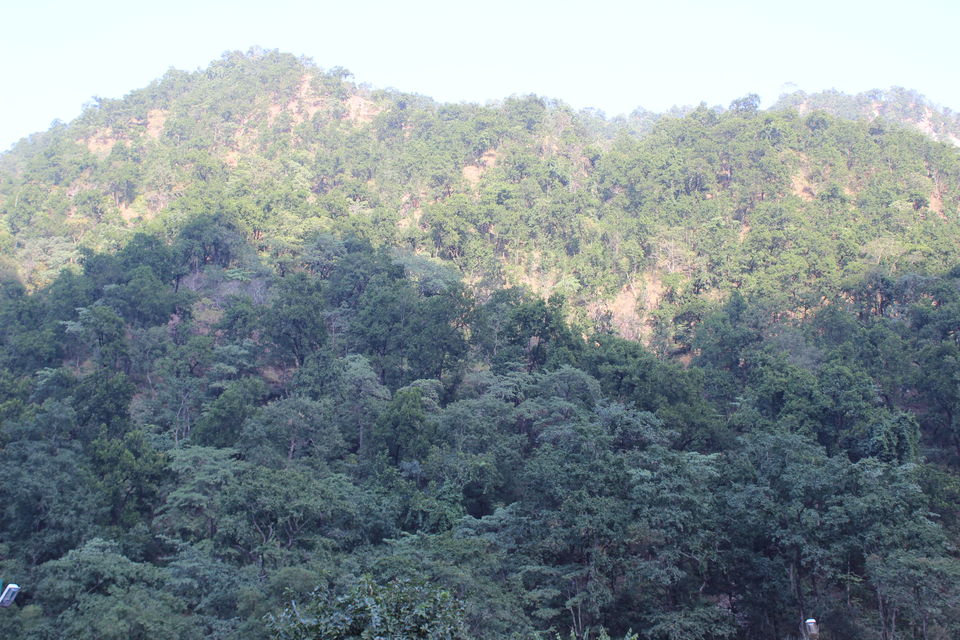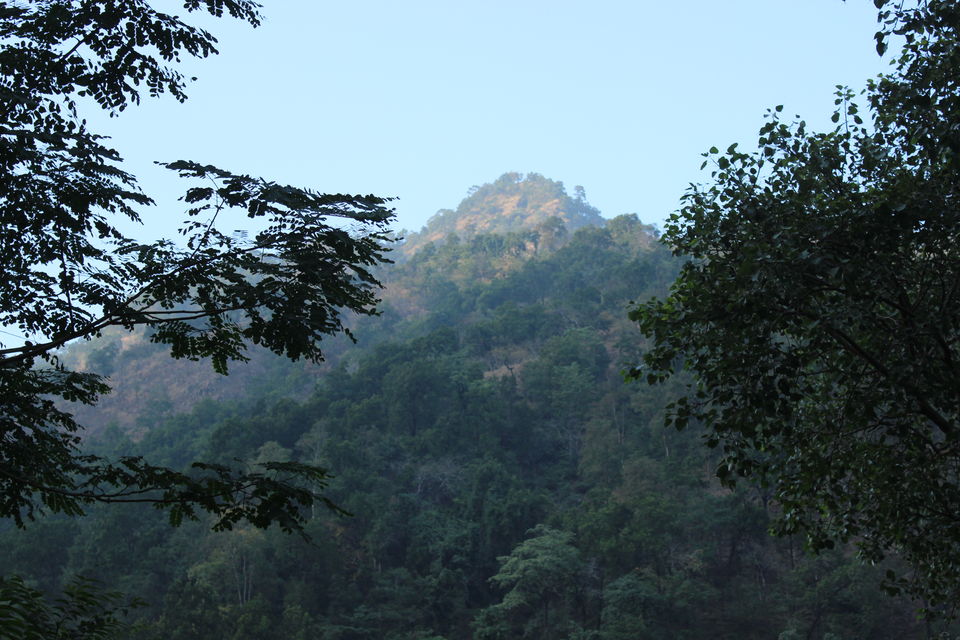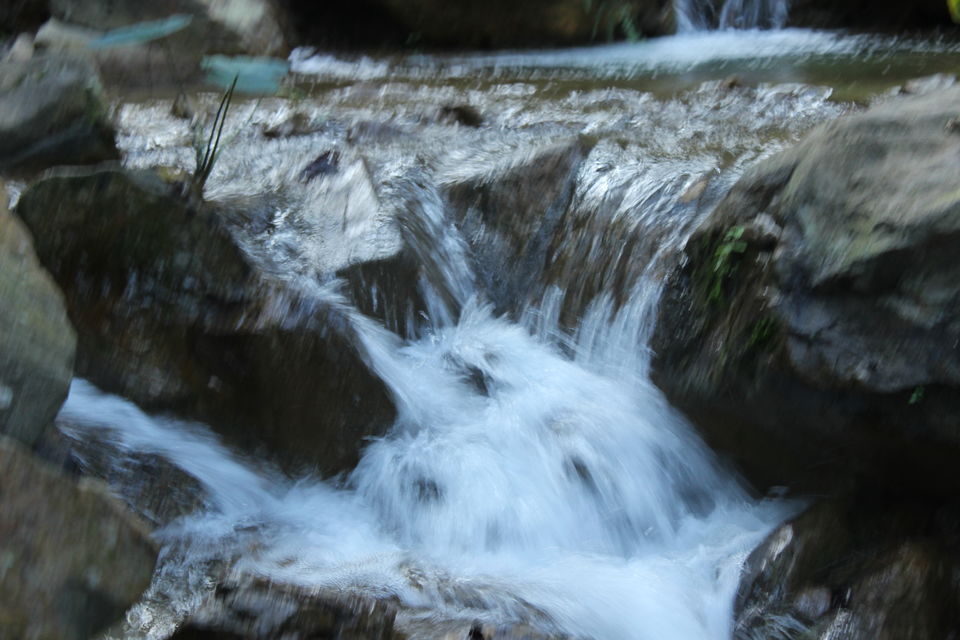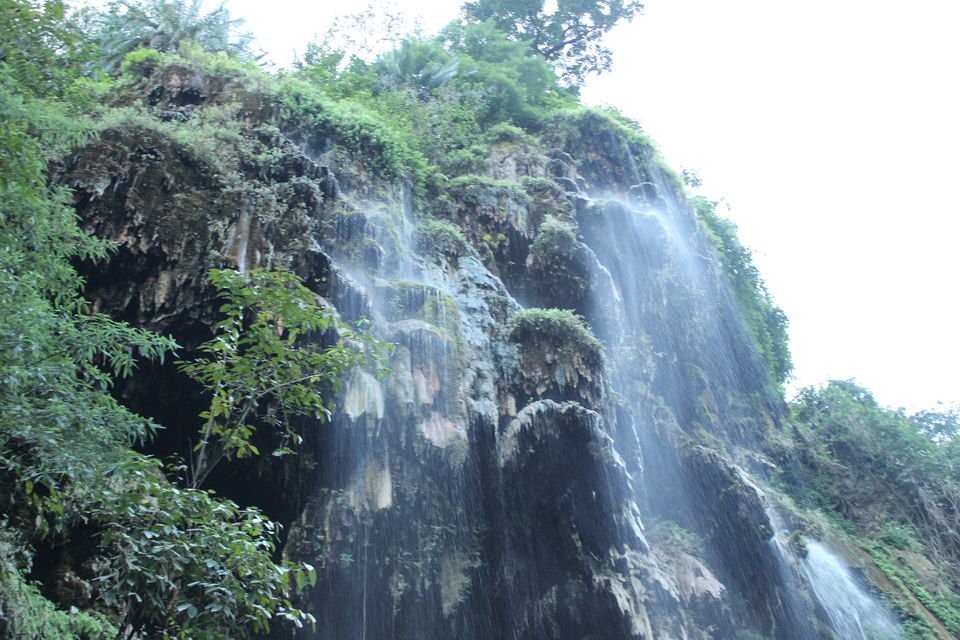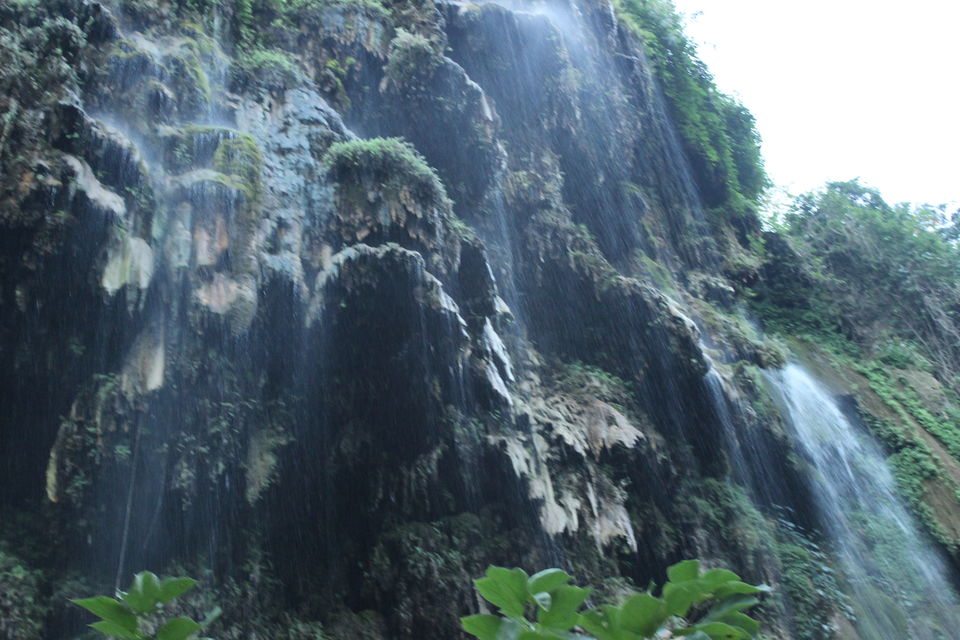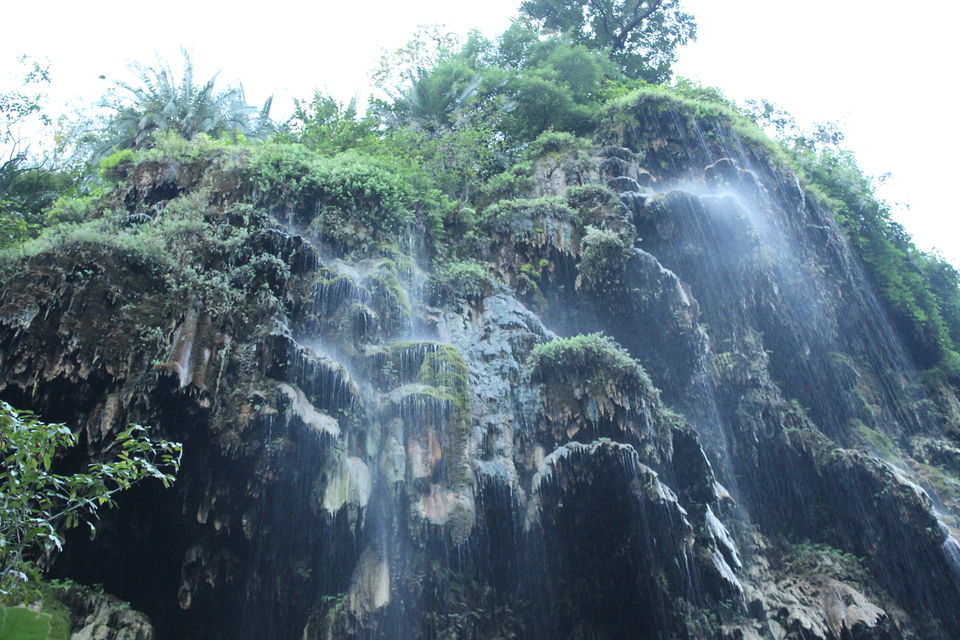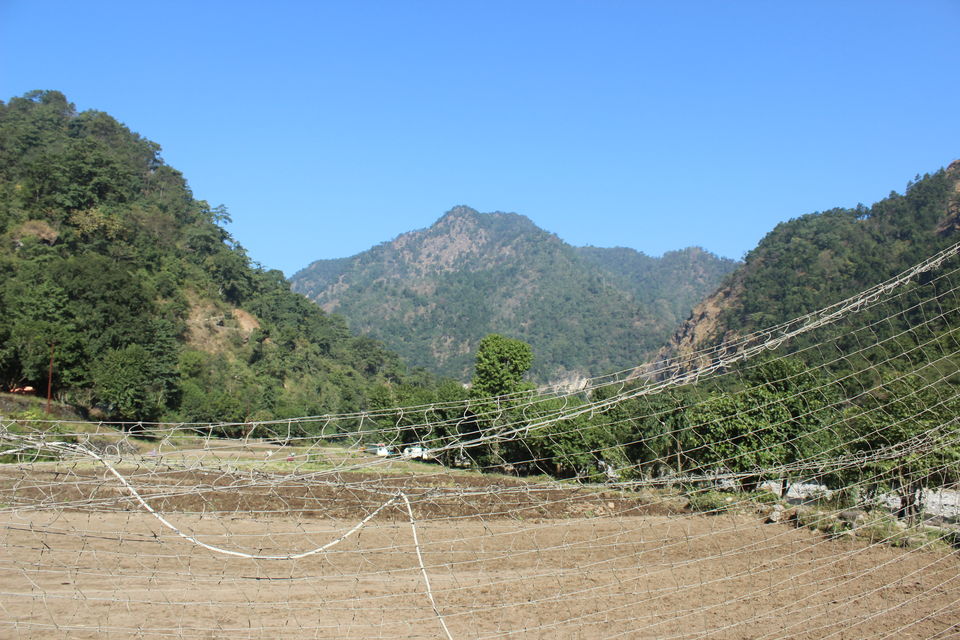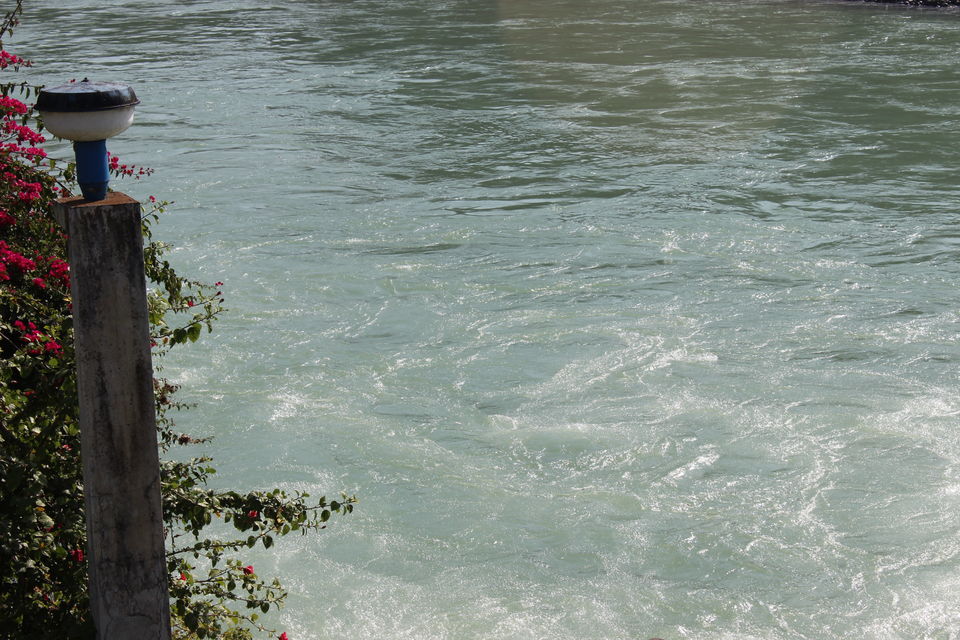 Even a two day hectic trip can be the best when you have some crazy ass friends with you. It was a weekend and we decided to hit Rishikesh after a long discussion at lunch in college. A mini-bus was booked for eleven members and thus our journey started at 4 am; we reached Rishikesh at about 4:30 pm and hit our rooms booked along the shore the Ganges.
A 12 hour long journey but still planned to visit the waterfalls near our cottages; we set aboard to visit the place as we walked for half an hour trekking all the way up to the waterfalls. It couldn't have got any better, the very beauty of it was so mesmerizing to even think of the trek we had to do to reach it. A visit down to our cottages was more tiring than the visit trekking up to the waterfalls.
The next day in the morning we set out for the main event of our trip "River Rafting"; we booked it for a 16 km stretch. A break at Maggi point where we could do cliff jumping would complete the trip perfectly and then another 15 minute rafting to finish it all off with style.
With a few memorable moments and new trips added to the wishlist we headed back to our college thinking of the trip the whole way back.