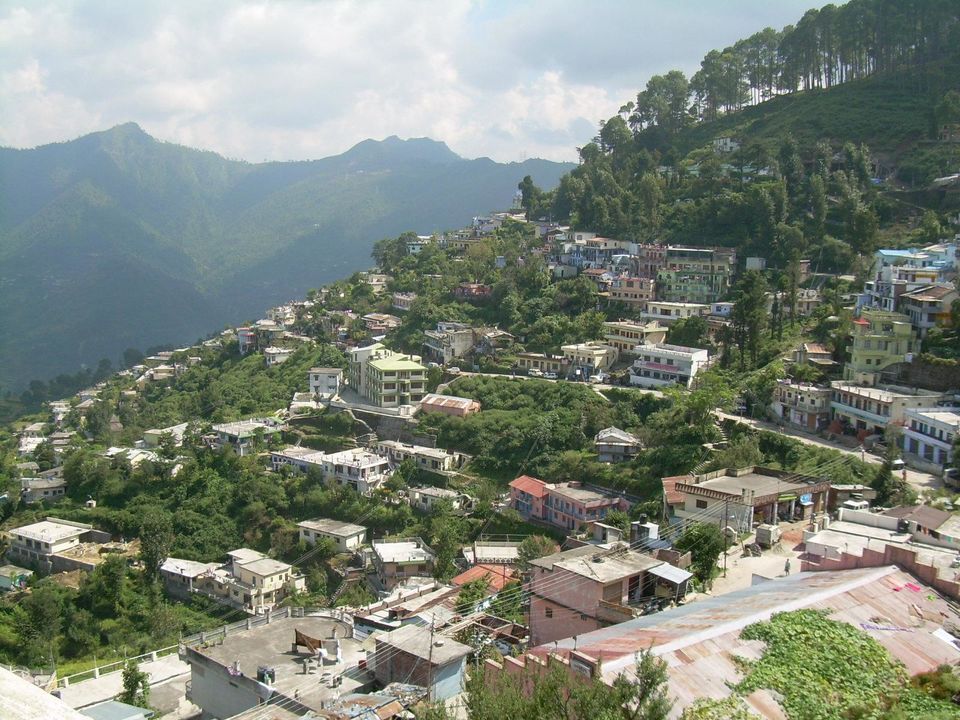 Uttaranchal is a state in Northern India. Although the name has been changed to Uttarakhand for quite some time now, many people still use the name Uttaranchal. The state is one of the most fascinating destinations in India. Uttaranchal is incomparably situated at the foot hills of the Shivalik ranges. There are a huge number of attractions in the country.
There are a huge number of sights related to culture and history. There are as many that are related to wild life and nature, For Adventure lovers too, Uttaranchal Tourism is at its usual best. There are a huge number of things to do here. Pilgrimage tourism is also an aspect of Uttaranchal tourism.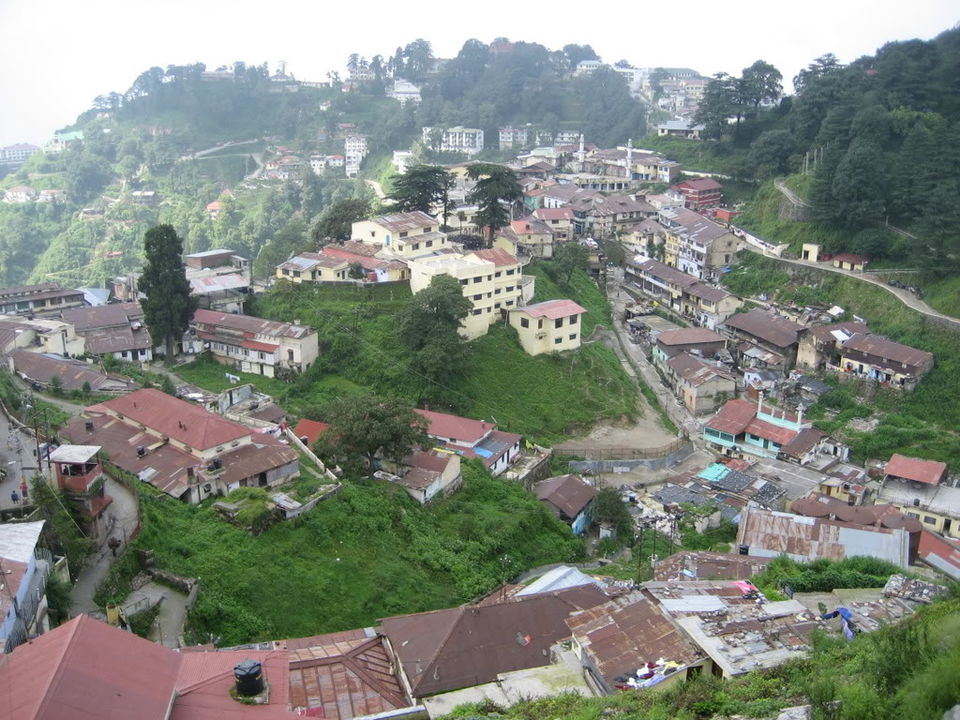 There are a huge number of destinations in Uttaranchal that are famous with travelers from all over the world. There are a huge number of travelers from all over the world that come to these destinations in droves. The top destinations that are famous in Uttarakhand are as Jim Corbett National Park, Dehradun, Gangotri, Ranikhet, Yamunotri, Mussoorie, Almora, Rishikesh, Almora, Nainital, Haridwar, Kedarnath, Mussoorie, and Pithoragarh, Dehradun and Badrinath. These destinations are the most favorite with tourists, and must not be missed at any cost. These are the highlights of Uttaranchal Tourism.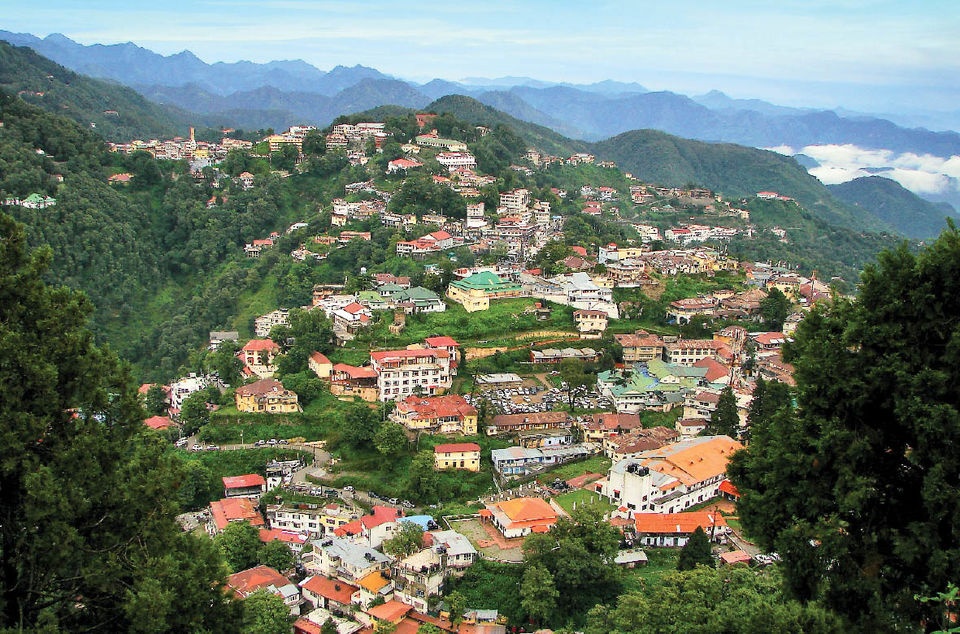 If you happen to be religiously inclined, there are a huge number of destinations that are well known pilgrimage destinations. These are highlighted destinations that are among the most sacred cities for Hindus. There are destinations such as Gangotri, Yamunotri, Badrinath, Kedarnath, Rishikesh and Haridwar.
In addition to this, the Jim Corbett Park is one of the best wildlife sanctuaries in the world. There are a good number of adventurous trips on offer, as well as a whole number of extreme sports.
Another aspect of Uttaranchal Tourism is its huge number of celebrations, fairs and festivals. This is inclusive of Nanda Devi melas, Kasar Devi fair, Kartik Poornima at Dwarahat, Shravan Mela (Jageshwar),Uttarayani Mela, Mata Murti Ka Mela, Lakhawar Village Fair, Kunjapuri Fair, Surkhanda Devi Mela, Tapkeshwar Fair and Hatkalika Fair.