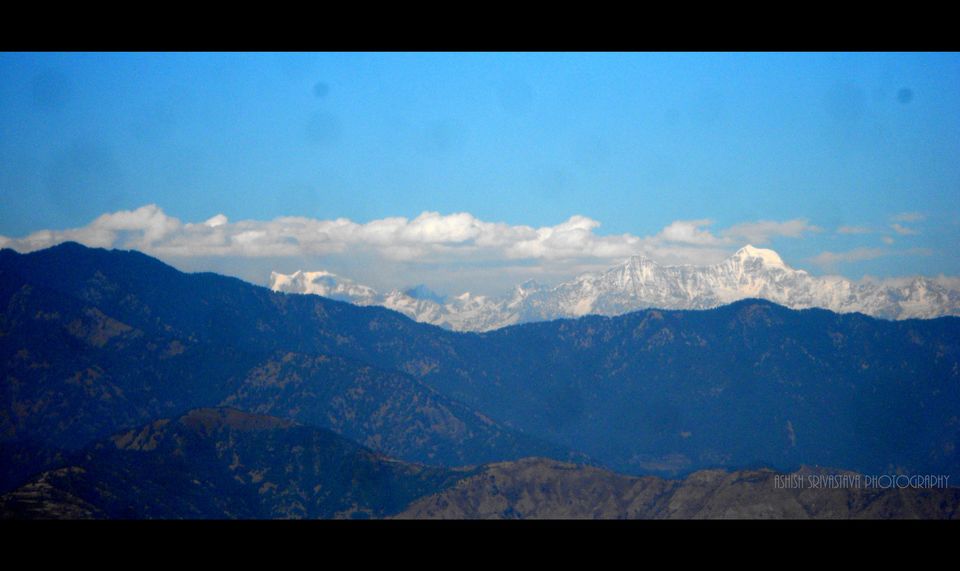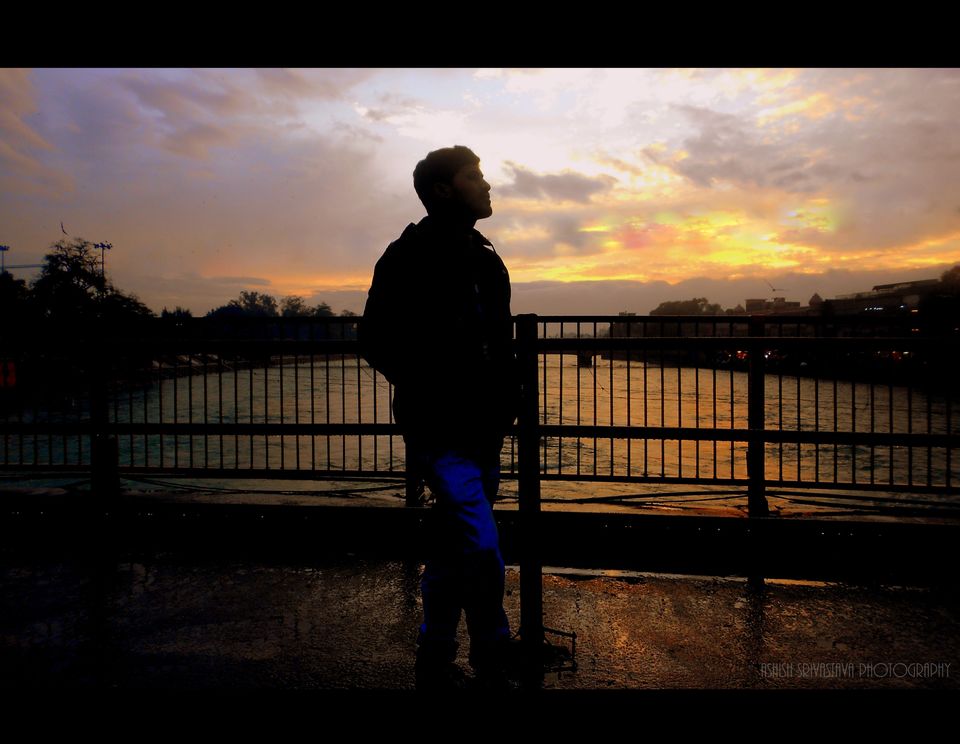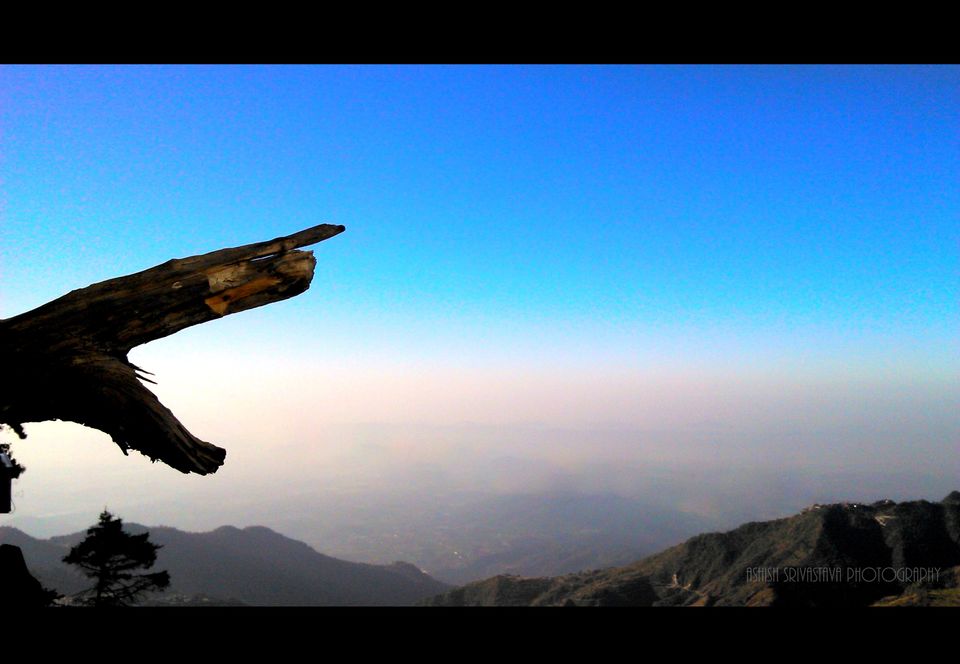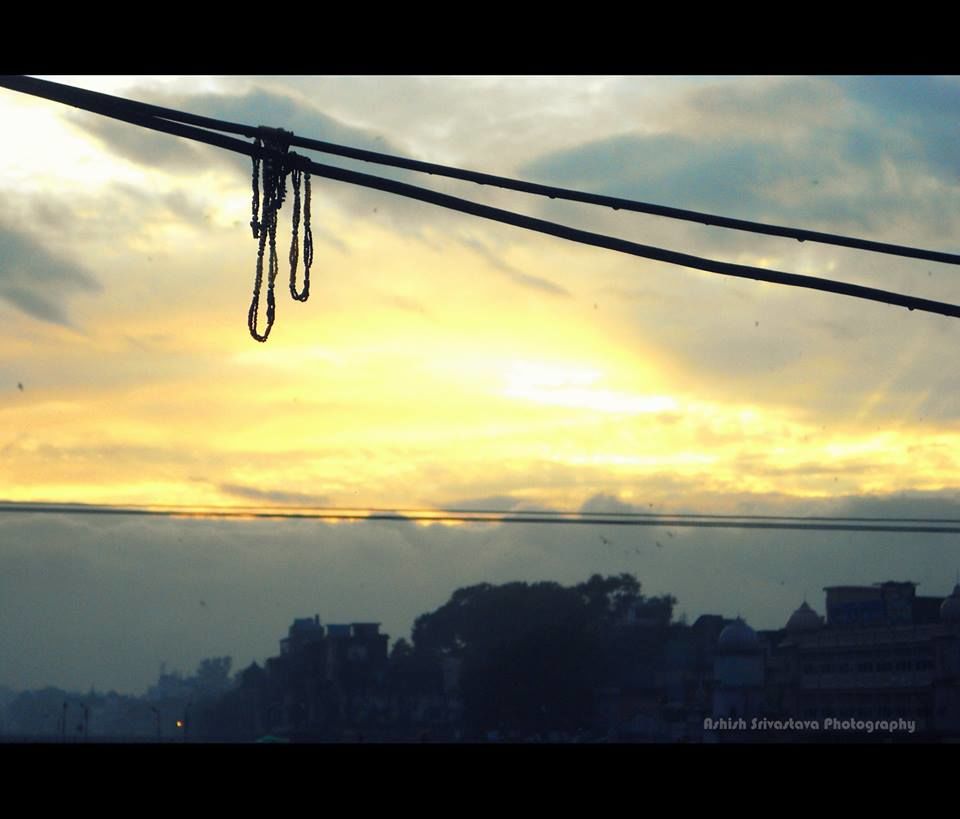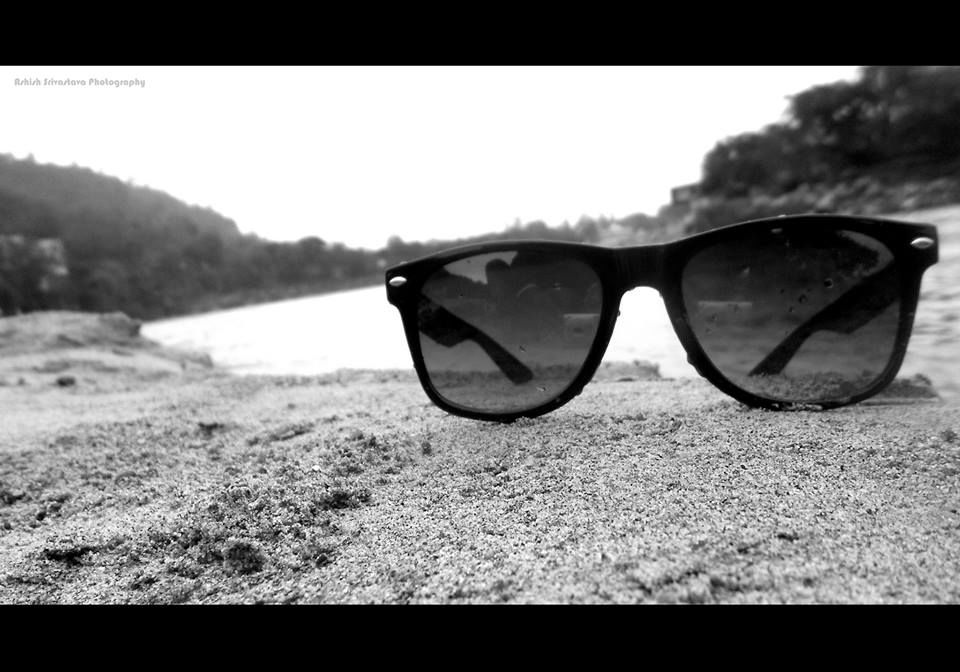 The Uttarakhand covers 80% of the hilly region and popular about religious places, Ashrams, Dhams and certainly Ganga! It becomes more auspicious, as it holds Kumbh Mela in Haridwar every 12 years.
Travelers prefer to come here between April to June and September to November as they can take bath in holy Ganga and can proceed to hilly regions either to Dhams for religoius purposes or to make their holidays cool by staying in resorts. The best places to visit are:
For Religious purposes:
Badrinath, Kedarnath, Gangotri, Yamunotri, Haridwar, Rishikesh etc.
For Holidays and Vacations:
Mussoorie, Naintal, Auli, Kausani, Almora, Ranikhet, Valley of Flowers etc
For Trekking, skiing and Camping:
There are unlimited treks and places of camping.