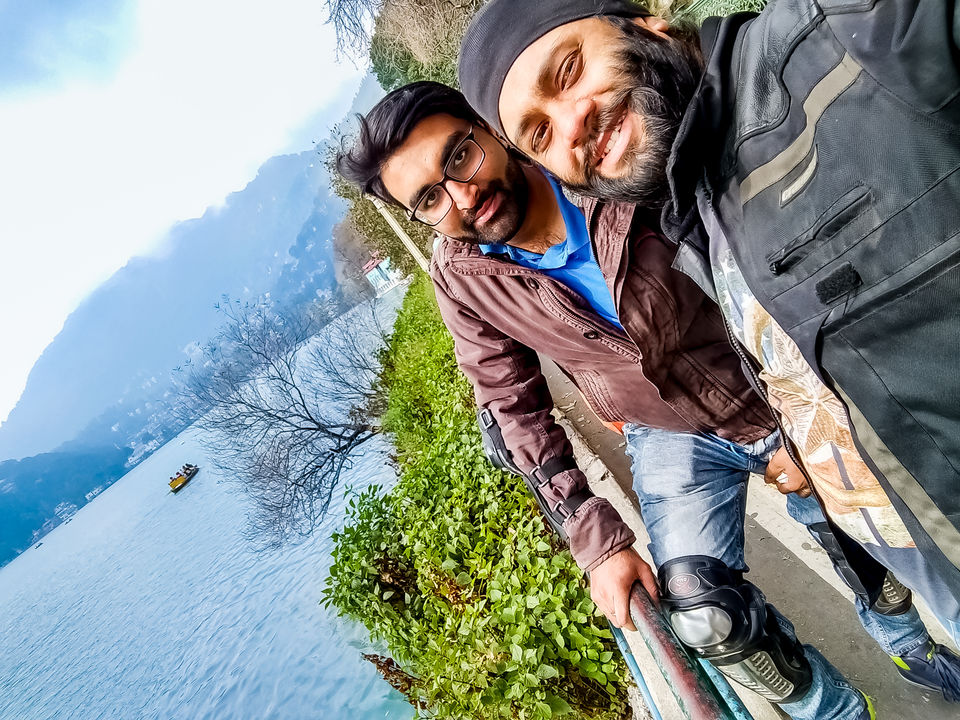 So We started our trip from Delhi, The trip was planned very spontaneous and abruptly as we were waiting for for leaves to be approved from office. but FInally , we both got it through and started our journey from Delhi, The destination to reach was Binsar , Around 400 Km from delhi. We started off early around 4 AM via meerut , mujjafarnagar to Nainital which was major hault during the journey. It was a tiring day, We reached Nainital around 1 PM where we had some quality time around the lake and had lunch. After spending 2 good hours we headed to Binsar. and It was wild adventure , We were about to reach to Binsar and It was around 6 in evening , All dark , and we asked a local for a way , so he told us a short cut and told us that we have a big bike and it will go very smoothly from as road is not good. FYI, I have RE Thunderbird 500 , We took the route and it was so wild. We were in wild life santurary all lone and the road was complete off roading patch of almost 10 KM. No Phones were working. and there was not a single person or light visible. Suddenly , We saw a Big animal on the middle of road. It was so thrilling , I really can't explain the feeling , and We were like .... Aaj toh gae. We thought it s a Hippo as It was very big , then we flashed the headlight and after honking , We finally saw that It was Wild Boar , It was sign of relief. Finally after struggling to the terrain we reached our resort which was in middle of jungle , Only 4-5 houses were around , thats it.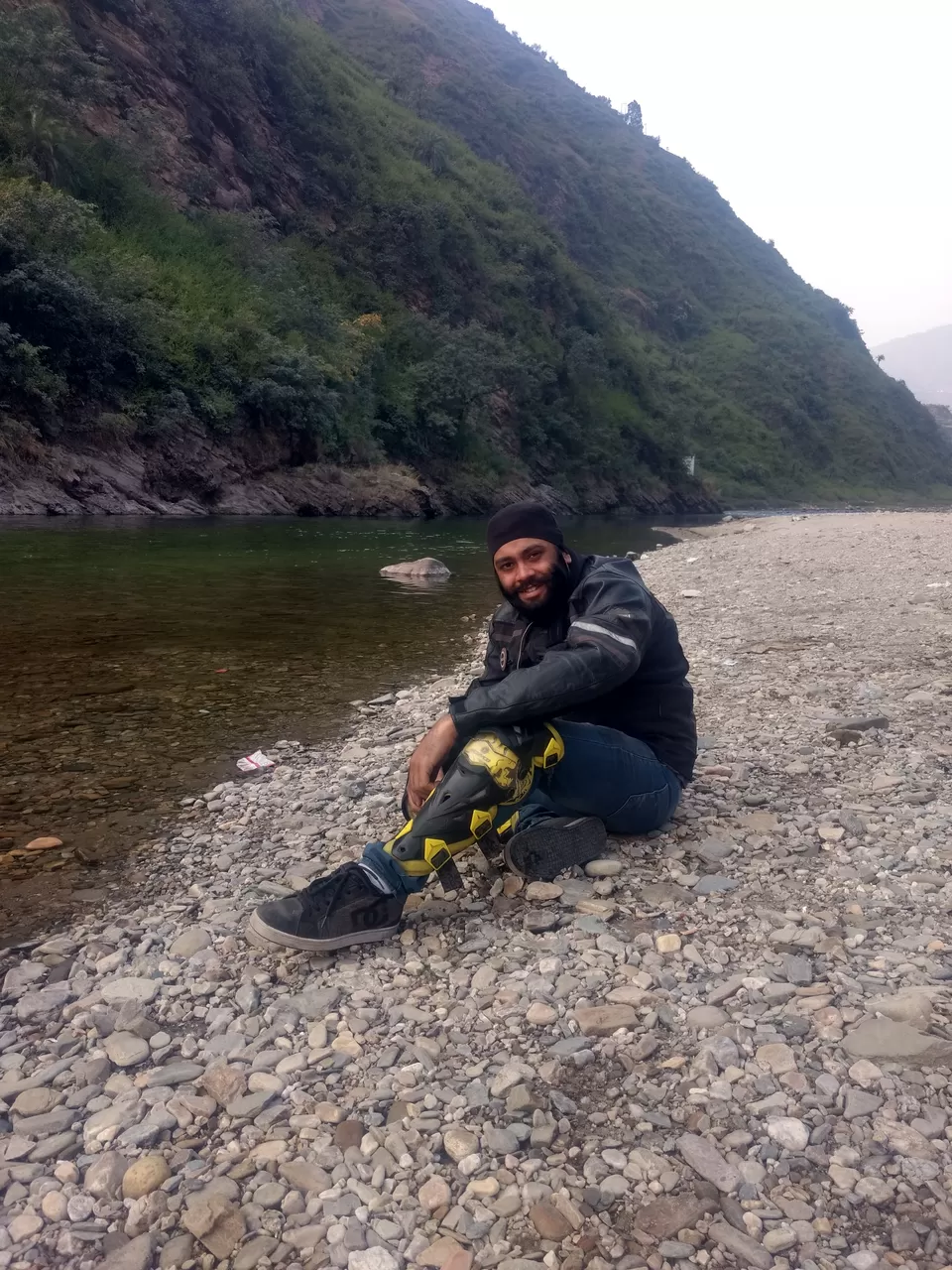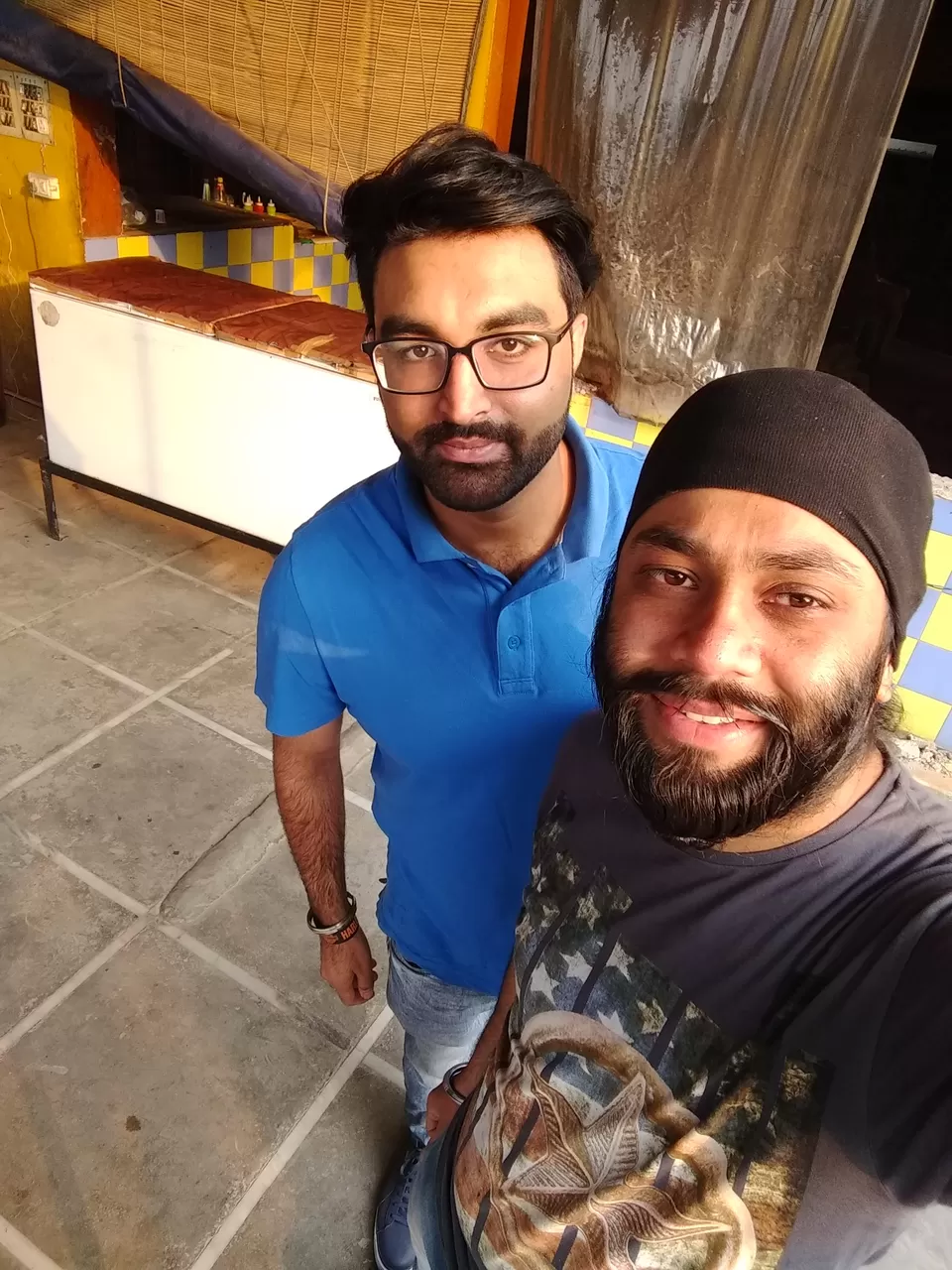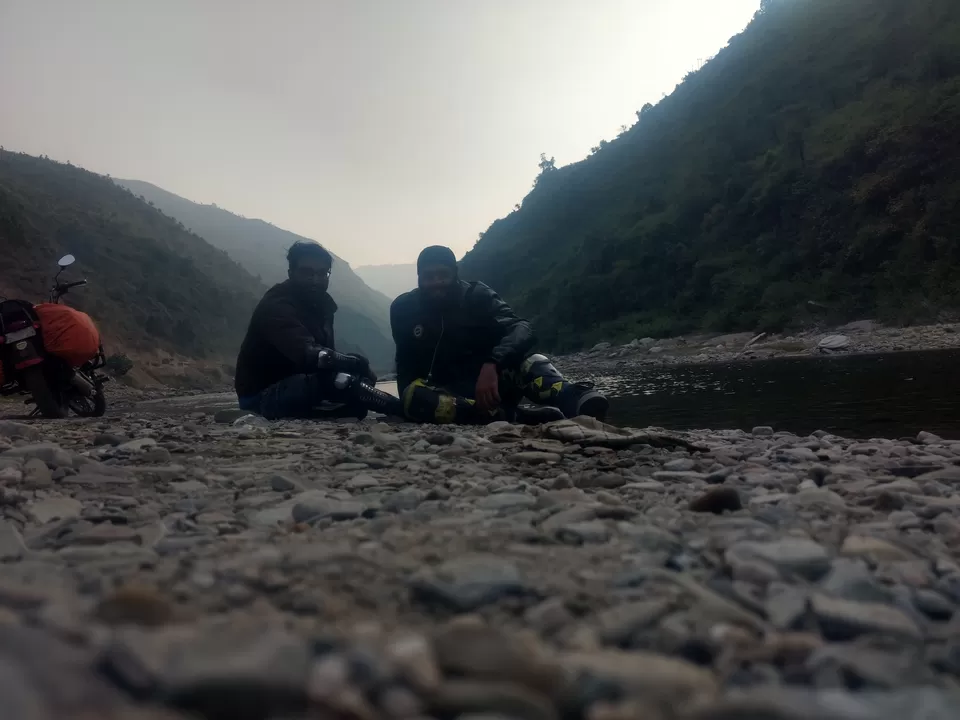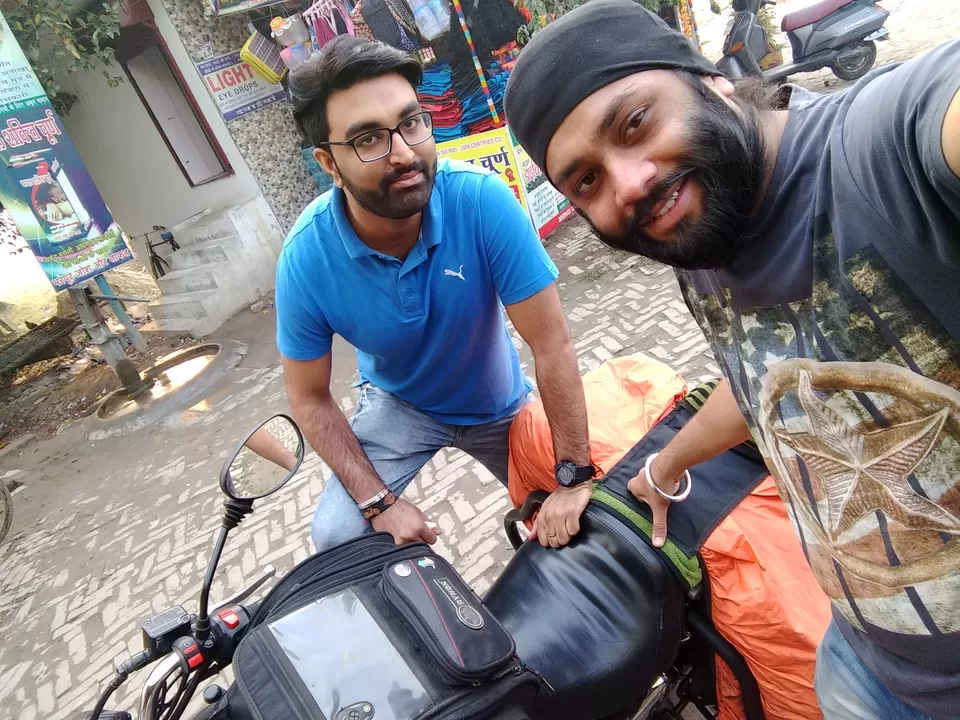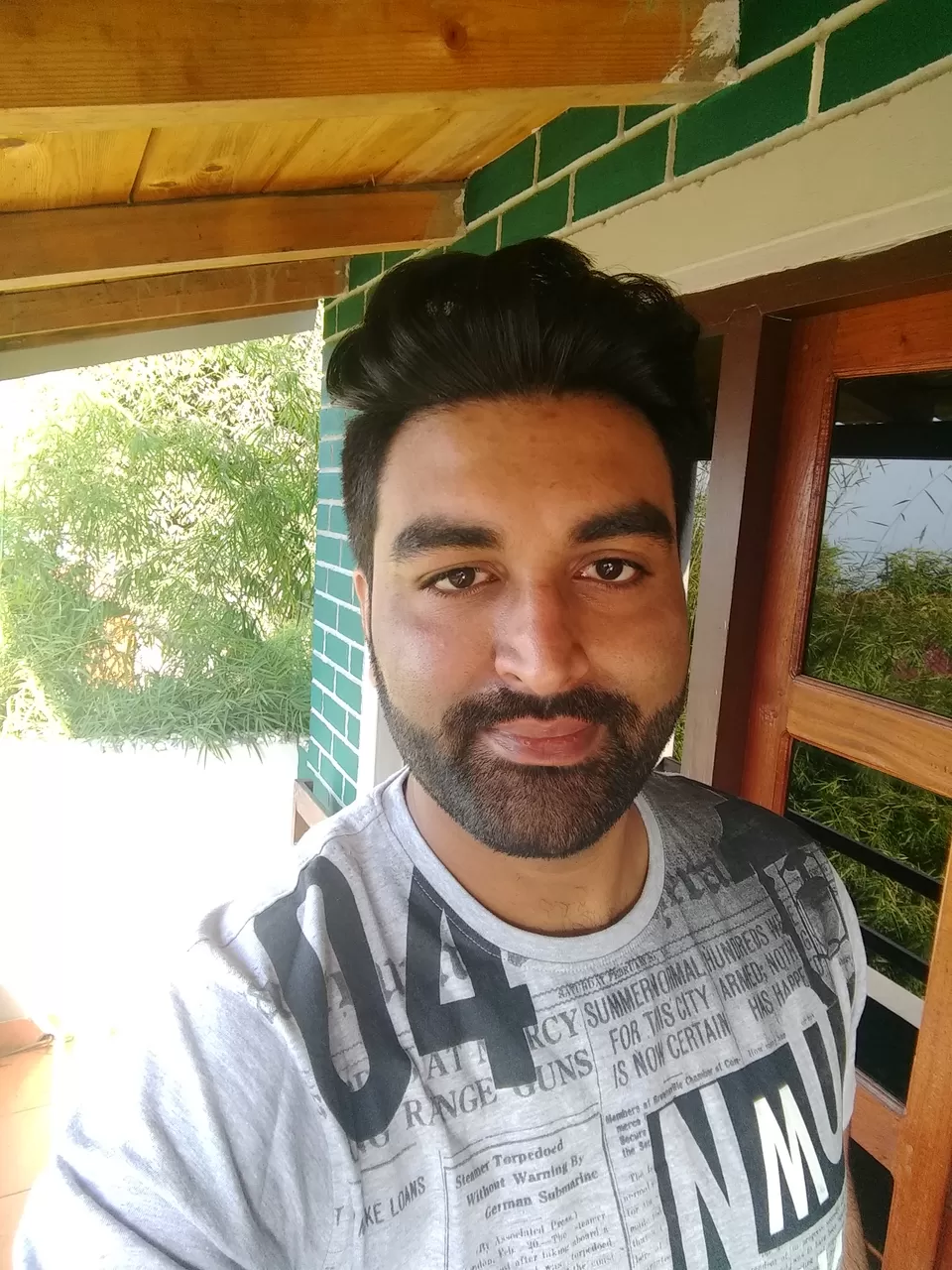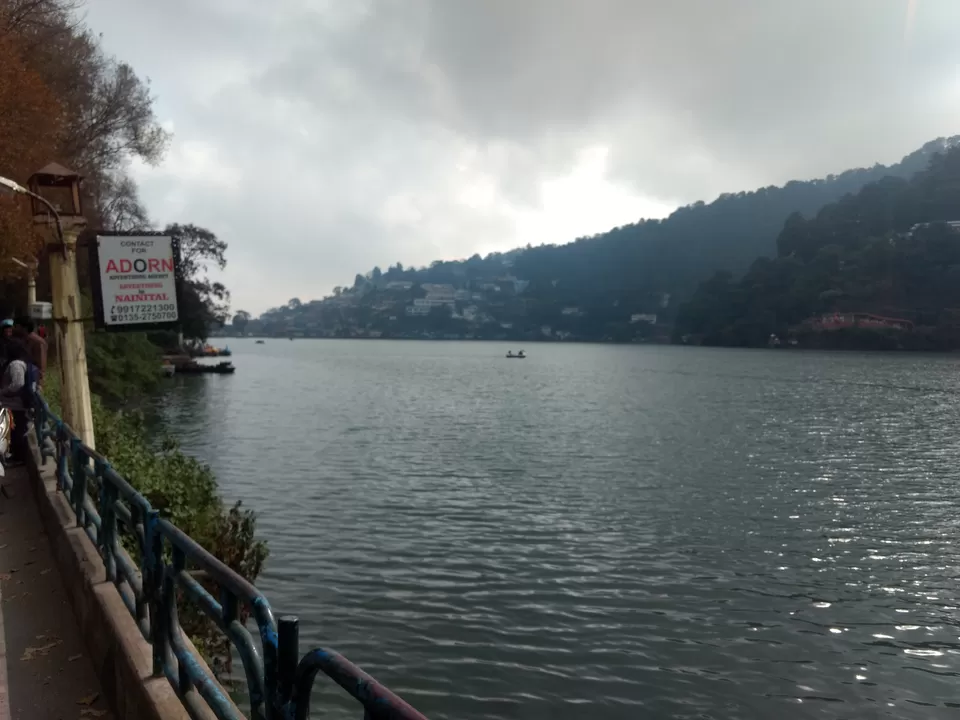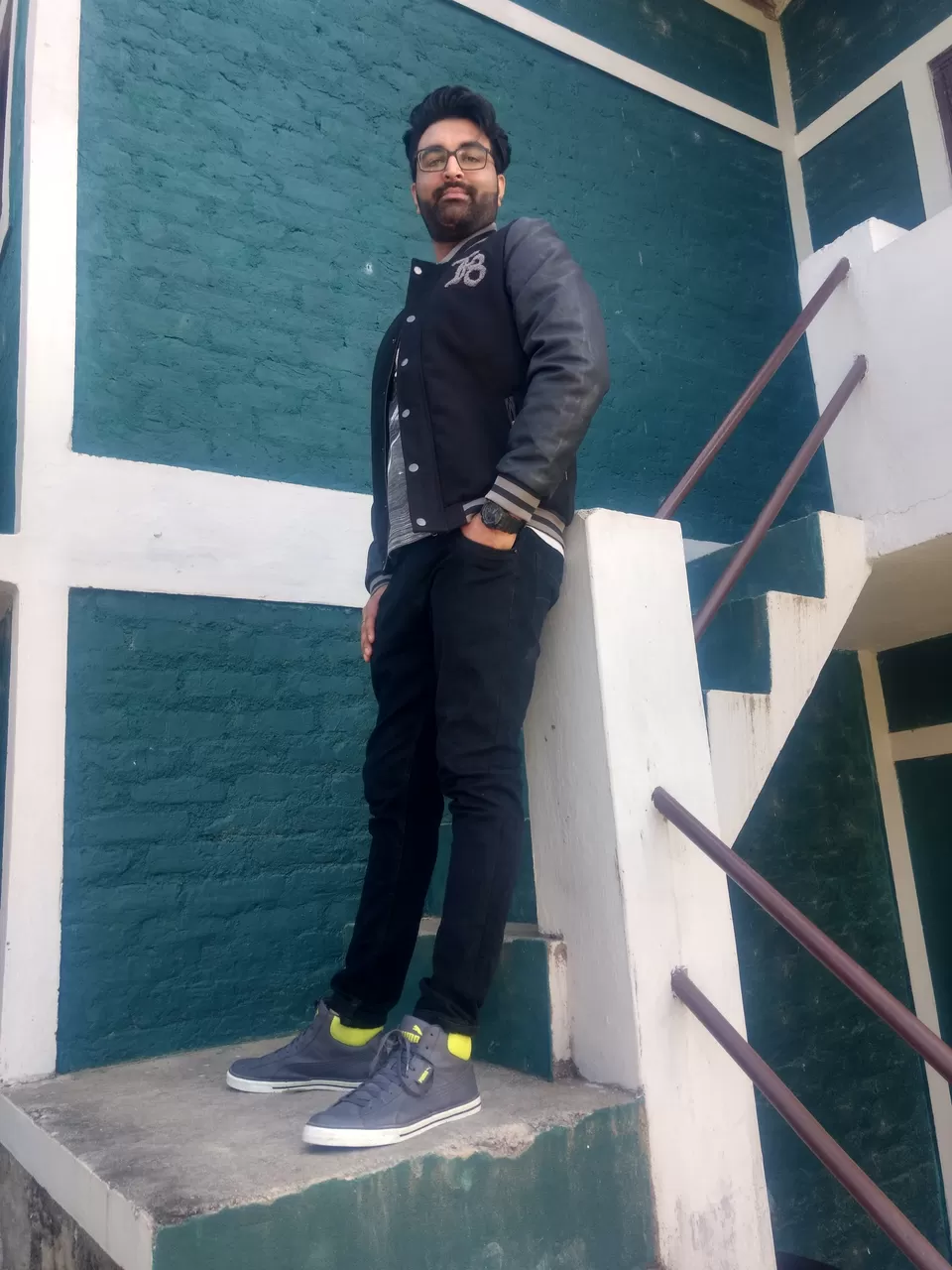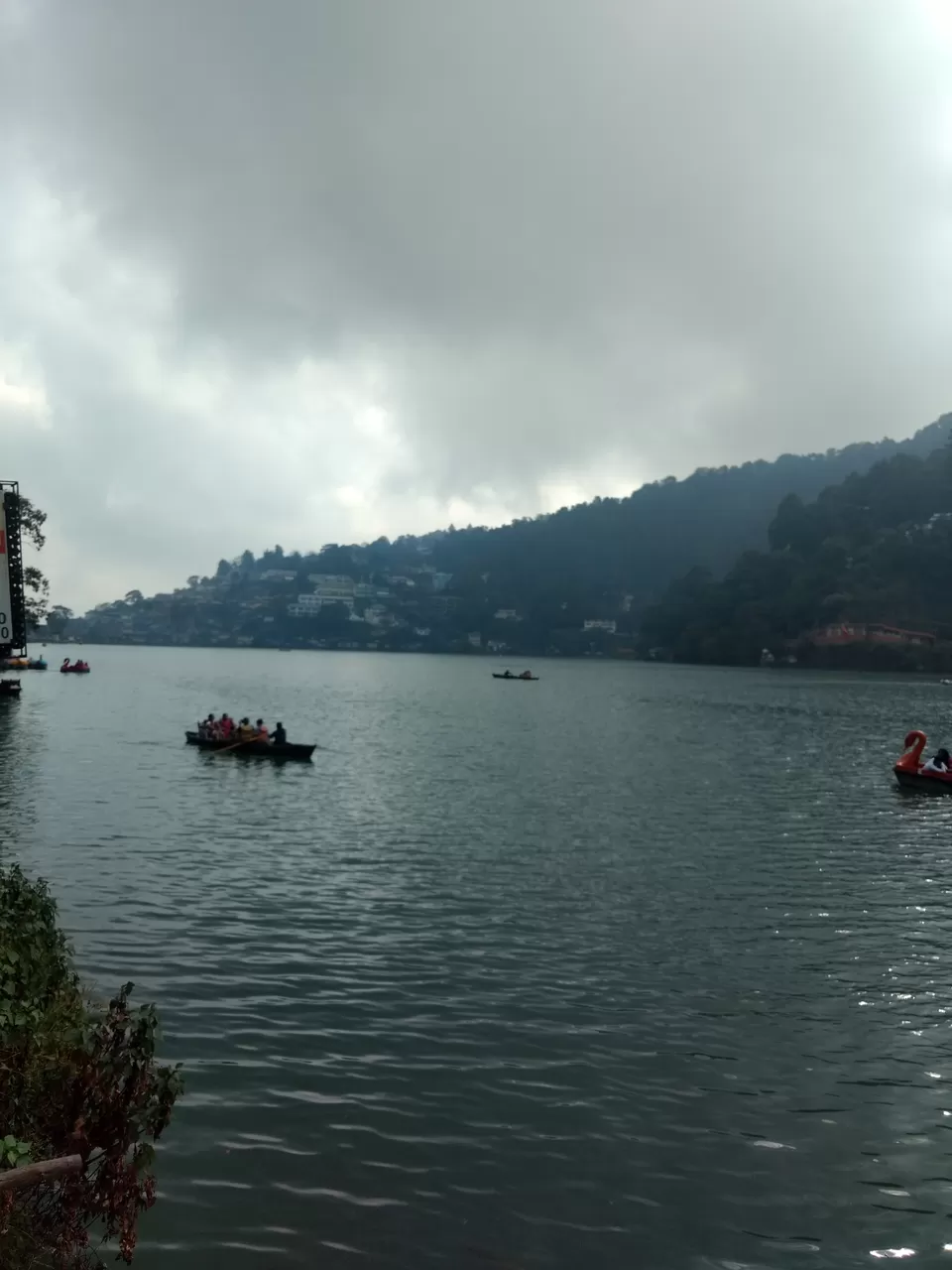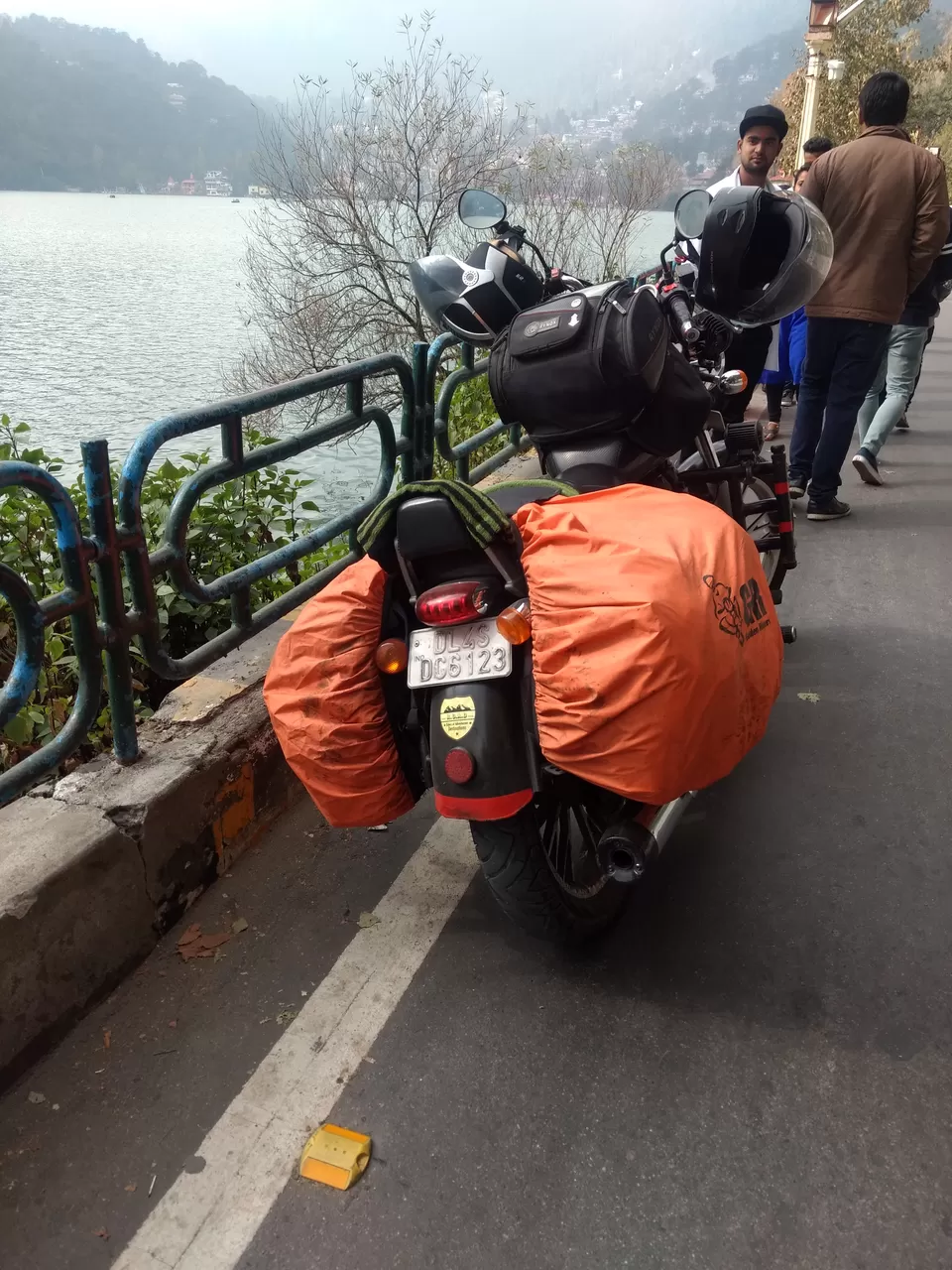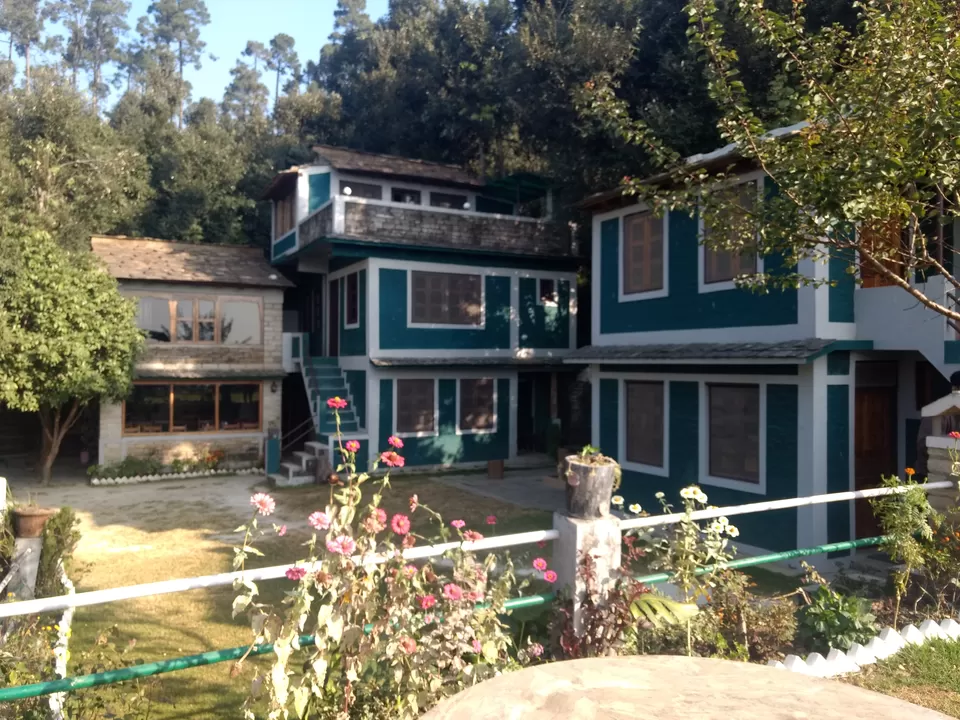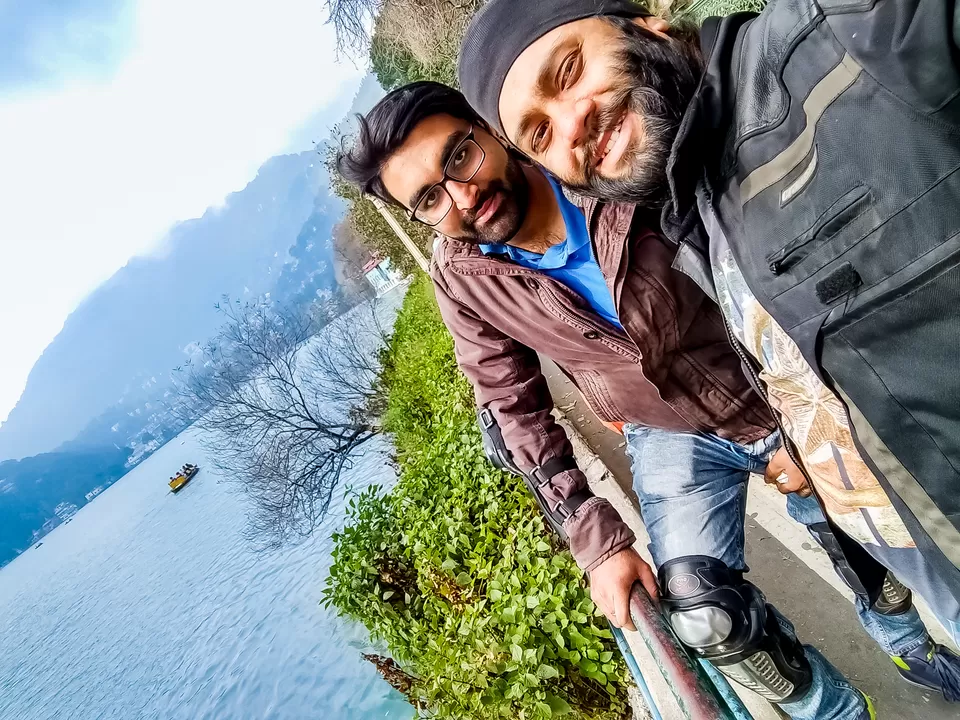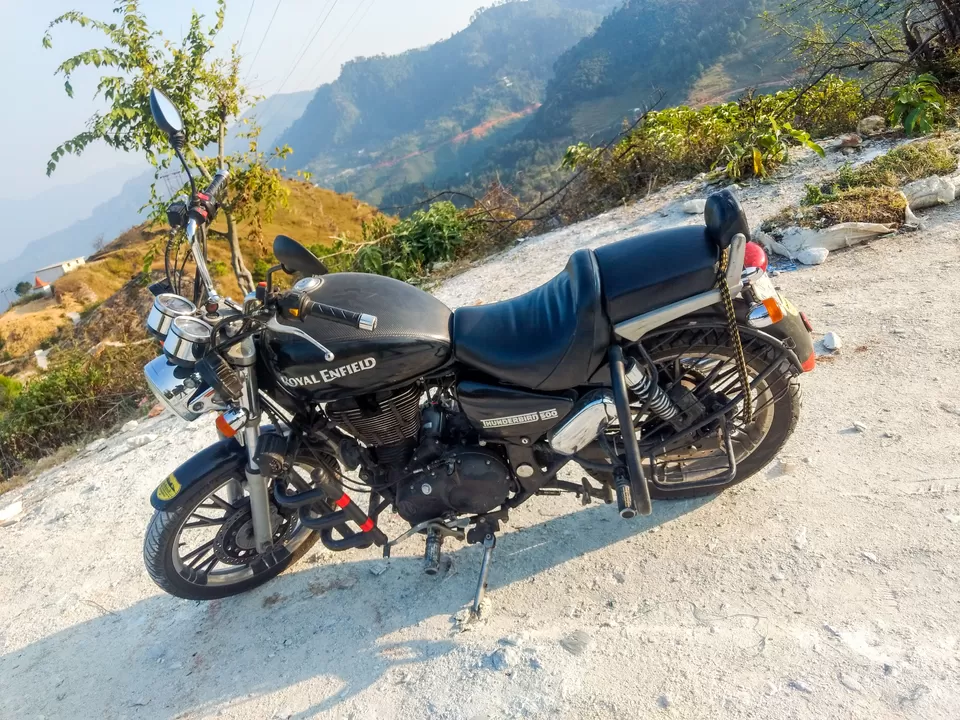 As we started our dinner there and we were talking to manager , It was so hilarious at that moment. We were telling him about the way we took and the Manager told us that they take people to that place when they wants to see LEapord .... hahaha :) . It was so crazy monent and we were like agar dikh jata leapord toh hum hotel nahi pahunchte.
The Second day we started early again as we went to see Patal Bhuvaneshwar Caves, Dedicated to Lord Shiv. These are natural caves , Around 80 Km from Binsar , A must visit place and I am sure you will be thrilled after seeing it. Very Big natural caves and then We came back by Evening , Avoid driving at night as it is wild life sanctuary and animals are very likely and you can see them on road at night. We stayed at the same resort in Binsar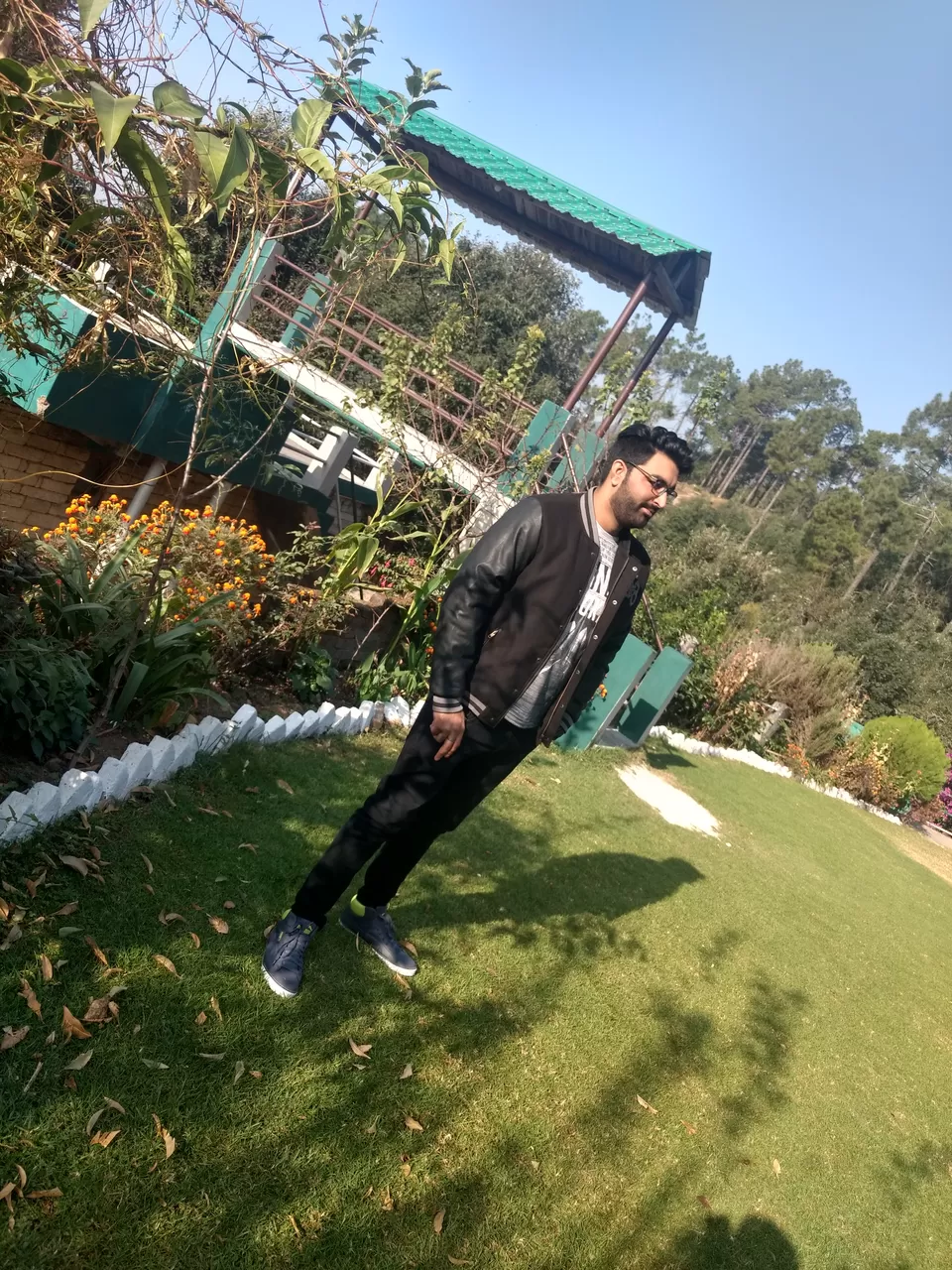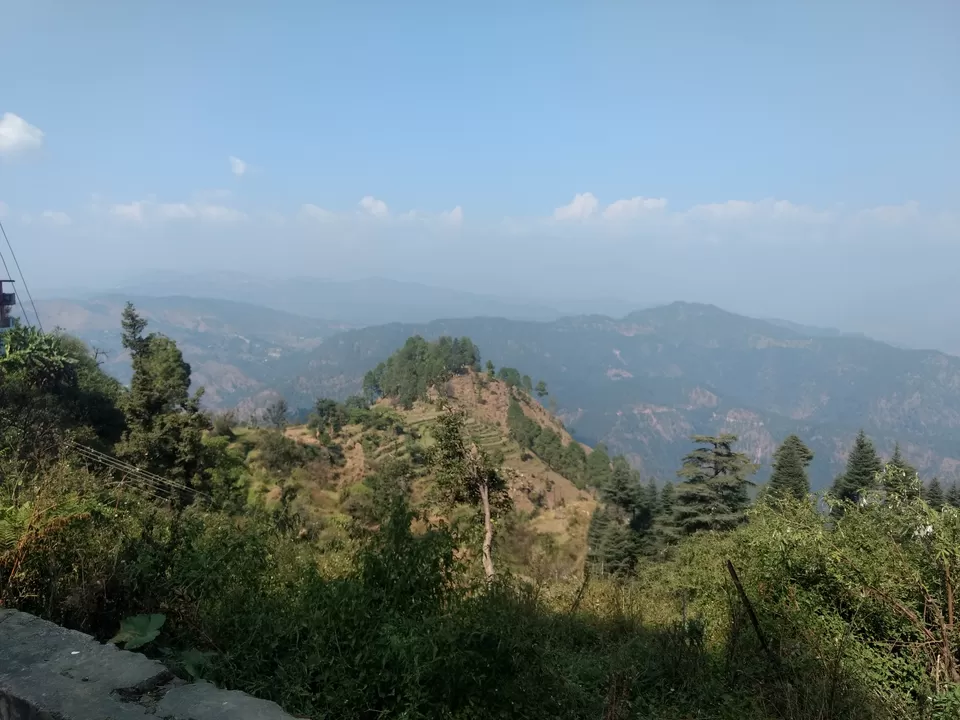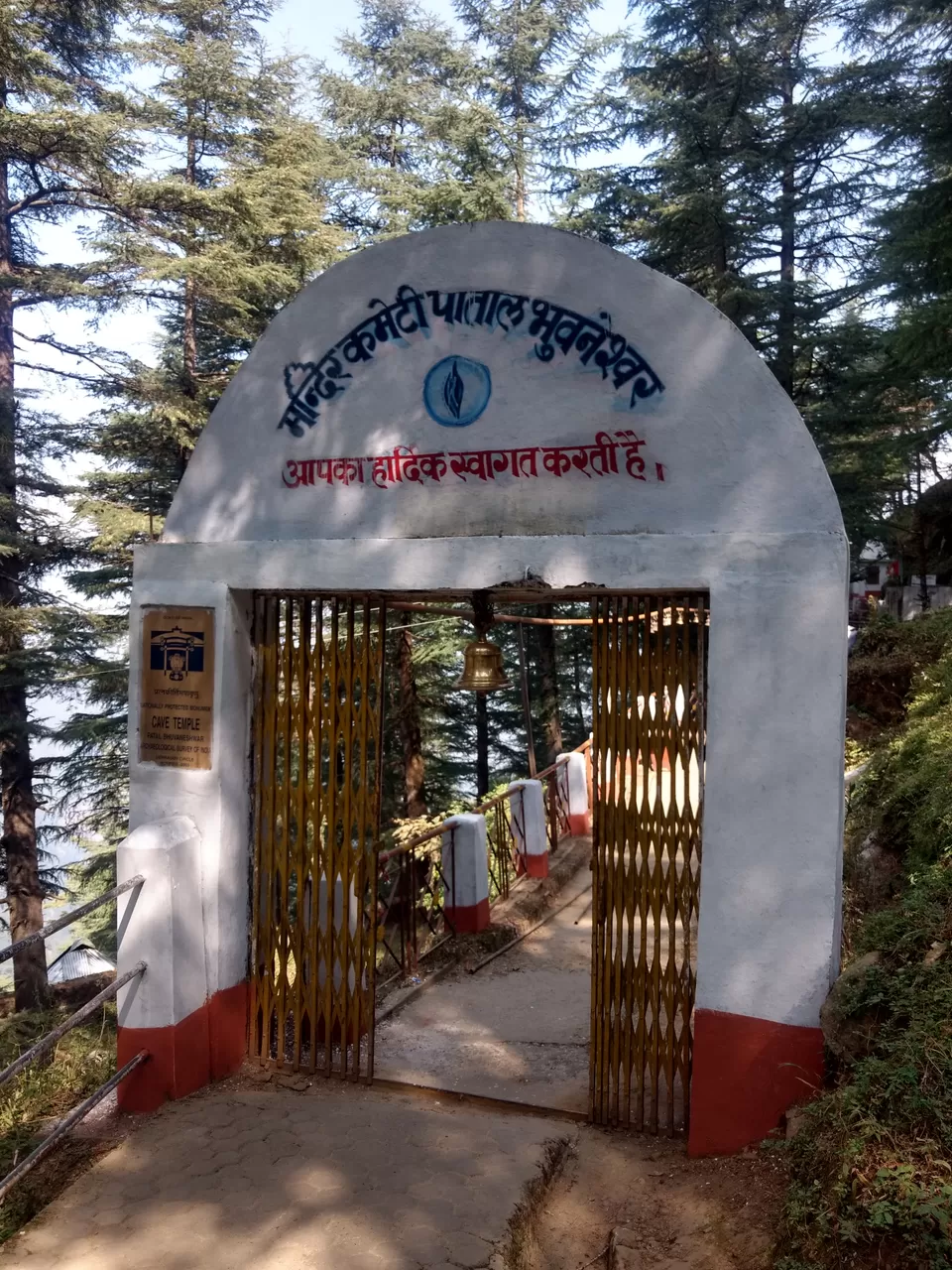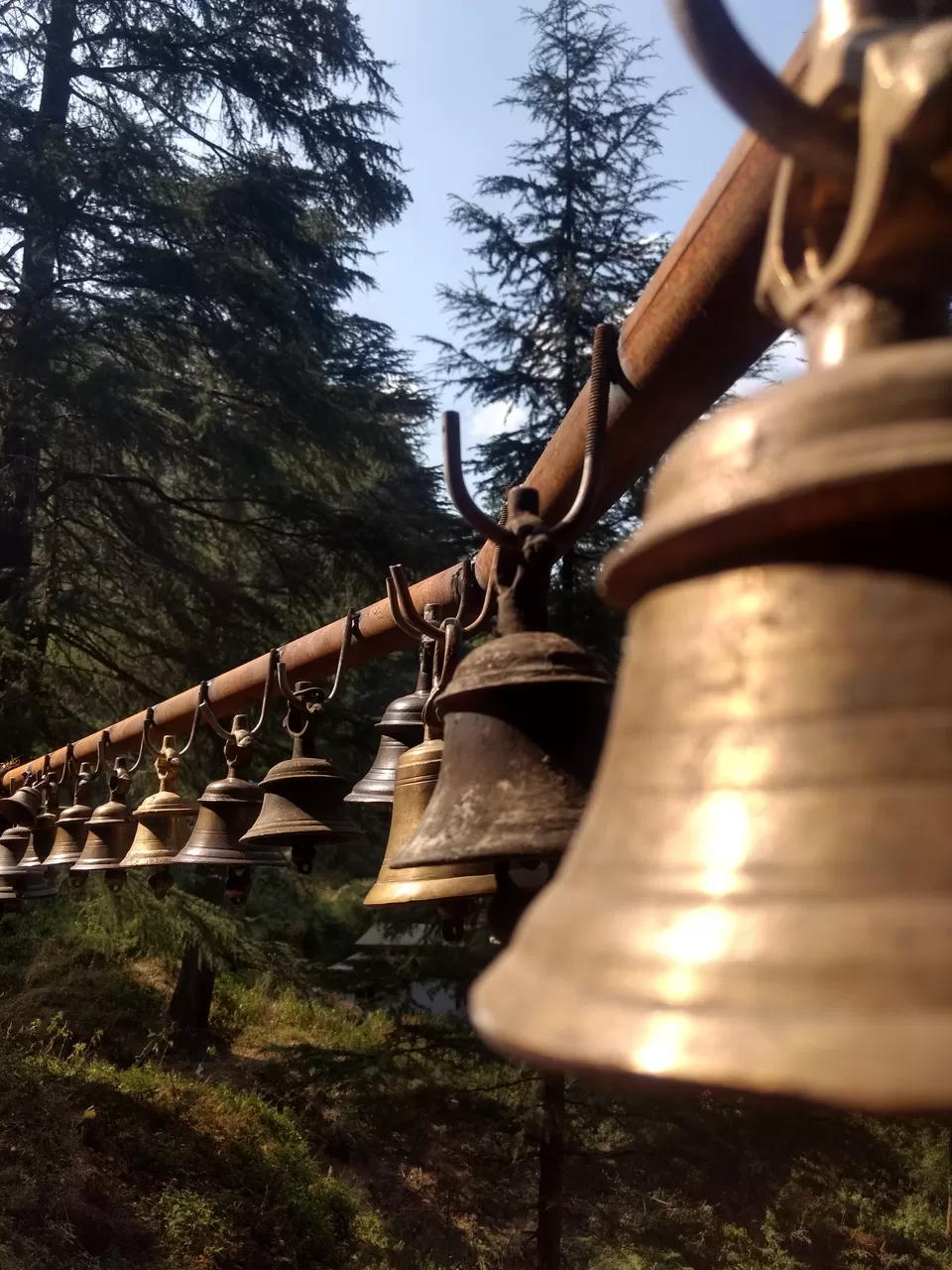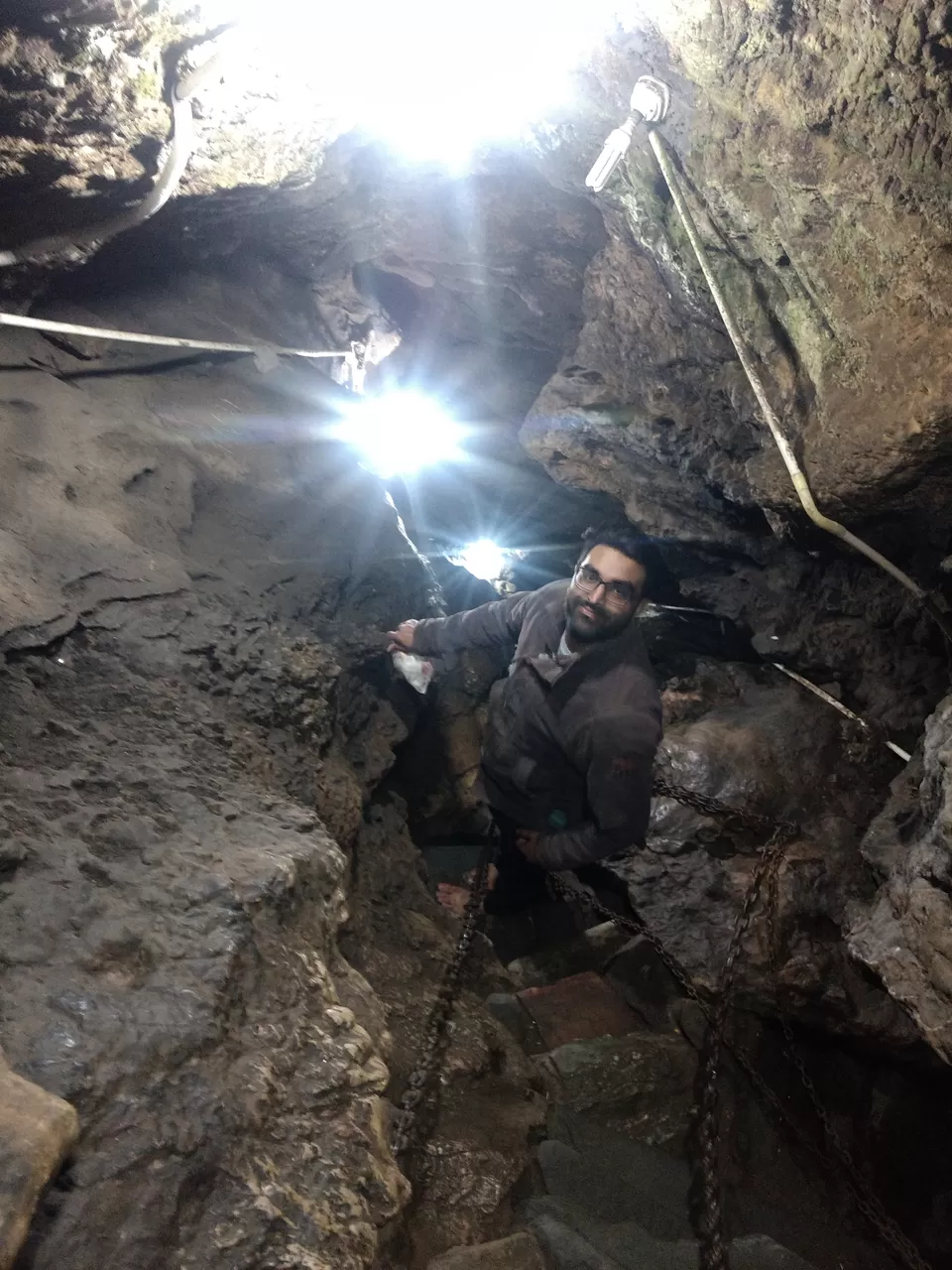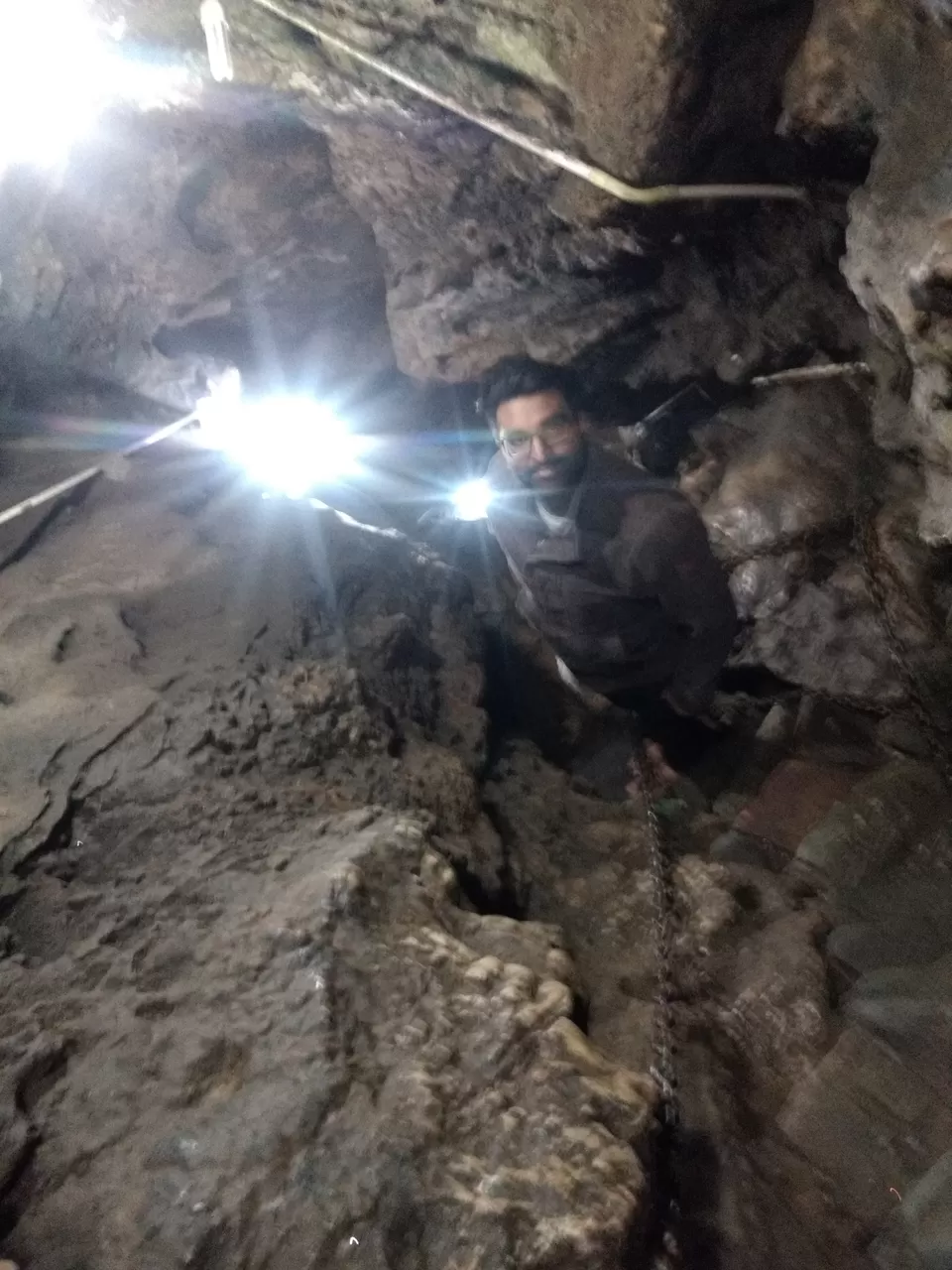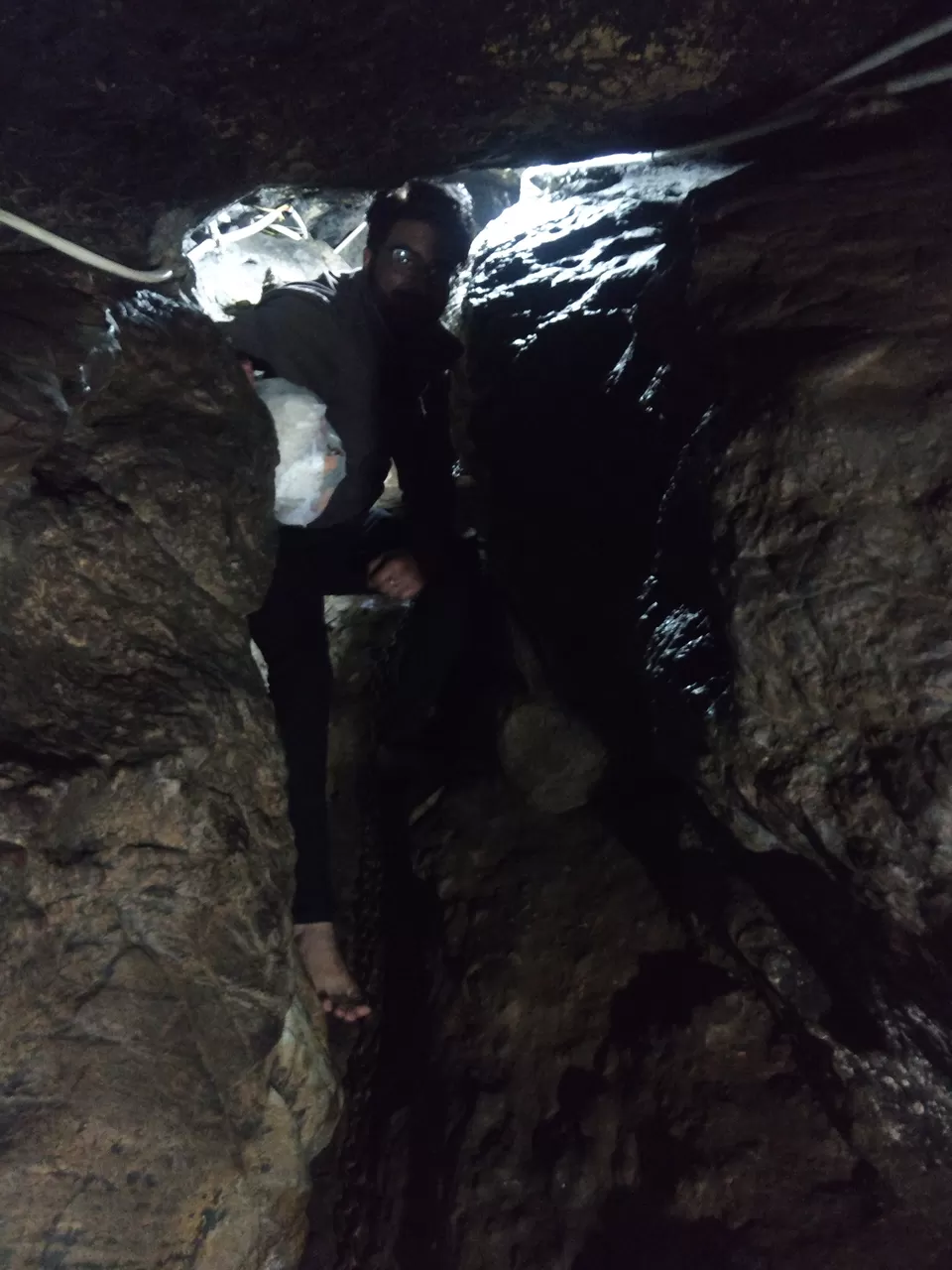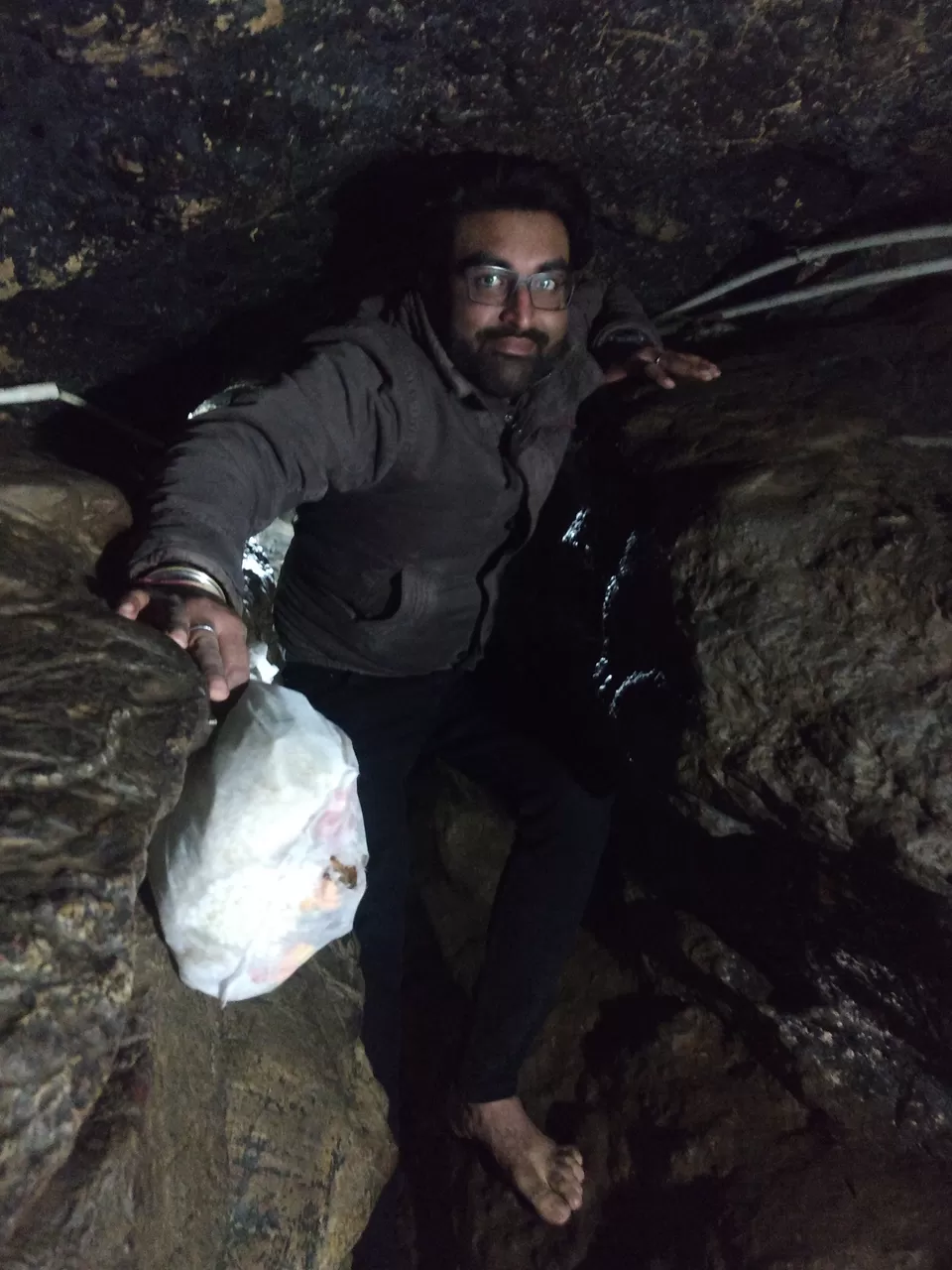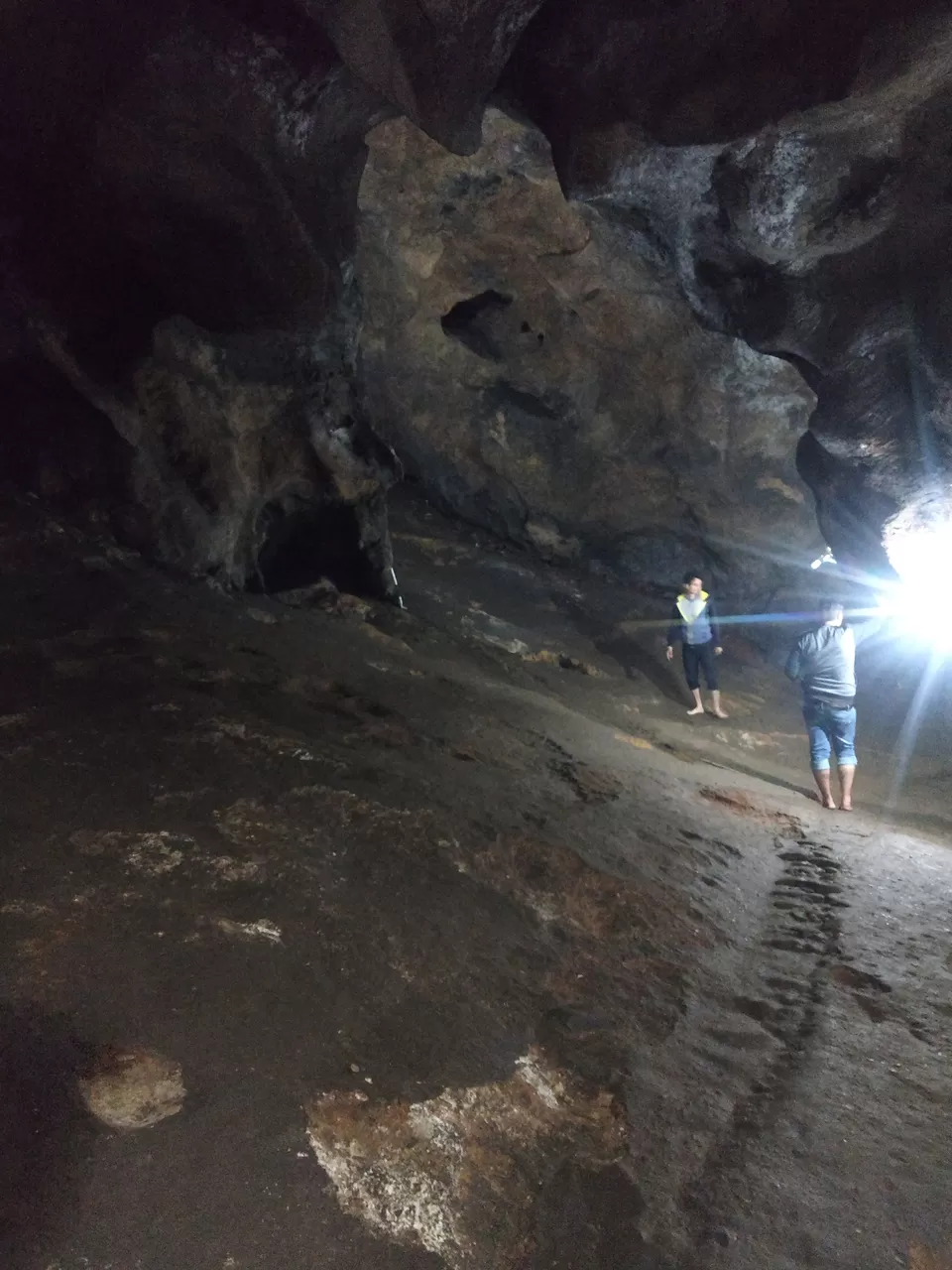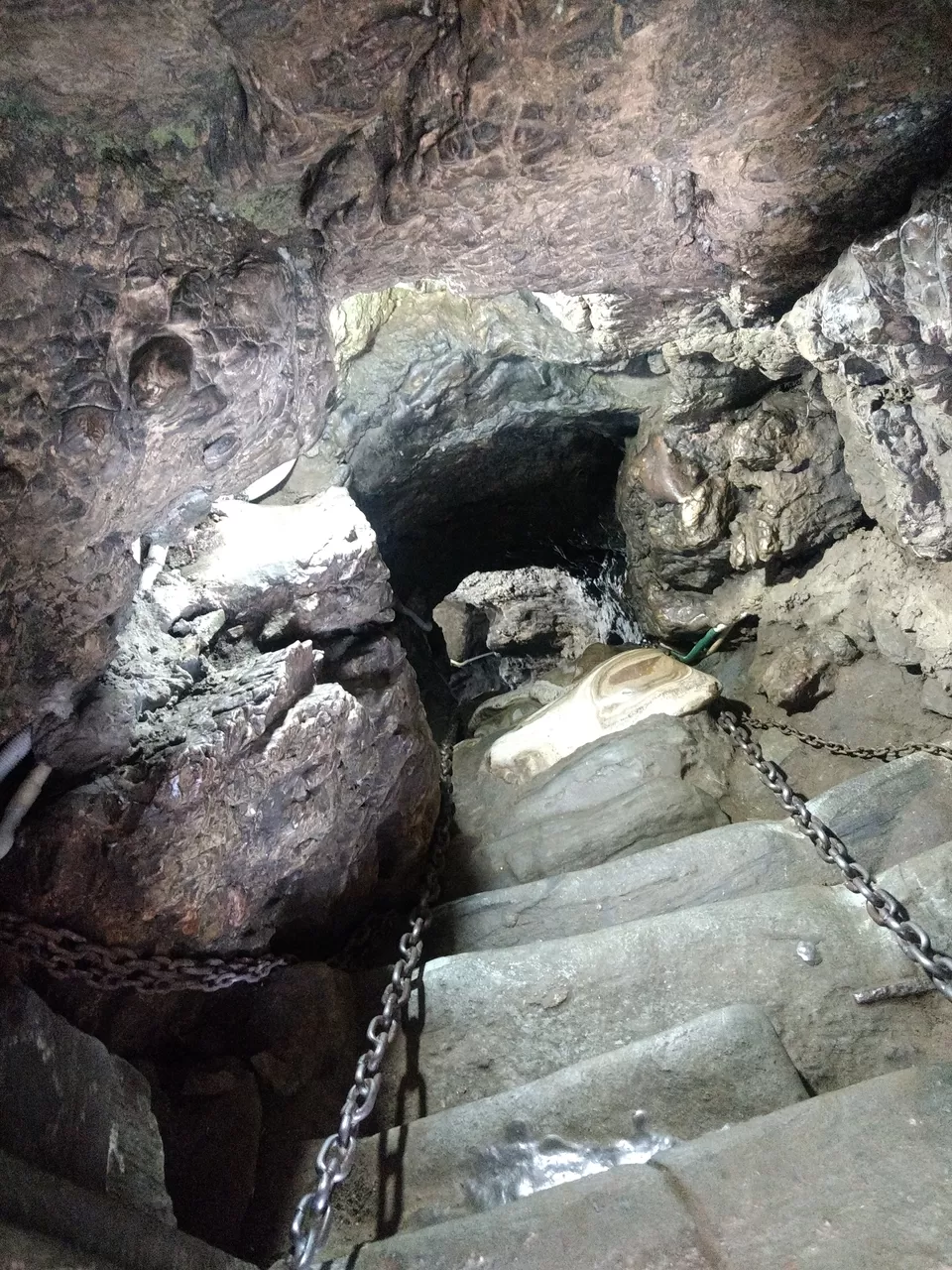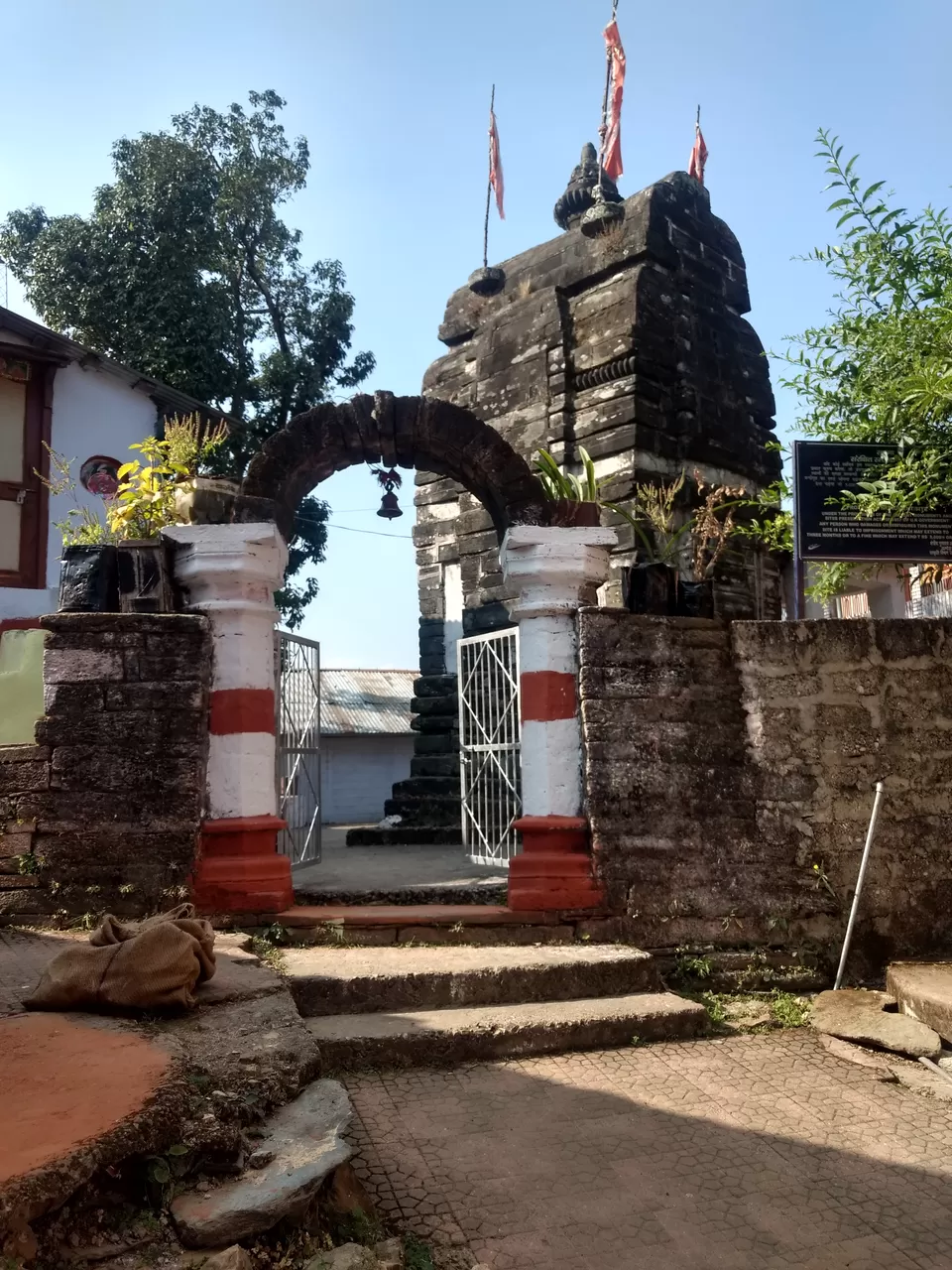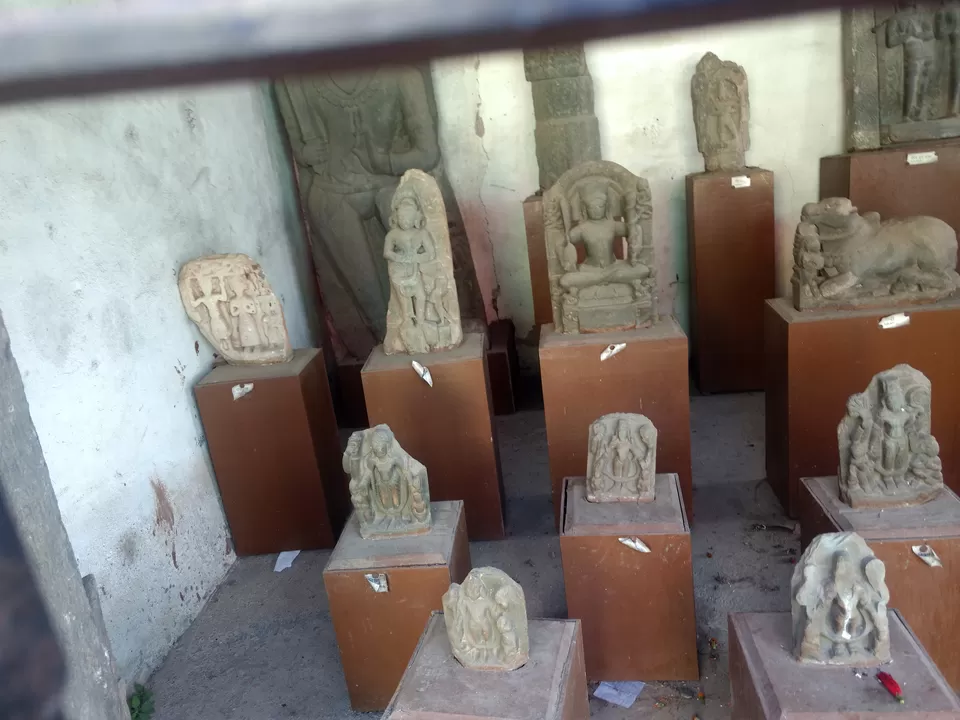 The third Day , We went on a small trek to top of the hill to see the scenic and full view of Valley and then we headed to Headed Reetha Sahib Via Jageshwar dham Temples. One of the best road and scenic through dense jungle. Jageshwar dham is also dedicated to Lord Shiv and has more than 100 temples together. You need to drive around 200 KM to reach reetha sahib in which the last 35 km is very small and beautiful road in the jungle. We reached at Reetha Sahib at night , Also avoid Night travel as We saw quite few few animals on road as it got dark dark till we reached. including Dears and Fox.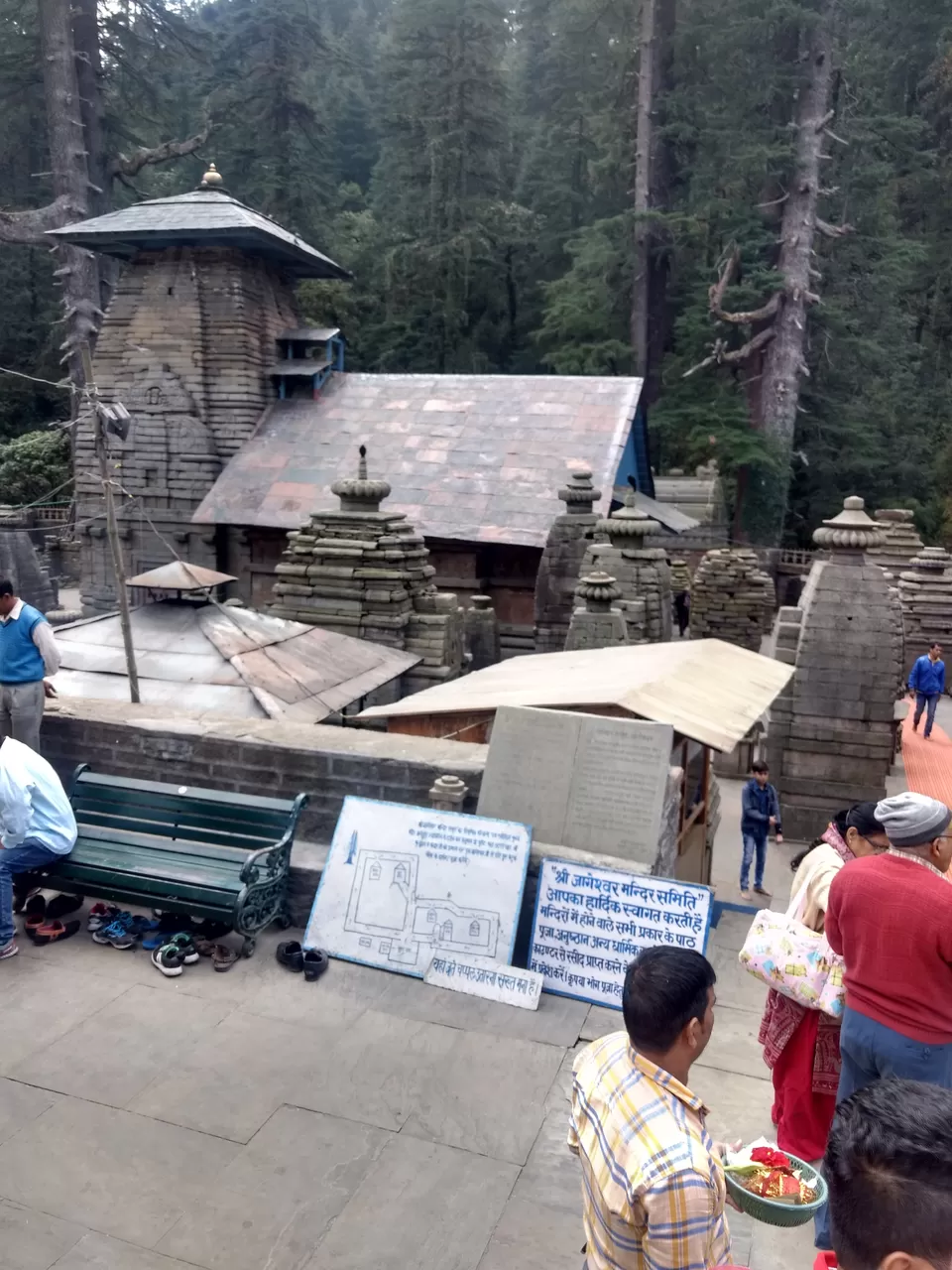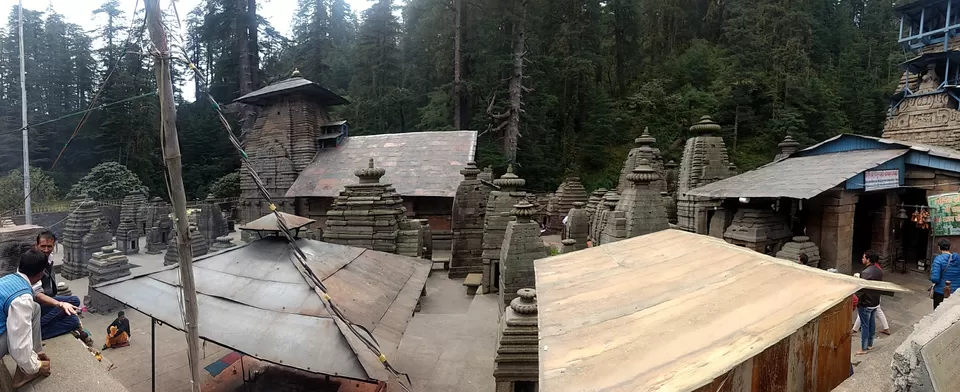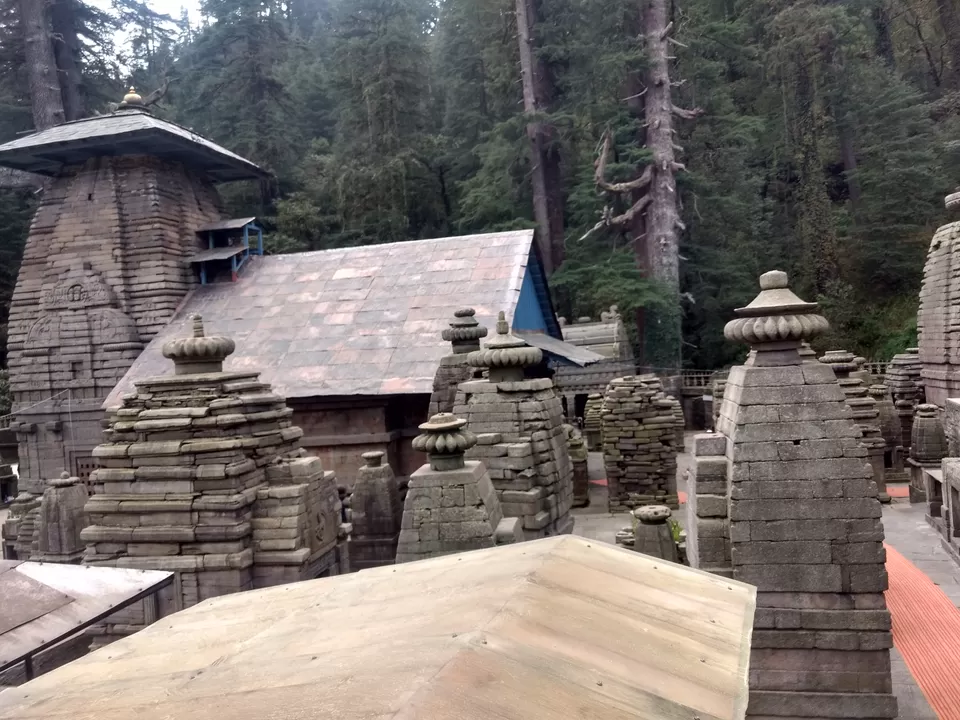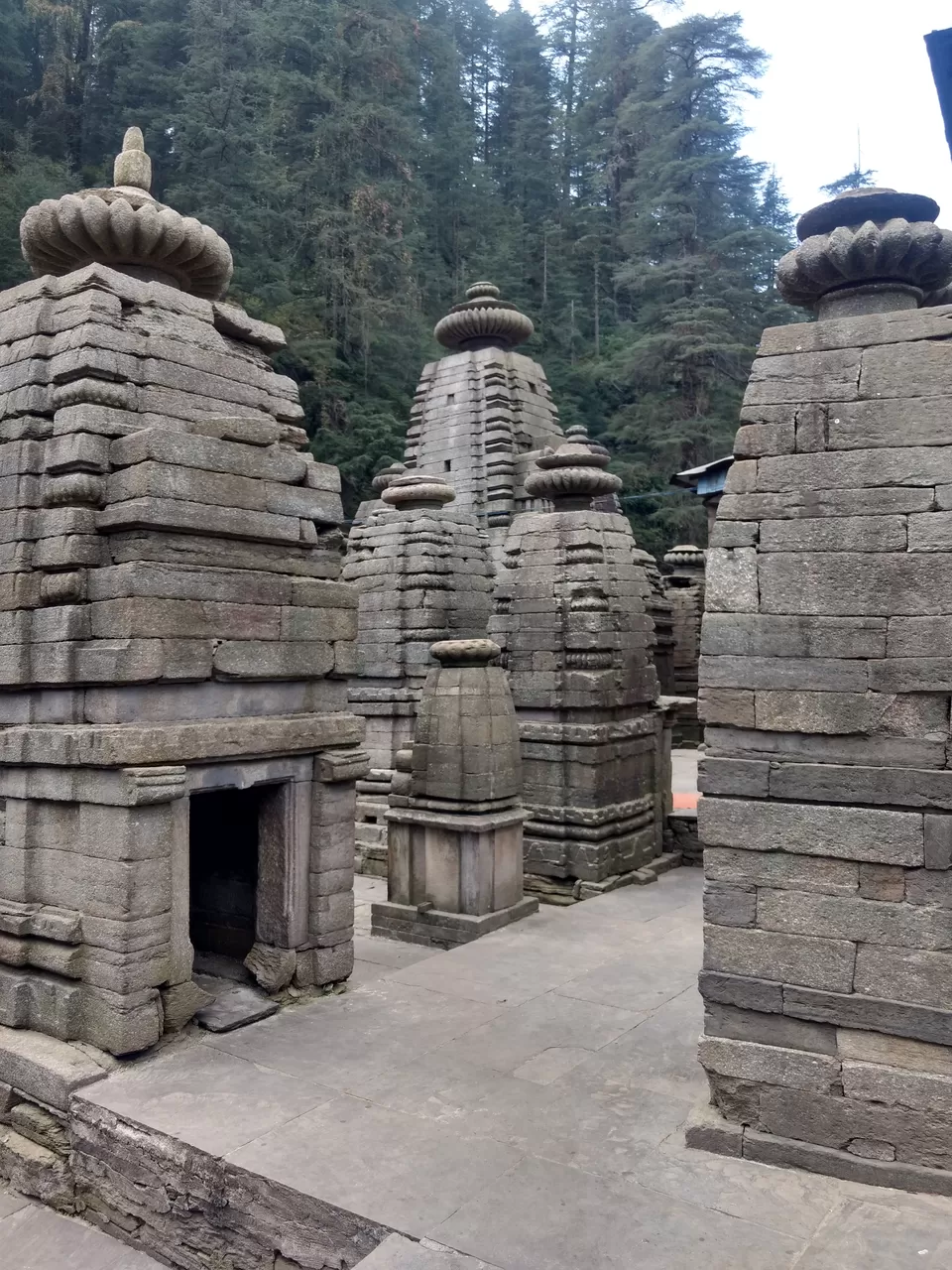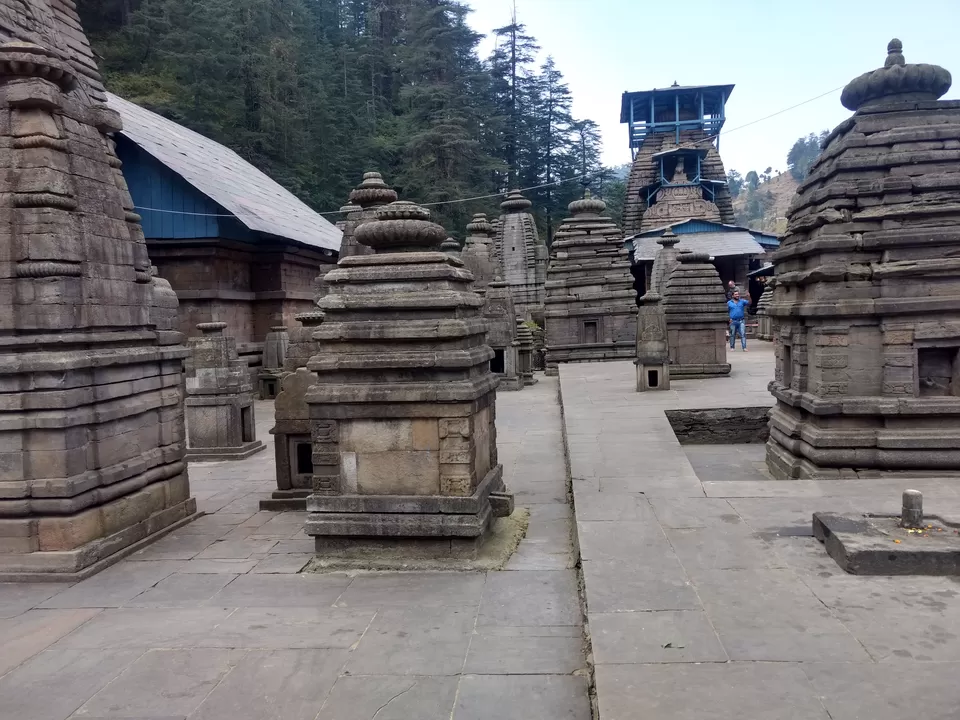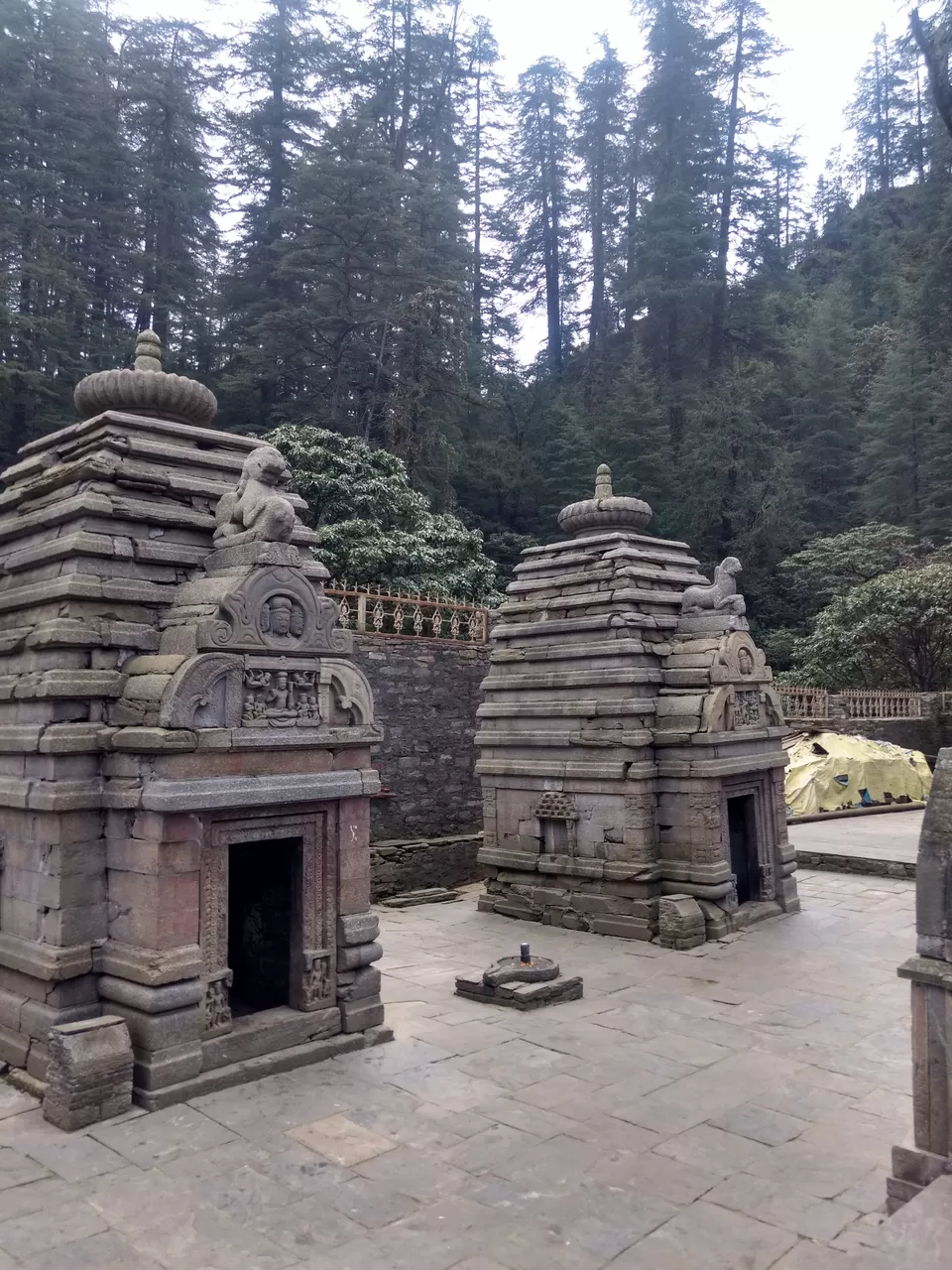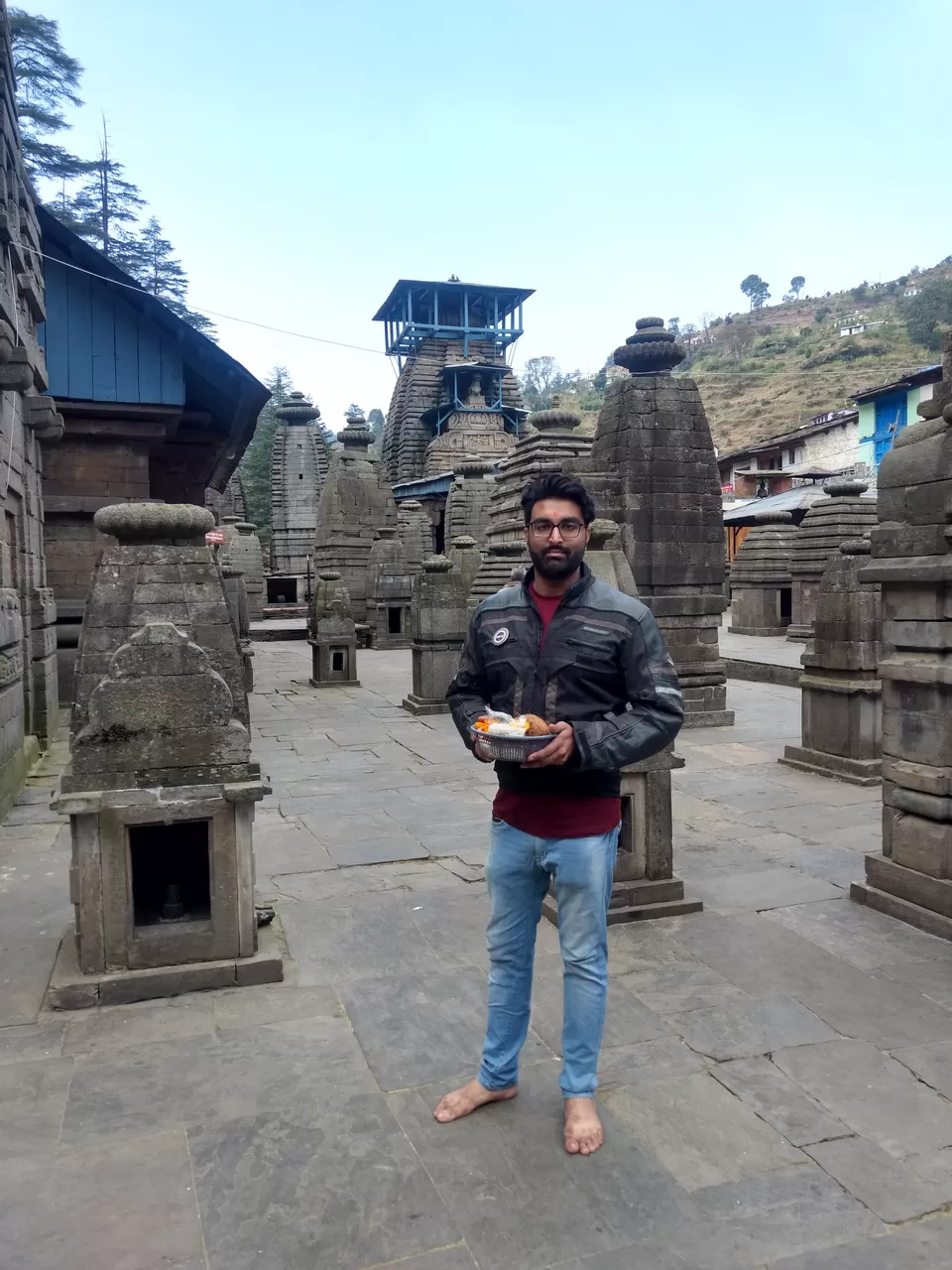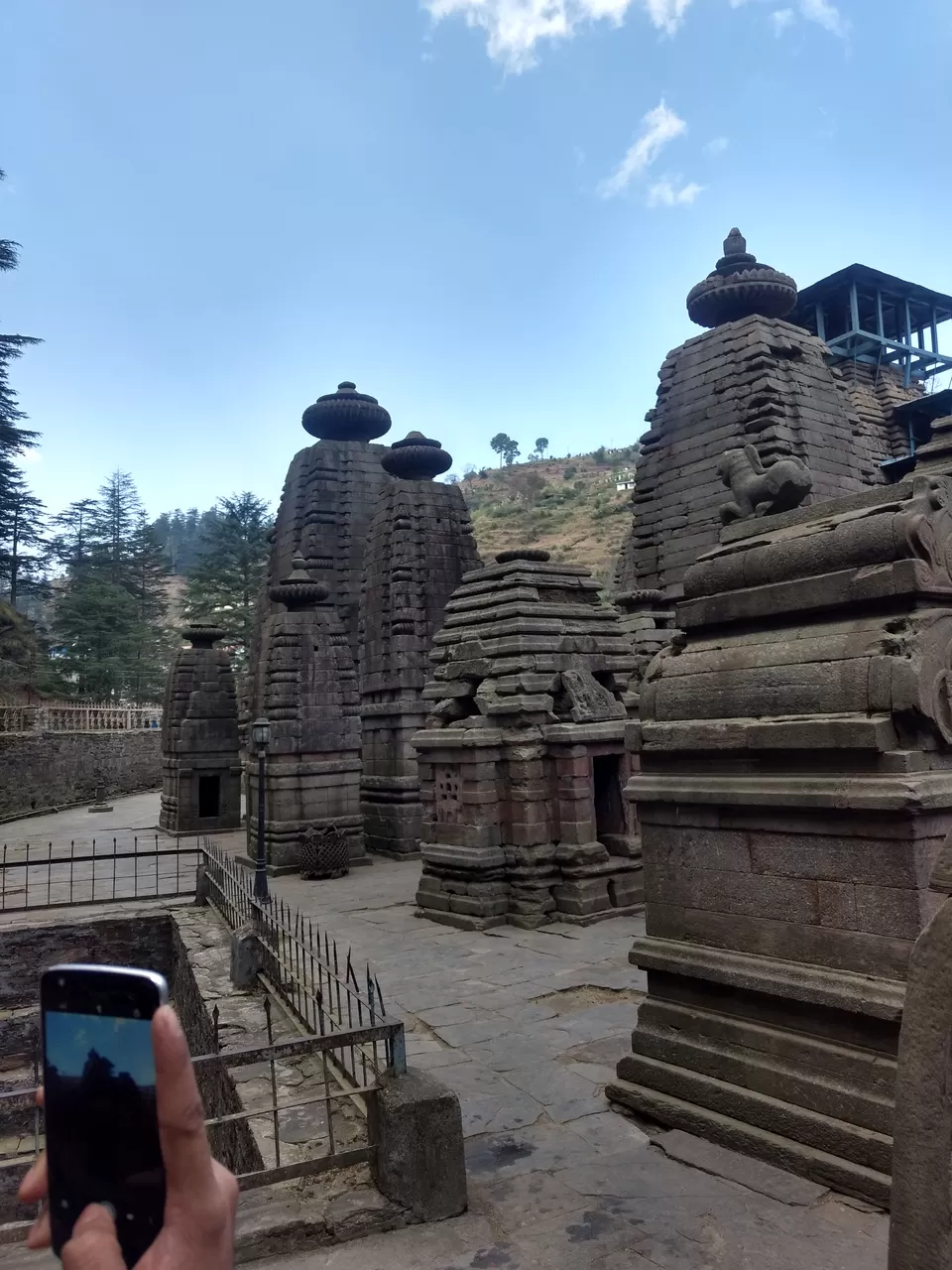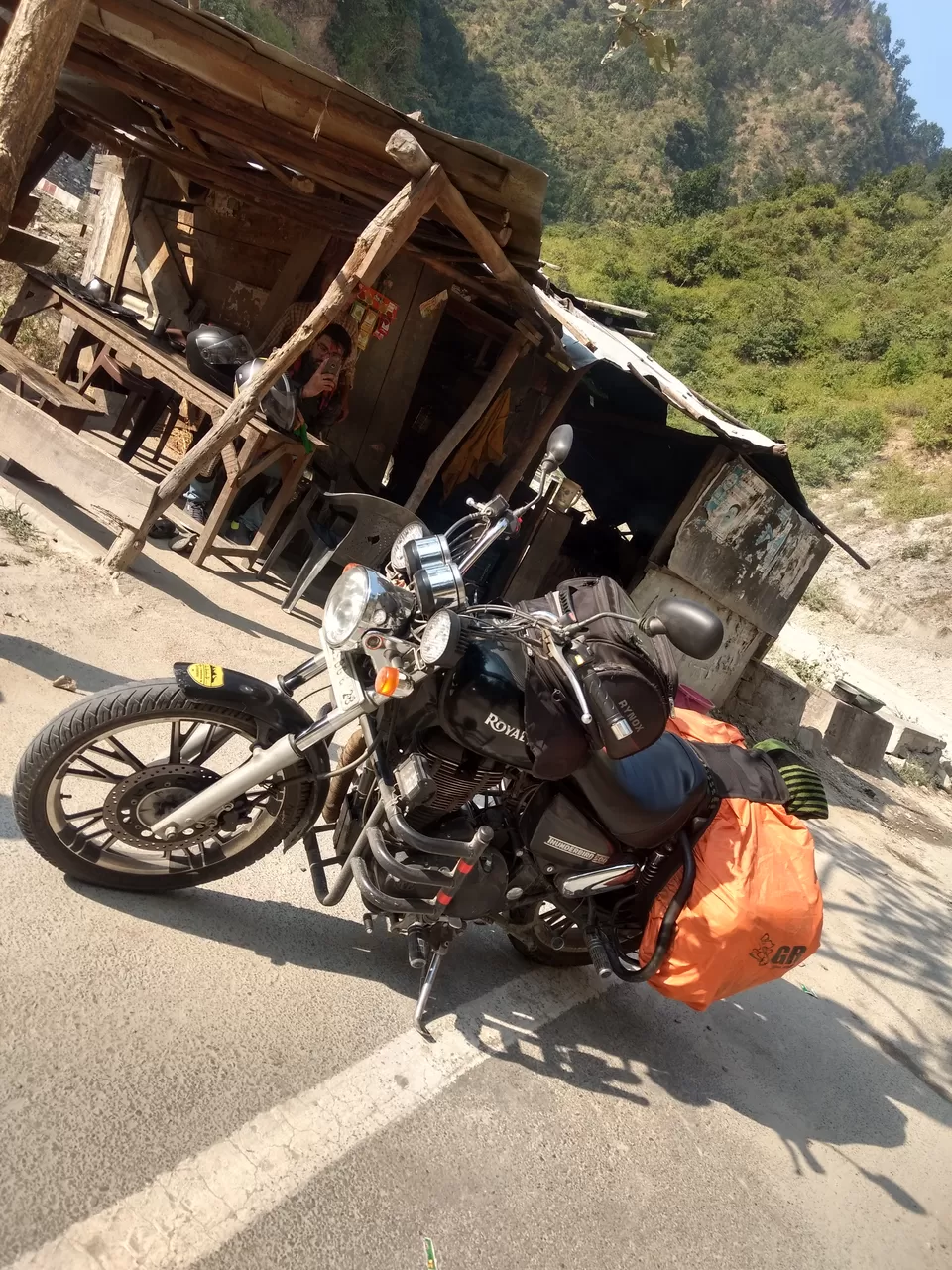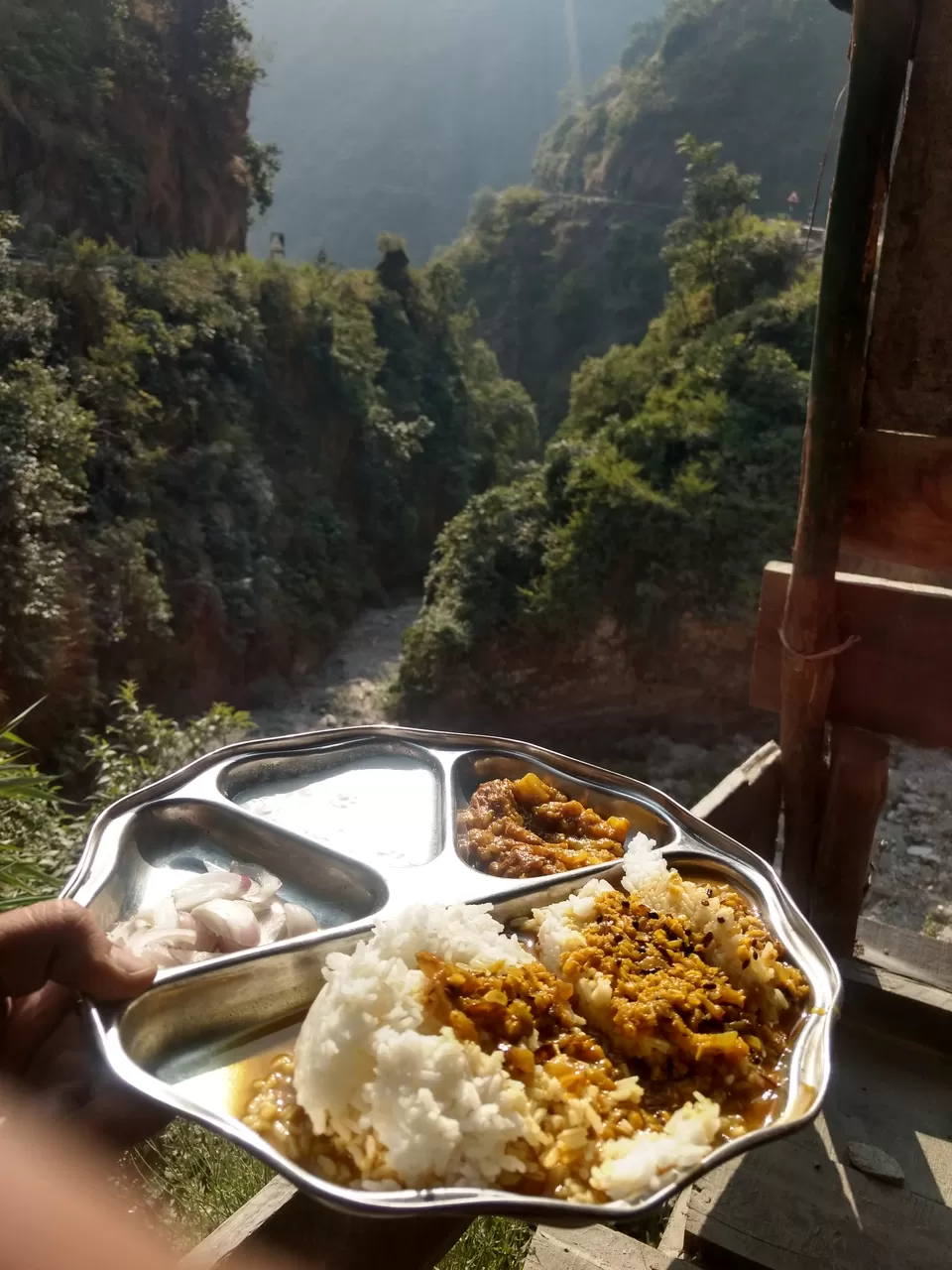 Finally, We Bowed our head in front of Guru Granth Sahib and then Headed Back to delhi. Gurudwara reetha sahib is os historic important is Dedicated to Guru Nanak dev ji. Here you get Reethas as Prasad which are sweet , The only tree in the world which gives sweet reetha( Soap fruit , which is always bitter in Taste and u can't eat) But here This tree give sweet Reethas so Gurudwara also named after that. We started our journey to Delhi very early morning as it was long journey , Around 500 KM stretch