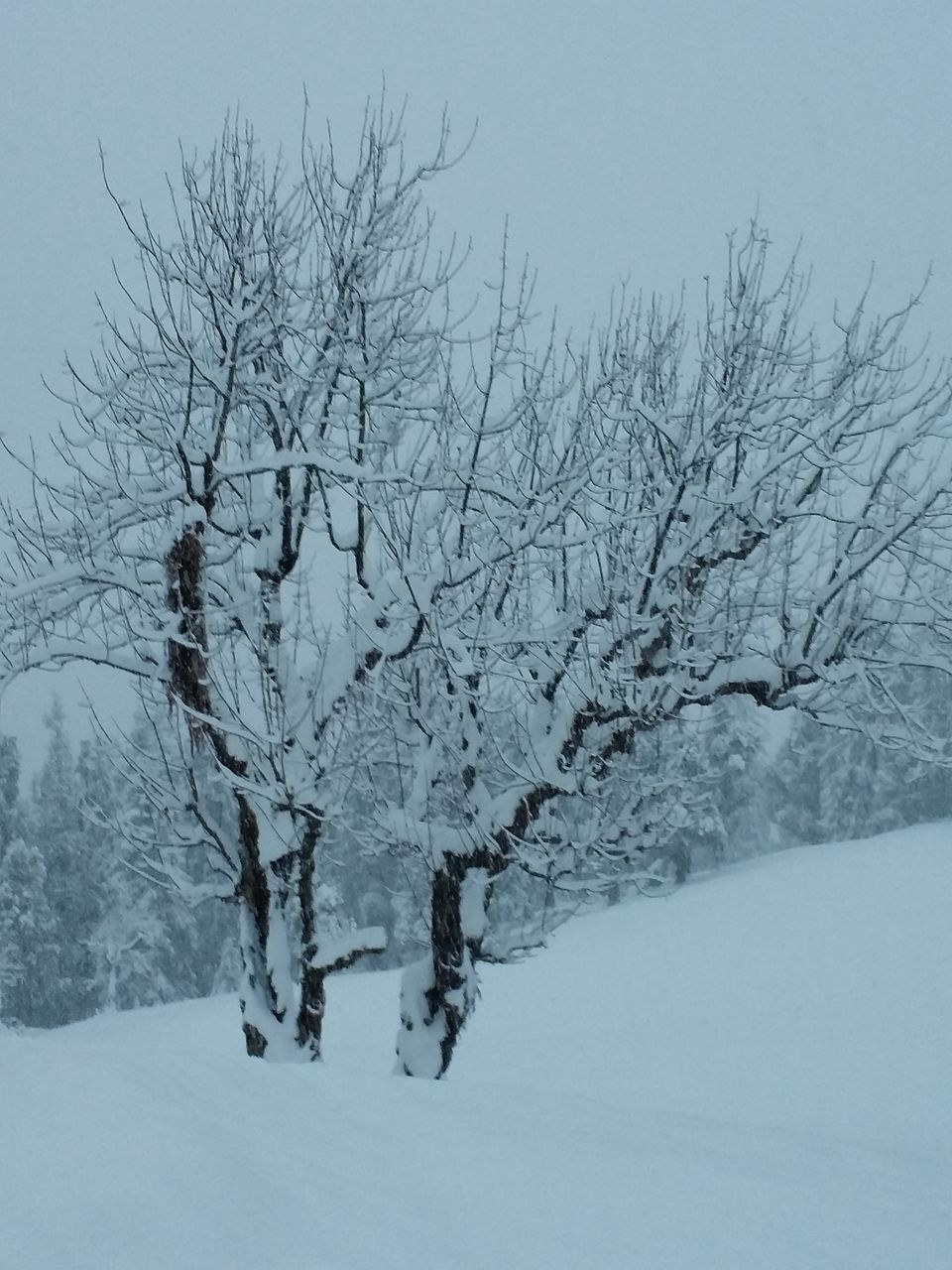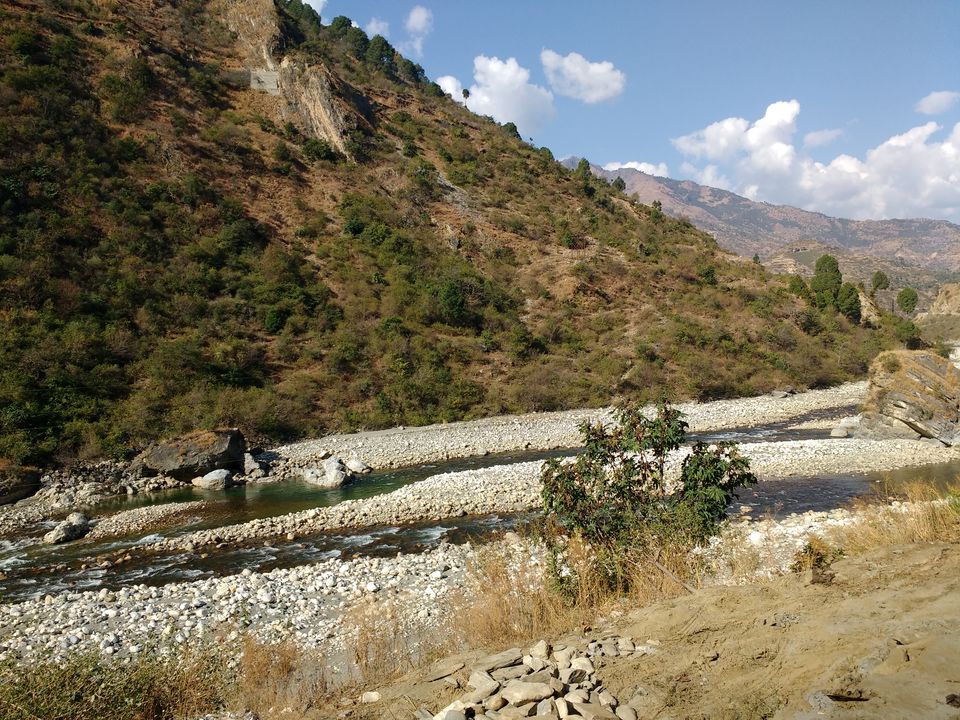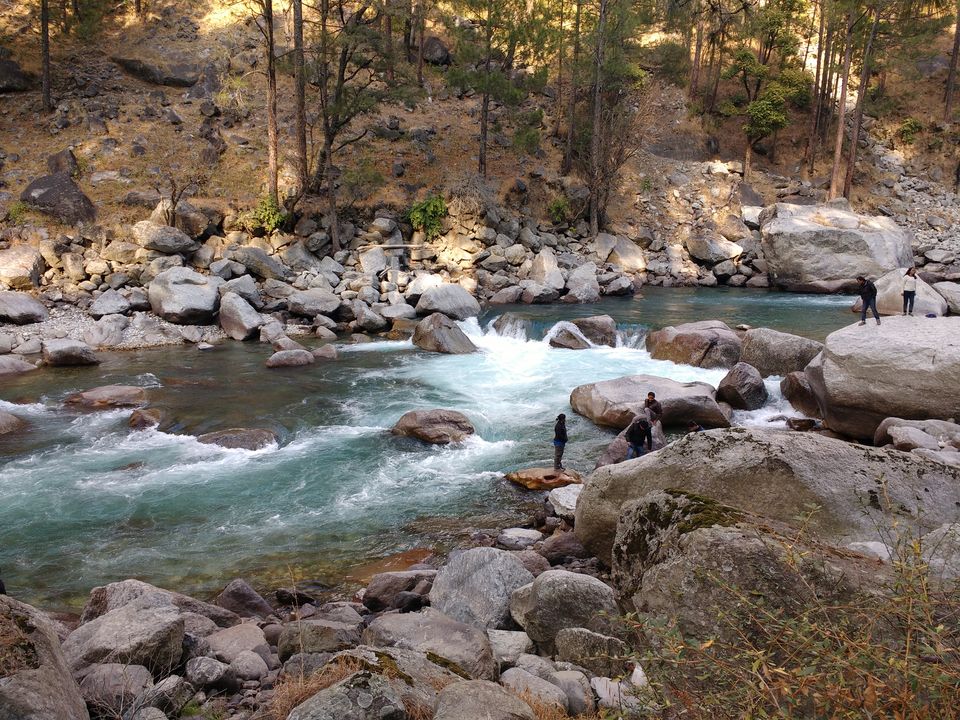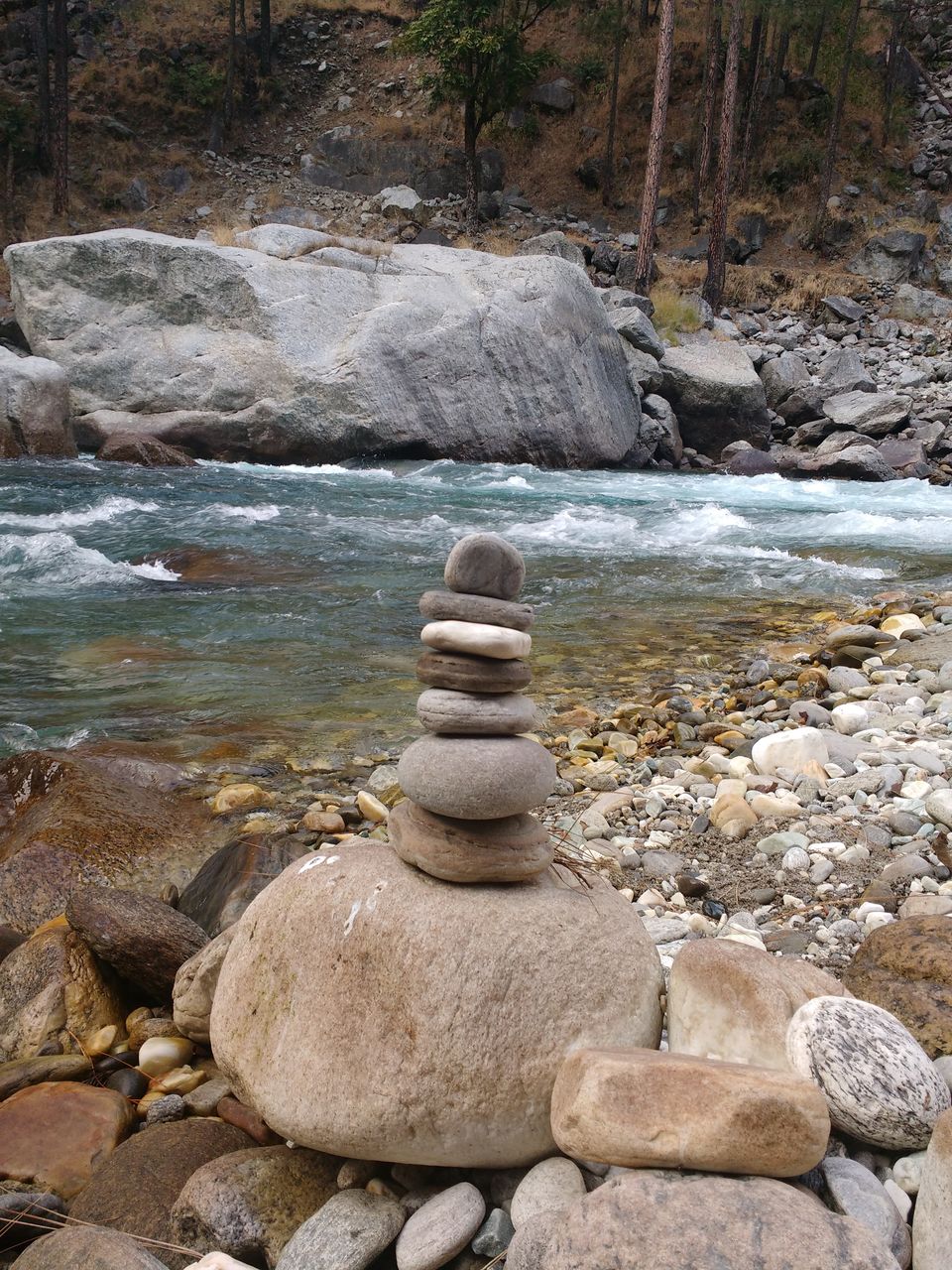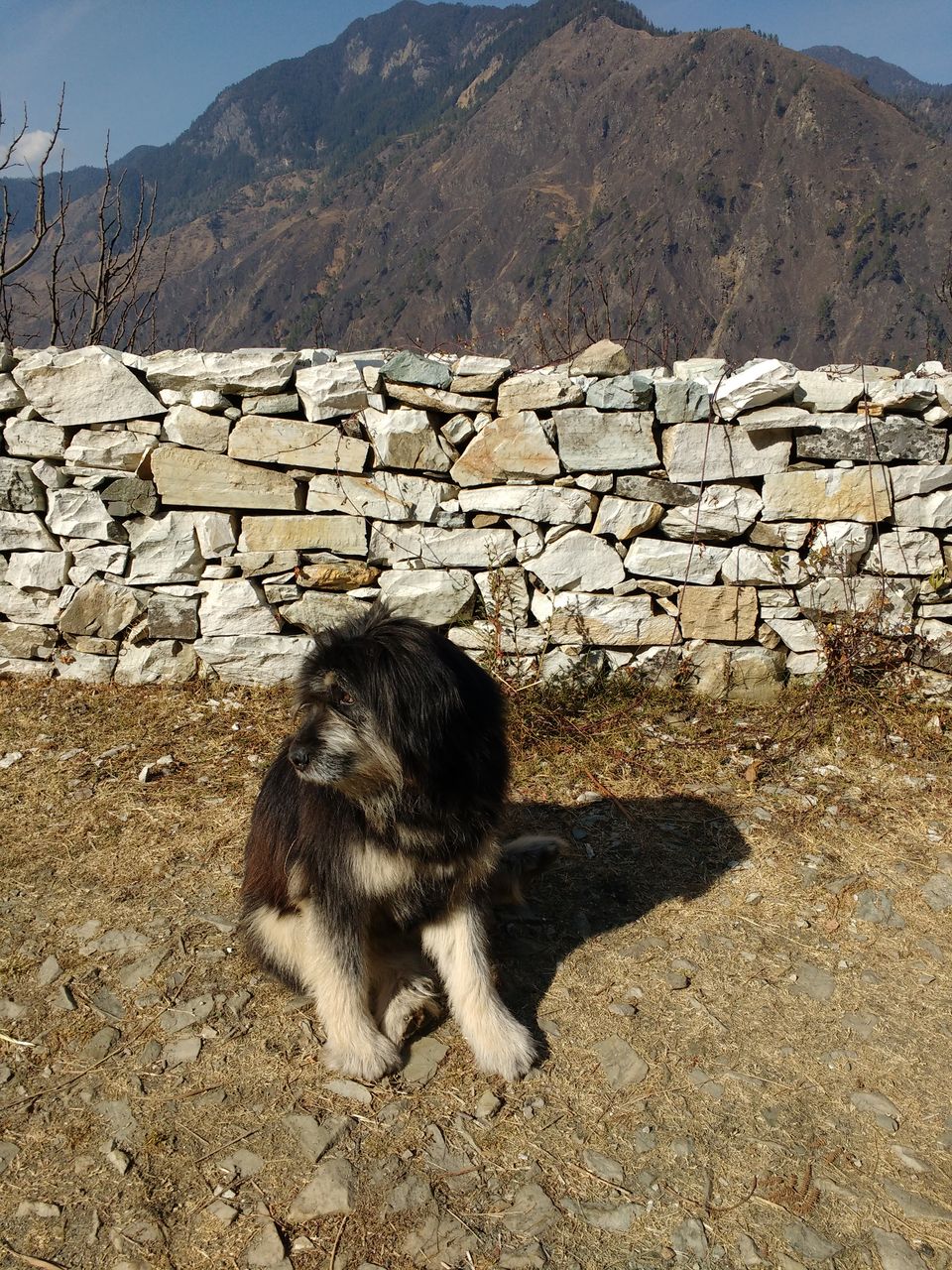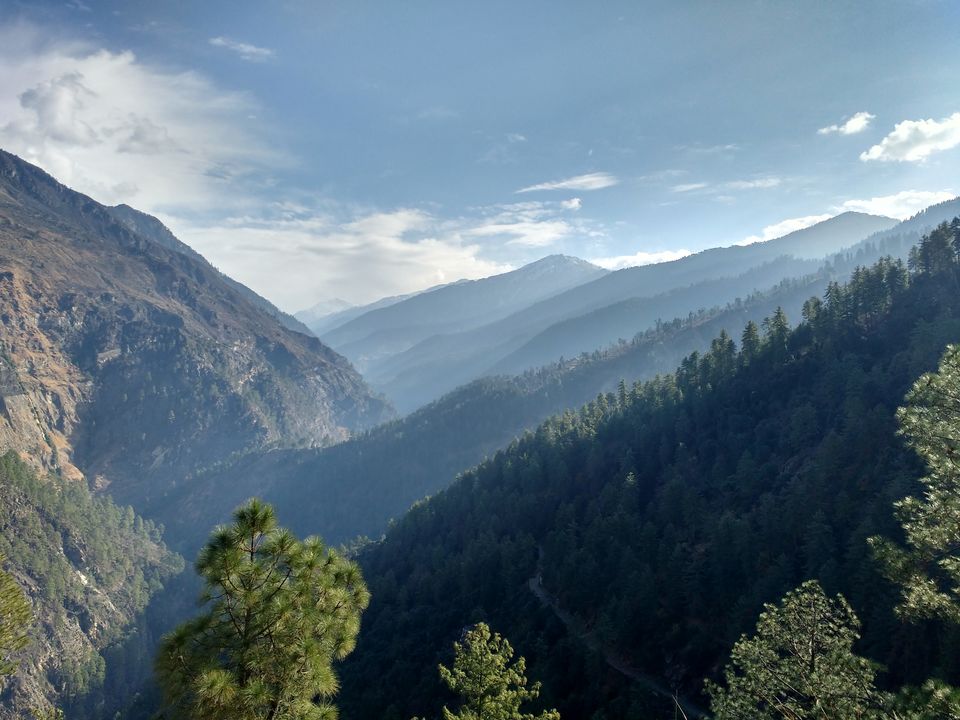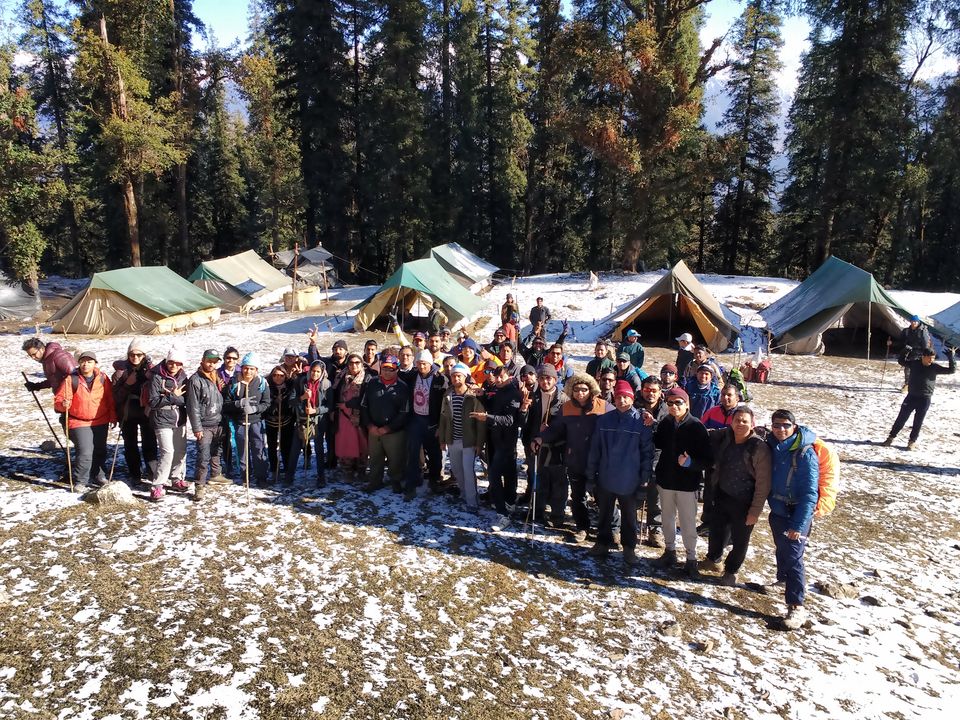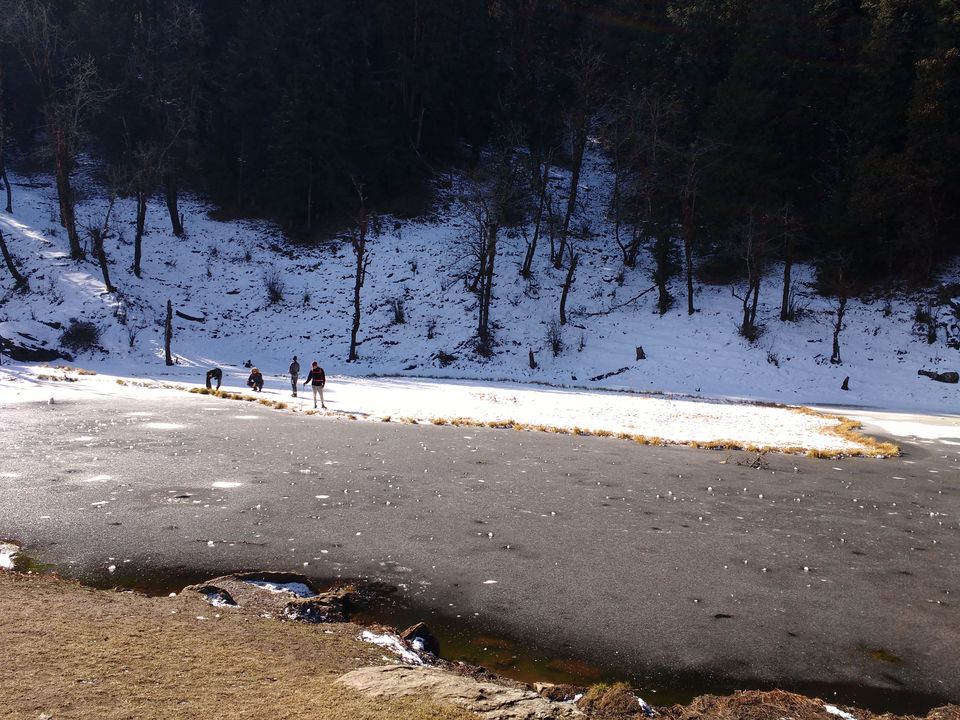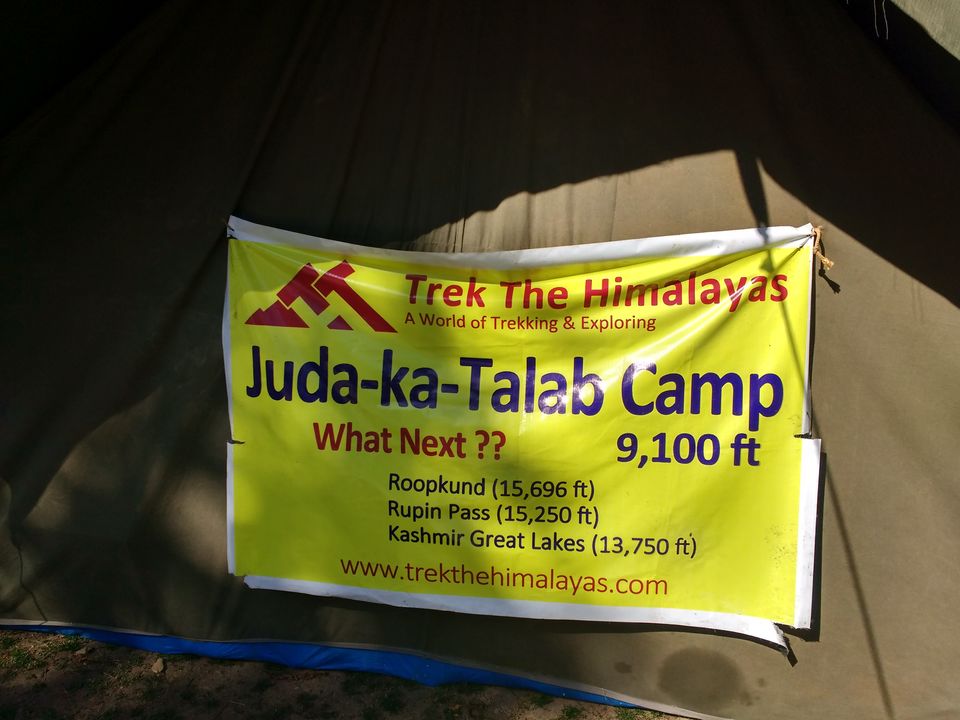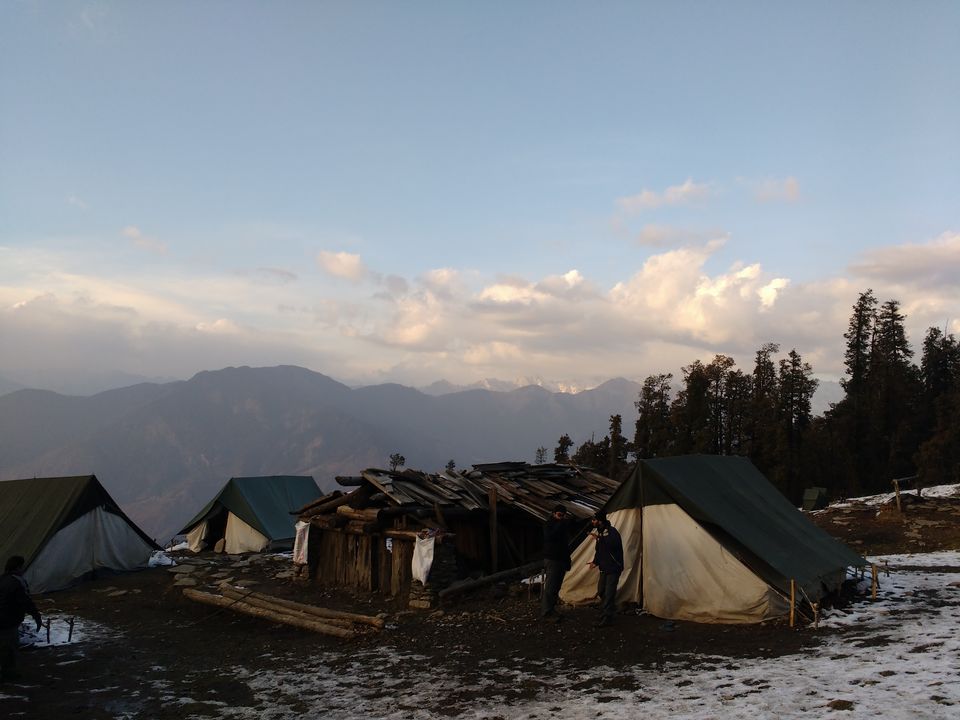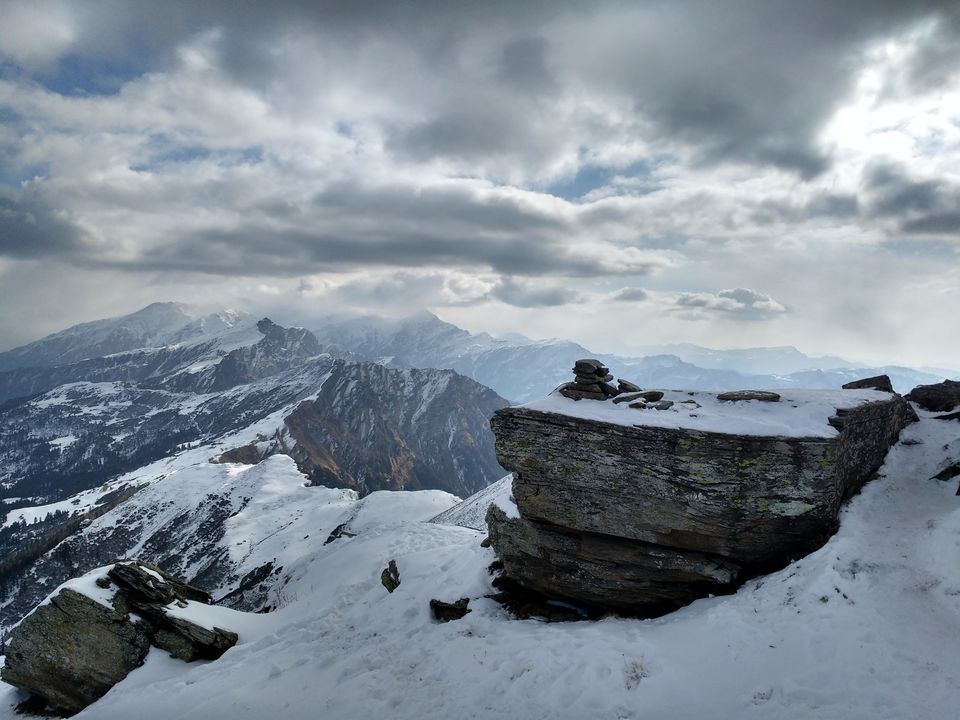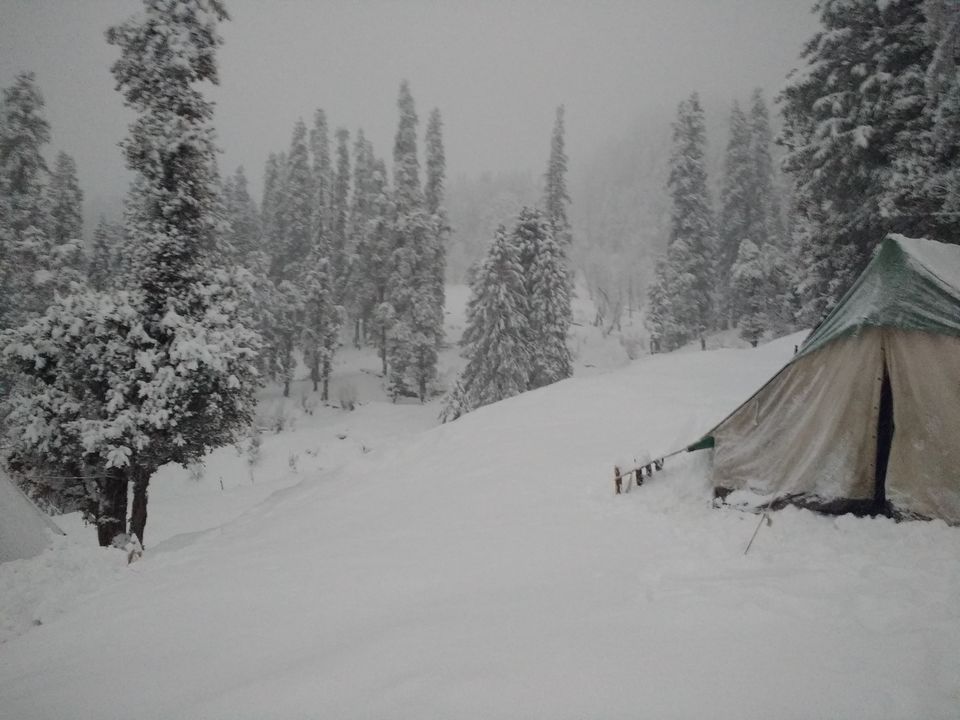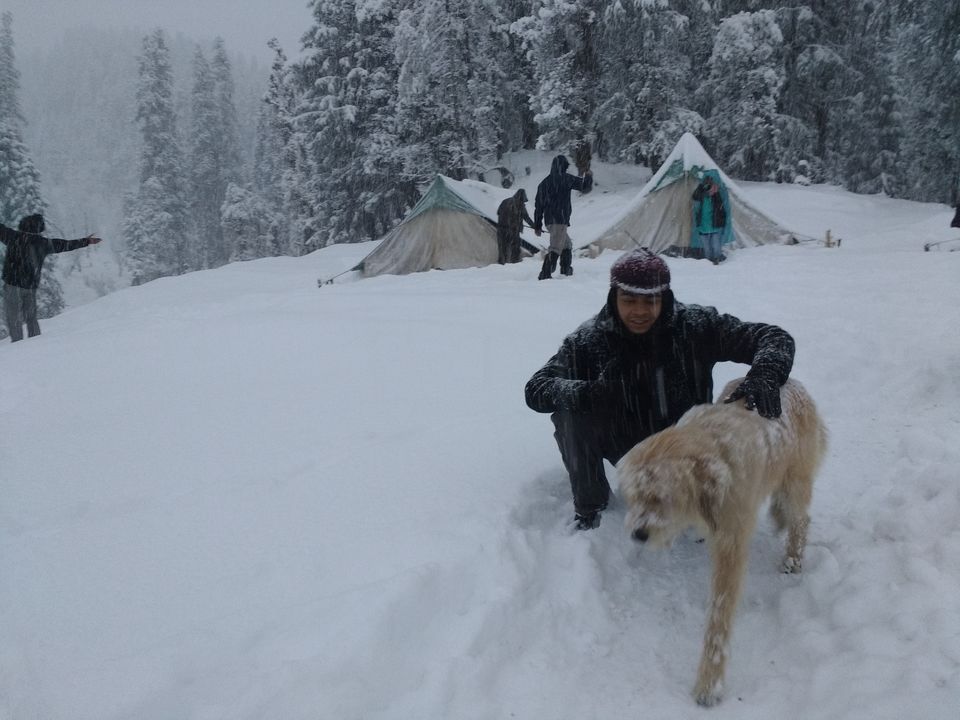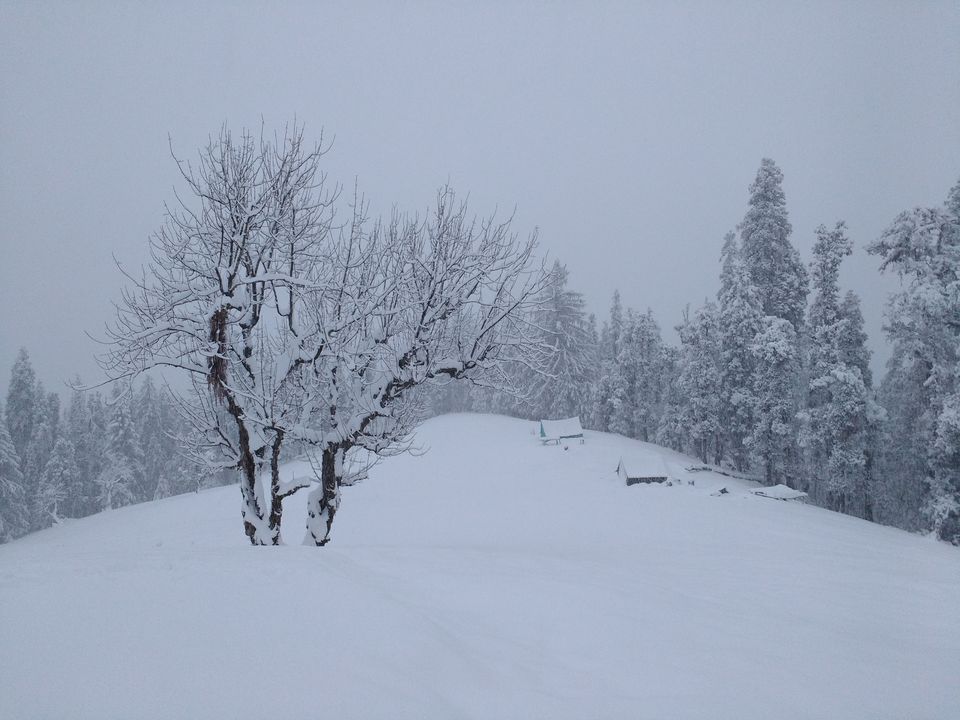 #Snowfall #Tents #Himalayas #NewFriends #FreezingCold #PureNature
If you want to experience all this in just one trip, Kedarkantha Winter Trek is the answer!
Winter is coming and this is the best time to plan for your winter trek.
Around one year back, My husband offered me a trip of pure bliss amidst the mountains of Uttrakhand and I agreed without any doubts. I was aware that this is not going to be like our usual luxuries vacations we have enjoyed in the past. This was the winter trekking expedition by YHAI (Youth Hostel Association, India). But I was certainly excited for it.
After some research, we booked ourselves for Kedarkantha winter trek. Some of the main reasons why we choose this trek was snowfall, pretty campsites, beautiful drive from Mussorie to Sankri village, the base camp.
On 1st Jan. 2017, we reported at the YHAI Mussoorie Hostel in the evening. There we met the entire group of around 50 people. We were oriented about the trek and things to remember. On 2nd January, we travelled by bus to Sankri Village in Uttrakhand from Mussorie. The drive is a delightful one as the path takes you along the Yamuna and pine forests.
We reached Sankri in the evening. Arriving in that village will give you a feeling of being in a different world. Cell phone lines stop working and you are just disconnected. It feels good. After dinner, a small cultural gathering was planned by YHAI which was fun and we were also oriented for the trek.
We spend the next day at Sankari where we went for a small trek and morning exercise. The aim was to get ourselves acclimatized to the environment. On 4th morning, we left from Sankari, all geared up for the 4 days trek in the mountains, 50 of us with 2 guides. For next 4 days, we trekked each day for around 4 to 8 hours and halted at various camps. The first day we stayed at Juda-ka-Talab camp. The campsite was near frozen lake. The view was beautiful and we also got snowfall in the evening. Second day, we climbed up to Luhasa camp. And the third day early morning at 4 am, we started our climb towards the summit which was at 12,500 ft. high. On the same day, we descended to Argaon camp where we halted for a night and next day came back to Sankari. Due to the snow, decent was little difficult and took more than expected time.
This was totally a different kind of experience. We enjoyed continuous snowfall. Sleeping in tents and sleeping bags was difficult but at the same time enjoyable experience. It used to be freezing cold and we had to wear layers of cloths to protect ourselves. There were no luxuries facility and we were living with the nature. No electricity, no mobile phone, no gadgets – just peace within ourselves. With every coming day, the temperature dropped. Temperature at night went down till -10 degree C also and at the summit, we experienced around -17 degree C. The highlight of the trek were 2 himalayan dogs who completed the entire trek with us and were accompanying us always. they were like our guides. We were given a bottle of hot water every morning but within minutes it use to turn into ice cold. The day we did the summit, we trekked for more than 12 hours. You need to trek with your heart and not with your legs. Reaching the summit gives you a total different feel. Everyone gets their spiritual moment and we feel more connected with ourselves.
Things to carry
As this is a winter trek, it is important that you have all the required gears with yourself. following are some of the mandatory things to carry:
Winter jackets, thermal inner, woolen socks, poncho, waterproof and high ankle trekking shoes, back pack with rain cover, walking stick, head torch, water bottle, medical kit, sun and woolen cap, hand gloves, trek pants, full sleeves t-shirts, sun glasses, slippers, toilet paper and wipes, moisturizer.