Like every time, this new year too was supposed to be in good old Doon. But Lord Shiva had some other plans for me.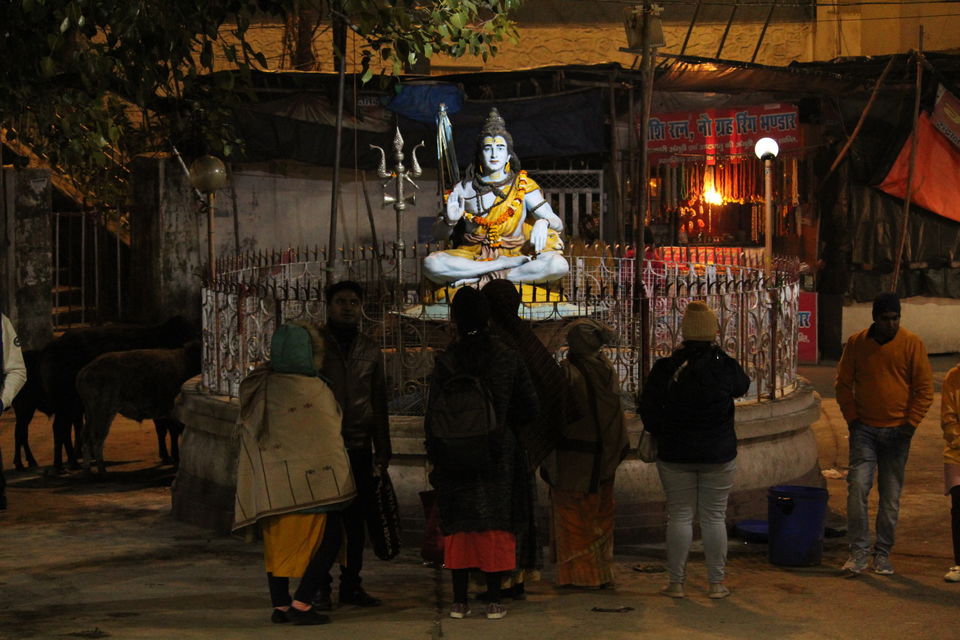 I got a call from my college friend on 26th to know about my new year plan. I told him that i had none. We both decided to go to Tungnath as it received good amount of snowfall that week. So the plan was on. Rajiv(my friend) came to my place on his Suzuki Bergman street and we were on highway soon.
The Delhi's weather was like always. It was all hazy all around. We took the Ganga Canal diversion from Ghaziabad instead of highway to avoid the traffic. For lunch, we had chhole-kulche at Meerut which were surprisingly good. Till the time we reach muzaffarnagar, the weather was all good and sun was bright. Our first stop was Rishikesh and we reached at around 6 PM. I have already booked the hotel near Laxman Jhoola and after getting freshened up, we decided to stroll the lanes of Rishikesh. As if was off season, so the crowd was less and peace prevailed all over :)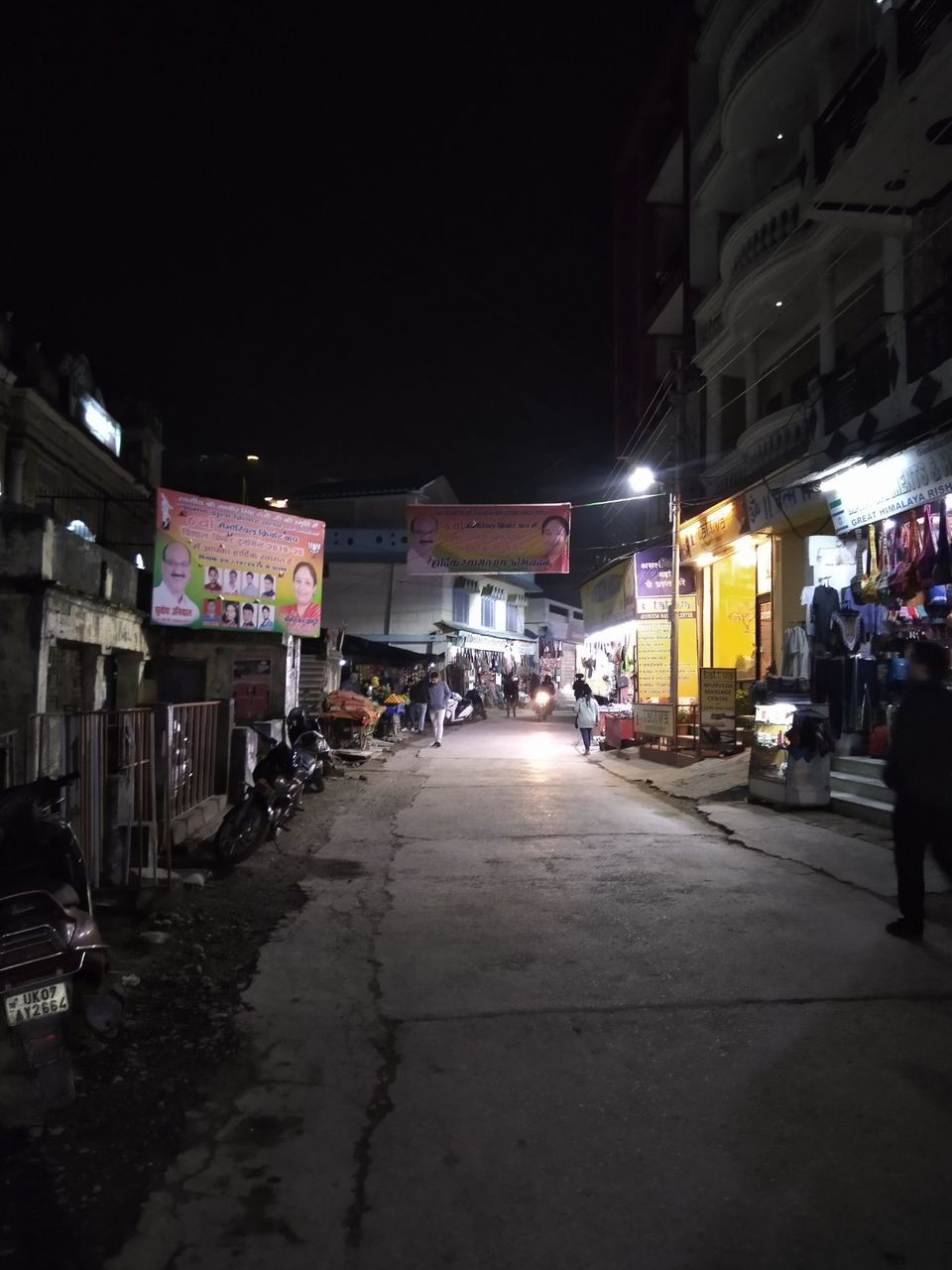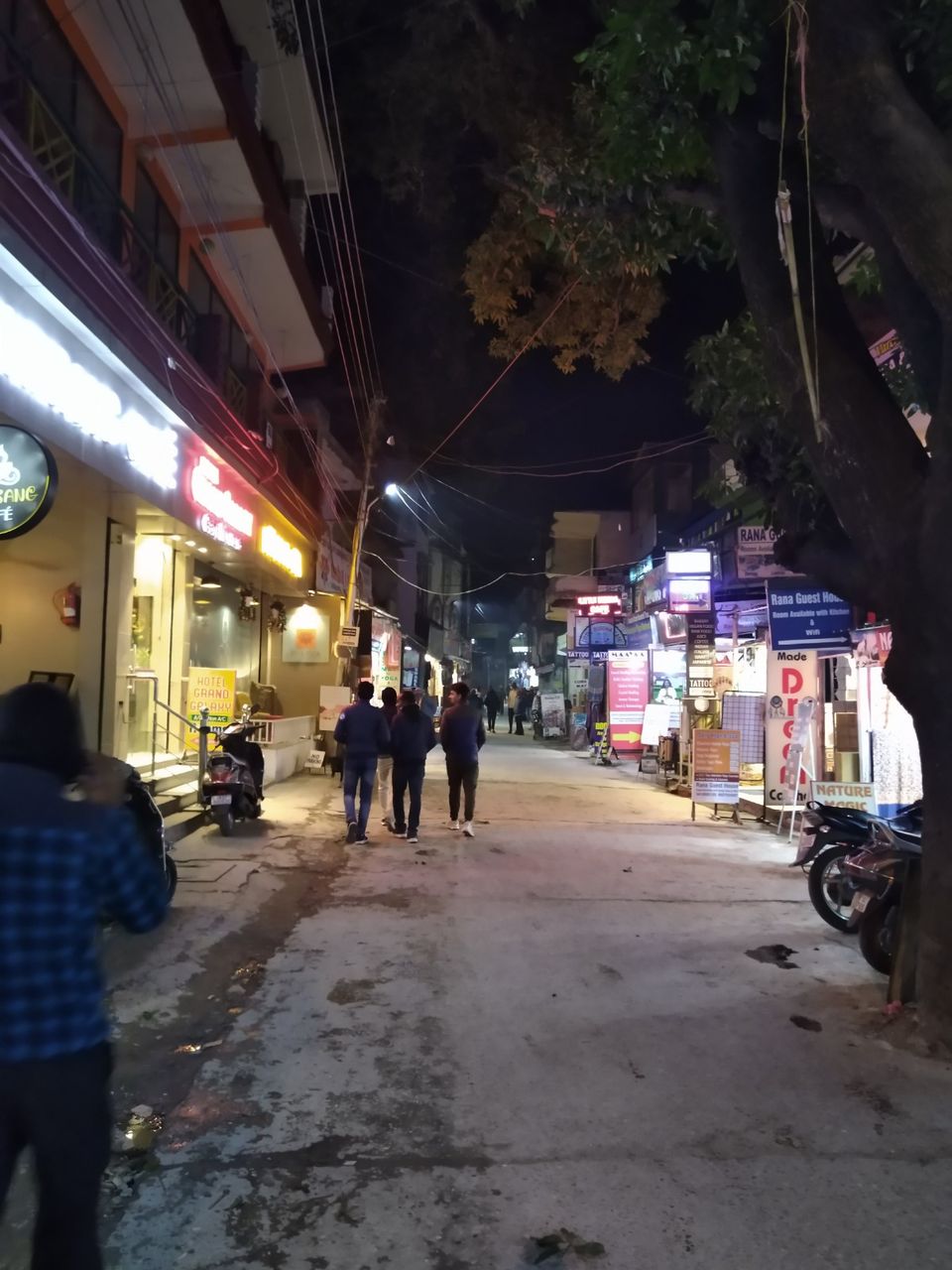 We woke up at 5 AM next day but alas my MAMBA had a flat tyre. So after getting things done, we set off at 8 AM.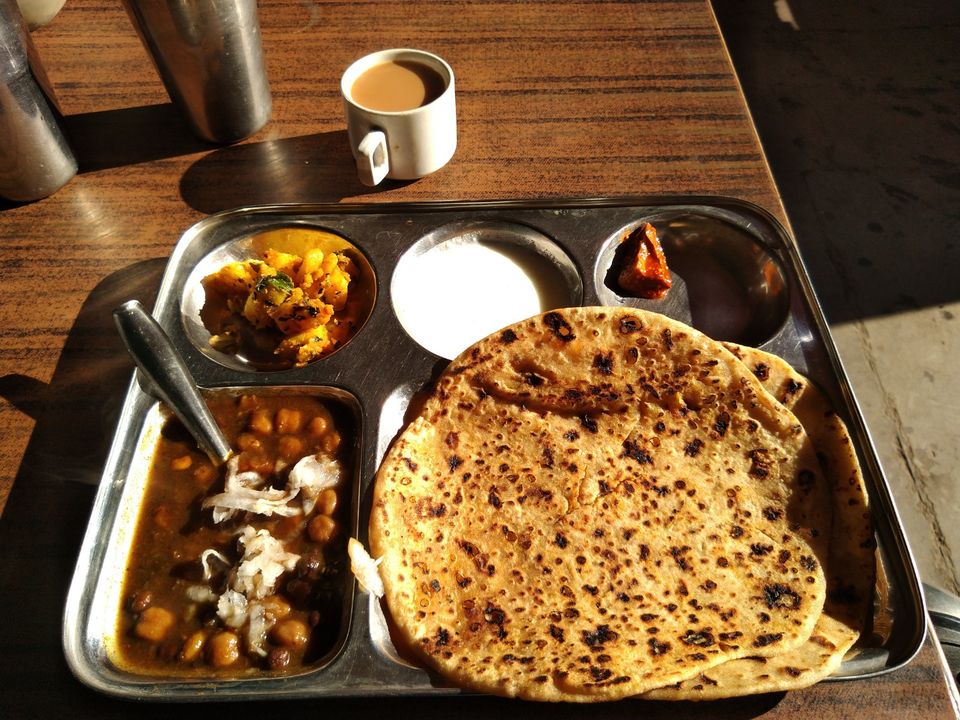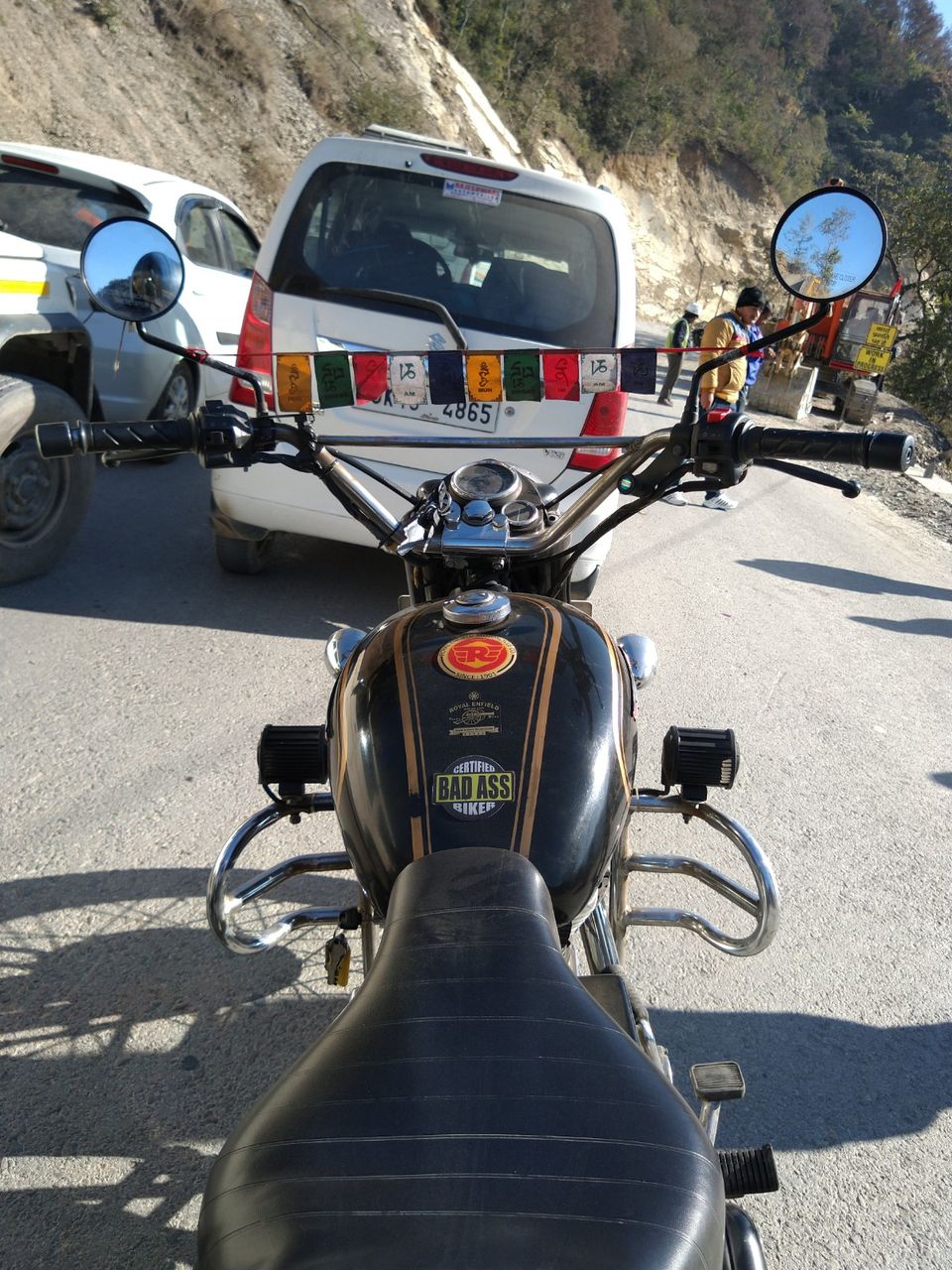 Had our breakfast at Byasi The highway is in bad shape due to CHAR DHAM all weather highway project which took 3 hours of our time due to roadblocks.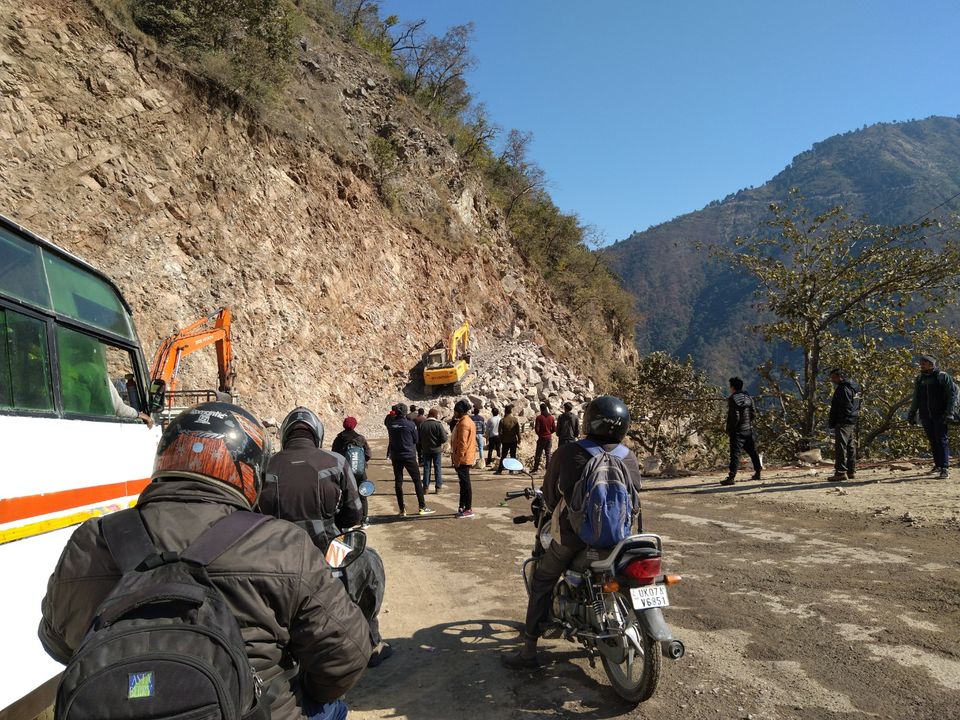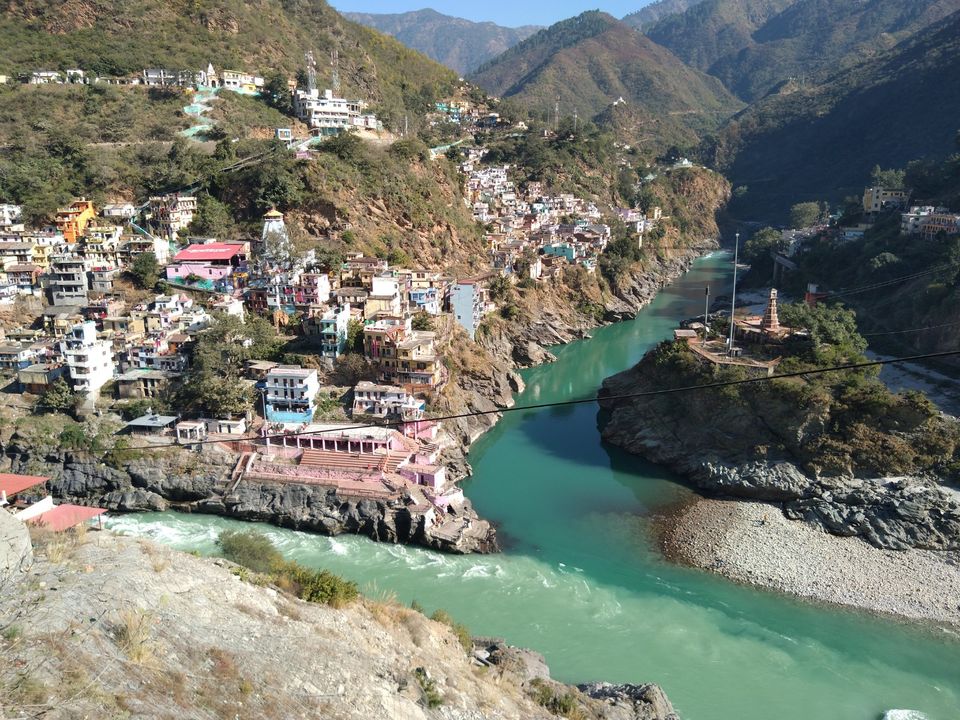 Before reaching SRINAGAR GARHWAL, i found out that MAMBA had a flat tyre again.It pissed me off. It was time to change the plan. Our destination was Rudraprayag and we reached there at 5PM. Instead of taking risk of going till Chopta, we took a hotel at Rudraprayag itself. Not a good time to take any further risk.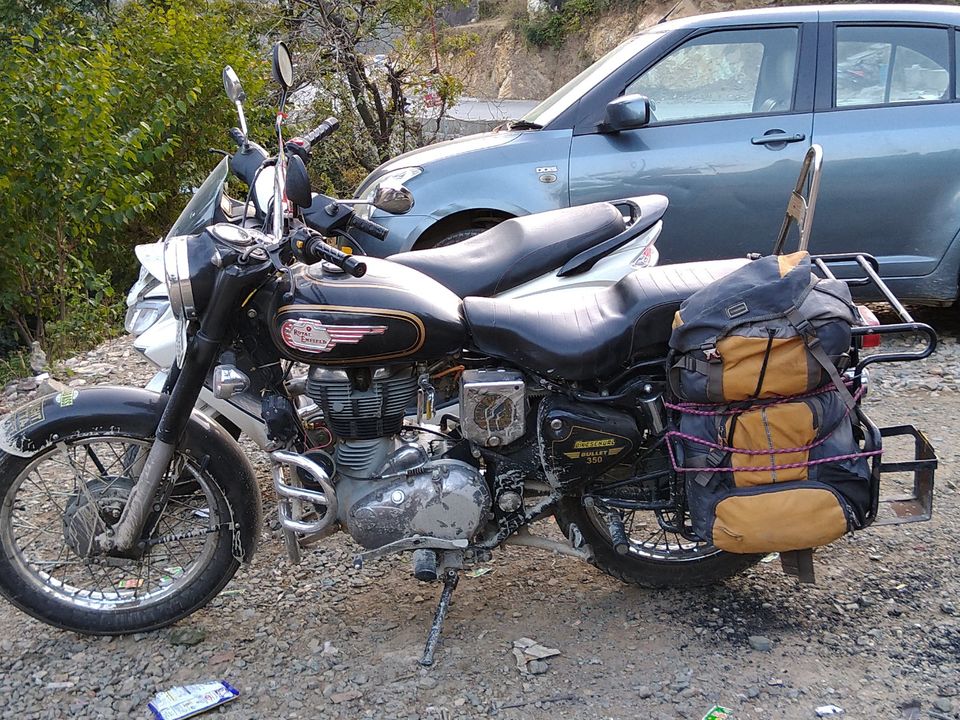 Next day we woke up at 4AM and left for Tungnath at 4.30 AM. We decided to take Rajiv's Vehicle instead of mine. So MAMBA rested that day. The weather was cold and around -7 degrees. Hell of a cold. But the first ray of sunlight gave some amazing views.
Reached Tungnath trek point at 9 AM and started our trek. The snow was deep, slippery and treacherous. Finally after many ups and down, reached the abode of Lord Shiva.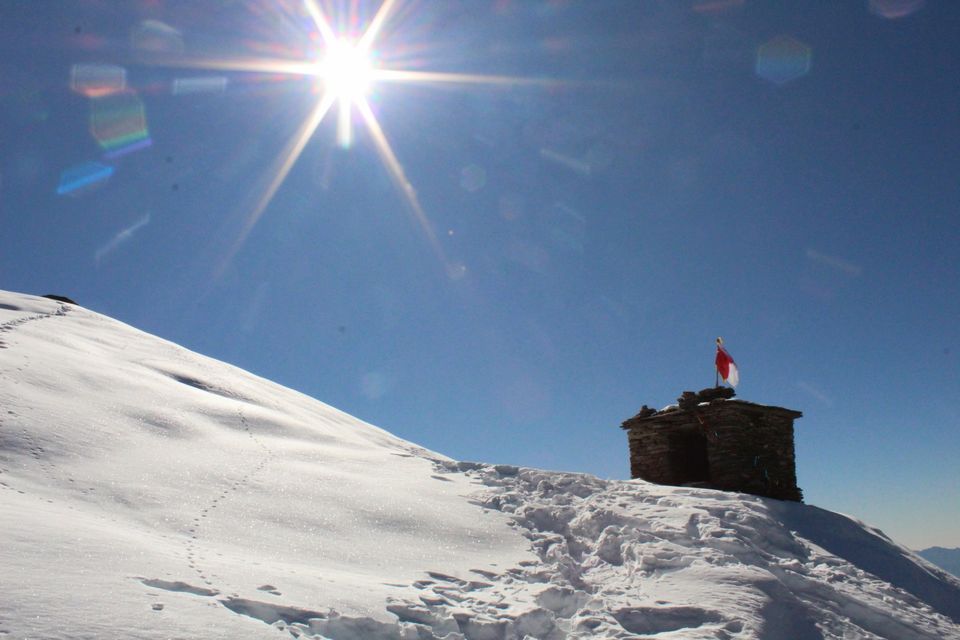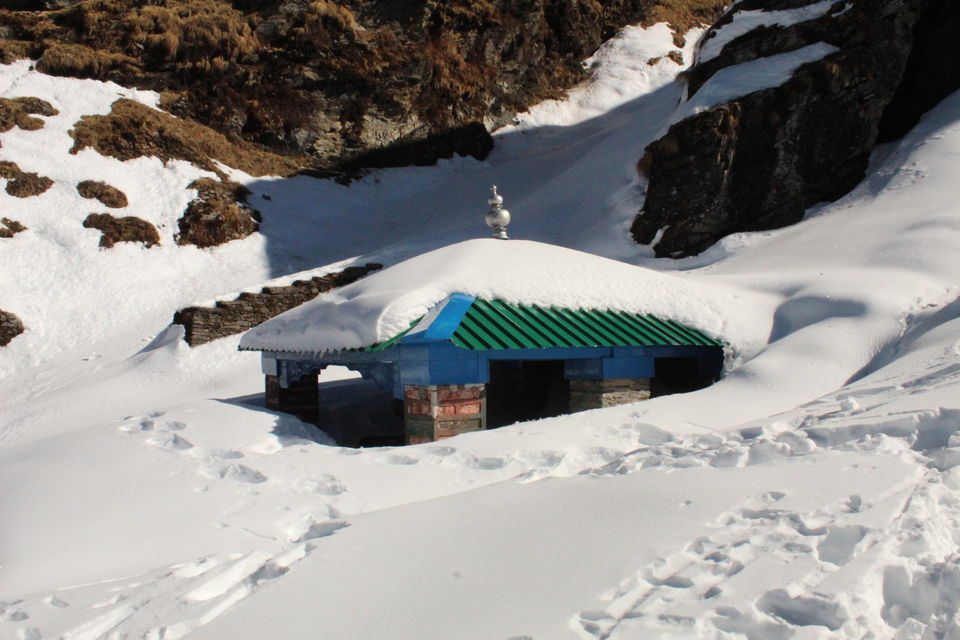 Though the Chandrashila trek route and main temple were closed due to weather, we promised ourselves to come back whenever SHIVA calls us back again.