Travelling solo is a daunting prospect for many. Doesn't it get lonely? To answer all concerns about forlorn solitude on the road, there's a simple truth of a nomad's life – There are always other solo travellers. Awesome ones. And meeting these awesome people is half of the reason to travel.
Travel is exciting because the seemingly random roads often bring you to the very people you need the most. Here's a list of all the single girls you could meet while you are soloing out on the road
1. The Insatiable Reader
She's the one pouring over a book in a rickety, 8 person minivan loaded with 20 people, their luggage and a goat. It may seem like she's missing the romance of the moment, but she's taking it all in, smiling at children and taking quick pictures of the interesting bits, all while reading about the country's political history.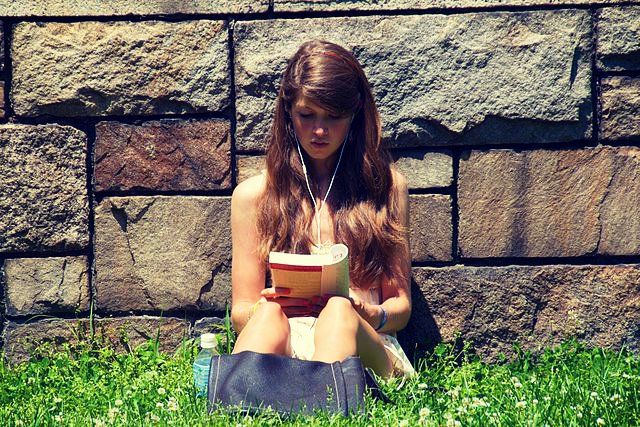 Talk to her - Spot her browsing at the bargain book-store or reading by the lake. She might seem unapproachable but she will be delighted to tell you all about the book she's reading. A simple "Where are you from?" would suffice to start with.
2. The Determinedly Solo Traveller
She travels with an enviable conviction to do it alone . She will mingle, dine and may be take short boat-trips with other travellers, but you can count on her to not to change her plans too much for anyone and march on to her on route.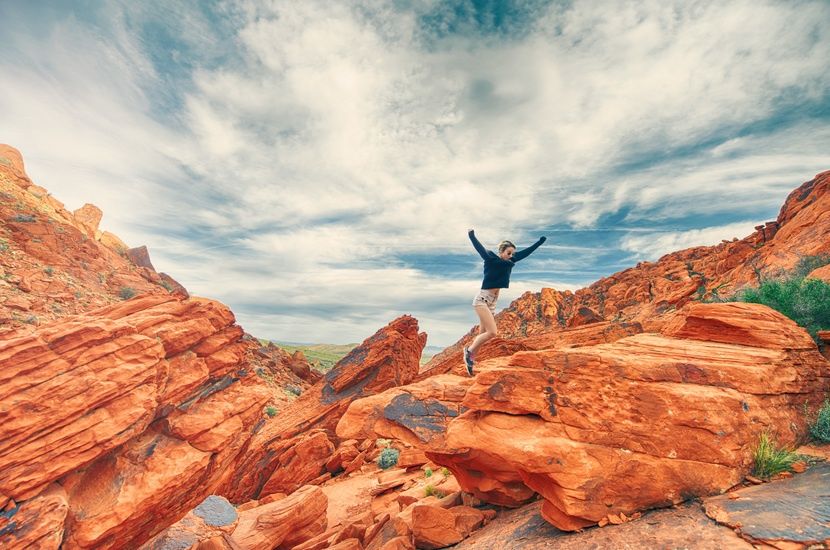 Talk to her - Approach her when she's winding down, like when she's parking her rental bicycle. Ask her about her day and be direct and contextual. "Would you like to go on a boat-trip with me?"
3. Your Adventure Guide
She's a divemaster, a rock-climbing instructor, a jungle guide or something else that makes your day-job pale in comparison. You will spot her leading a group of tourists, confident and vivacious. She's not only strong and enigmatic, she's a world citizen having lived and worked in many countries.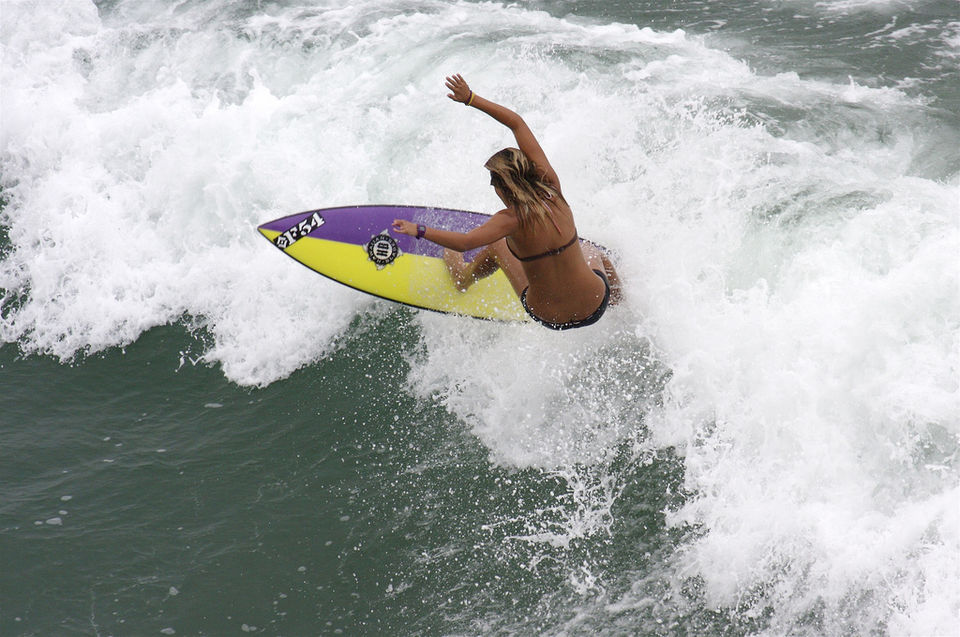 Talk to her - Her job requires her to be approachable so if you haven't yet, sign up to one of her classes and get her to know you.
4. The one who's getting away from it all.
Mysterious, yet all too familiar. She's the one travelling the world to escape her life back home. There's a little bit of this girl in all single travellers, and you will connect with it effortlessly.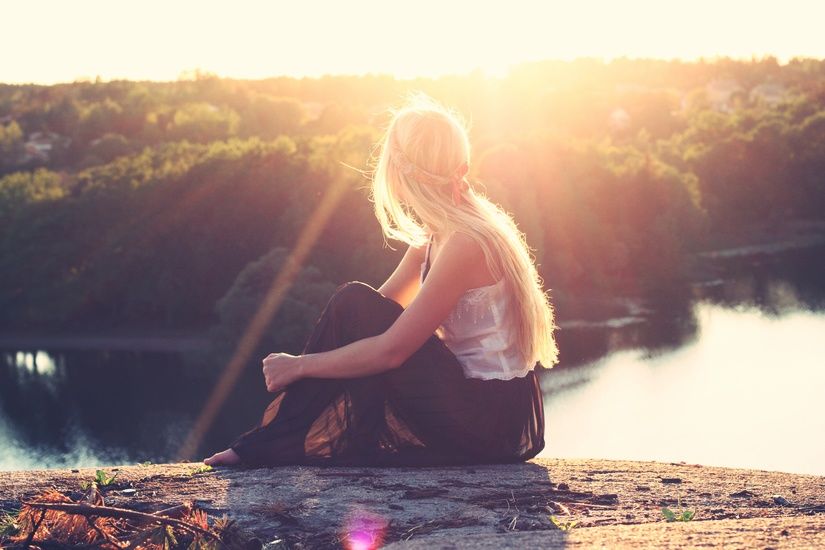 Talk to her - If she seems to be on the quieter side, indulge in your own talkativeness and invite her along on something intimate yet unassuming, like an evening of restaurant-hunting.
5. The Mummy
She's travelling with her little ones, so she's technically not a solo traveller by a long shot. However, she's more than eager to meet people closer to her own age and talk about her travel experiences.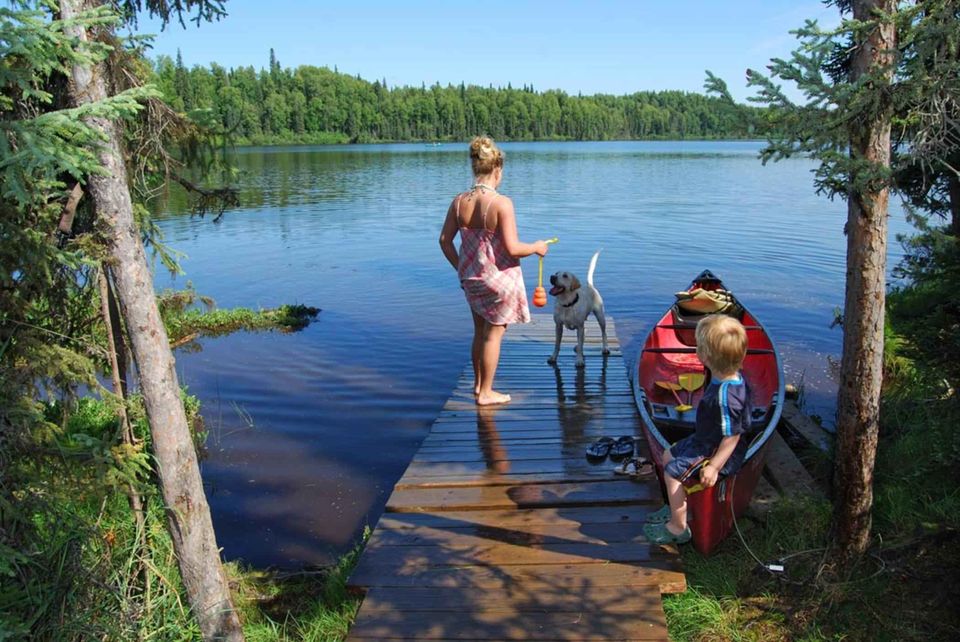 Talk to her - She's got at least a handful. Be a nice guy and offer to help and get the conversation started.
6. The Instagramophile
Picture taking is an vital part of every traveller's activities, but this girl's travelogue is a blur of filtered selfies and mouth watering food pictures from the places she's travelled. She's social and easy on the conversation front, and she's captured the world in her phone in shape of Valencia tinted photographs.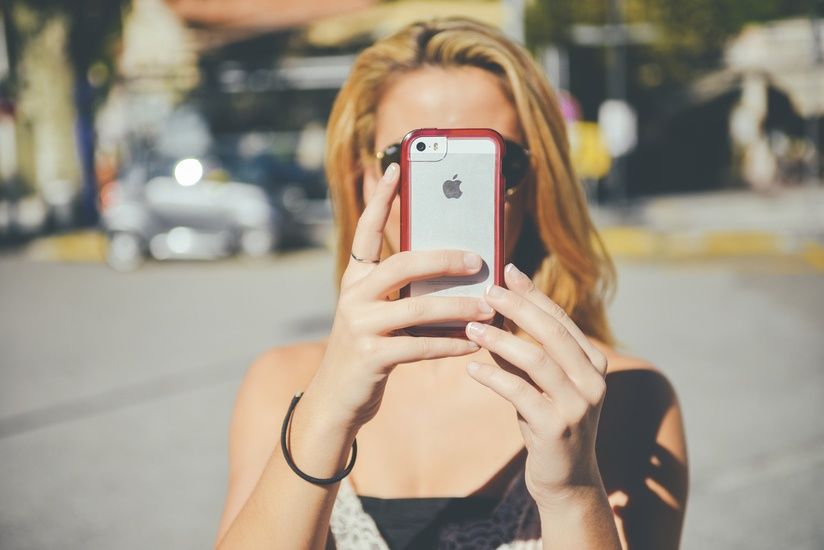 Talk to her - Spot her trying to get the perfect shot of her dinner and ask her if she would like you to take a picture of her eating her awesome food. You're welcome!
7. The Travelling Duo
Travelling in an all-girl twosome is a popular choice for a lot of women. Girls pair up with other girls for company, budget and safety, often without any prior close friendship. If the girl you fancy has paired up with a girl, chances are that she's practical and easy-going.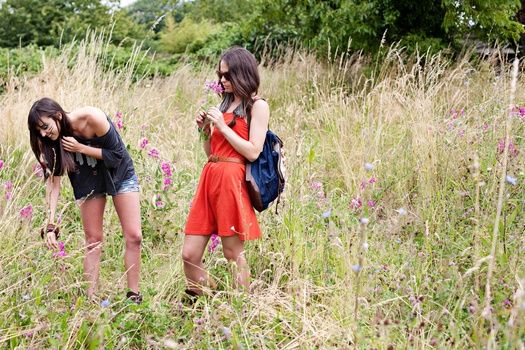 Talk to her - Invite her and the friend to a group event, like a hostel bonfire perhaps. Her friend will be more than accommodating during your sincere attempts to get to know her
8. The Free Spirit
She's a breezy presence, floating through the streets in a long dress and greeting everyone with a gentle smile. She's been around world, often funding her travels and trance-festival tickets from selling self-made jewellery. She's unusual and fearless, fighting the system with her propane stove and her hammock.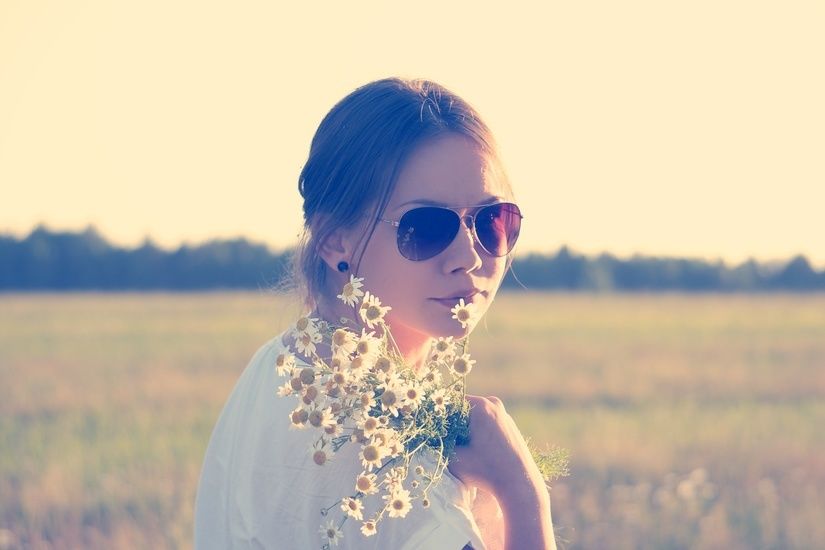 Talk to her – She's formidable only in appearance. Talk to her about absolutely anything, but be prepared for an intense conversation.
9. The Local Face
Every now and then, you will meet a local girl on the backpacker circuit. She's travelling around her own country, and therefore will be an excellent travel buddy. She's adventurous and delightfully unconventional, and she has an interesting story that she'll be happy to share in time.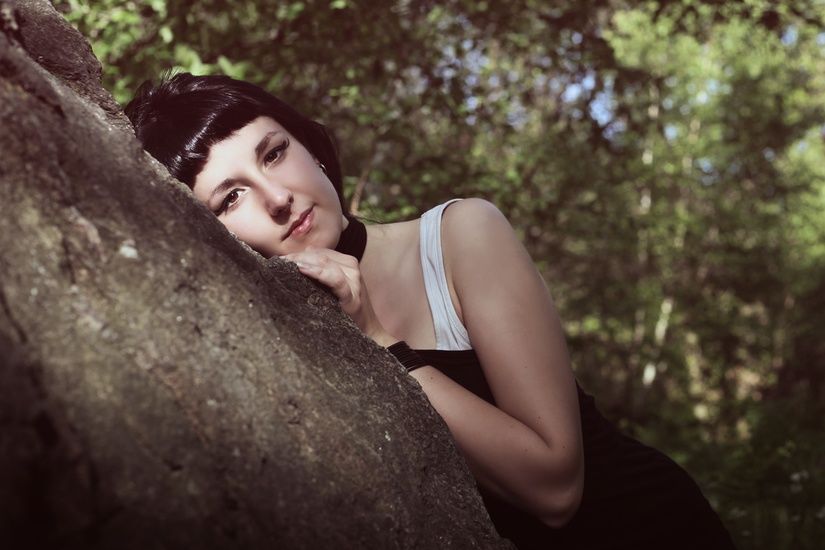 Talk to her - She'll be eager to speak to fellow travellers, so don't try too hard. Ask her if she knows the area well and if she has any insider tips.
10. The one who can't even handle it anymore
So this is not commonplace, but it happens. Sometimes the roads get too rough for a traveller, and the meltdown cometh. May be she's been on the road a bit too long, or not; but she's ready to pack her bags one last time and leave.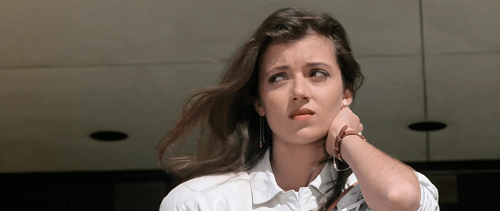 Image Credits: Giphy
Calm her down- May be you can relate to her wreckage, or hopefully you don't. But it is your duty as a traveller and an opportunist to make her see the light and stick to her plans to travel the world, perhaps with you. Trust us, it will be worth it
Met some interesting people on road recently? Tell us your travel story here.
Frequent Searches Leading To This Page:-
women who travel podcast, the women's travel group, women's travel clothing hidden pockets