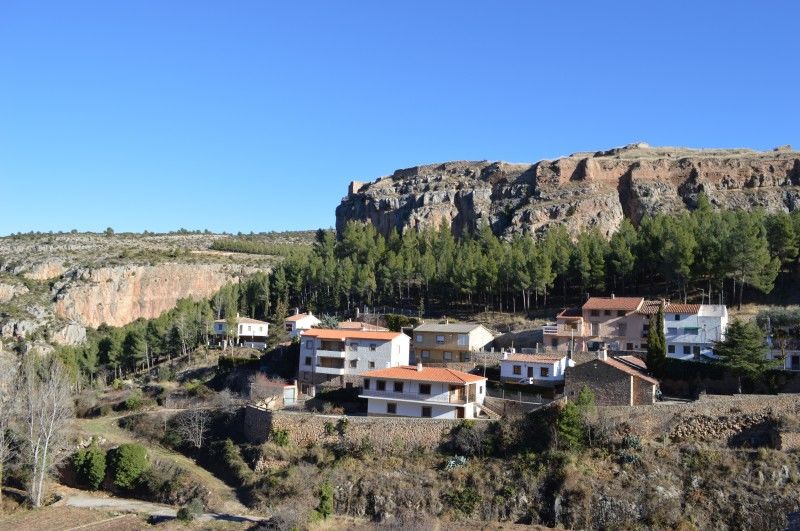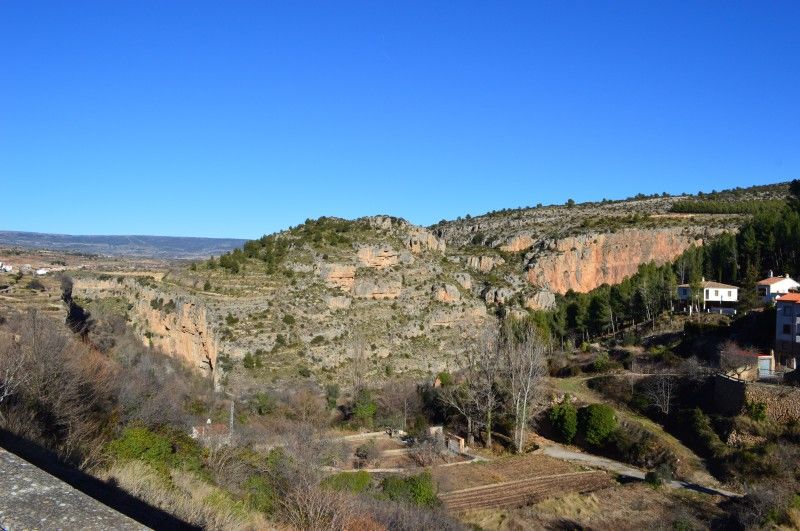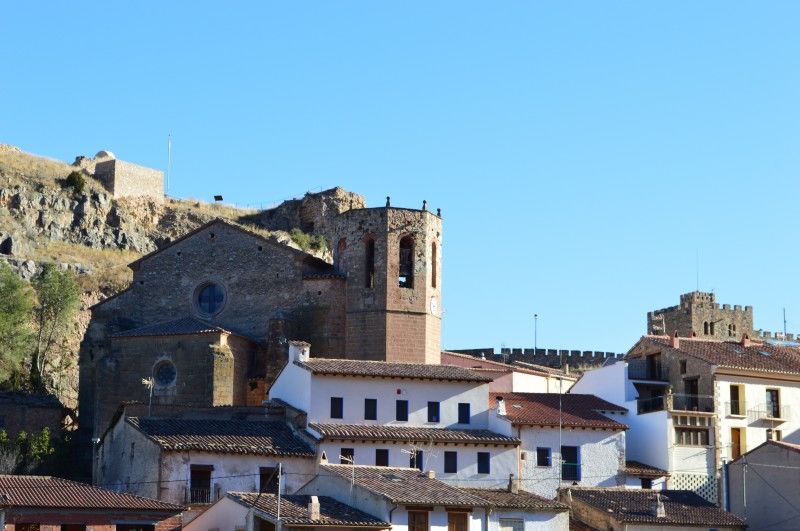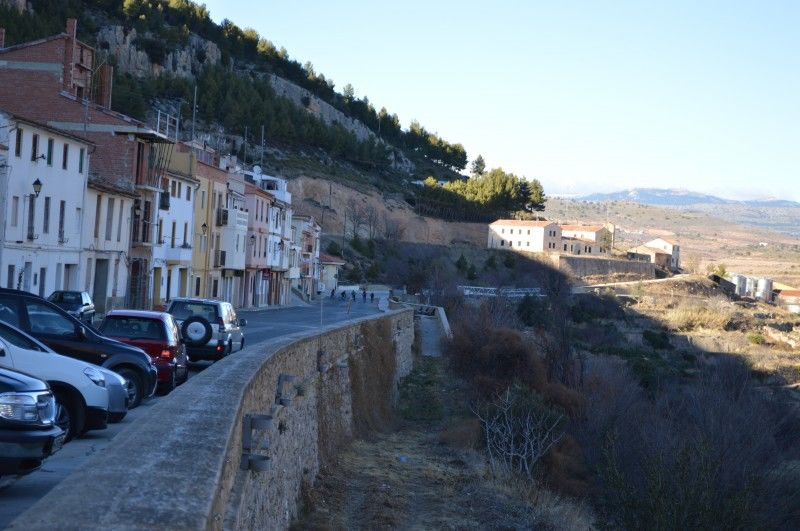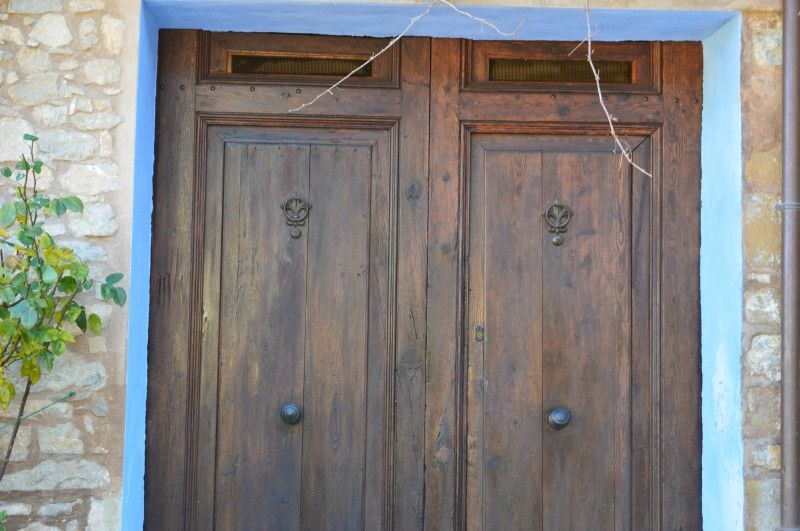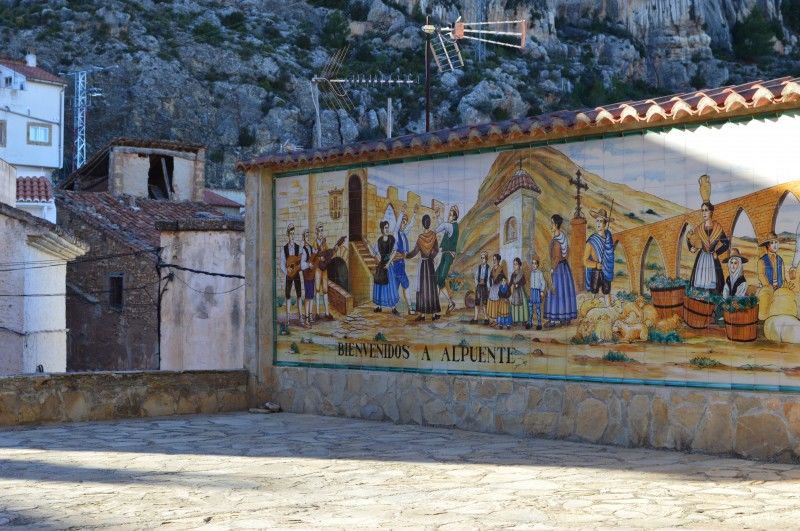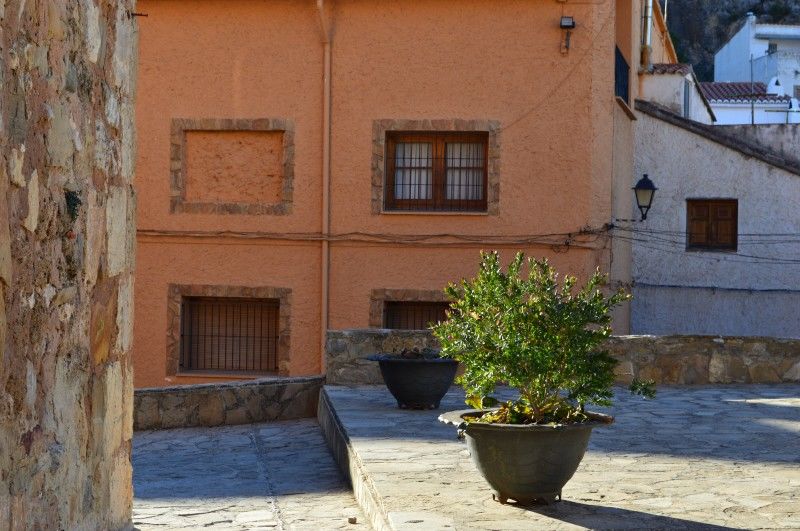 One thing I would say about our new life in Valencia is that weekends are unpredictable. Yesterday we went to our normal Spanish Sunday breakfast with friends along with my mother & partner (who have been staying with us for the festive holidays). A normal sunday would usually start at 10am at our local bar, the food would be laid out and a bottle of red or beer usually accompany our small get together. It was little different for my mother, but of course she loved the idea of wine for breakfast… I mean who wouldn't?
Even though the Sunday ritual is a tradition we have welcomed since coming here, it can also have it's unsurprising outcomes as we have experienced time and time again, planning is not the done thing when it comes to spending time with friends. Of course in Spain, breakfast never last less than half an hour, by the time we left the bar it was already 12pm, left with wondering what to do on a lovely sunny winters day, we all decided that a 'quick' trip to the mountains would be way to spend the day.
Ninety kilometres from Valencia, saddled between the mountains of San Cristobal and San Castilo, lies villa Apuente. Alpuente was the capital of the Iberian Muslim taifa or kingdom in the 11th century and was conquered by the king of Aragon in 1229 and the province was created soon after. This picturesque town has managed to retain its old world charm, surrounded by cornfields, almond trees and vineyards. Its old style streets and homes carry shields and crests reminiscent of a long gone era. And on the highest point of the village are remnants of the castle that once stood proudly and looked down upon the entire village and all the surrounding areas.
It was a pretty cold day, surprisingly when we left Valencia, the temperature was up to 18°c but when we reached the peak of Alpuente, the temperature dropped down to an astonishing 3°c, only the blue skies and sunshine was there to remind us that we are still in Spain. After spending an hour or so around the town, we stopped over for something to eat, while the kids did their own thing and played football on the streets. Perhaps the best thing about going to Alpuente is there is history in nearly every place you visit. Walking along the streets will bring you back in time when the castle still stood tall and impregnable, a sight to behold and be in awe of. In its present state, while it now stands in ruins, there are still parts of it that hint of the wonder it once was. The one in best kept condition is the Veleta Tower which still maintains an elevation of ten meters despite repeated takedowns over time.