Met 2 solo travelers in Varanasi, and now we 3 got together to plan for Jaipur...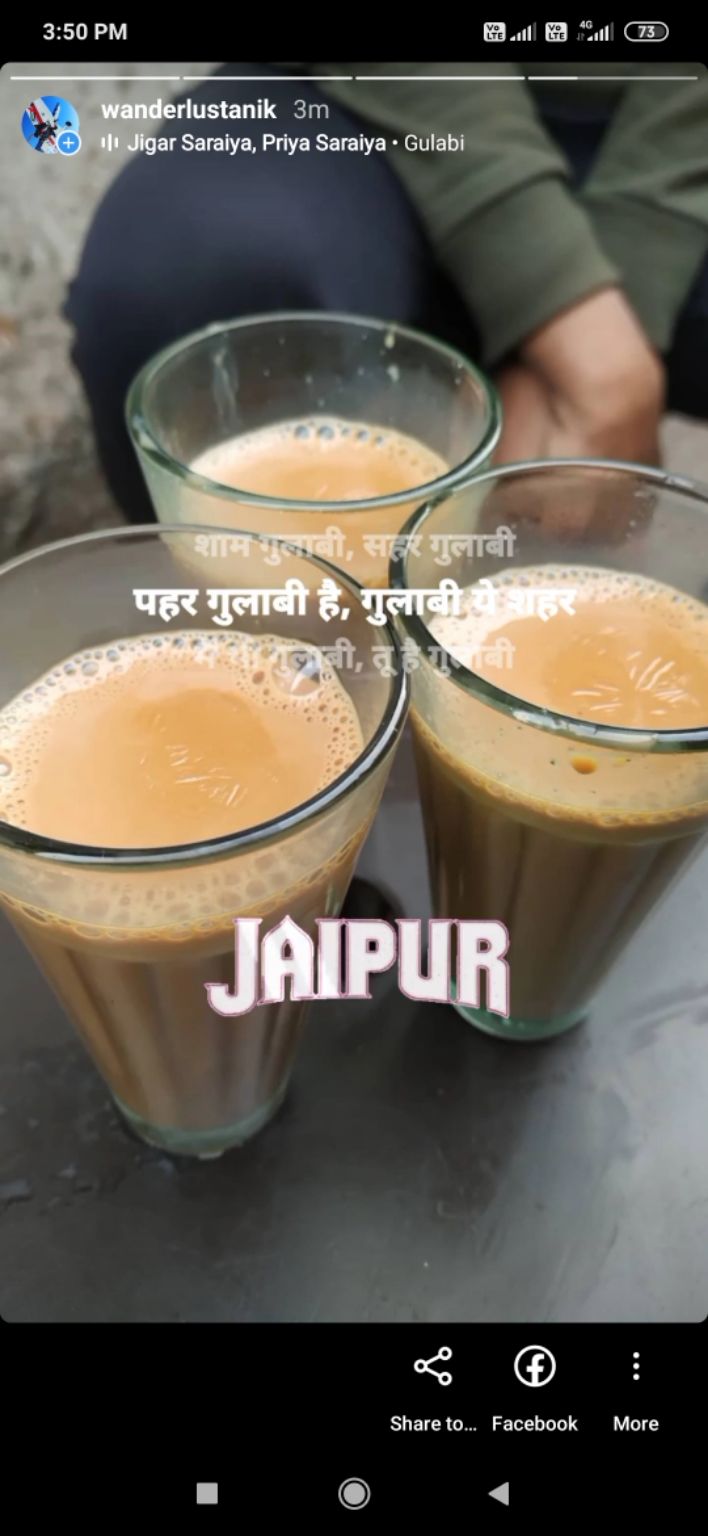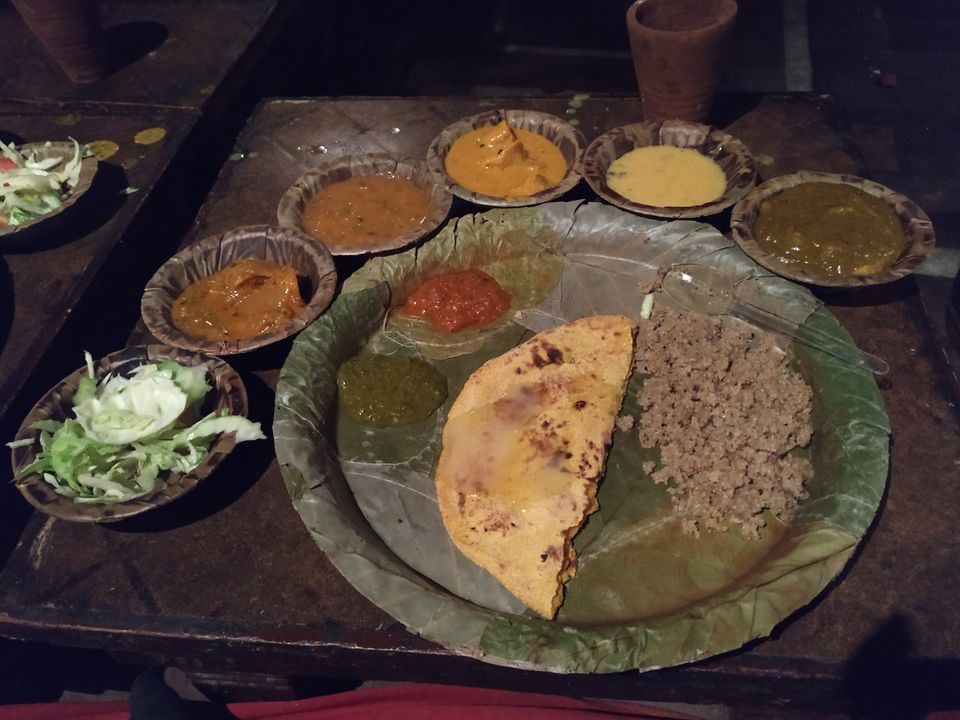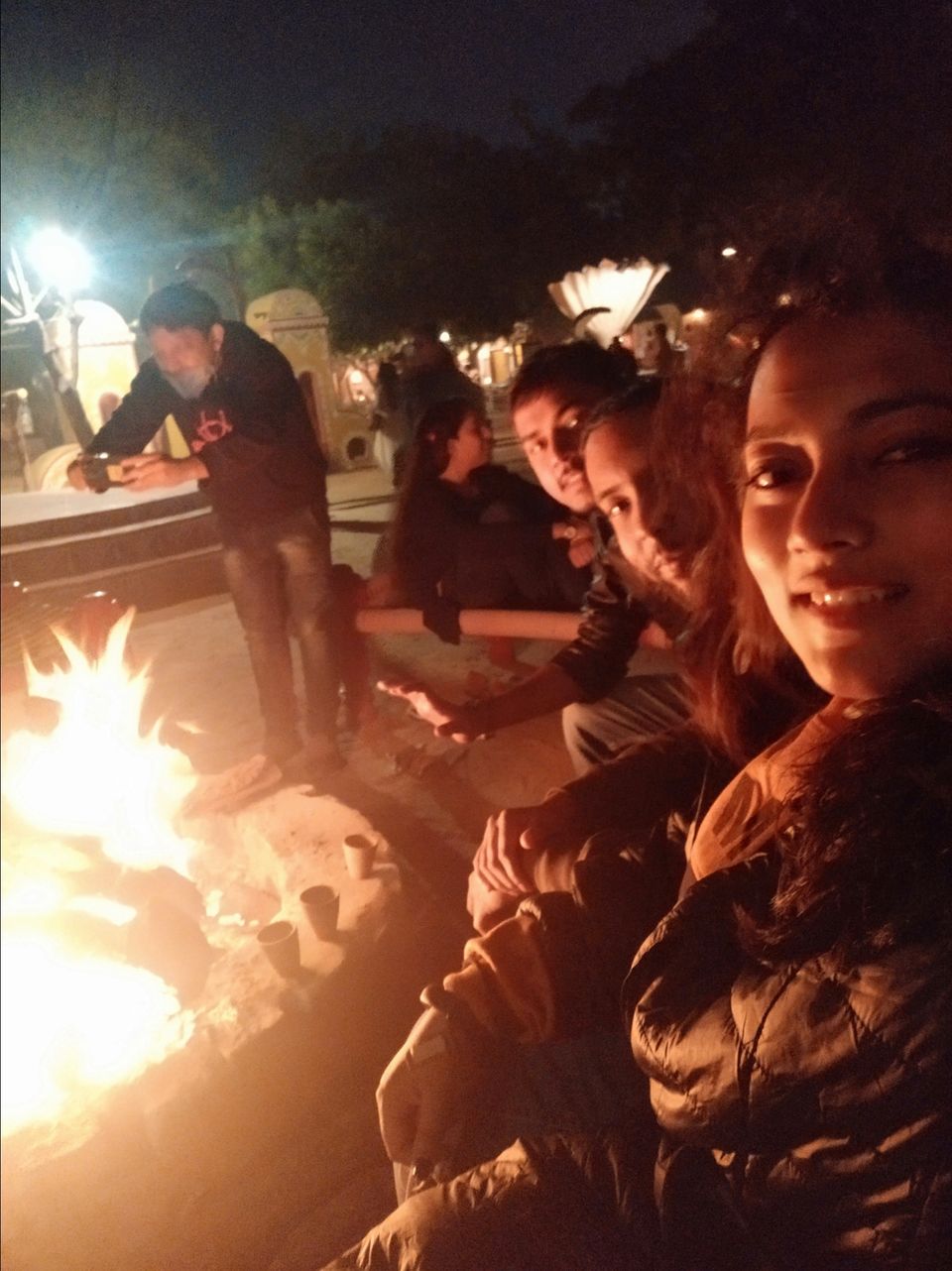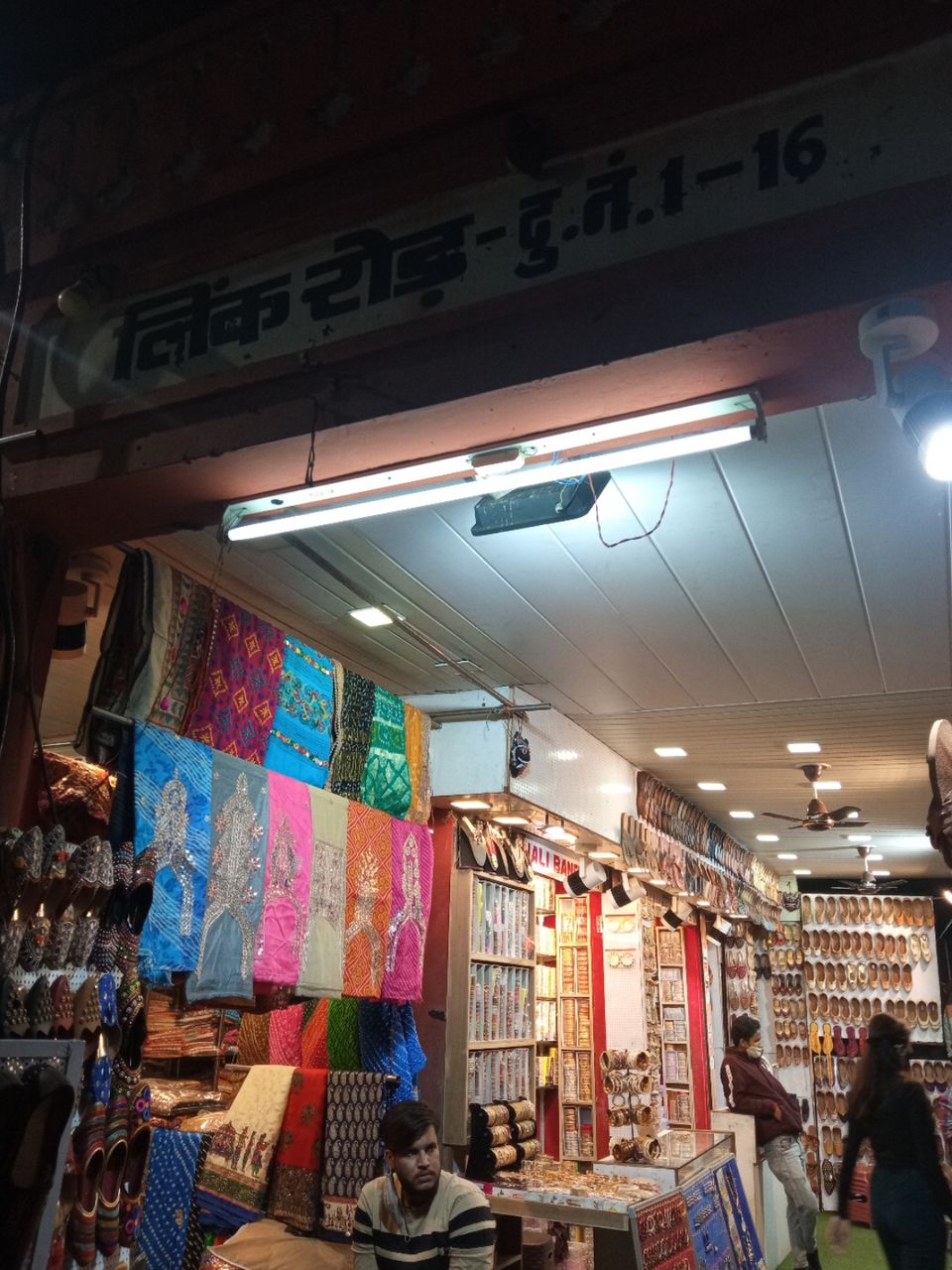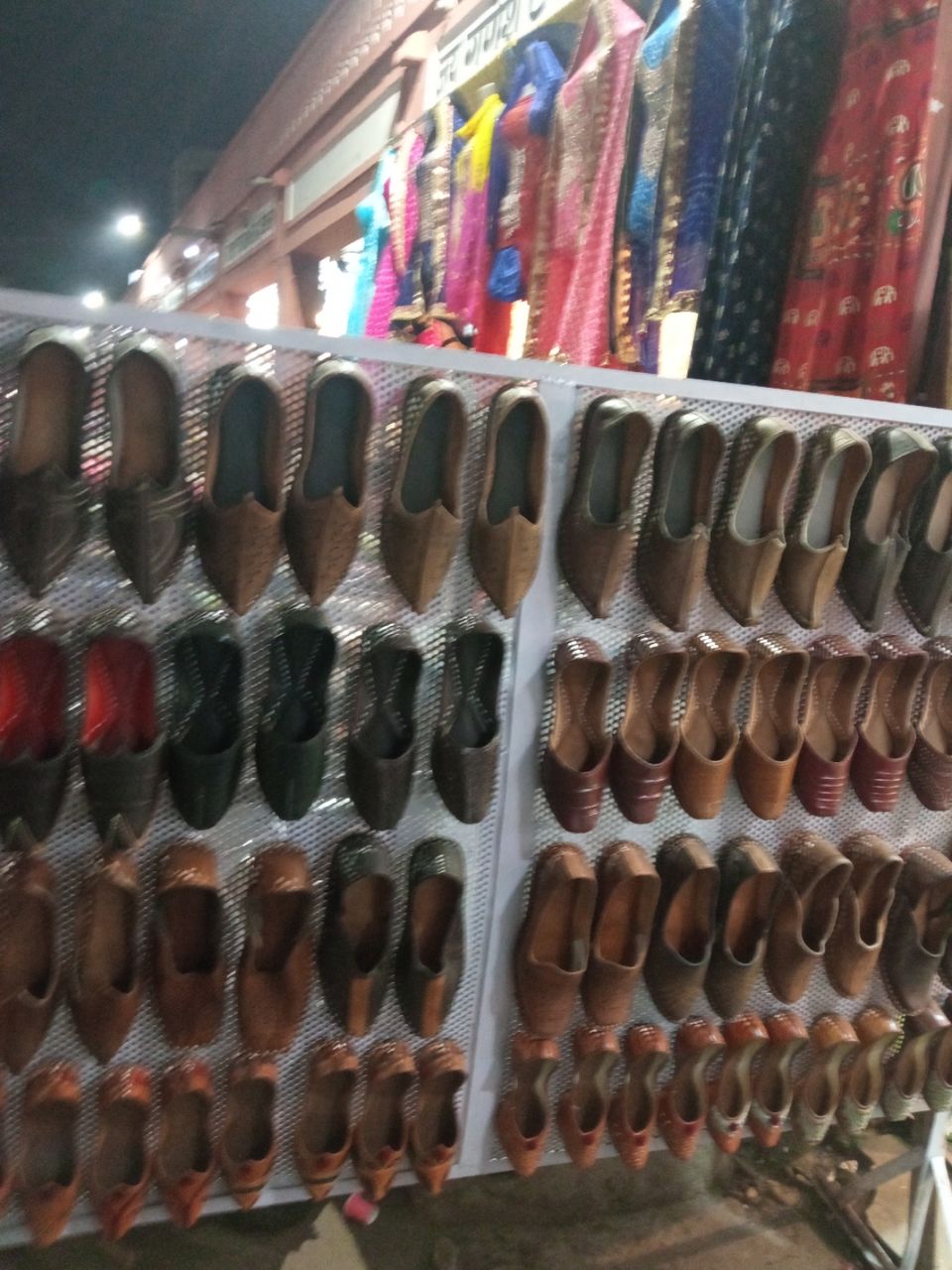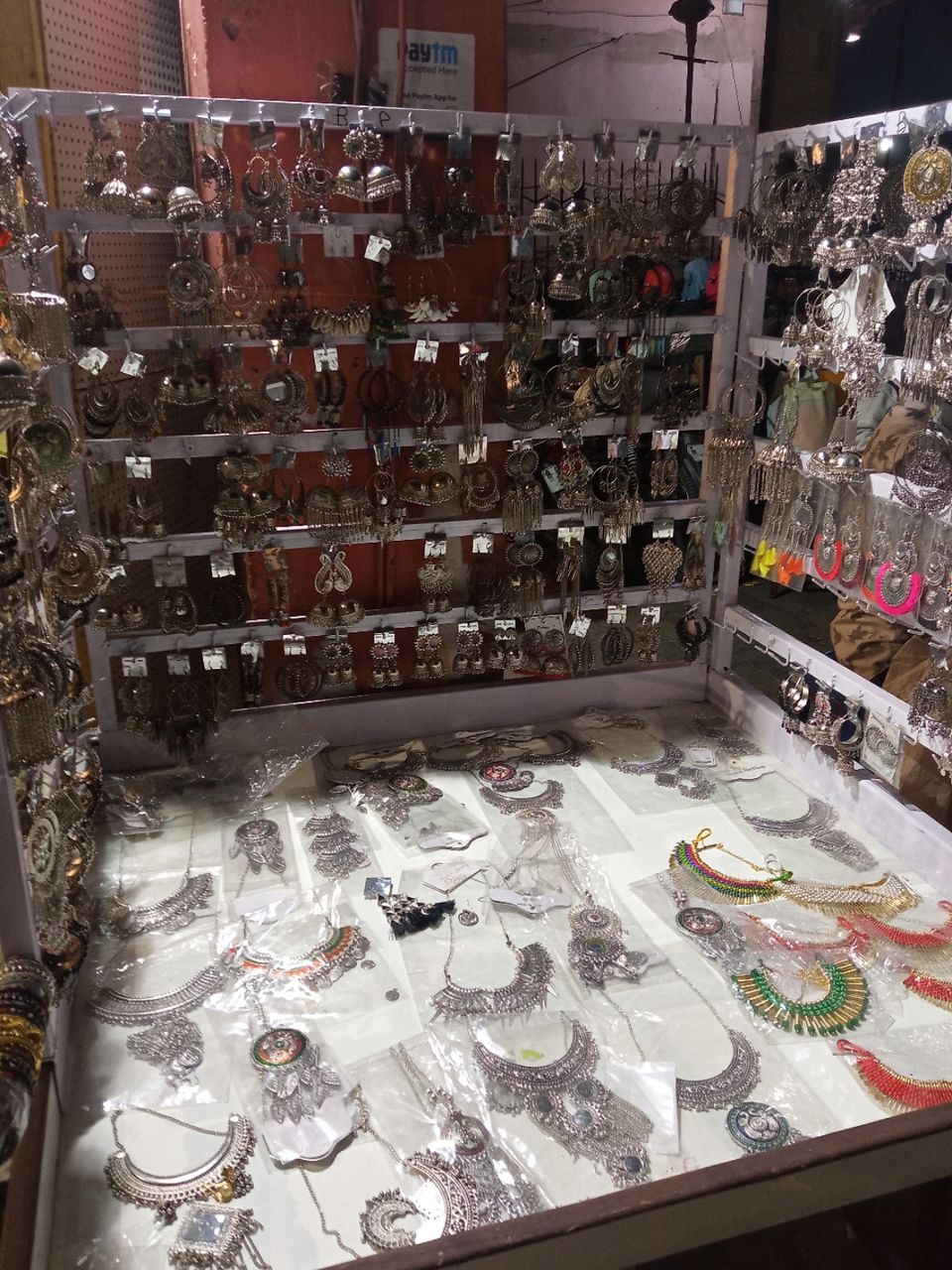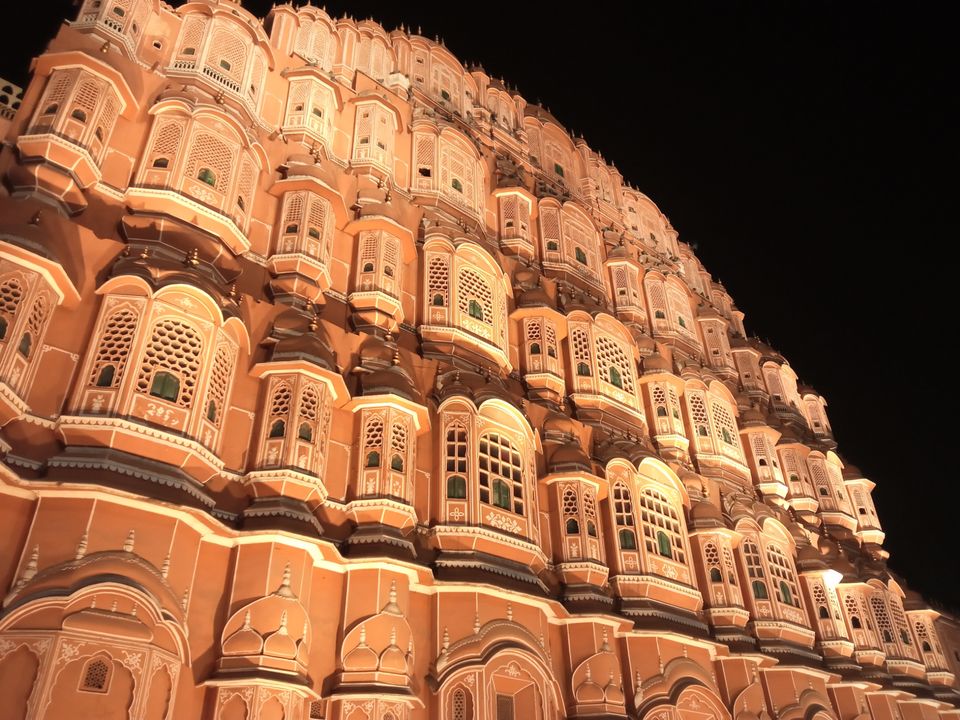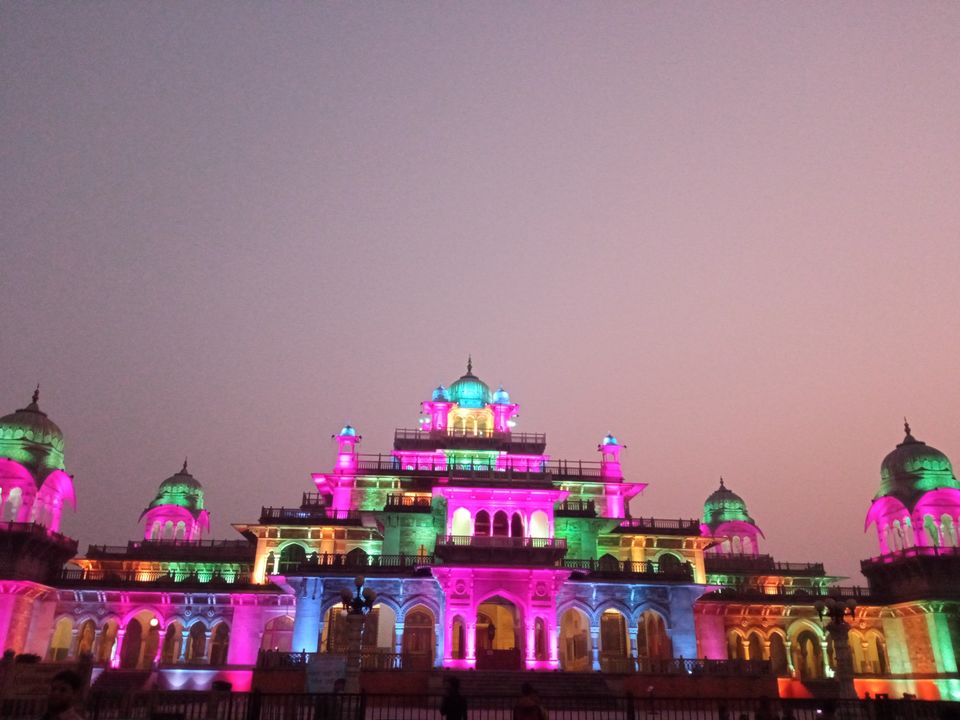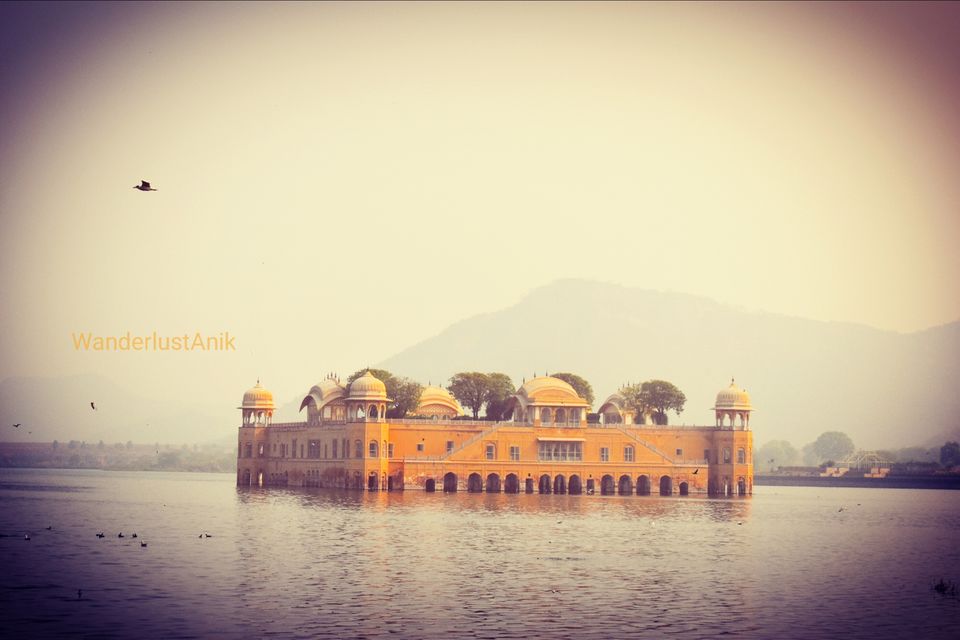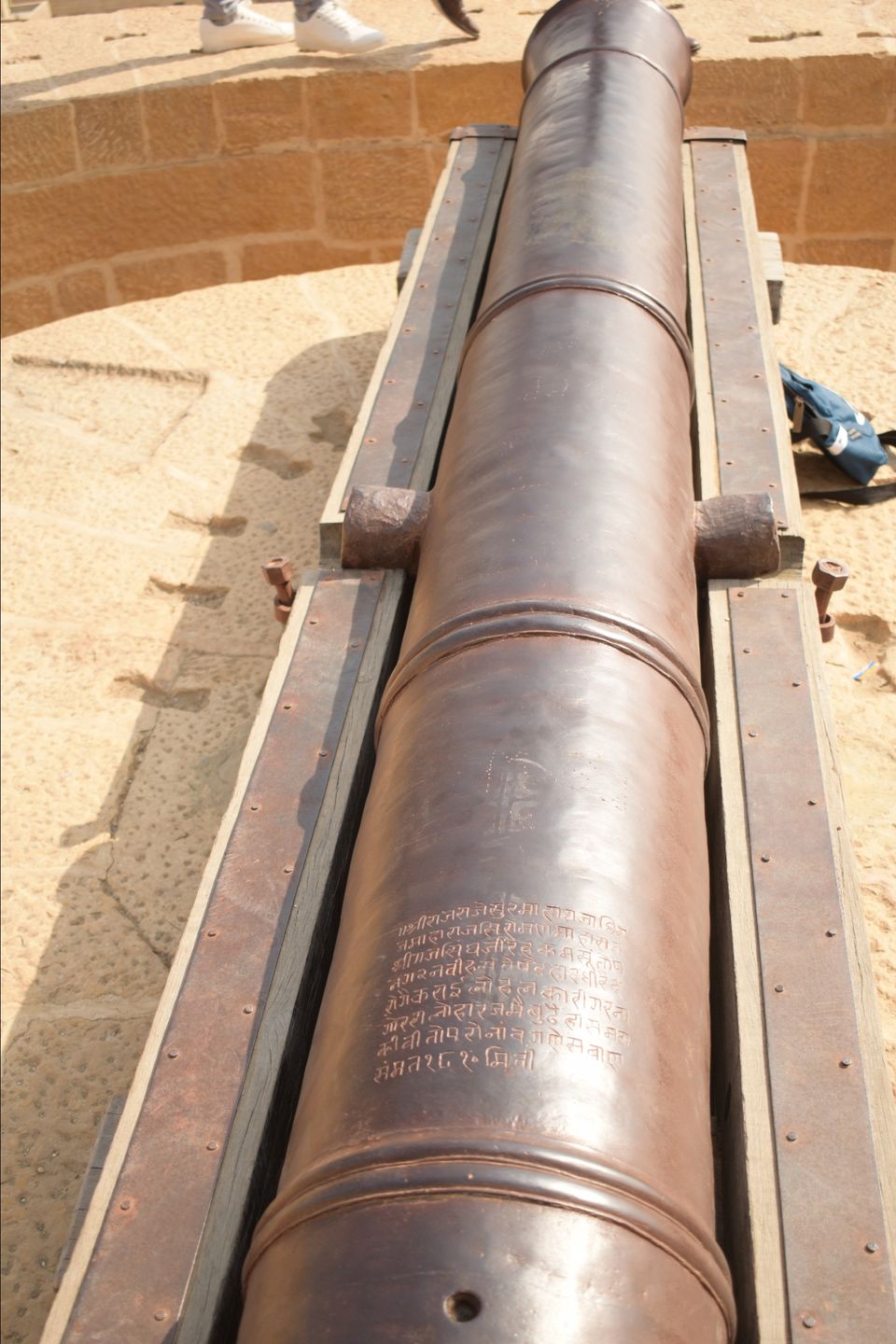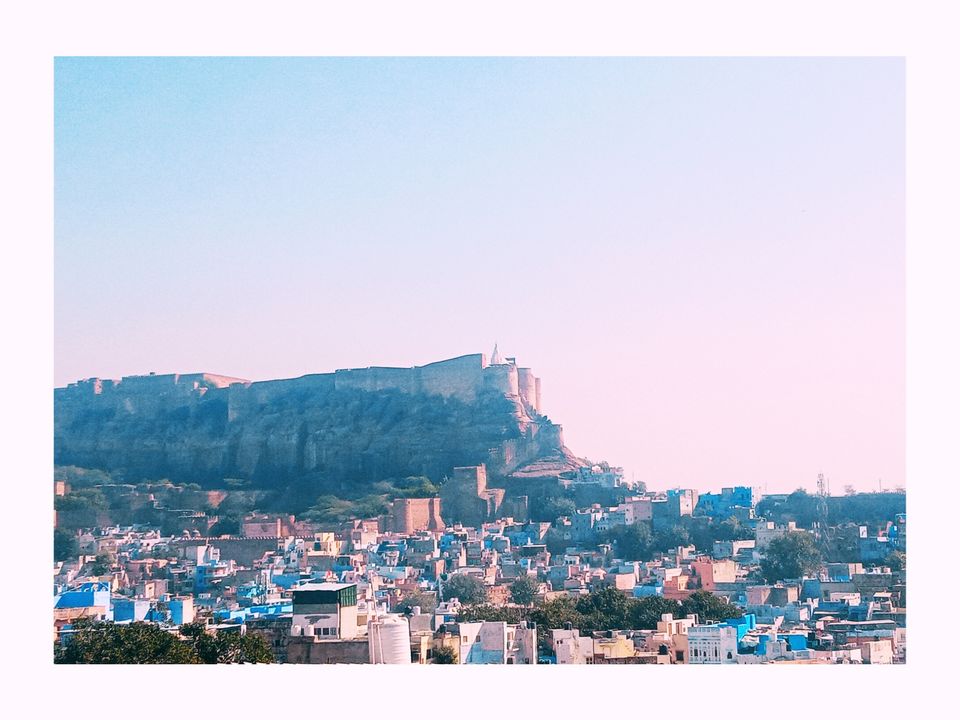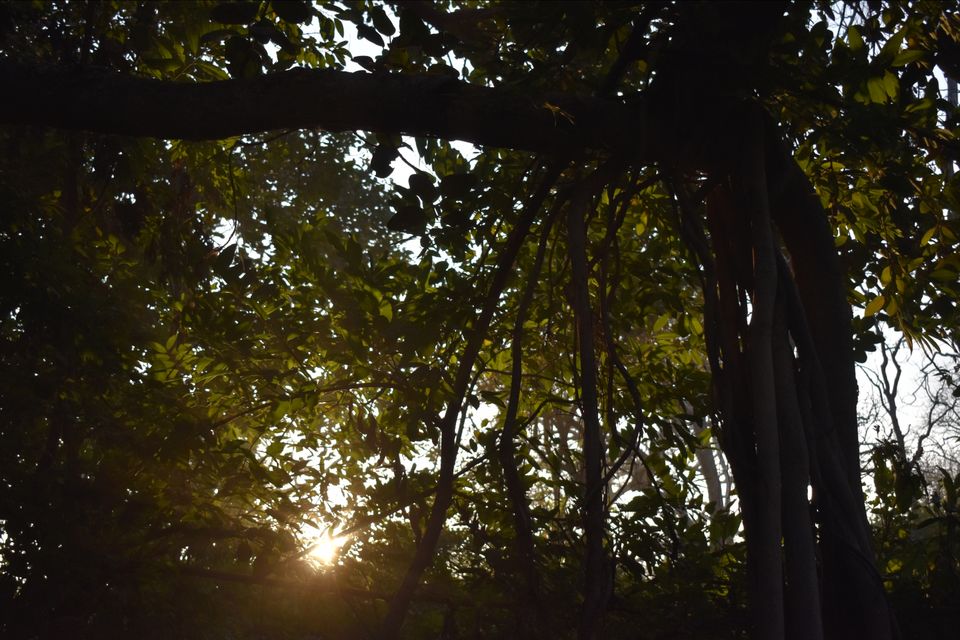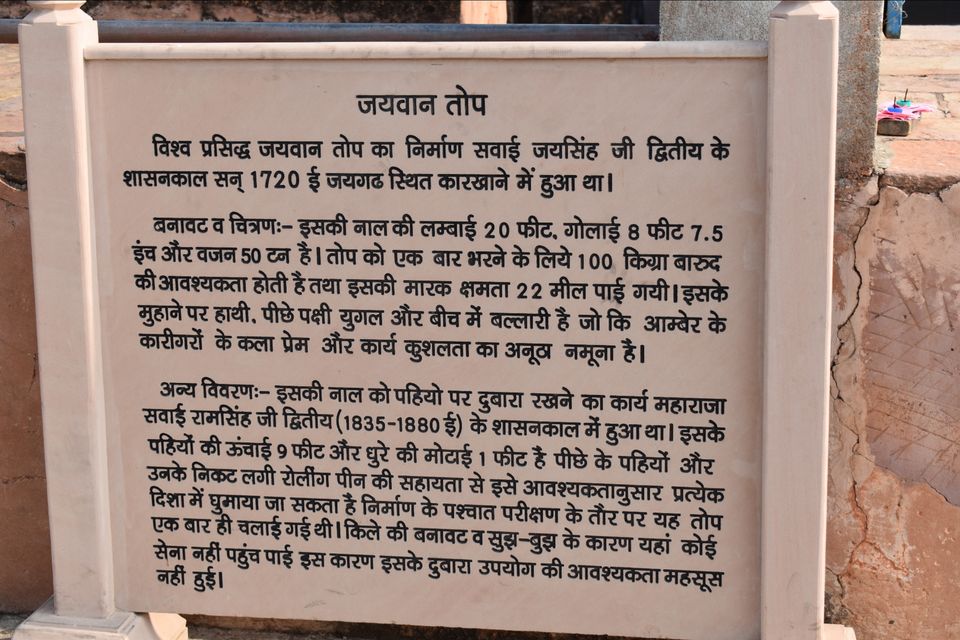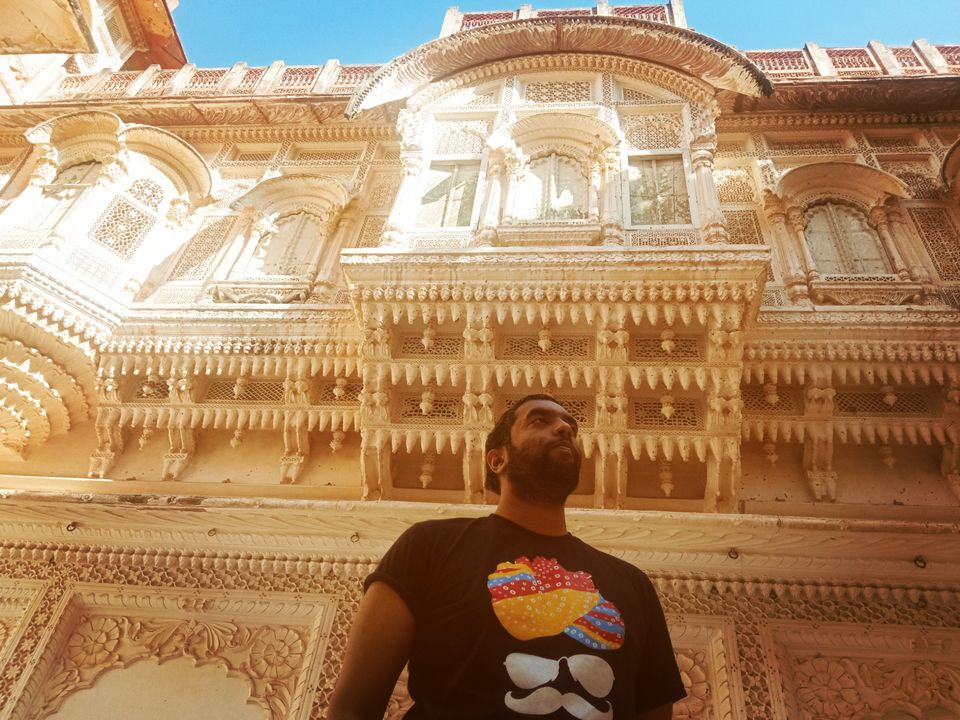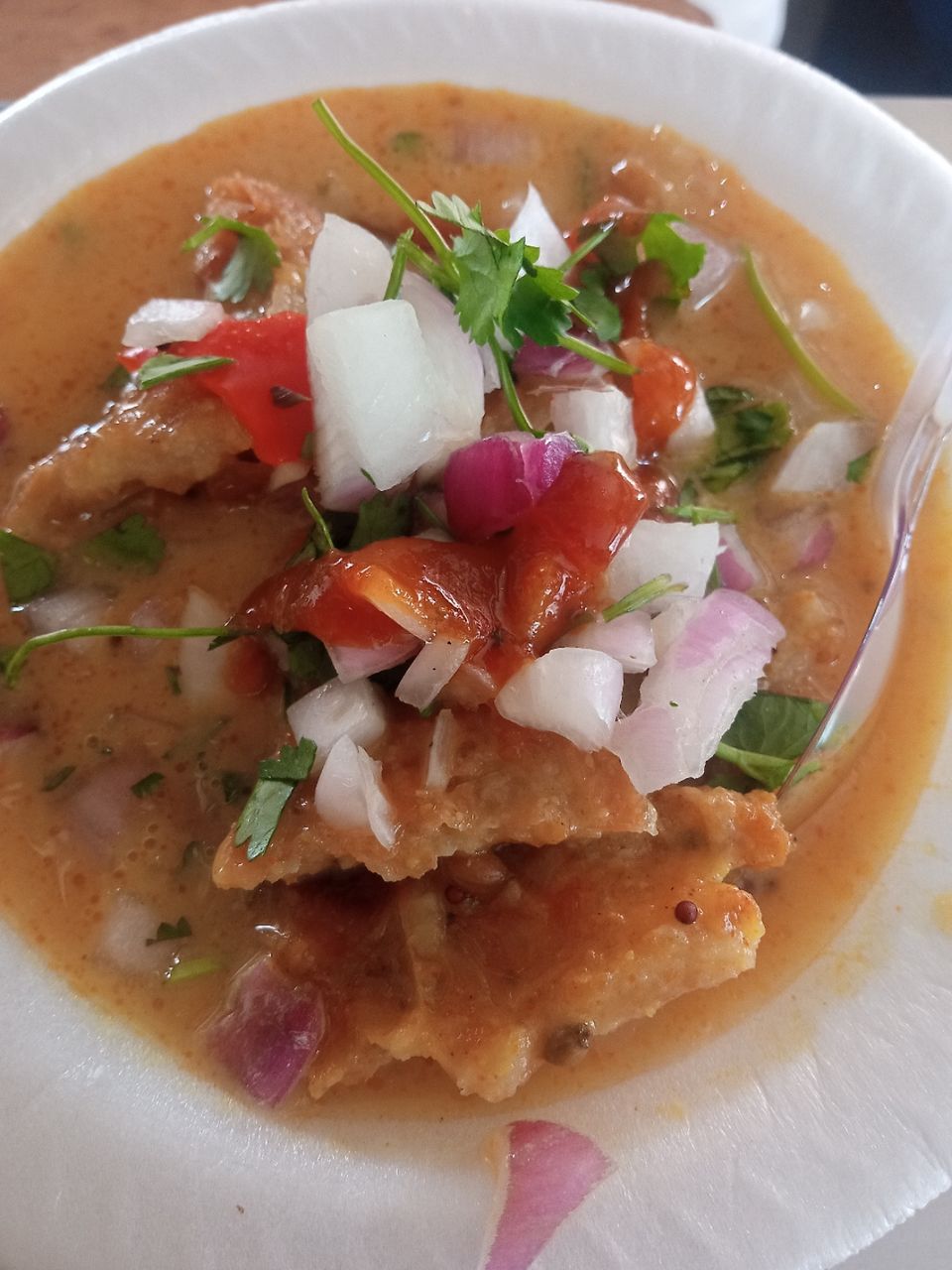 I did Rajasthan circuit in 14 days..
Udaipur for done in 2018,left Pushkar for Holi..
Indore-Jaipur rs 800
Bus will stop at Sindhi camp
Went to hostel.. To stay., had some contacts  got discount.
300 for bed 
Have gulab ji ki chai.. Decent.
Raawat ki kachori
Lassi..
Hawa mahal, Albert Hall..
Amer, nahagarh fort, jaigarah fort..
Jal mandir..
Local market sightseeing.. Baapu bazaar
City palace.
Chokhi dhani.. Around 20 km from city..
Rent a bike or activa..
Then went to Sawai madhopur for around Rs 180 . Take bus from sindhi camp
Stay dere.. Book ranthambhore safari.. Zone 3 and 4 for tigers..
Dm on ig for contacts. Booking
Then I went to Ajmer via bus from sindhi camp jaipur bus stand..
Price -185
Stayed in Ajmer for 2-3 hours
Then booked bus for jaisalmer from Ajmer costing around Rs 800 , overnight journey of 9-10 hours.
Places to visit in jaisalmer..
Sam sand dunes
Vyas chattri.. Rs 50 entry. Not worth paying
Juna pole.. Also sunset point with no ticket 2 km from fort.. Walkable..
Golden aka jaisalmer Fort.
The fort is one of only living fort in India..
Played cricket with locals dere.
Eat fateh ki kachori.. And food at milan restaurant..
City is quite small and covered in 6-7 km.
Sand dunes tour will cost around 2k.
Dm for contacts..

Next head to jodhpur.. Take a bus for Rs 300 .. 5 hours journey. Stayed at moustache superb property.
315 for bed in dorm
Eat at janta house ghevar. Kofta. Mirchi bada.
Kachori.
Chai at ghanta ghar.
Famous meva lassi opposite of Rs 50 opposite jalori gate
Go to fort Rs200 for entry
Can go via zip line for 2000 rupees on cables..
Eat dal baat churma at bhaati dal baati Or bhavani.
Both have good taste.
Mandore garden and local seeing if interested.may be done in single day.
Ola. Rapido. Uber. Zomato is available here unlike jaisalmer.
Need any information connect with me at wanderlustanik on Instagram..

YouTube channel -anik9701 journey backpack Rajasthan