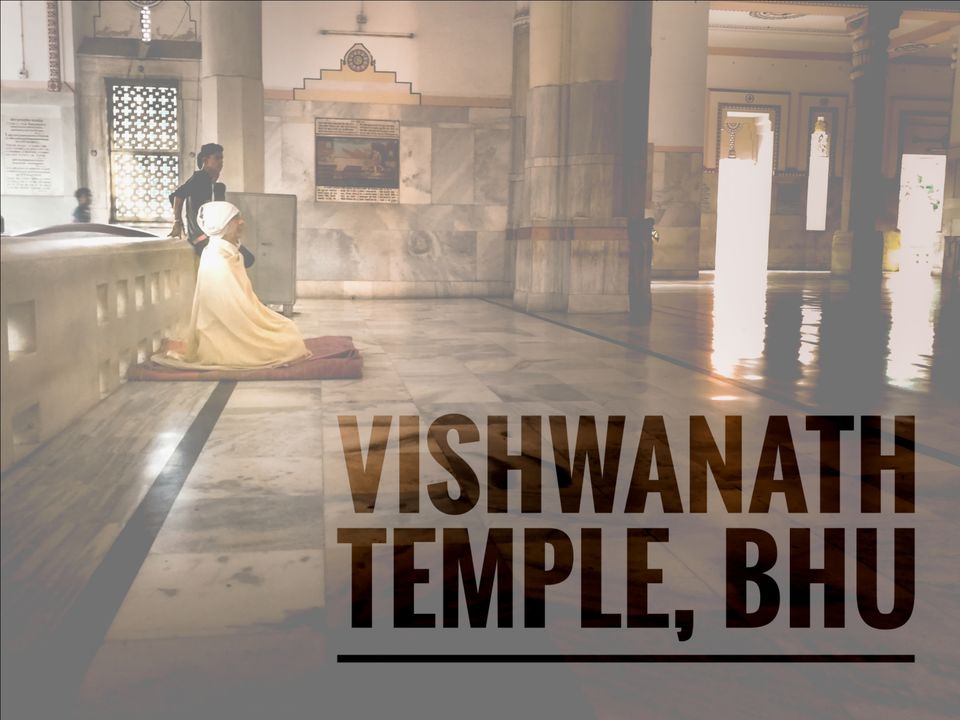 Vishwanath Temple, BHU Campus, Varanasi
spend a morning here, see the sunrise, see the sunset and it will be in your life long memory ;
one of the best nearby places to see in varanasi.
People come here for worship, for morning walk, for quality time with special ones with their families or for relaxing.
The environment, nature, scene is just awesome, a sound of bell with faded sound of birds, sounds of playing childrens and a yellowish orange scene of sunrise or sunset will fill you with energy with calm with peace.

Enjoy the Architecture of it, it is so up in height that from all over the campus it can be seen.

Come here and share your time with your lifelong memory.