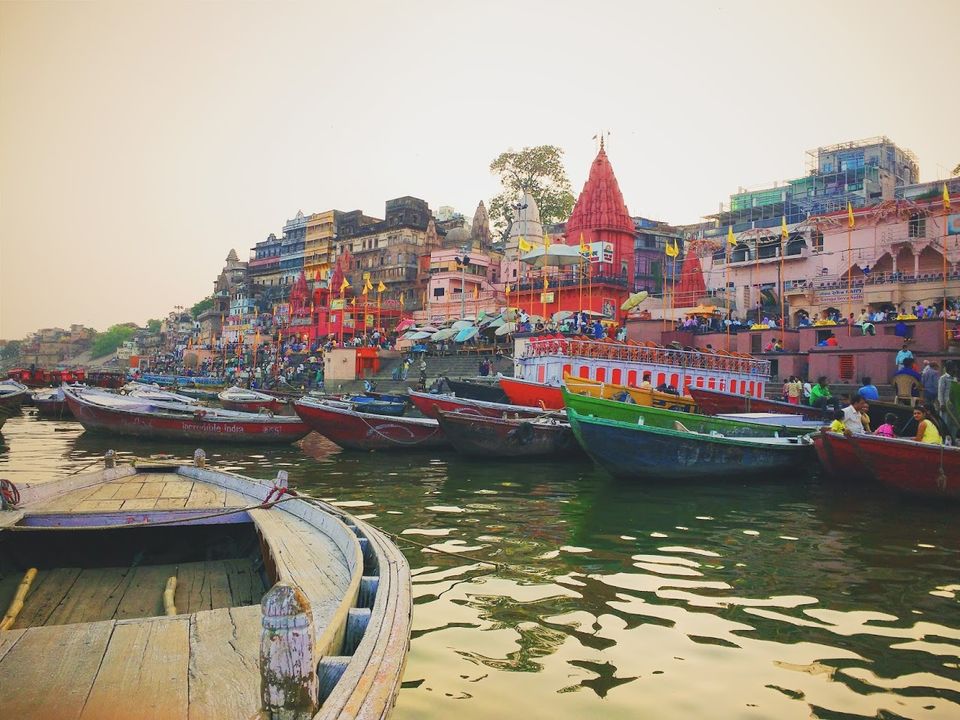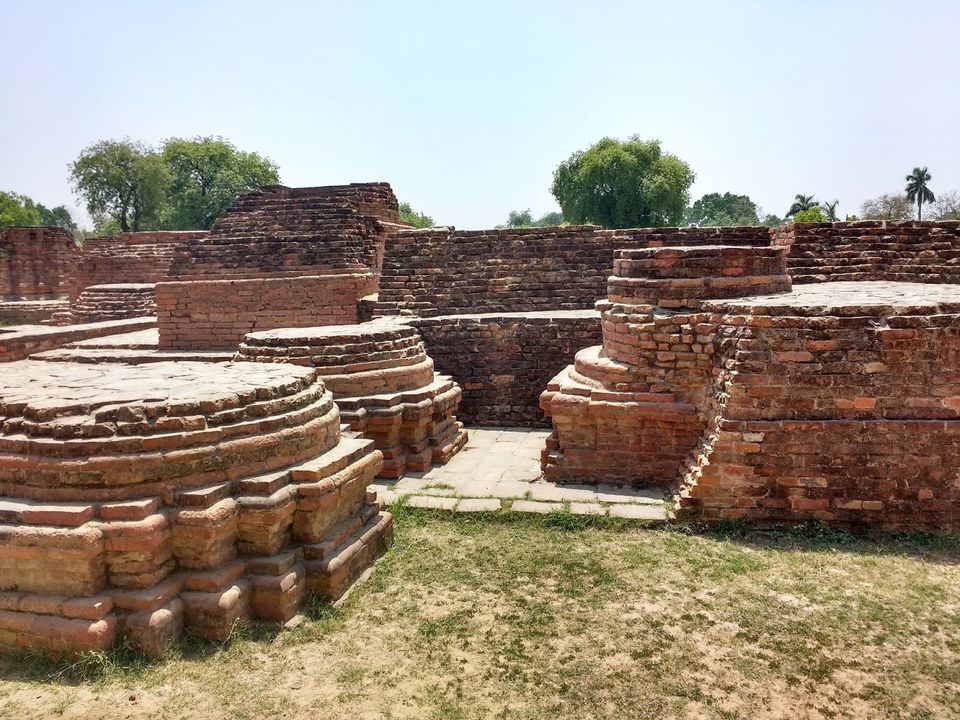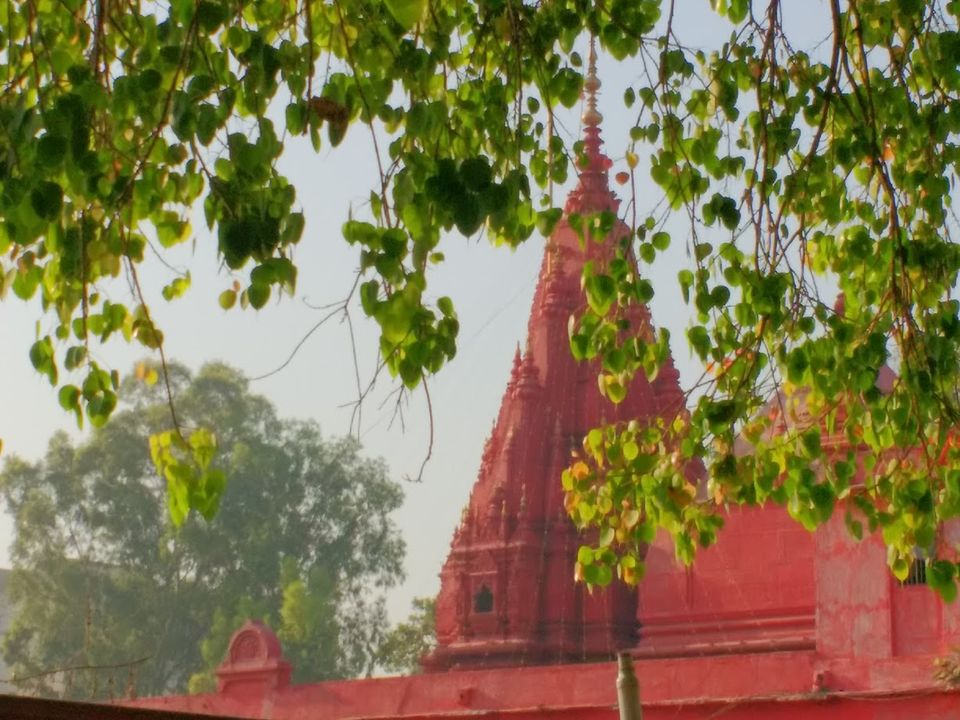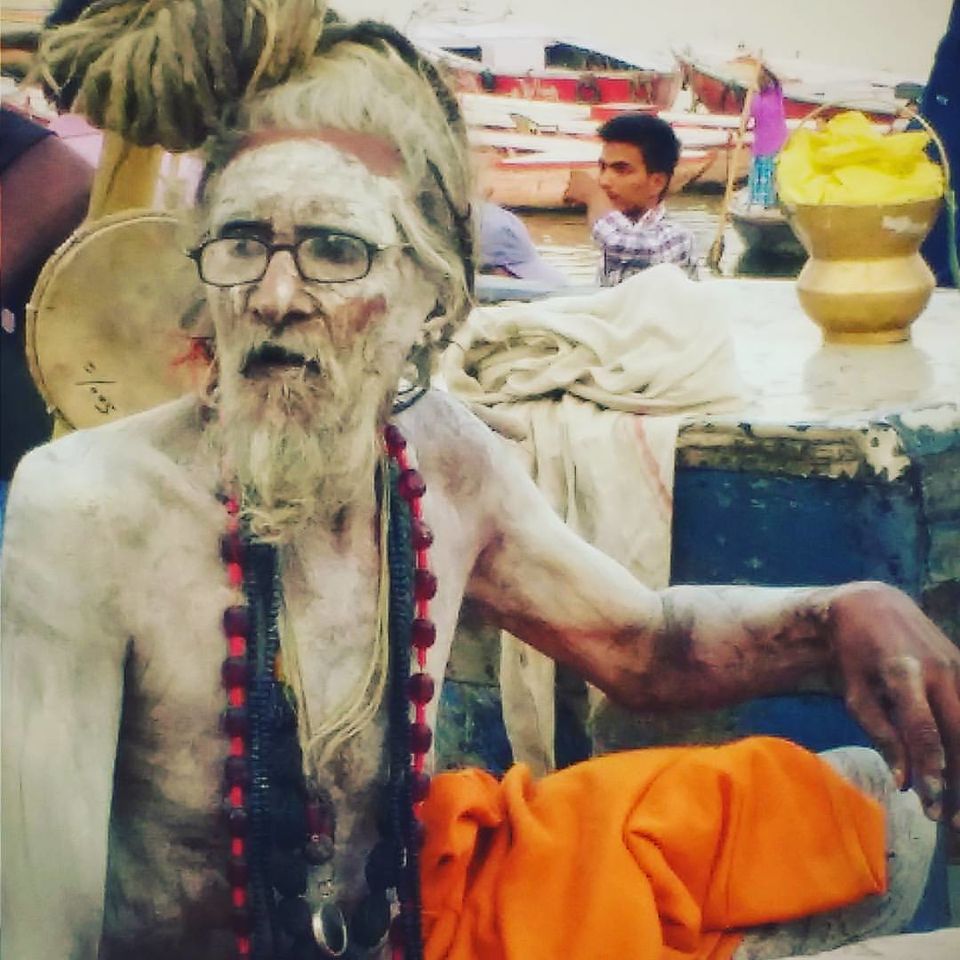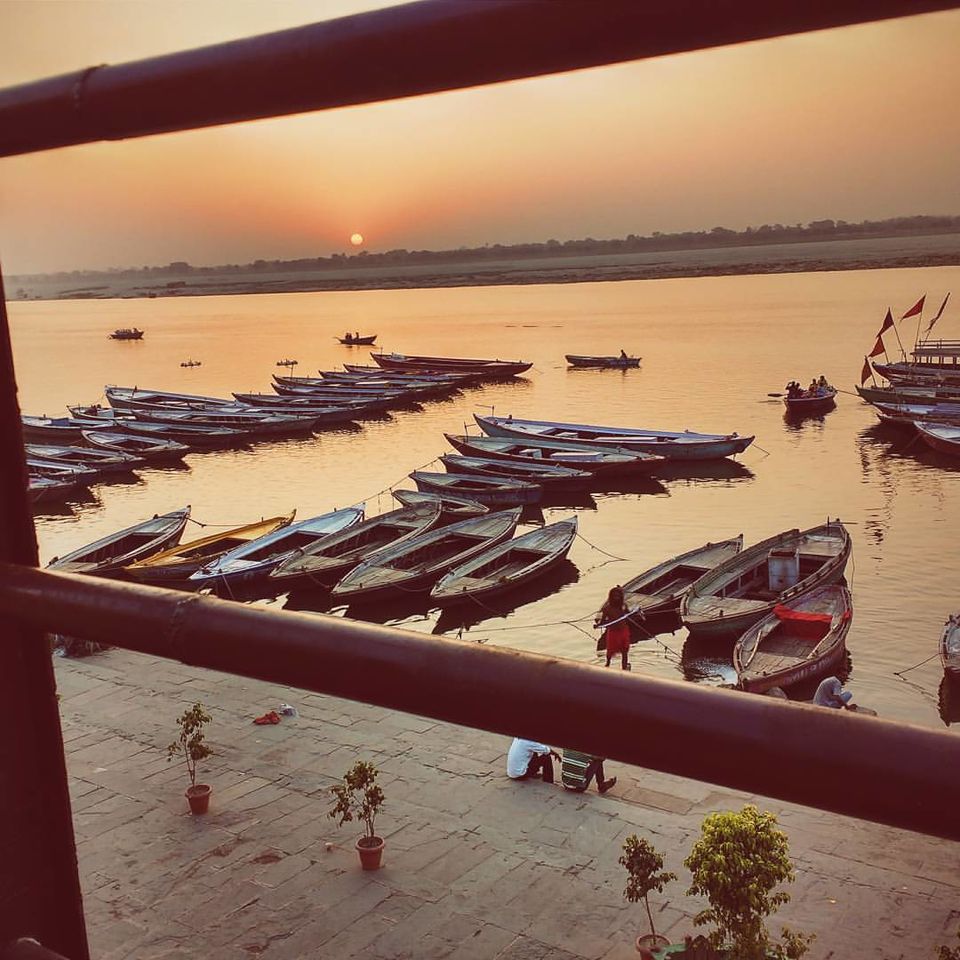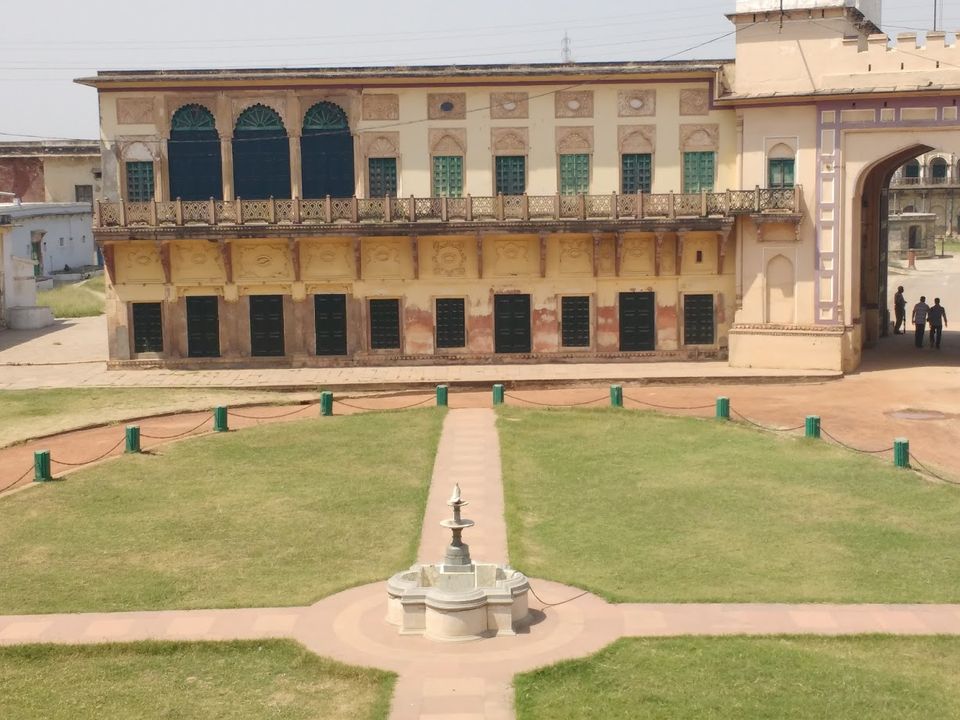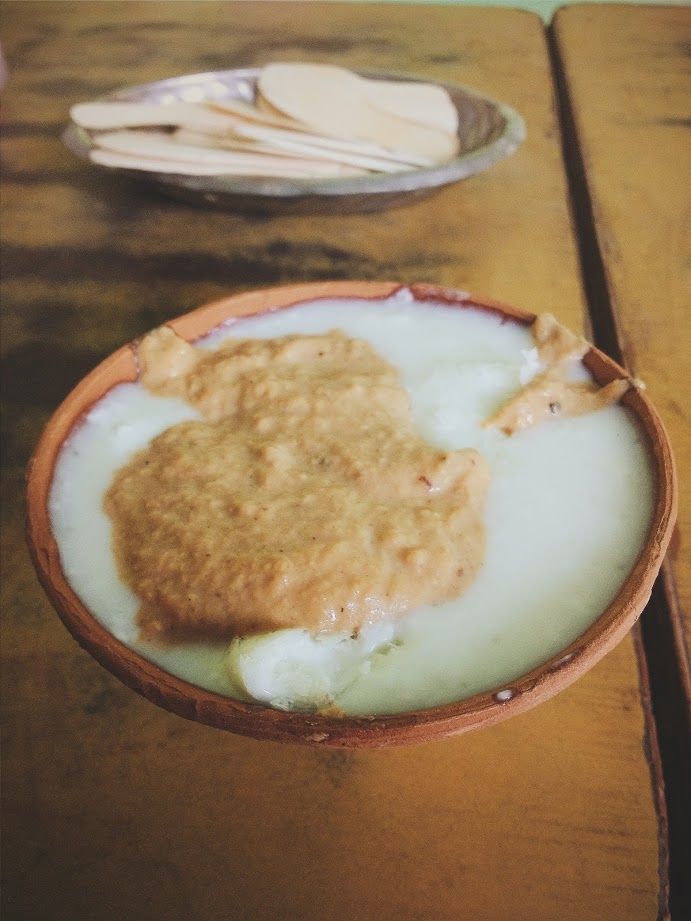 Varanasi - A place that frames images of spirituality before your eyes. I had always been curious to visit this place as it carried memories of my parent's college life and the initial pink days of their marriage. To see them relive those memories was beautiful but when this city grew on me, It was bliss!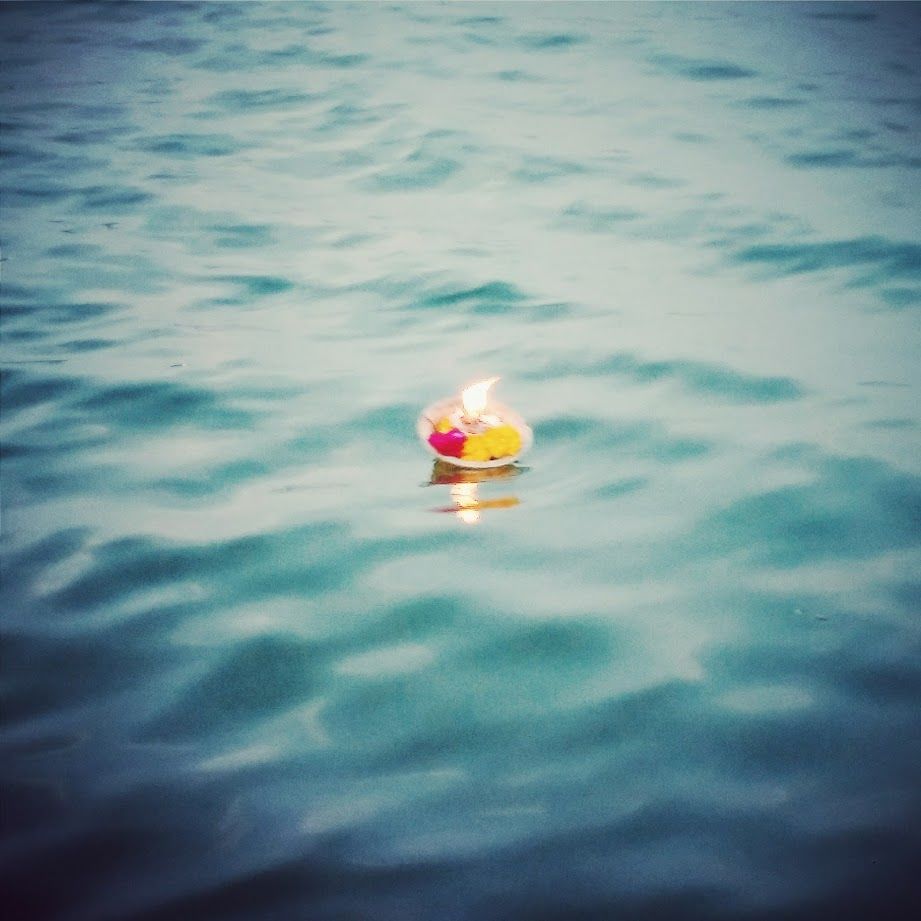 Myriad shades of wishes, colors, people, beliefs and faith is the essence of this place. You are magically at peace even in between the endless hustle of the mysterious lanes. It's amazing how it embraces all the 3 phases of life -  birth, life and death. Roots of Indian culture firmly binds this city, its people and helps it stay raw!
In my 3 day trip, I explored Benaras inside out. So here are a few places that I visited and captured through the aperture.
P.S - My favorite observation - The rickshaw and taxi drivers here can't do without chatting with the passengers. The conversations are epic. One shall remember it forever!