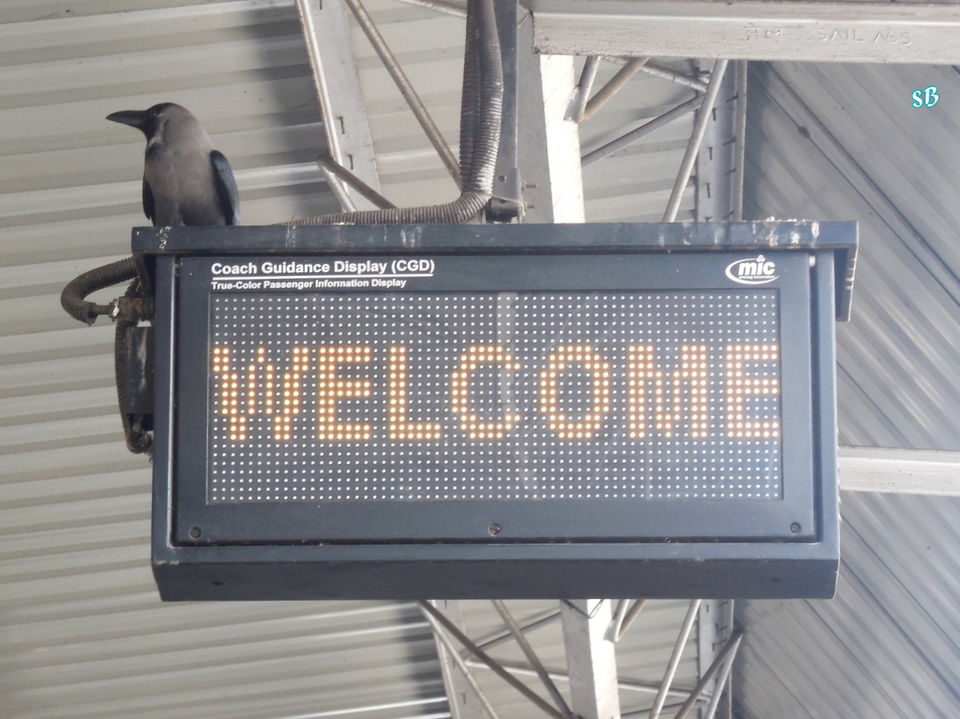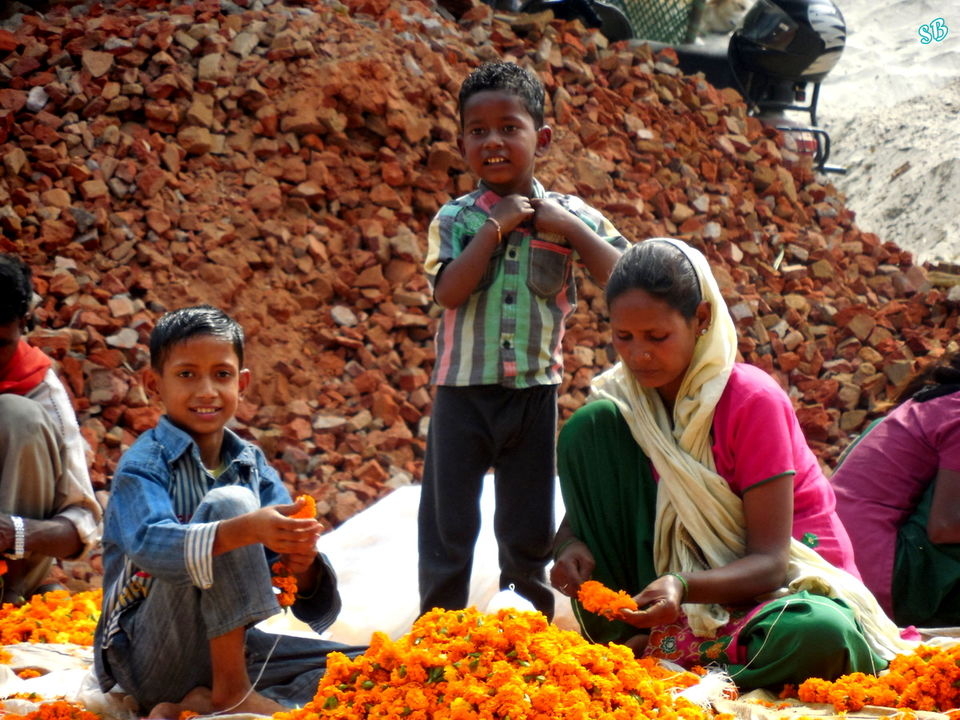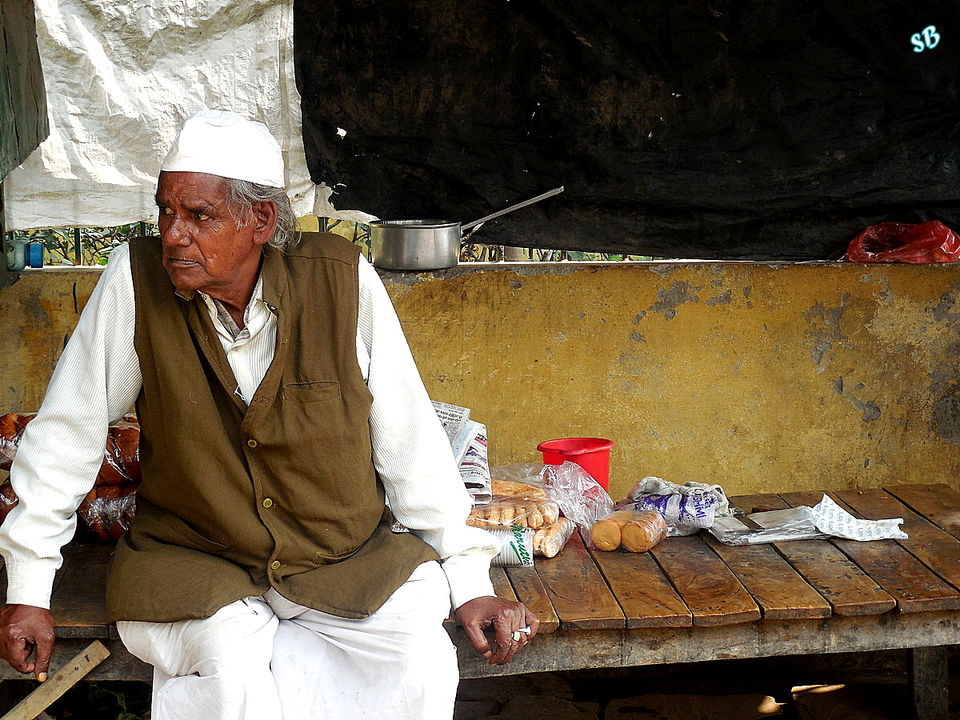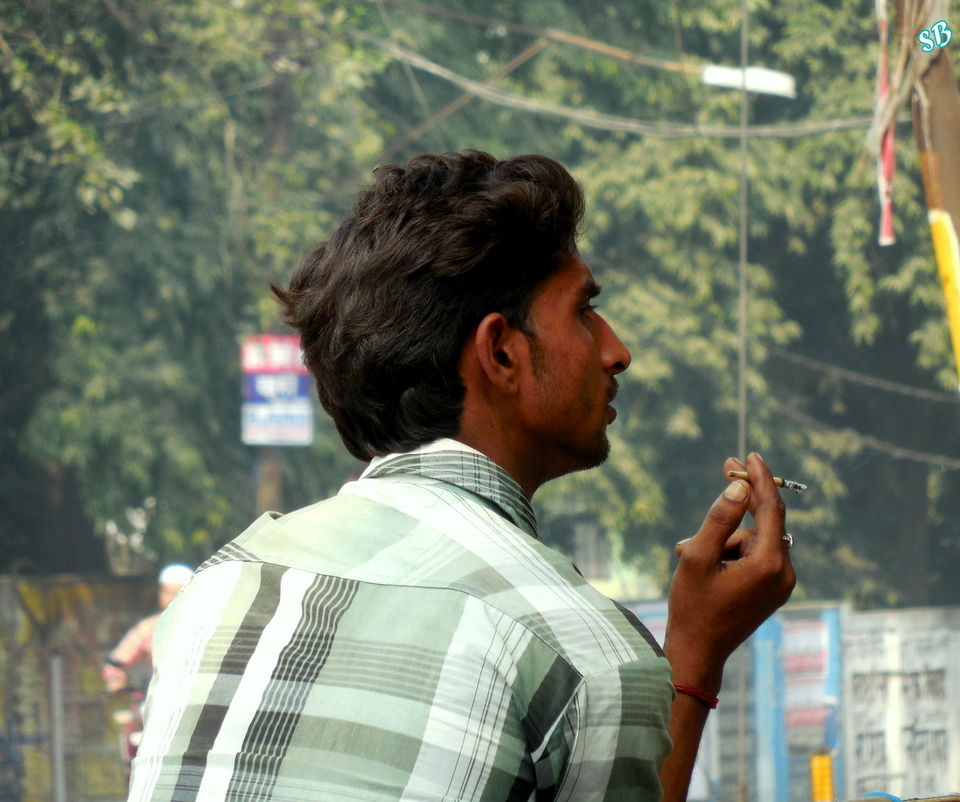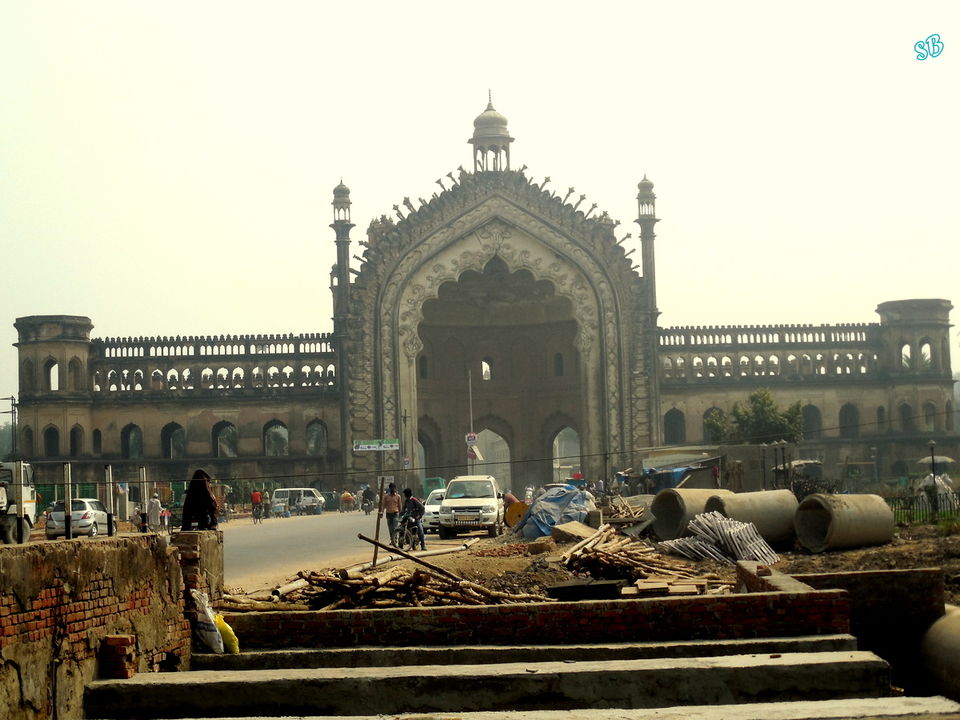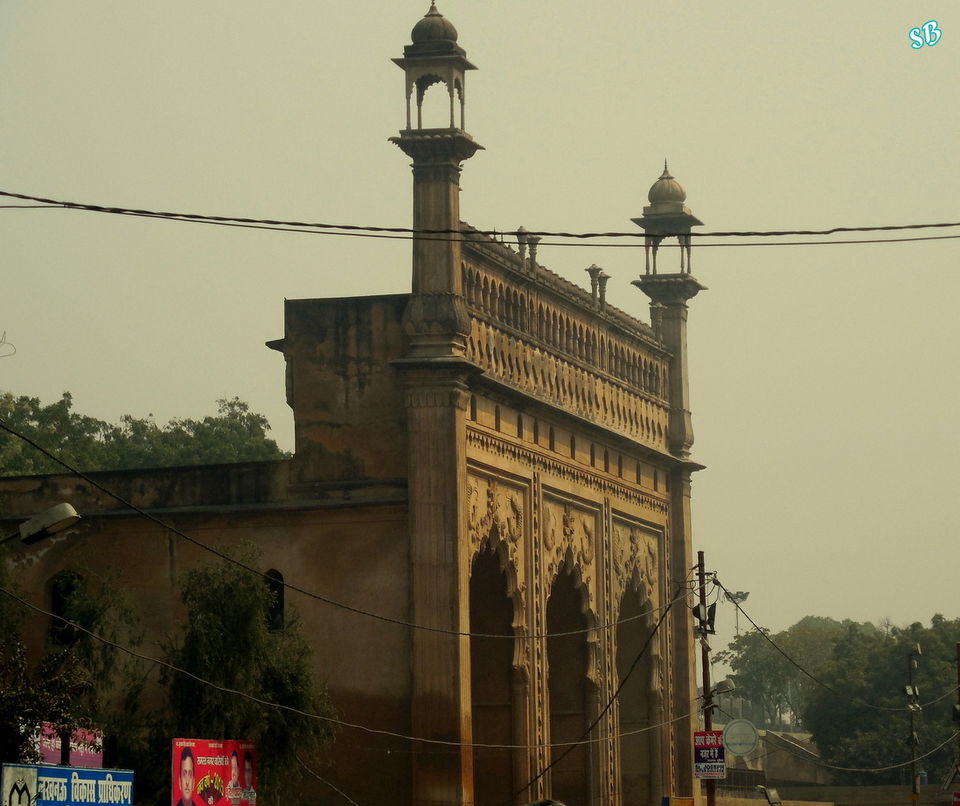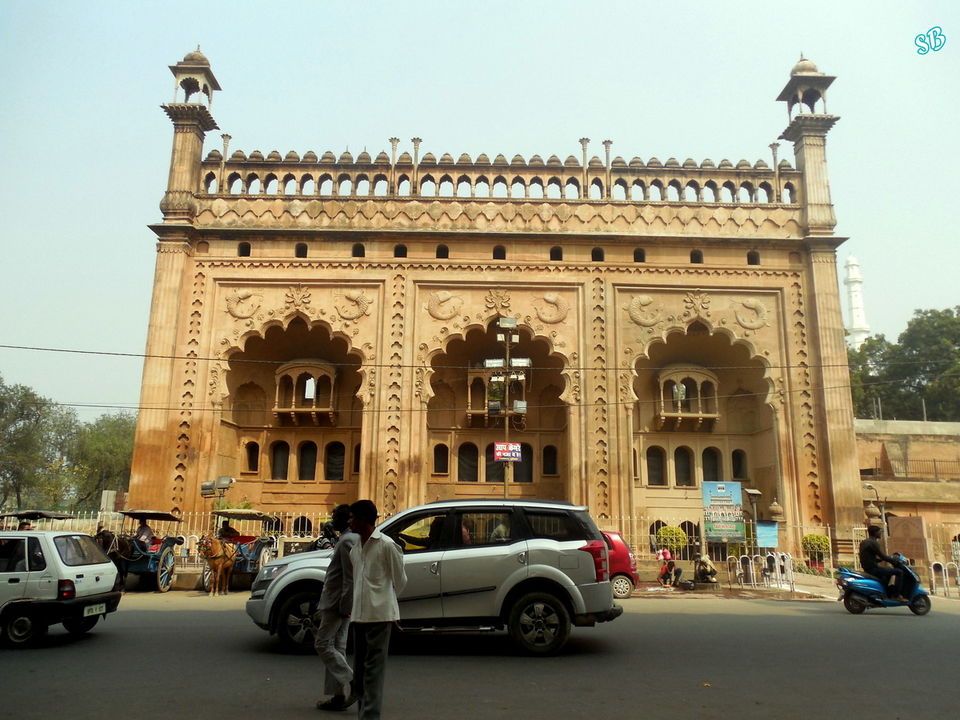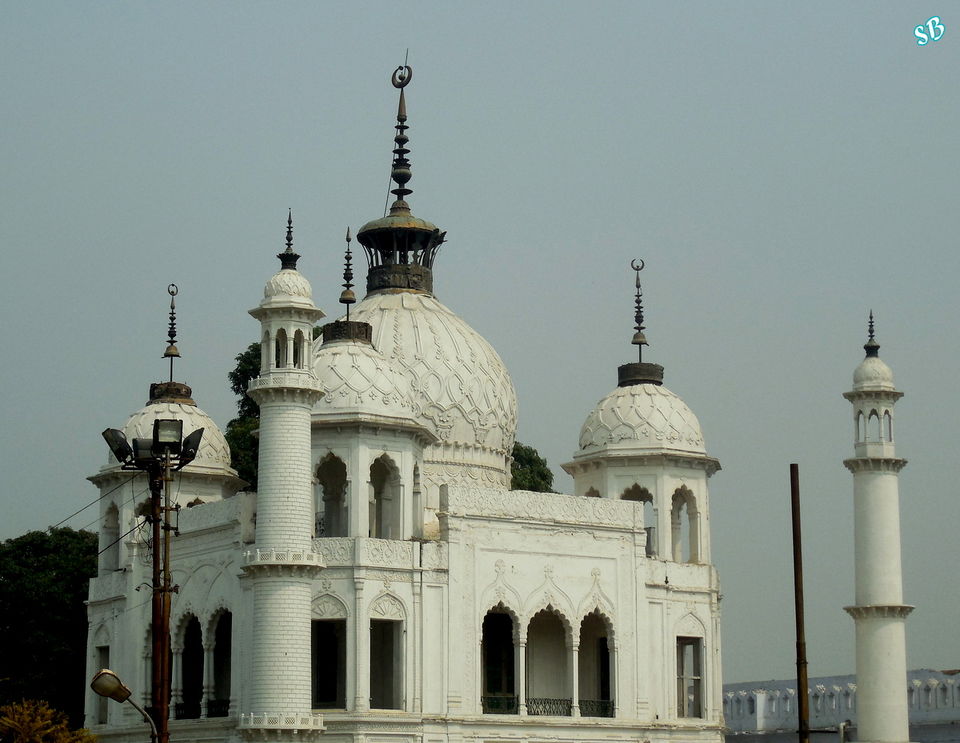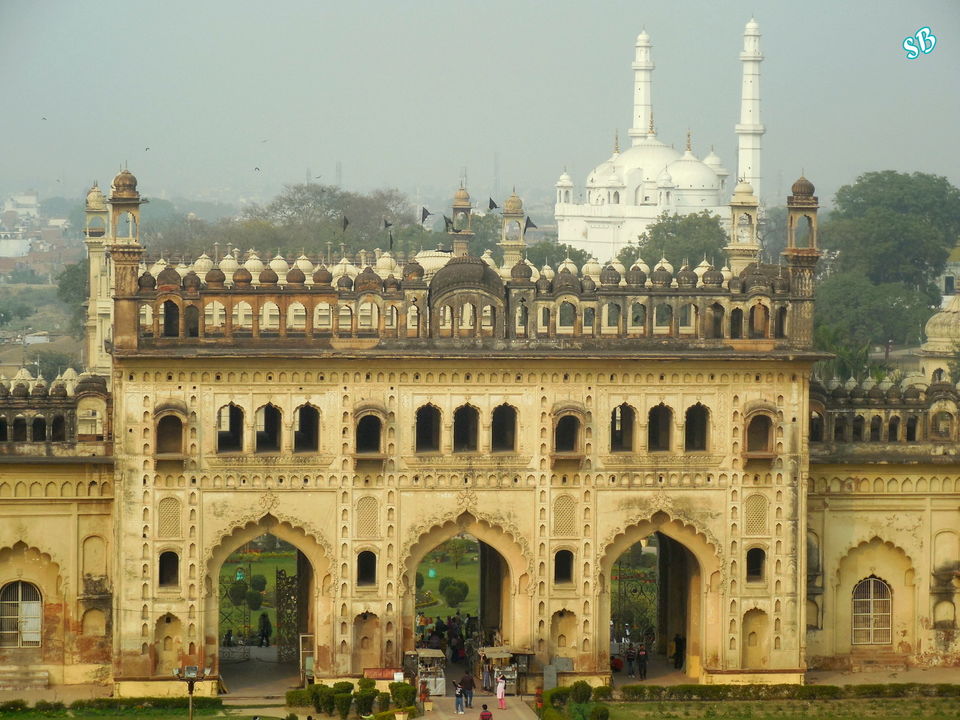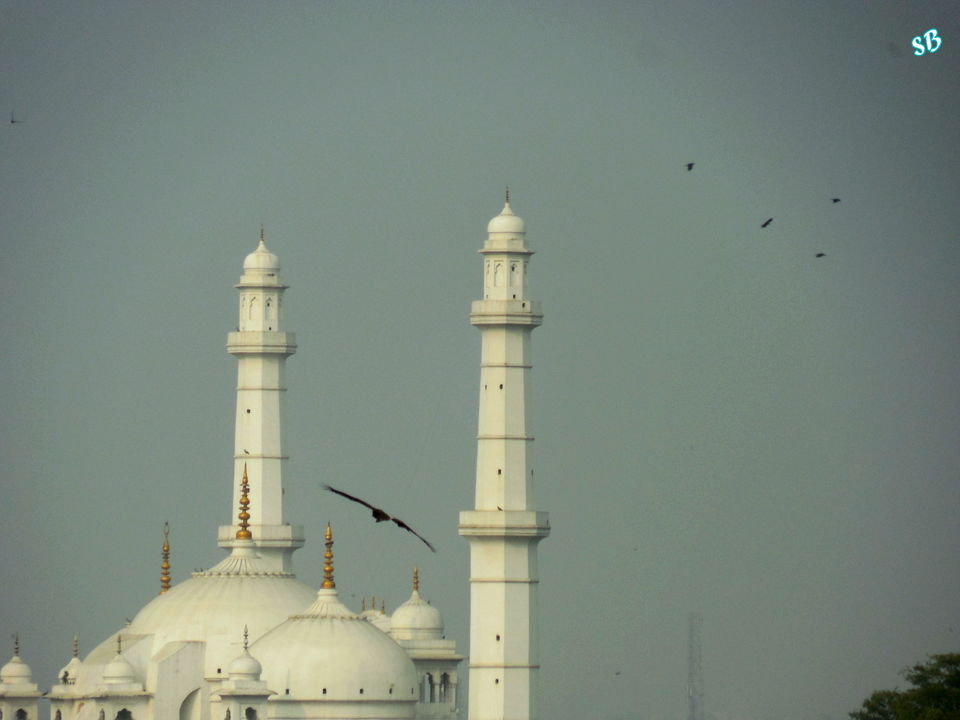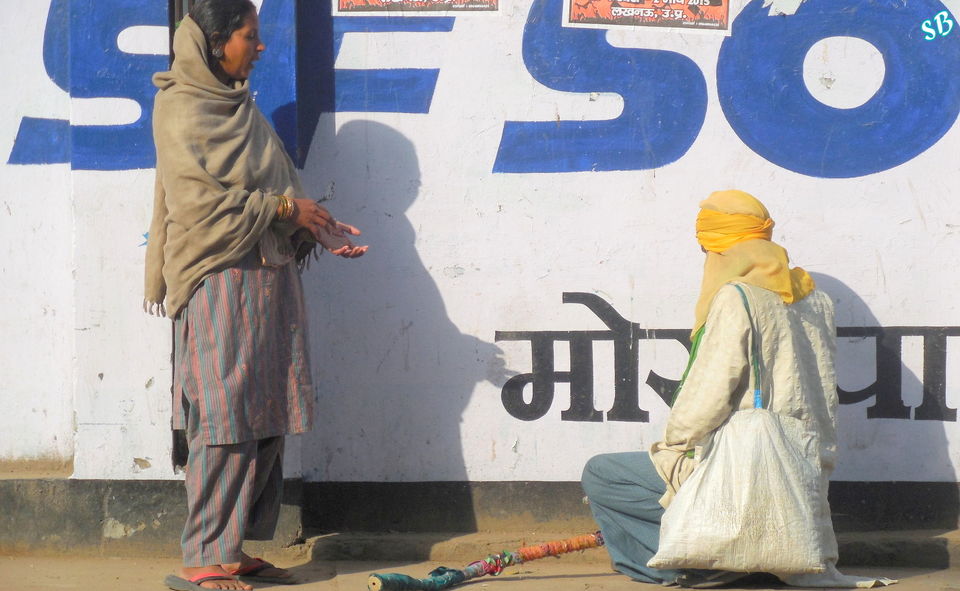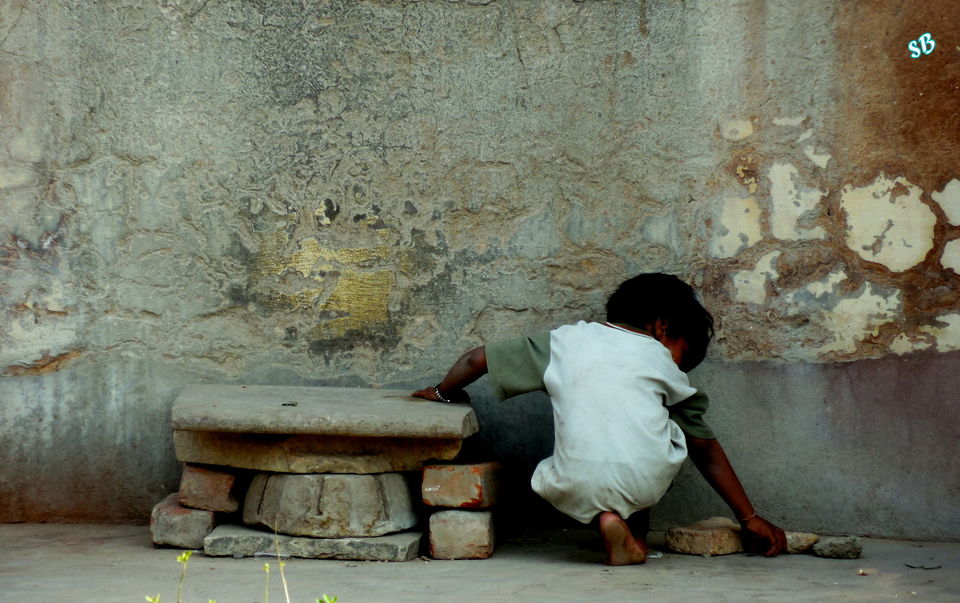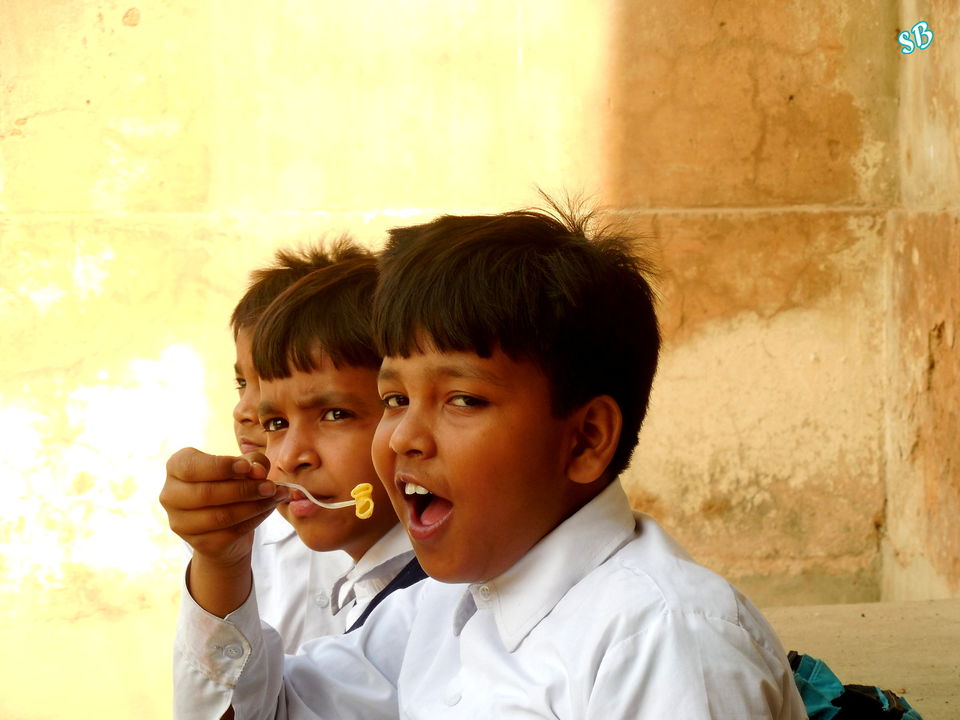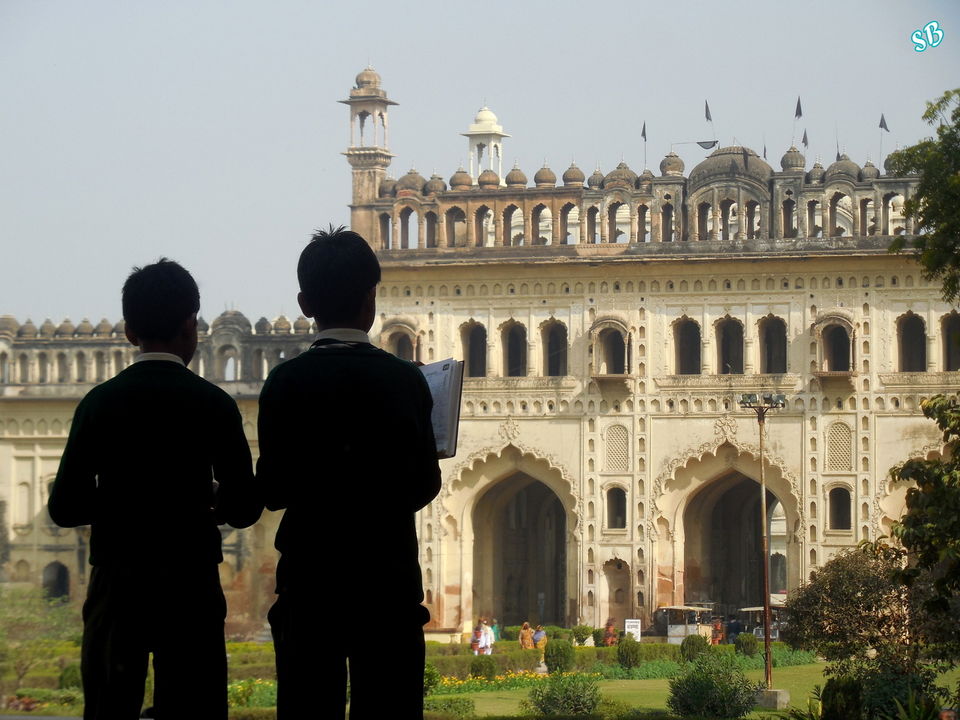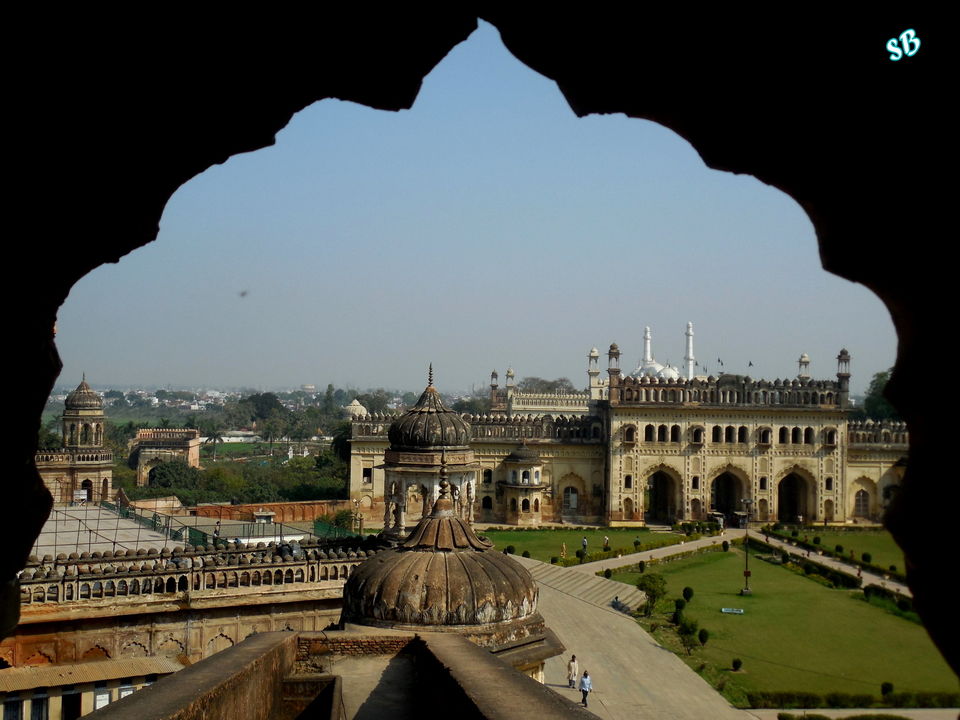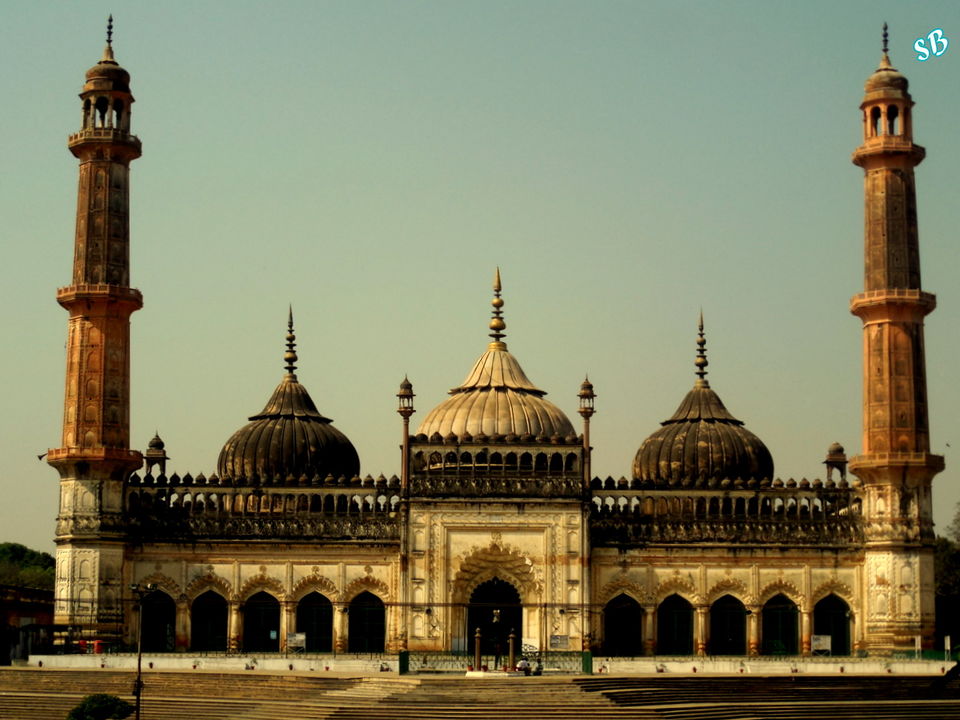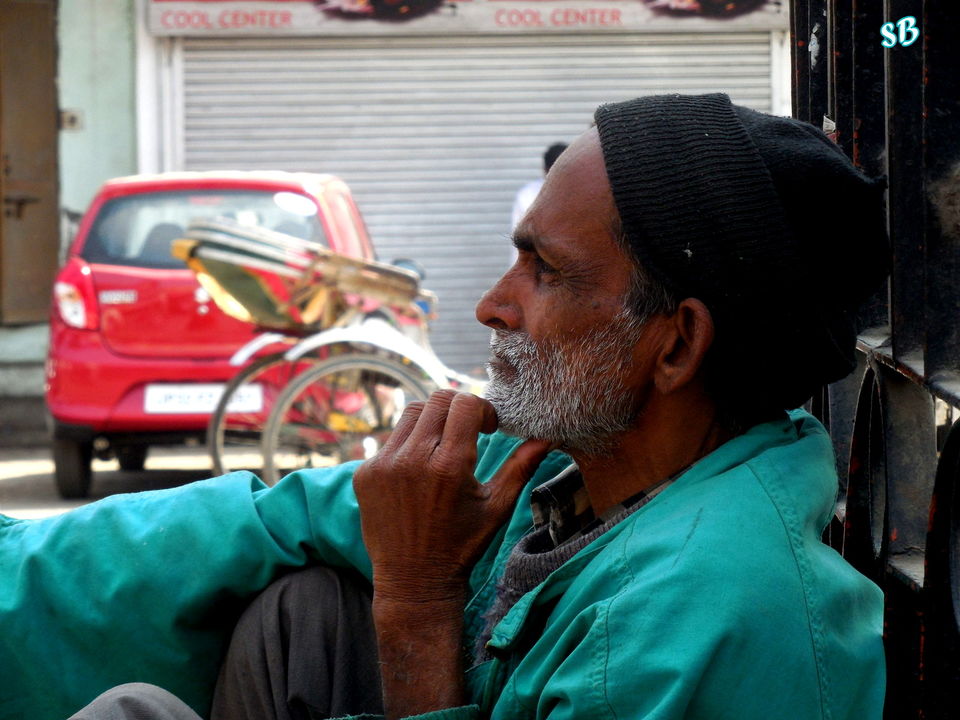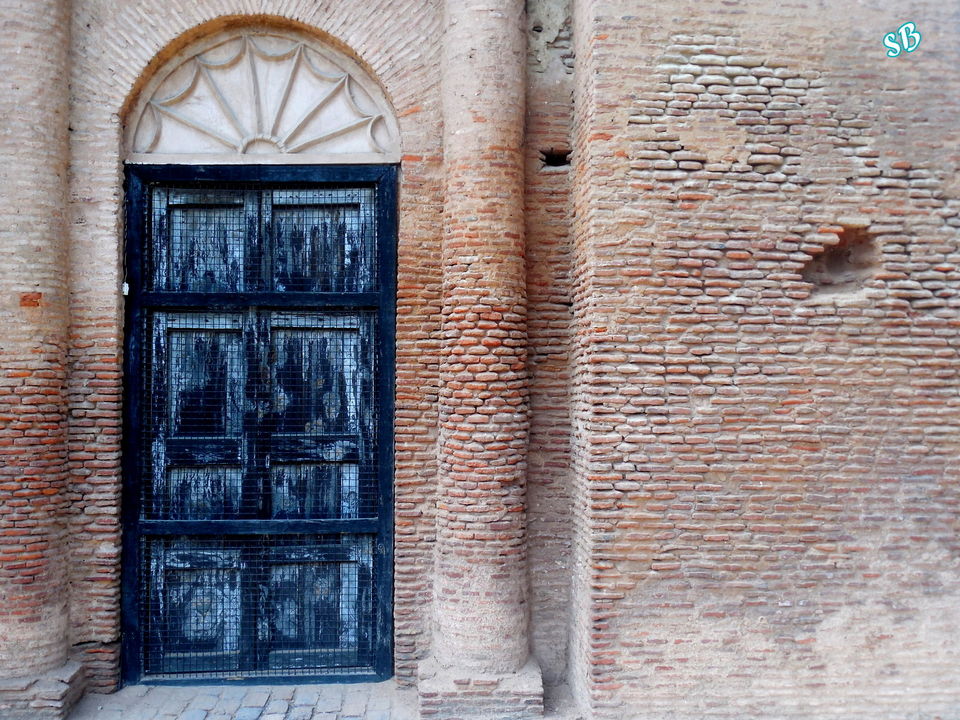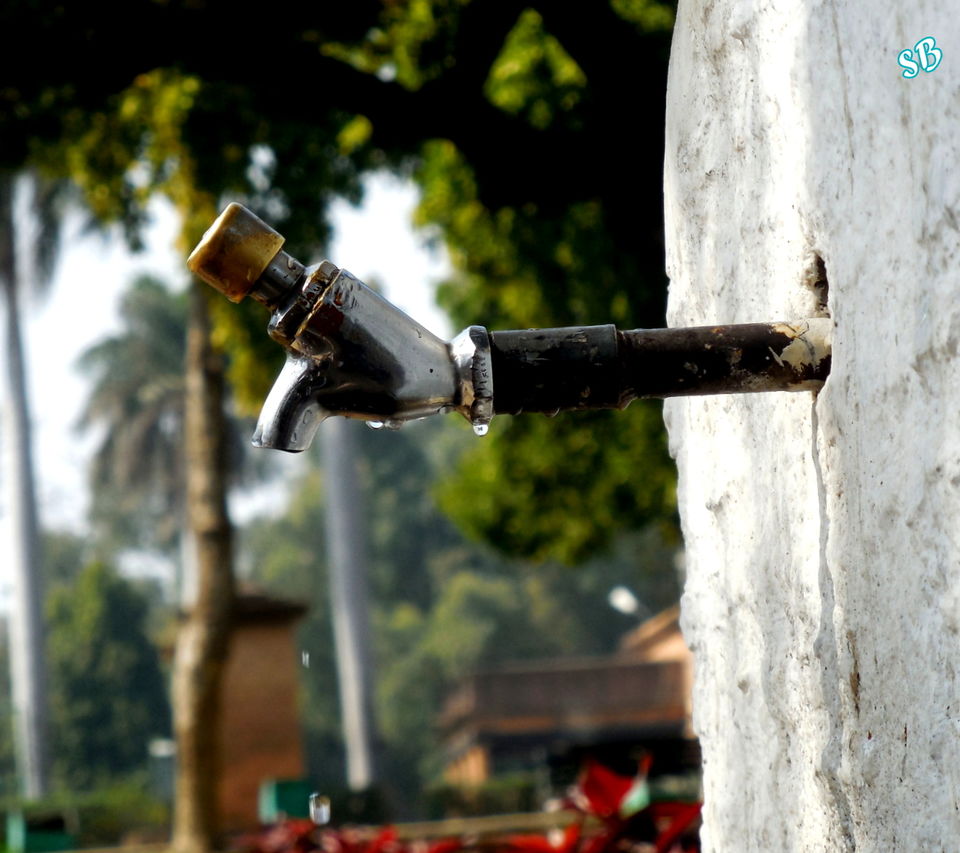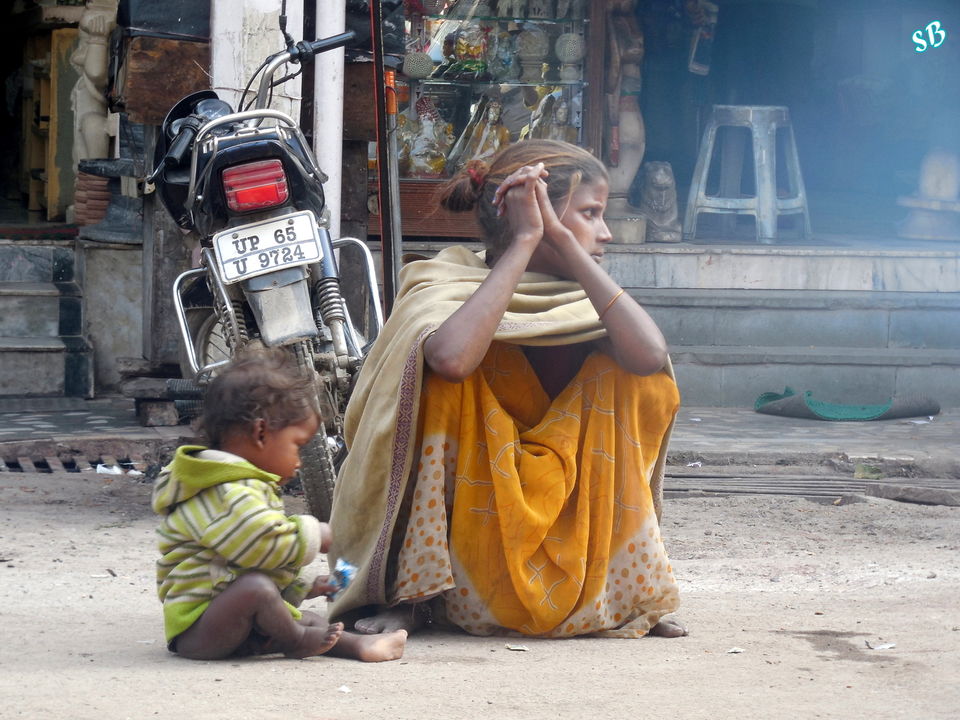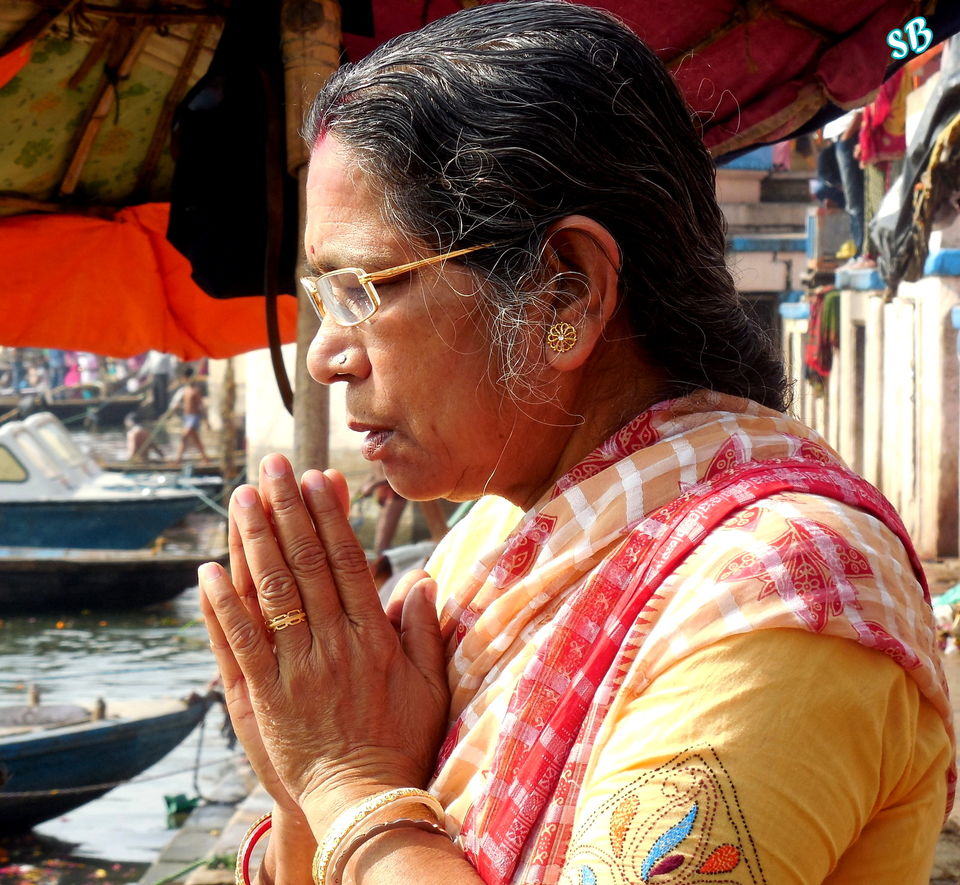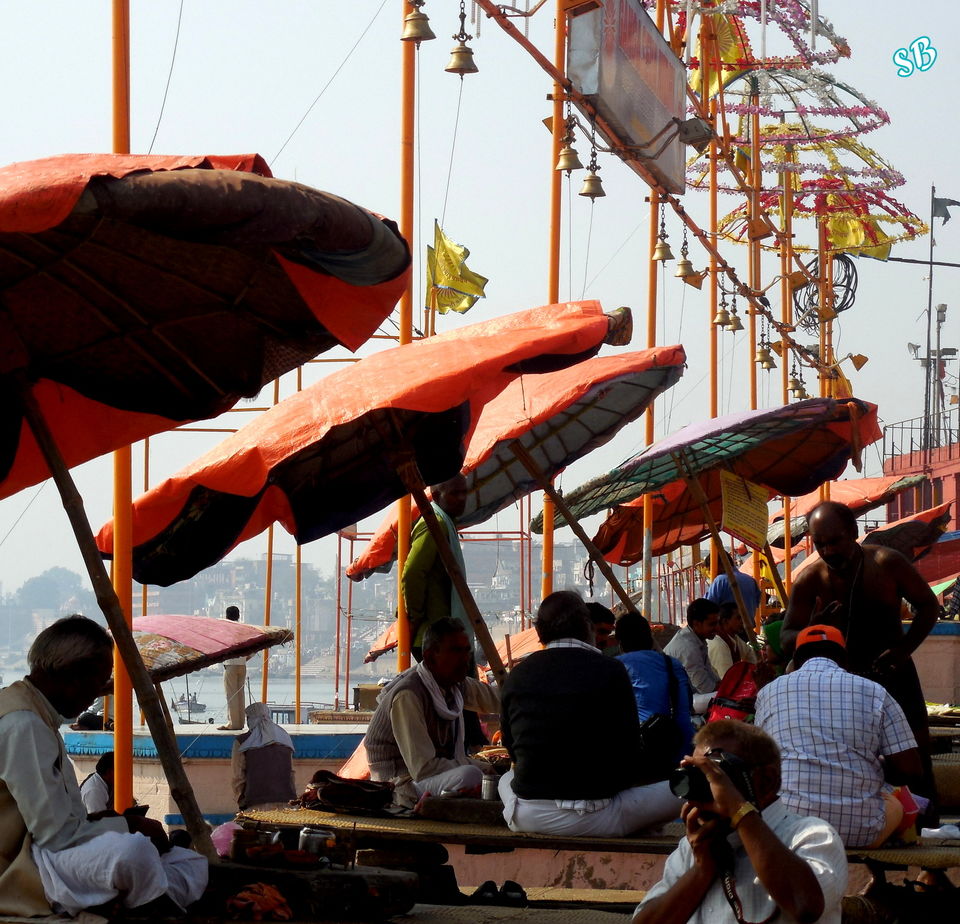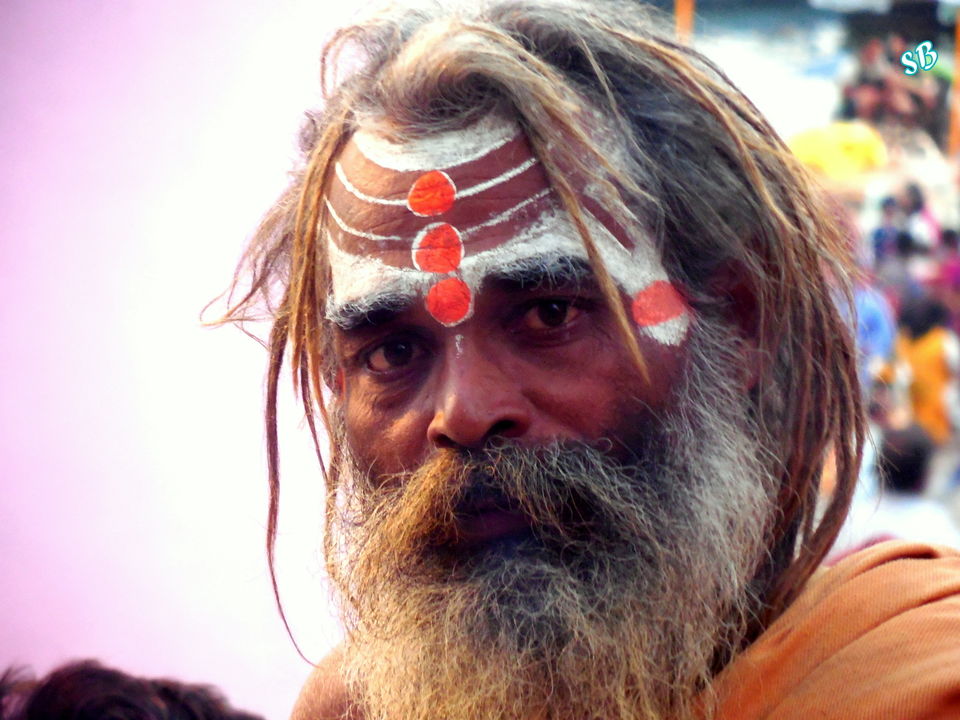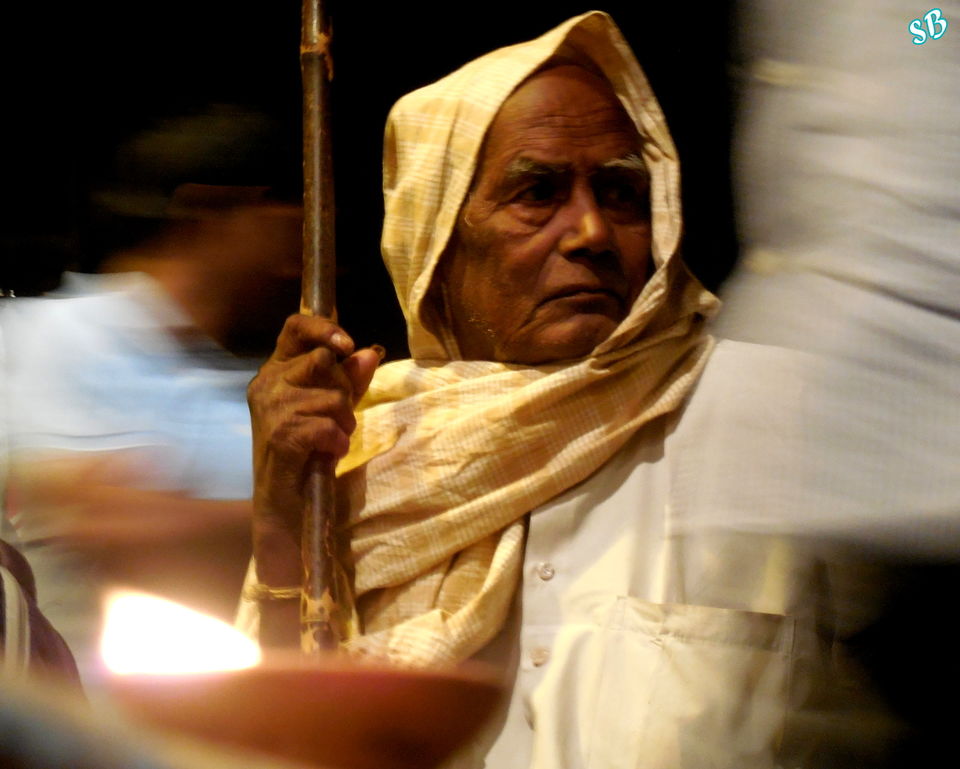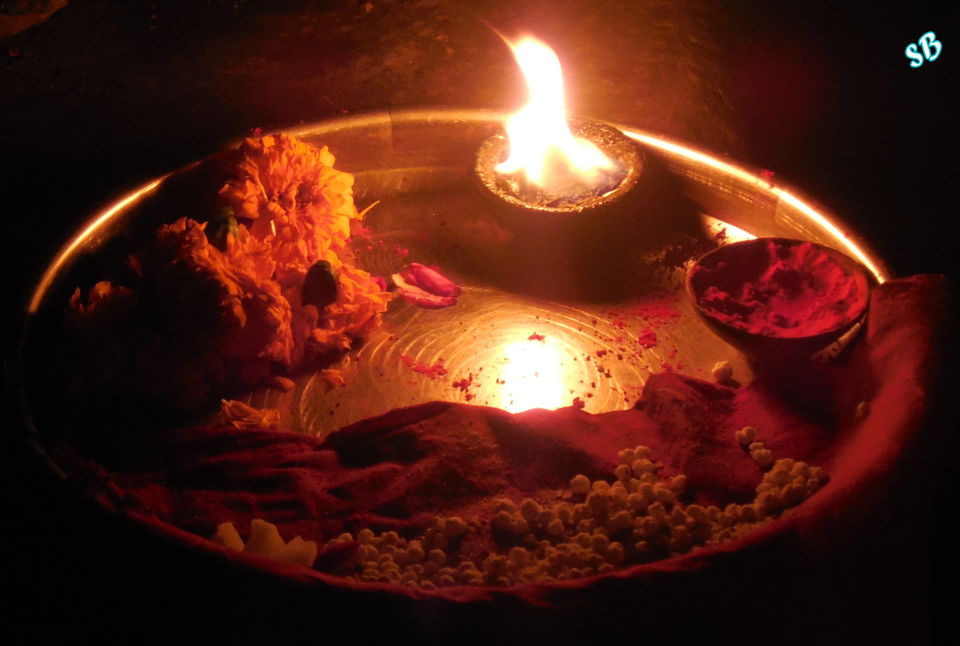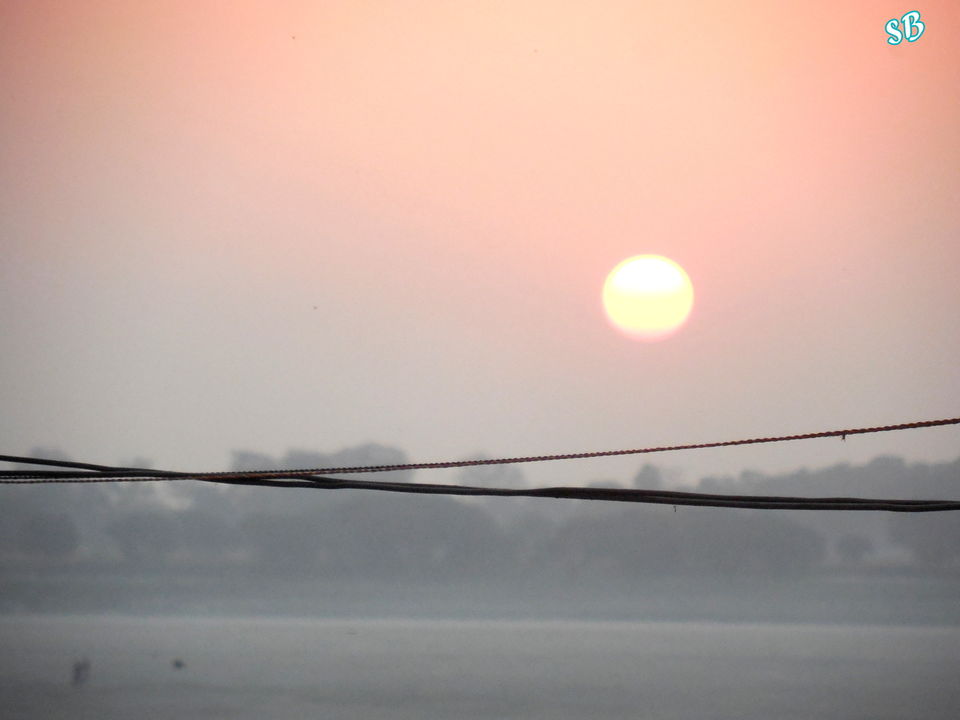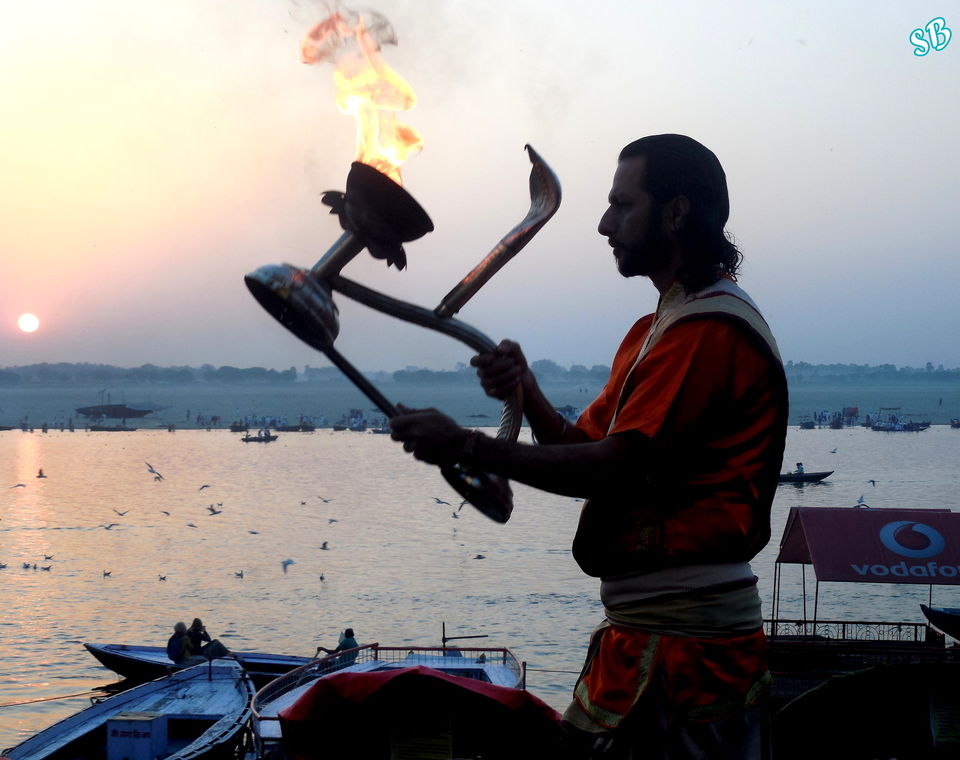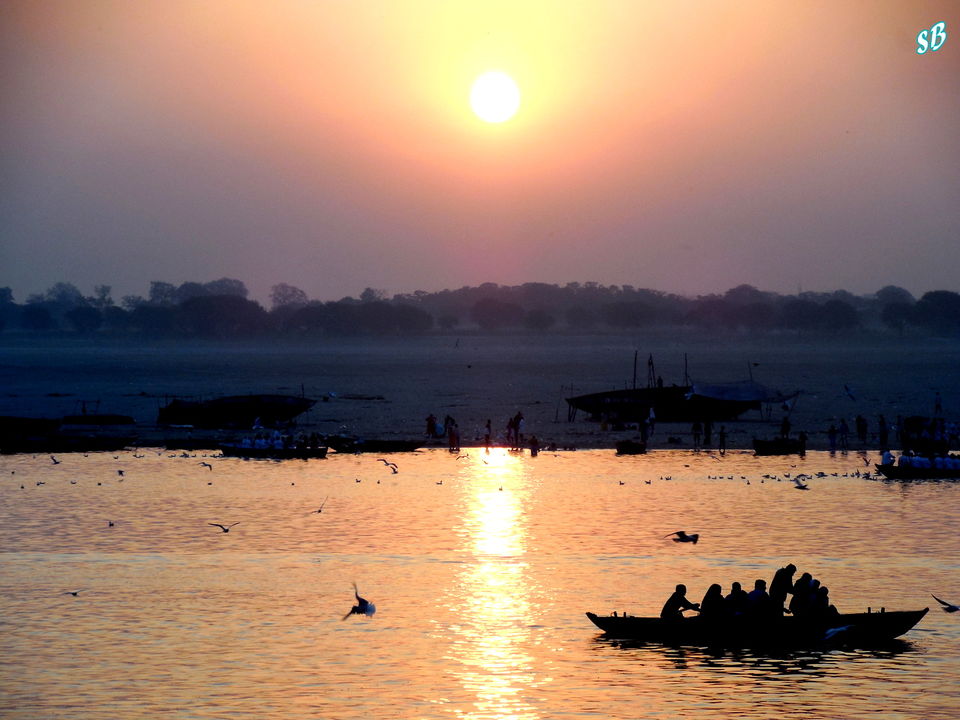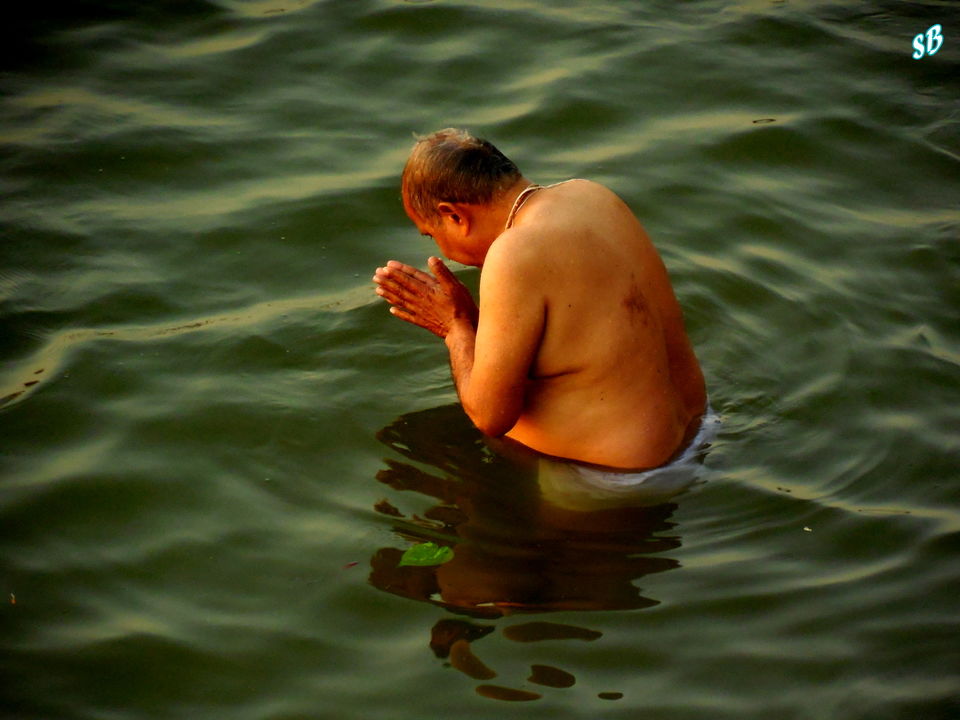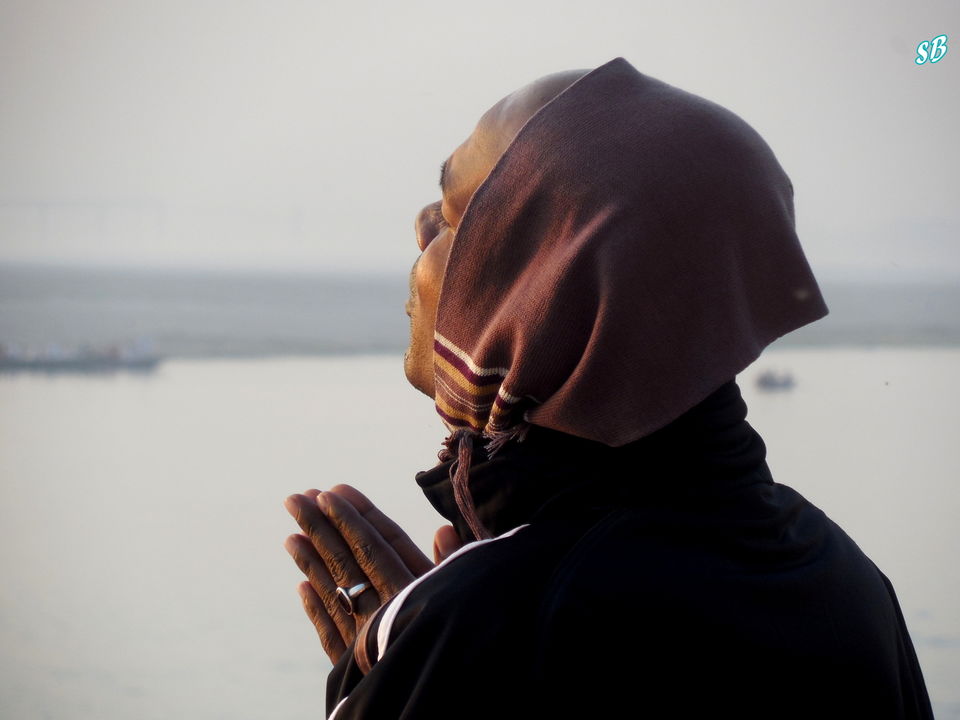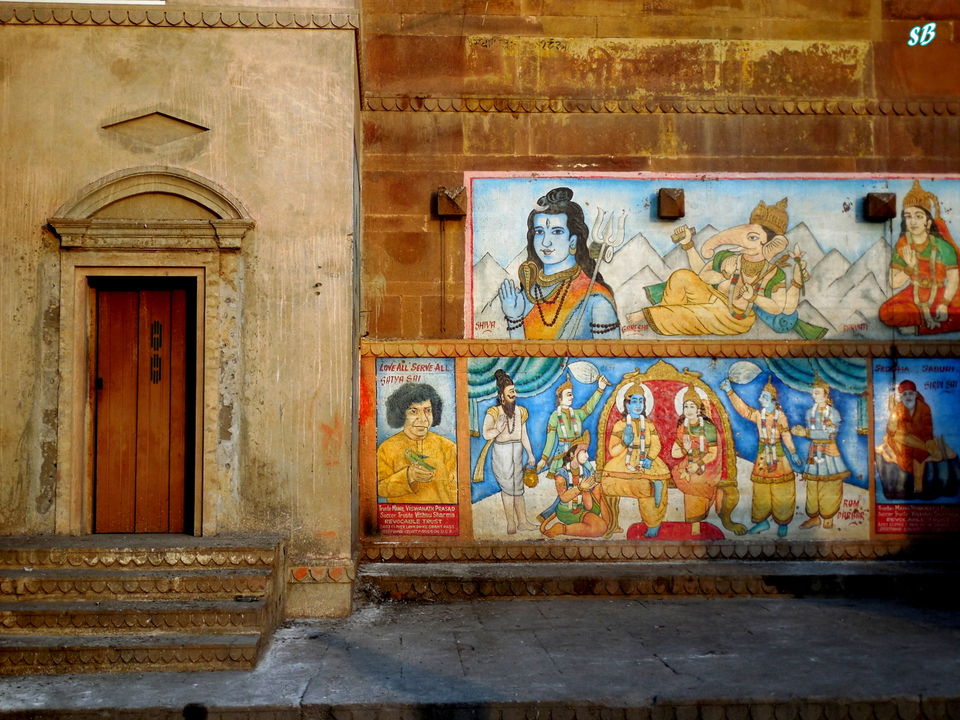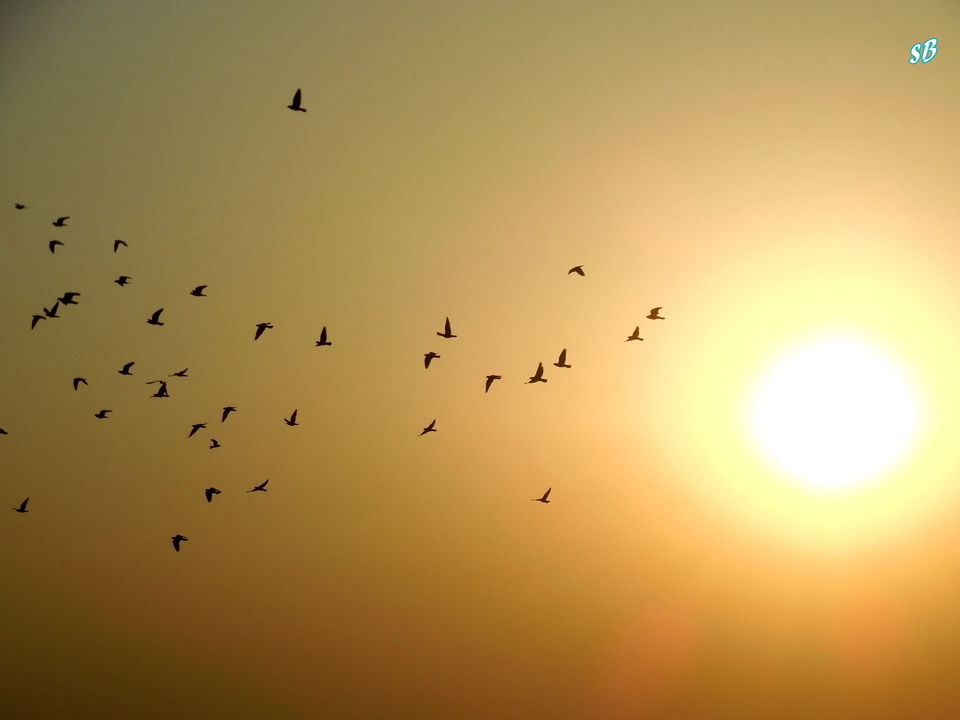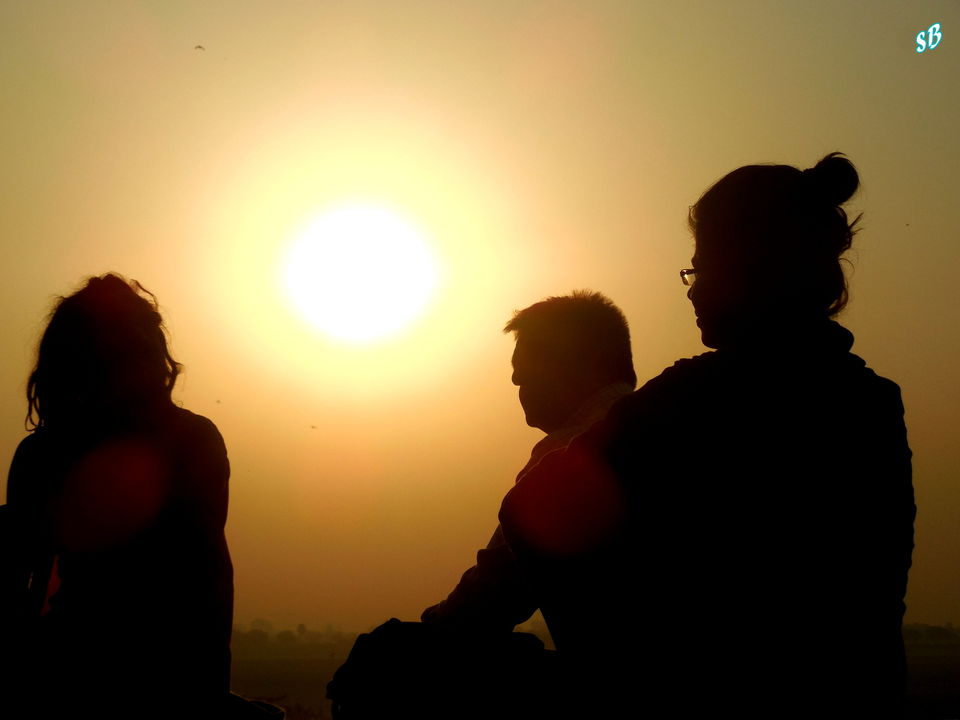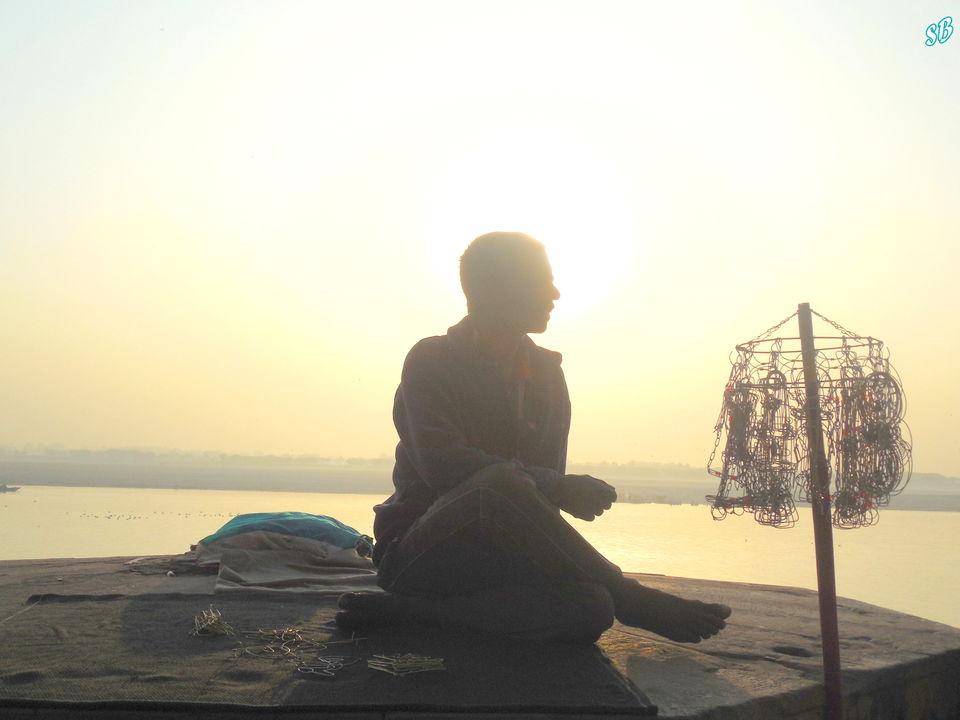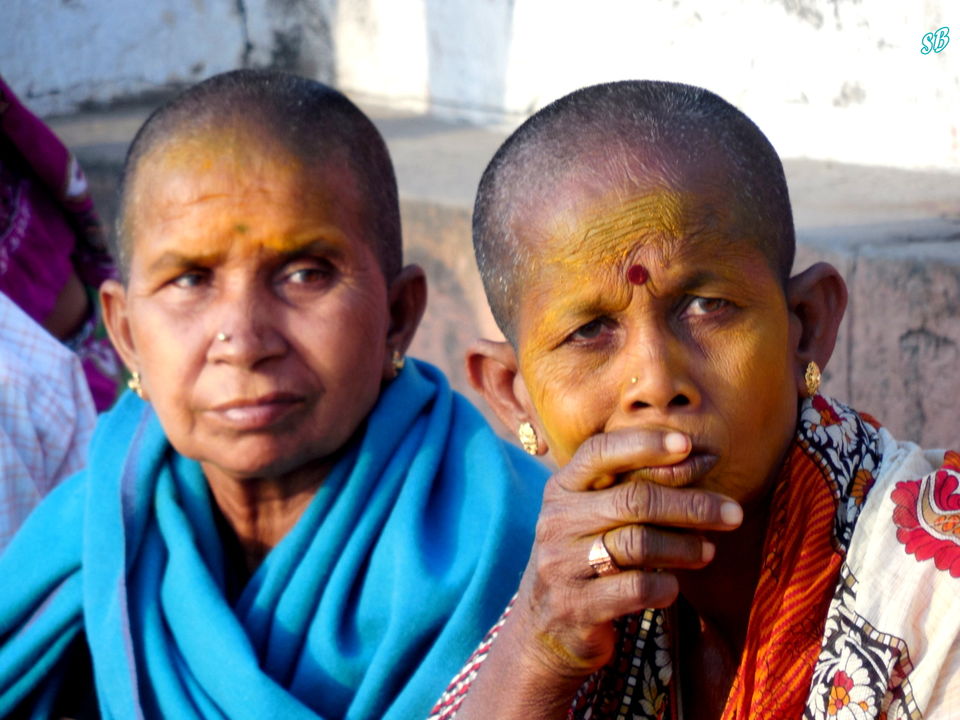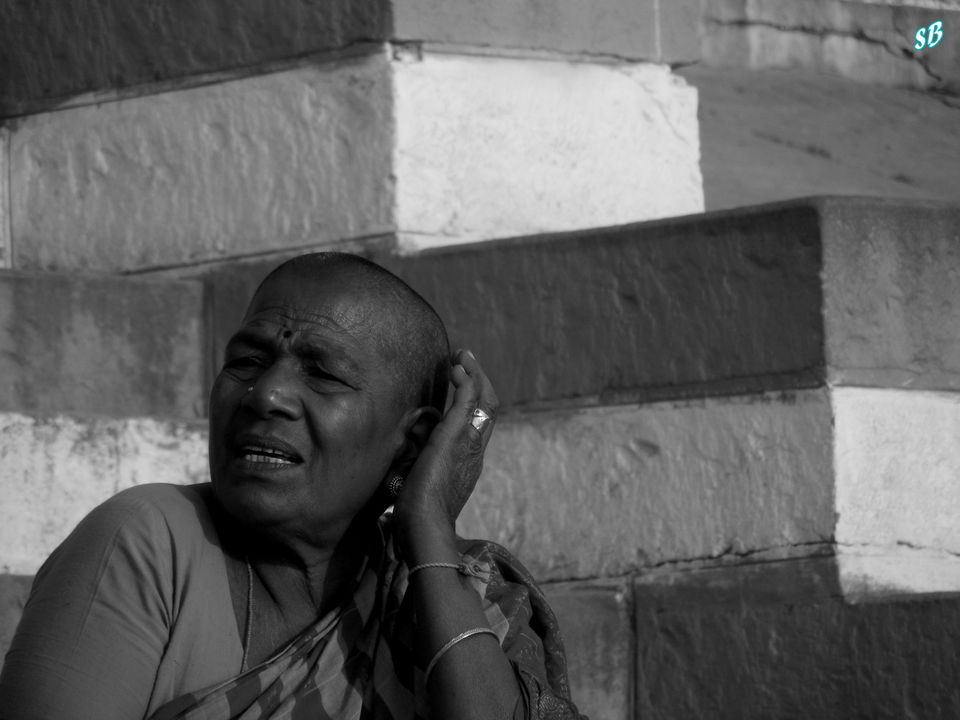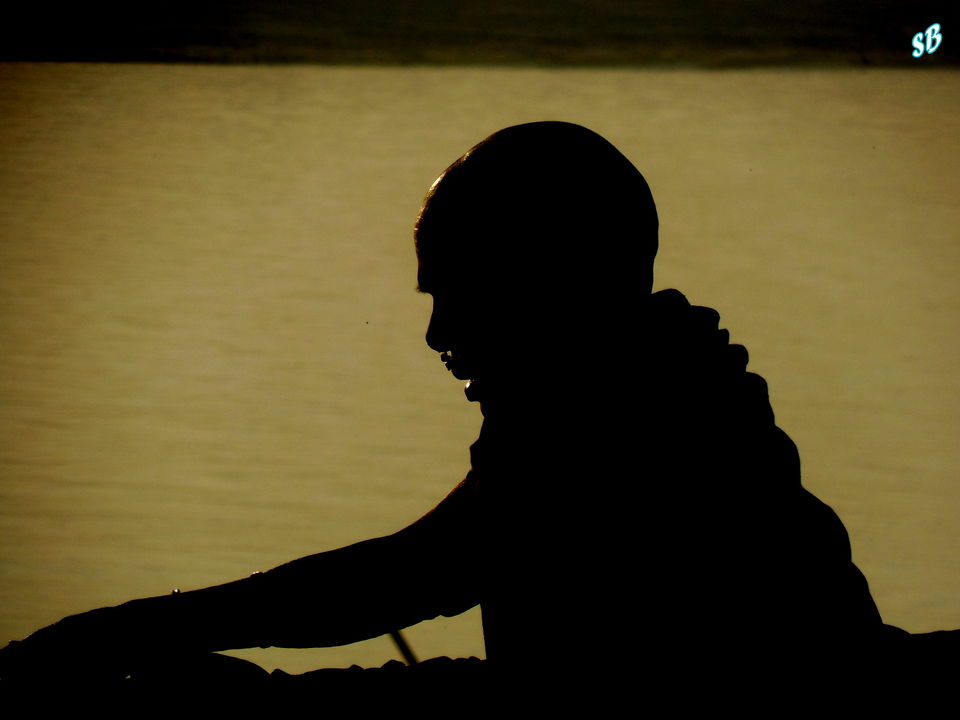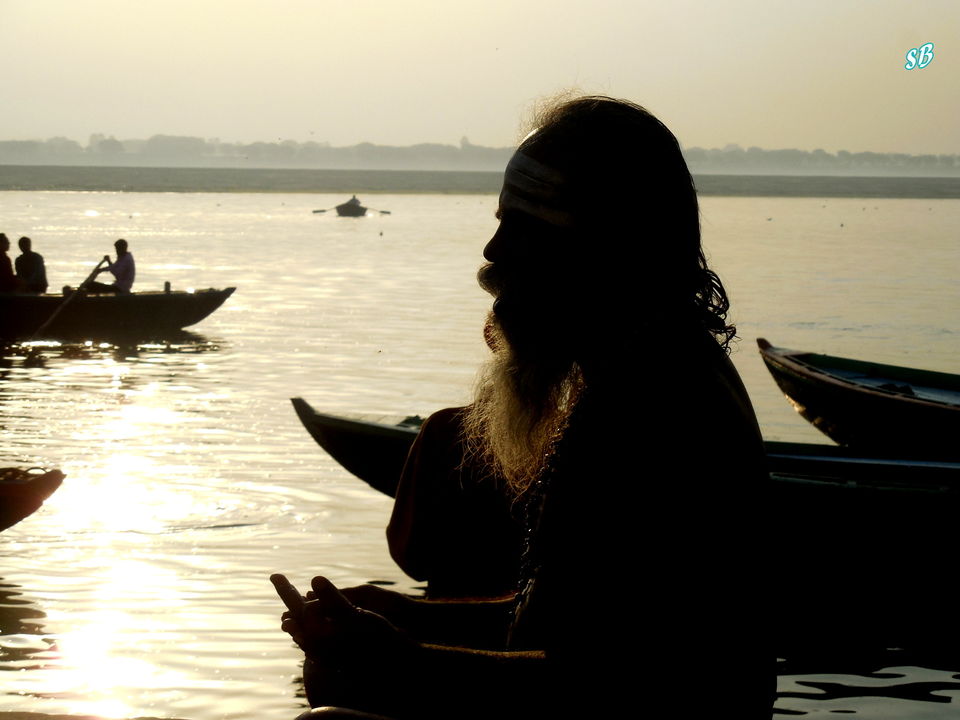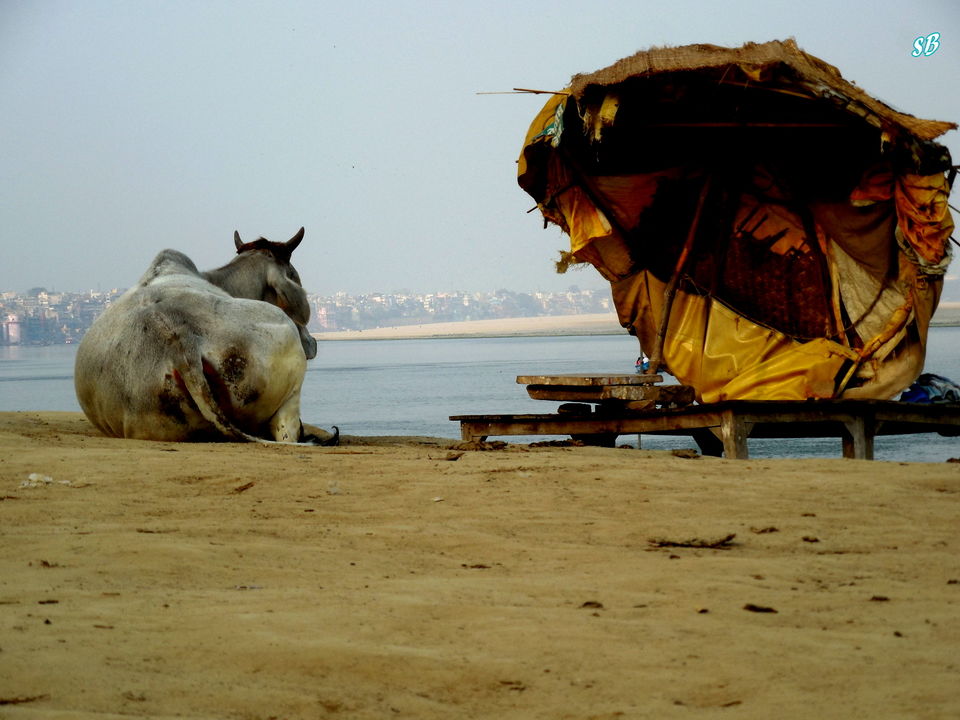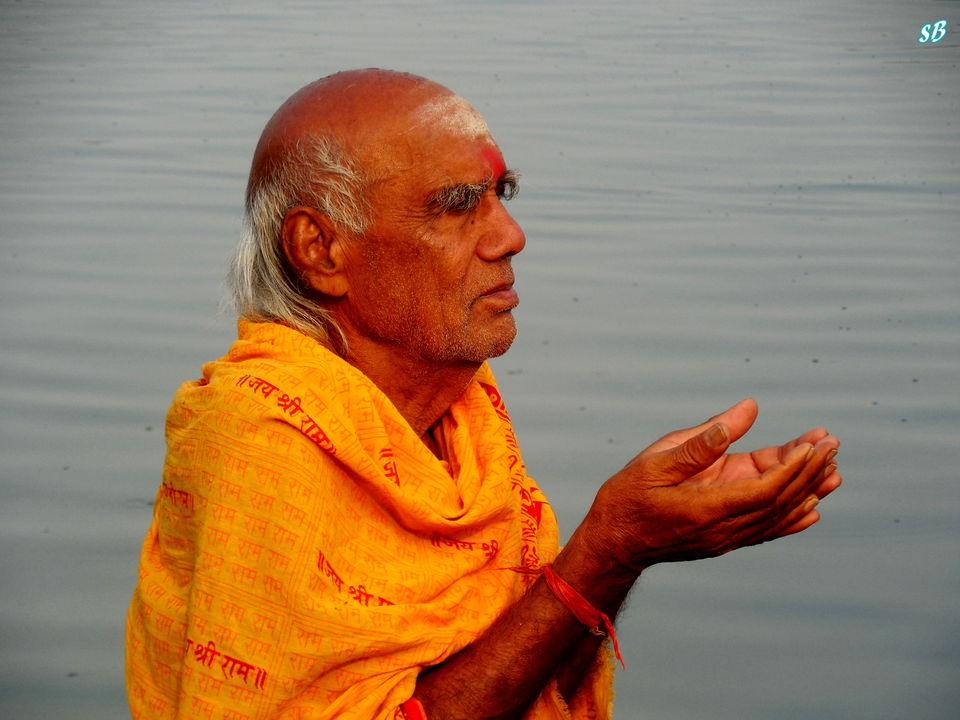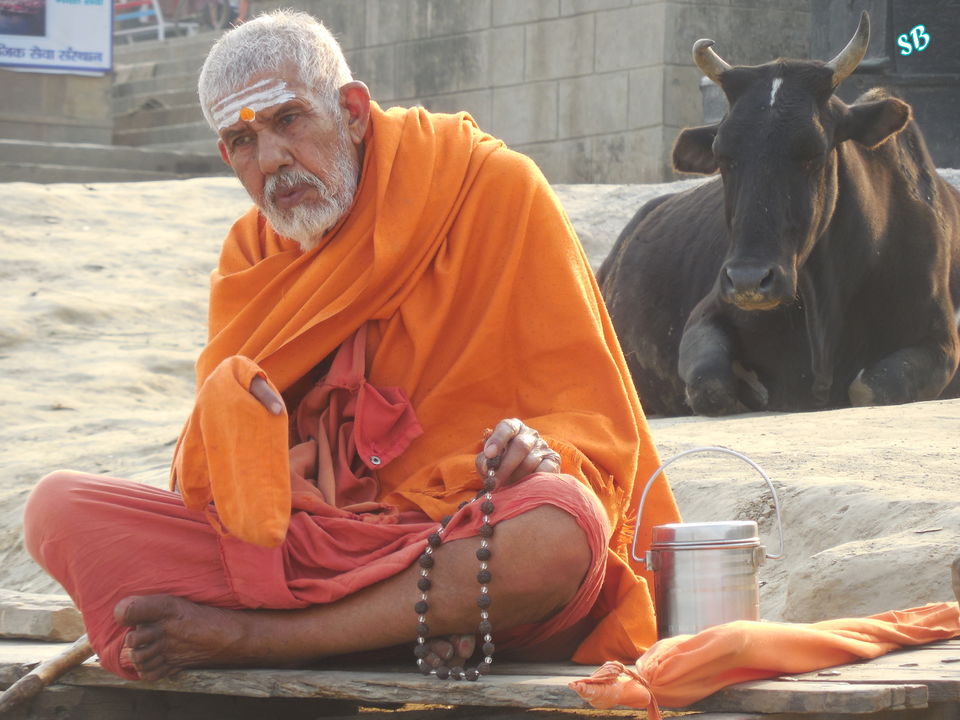 Day1
Take seats on the train from Kolkata Station for Lucknow, the City of Nawabs. And take views from the train and gossip for 17-18 hours.Day2
In the morning we are in Lucknow station. From there my friend and me take a vehicle for our hotel and then after taking bath and some food we are for our first stop Bara Imambara or Bhulbhulaya. It is creation of science and arts which give us a big crush on the monument itself. be aware before step in. At the same place we saw Chota Imambara, Clock Tower and many more monuments. For budget trip from Lucknow to Bara Imambar we take Shuttle Taxi which just like public bus. And after Spending time over there we reach chowk bazar which is famous for two things one is malai and another is photography. And then we are for our lunch in the afternoon at a restaurants. And come back to hotel fresh and up and walk down to lanes of the city or capital of UP. And we are Hazratganj for our diner. Food lovers must visit this place. Lucknow is famous for kababs and the best kababs only at Hazartganj.Day3 Next morning in Lucknow after taking tea we are at the roof of Bara Imbara to take the view and for some clicks. After that we take a auto from bara imambara to British Residency. It is a heritage site which is declared by ASI. It was used by British during the Indian Rebellion of 1857. There is still some bullet holes. It is such a big campus to walk with the history but we need to stop walking just because of the train journey at night for Varanasi. We take our seats at night form Lucknow and leave it in the morning in Varanasi. Day4 Form station we take a auto in the morning for Gadhuli Churai or Gadhuli chowhk. After that we check in hotel room and take bath as soon as possible and go for Dashashwamedh Ghat by walk. Everyone must try the Puri as breakfast in Kashi. In the Dashashwamedh where the Hindu rituals are practiced by people. There are lots of people from Andhra Pradesh and West Bengal beside our nation many people form Belgium,US,UK,France and other nation. A Ganga Arati is organized in the every evening. Every one can enjoy the spirituality on the seating on ghat or on the boats from the Gangas. Whole Kashi is connected not only through roads but also with the Ghats.Day5
In the morning at Dashaswamedh Ghat a Surya Arati is organized everyday. And that is one of the best time to click the Ganges view. And there is lots of sadhus at the ghats. And I see daily morning routines of local people at the ghats. After that we are at Kashiviswanath Temple. It Such nice example of art work. Then we are at Blue Lassi for special var(A soil pot) of lassi. Must visit that lassi shop. After that we are at Lanka in Hanuman Temple. We explore Kashi through the rickshaw. Our train at night for come back to Kolkata. And we come back form there with a good memory and some unpublished knowledge.It is my third time and it is with another good experience.
Go and don't see the place just watch it.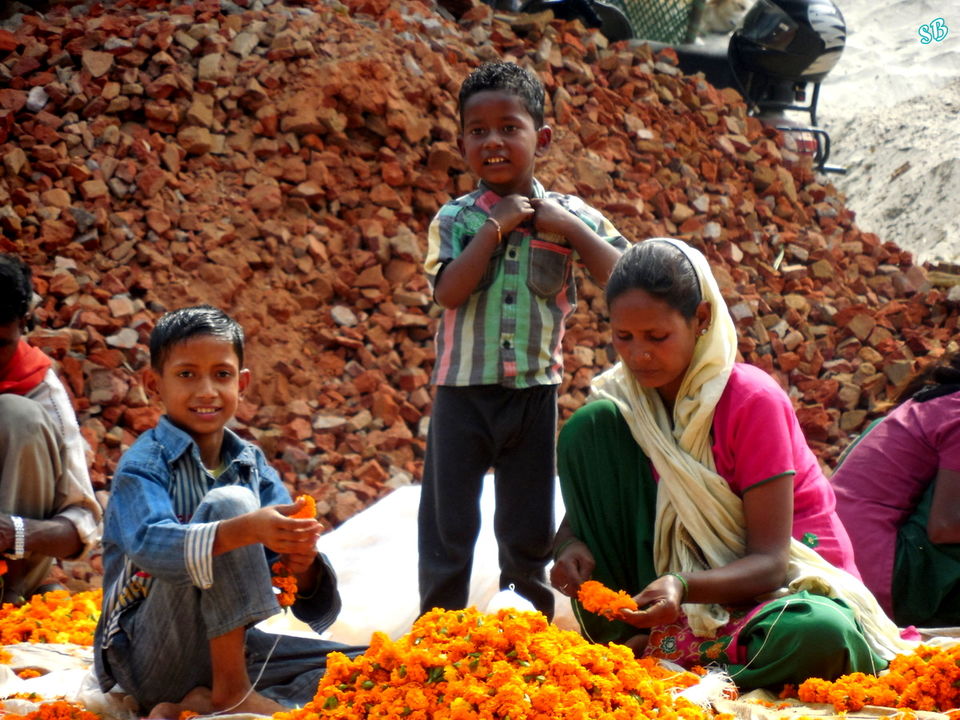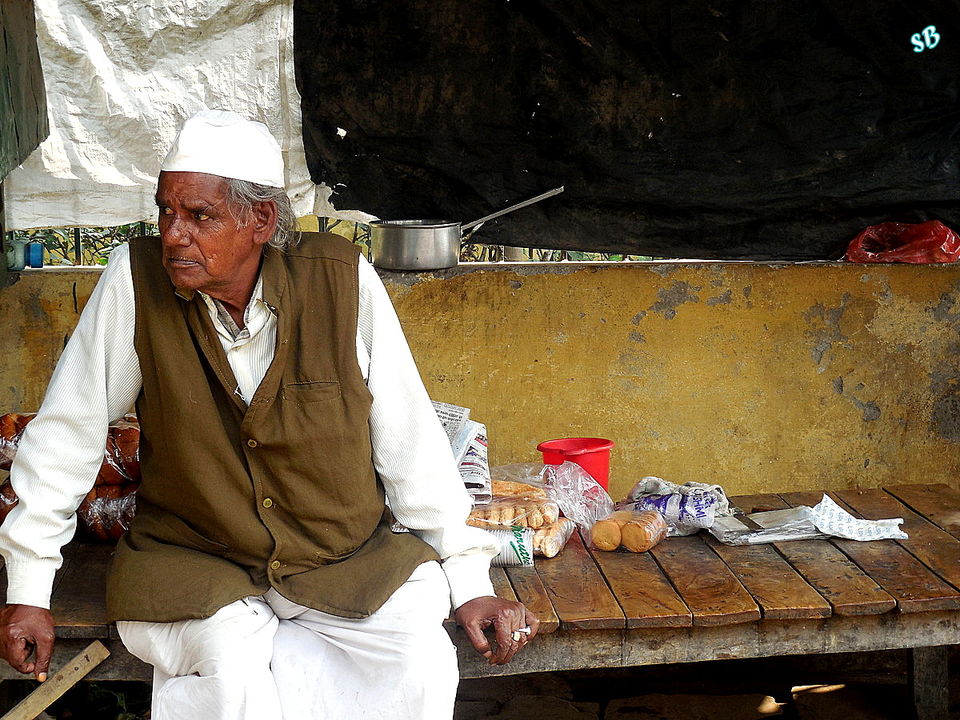 From Sunrise to Bed time just click ur view