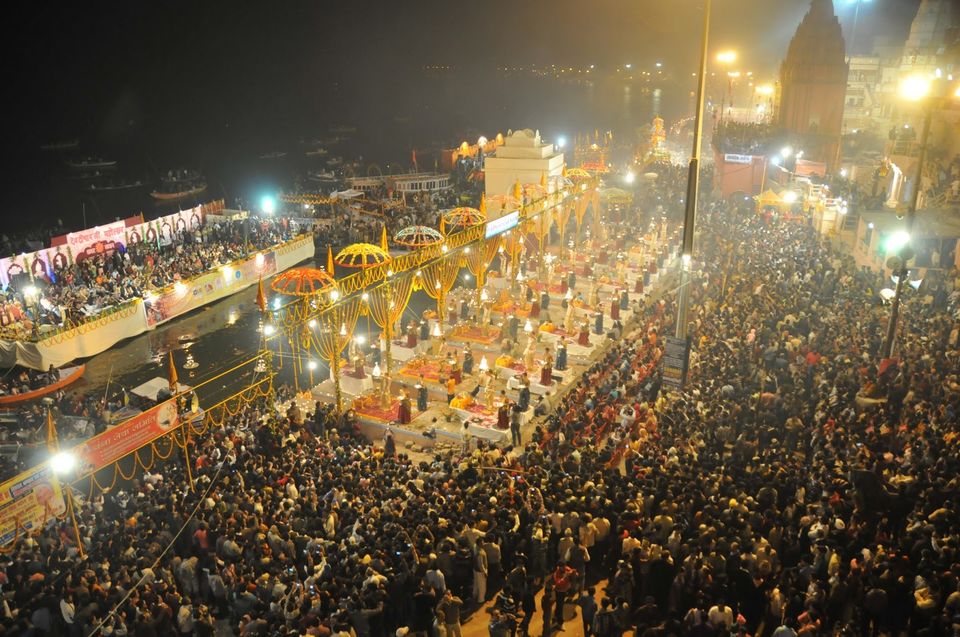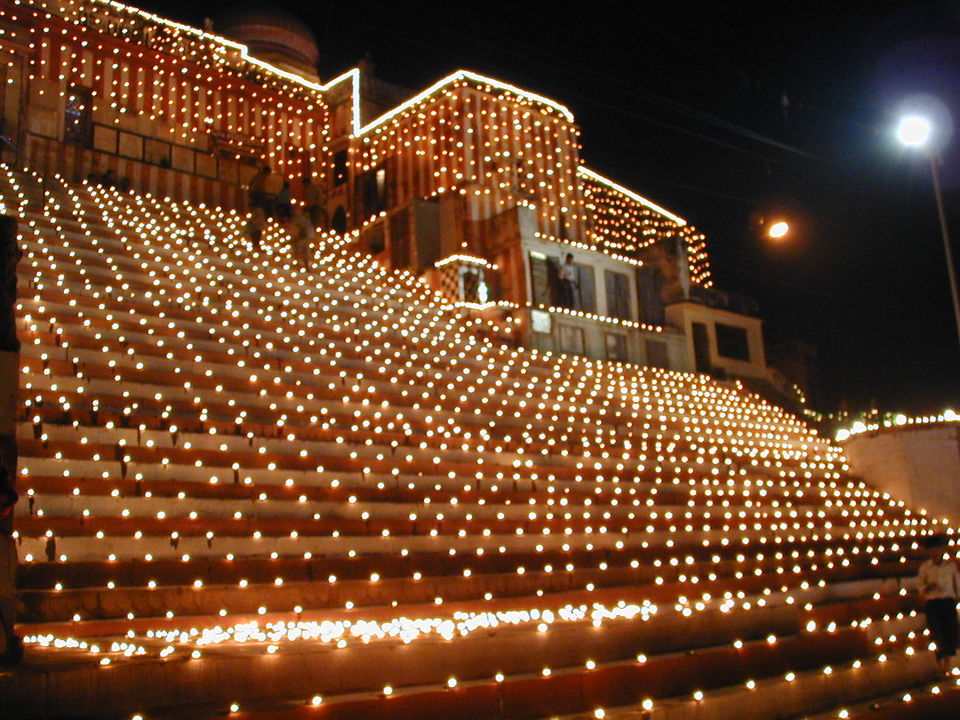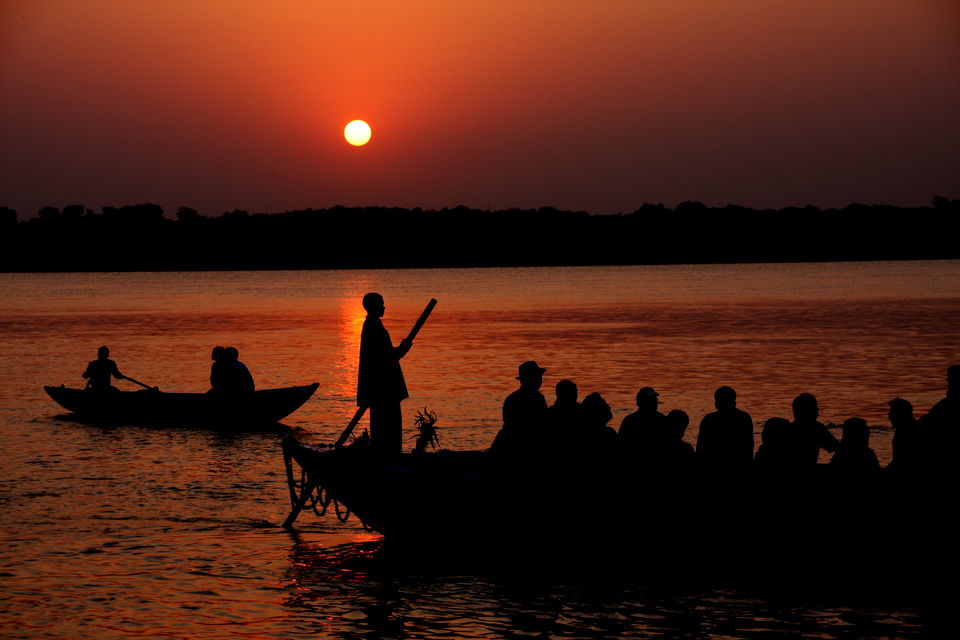 Varanasi, the city of Ghats is probably the city of eternal peace. The city which always brings for a new hope in life. I have grown up in a Bengali family, where throughout my childhood I have heard of Benaras as a glorified city. To them it is a city where people visit for washing all their sins in the holy Ganga.
I first visited the city when I was 12 years of age, it was a family trip. As decided we took a train from Howrah and reached Benaras the next morning. The beuty of travelling in a train to Benaras is that we could see the Ganga flowing in a distant view. We observed the beauty outside our train windows and in no time reached Varanasi. For the first time I was actually walking through the narrow streets of Benaras. The city is always buzzling with life, with people selling bhang, rabdi, jalebis lined up on the streets. The street shopping here consists of glass bangles and tiny boutiques selling dress materials for stitching varius other garments.
Amongst all this noise, far away in the Ghats of Varanasi we found ourselves in peace whilst the Arti took place in the evening. The beauty of the place is truly witnessed when the soft breeze of the evening makes the diyas float on the water, giving us a really ethereal feel. It was beautiful.
The rest of the trip continued with visiting Mahadev temple, offering pujas in the Ganges, shopping, riding Tonga, the burning pyres, the Manikarnika – the place where the pyres burns everyday, the Dashashwamedh ghat - this is probably the oldest ghat of Varanasi located on the Ganges. etc.
The vibrant colours of the city, with its religious beliefs along with the scenic beauty around it, makes this city a wonderful place. Benaras, a city so close to me became more closer to my heart. The name itself gives me a feeling of eternal happiness which cannot be expressed in words. Thoughts of taking an evening boat ride in the Ganges always keeps a smile on face. The soft breeze, the evening river, the sky, the burning pyres in the Manikarnika ghat gives a feeling of sanctity in life whereas on the other hand the bells in the temples, the colourful sarees in the stores, the din and bustles of the city takes to the threshold of a new beginning . May be that is why it is called "the city of learning" or "the city of lights".
This trip was first published on http://ravishingindia.blogspot.inhttp://ravishingindia.blogspot.in//.
This city is vibrant with colours, is full of life. With street shopping, to food, to sanctity and serenity, this city has everything to offer. With the Ganga flowing here and the religious sentiments of the people, the city looks beautiful all year round. The ghats here are worth exploring as it takes one closer to finding themselves, discovering meaning, than they ever were.