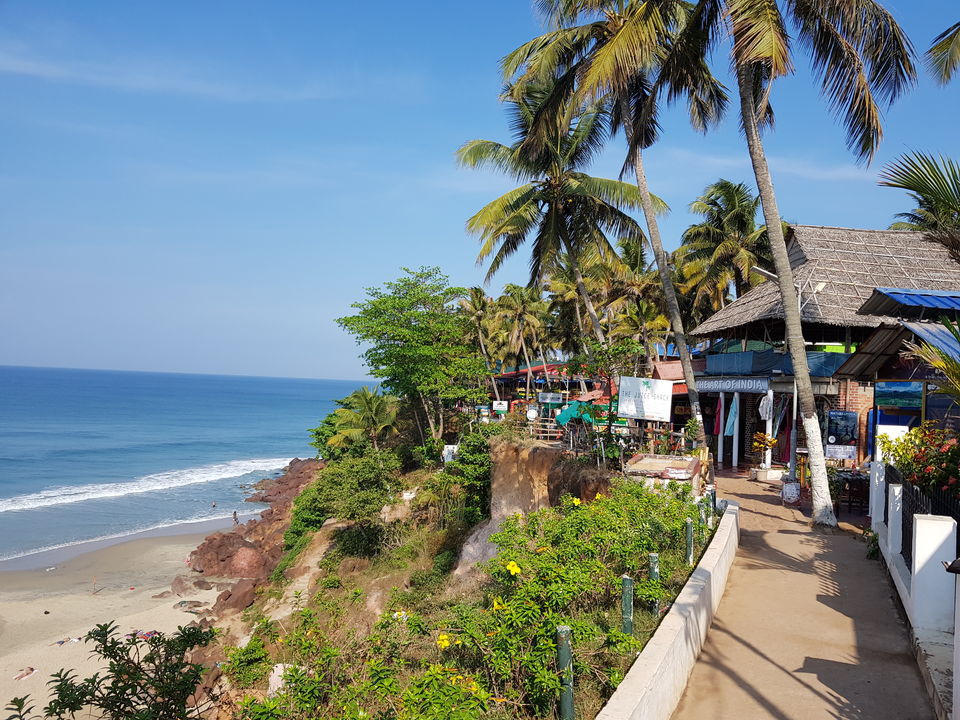 Why Visiting Varkala:
Varkala is the only place in Kerala with Cliff adjacent to Arabian Sea. It is perfect place to spend a day or two idle about and rejuvenate yourself in the process. It is also a place to stay a month or two to learn Yoga with private tutors. Varkala is one of the famous "hippie" destinations in India. It offers early morning yogas, beach cricket, day time paragliding and Ayurvedic spa, late night parties and discos.
Best Time to Visit Varkala:
Best time is Winter, i.e. Dec-Feb, and next best time is Monsoon, i.e. Jun-Nov.
Avoid Summer, i.e Mar-May, as it gets extremely hot.
How to Reach :
Varkala is 40 kms away from Trivandrum, which has International Airport. Varkala Railway station is well connected with the major cities.
Where to Stay :
Varkala's major attraction is the beach and its cliff. And, obviously there numerous resort, homestays, hostels surrounding the cliff. Find something which suits your vacation style but be specific about choosing a place near the cliff.
Where to Eat :
The cliff and surrounding places are filled with lip-smacking restaurants. Some of the best places are - Caffe Italiano Abba, Darjeeling Cafe, Cafe del mar, Trattorias, Marina Bay.
Most of the cafes open late in the morning and close just after midnight, restaurants in the night are particularly beautiful and offers parties.
So what to expect in Varkala?
Undifferentiated 'blue' Sea-Sky paradise!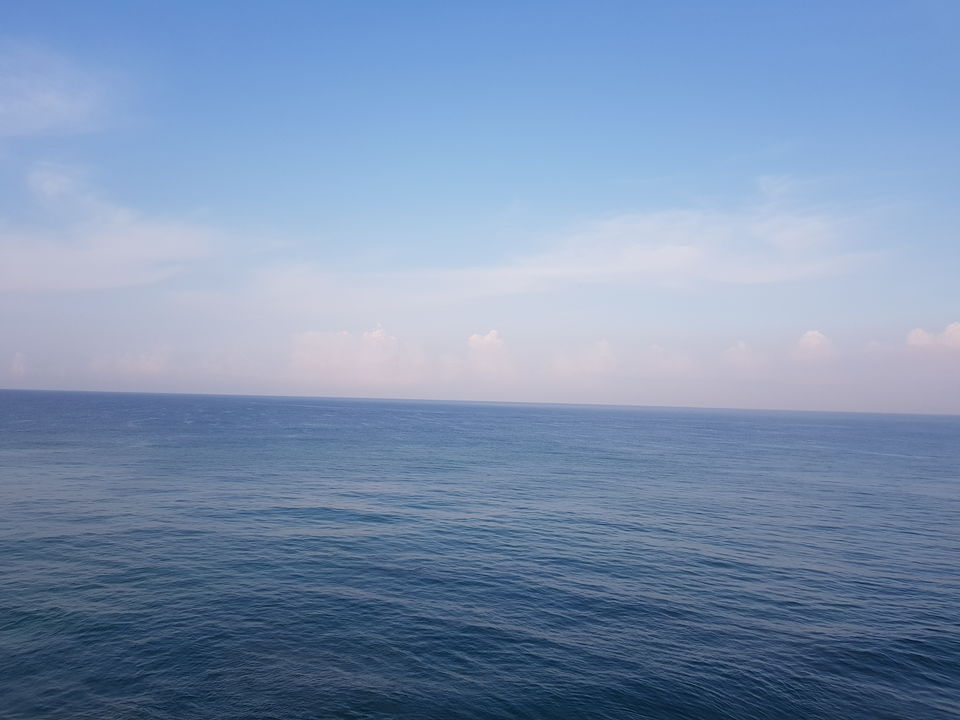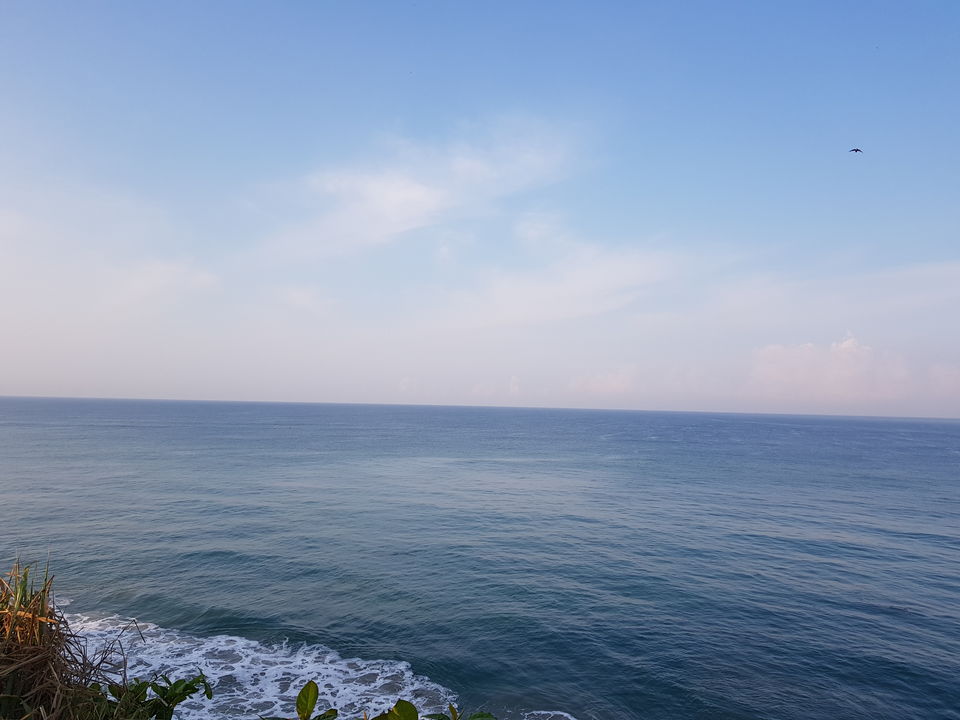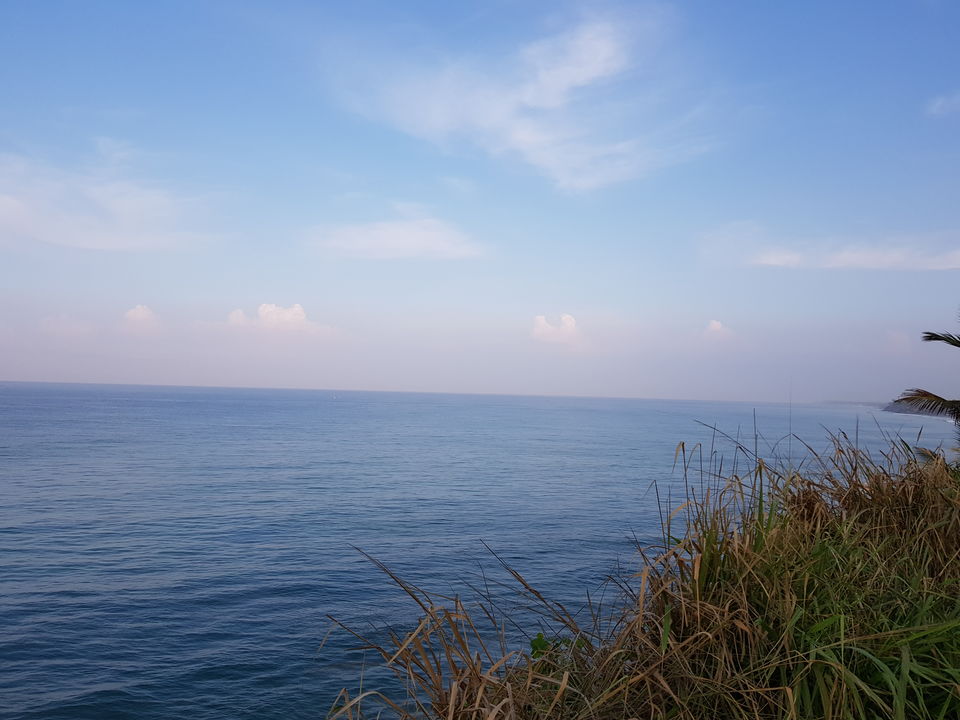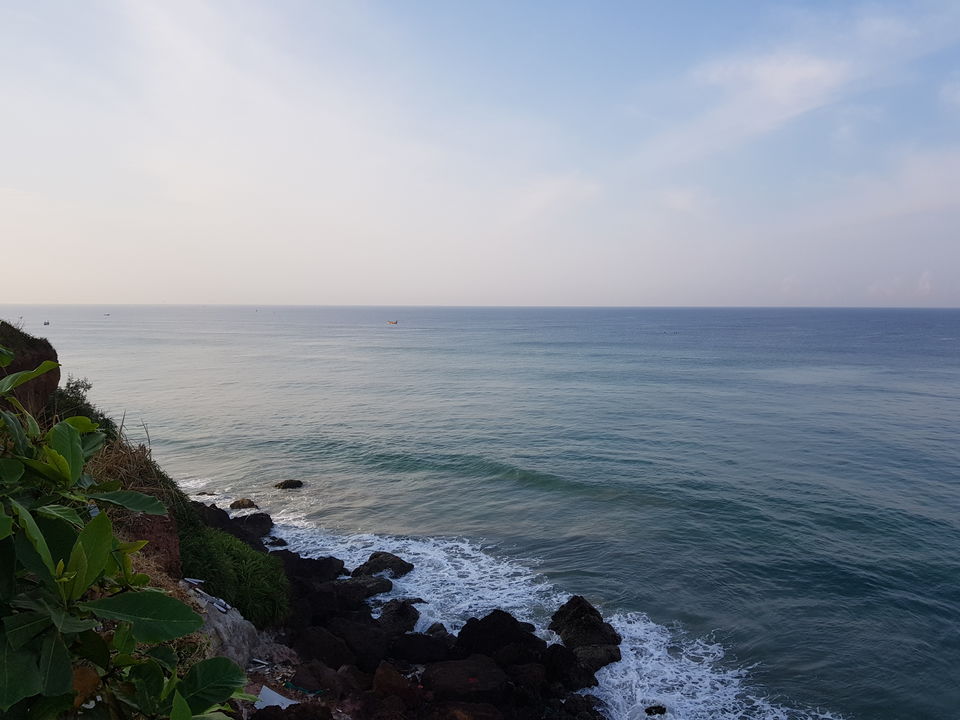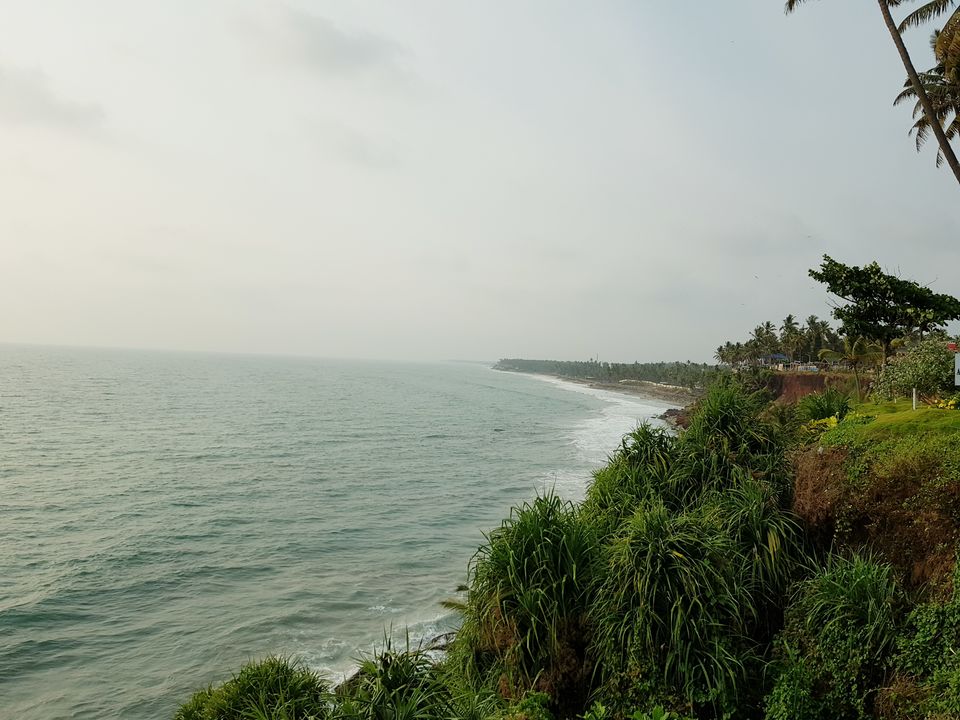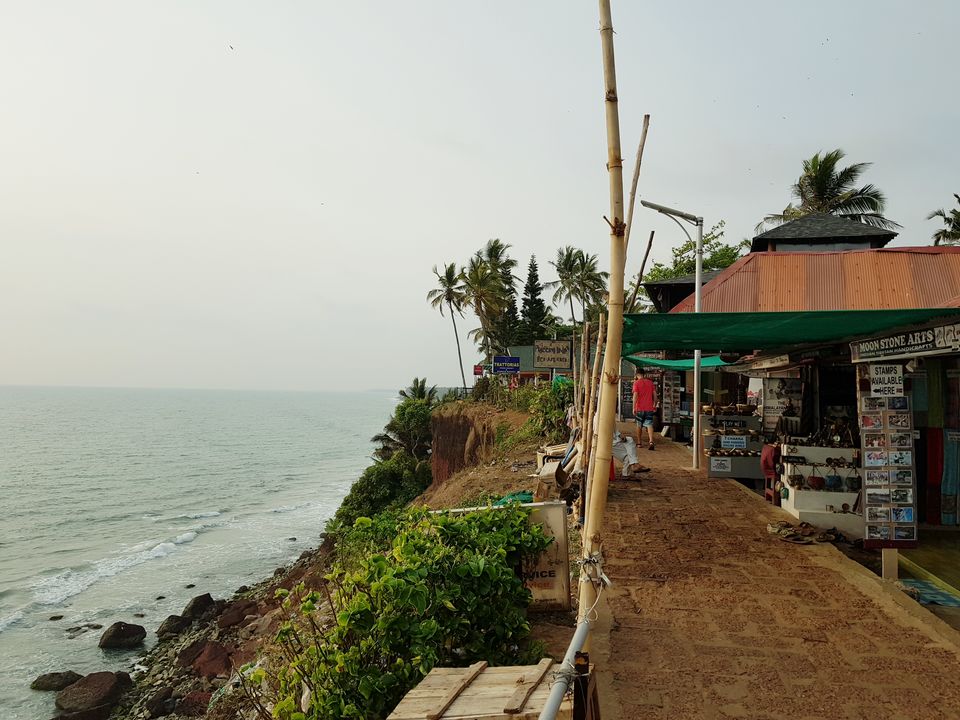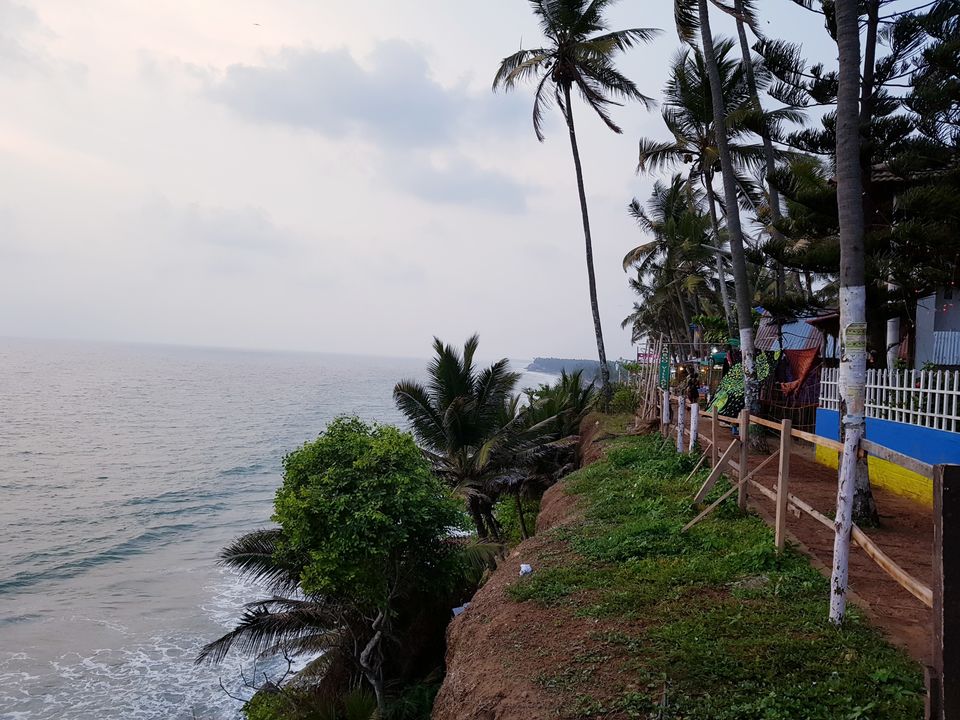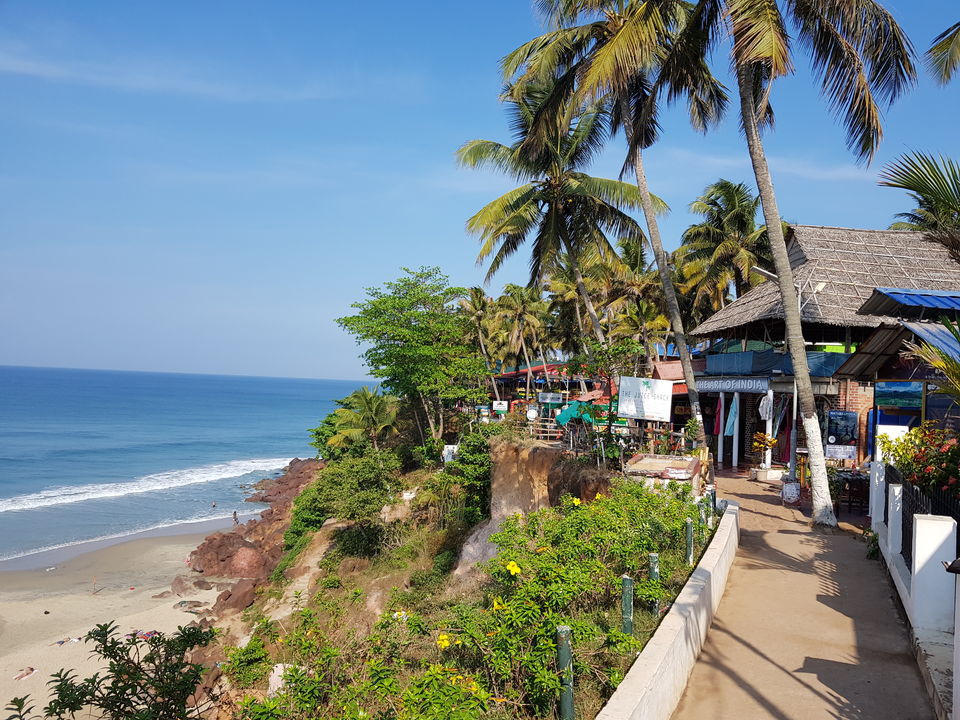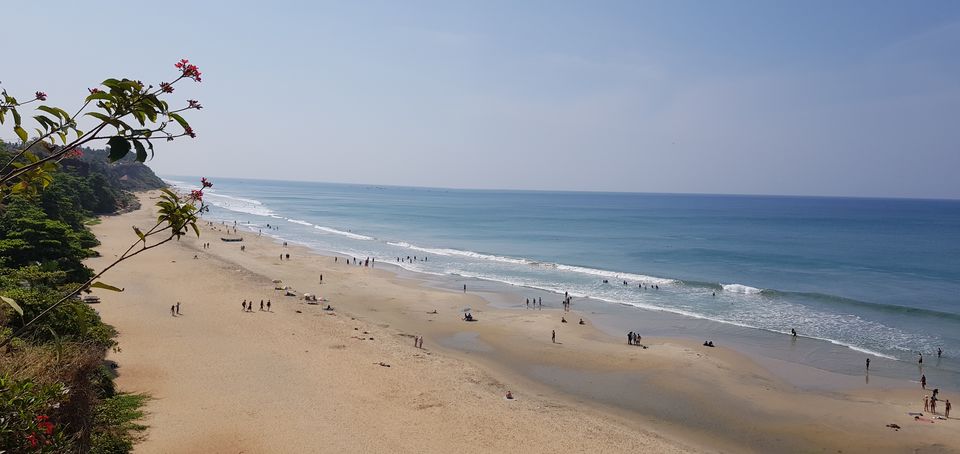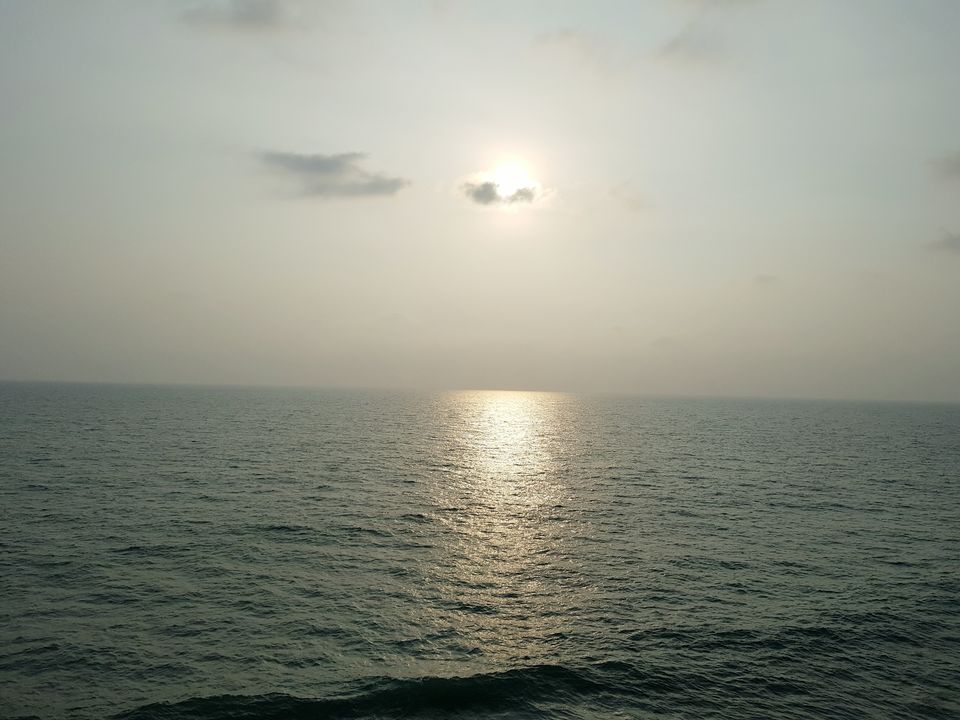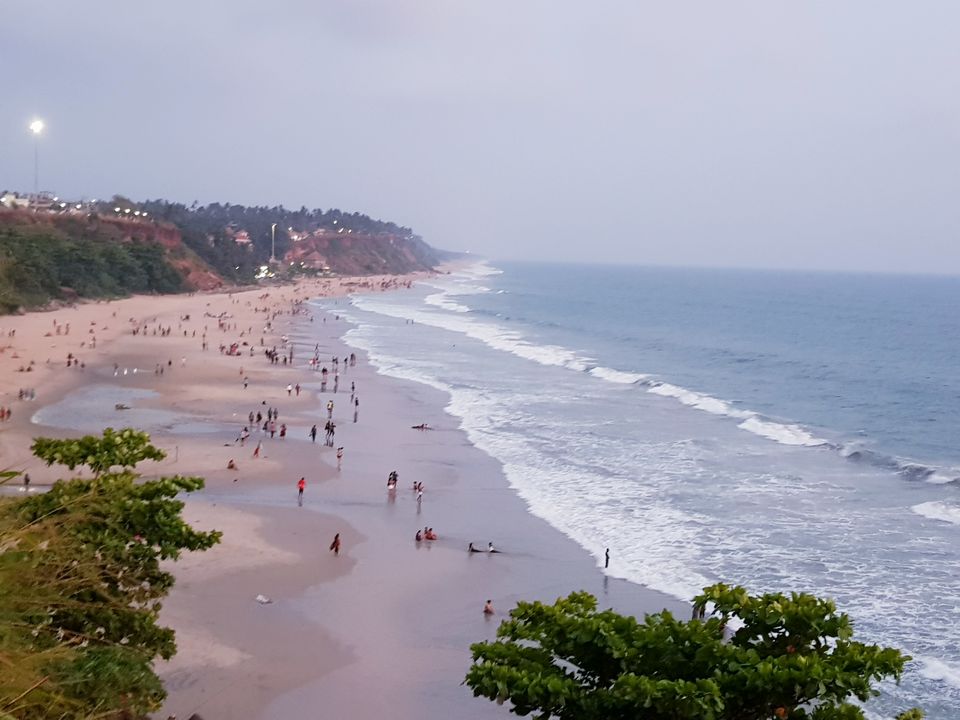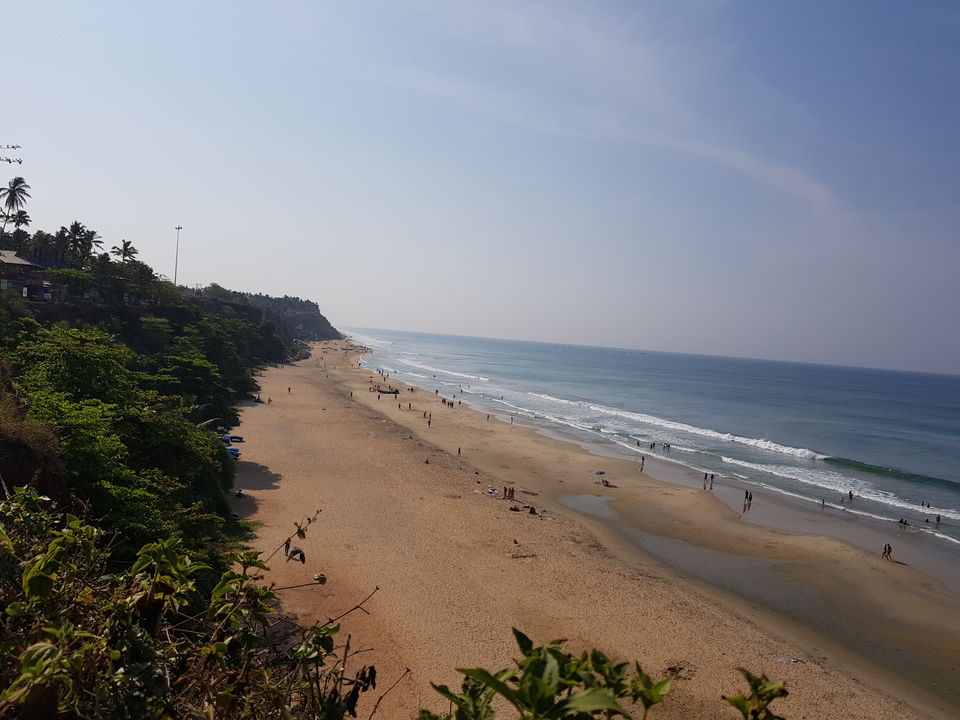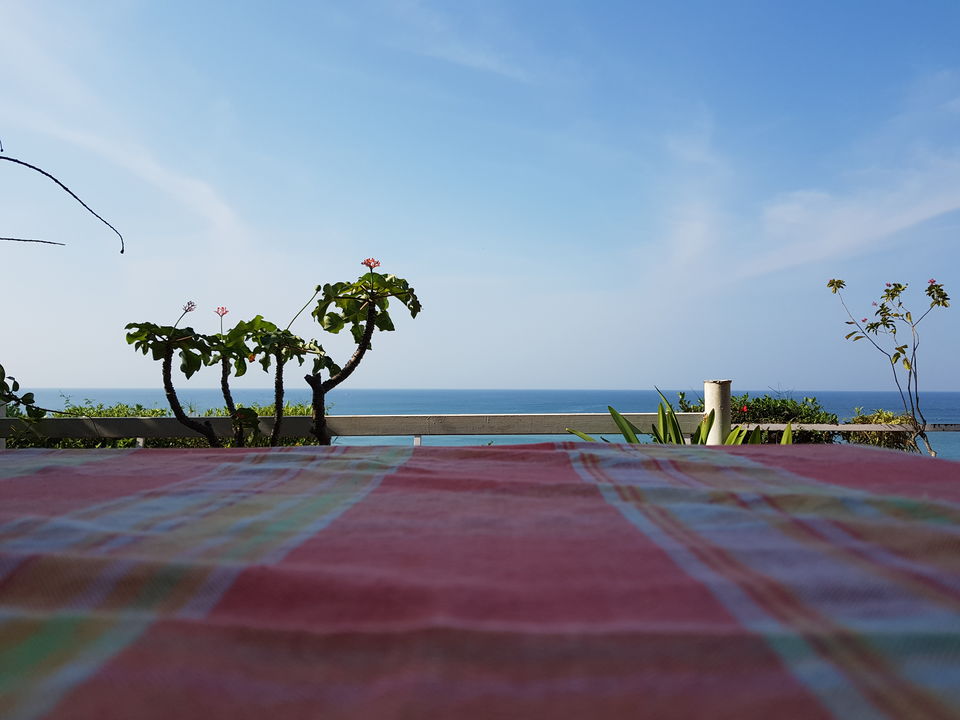 27kms away from Varkala, is a new born baby of KeralaTourism.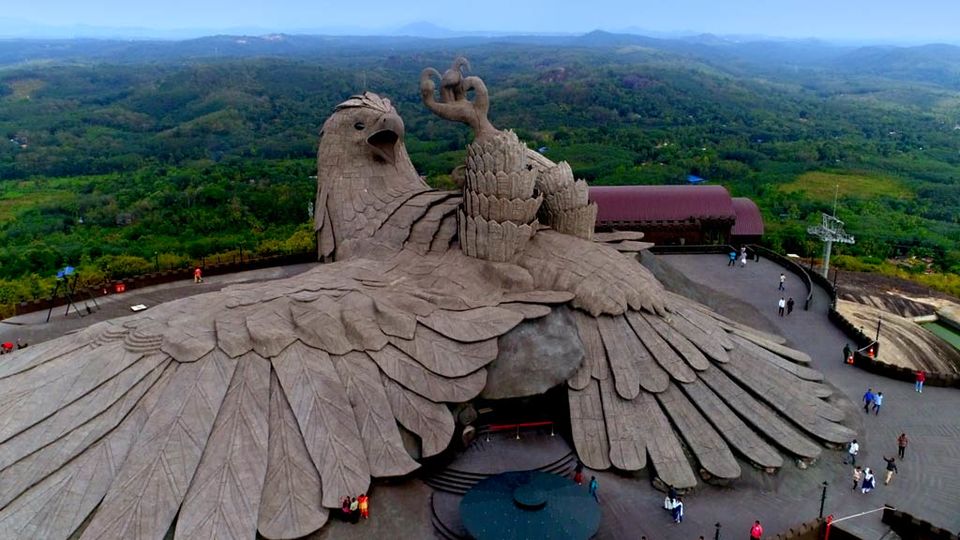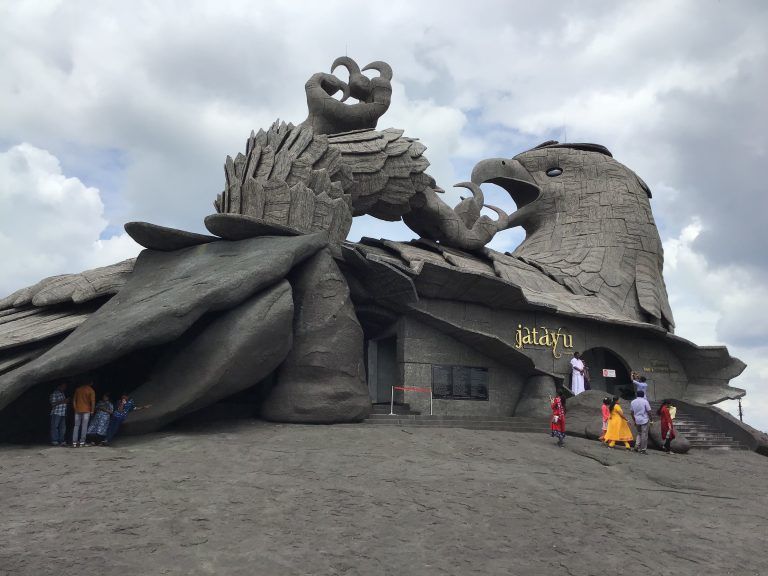 138kms away from Varkala. India's southernmost end where three seas- Indian Ocean, Bay of Bengal and Arabian Sea unites and where you can enjoy both sunrise and sunset in one place.