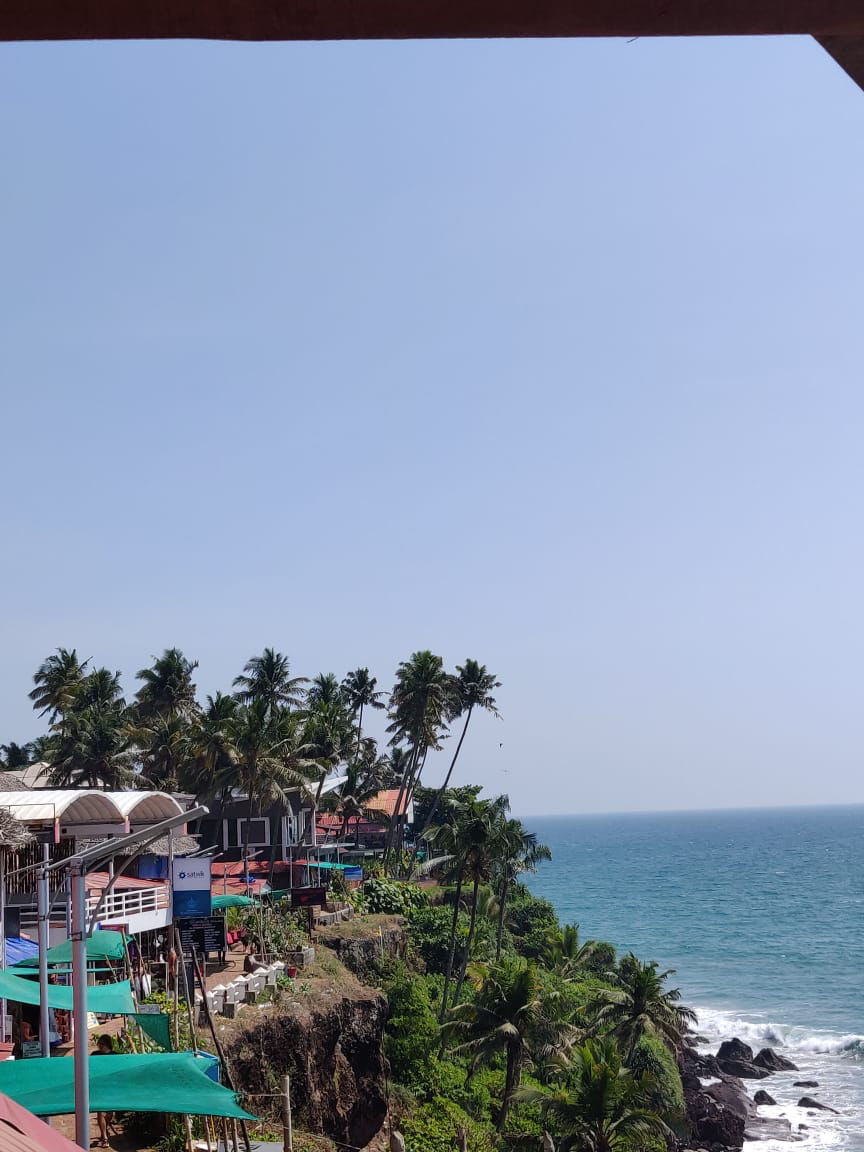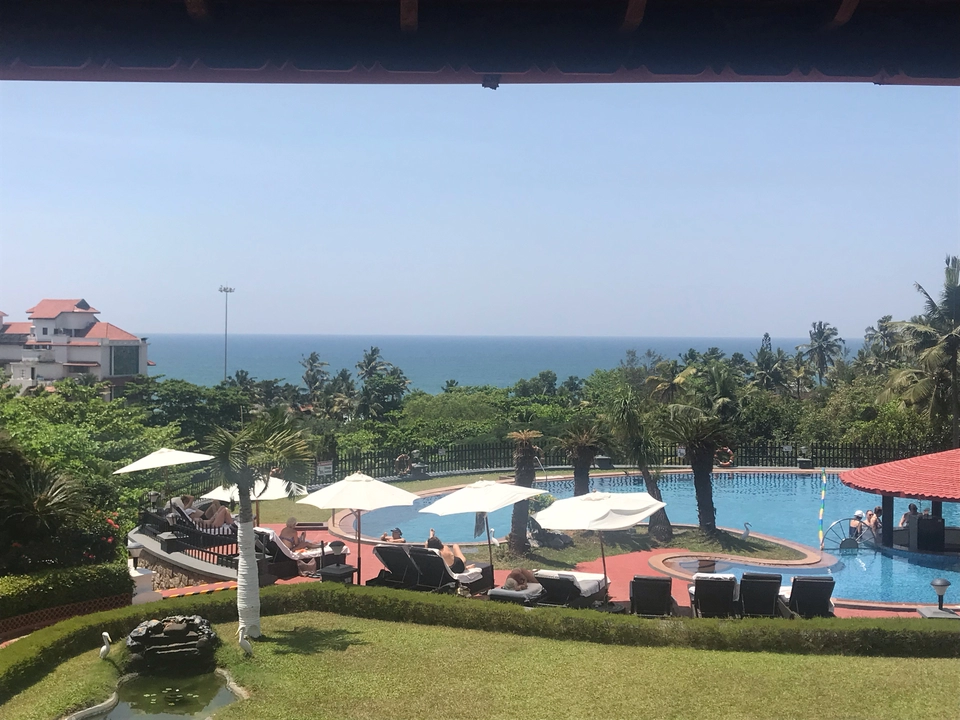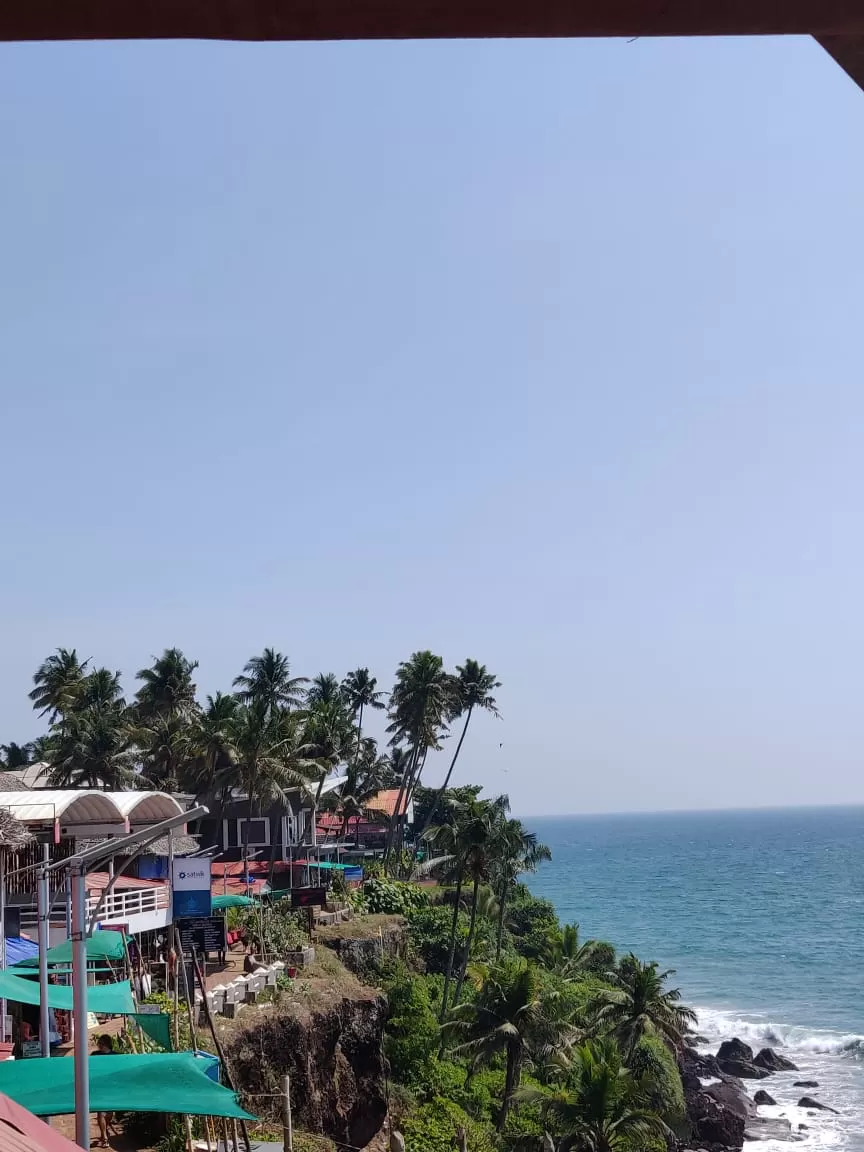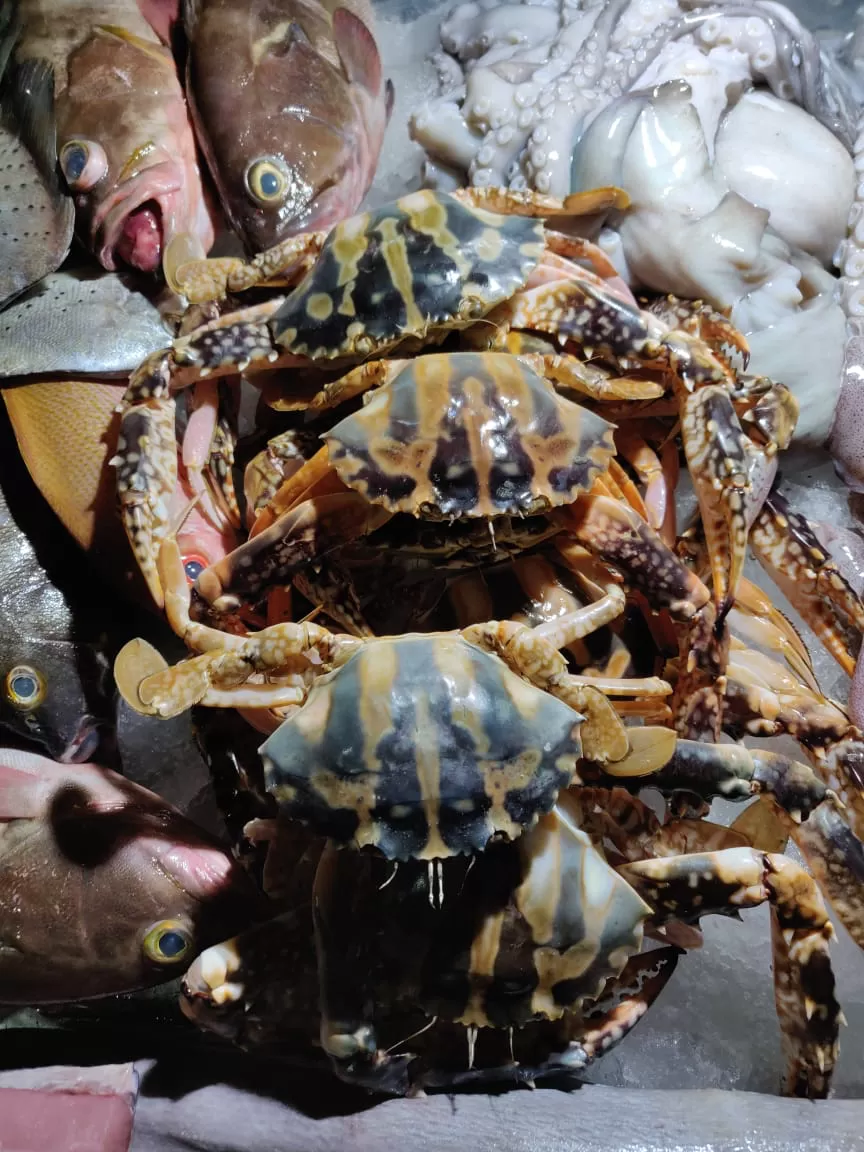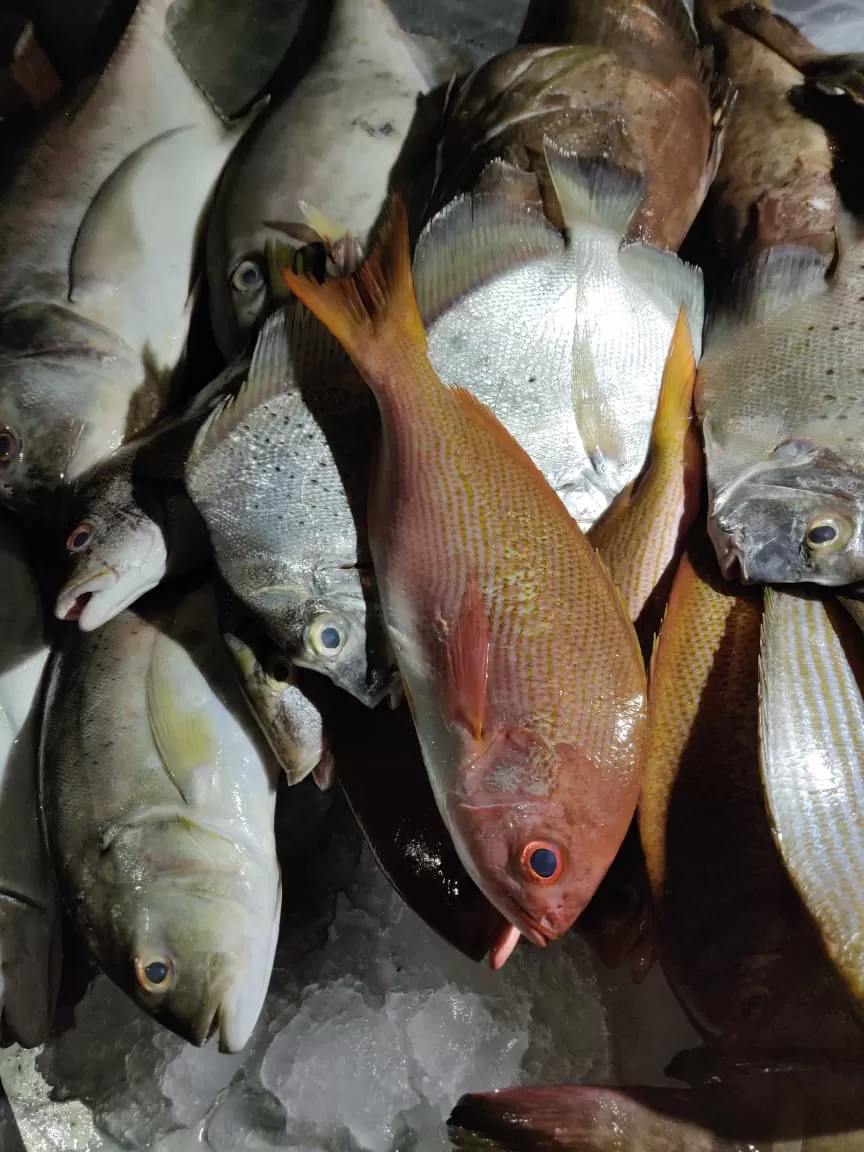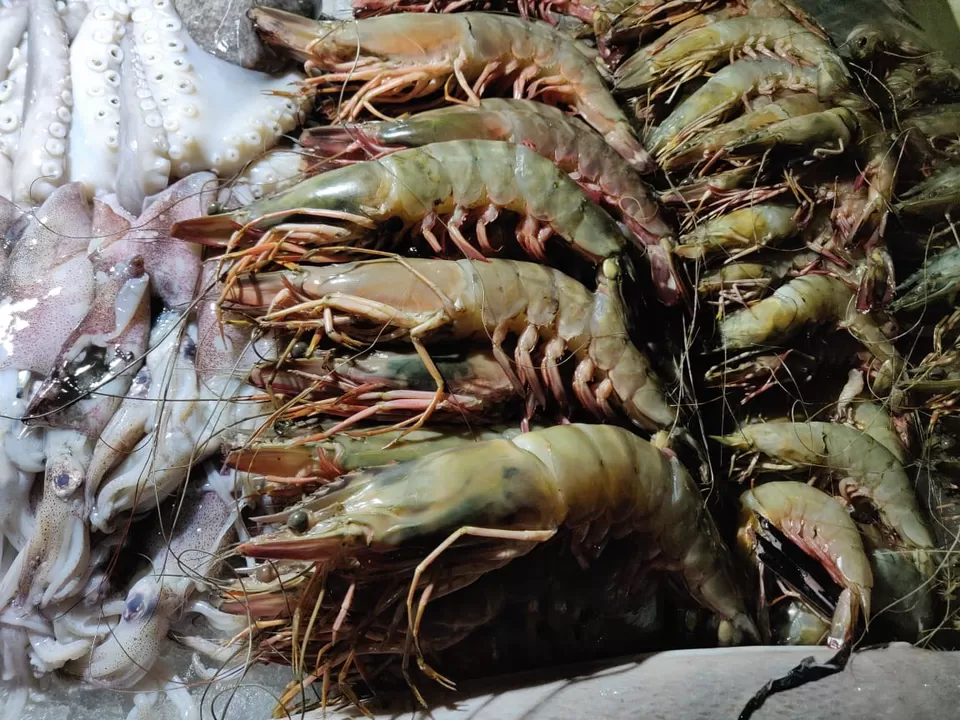 It was a weekend trip from Bangalore to Varkala. Me and a friend of mine started from Bangalore around 9pm on Friday.
We took the route which pass by Madurai.
After driving continuously for almost 7 hours we took a nap in our car for 2 hours near Madurai. From Madurai Varkala is almost 6 hours journey as the roads are very narrow.
We reached Varkala by 12pm on saturday. We had taken a room in The Gateway Hotel.
But I would recommend to stay around NorthCliff.
The view from the hotel was breathtaking. We ran towards the beach after throwing our luggage in the hotel.
If goa is heavenly then Varakla is heaven. Blue water and white sand beach made me feel lost.
After walking almost 500 meters we reached north cliff. Though from mid feb the temperature during day time goes high, but because cool breeze you will not feel the heat.
Northcliff is actually the market place and you will get all varieties of restaurants, shops snd resorts. We had our lunch in a tibetian restaurant. Then we walked for almost 1 km stretch in the northcliff. The view from the north cliff was spectacular. Rocky beaches and the sea view while walking on the hill top is incredible.
We returned back to hotel around 4 pm and dived into pool to rehydrate.
If you are a nature love then spending time in beach during sunset is a must. Within blink of few seconds the illusion of red lava of sun getting inside water was astonishing for me.
We spent whole evening roaming around northcliff and tried varities of seafood. All the restaurants put up stalls outside where you can choose which seafood you want to have. They serve tandoori, grilled and fried seafoods. I got a 600 grams red snipper for 500 and a 250gms prawn for 400. Seafood in Varkala is way cheaper than goa.
Why varkala is one of the best beach:
1. One of The cleanest beach
2. Mesmerising blue water
3. Crowd (85% crowd are foreigners)
4. Seafood at a cheaper price
5.Peaceful
6. All the resorts and restaurants are sea facing
We roamed around the beach in the morning for few hours. We started our journey to Bangalore from Varkala around 12 pm and reached Bangalore around 12 am on monday.