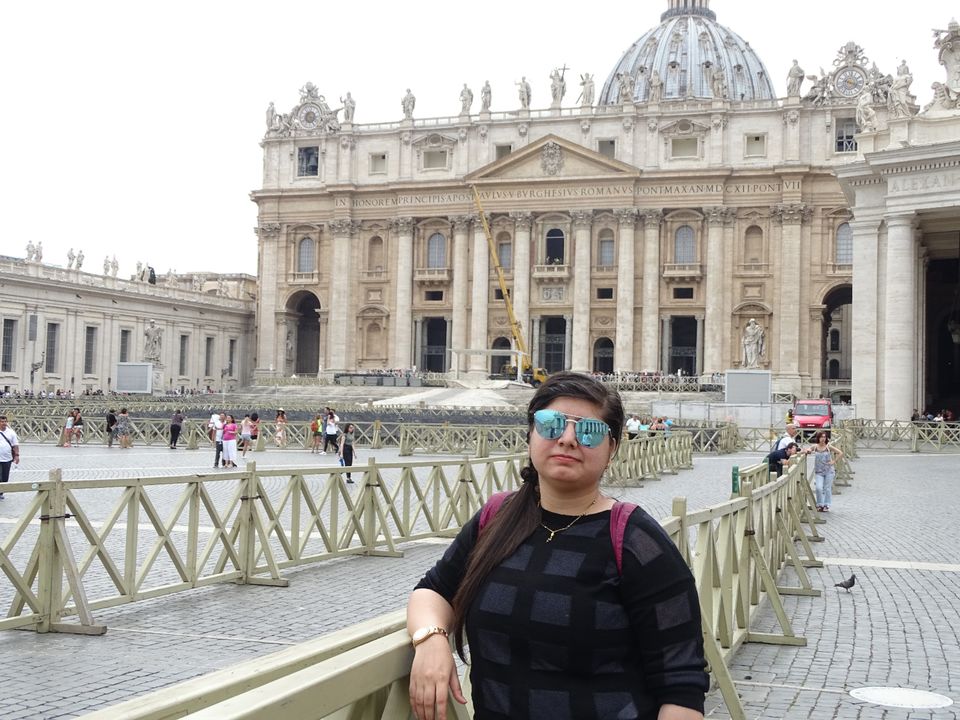 The smallest city ........Vatican City .A place which appeal to all people alike.
Hundreds of travellers reach there everyday to see it's serenity.
When in Rome you gotta visit this place. It's splendid architecture,massive crowd gathering,horses,culture,
religion,food it offers you all.
At it's intersection you'll find good restaurants serving Italian food though it's quite expensive,but worth for a experience.Carry water bottle and refill it from fountain ..... tasting that water is must.
Be aware of fraudster who are wrapped in rags pretending to be suffering from illness and asking for alms but the moment they know you will not be tricked they'll start walking properly.
Book a tour and be ready to go .....