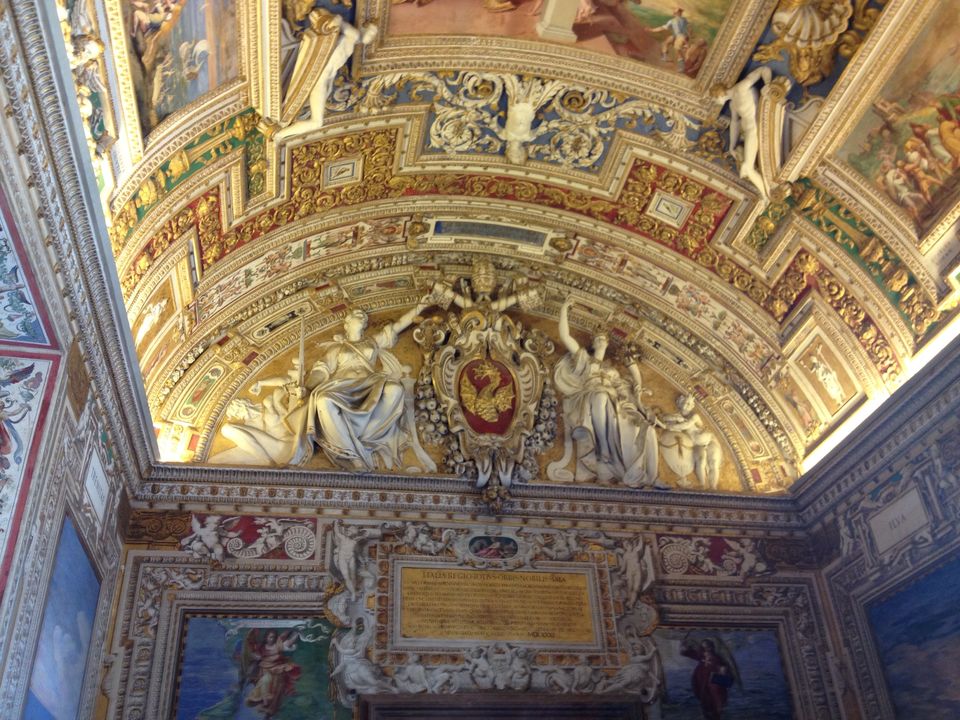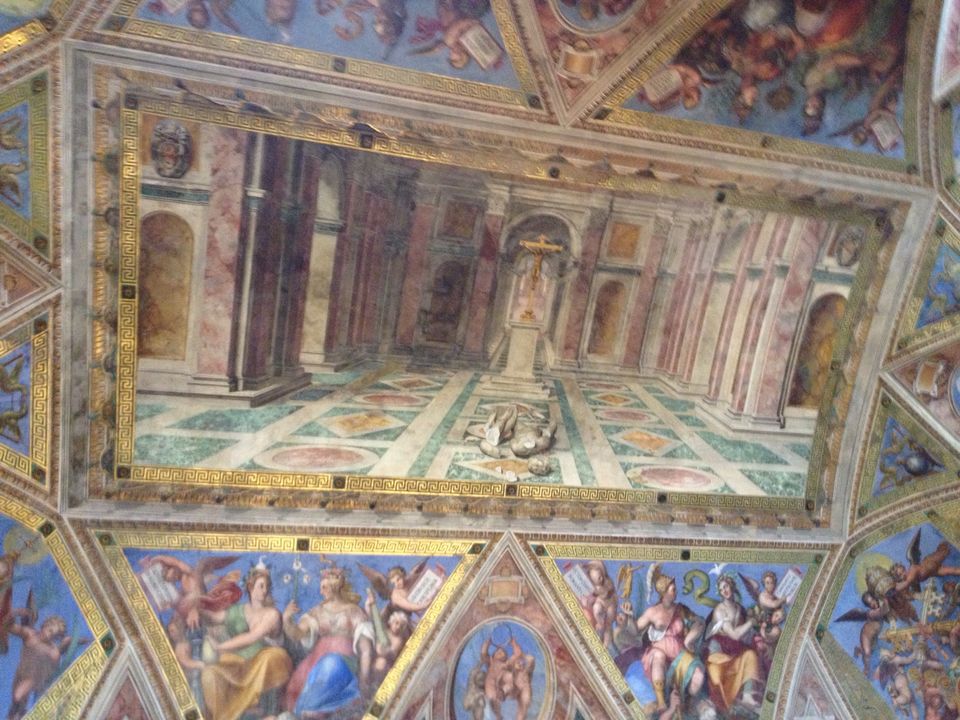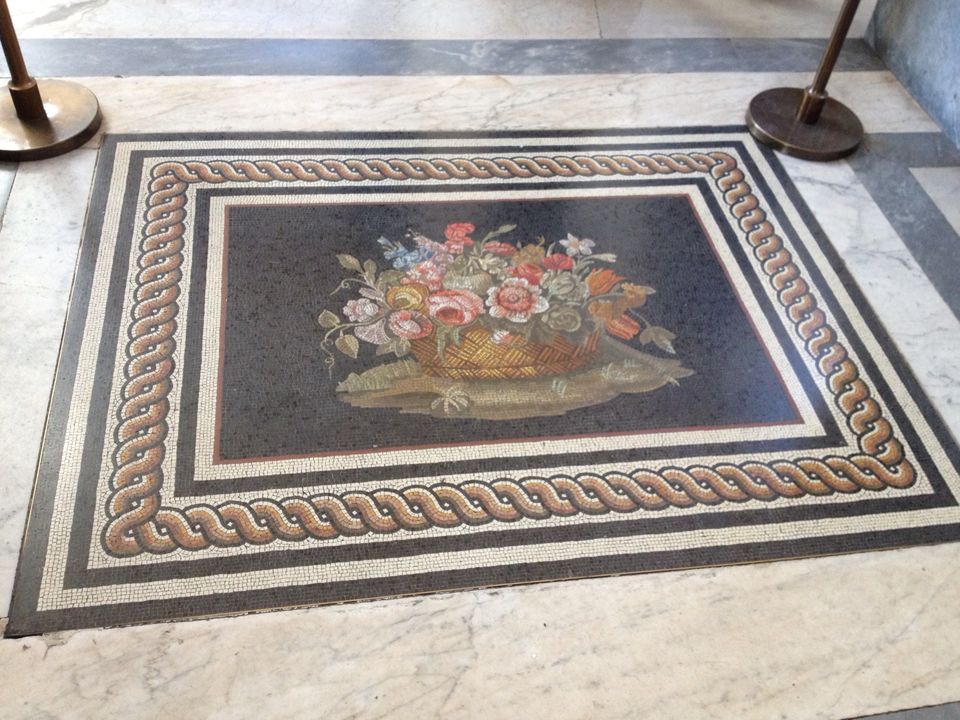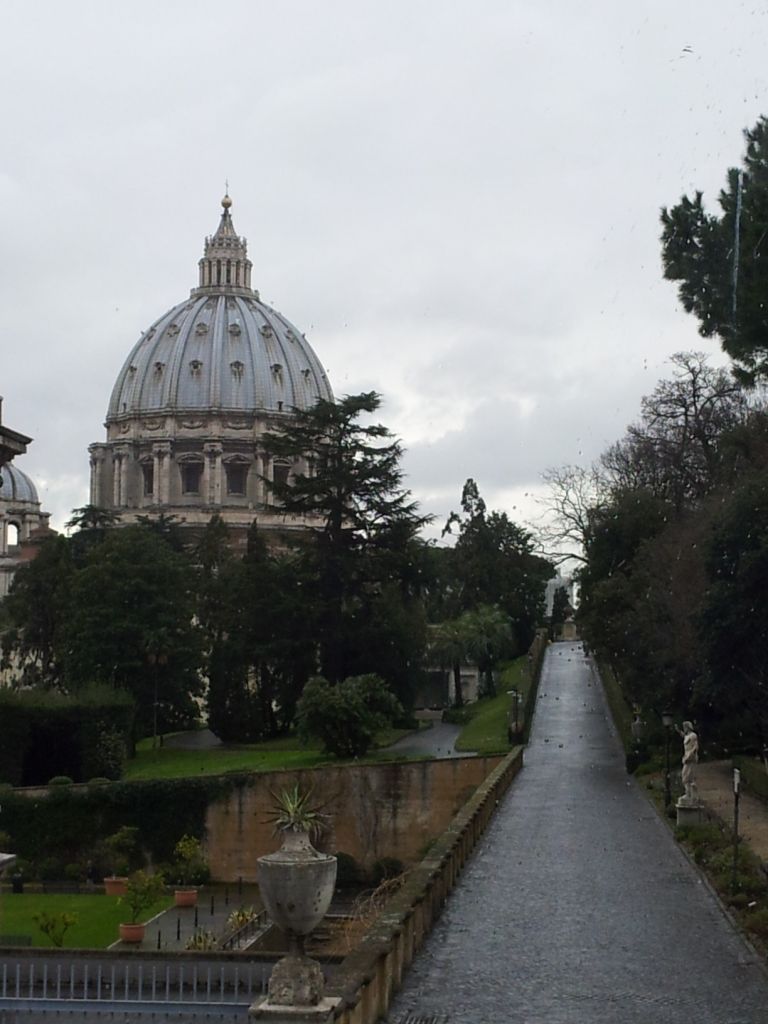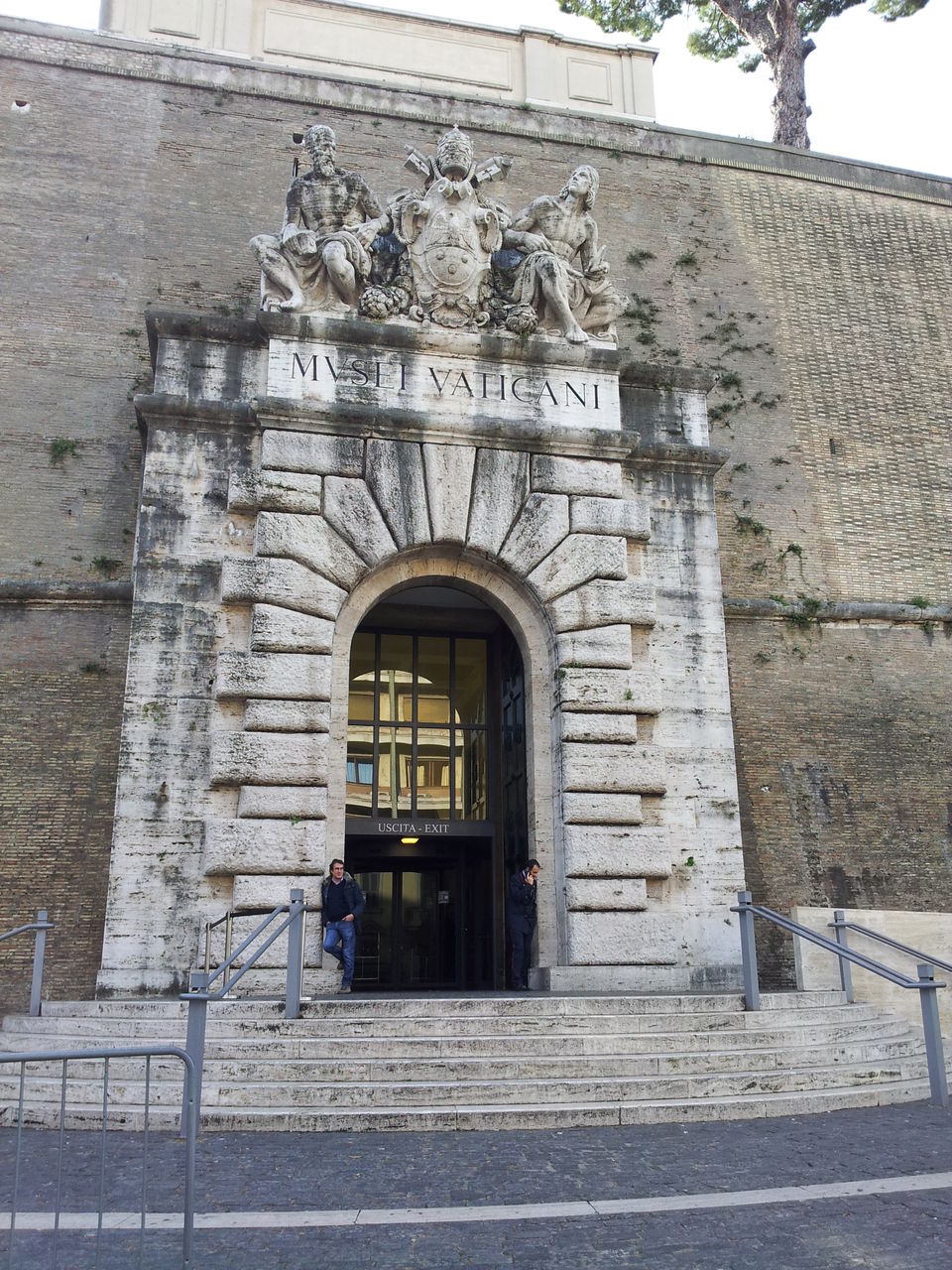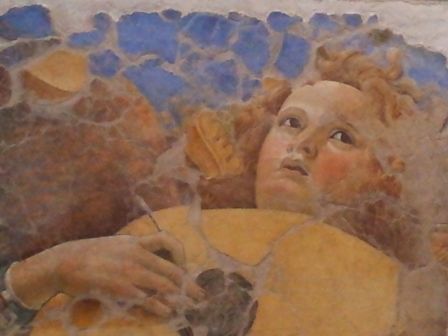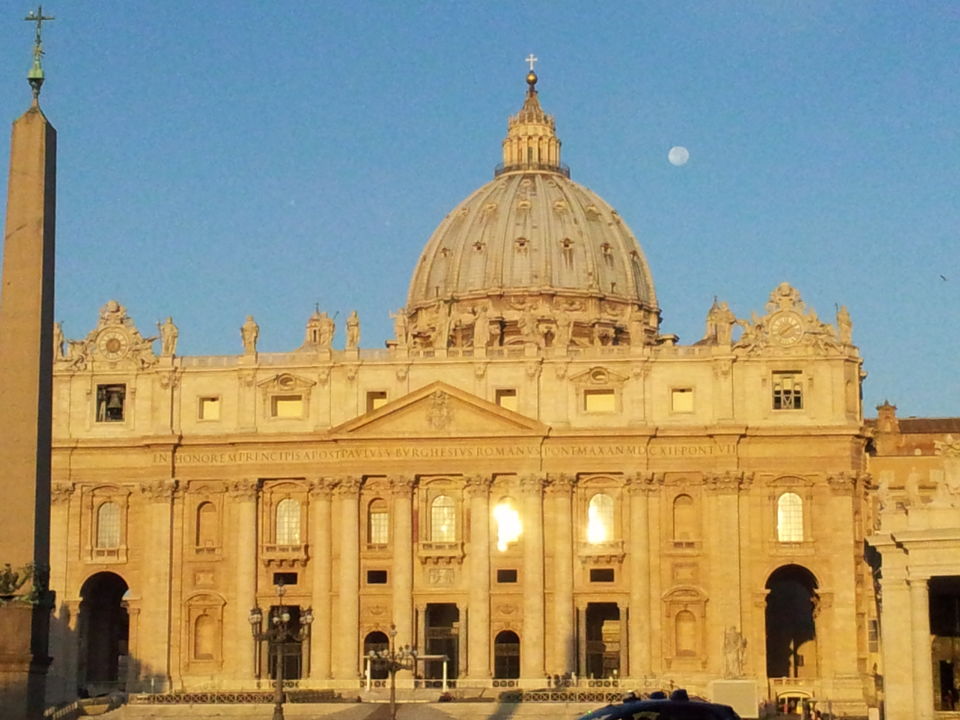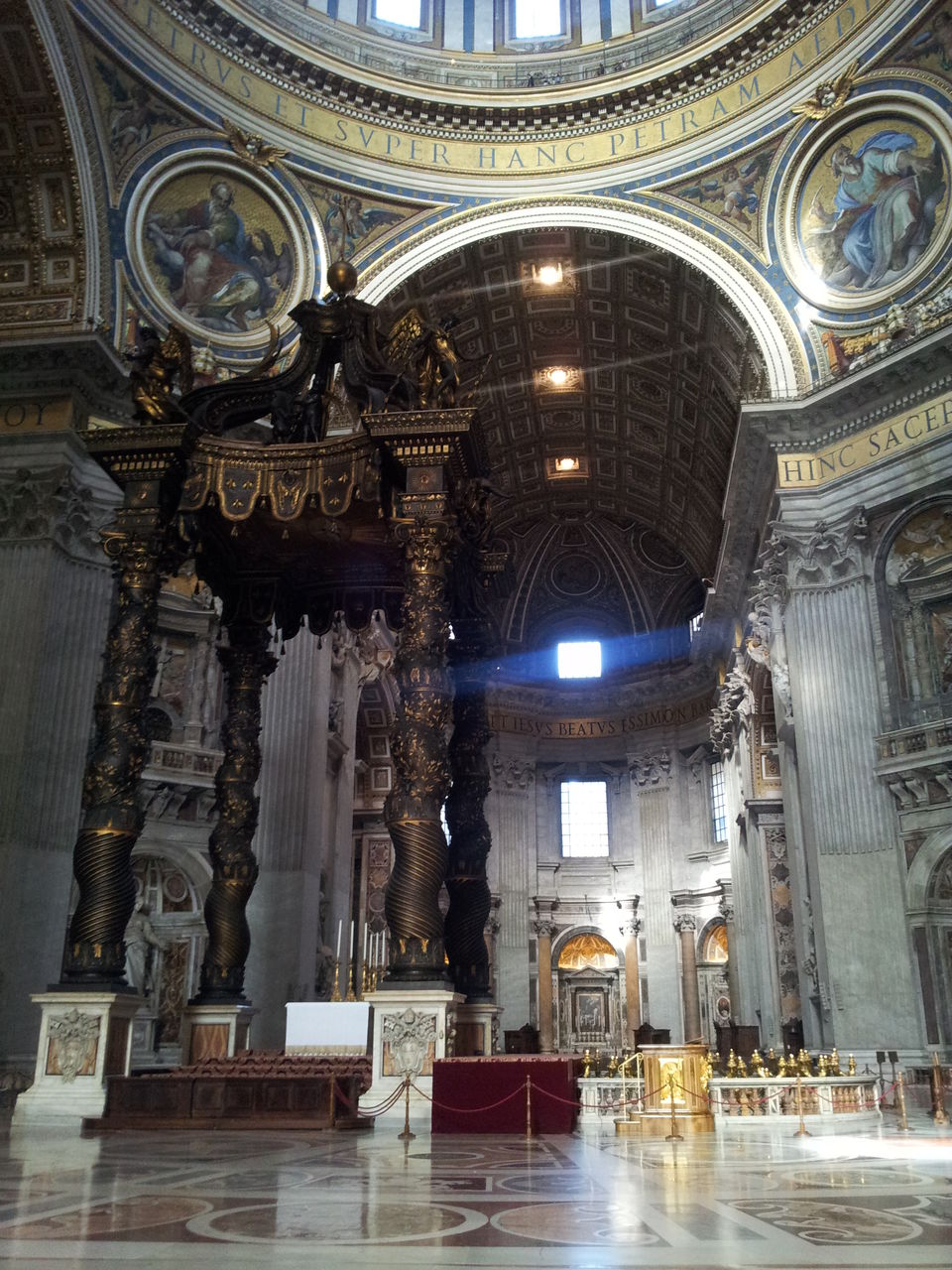 This Private Vatican & Sistine Chapel Tour is an opportunity for you to explore one of the world's biggest and most important art collections with your own personal expert guide. This experience starts by entering through the Vatican's VIP entrance, skipping the lines outside and getting started immediately.
The guide will tailor your visit after your preferences: take in all of the Papal Palace highlights (from the Greek Statues of the Lacoon to the magnificent Raphael Rooms) and also explore the parts of the Vatican Museums that interest you the most.
The museum tour culminates in the Sistine Chapel, one of the greatest and most famous examples of Michelangelo's artistic genius. Finally, you will have VIP access directly to St. Peter's Basilica (skipping yet another long line!) for an awe-inspiring guided visit to the most immense and ornate church in the world!
Duration: 3 hours/walking tour.
The quoted price is per person, valid for a group up to 5 people, admission fees not included.
Admission Tickets to the Vatican Museums and Sistine Chapel € 20,00 per person.
Tour offered in: English and Spanish
Tour not available on Sundays or Religious Holidays

Please remember that the Sistine Chapel and St. Peter's Basilica are holy places, and attire must be appropriate for the visit. Both men and women are asked to wear clothing that covers at least the shoulders and knees.
The museums boast one of the world's greatest art collections. They're a gigantic repository of treasures from antiquity and the Renaissance, all housed in a labyrinthine series of lavishly adorned palaces, apartments, and galleries leading you to the real gem: the Sistine Chapel.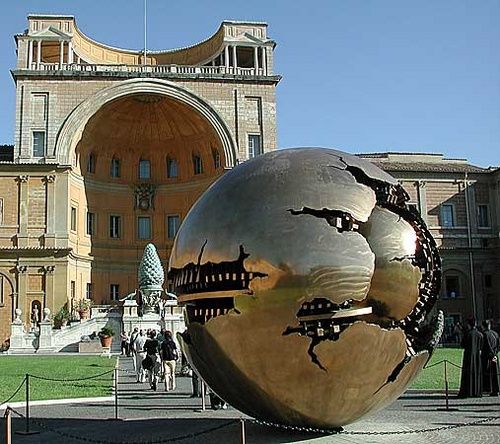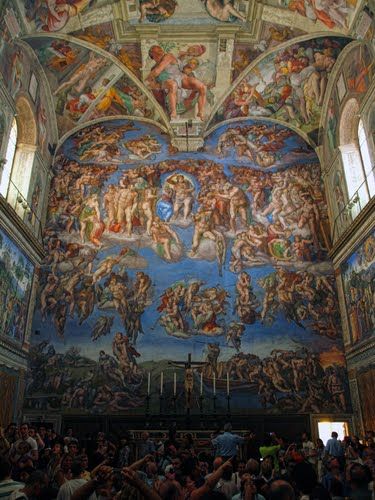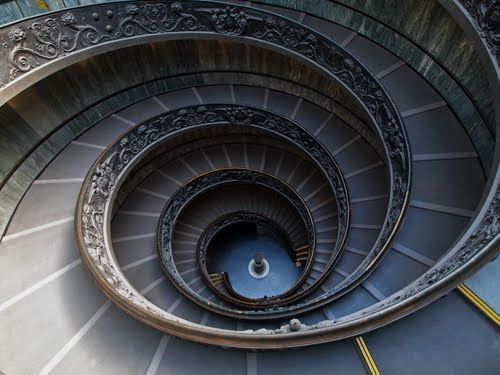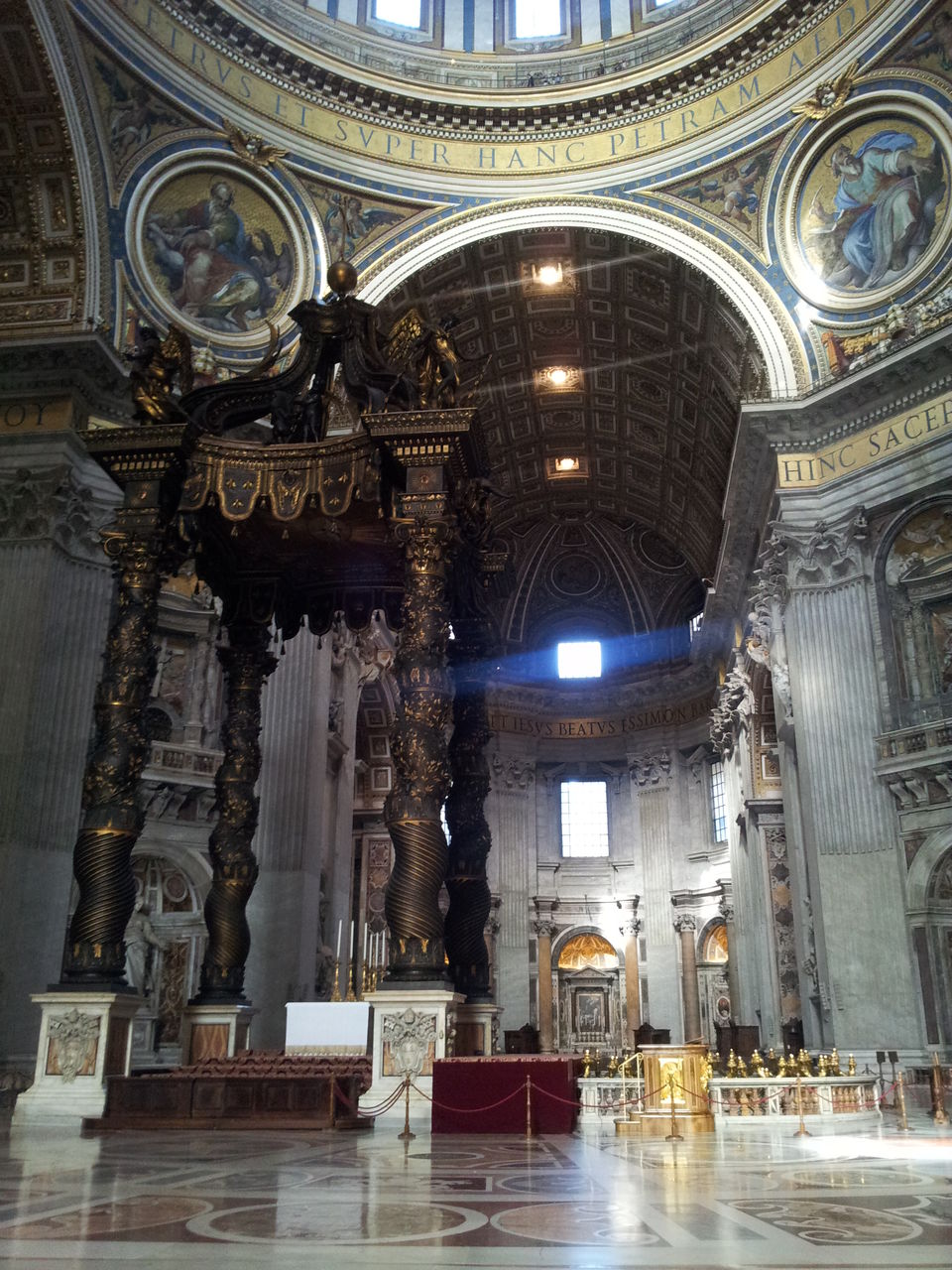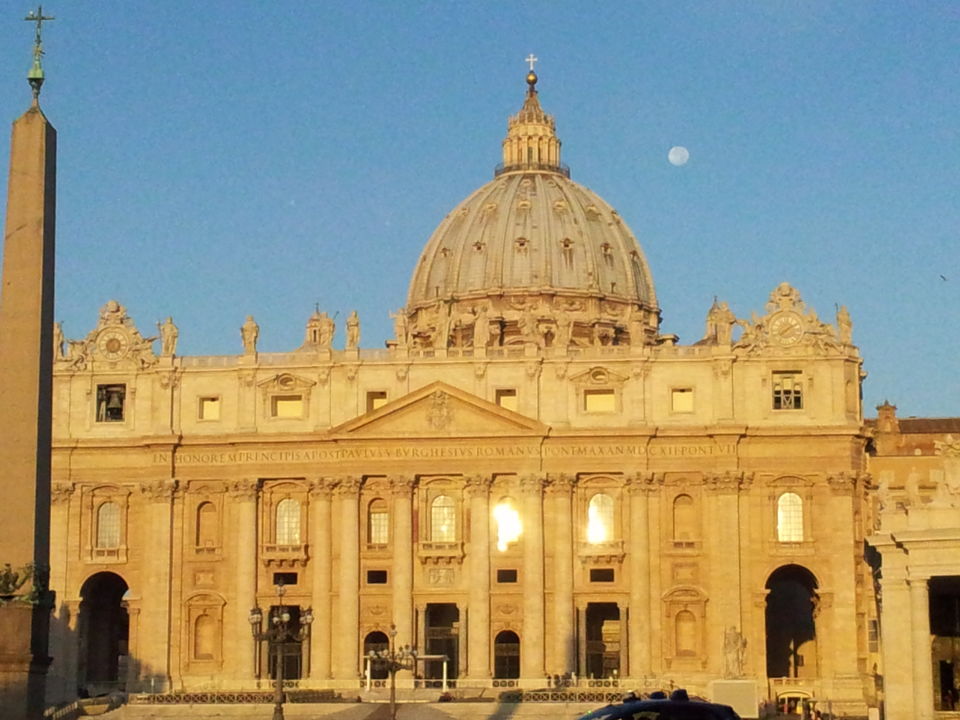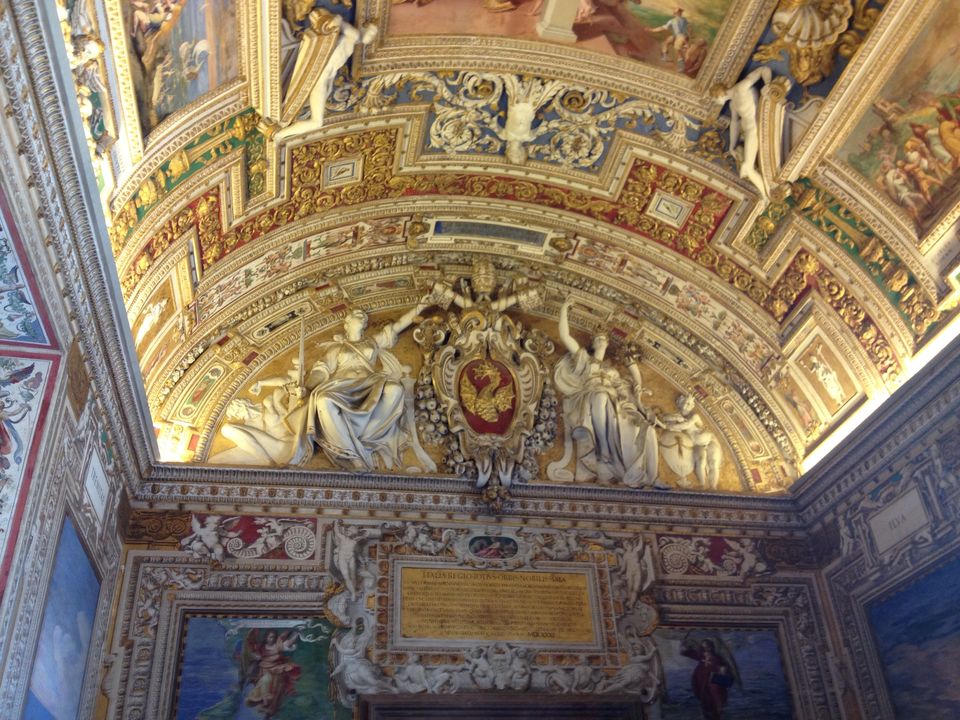 Five hundred years ago, the majestic ceiling frescoes adorning Rome's Sistine Chapel were unveiled to the public. Painted by a rising young sculptor named Michelangelo, they remain one of the Italian Renaissance's most iconic masterpieces, with 5 million neck-craning tourists peering at their beauty each year.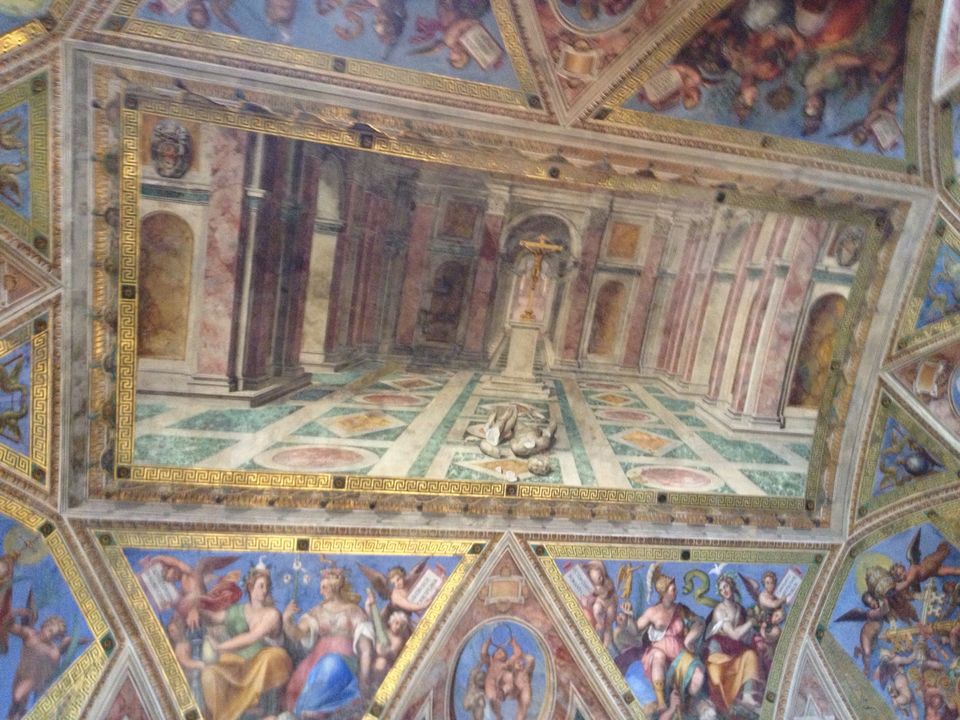 St. Peter's Basilica: Its roots began with the first Christian emperor, Constantine, in A.D. 324. By 1400, the Roman basilica was in danger of collapsing, prompting the Renaissance popes to commission plans for the largest, most impressive, most jaw-dropping cathedral the world had ever seen. Amid the rich decor of gilt, marble, and mosaics are countless artworks, including Michelangelo's Pietà.