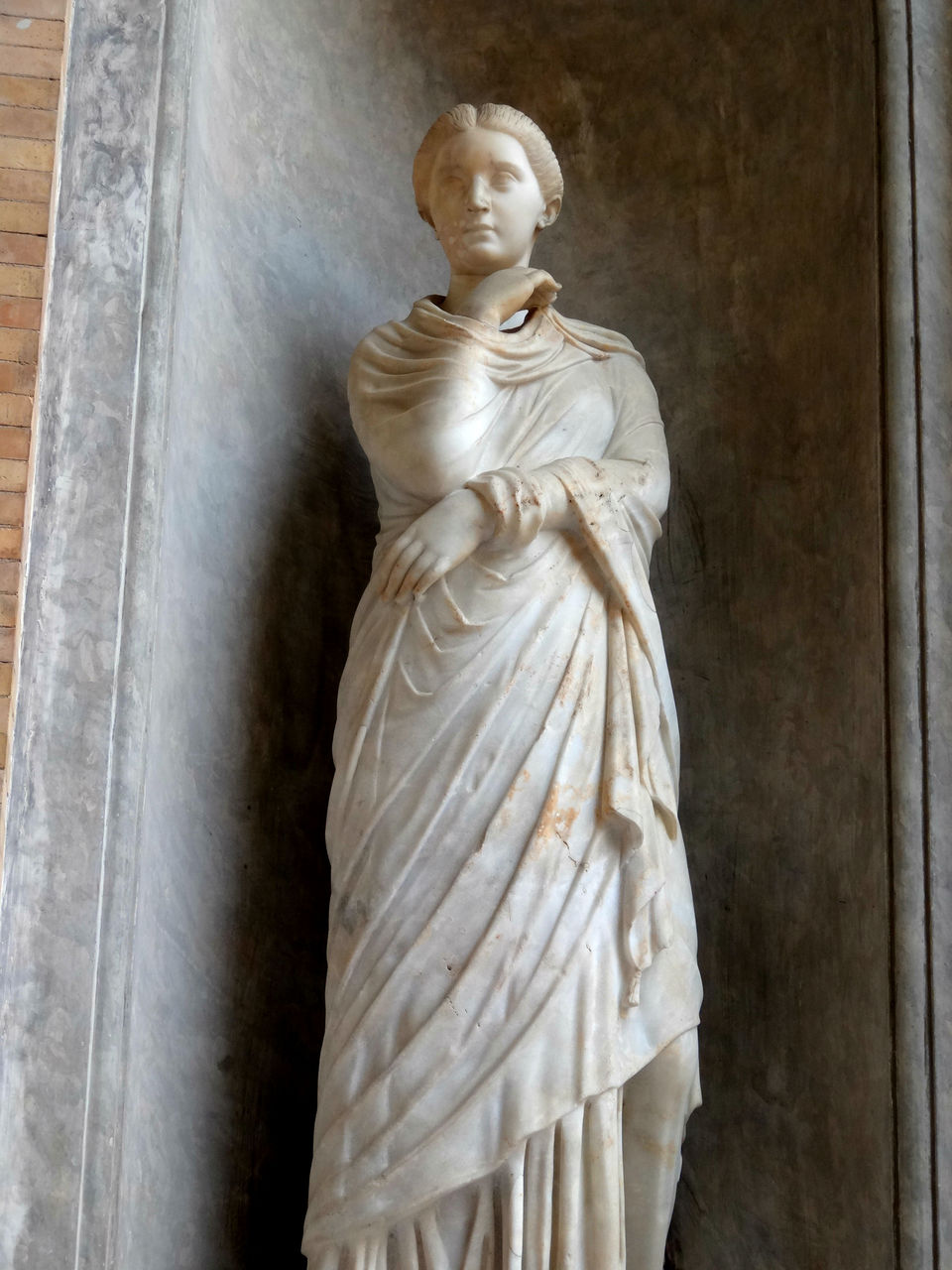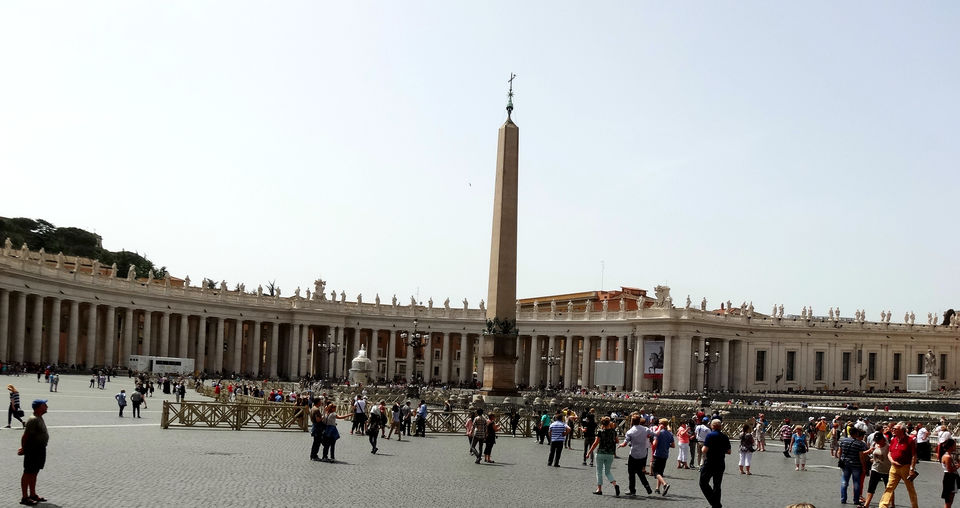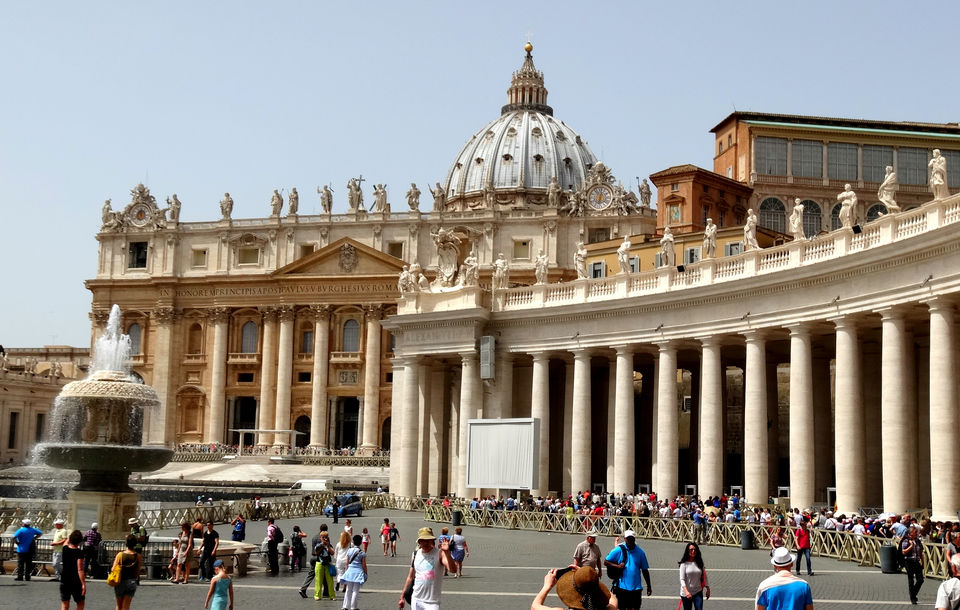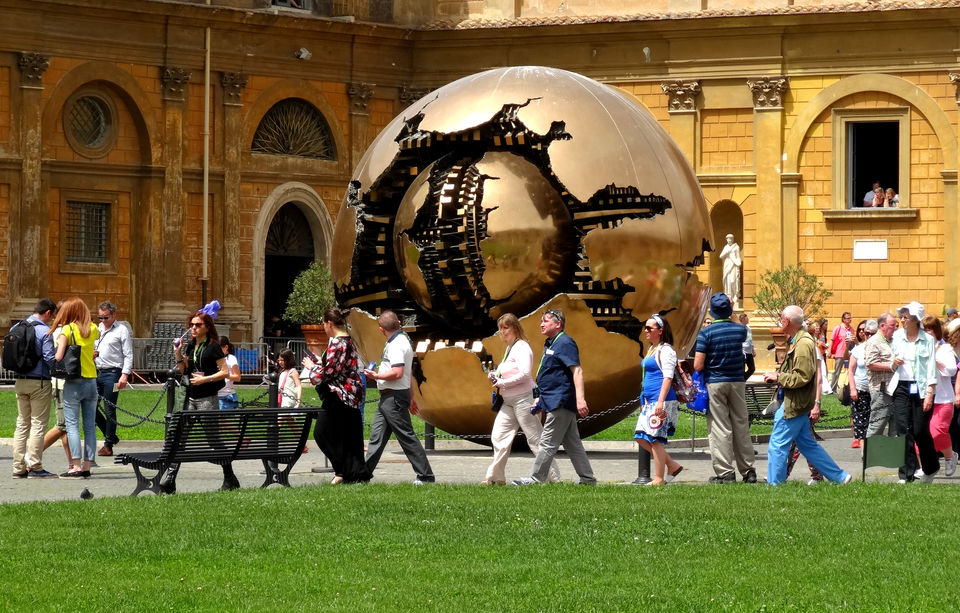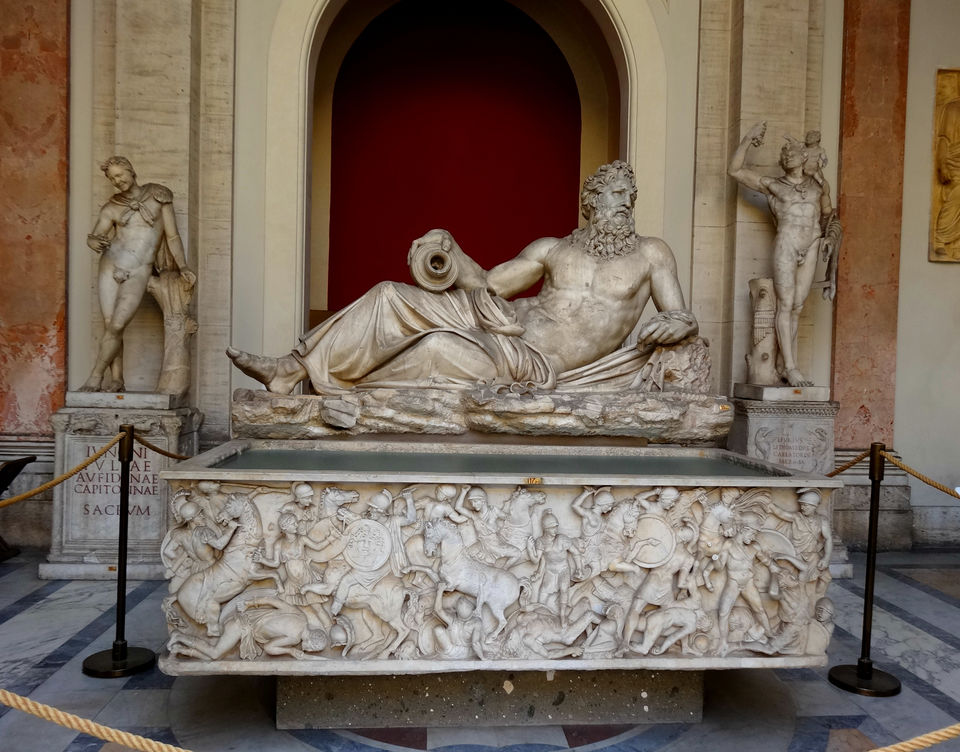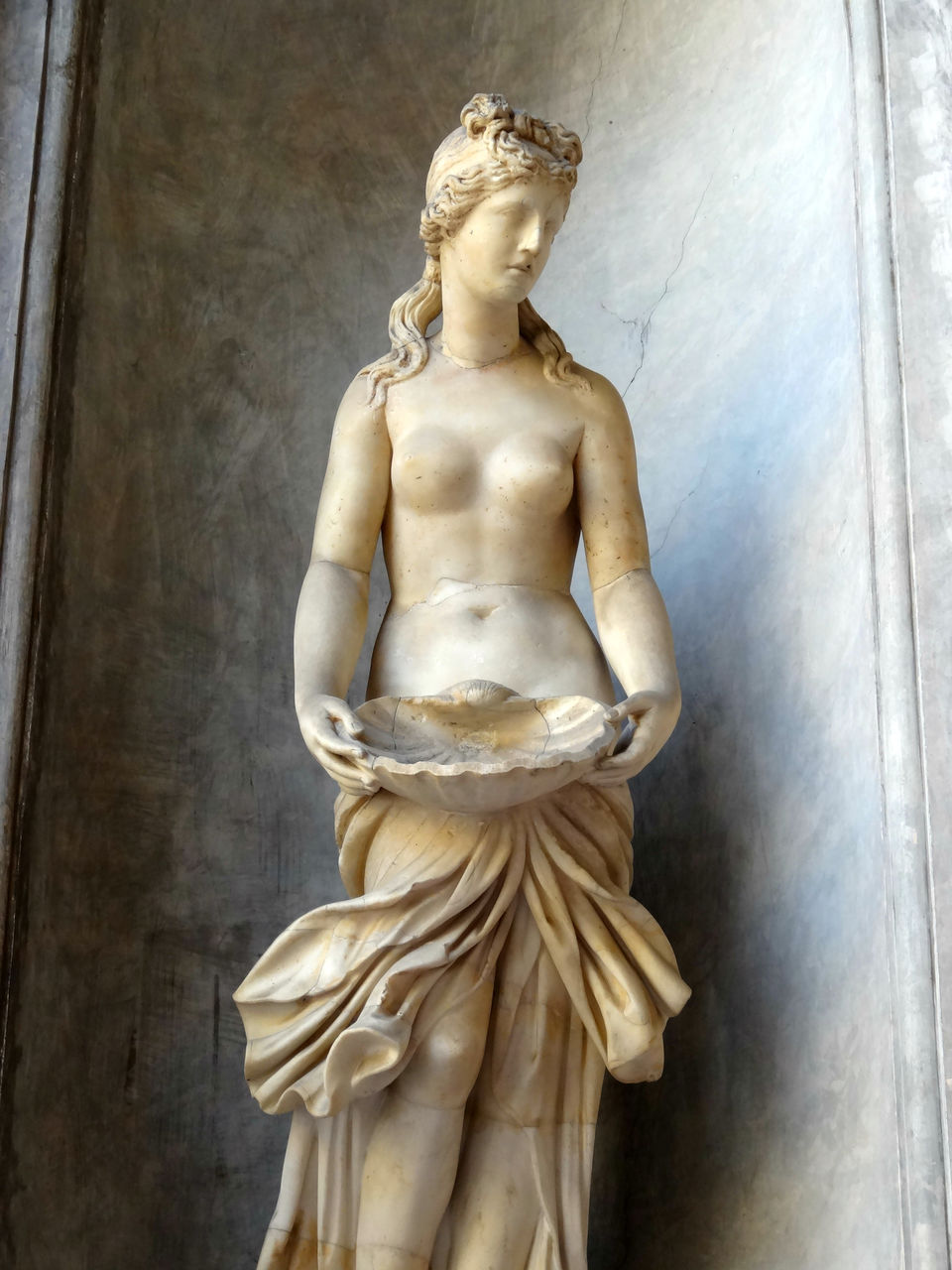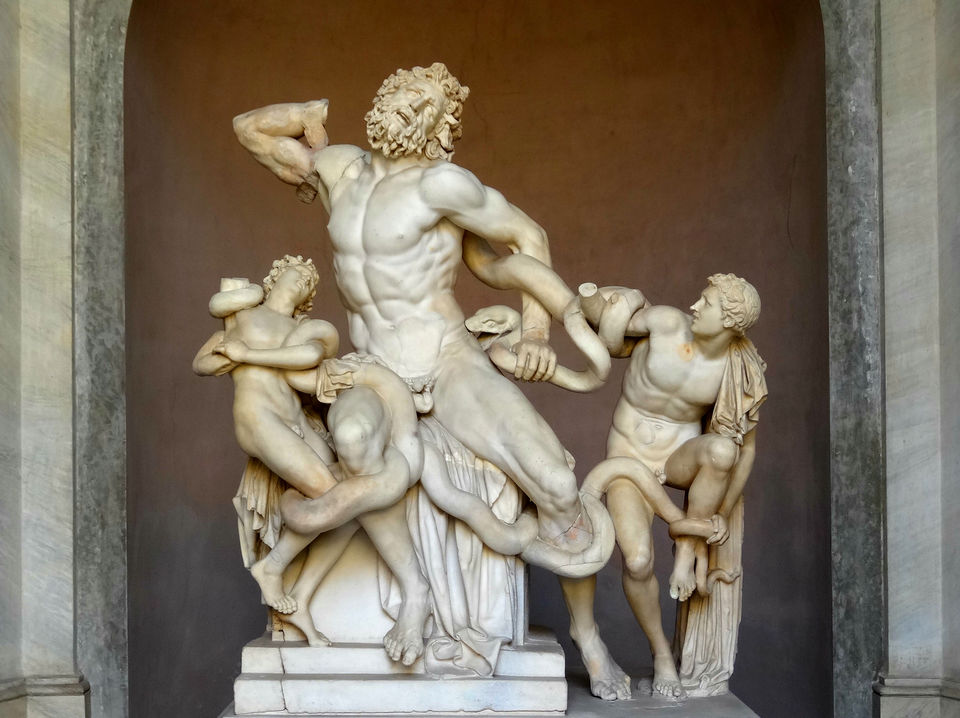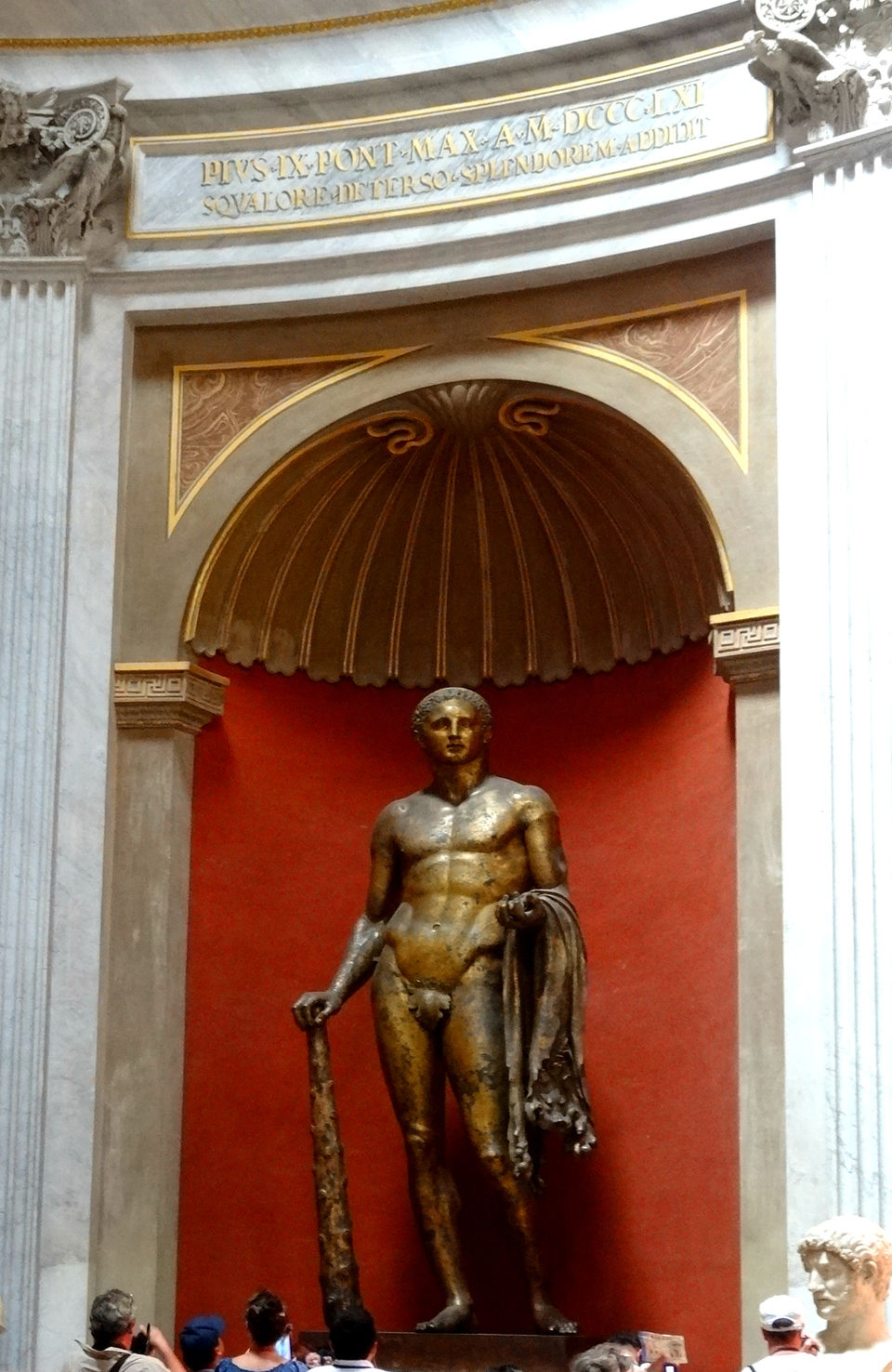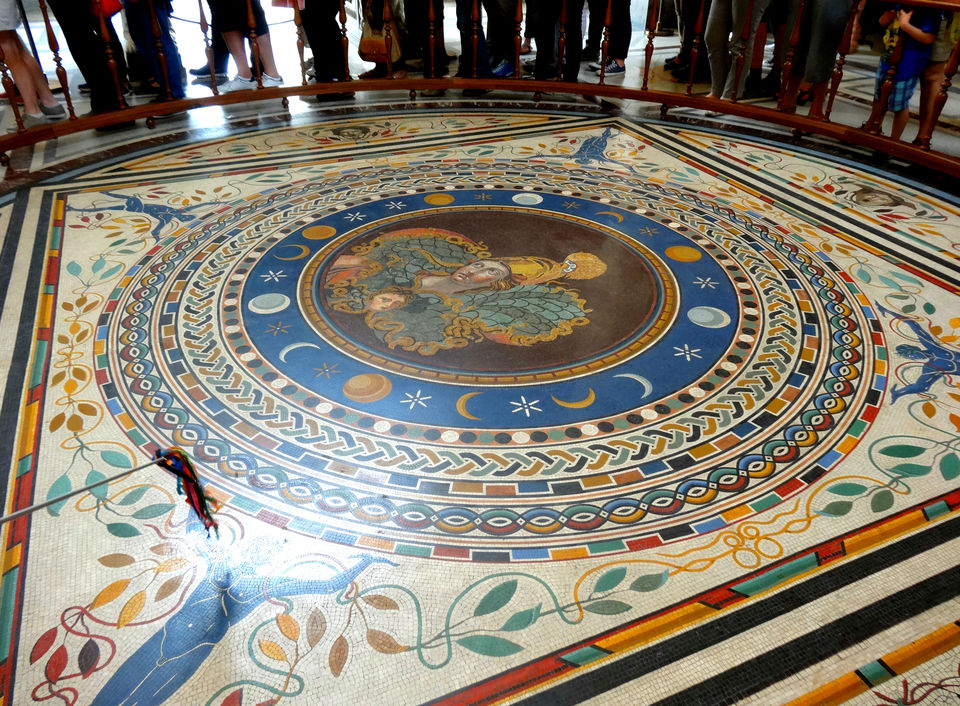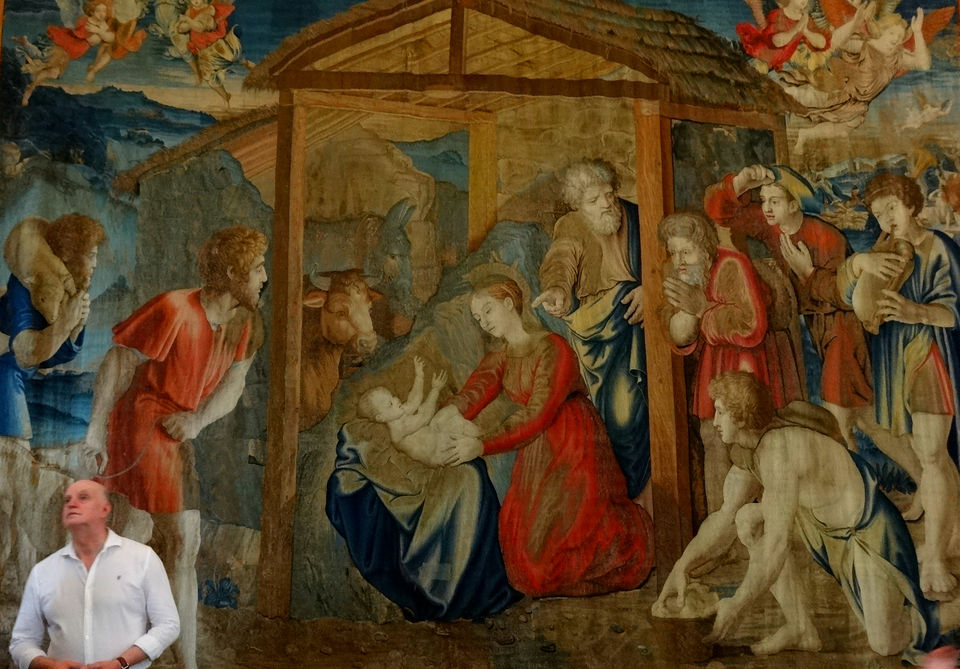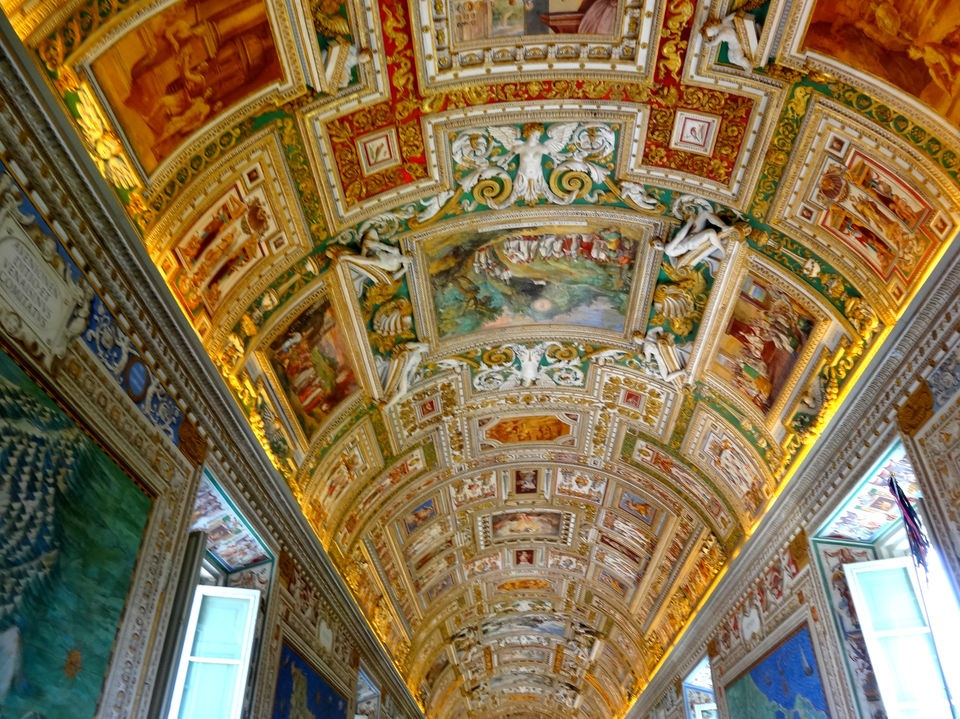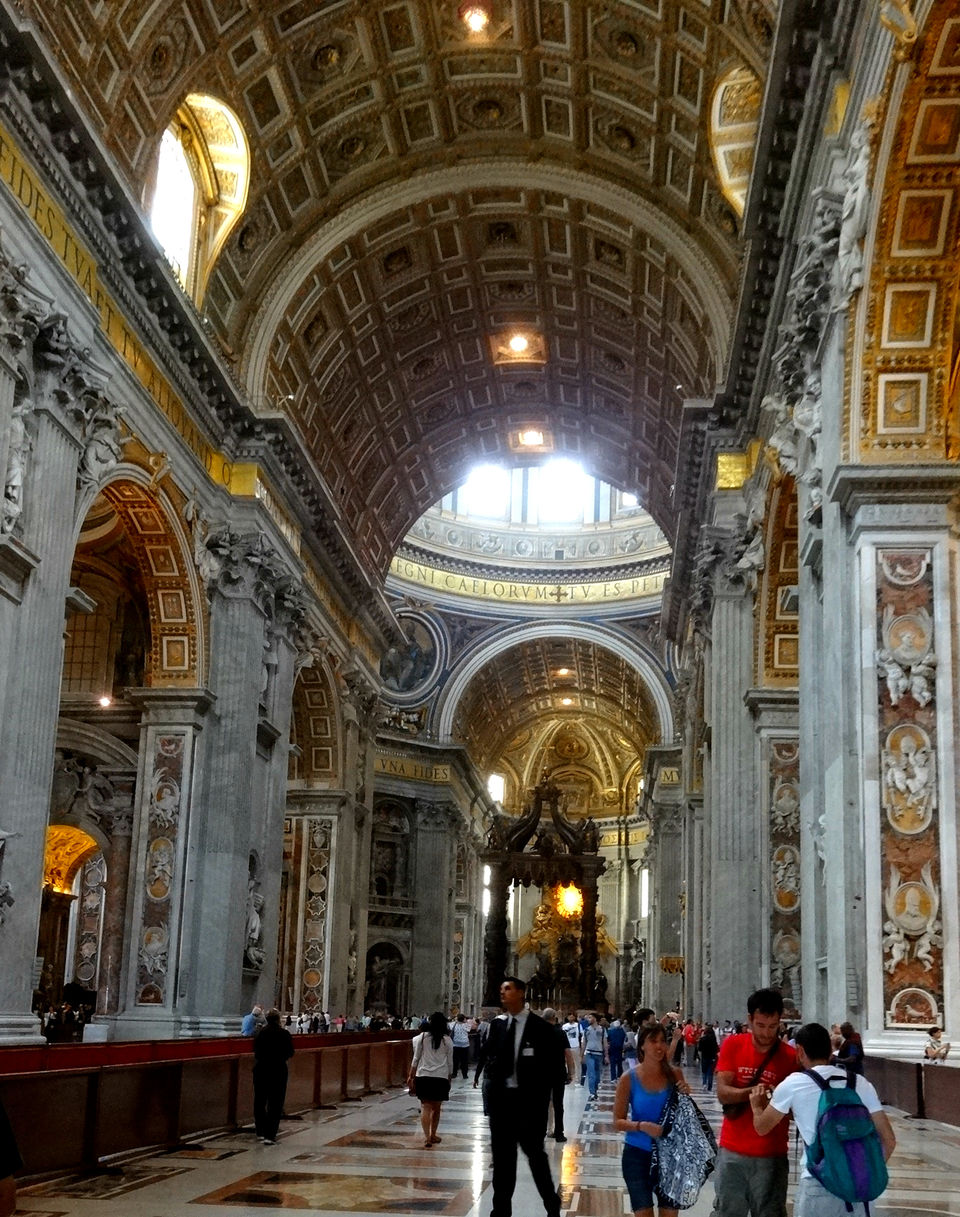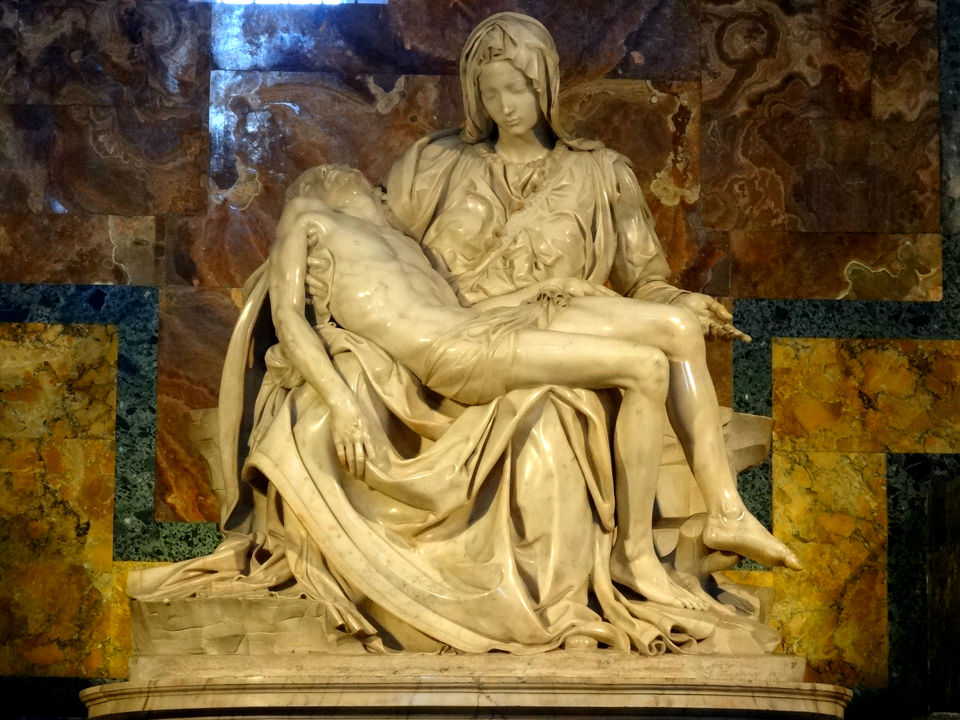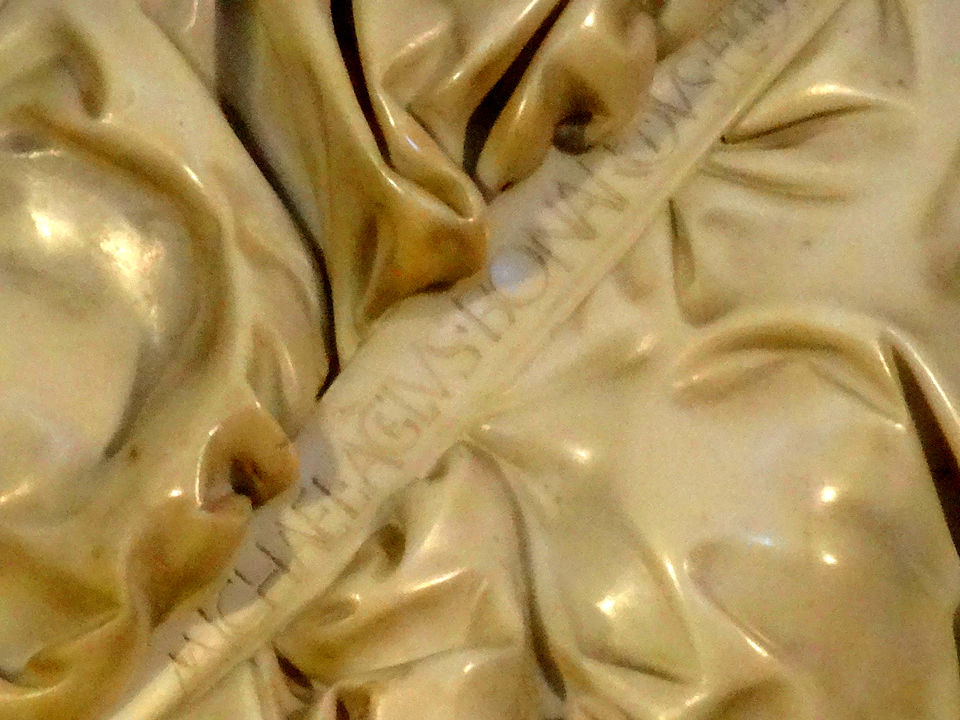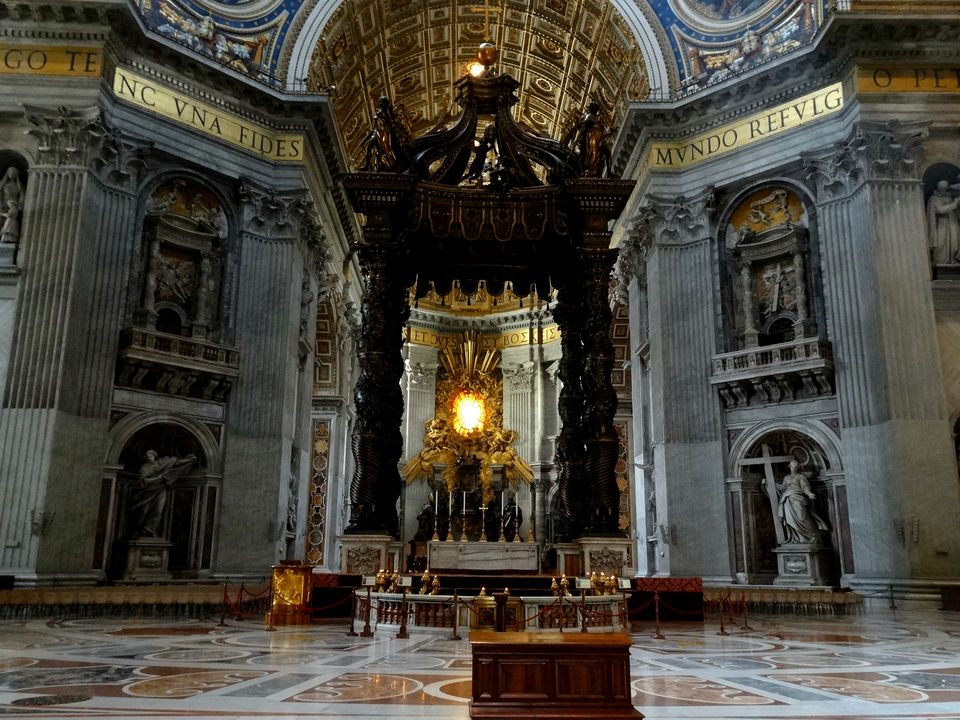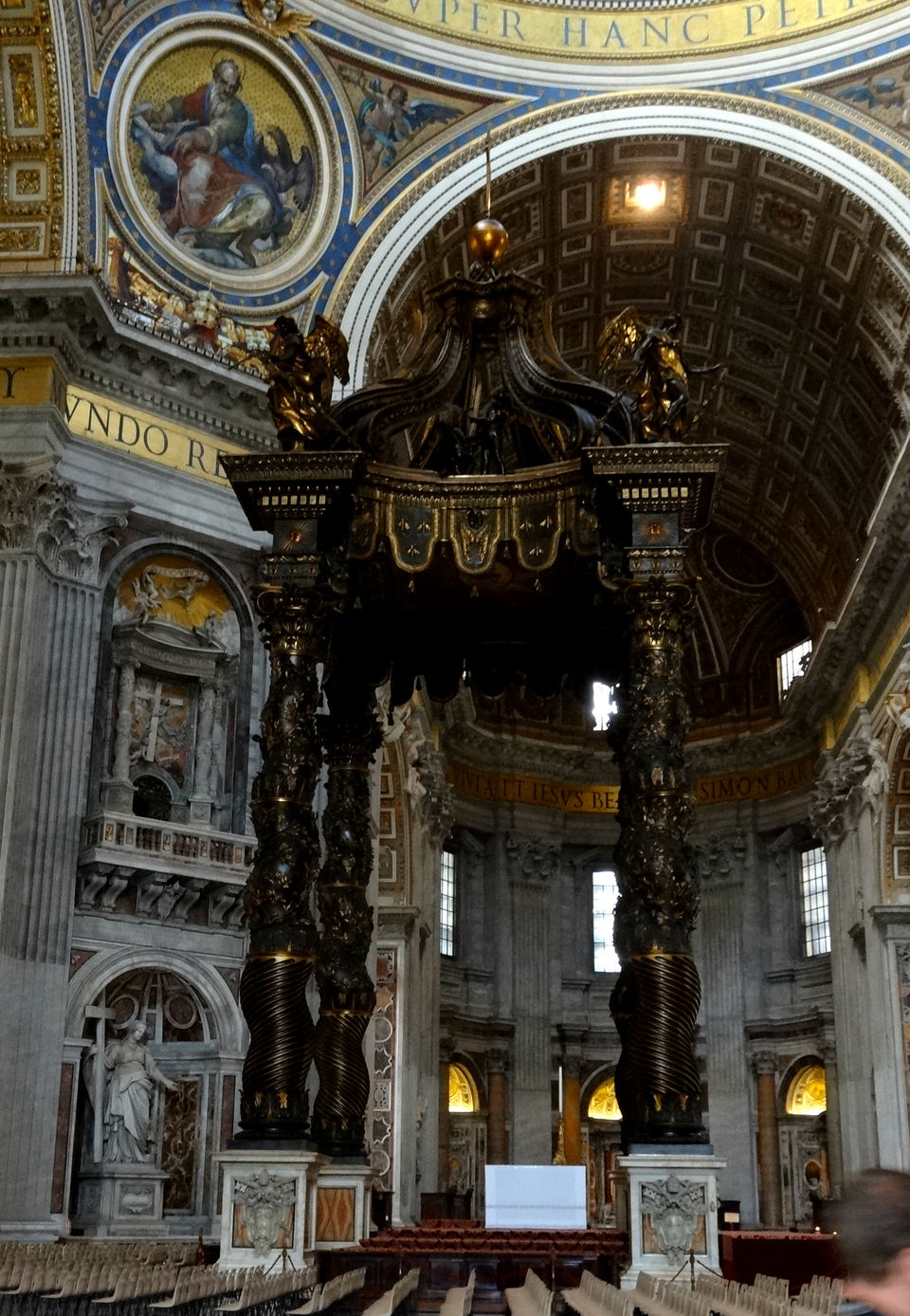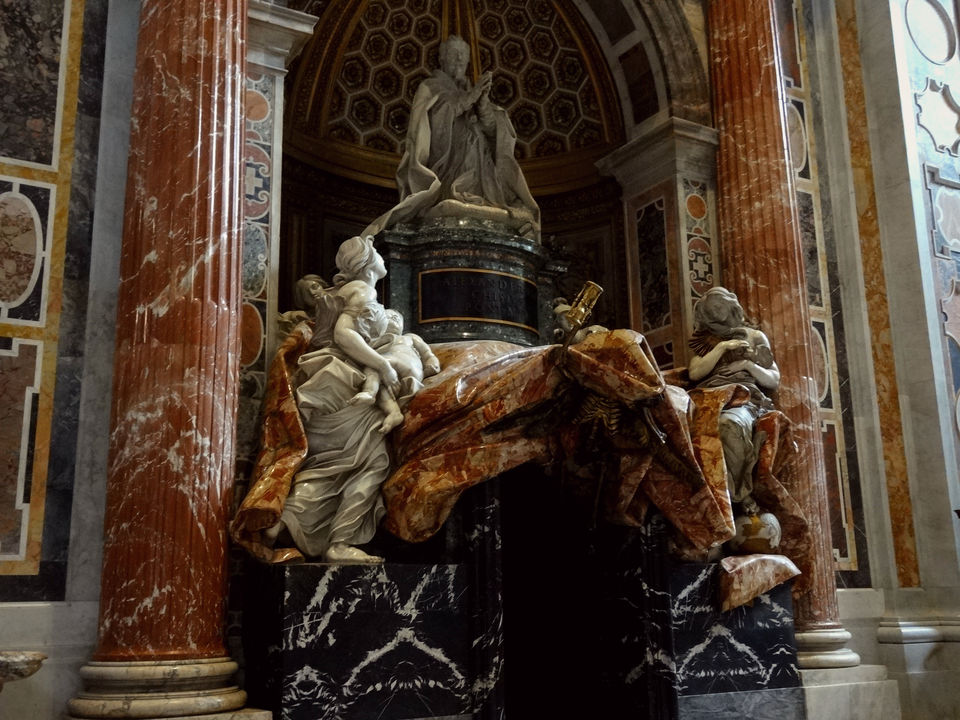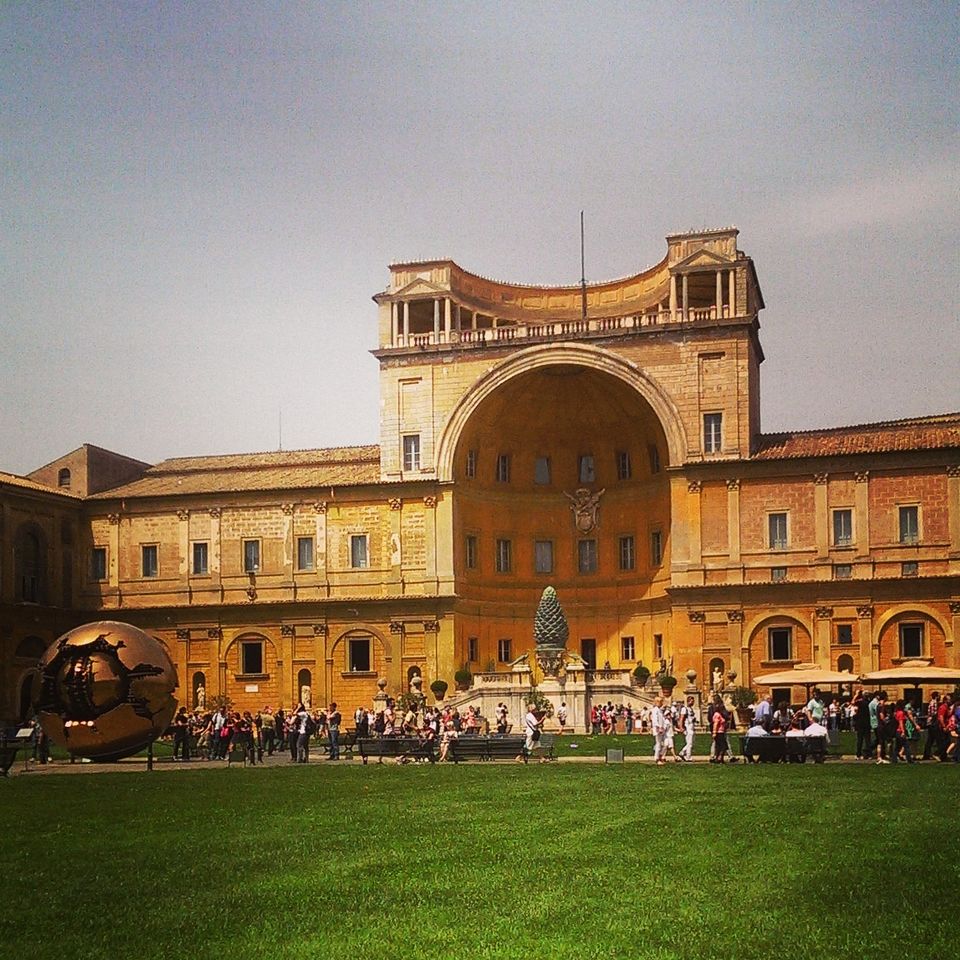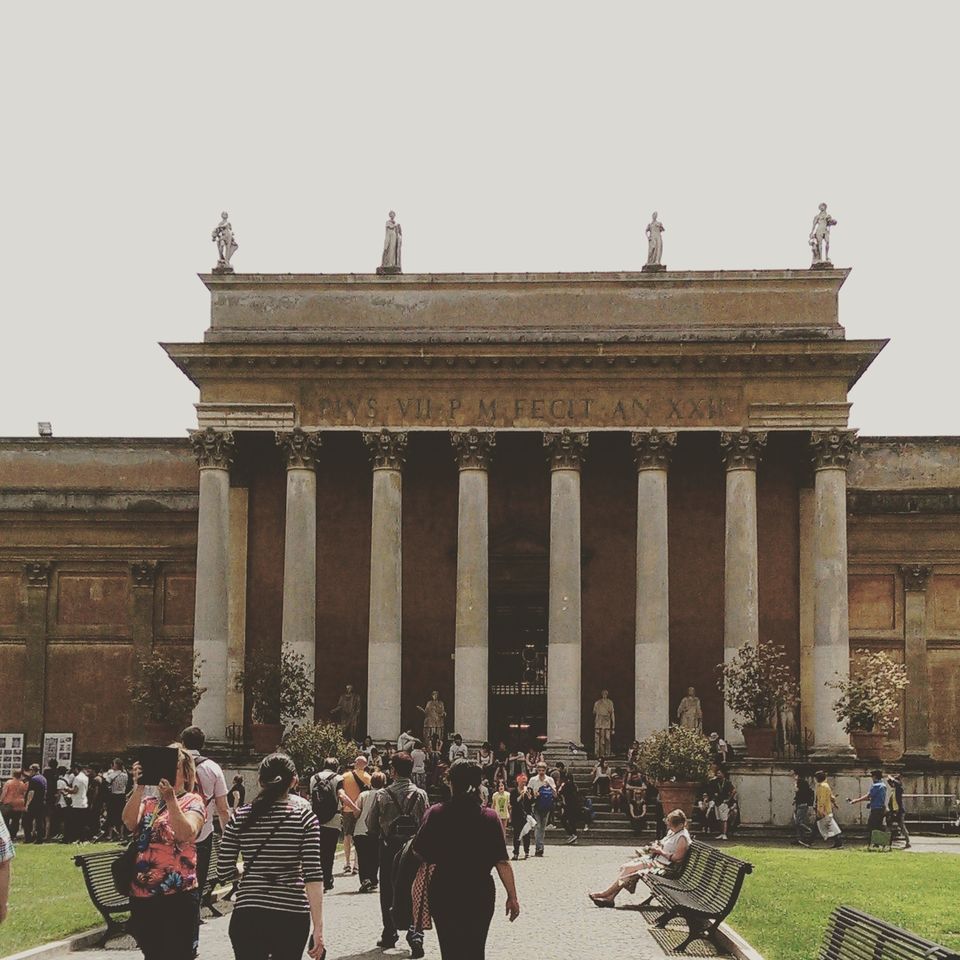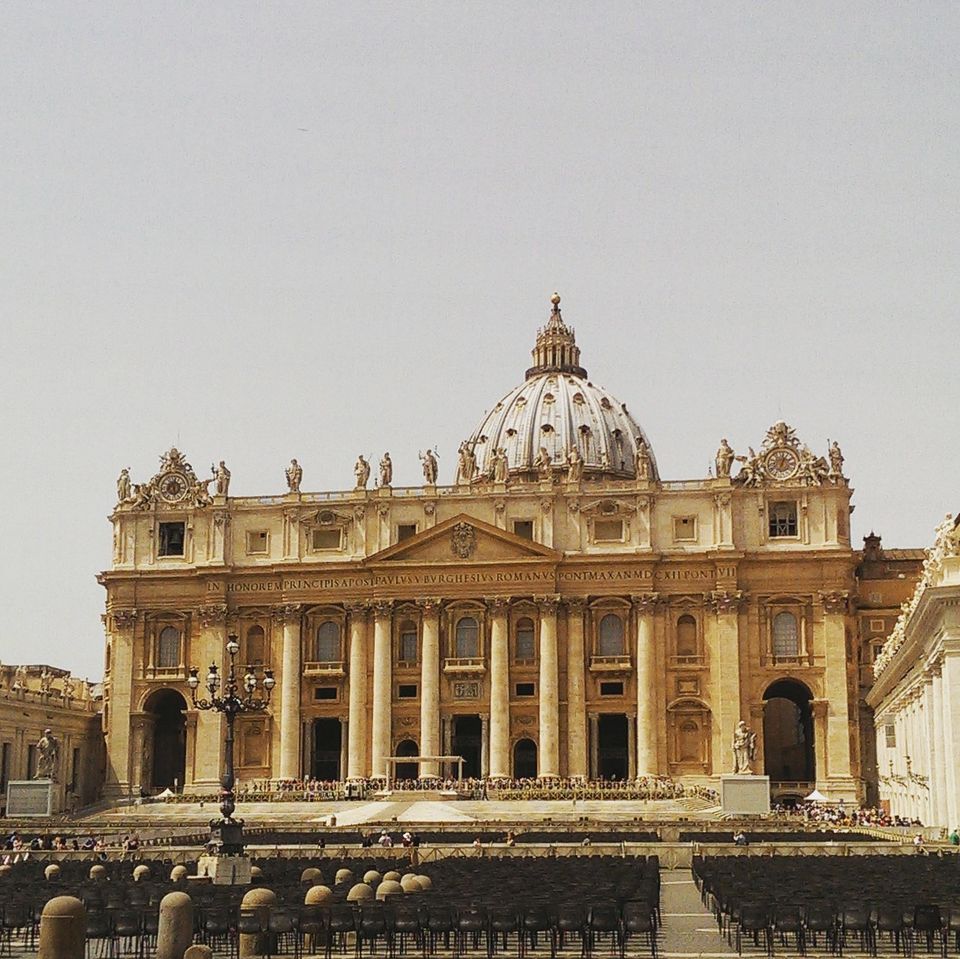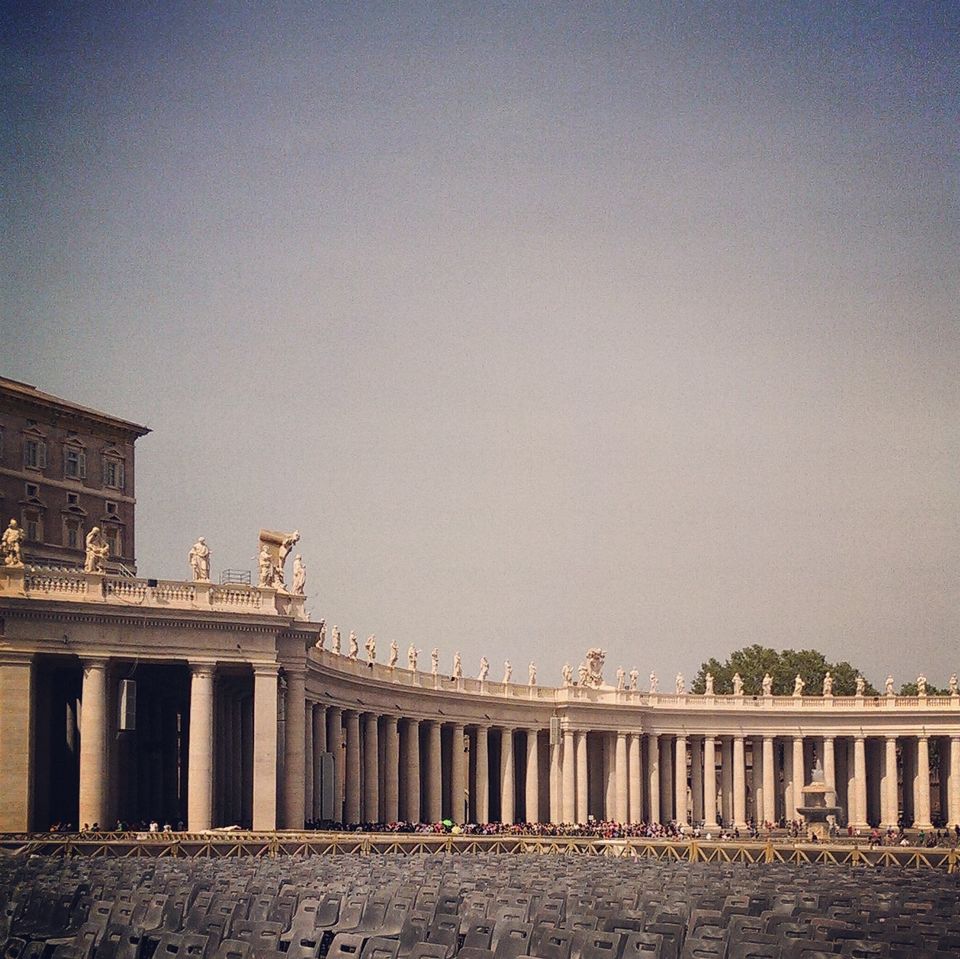 I do not consider myself an exceptionally religious person, I believe in agnosticism for all intents and purposes. However, irrespective of whether you are an atheist, agnostic or devotedly pious, you must not miss an opportunity to visit the Vatican. And it is not just about the Gods, the world's smallest sovereign state is also about the many marvels of artistic prowess. The seat of the Catholic world and home to the contemporary and probably the most outspoken and liberal Popes of all time, the Vatican City outshines all other independent states in the world, just the way the elegantly dressed Swiss Security Guards serving Pope Francis will outshine you.
The square in all its glory is grand and never-ending, adorned in the centre by the St Peter's Basilica and its capacious dome, a colossal Obelisk and Tuscan colonnades which seem to form an embrace of sorts. The basilica then reminds you of how tiny and fragile human beings really are and how a supreme power, albeit unknown, commands us. And then both the Sistine Chapel and St Peter's Basilica illustrate the fact that God can often be a little too partial, that (s)he can bestow one person in particular with skills that a thousand people would otherwise collectively possess. And in this case, that favourite was Michelangelo. Once you step outside San Pietro, the Vatican looks like any other European metropolitan with noisy traffic, eyes glued to fancy phones, modern cafes and designer boutiques. I have honestly never witnessed a better, more fitting confluence of cultural heritage and contemporaneity. Do take a little trip to the Vatican, you will definitely leave with the memory of being in the lap of the Gods.
Top Tip:
As soon as you step out of the metro station and start making your way towards St. Peter's Square (it is an 800 metre walk), you will be approached by a number of tour guides offering you an all-inclusive guided tour of The Vatican Museums, Sistine Chapel and St. Peter's Basilica. They will ask for around 70 Euros and are extremely persuasive so put your foot down and vehemently refuse their offers because the information they provide is very basic and that does not even include St. Peter's Basilica. They will simply make you brush past galleries inside the museum and every guide takes around ten to fifteen people in their group and are often multilingual, explaining the same thing to English, French and Russian speakers, thereby wasting a lot of your time. Additionally, there is no need to queue outside St. Peter's Basilica as once you are done seeing the Vatican Museums and the Sistine Chapel, you will invariably come out to the Basilica. Do a lot of reading in advance and make a little note of all the things you particularly want to see, especially in the Vatican Museum so that you can spend a good amount of time looking around and not get baffled by the crowds and the large number of things on display.