Venice does not need any introduction. The water city has been flocked by tourists as it is popular all over the world. Everyone wants to see how it is to be in a place surrounded by water. Everyone is intrigued by the gondola ride and of course, the Italian food! It was my dream to visit the water city since I was very young and finally I managed to tick it off my bucket list this year.
I went to this beautiful place few months ago with my husband and young son; and let me tell you, the experience was mind blowing because it is such a child- friendly city.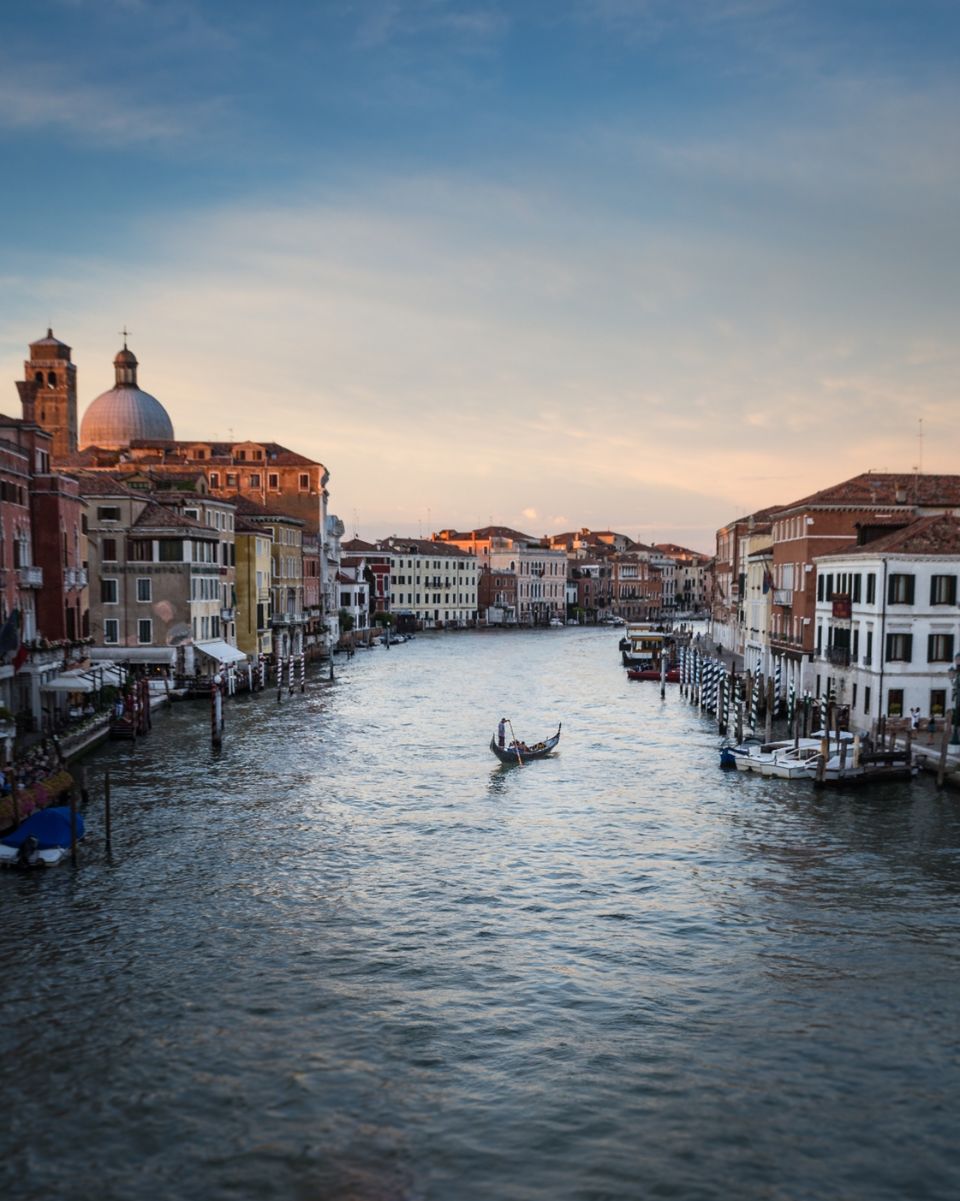 We stayed in San Marco because that was the most central location but if you want to stay elsewhere that's also fine because you just need to stay near the ferry terminal. This way, you can move around the city easily. One thing that you need to keep in mind while planning your trip is that hotels in San Marco are very expensive. Overall, Venice is quite expensive and the most expensive of all the areas is San Marco. When we arrived in Marco Polo Airport, we took the Alilaguna (which is like a water bus) to San Marco directly. It has various stops so do check the map of the various lines properly to find out which stop is nearest to your hotel.
After checking into our hotel, we had lunch at a nearby restaurant. The food was out of the world but then so was the price! I used to think that I have eaten good pastas before coming to Italy but my, how wrong I was ! My first stop in Italy was Venice and the pasta that I had here was super delicious and so fresh!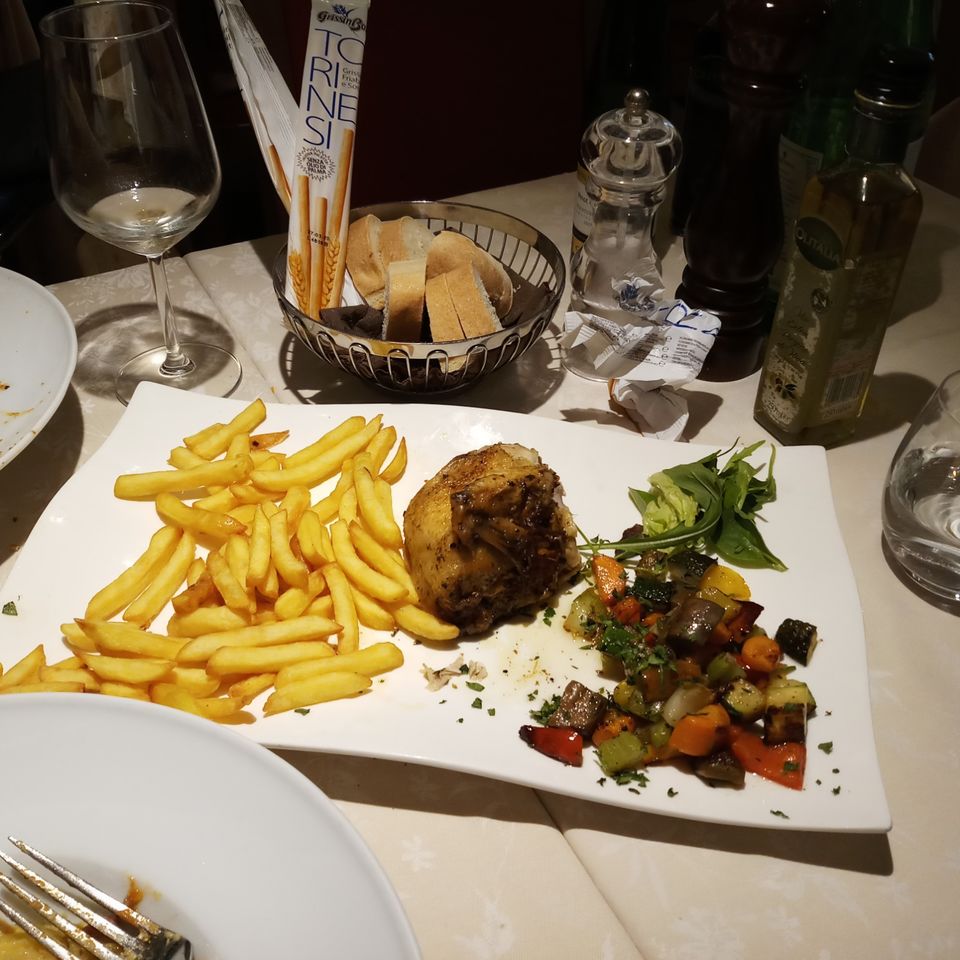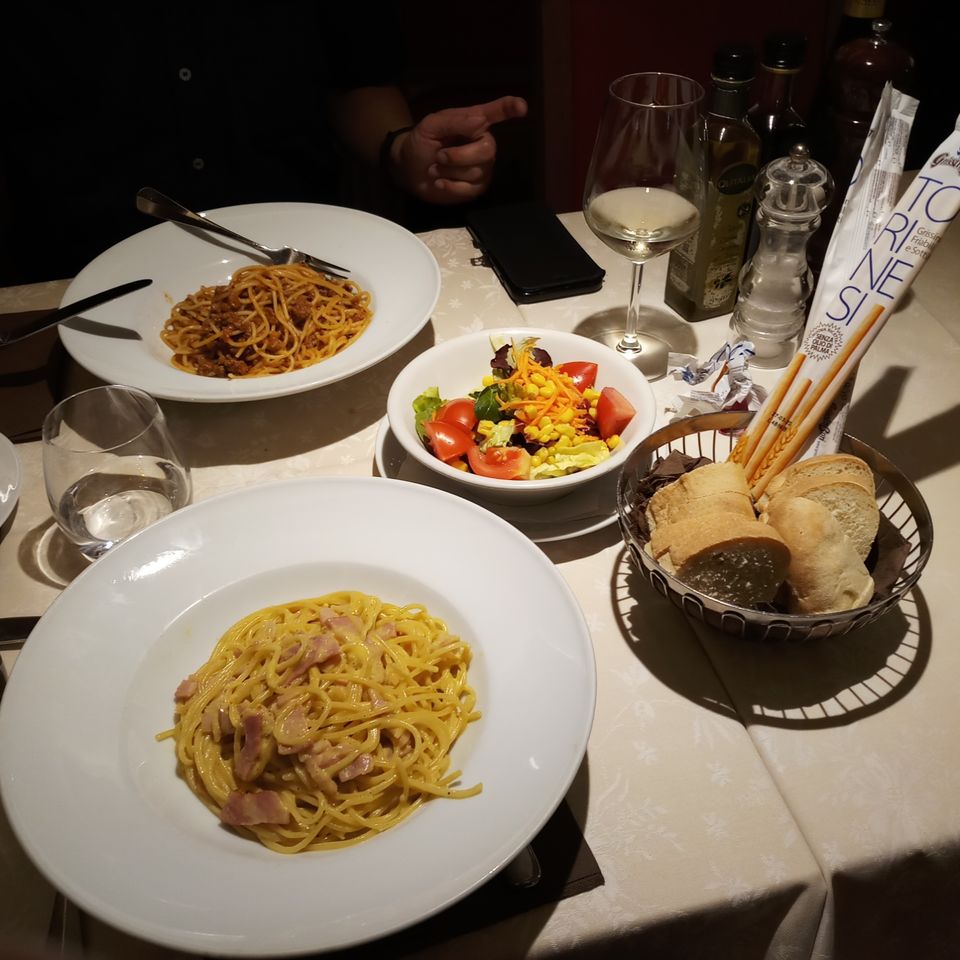 On the second day of my trip, I visited Saint Mark's Basilica, which is like the most important structure in the entire city. The basilica is huge and so majestic that it will enchant you with its beauty. There are many cafes nearby where you can just sit and enjoy the view. I forgot to mention that not very far from this attraction, there is a ferry terminal, where you will find plenty of gondolas. It is no doubt very expensive to sit in one ( we paid 80 euros for a 30-minute ride) so it is really up to you whether you should go for it or not. There are, of course, other areas where you can flag a gondola such as the Grand Canal, San Polo, the Jewish Ghetto, etc.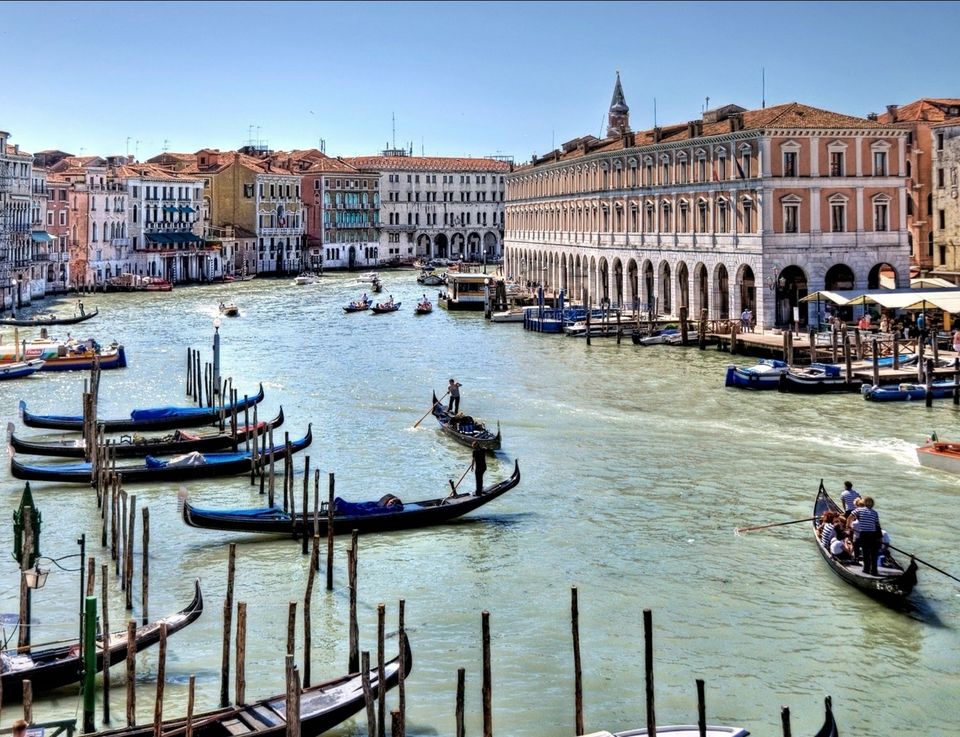 On the third day of our Venice holiday, we visited the Rialto Market, which is a local market selling fruits, vegetables, meat and other edible things. I quite liked the atmosphere of this market and we bought strawberries and plums, both of which were very sweet. After this, we took the ferry and headed towards Lido Island. Lido is different from San Marco and other areas because it had more land area there! Even though it had a small town feel to it, it was modern in every sense. We rented a tricycle and explored the island at our own pace, after which we had lunch at a local restaurant.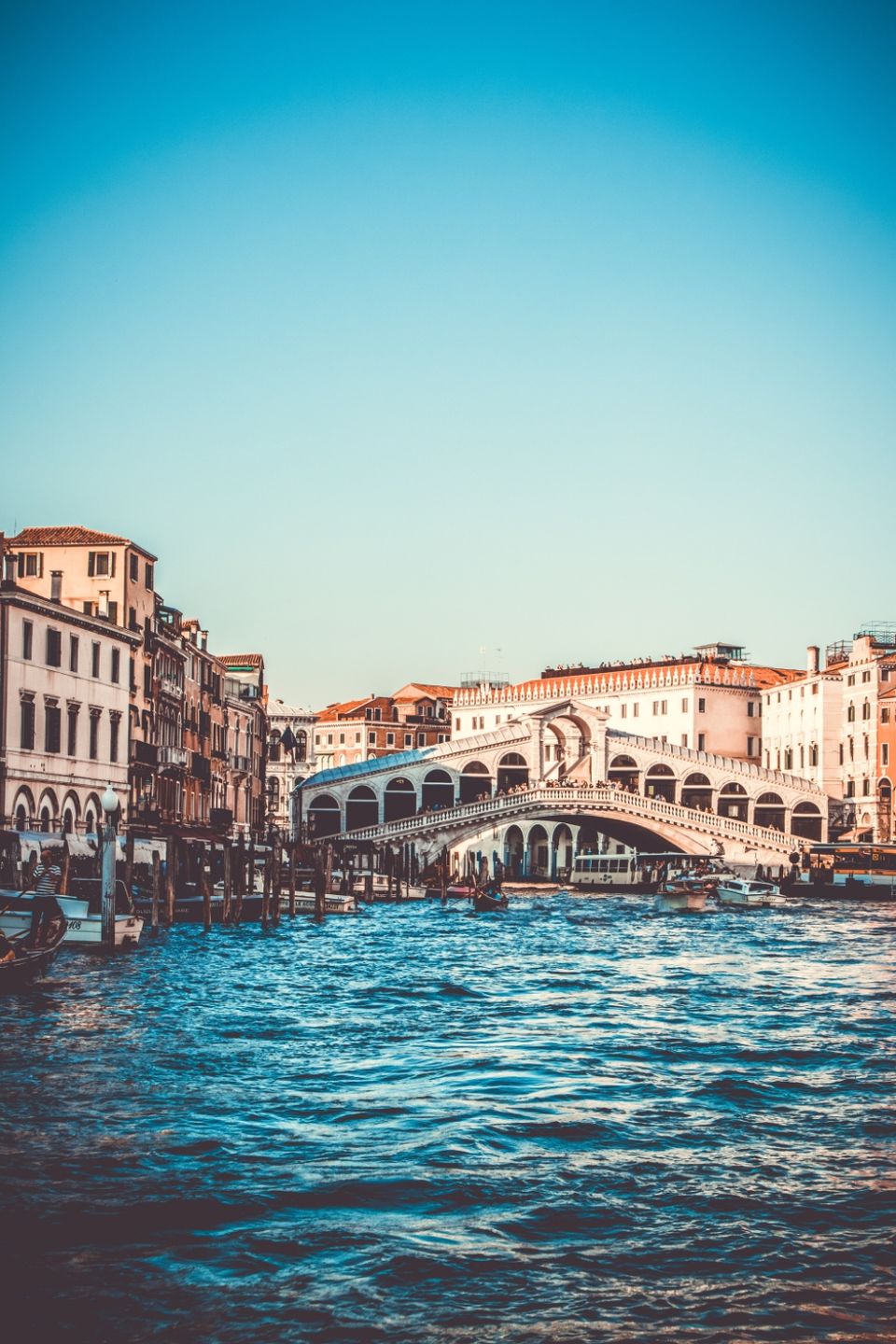 The last day, we visited the islands of Murano and Burano. While the former one is famous for making glasses, the latter one is famous for its beautiful and colourful buildings. Since these are popular tourist spots, there are plenty of restaurants offering food to the hungry tourists. One thing I did notice is that the food in these restaurants are comparatively cheaper as compared to restaurants in San Marco.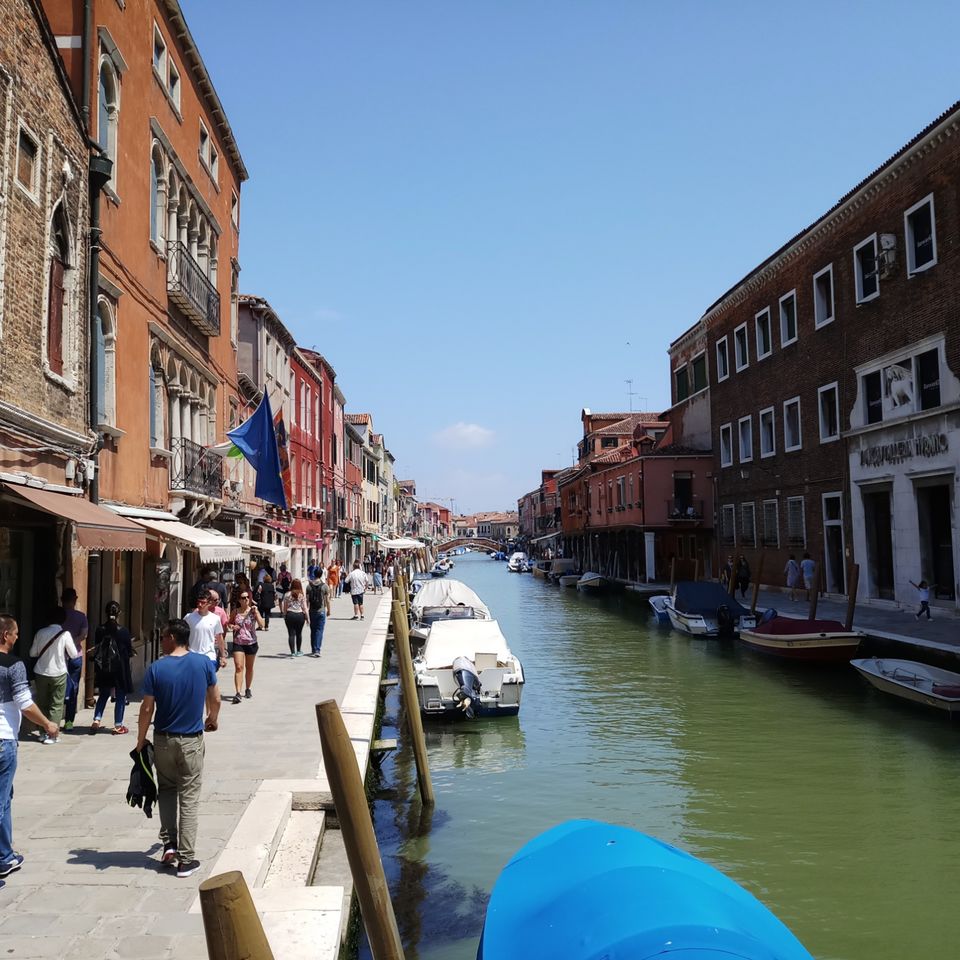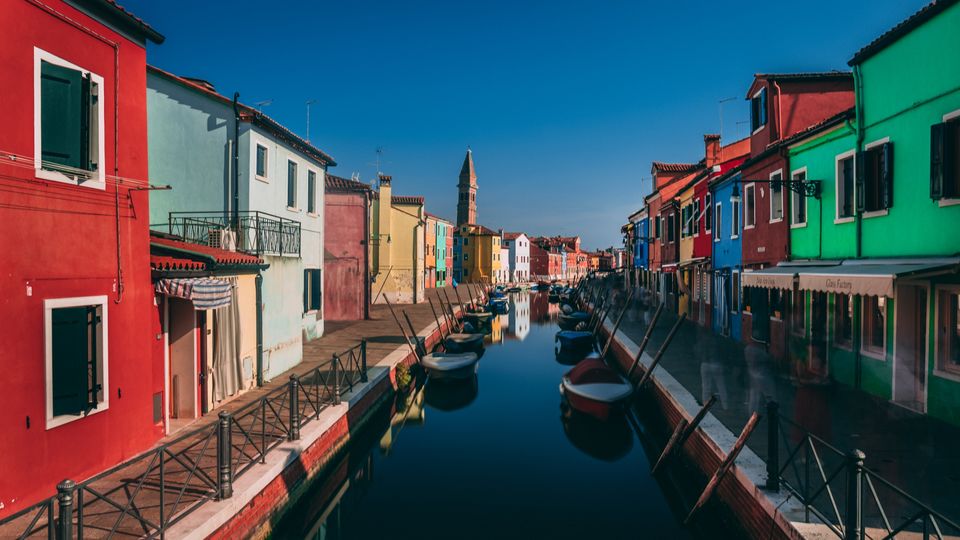 If you are planning to visit Venice, do remember to buy a Venezia Unica Tourist pass so that you can travel to one place to another by ferry at a cheaper rate. Otherwise, single tickets costs £7.5.