The real Venice, with its ancient walls draped in vivid colors and french windows- is quiet, mysterious, & glamorous. If you venture off the beaten path, you'll find a city mapped with low-key restaurants, cute cafes, cutting-edge galleries, & cool artisan shops. I remember getting lost & randomly coming across this alley which had vintage stuff-phones, mirrors, etc. It was cute! All you have to do is ask a local or get lost, just like I did. :p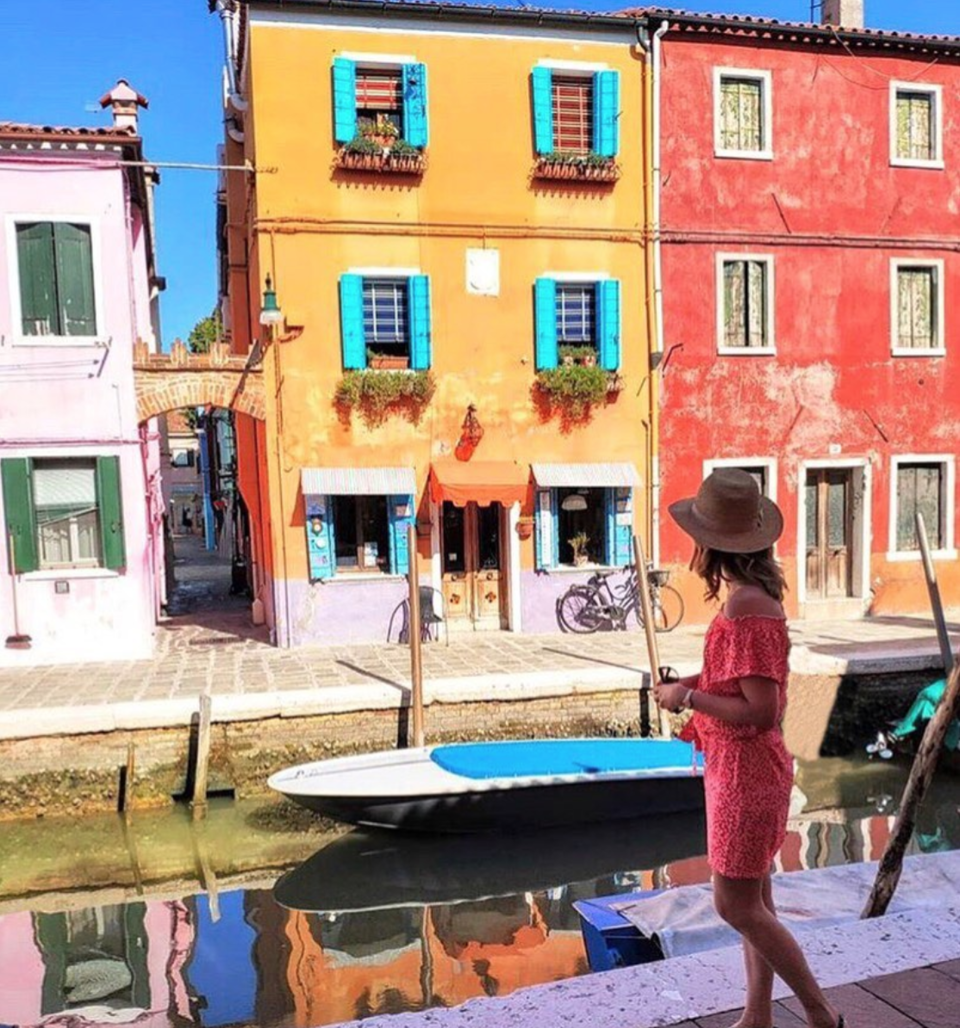 Right in the middle of the holiday season, I chose to stay away from the center- on the island of Venice, but in a suburban neighbourhood- just about perfect to beat the crowds. Another way to escape the madness? Explore the rest of the lagoon. Burano is on most people's itineraries, & is totally worth checking out too!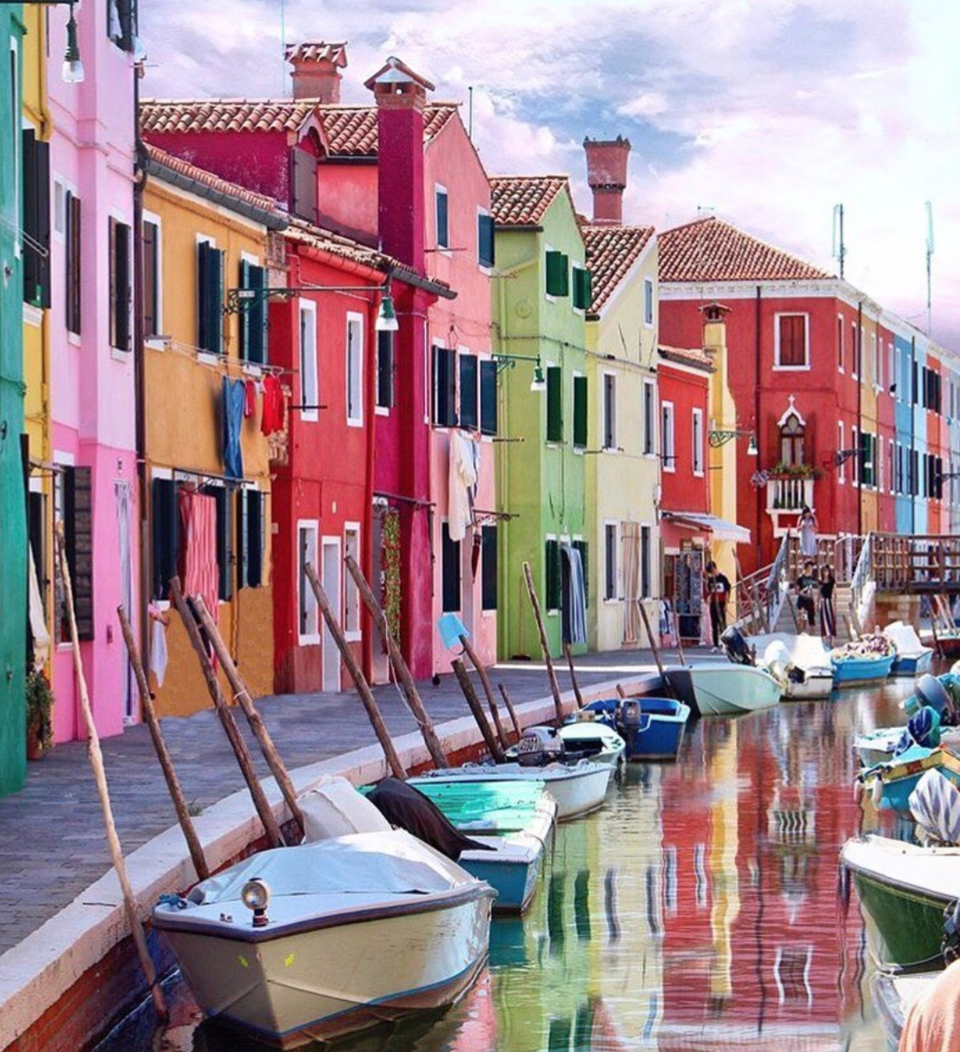 The tiny island of Burano's claim to fame is its punchy, colourful houses, with no neighbouring houses painted in the same hue. But given Burano's rich history & lack of real estate, new builds are not permitted. The island is simple but tastefully decorated to reflect the island's more modest sensibility. On top of that, there is a bountiful breakfast basket each morning that is beyond lovely.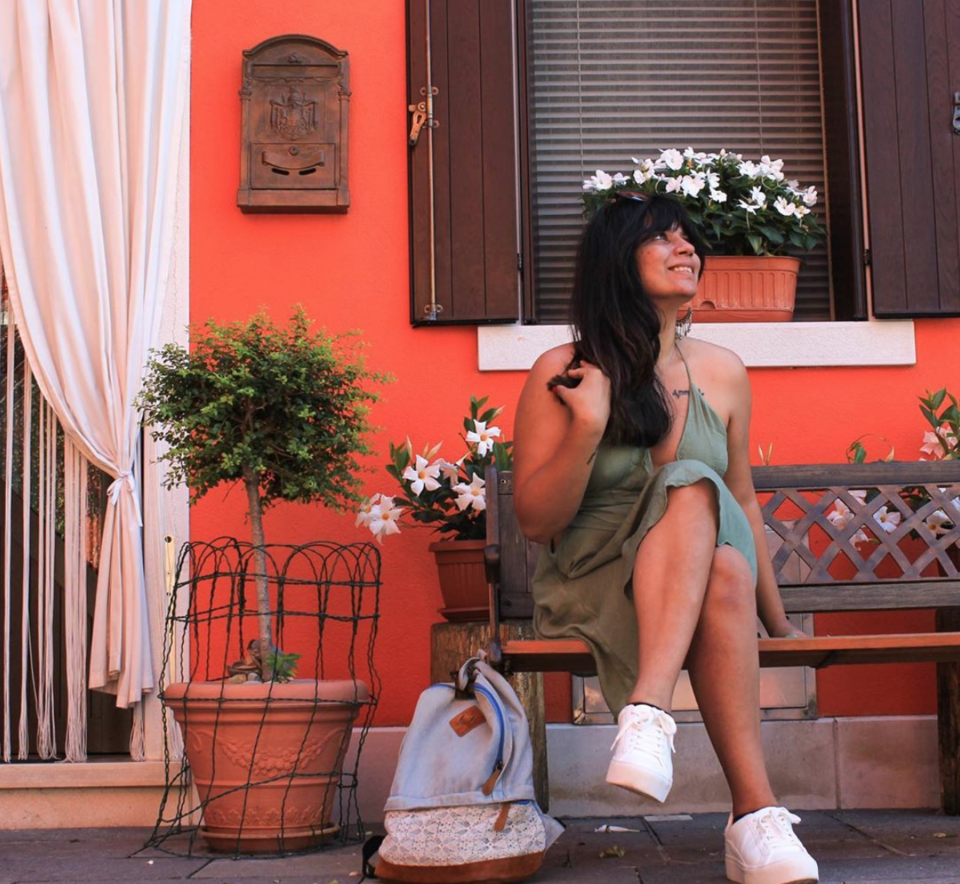 I remain intrigued by the many beautiful colors that reflected in the water canals, bright coloured alleys & how every house seemed to have a story. I am in awe of the tranquility & the calmness with which the elderly people there smiled at me. It is these little moments that make it all worth it, the little moments that make me feel that we are all connected in the spirit of joy. Don't you think so?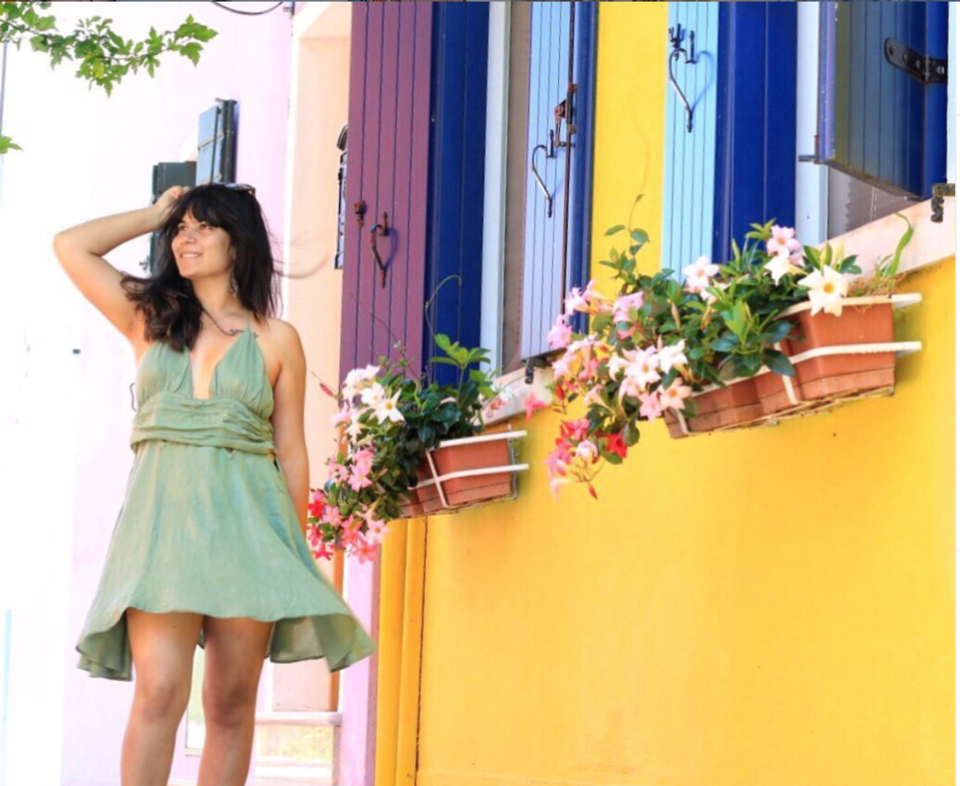 TIP- Though Burano was my favourite island, there are many more like Murano & Torcello that are worth a visit! Best & the most budget-friendly way to get to Burano, Murano & Torcello is to get a one-day ACTV pass (it only costs 20 euros per day, while a one way ticket is 7.5 euros!!!!)
Happy traveling! :)