We reached at the hotel at 5.30 am. We had booked hotel from fab hotels and resorts which are available from trivago and also on make my trip. They share various properties near the lake and to densely populated places.
We enquired about the distance from udaipur to kumbalgarh to the hotel manager. He said it would be appropriate if we book a cab for a day as we were only 3 girls.
So the cab driver covered kumbalgarh, shrinathji and eklingji temple.
We started our journey at 8 am in the morning and reached kumbalgarh at 10.30 am. The clouds were all over us and we could not even see the gate and other end of the roads properly.. Such a sheer beauty of nature!
We stayed there till 2 pm and headed back down the fort and had our lunch at shrinathji. The temple was about to open at 4 so we waited for the same. After that we reached to eklingji which sparkles with lord shiva's blessings and headed back towards to hotel. We reached home by 7 at evening.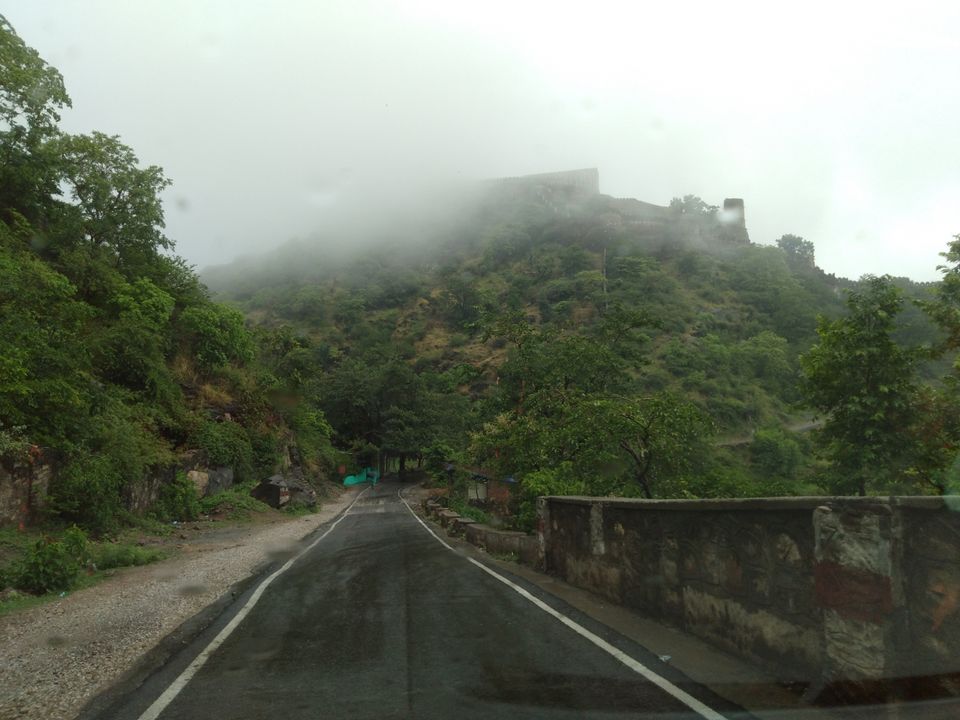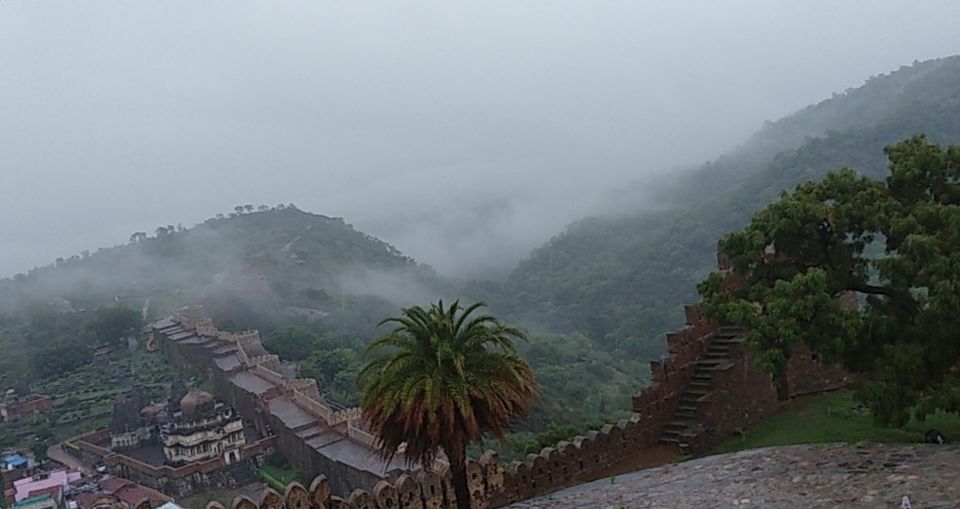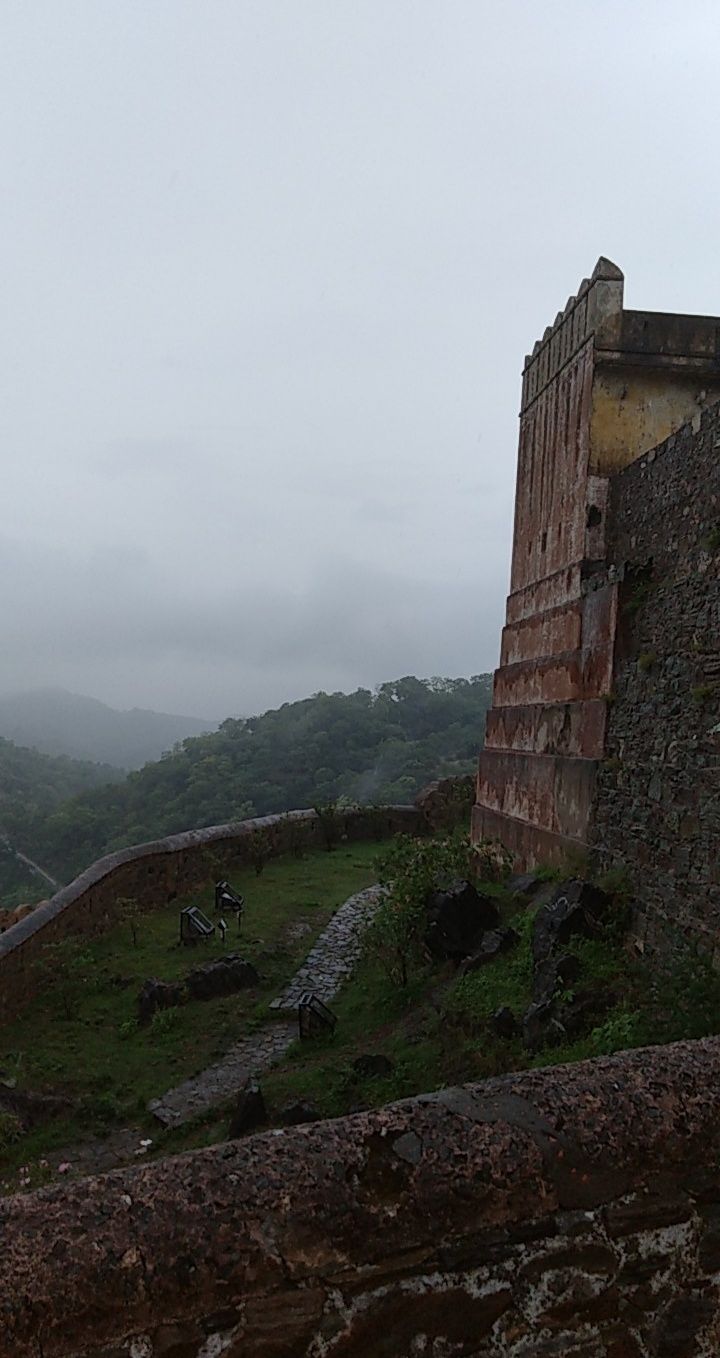 We discovered Udaipur, the city of lakes on day 2. At morning we went to city Palace, the famous Royal place of udaipur which has been captured beautifully in many bollywood movies. The palace takes around 3 4 hours to visit and see. It is situated near lake pichola. The palace is half open to visitors and the other half is used as a residence by the Royal dynasty.
At lunch we went to krishna daal baati as it is said that the trip to rajasthan is incomplete without daal baati.
After that we went to hathipole market which is famous for its traditional clothes shopping and other Assesories. As we were tired we went back to hotel to get freshen up.
After 7 we went to lake roof top restaurant near lake pichola which shows amazing views of lake and its beauty. It is also called ghaat. We had a dinner there and came back late at night.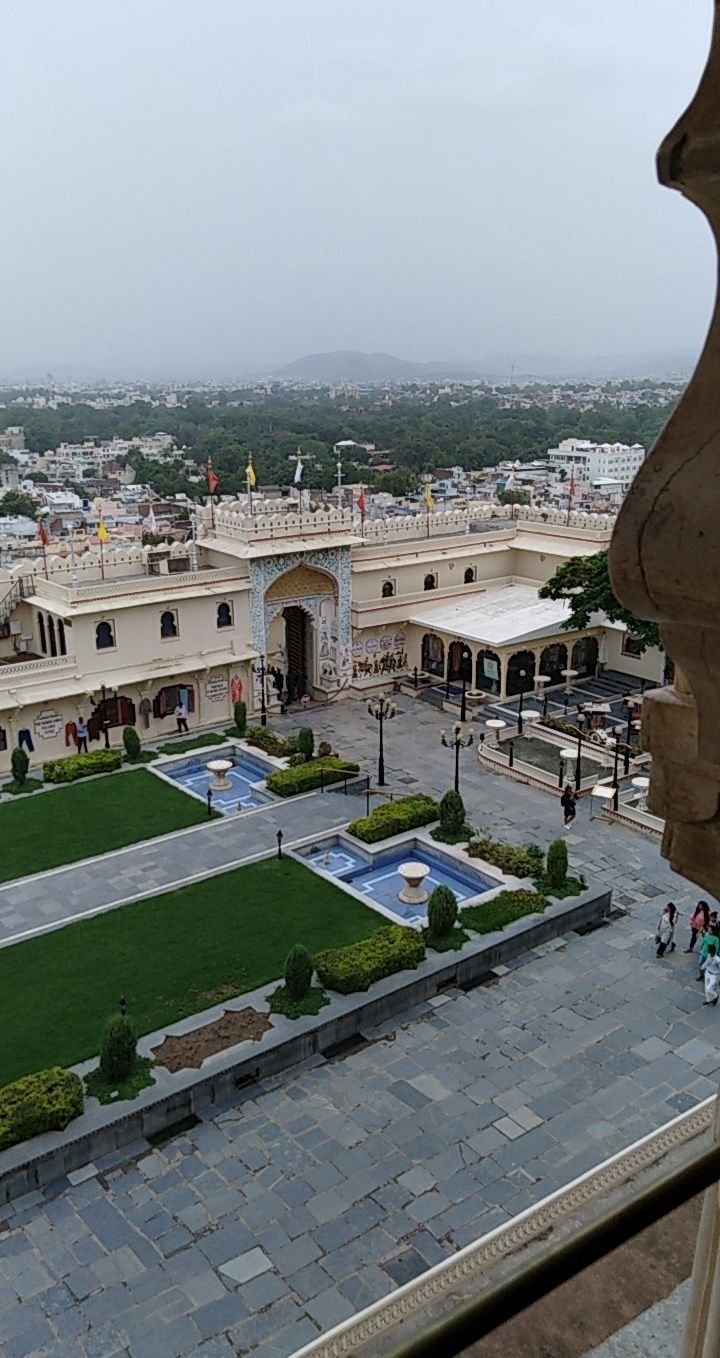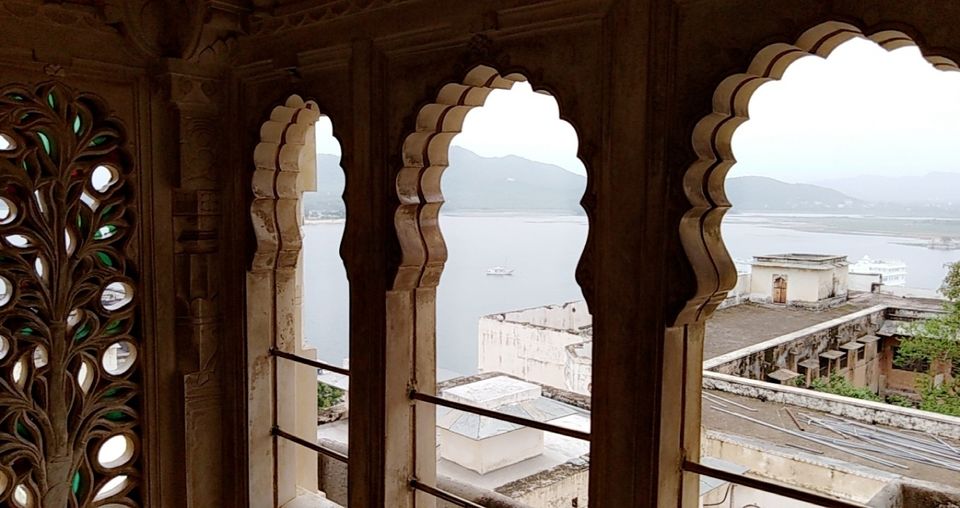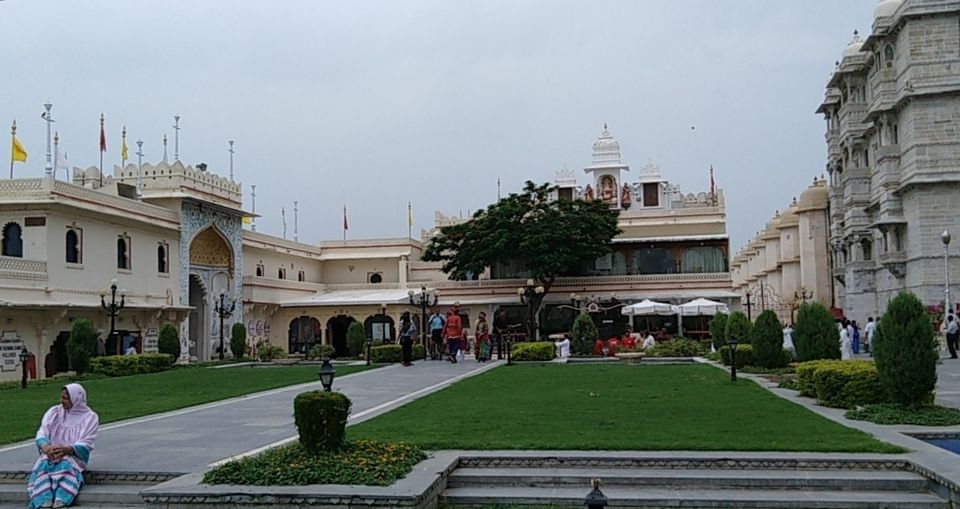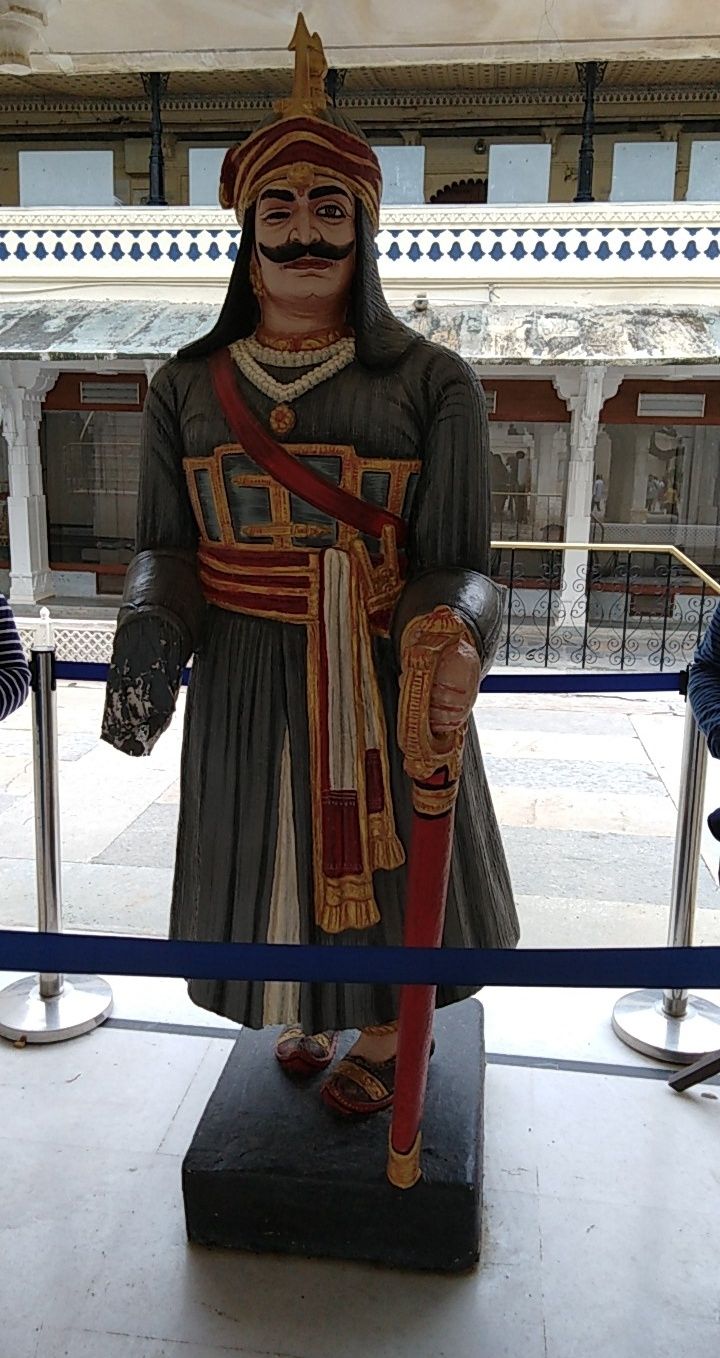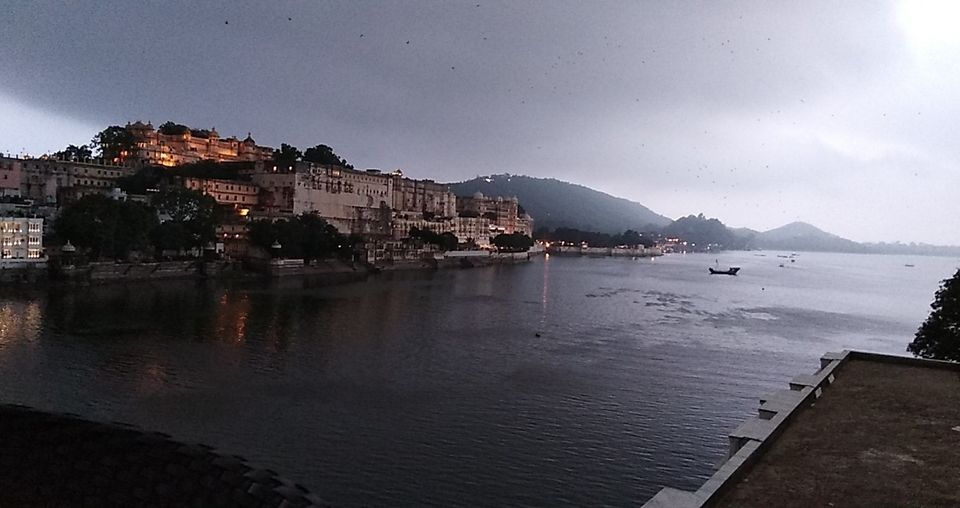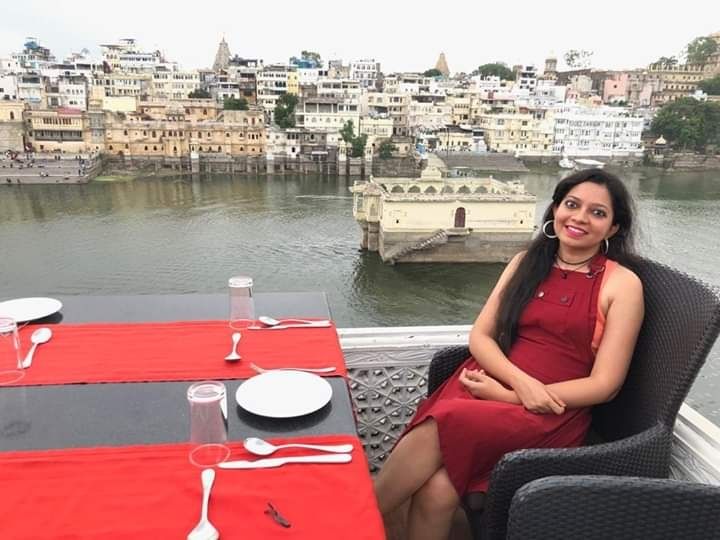 We visited saheli ki Bari which is the ultimate attraction at udaipur. It has got colourful fountains and lush green scenery. The beauty holds its colorful sight. Then we went to natraj dining hall which is famous for its gujarati thali. The food served there is delicious.
At evening, we went to the club called artist house Which got opened a month back. It shares attractive interior and has got live music performed by bands and dances too. At night we came to fatehsagar lake Which shows the embarking beauty of the city of lakes.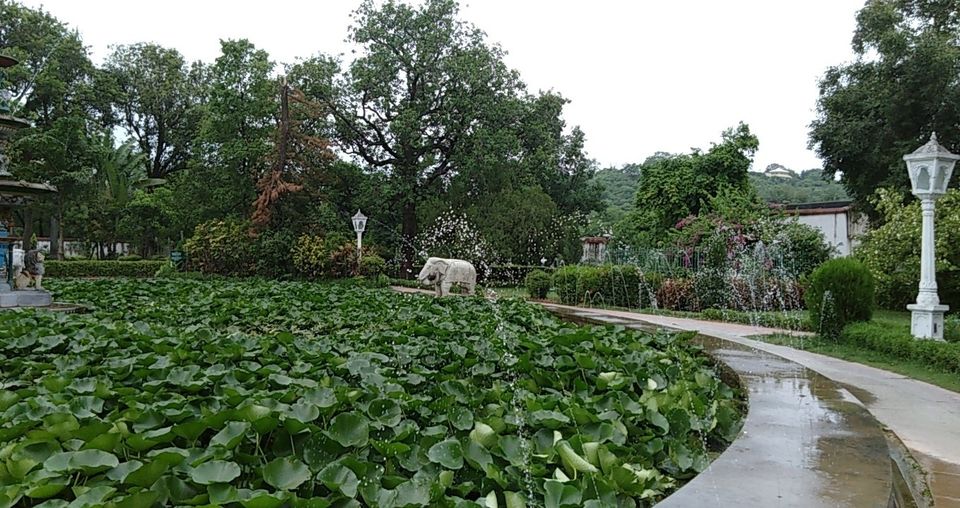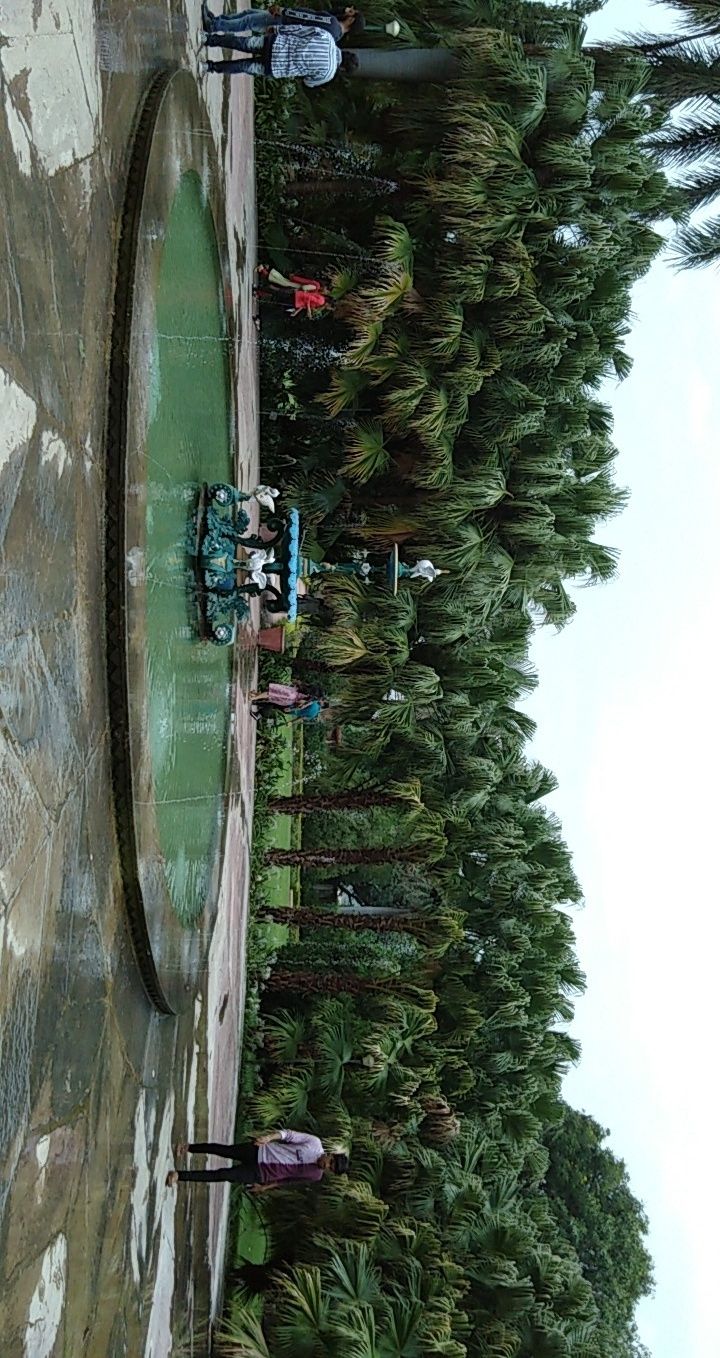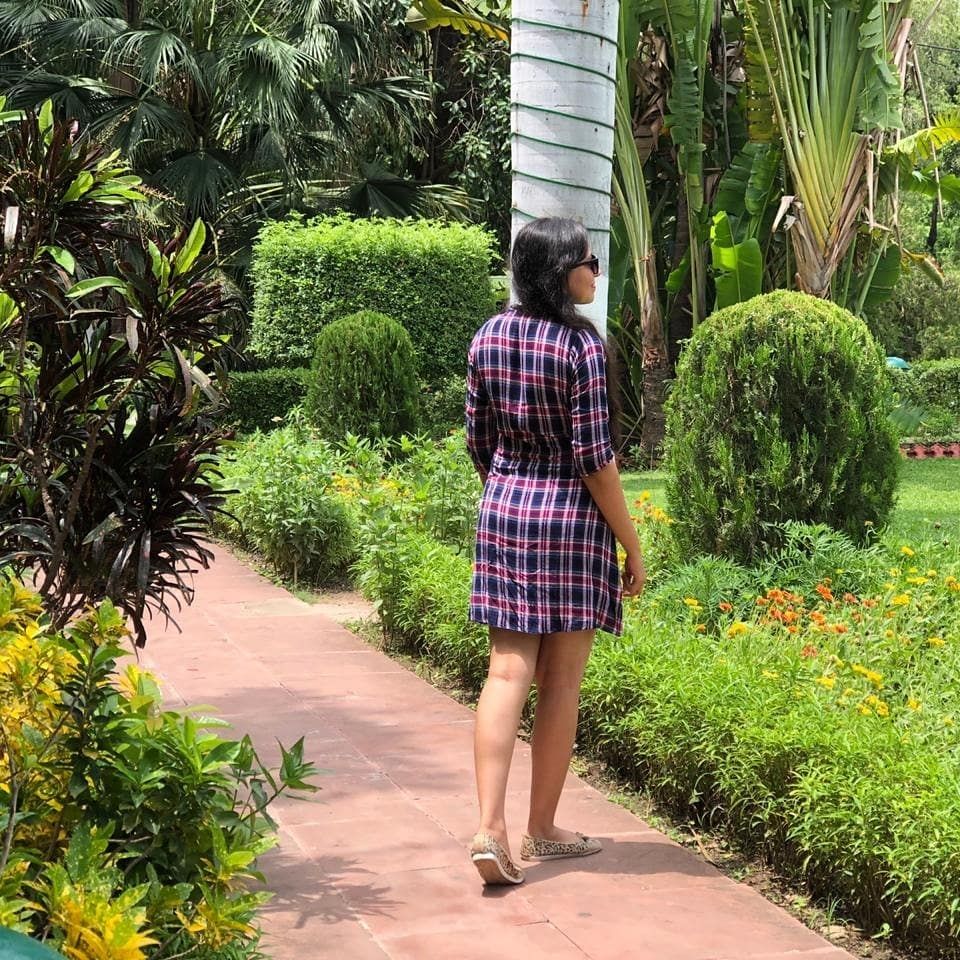 On the last day we visited sajjangarh fort which is located near the udaipur. The cab takes you up to the hill and you can spend valuable time up the mountains at fort. Although the fort is small yet the historical importance is invaluable. For lunch we went to mewargadh Palace which served delicious food along with the intense focus on proper taste and ingredients. At afternoon we went to the celebration mall which is the biggest mall of udaipur that is made in a shape of a palace. Every place at udaipur captures the taste of palace. At 11 pm we boarded the bus with a very heavy heart and left udaipur.