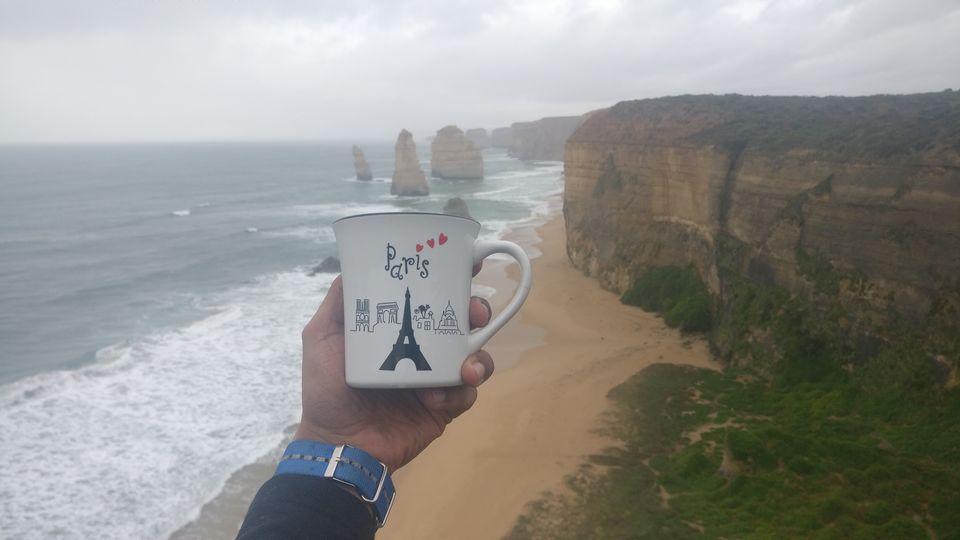 Named as one of the amazing self-drive routes in the world, Great Ocean Road journey has a lot to offer on its way. And to your surprise Indian driving license is valid in Australia.
#MyCupOfCoffee shares 5 of the experiences which you must explore while you are on your self-drive mode at the Great Ocean Road near Melbourne.
1. Memorial Arch at Eastern View
Largest war memorial in the world built to commemorate 3000 returned soldiers from World War 1 who built the Road between 1918 – 1932.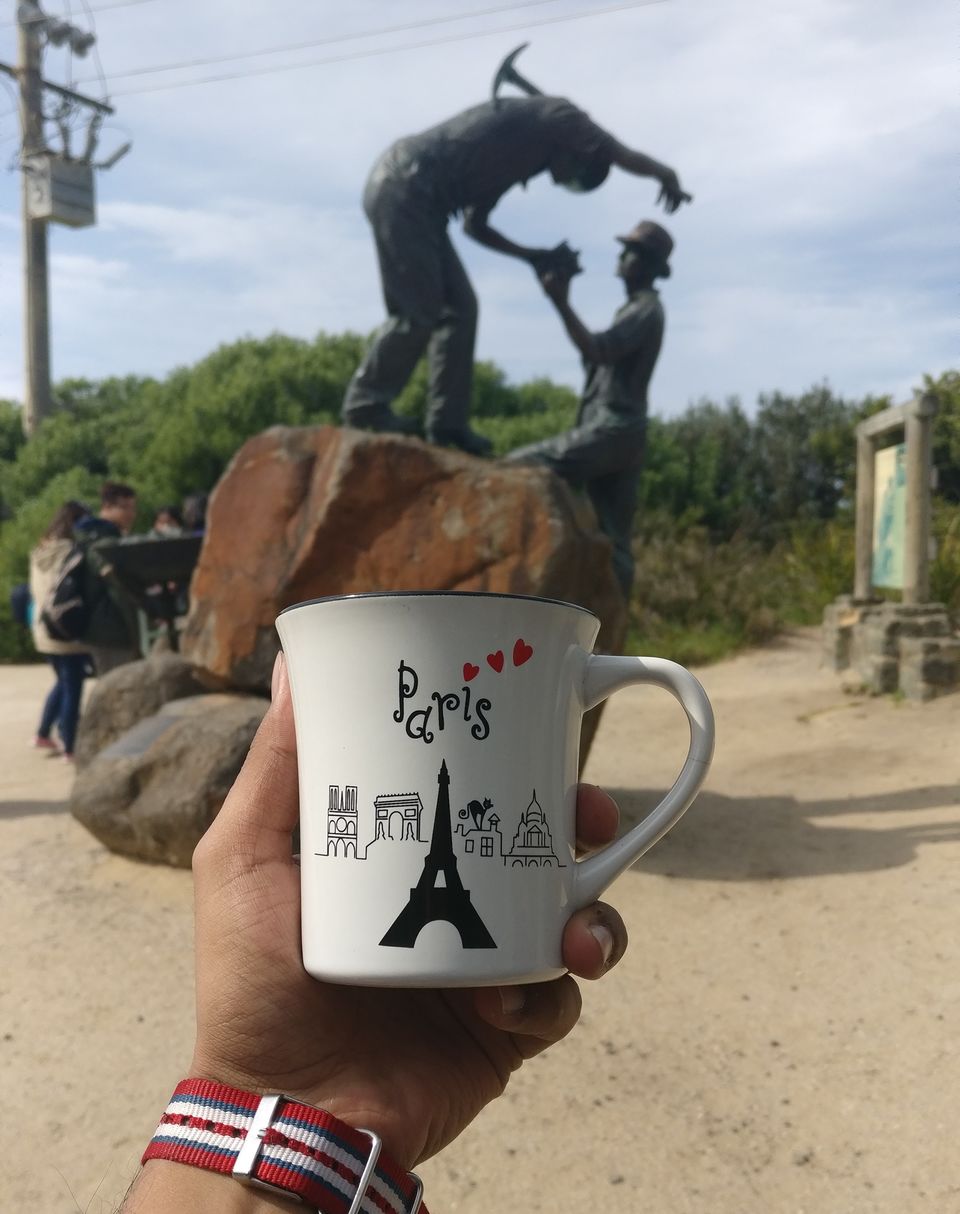 2. Helicopter ride at 12 Apostles

Enjoy the breathtaking view of the magnificent stacked rocks at Victoria's coastline on a helicopter ride.
#DidYouKnow that 12 Apostles change colour from dark and foreboding in shadow to brilliant sandy yellow under a full sun.
3. Great Ocean Road Chocolaterie & Ice Creamery

Meet the passionate Ian & Leanne Neeland as they share their love of chocolate and the creation of memorable experiences. #MyCupOfCoffee was delighted to meet Leanne and loved the chocolate tasting session.
The packaging of the chocolate is designed by the local indigenous tribe.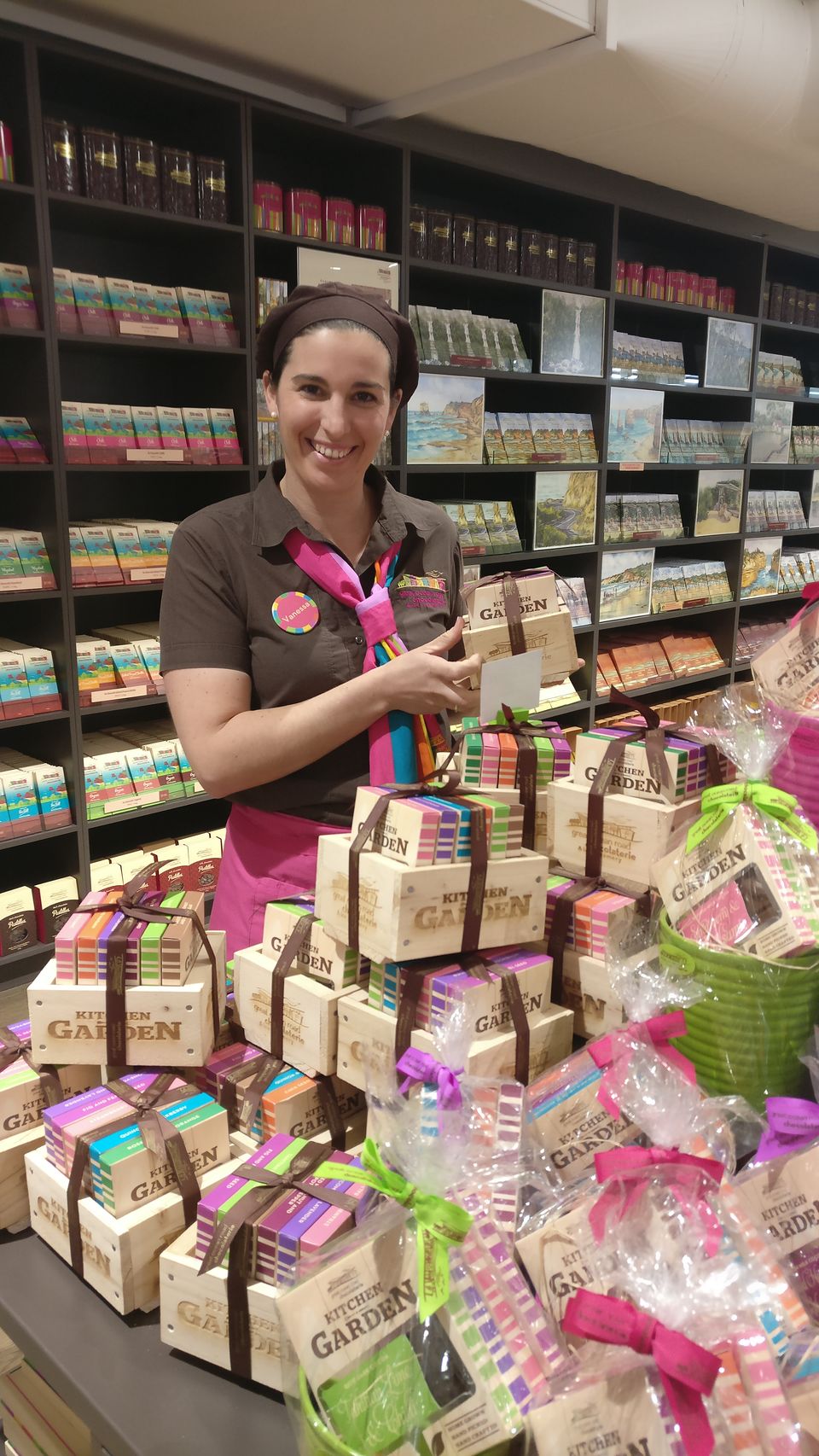 4. Port Campbell National Park

Step out and take a break during your self-drive to watch the wave-sculpted limestone rocks.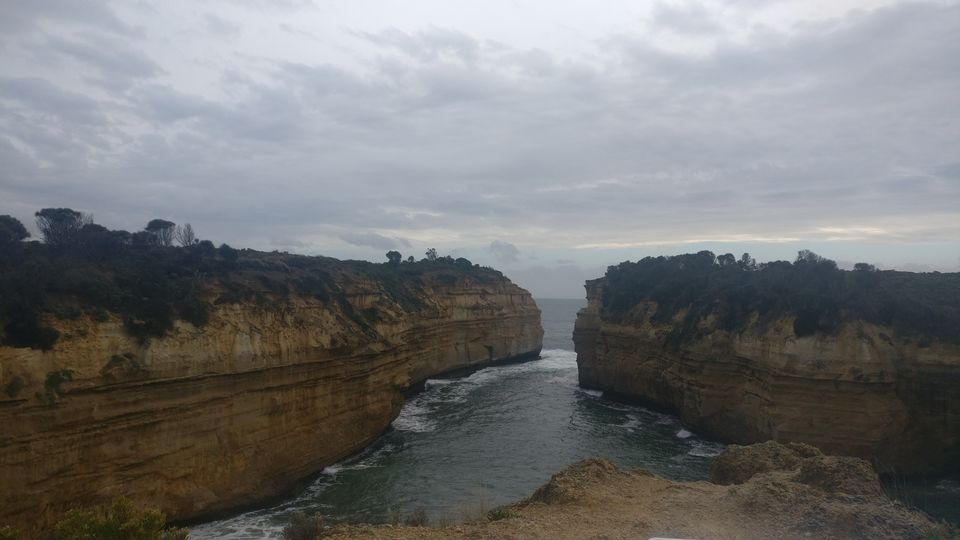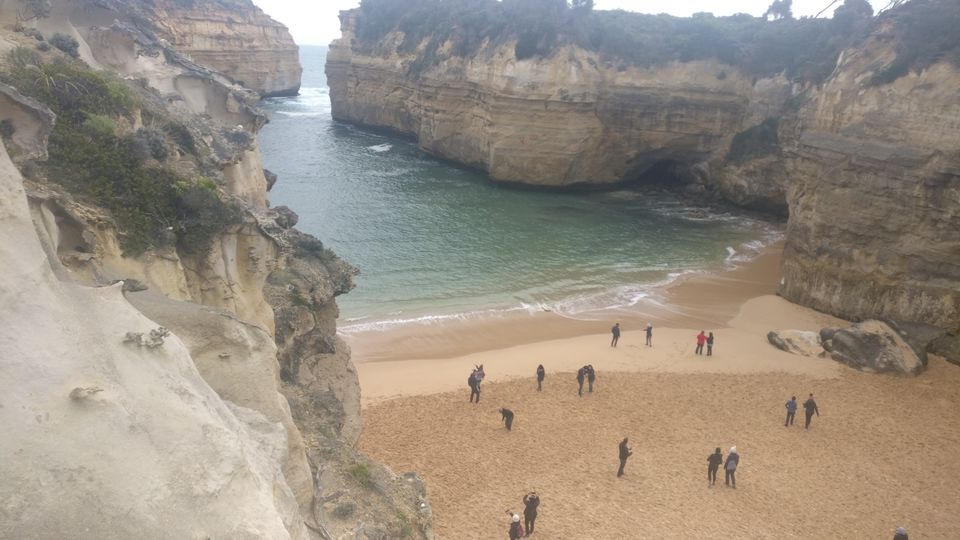 Rejuvenate yourself at this luxurious resort best for family stay and couples.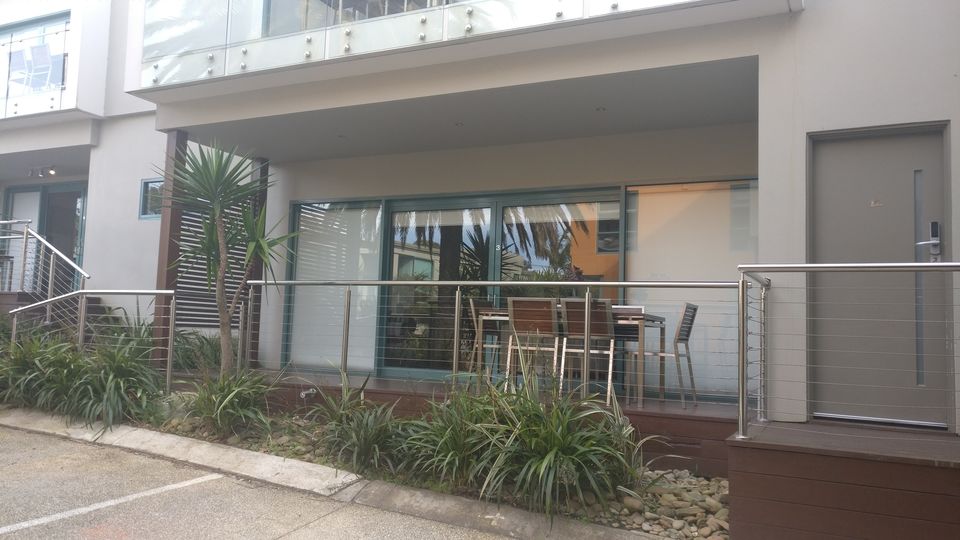 Want to know more about My Cup's travel experience in and around #Melbourne?
Follow #MyCupofCoffee on Instagram